There are many beautiful and attractive actresses in our television industry but it is also a fact that not all of them are natural beauties. Some of them look good only when they wear a lot of make up and many others have undergone plastic surgeries as well. I would like to point out the names of those actresses here who are natural beauties, this doesn't mean that there are prettier than all others in the industry but it means that they look good even if they don't wear very heavy make-up.
Mahira Khan
Mahira is one of the very few actresses who actually wears very little make-up and still looks good. In fact she has the sort of face that will probably not look that good with too much make-up. Take for instance these picture, Mahira was the brand ambassador for some cosmetic company so she wore heavy make up (the first picture) but in my opinion the natural look suits her much more.
Ayesha Omer
Ayesha Omer also looks great in a casual look. Even if she wears no make up at all, she looks cute. The fair skin makes a big difference and she has cute features too. We don't usually see Ayesha wearing tons of eye shadow or with very made-up hair in most of her dramas but she looks lovely nevertheless.

Alishba Yousuf
I think Alishba looked her best in Ek Nazar Meri Taraf because she wore minimal make-up especially in the later half of the play. Alishba is most certainly one of those actresses who actually don't look good in heavy make-up. A little foundation, mascara and lip gloss and this beauty is good to go! Her features are almost perfect too so there is no need for contouring.
Juggan Kazim
I know Juggan does not fall in the category of a typical Pakistani beauty but she is cute and looks just as good in absolutely no make-up look as she does in a lot of make-up. I have seen her many times in real life too, she looks a lot younger in real life than she does on screen and is equally pretty.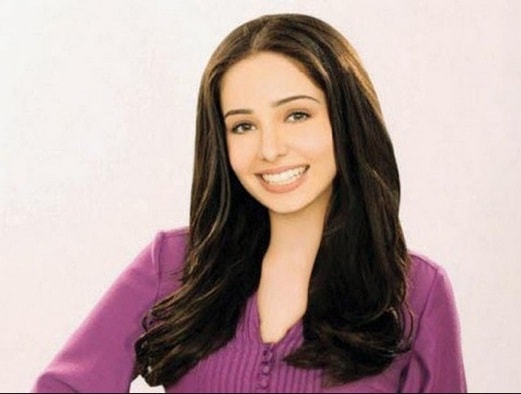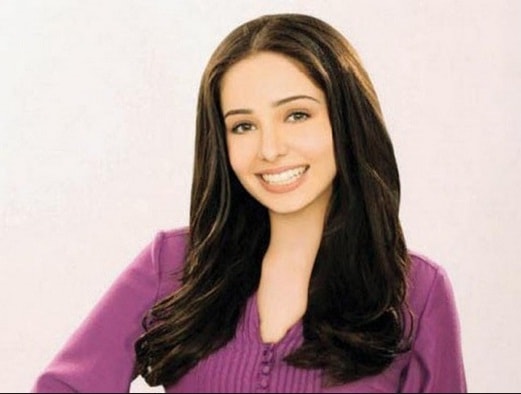 Zeba Bakhtiar
Although Zeba Bakhtiar is much older than the actresses I mentioned above but she definitely falls in the same category. She is also one of those actresses who actually look better with very little make-up than with a lot of make up. She has a glowing skin and very cute features.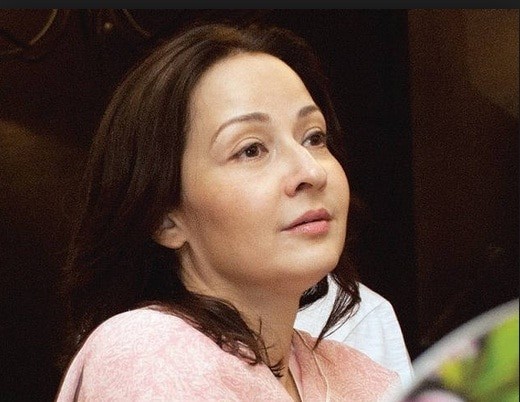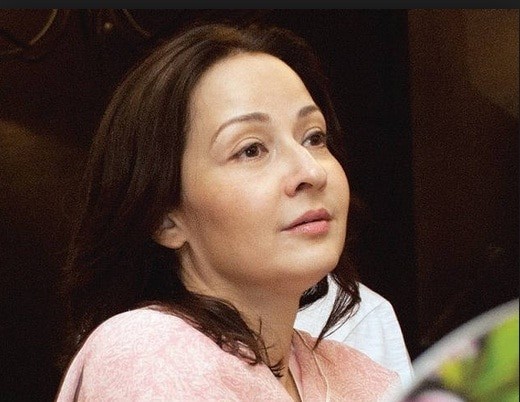 Sanam Baloch
I have never liked Sanam Baloch in a lot of make-up, it makes her look a lot older than her age. On the other hand she looks adorable in a little make-up because she has a naturally cute face which does not require much decorating.
Samina Peerzada
Samina Peerzada is an ageless beauty. Her beautiful features combined with her brilliant acting skills still make her a show stealer. She gets just as much praise for her work as any leading actresses who people love. This list would be incomplete without her.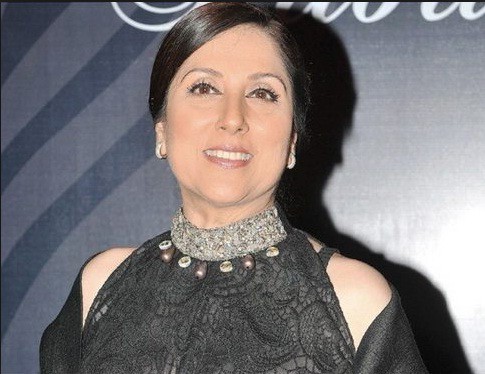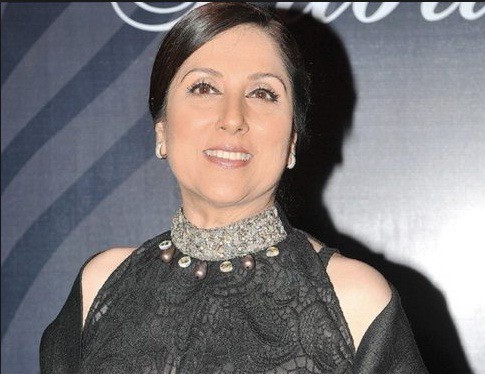 Ayza Khan
I saw two episodes of Ghalti Se Mistake Ho Gayee, Ayza is wearing excessive make-up in that sitcom and it does not suit her at all. She looked great in Kahi Unkahi and Zard Mausam in which she had a more natural look. Ayza also has one of those faces that actually look better with less make-up.
Syra Yousuf
Syra Yousuf is hip and trendy. Her style is very casual and it suits her very well. I have never liked Syra in outrageous hairdos or red lipsticks. She carries the natural look much more nicely, she has very pretty hair which do not need a lot of work. Like many of the actresses in this list she is not a classic beauty like she does not have big eyes or a sharp nose etc but she is very cute and very stylish.
There are many actresses in our industry who look great in make-up. Amina Sheikh is the prime example, no one looks as great in make-up as she does because the make-up completely transforms her. Do you agree with the list? Feel free to disagree. Also add to the list if you think there are other actresses who fall in this category.
Ayesha Ahmed