Naumaan Ijaz is one of the senior-most and notable Pakistani superstars who is serving as an actor, Anchor and producer and is ruling the television screens for ages. He is known for his prodigious personality and remarkable acting skills. He can give tough competition to all the senior and junior actors of the industry.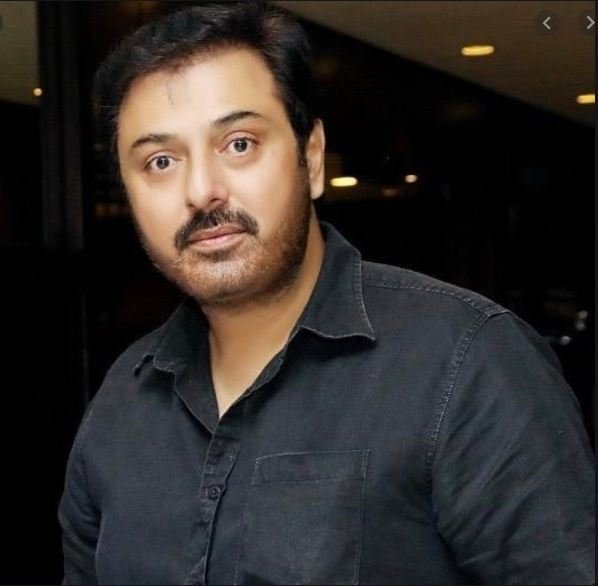 Recently Naumaan Ijaz launched his restaurant named "Larachi by Naumaan Ijaz" located in Milton Canada. The restaurant consist of Pakistani cuisines. This restaurant is Naumaan's first ever business venture.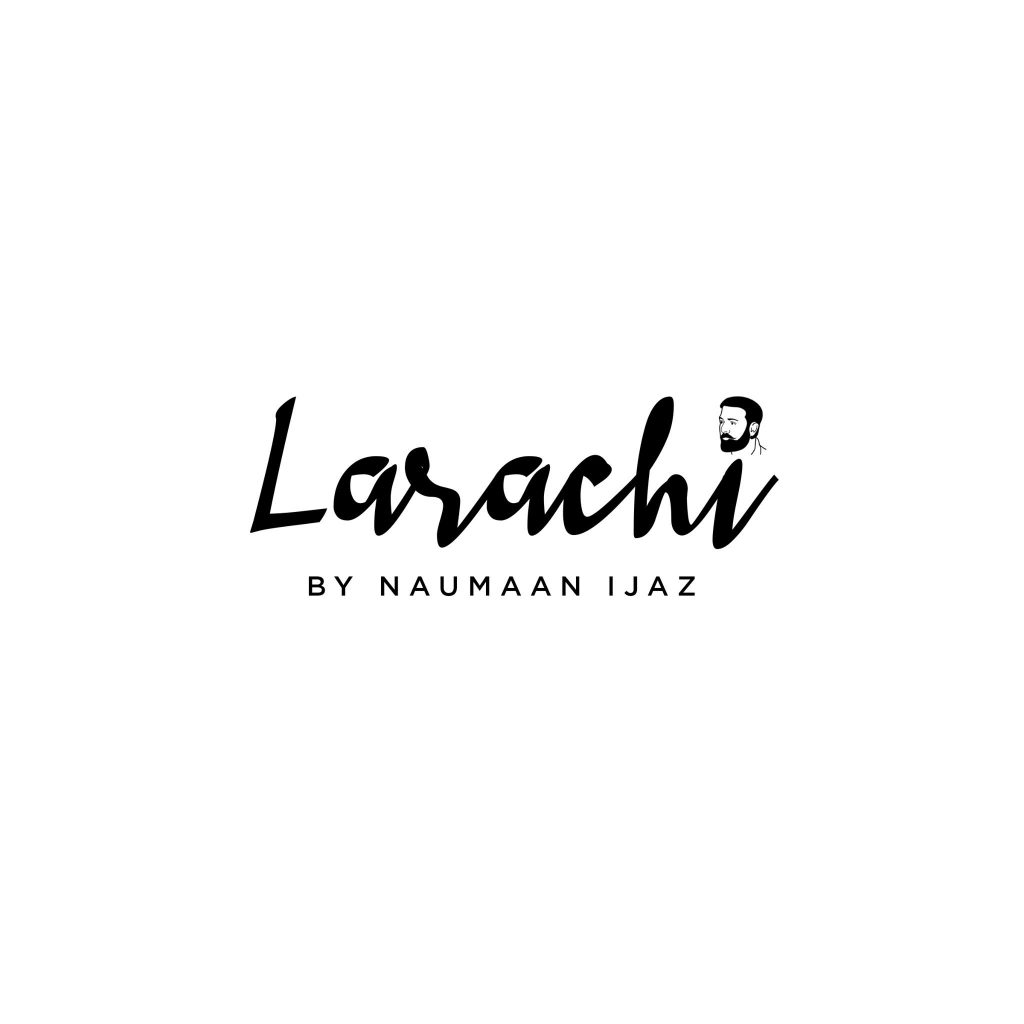 Naumaan Ijaz's wife with his three sons was also spotted at the official Grand Opening of the restaurant. Great decor, full of Karachi and Lahore newspaper pages as well as photos of famous Pakistani TV & Movie Stars was seen in the restaurant.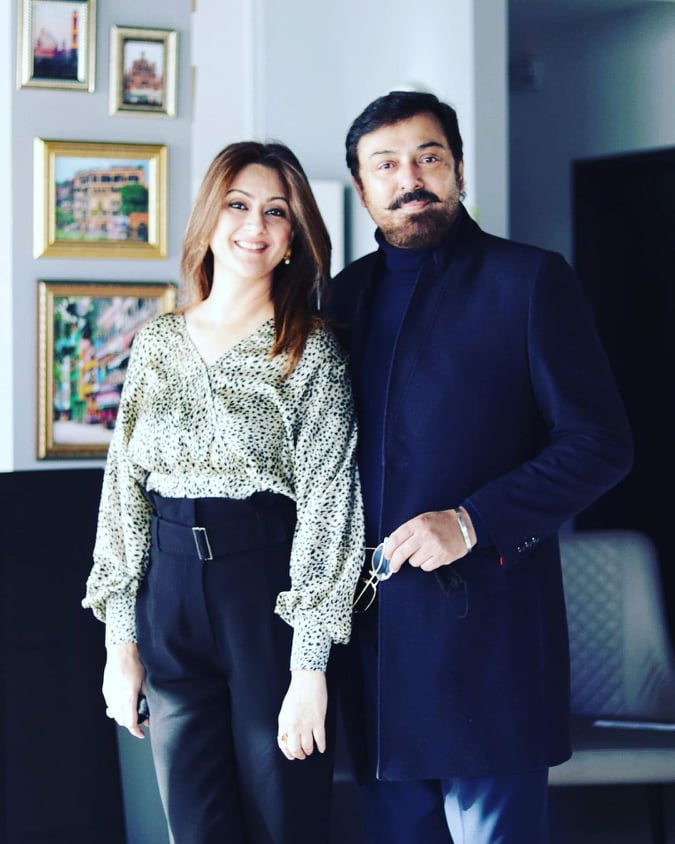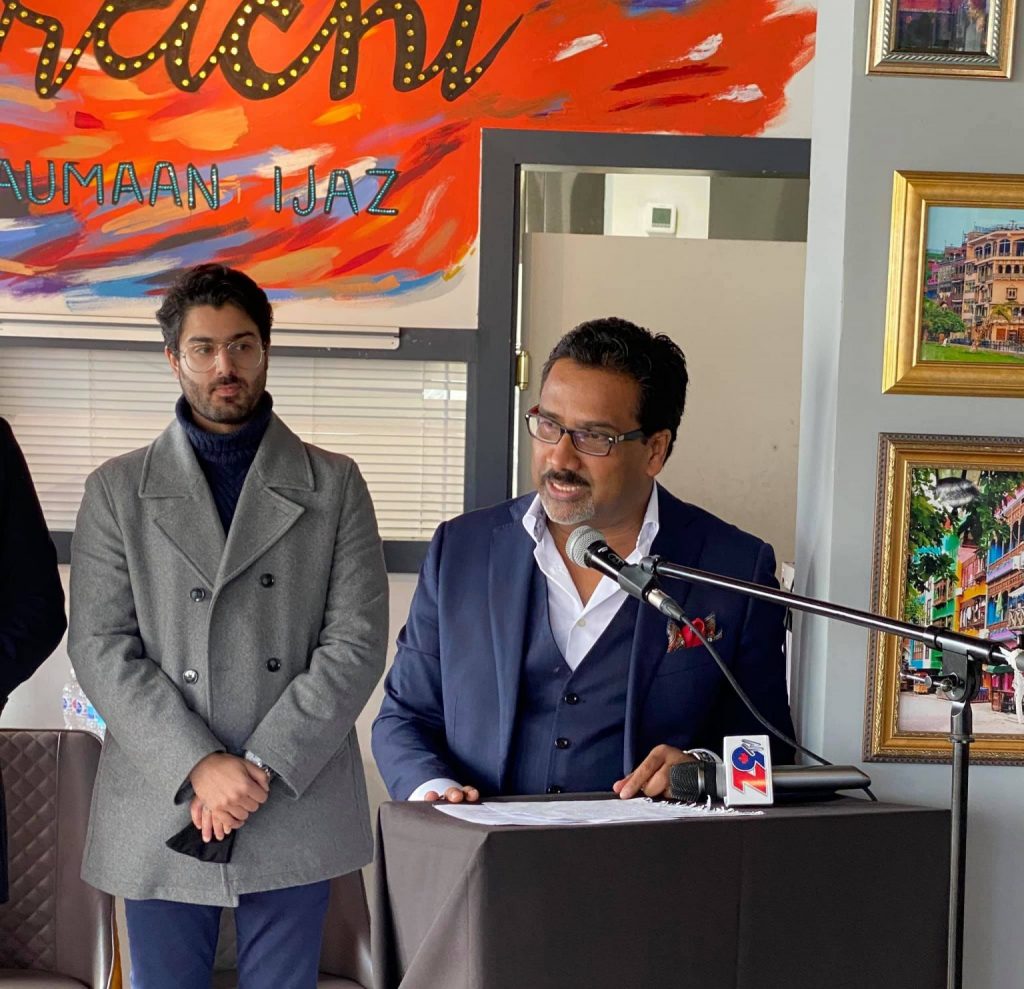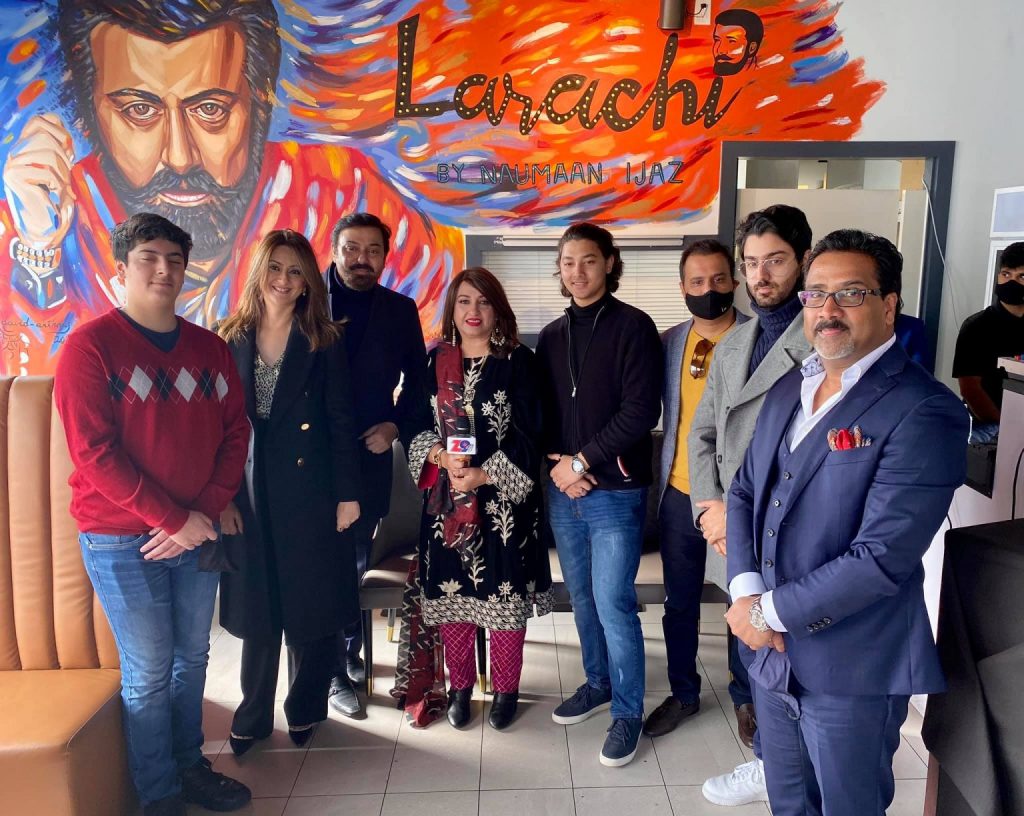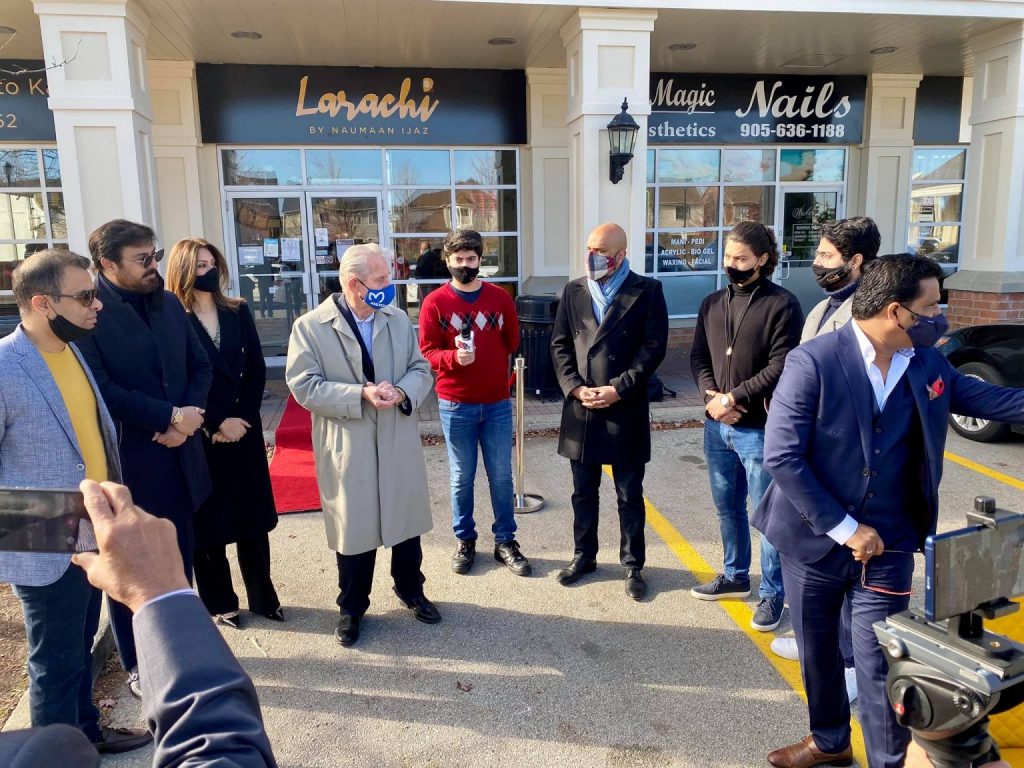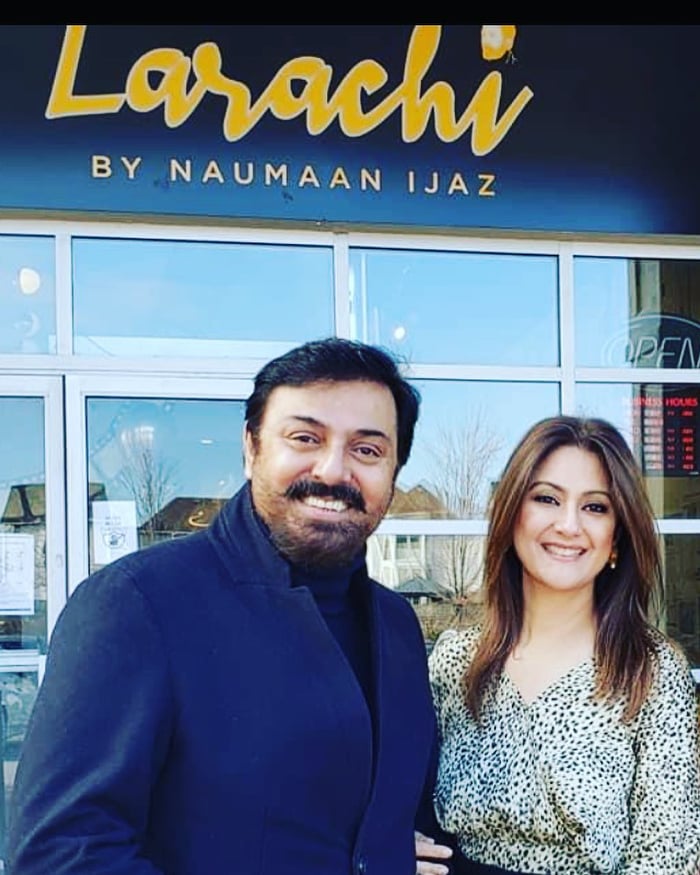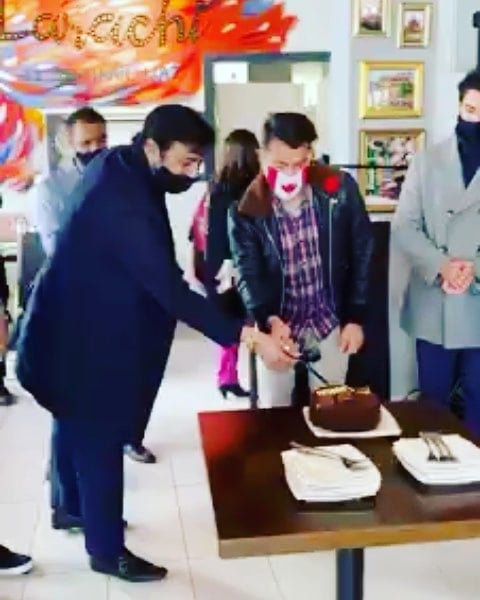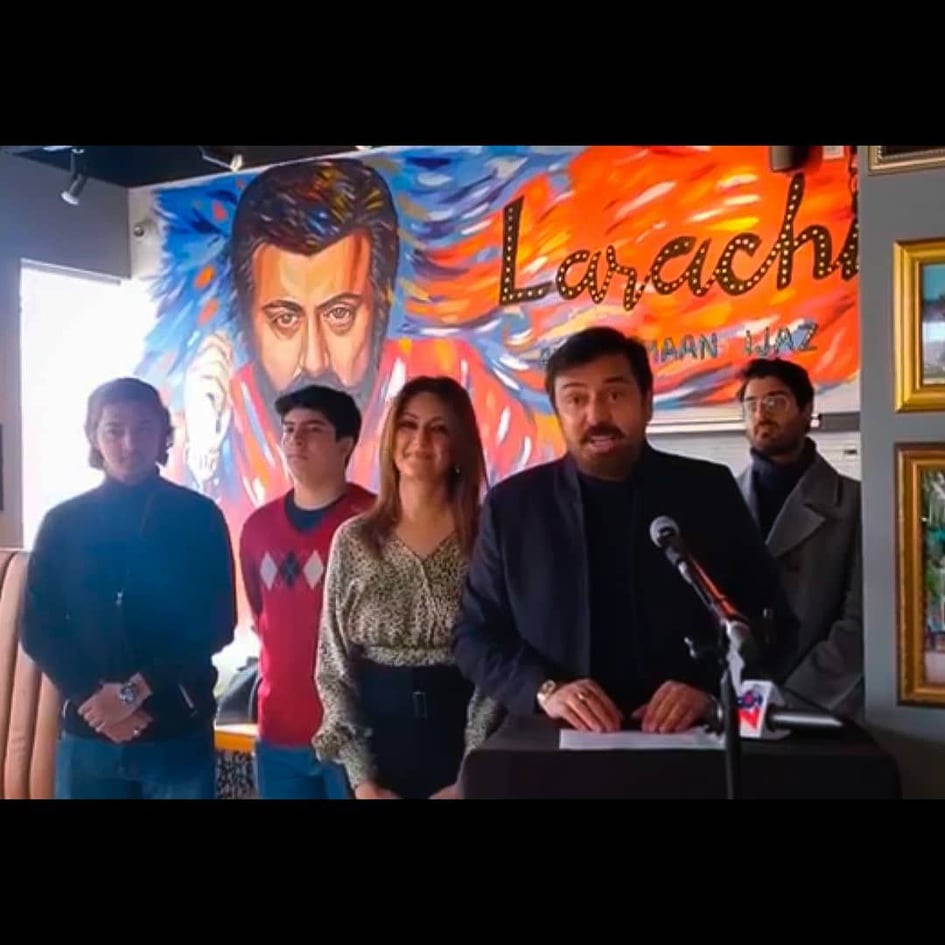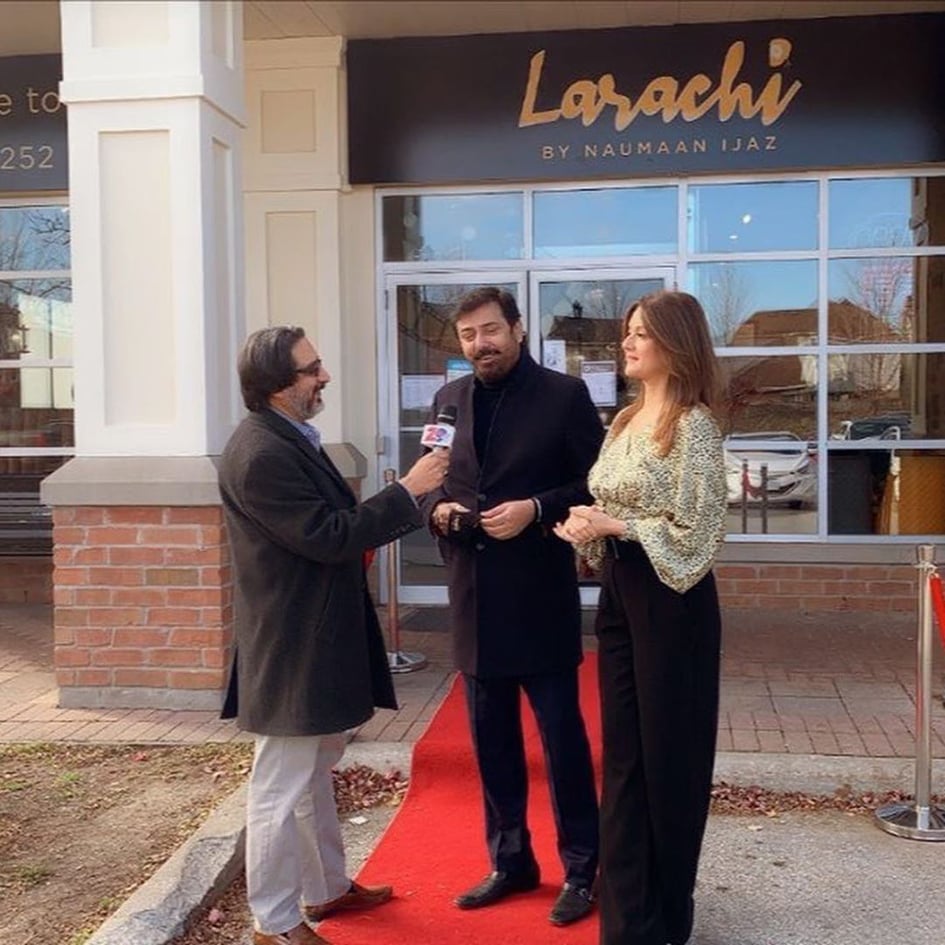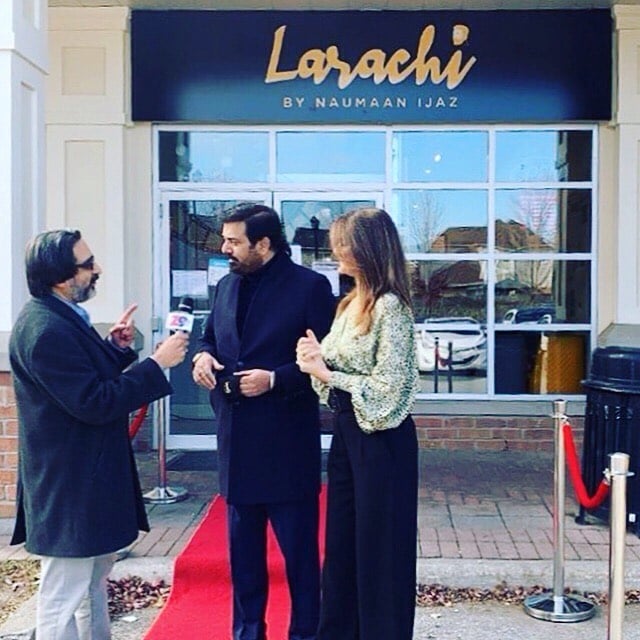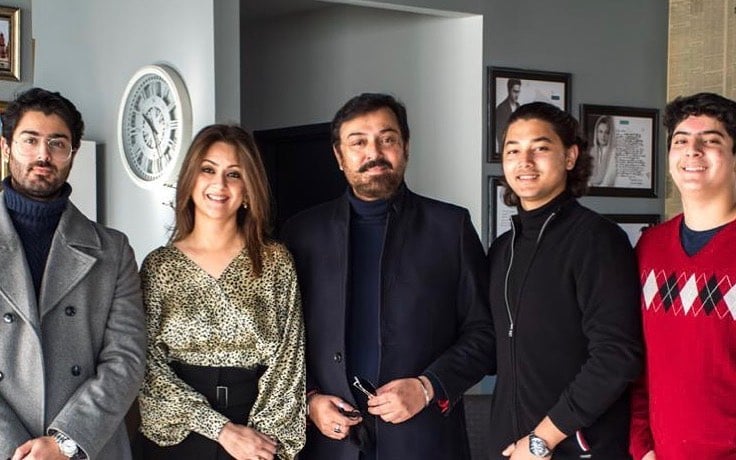 We wish Naumaan a very best of luck for his new project!