Maya Ali has always been expressive about the adorable bond she shares with her mother. Maya's mother has always been a support system for her after her father's death. Recently Maya took to Instagram to share an adorable picture with her mother, expressing immense love and gratitude towards her.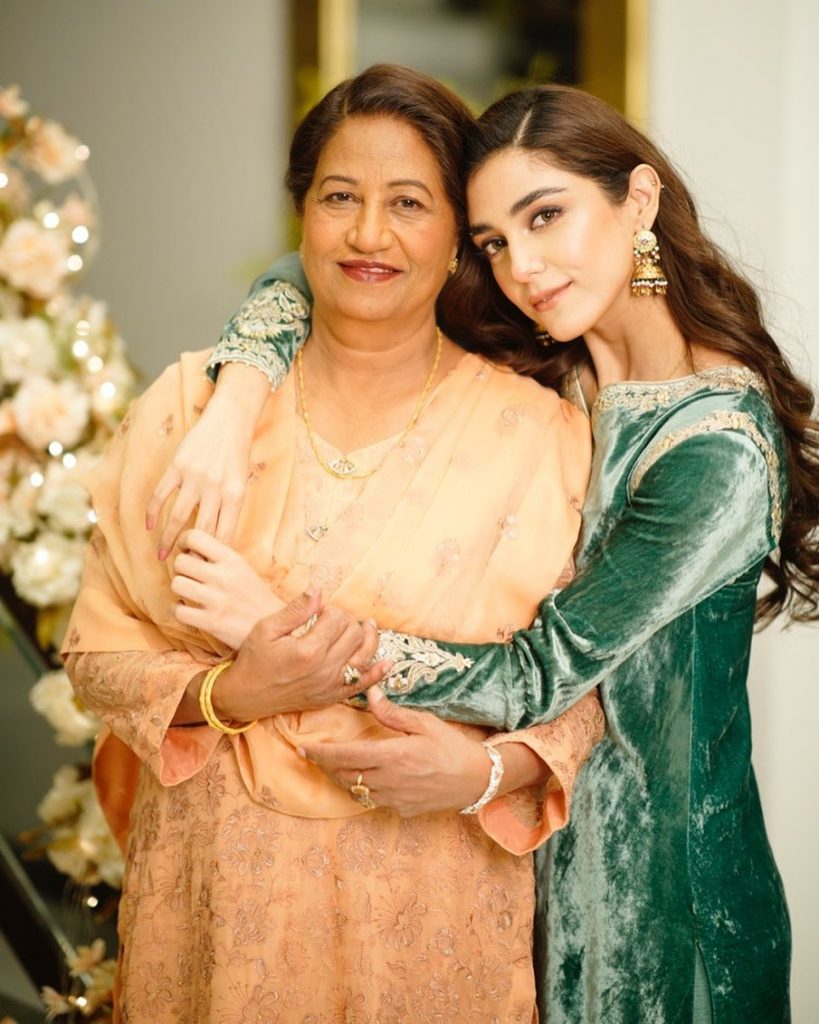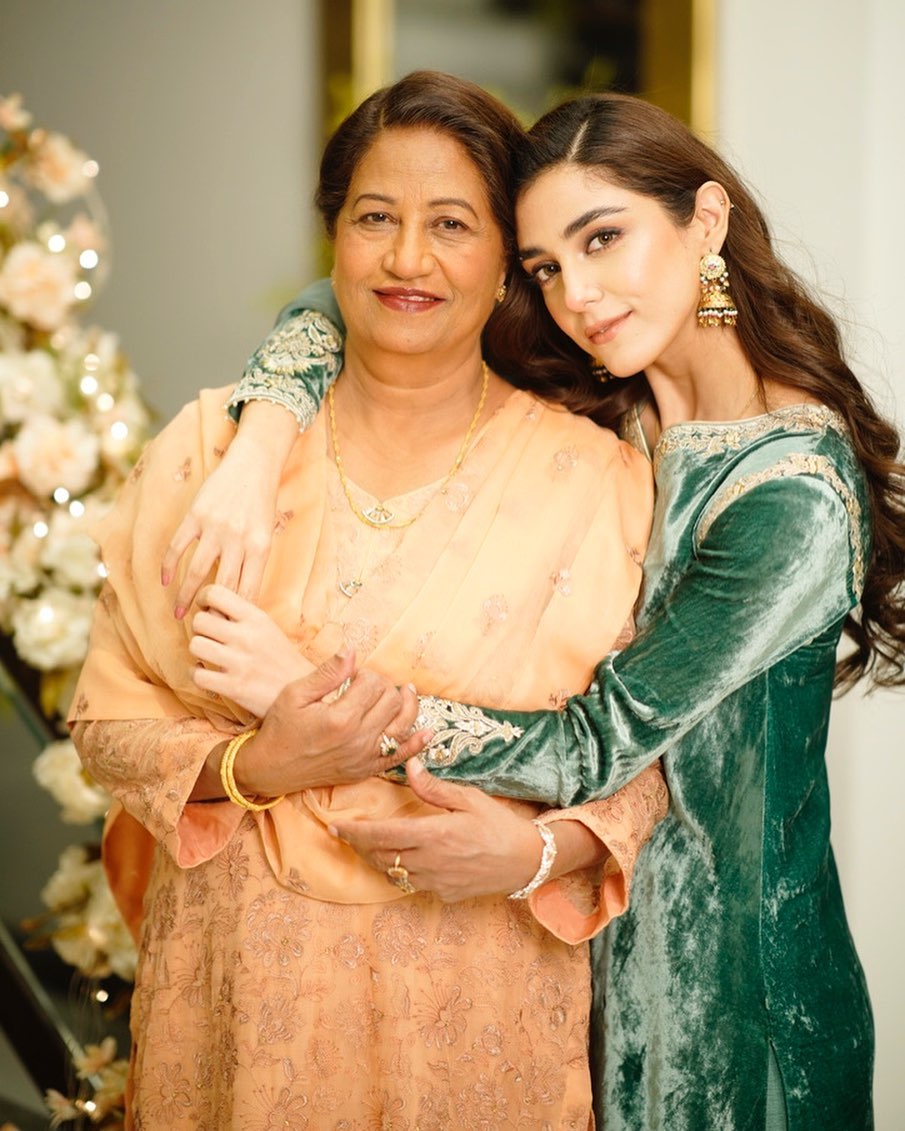 Maya wrote a heartfelt caption saying "My jan, my life, my strength. I wish I could find the words to write about you Amma. I hope I have been able to be a good daughter. I wish I could give you every single moment of peace. With you, I exist, and without you I am nothing. If I have achieved any thing in life so far, it's all just because of your prayers. I am sorry if I don't pick up your call when I am at a shoot, I am sorry if I don't give you proper time as you have sacrificed your life to raise your kids. Amma I wish I could give you even 1% of what you have done. ALLAH app ka saya hum pe hamesha salamat rakhey Ameen. Love you my superwoman".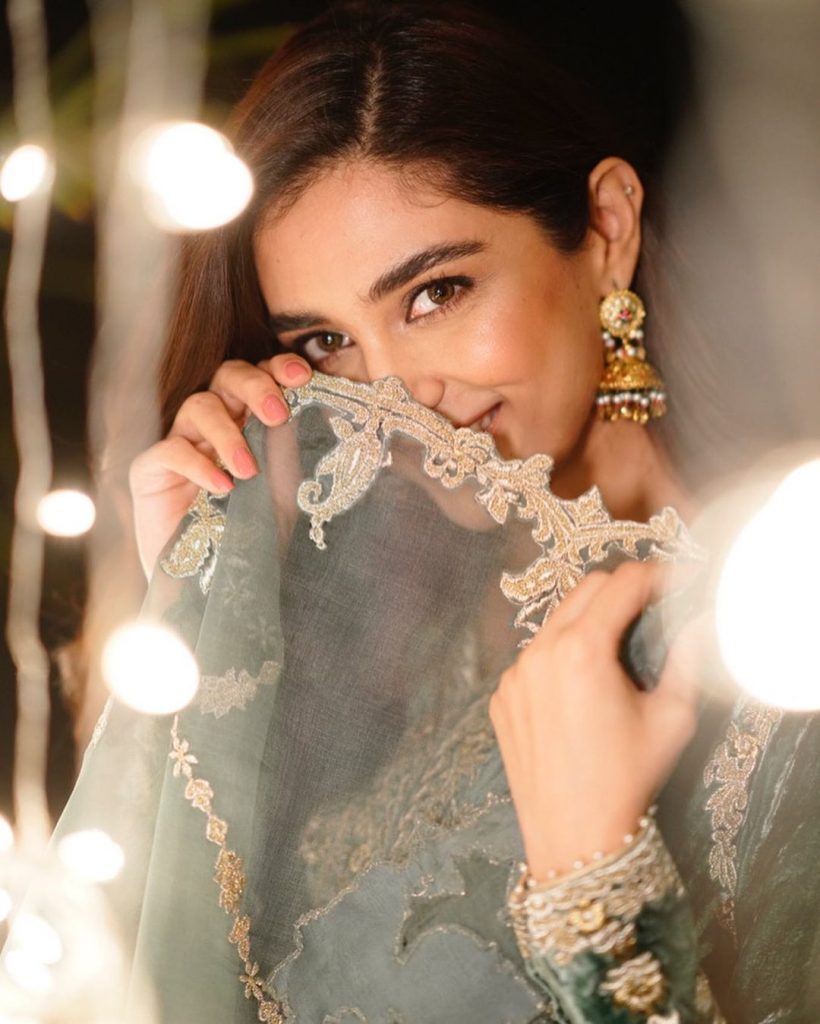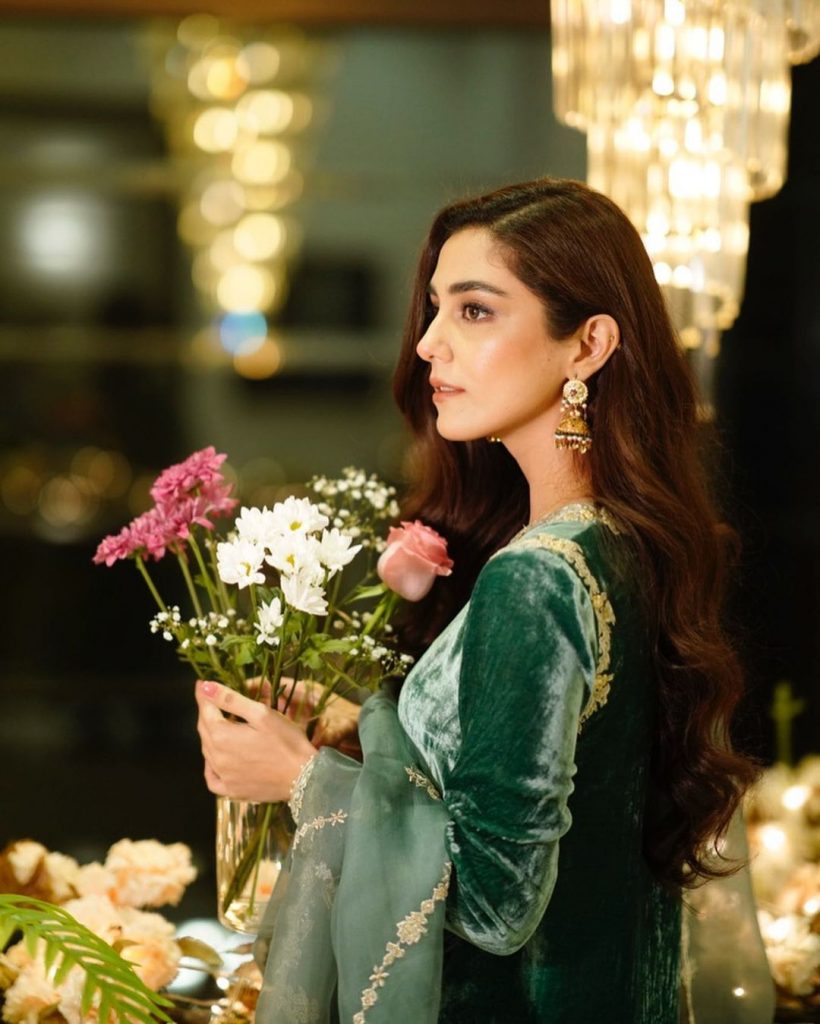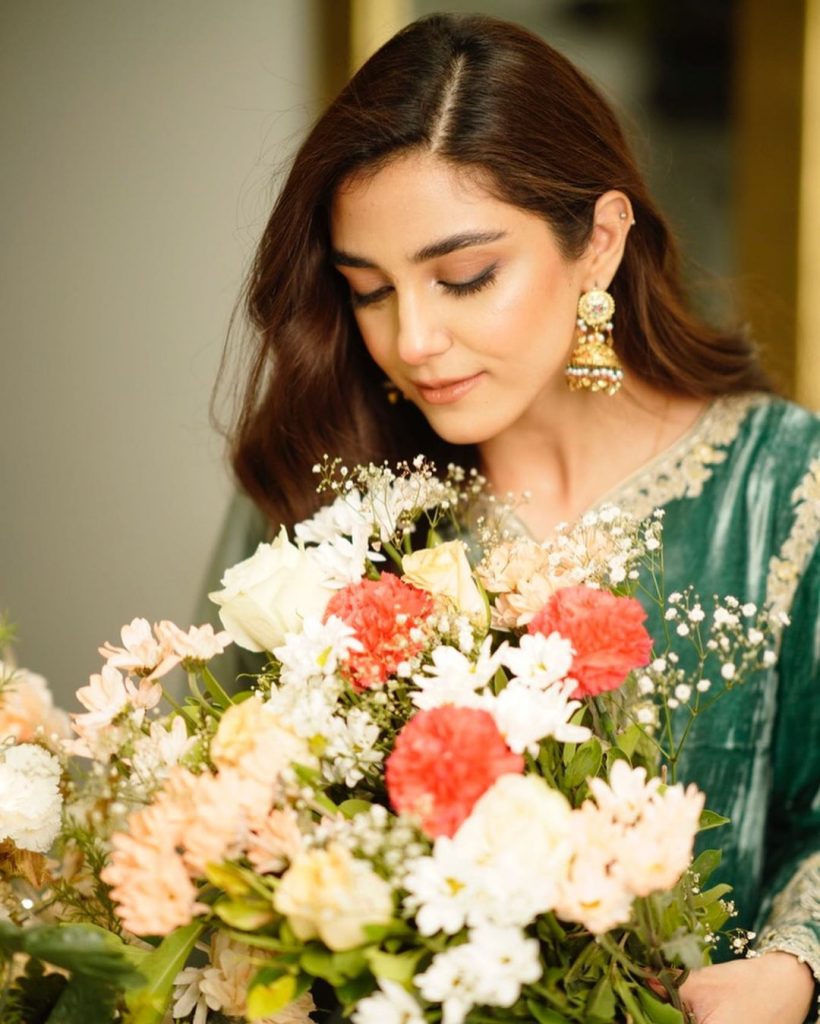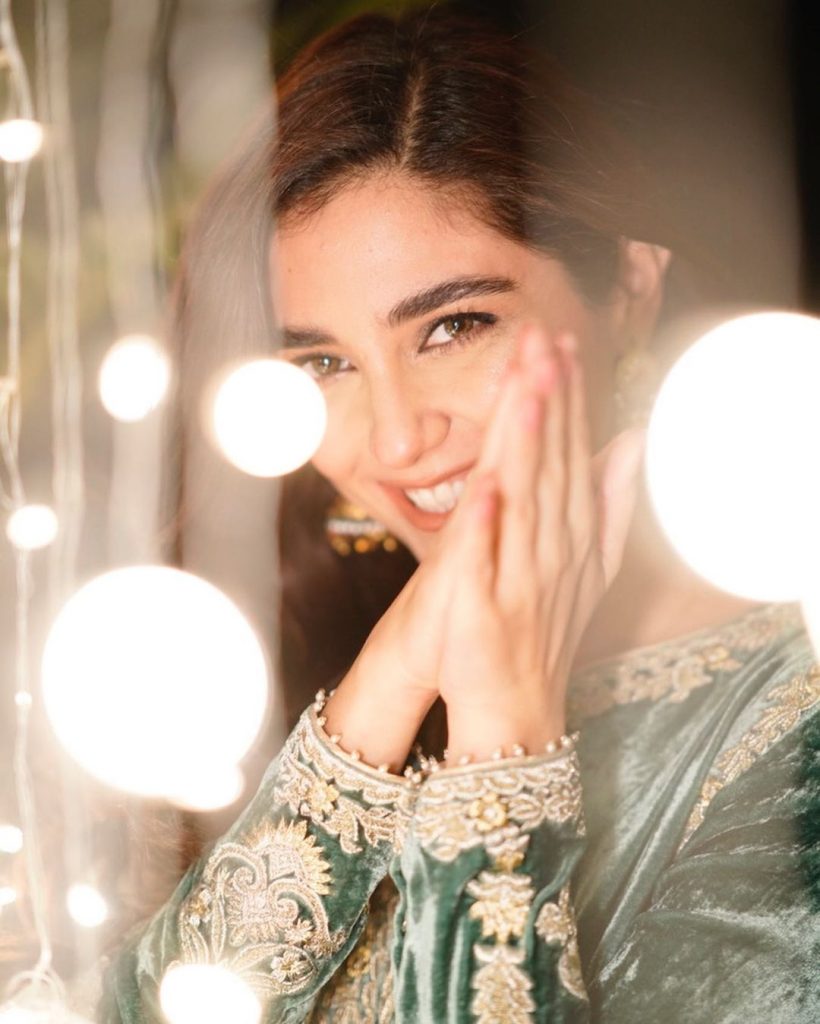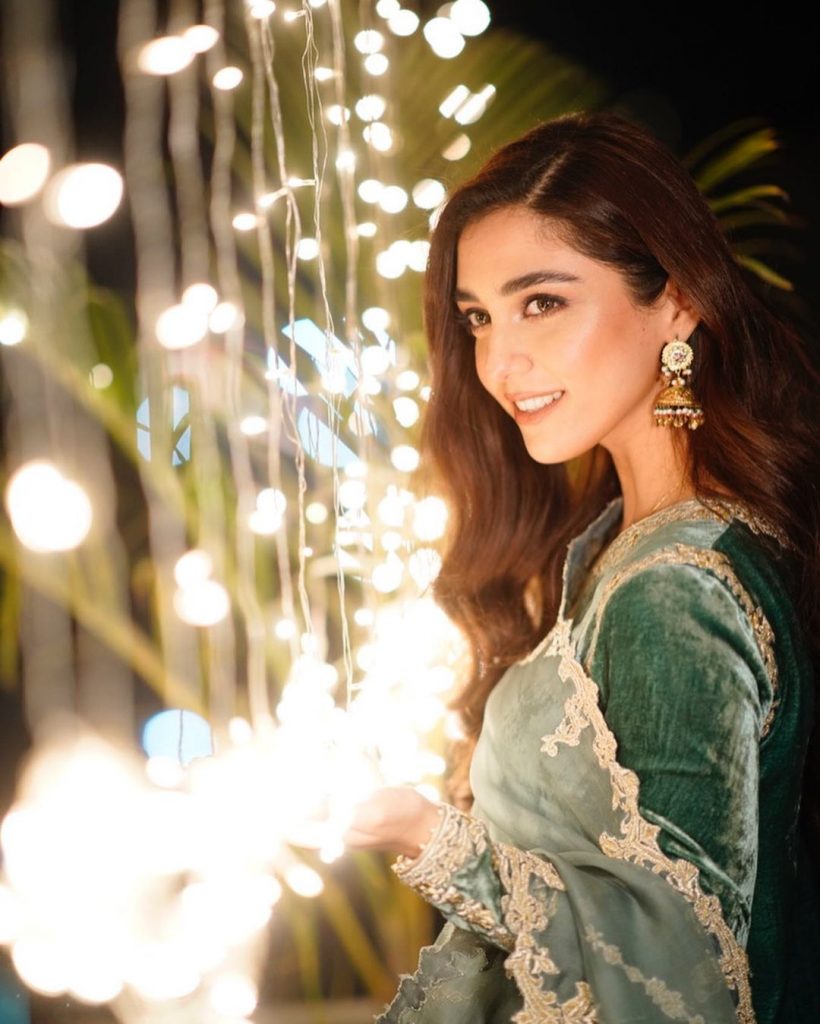 Maya looked mesmerizing in the pictures she shared lately on her Instagram account.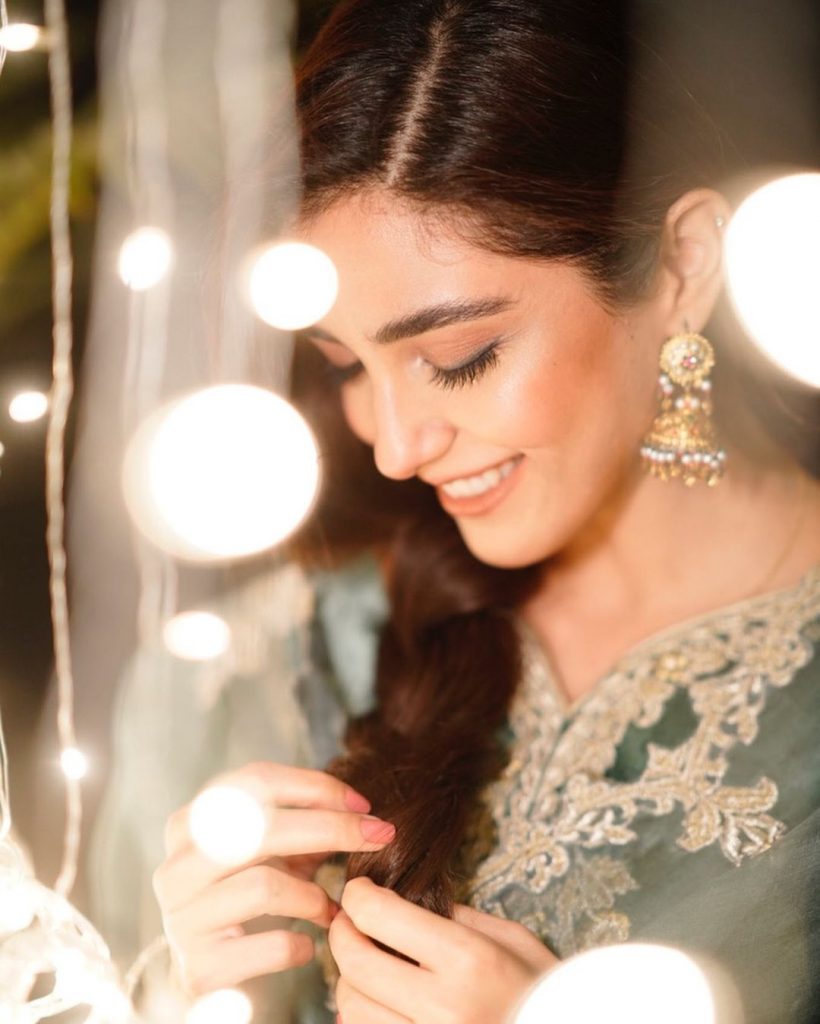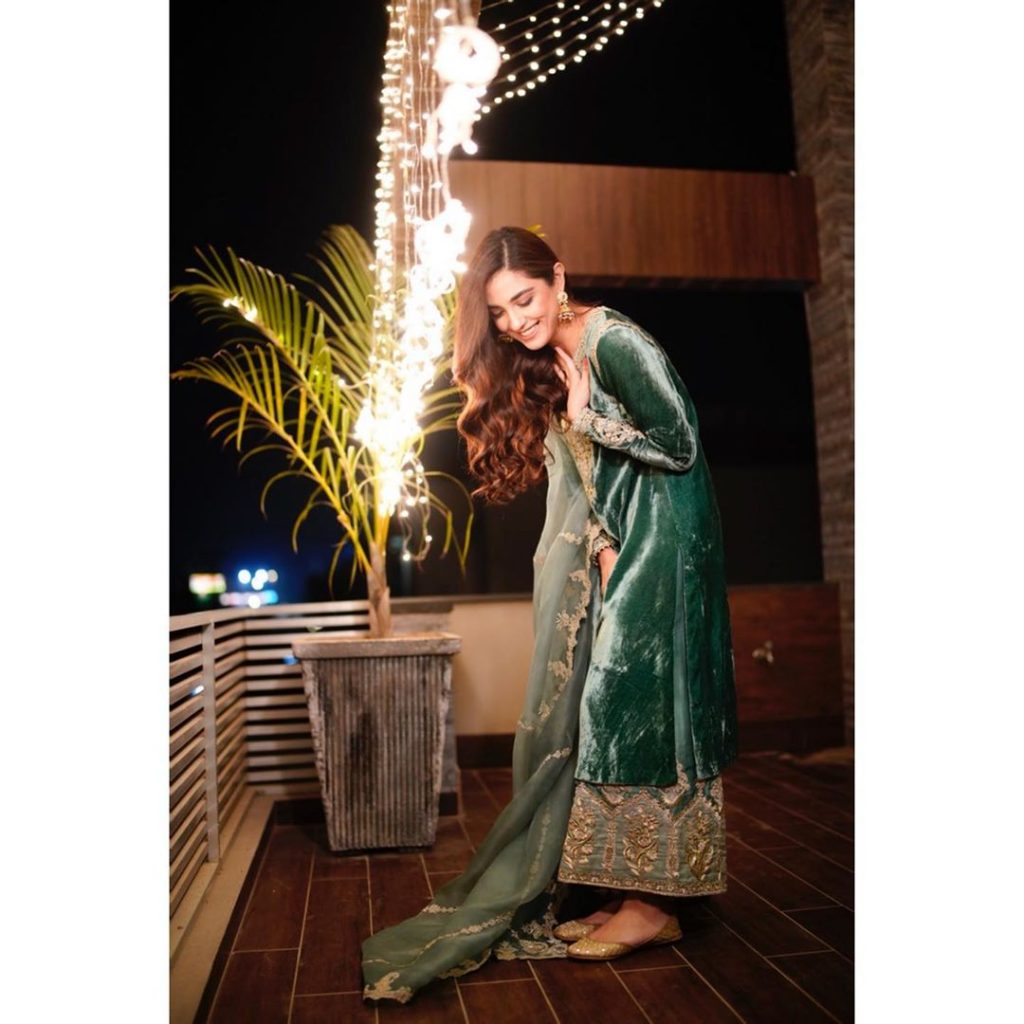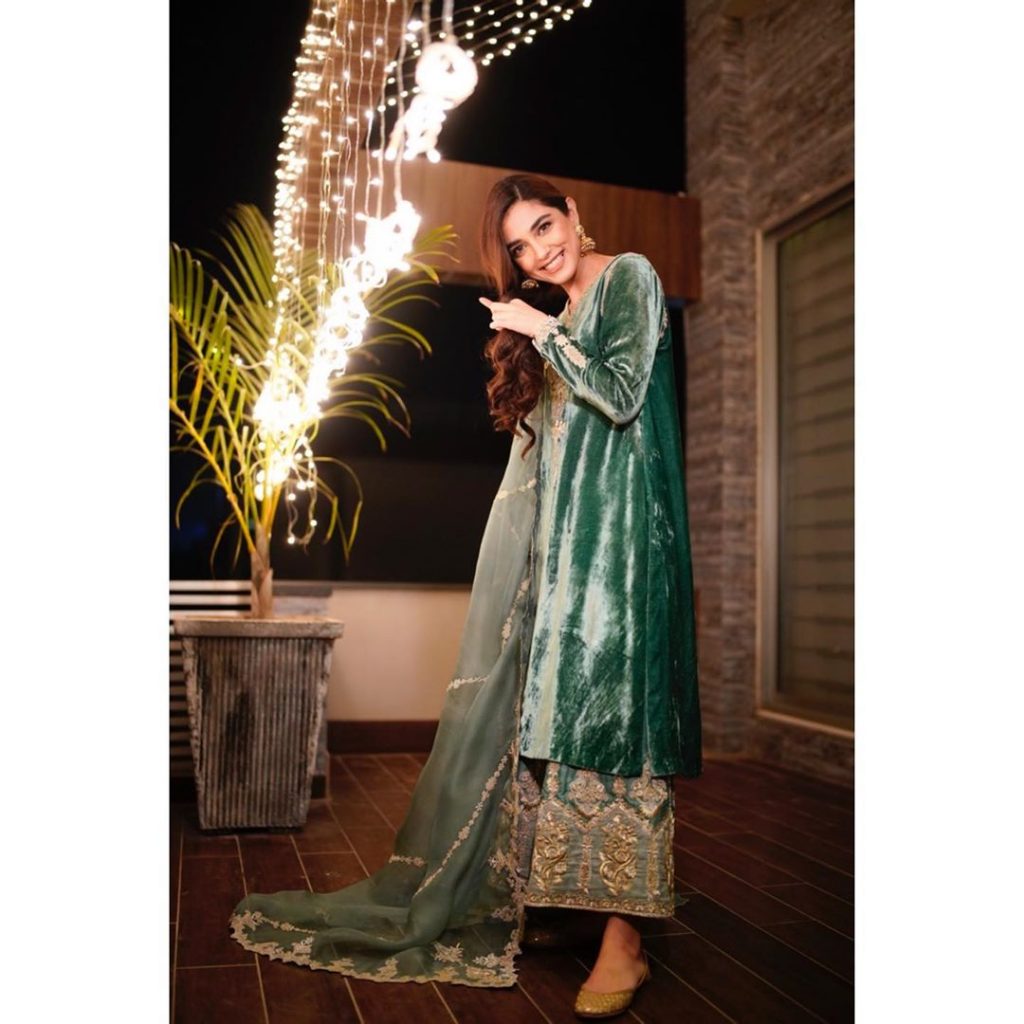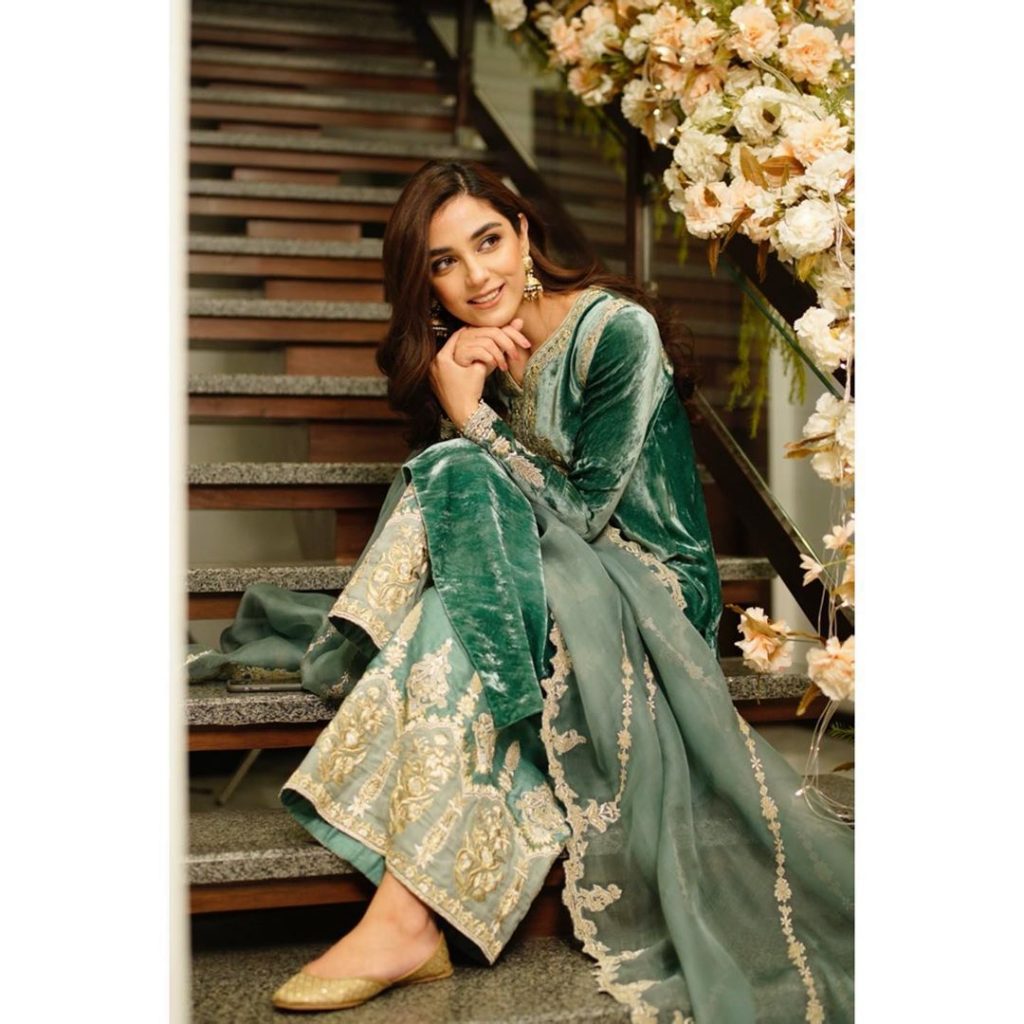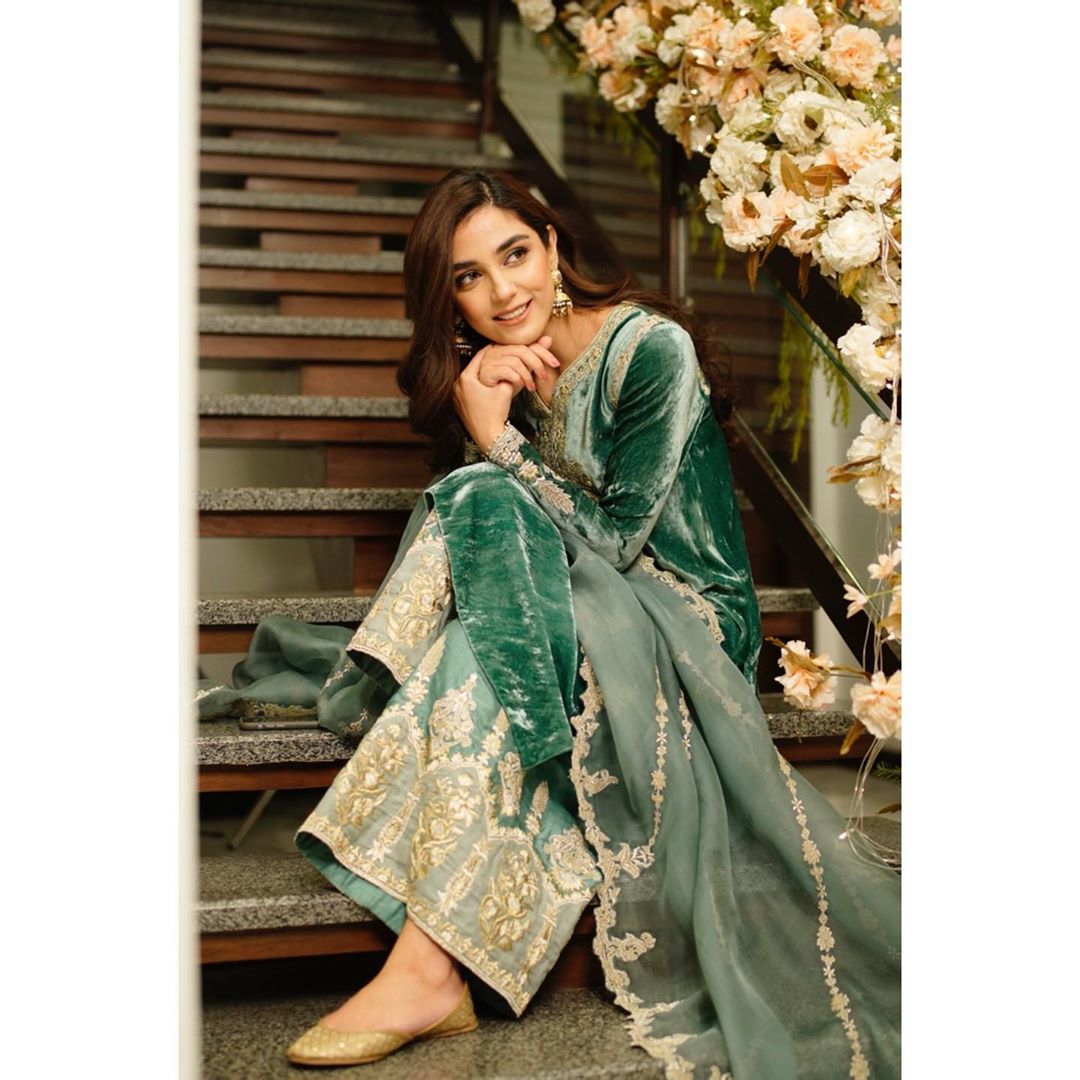 Maya is a radiant sight in this beautiful velvet outfit by Faiza Saqlain.