A few months ago the renowned singer, actor and philanthropist Ali Zafar launched a music production company named "Lightingale Records" that endevours to mentor, produce, record and showcase talent of young and upcoming artists.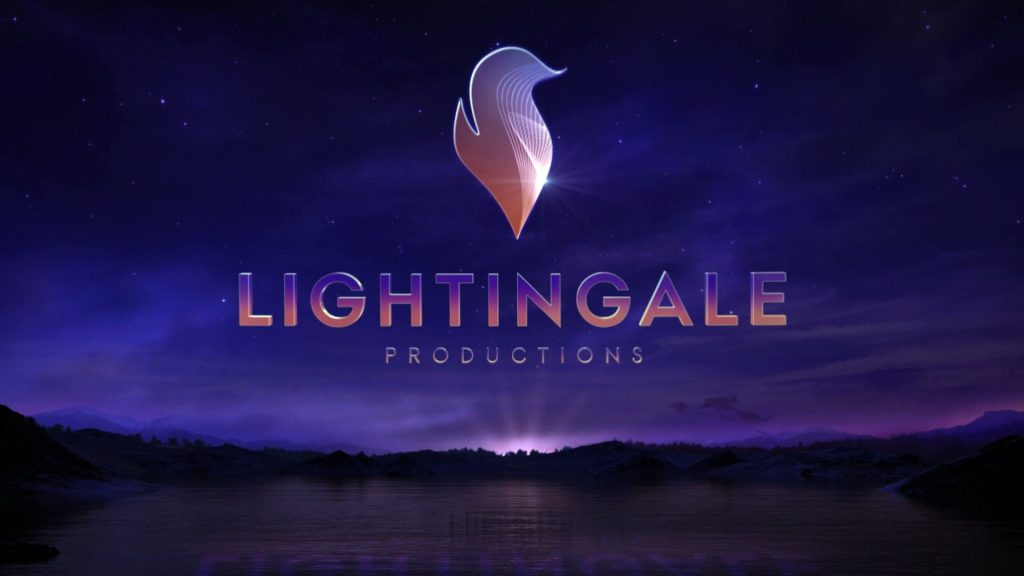 Latest one being the passionate duo "Ishmir & JZ" with their very rustic and melodious semi folk track "Mera Dhola" is out now. Ishmir The Band is one of those band who was supported by Ali Zafar's music company.
People appreciated Ali Zafar's effort of rising the new talent in the industry after the release of the new track by Ishmir The Band.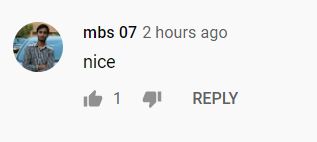 Audience loved the new song "Mera Dhola". People said that It's something new and the composition and music is just great. Further people mentioned that this kind of talent should be raised to improve our music industry.