Hollywood is all known for its unique set of ideas when it comes to producing movies that people can actually relate to even though they are based on fiction or scripted in a way that creates an illusion of being close to reality. If you are also a melodrama, awesome comedy fan, you must have seen Bridesmaids which was released in 2011. If not, then, hey, wait! Just watch the movie and we are sure you will return after watching it to check out how its amazing cast looks in 2020.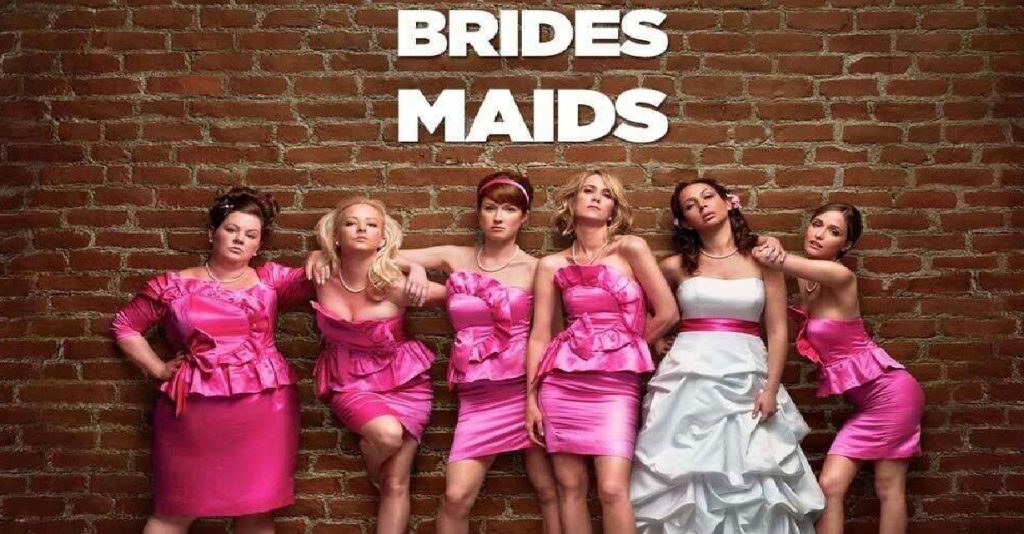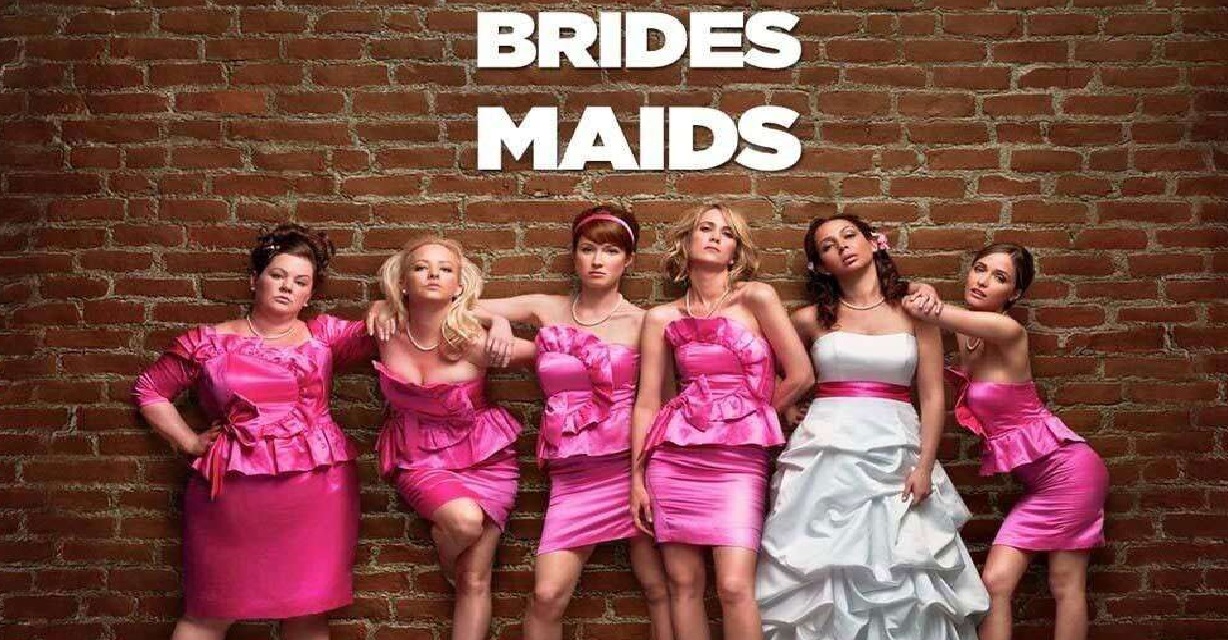 Just to throw some light on the movie itself, the American Based Movie Bridesmaids was written by Annie Mumolo and was directed by Paul Feig. Mumolo has written such a masterpiece that it is now about a decade but the audience cannot simply resist itself from watching the movie over and over again.
Here comes a quick plot for those who are still wondering what is the hype all about!
The Storyline of Bridesmaids
Bridesmaids movie revolves around the central character of Annie Walker which is played by Kristen Wiig. Annie is a single woman in her mid-thirties who failed badly in her Bakery Business due to which her boyfriend leaves her. As a matter of fact, without being money, she is forced to work at a jewelry store and starts living on sharing with Gil and his sister Brynn. The movie gets interesting when Annie's best friend Lillian gets engaged and asks Annie to be her Maid of Honor
Her best friend Lillian becomes engaged and asks Annie to be her maid of honor. It is during the engagement ceremony of Lillian that a series of happening incidents start where you can see girlie jealousy and tricks which will surely entertain you and make you laugh.
The story implies the power of a true friendship and the significance of having dear friends in life no matter whatever the friendship goes through in the journey.
What keeps the audience bind to the story is the flawless acting of Helen, Annie, and Ted who played the main leads, and viewers just loved them. Here is how the beautiful cast of Bridesmaids looks in real life in 2020.
Bridesmaids Cast in Real Life in 2020
[lwptoc]
Kristen Wiig as Annie Walker
While Hollywood has a lot of flawless actresses, Kristen Carroll Wiig has made a place of her own.  With her origin in America, Kristen has flourished her acting career with some magnificent works in movies like Knocked Up, Adventureland , Whip It, and Paul. She has also worked in movies as Voice Over Artist in the best movies diary like How to Train your Dragon, and Despicable ME.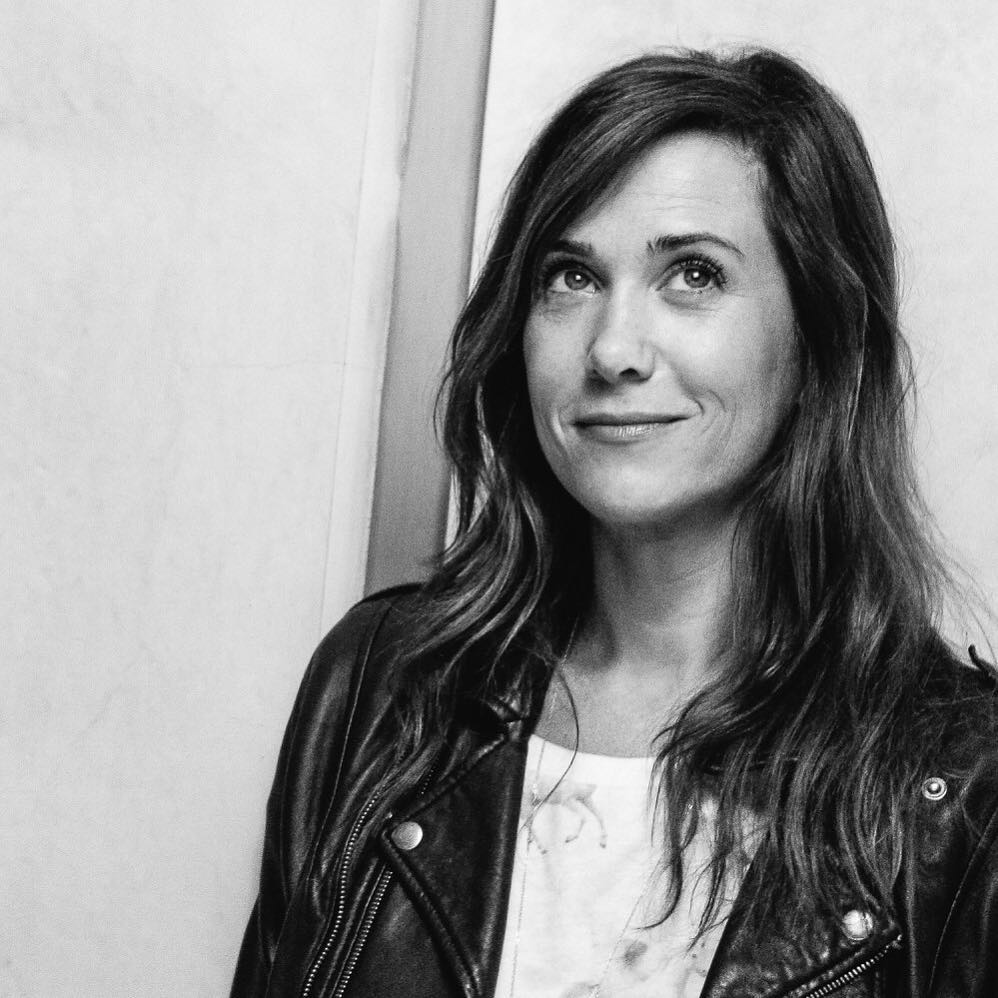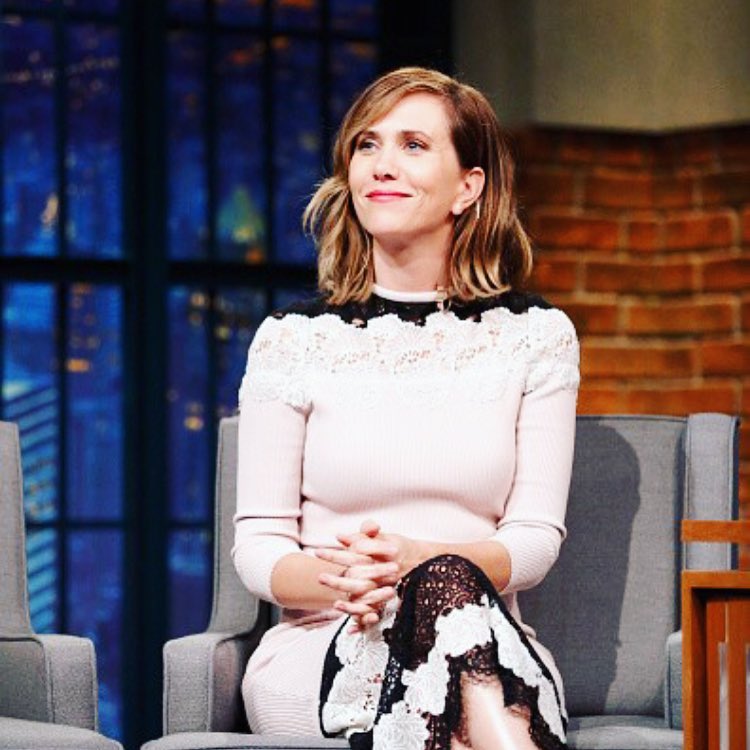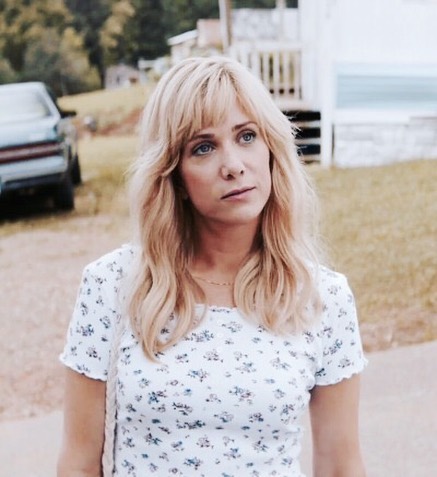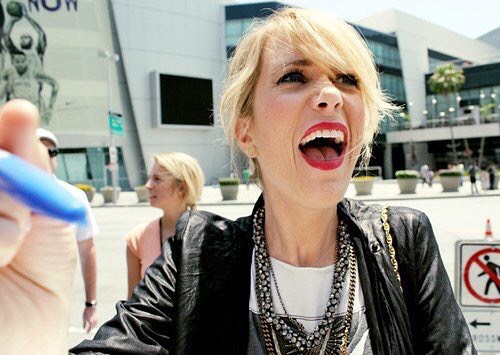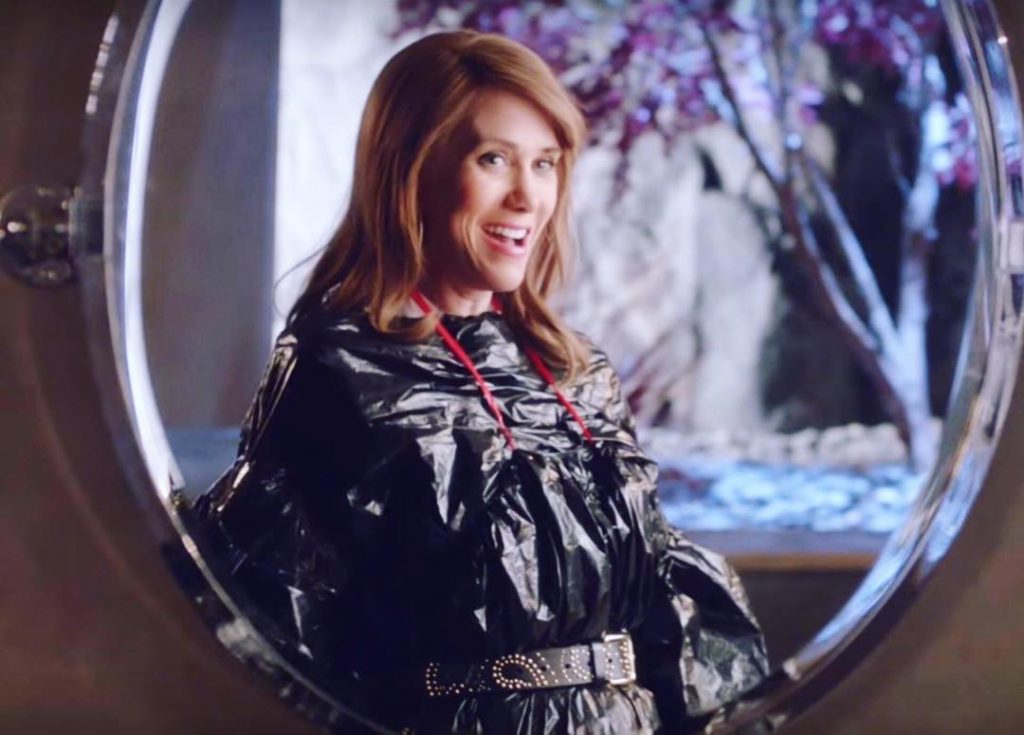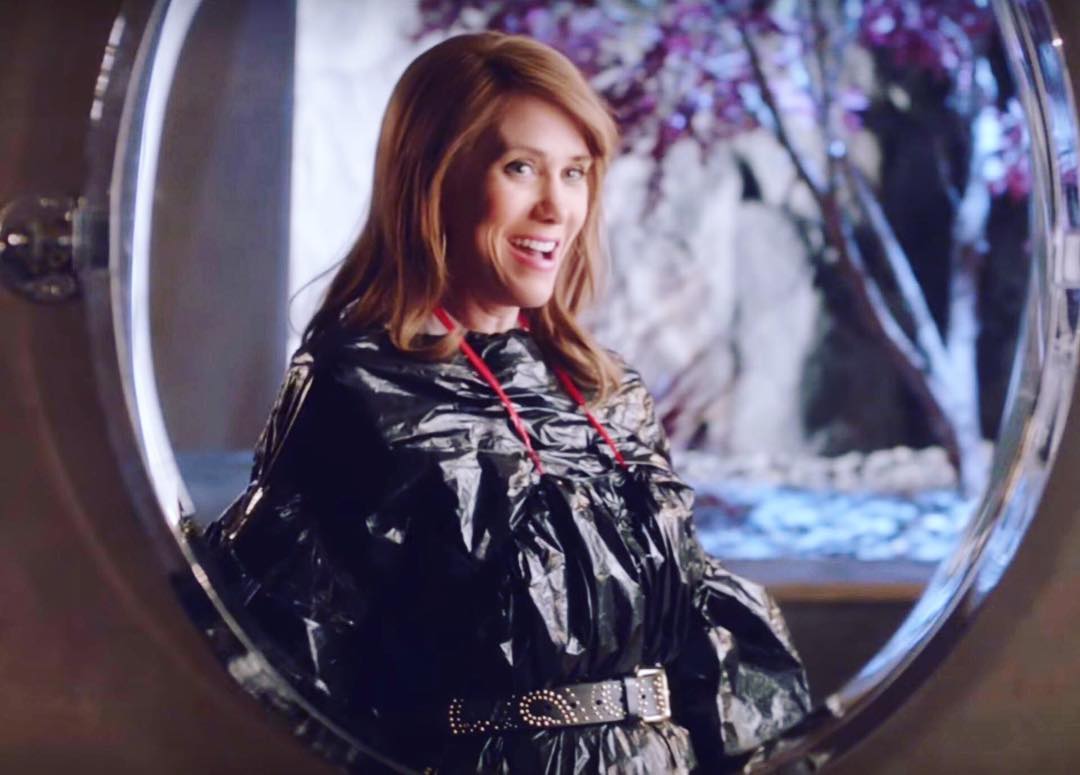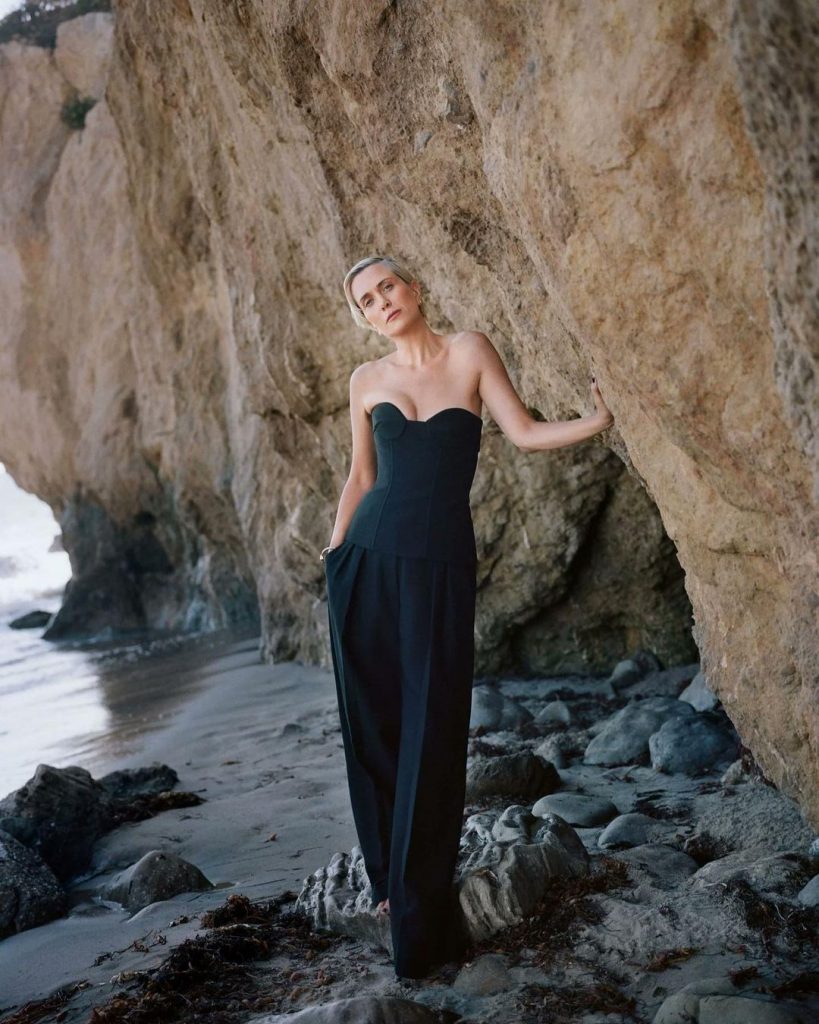 Kristen is won many awards for her performances and Bridesmaids was one of her best shots. Here is how she looks now.
Maya Rudolph as Lillian Donovan
Maya Rudolph is a well-known American actress and was born on July 27, 1972. She is not only a movie star but is also a singer, a voice-over artist, has worked in Sitcoms as well.
Maya, for her extremely beautiful looks, has had been the face of many brands and truly adored by her huge fan list. Here are some of the recent photos of Maya.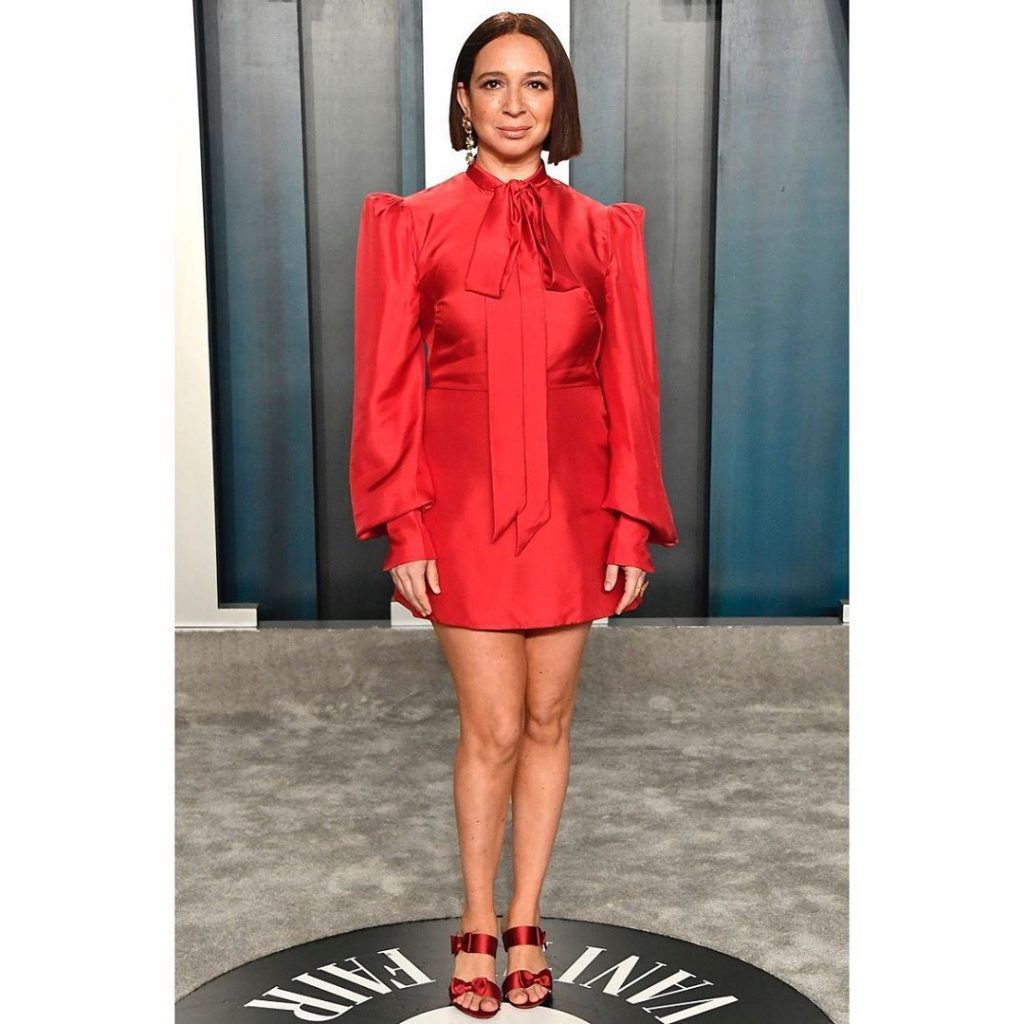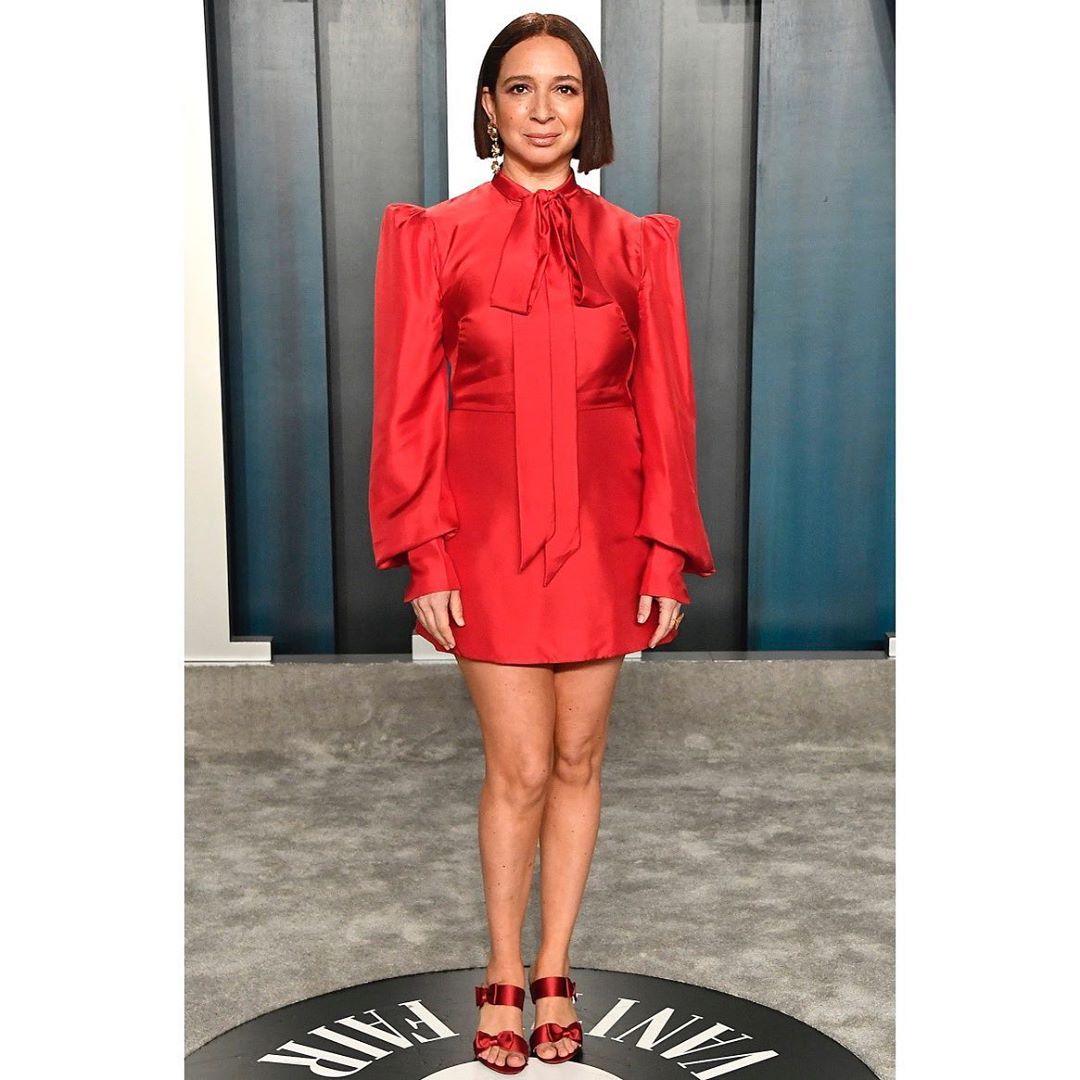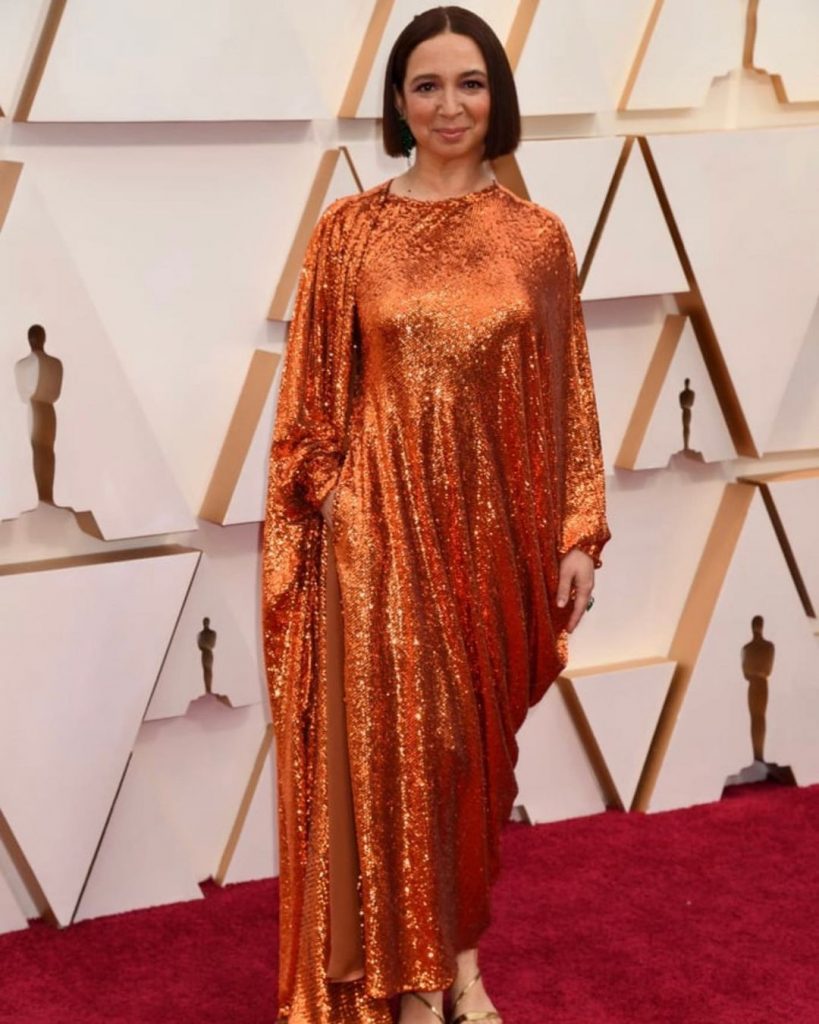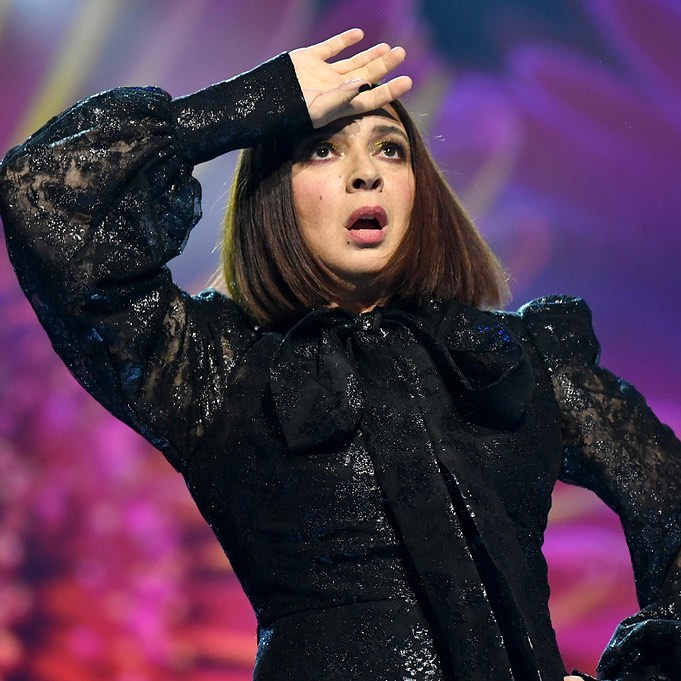 Rose Byrne as Helen Harris III
After so many American actresses, here comes finally another capable actress from Australia who made Bridesmaid such a hit. Mary Rose Byrne made her debut in Australia and worked in Australian film and television throughout the 1990s. She has won many awards for her work and have a huge list of successful movies on her list.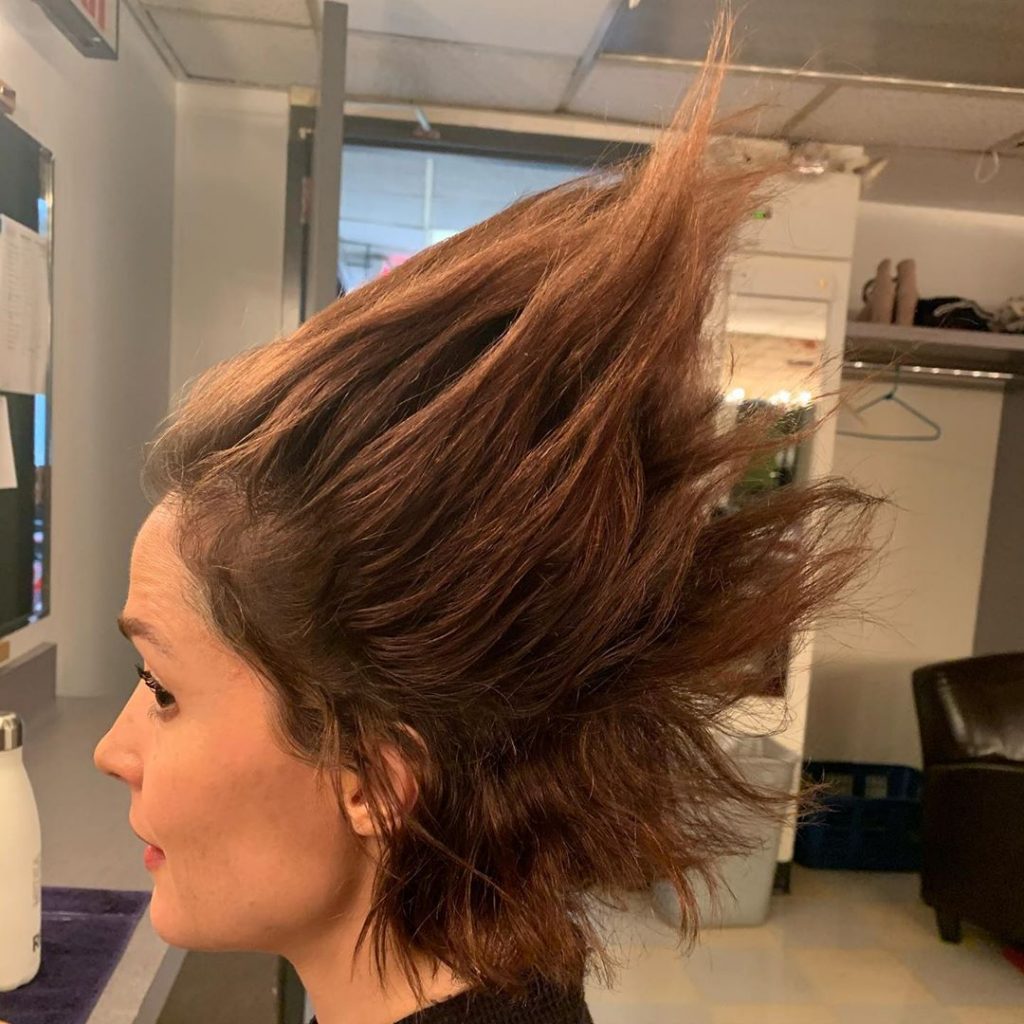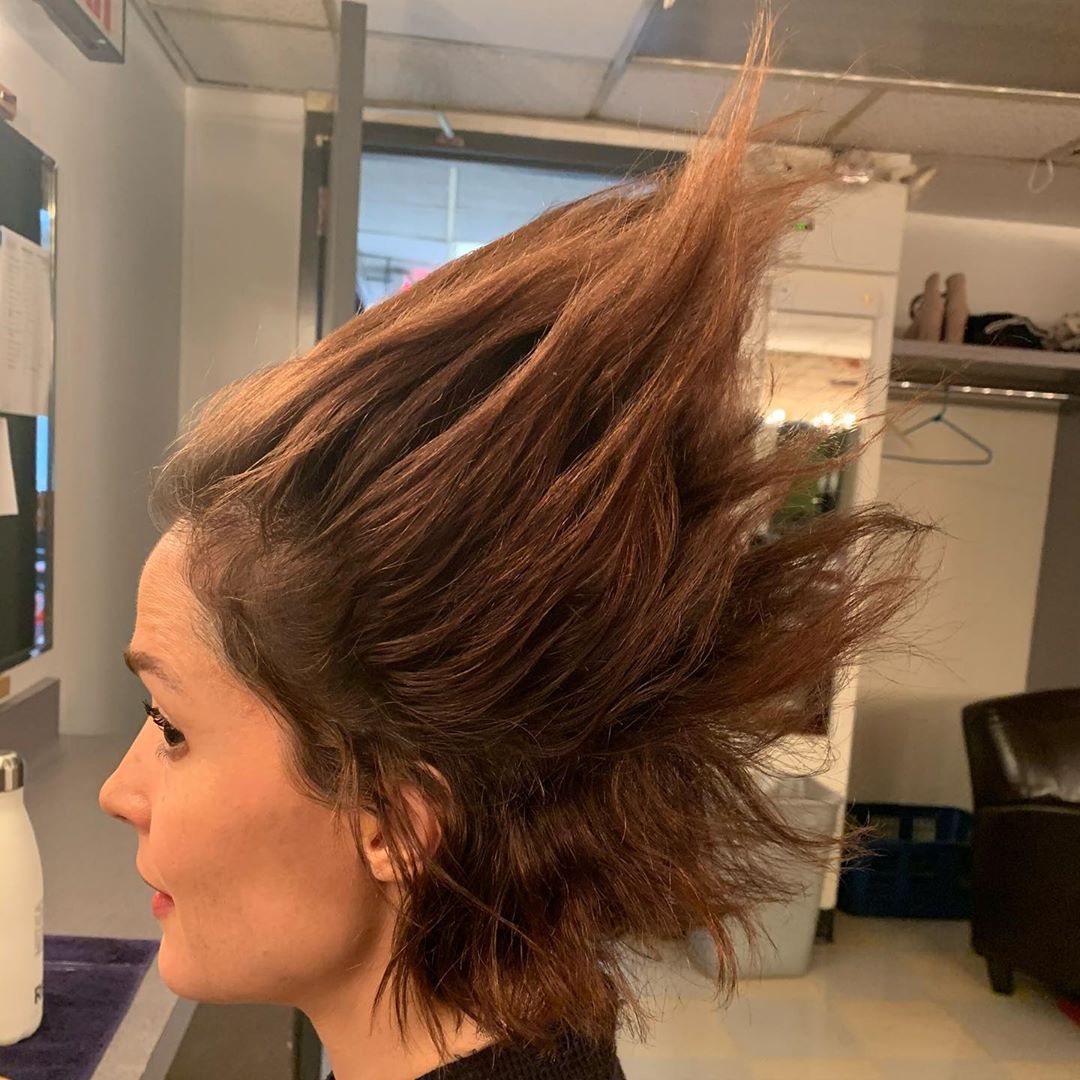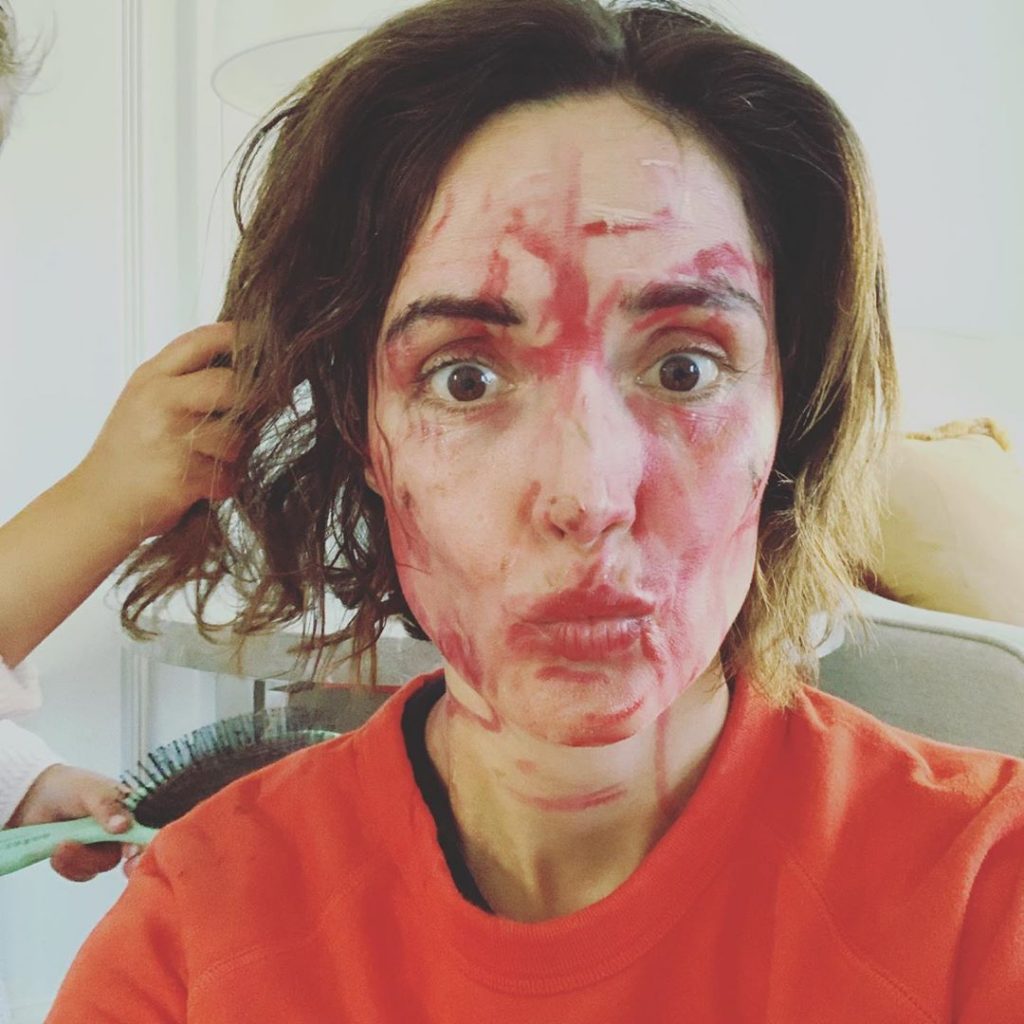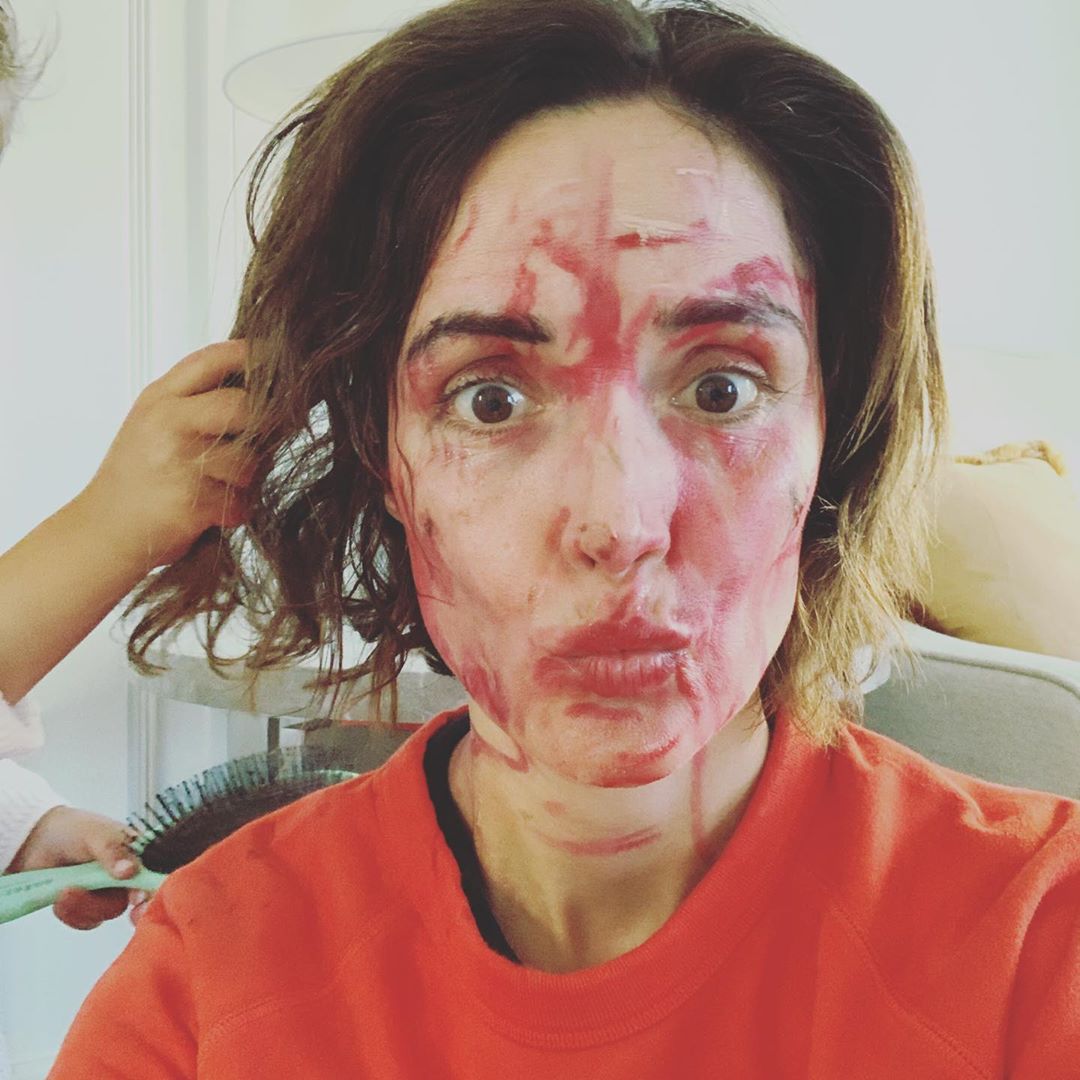 Melissa McCarthy as Megan Price
Lord, does Melissa needs an introduction? Surely not, but it is always a pleasure writing about this flawless actress who never sits back when it comes to bringing out her inner comedian to entertain her fans.
Melissa McCarthy  is not only a comedian but a writer and producer as well. Melissa is also a fashion designer. Melissa's role in Gilmore Girls was a turn point for her and her character Sookie in which she played the role of the best friend and professional chef is loved and adored by Gilmore fans even now.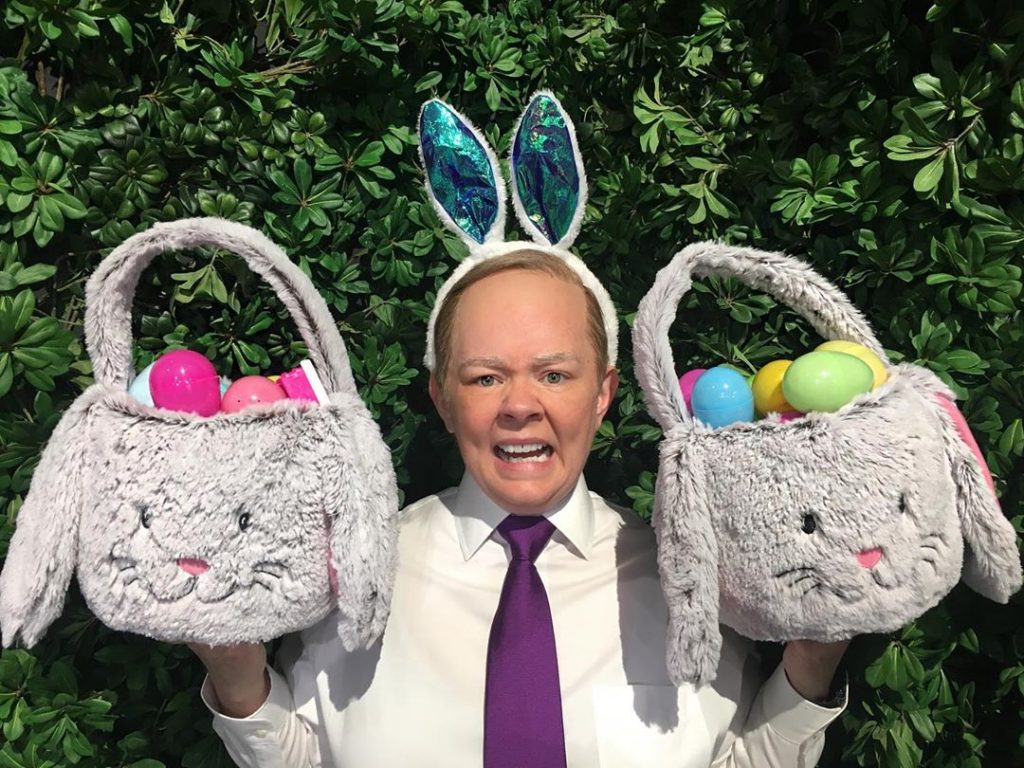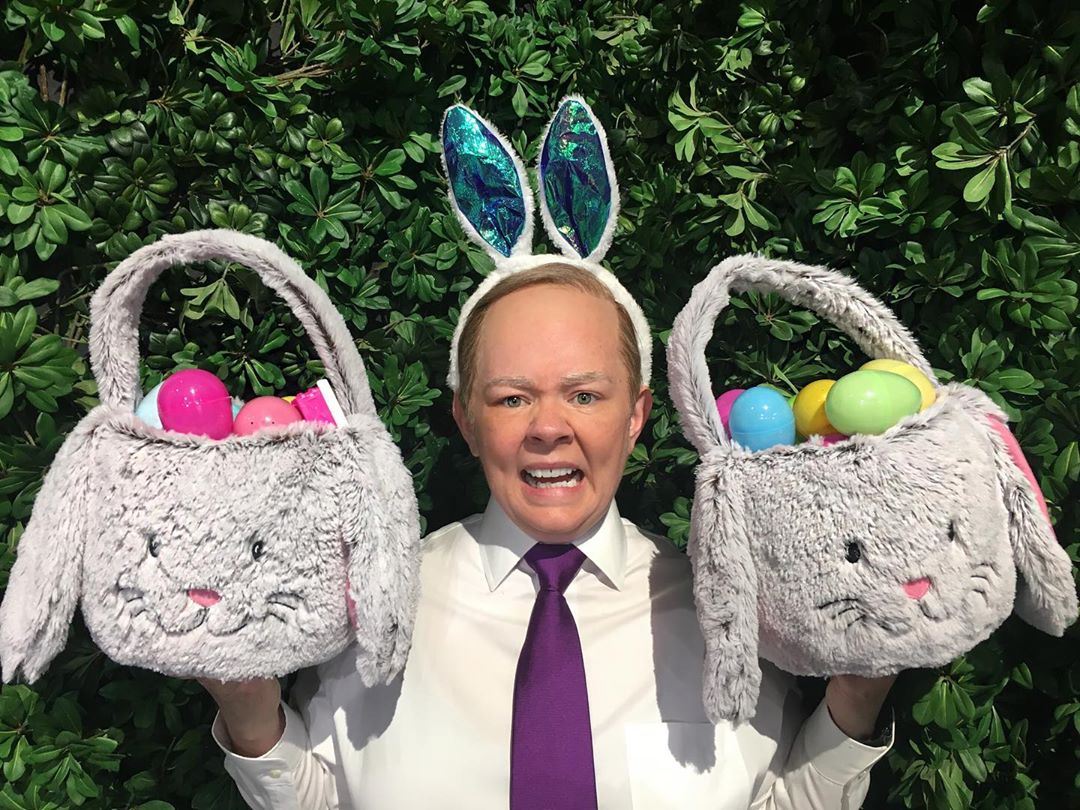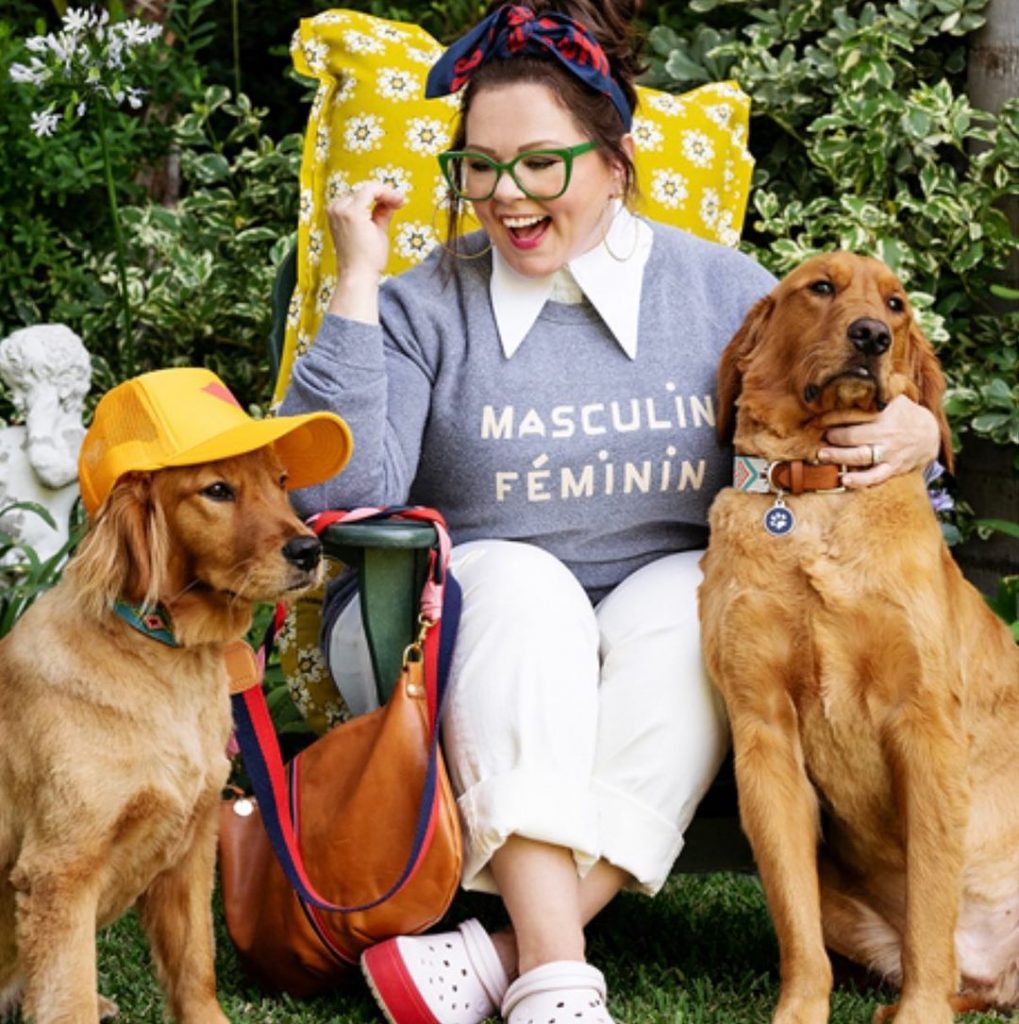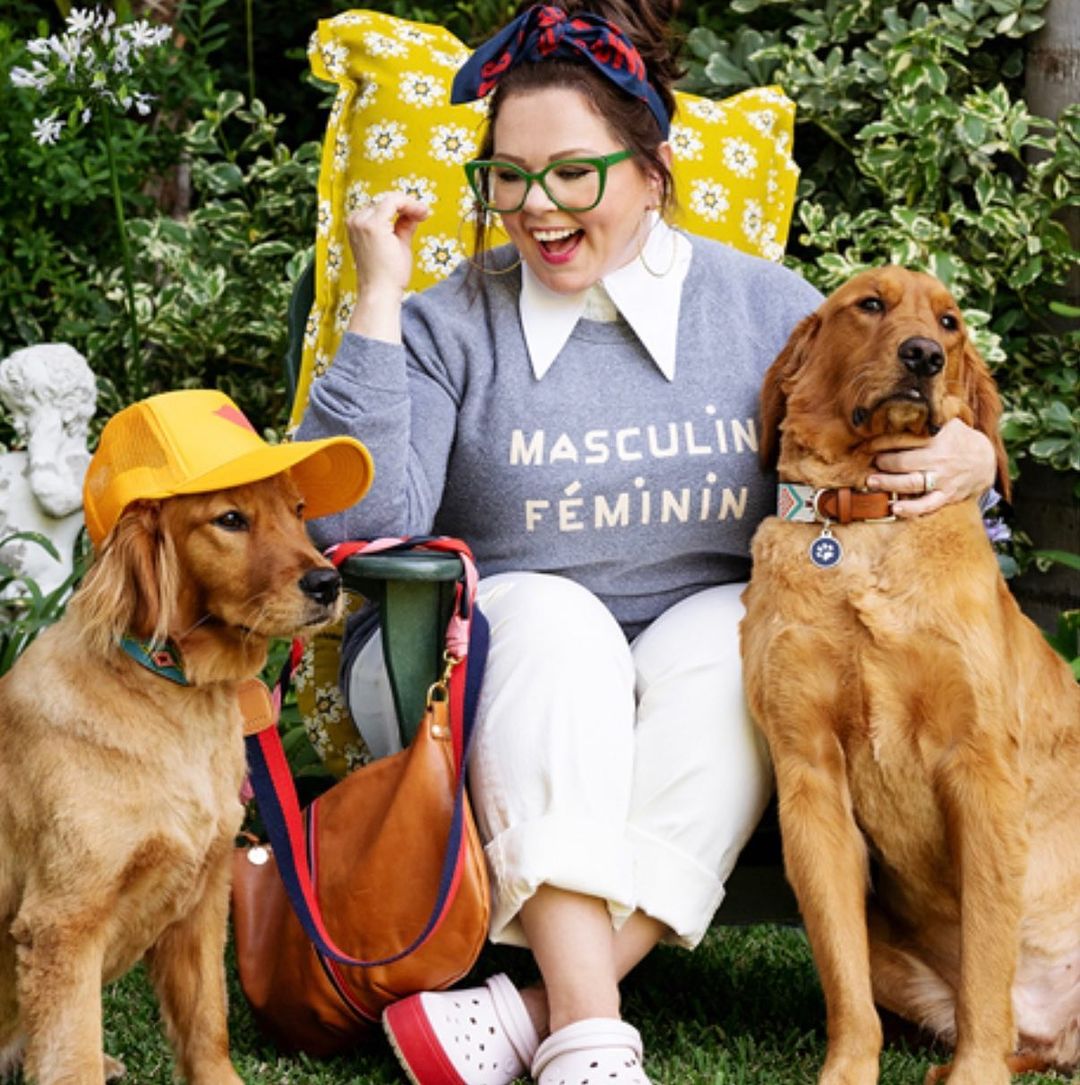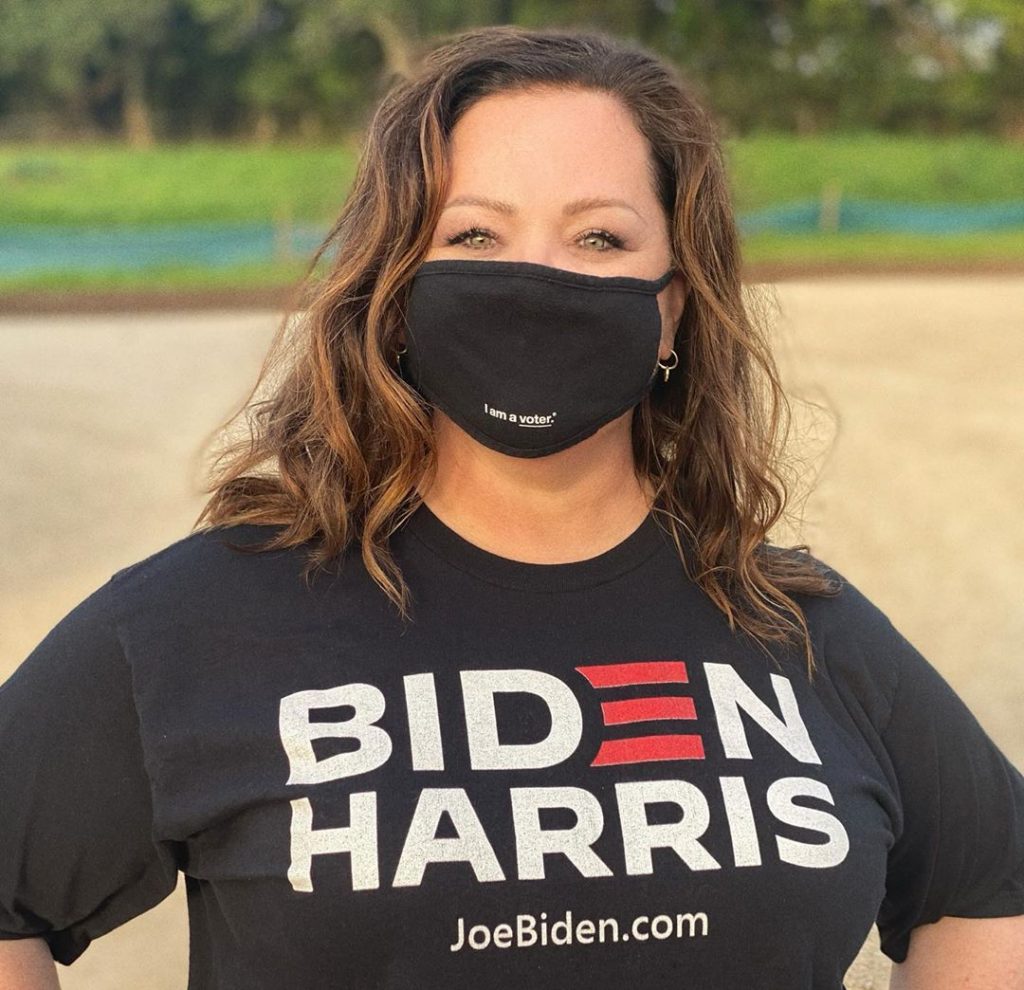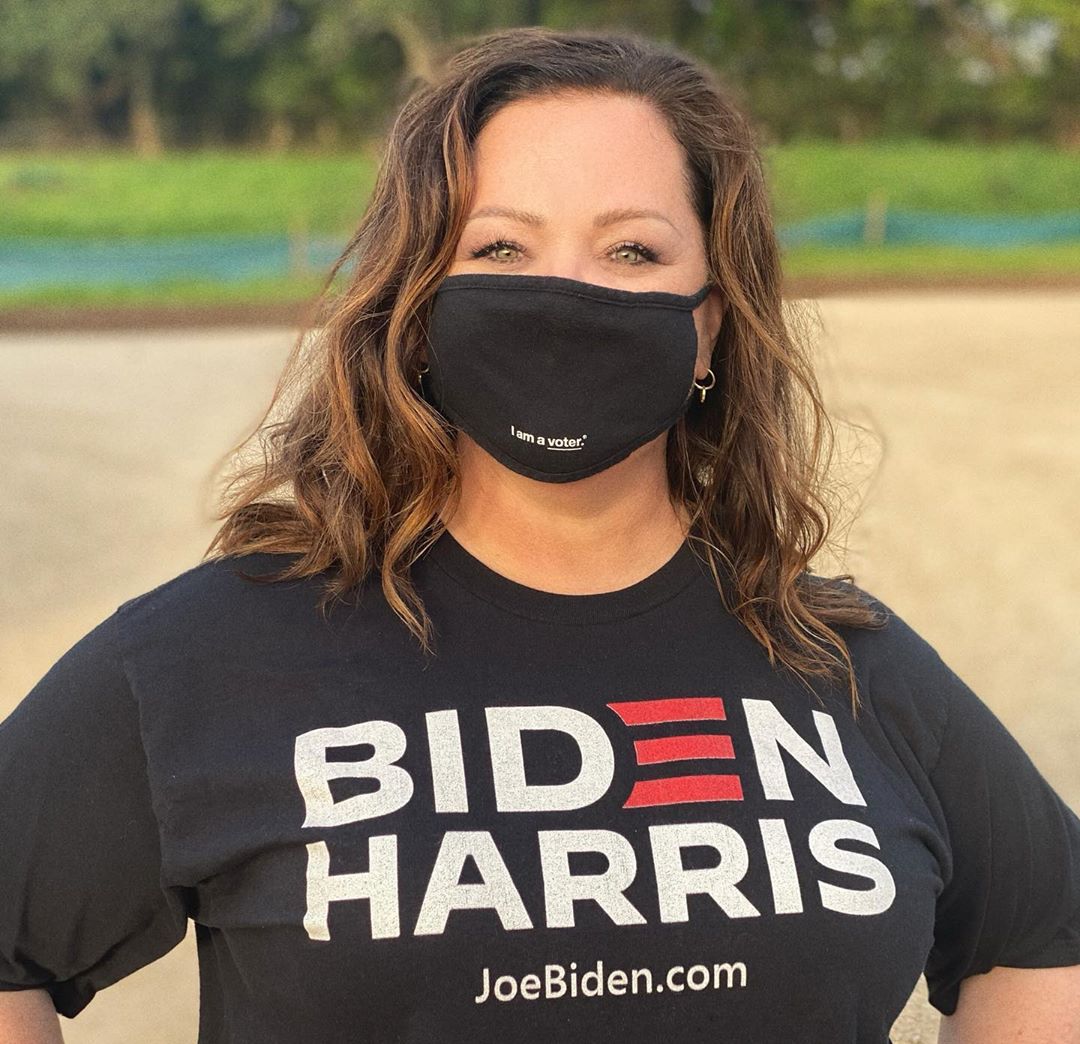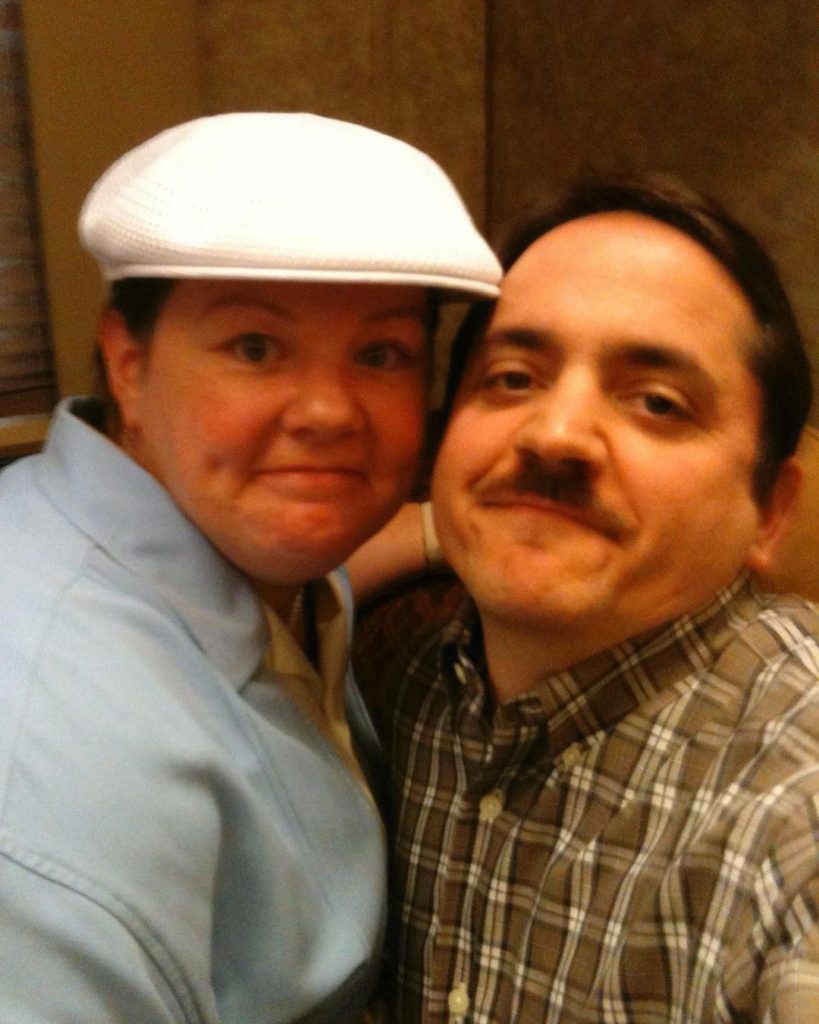 Wendi McLendon-Covey as Rita
The stunning Wendi McLendon-Covey has her origins in America and started her acting career as a comedian. Wendi, for her absolutely amazing acting skills, is loved and adored by a mass audience. Her role in Bridesmaids was acknowledged by the film lovers and you will be shocked to see Wendi McLendon-Covey now, Have a look!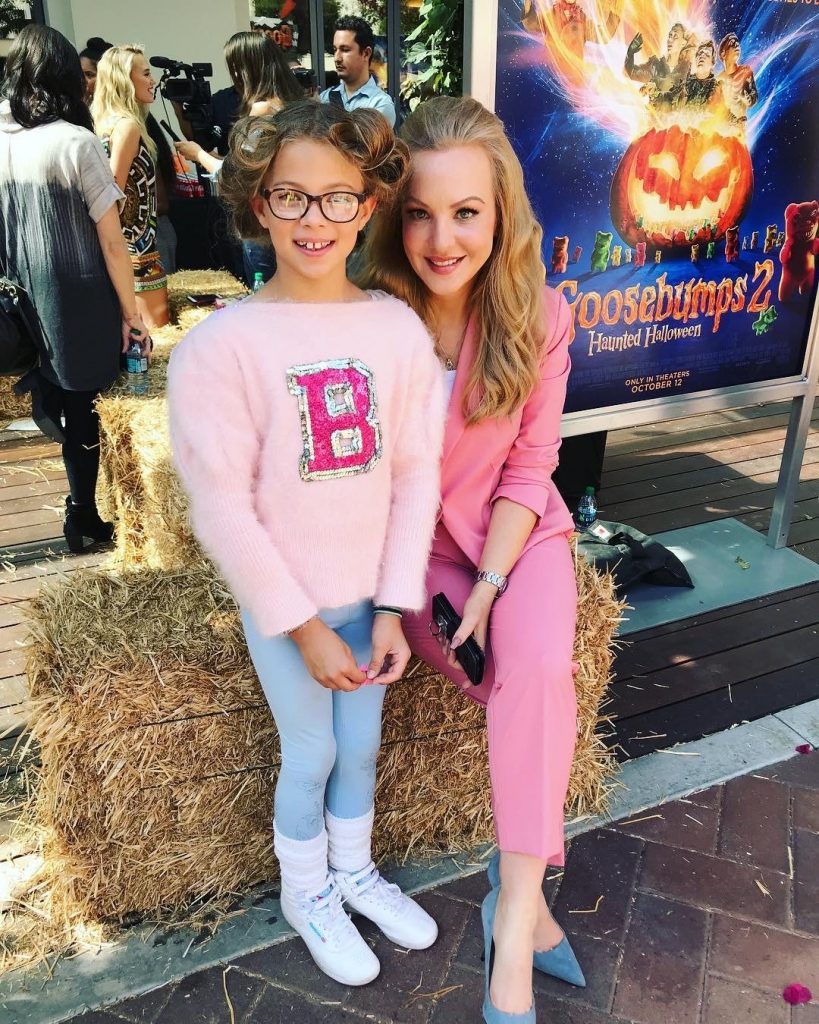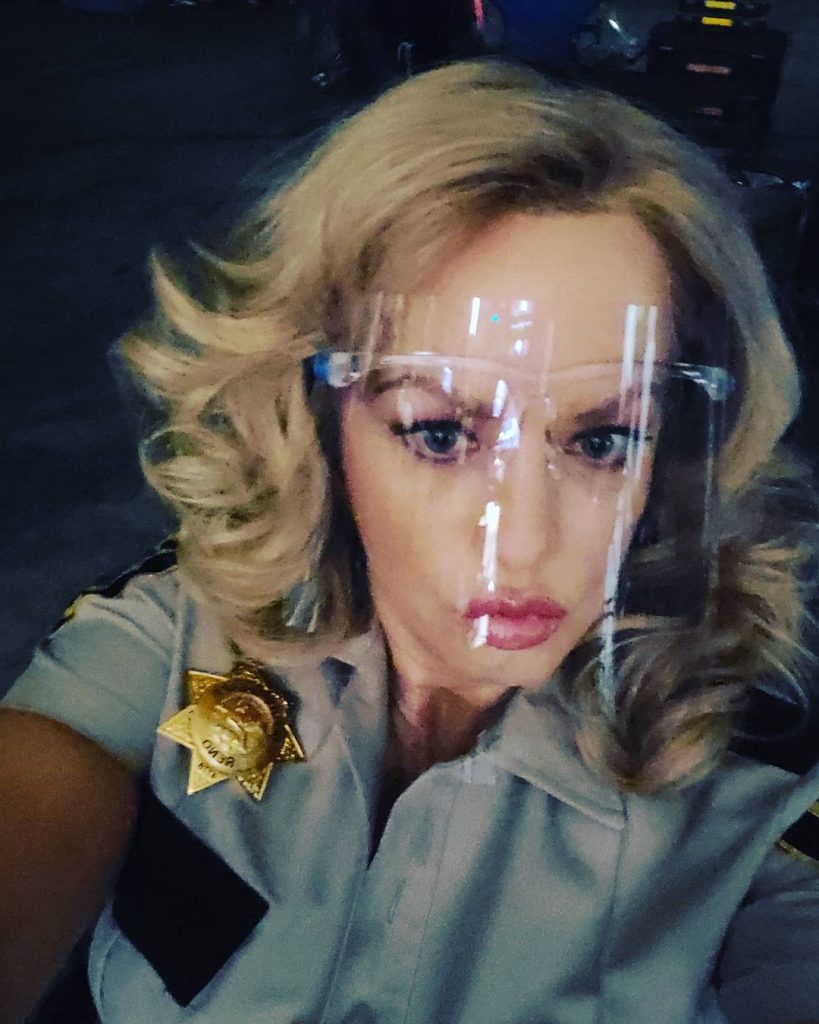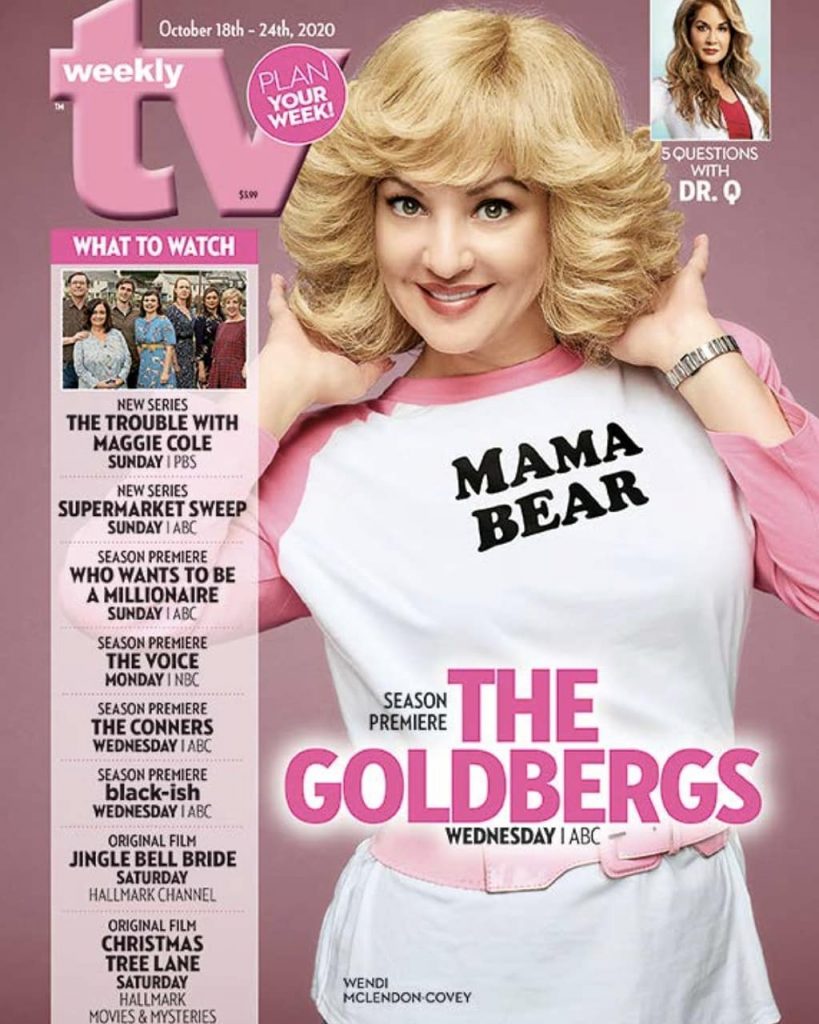 Ellie Kemper as Becca
Known for her marvelous role of Becca in the movie Bridesmaids, Ellie Kemper is a known comedian and writer. She has played many significant roles and was also a part of the Netflix series Unbreakable Kimmy Schmidt which lasted for five years. Ellie was also seen in the comedy movie Sex Tape. Ellie has written a book in 2018 with the title of My Squirrel Days. Having been said that about Ellie, here are her latest pictures.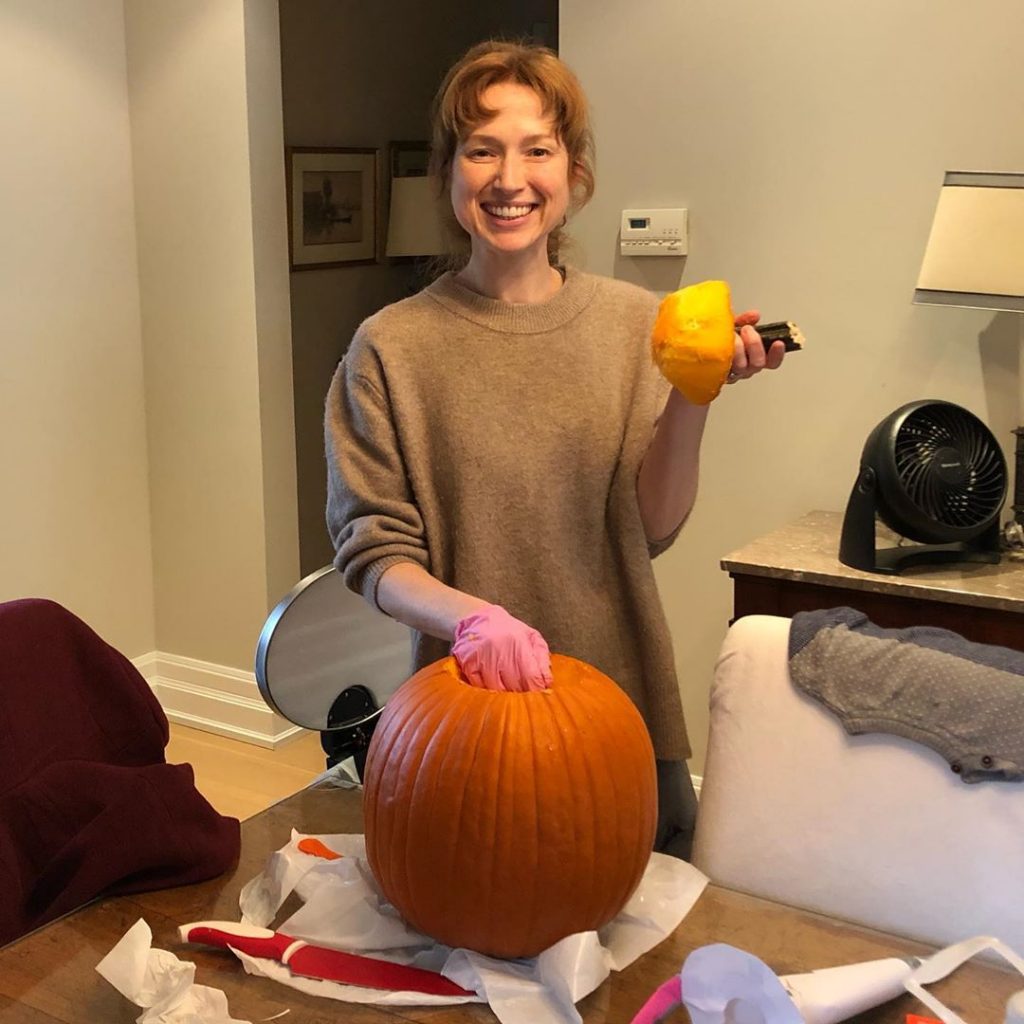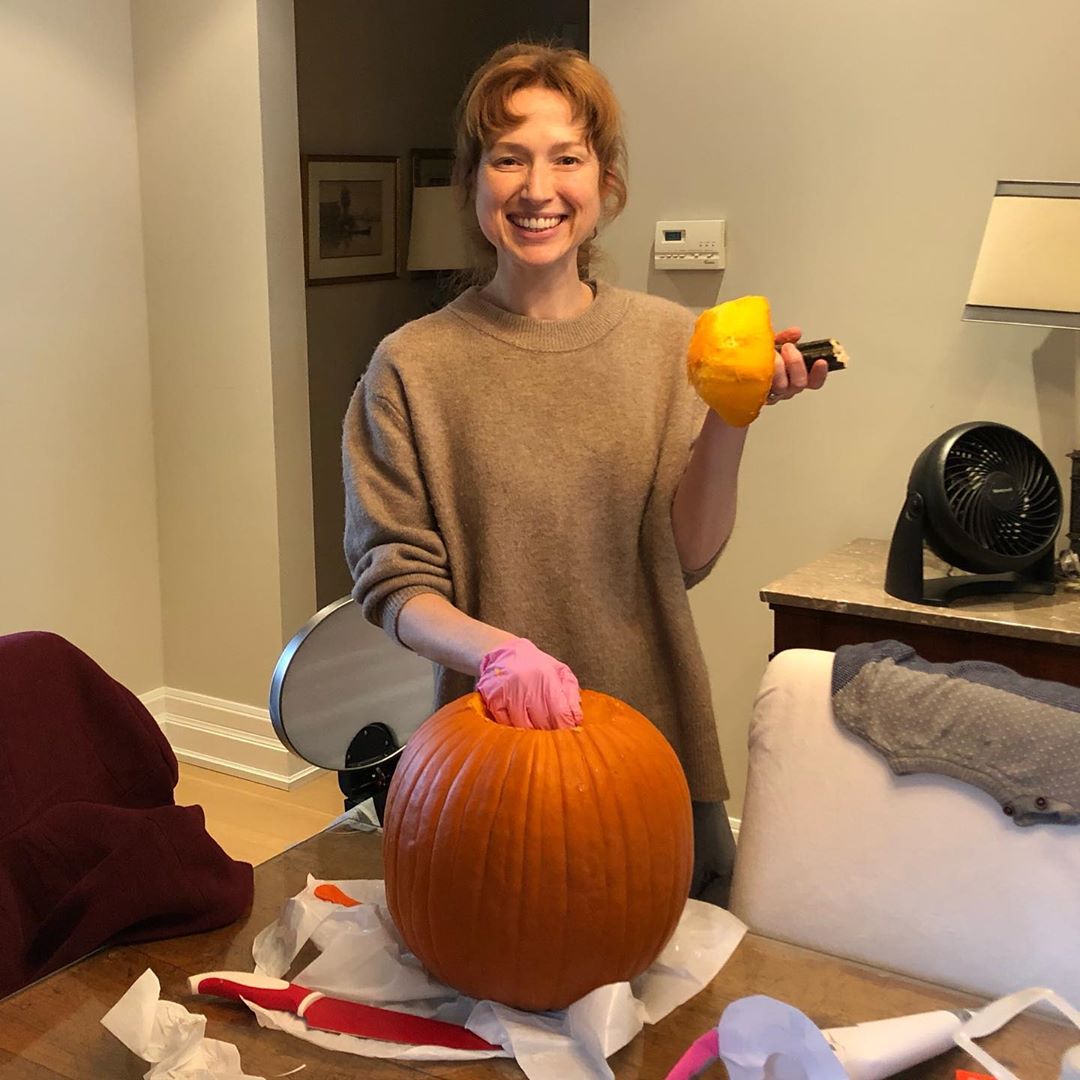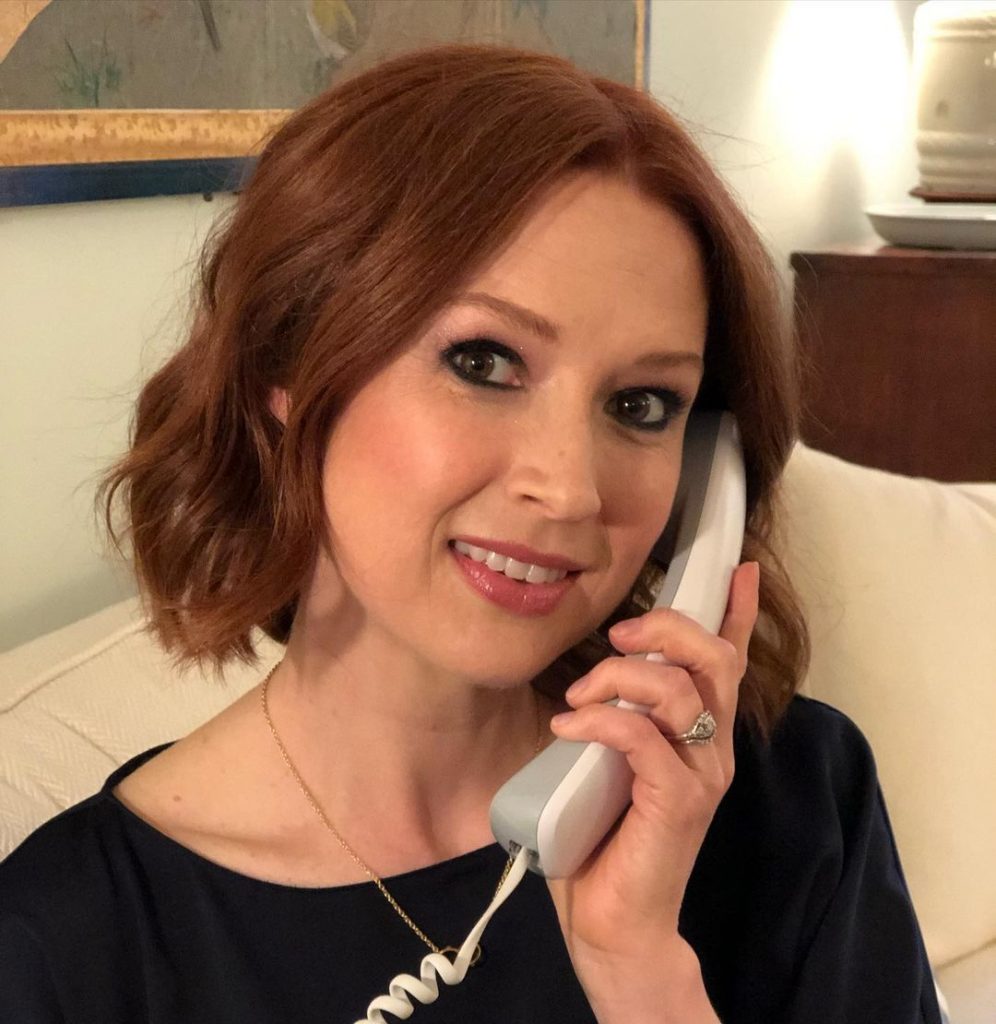 Matt Lucus
Matt Lucus who formally is known as Matthew Richard Lucus is an amazing actor and writer. His presence has been of significant impact since he starts his work on the BBC Sketch Comedy Series Rock Personality. Matt has a huge list of hit movies on his credit. Just let us show you some of his latest pictures.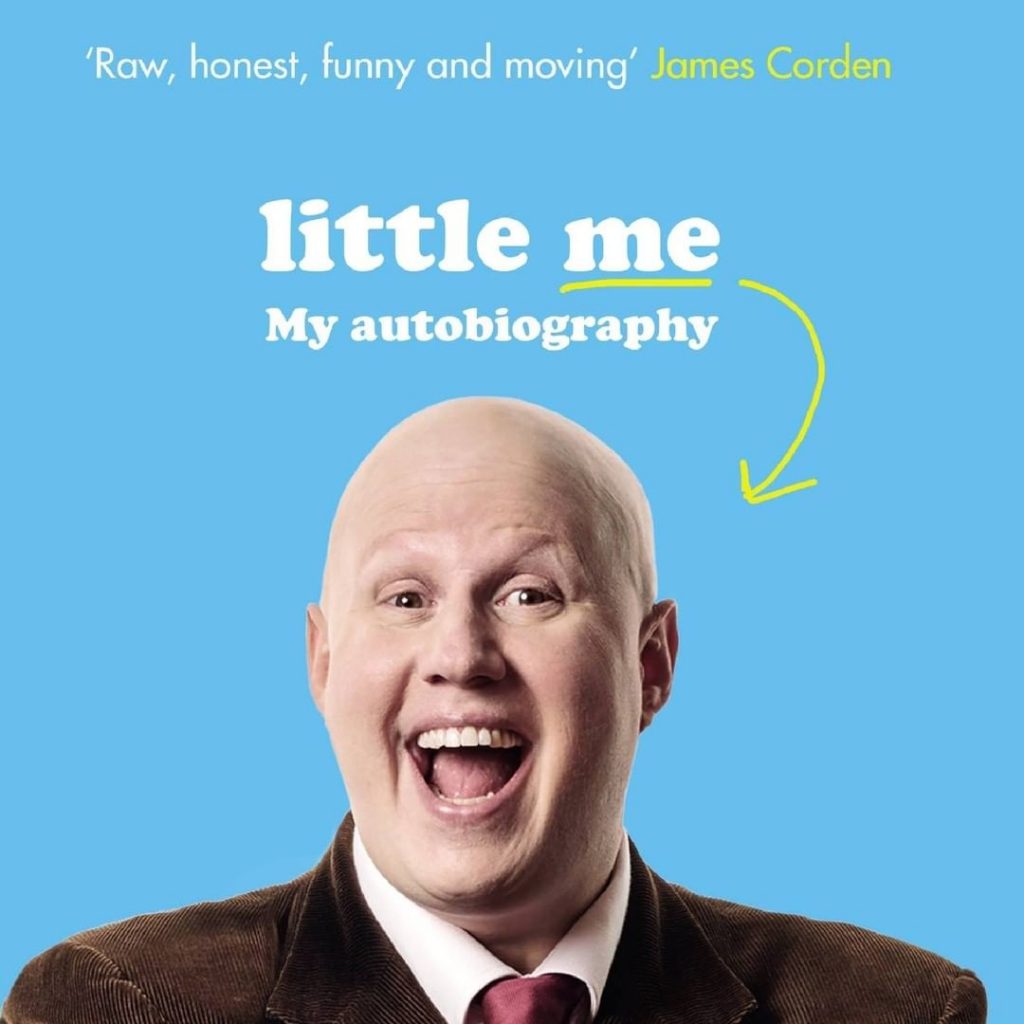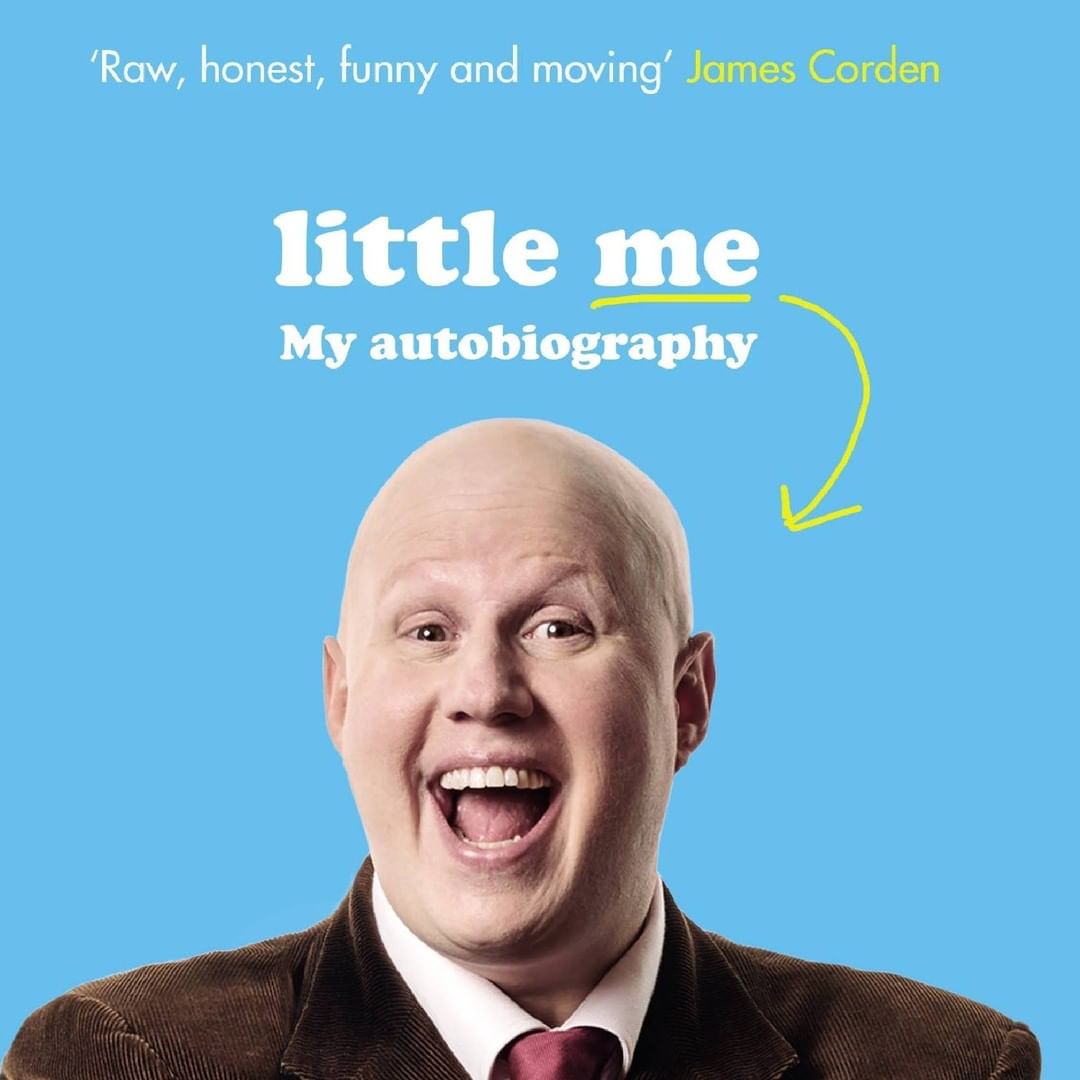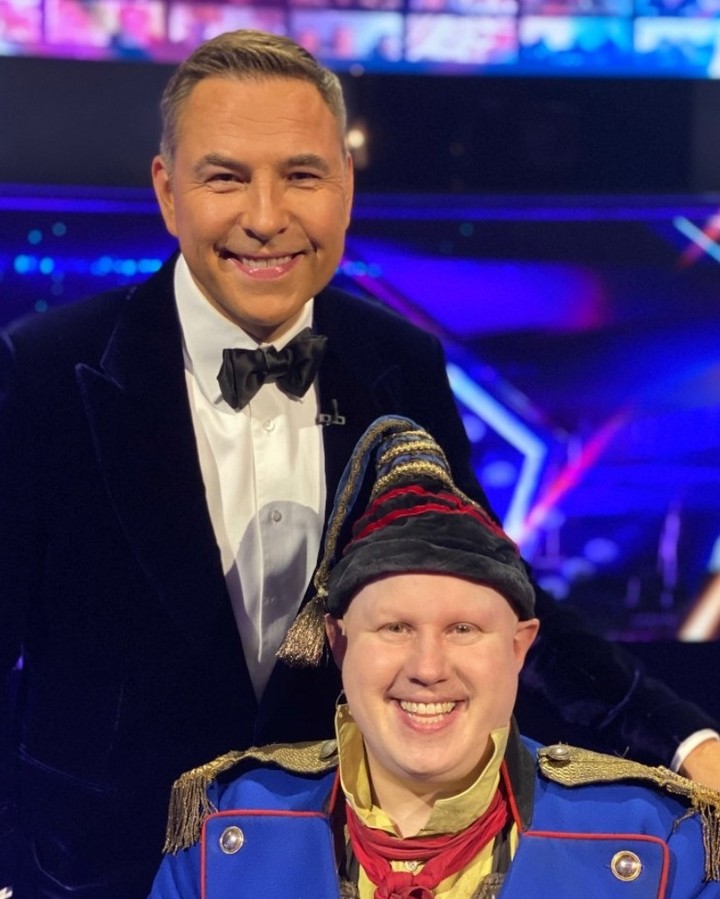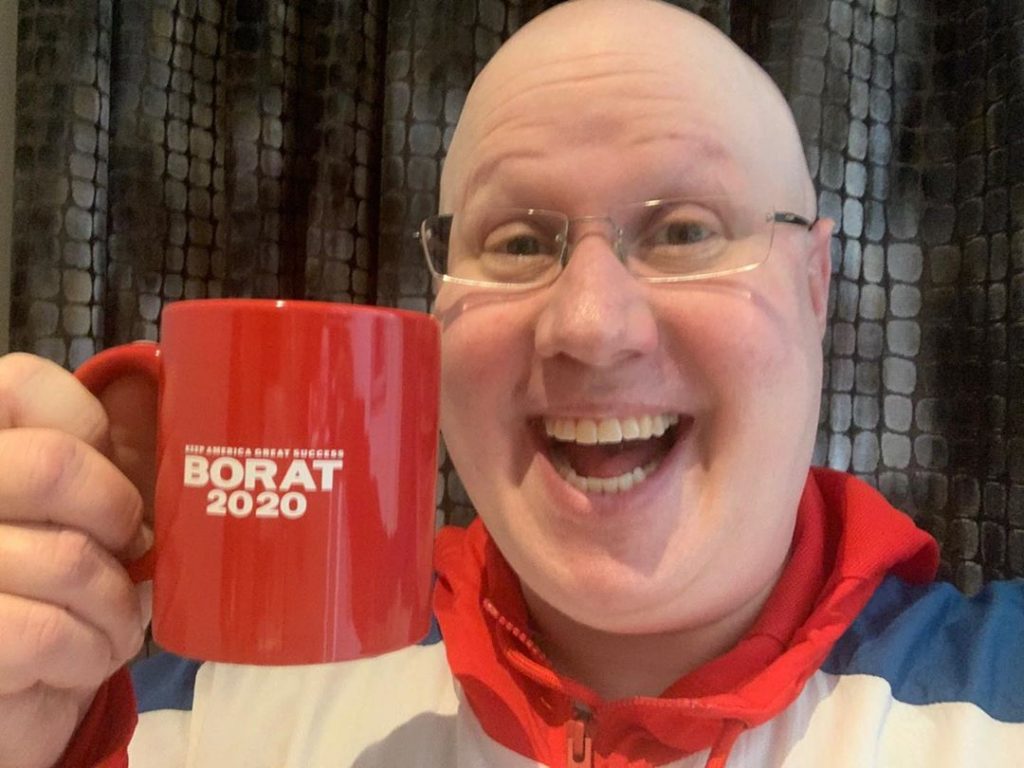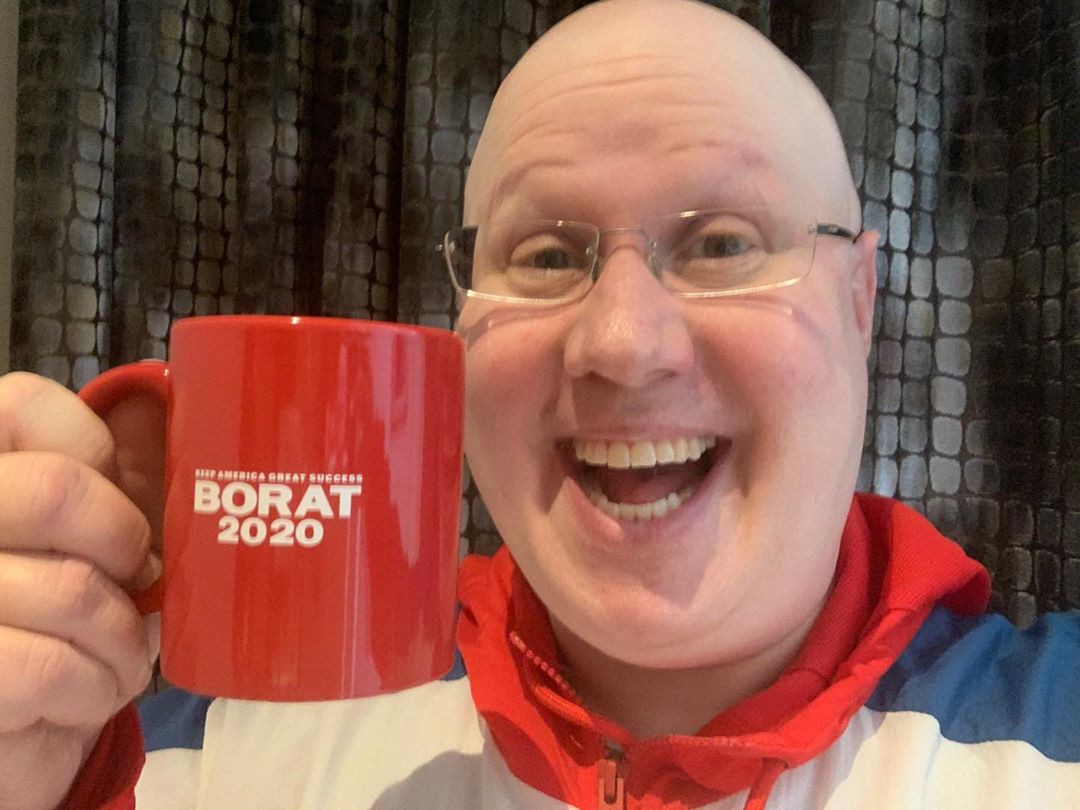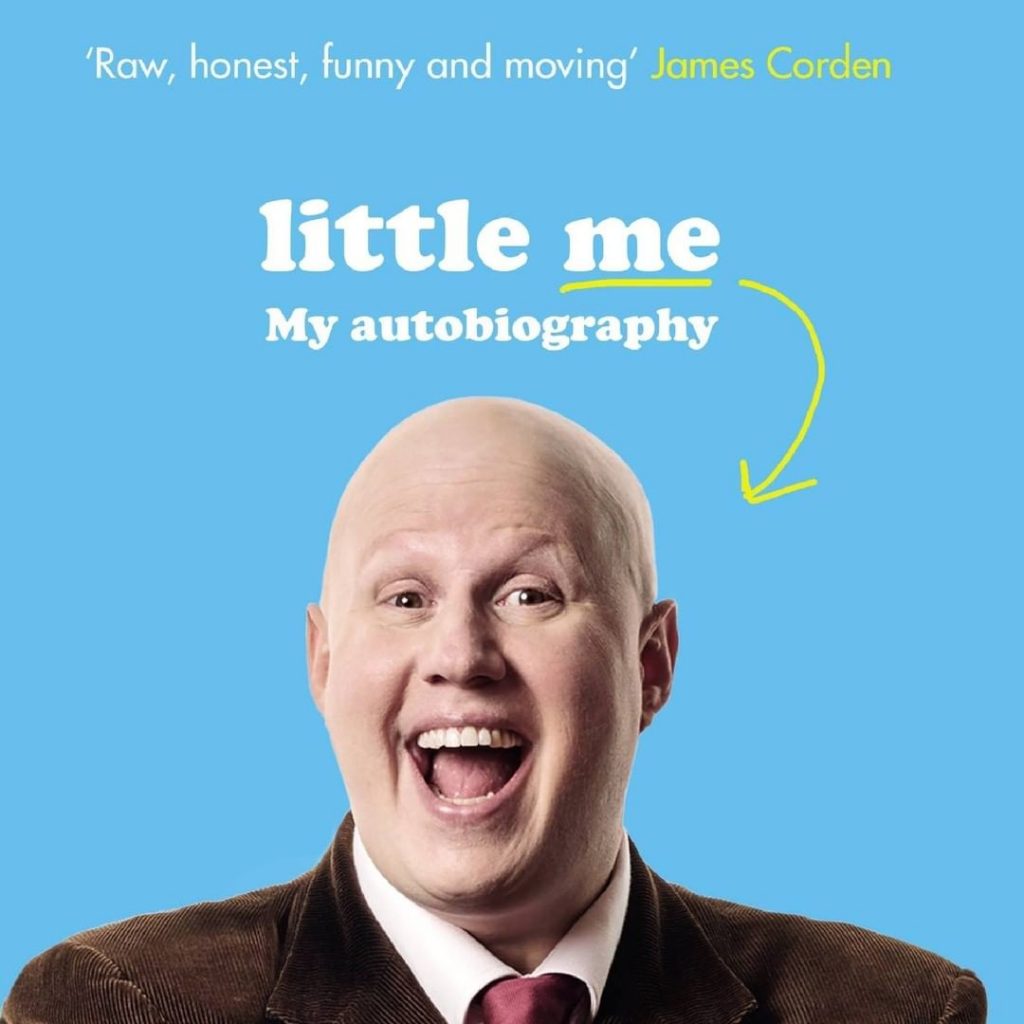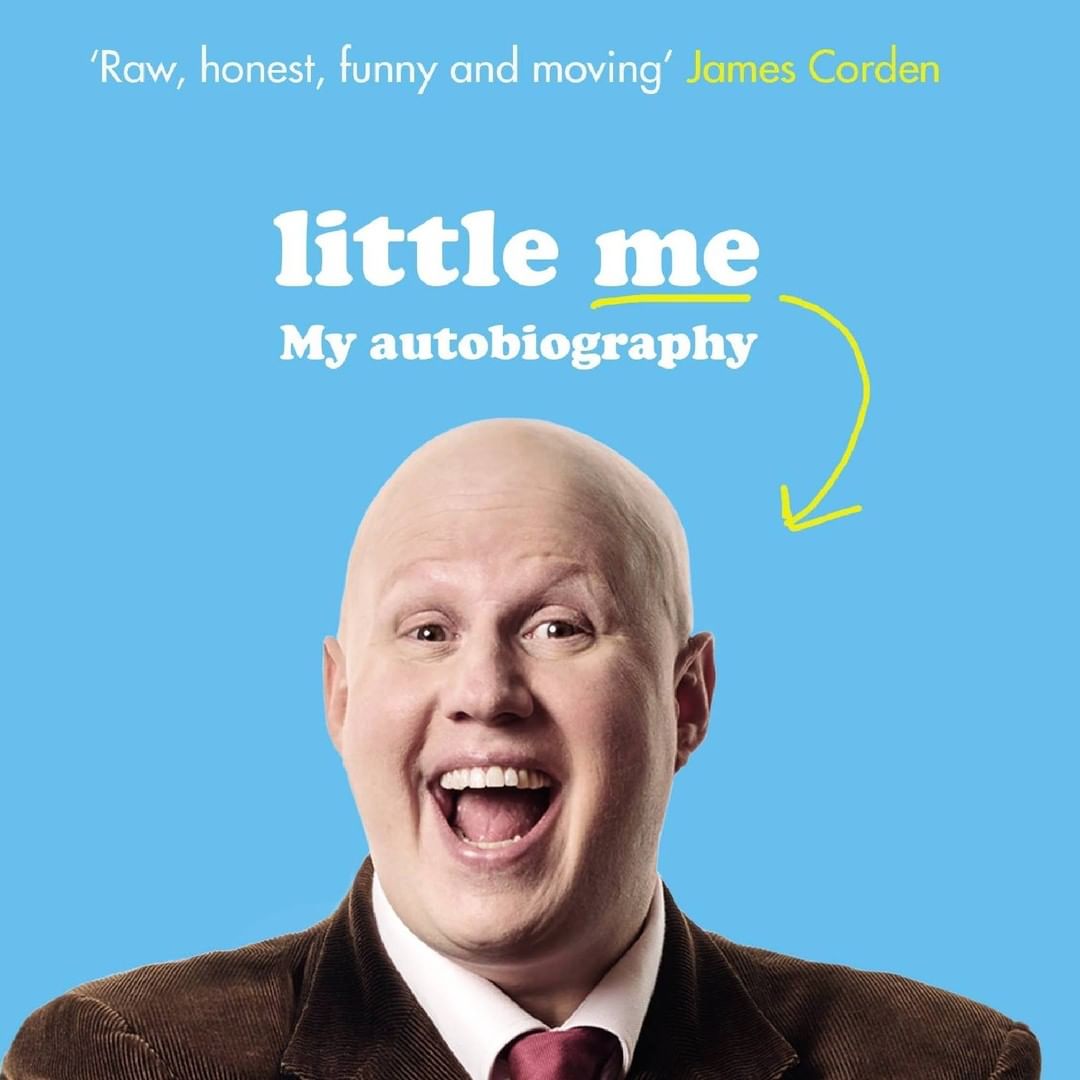 So that was a quick drive to the cast of Bridesmaids and certainly, these characters are still as amazing and fresh. Hope you enjoyed the post. Do share your feedback with us