Nauman Ijaz is one of the finest Pakistani television actors who has made a big name in the media industry. Nauman Ijaz can be called the most highly paid Pakistani television actor. Nauman Ijaz's drama Kaisi Teri Khudgarzi was among one of the most viewed Pakistani dramas and it made a roar on social media as well.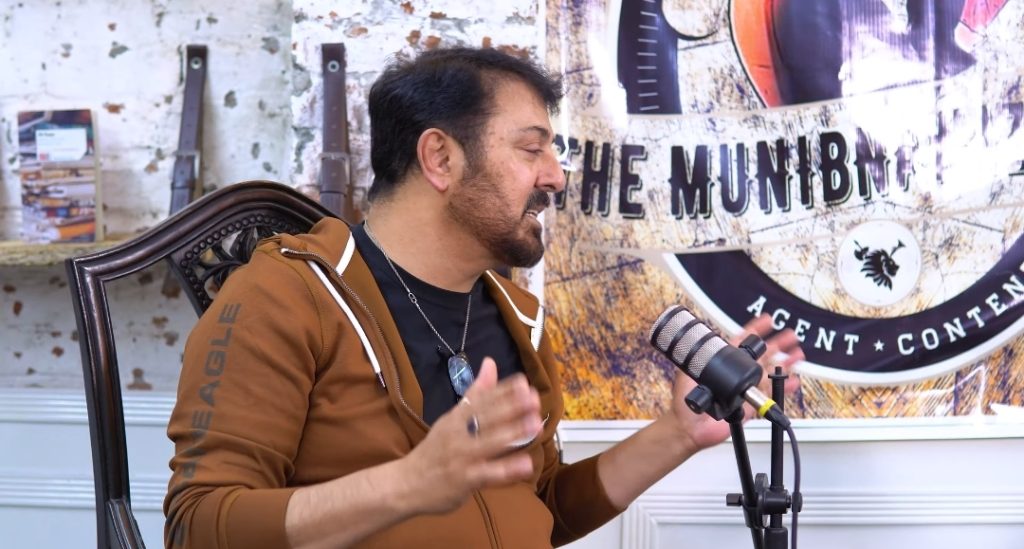 Lately, Nauman Ijaz appeared in the podcast with Munib Nawaz in which he expressed his concern on the rapidly increasing divorce rate in Pakistan. Talking about it he said, "One thing I really want to mention here is about the rapidly increasing divorce rate, I want to say to parents that please stop doing early marriages of the children, please, first make sure that your kid starts earning well otherwise things will get worse, couple will fight and will eventually root for the divorce, stop playing with the lives of your kids, let them get mature enough to decide"
Have a look at the video:
What do you think about his advice to the parents to avoid the increasing divorce rate? Do let us know!