Nauman Ijaz is an ace Pakistani actor who is loved by fans a lot because of his stellar performances . He has done countless dramas which got famous not only in Pakistan but in India as well.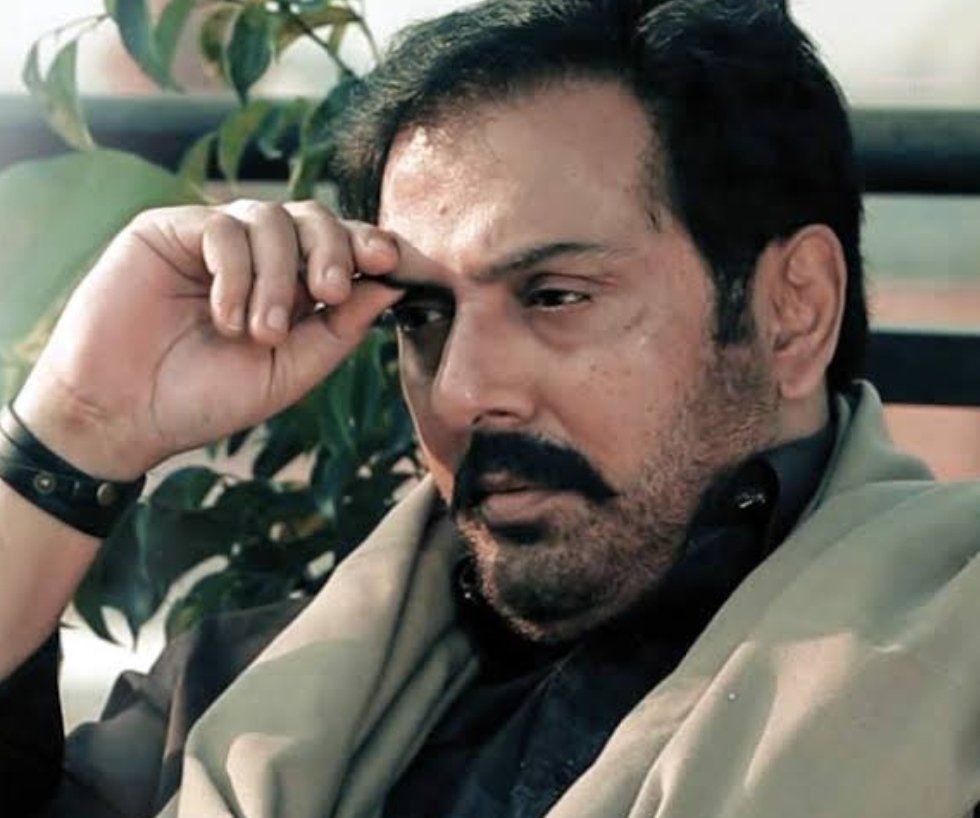 Nauman Ijaz, is a private person despite being a very famous actor. Nauman mostly spends time with his family. Nauman's wife often share updates about her family with the fans
Recently Nauman's beautiful wife Rabia Nauman has posted the pictures with her cousins from a family dinner. Rabia hosted a lovely dinner for the family.
Here are the pictures that Rabia shared with the family.