Nauman Masood is an Ace Pakistani actor who rose to fame through his block buster drama Shahbaz and Bandhan from PTV Islamabad center. The actor's drama Neend also got popularity. His couple with Maria Wasti was loved a lot.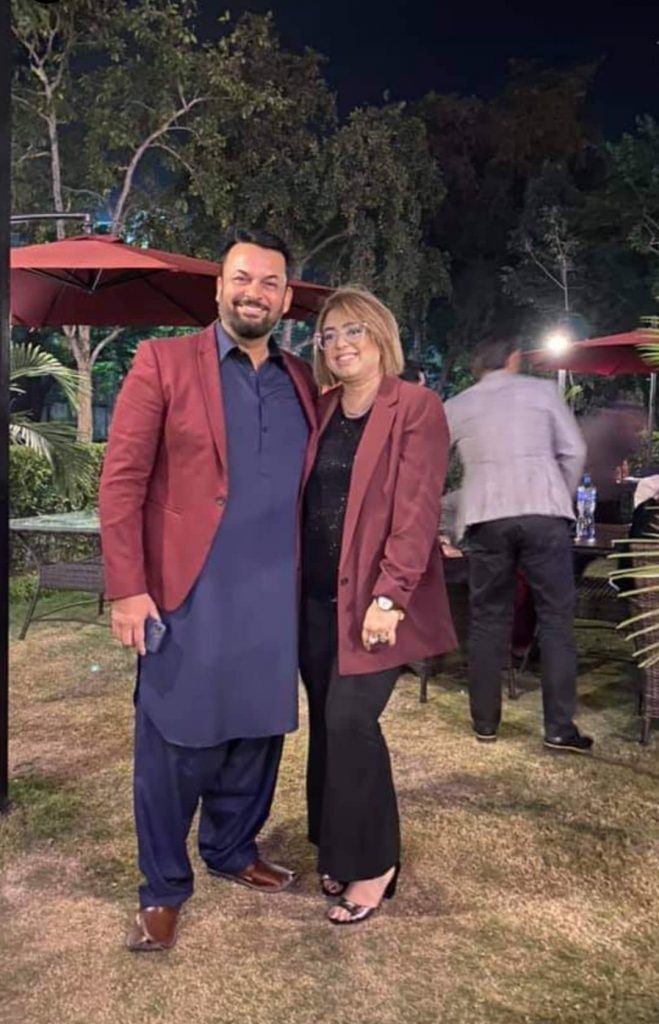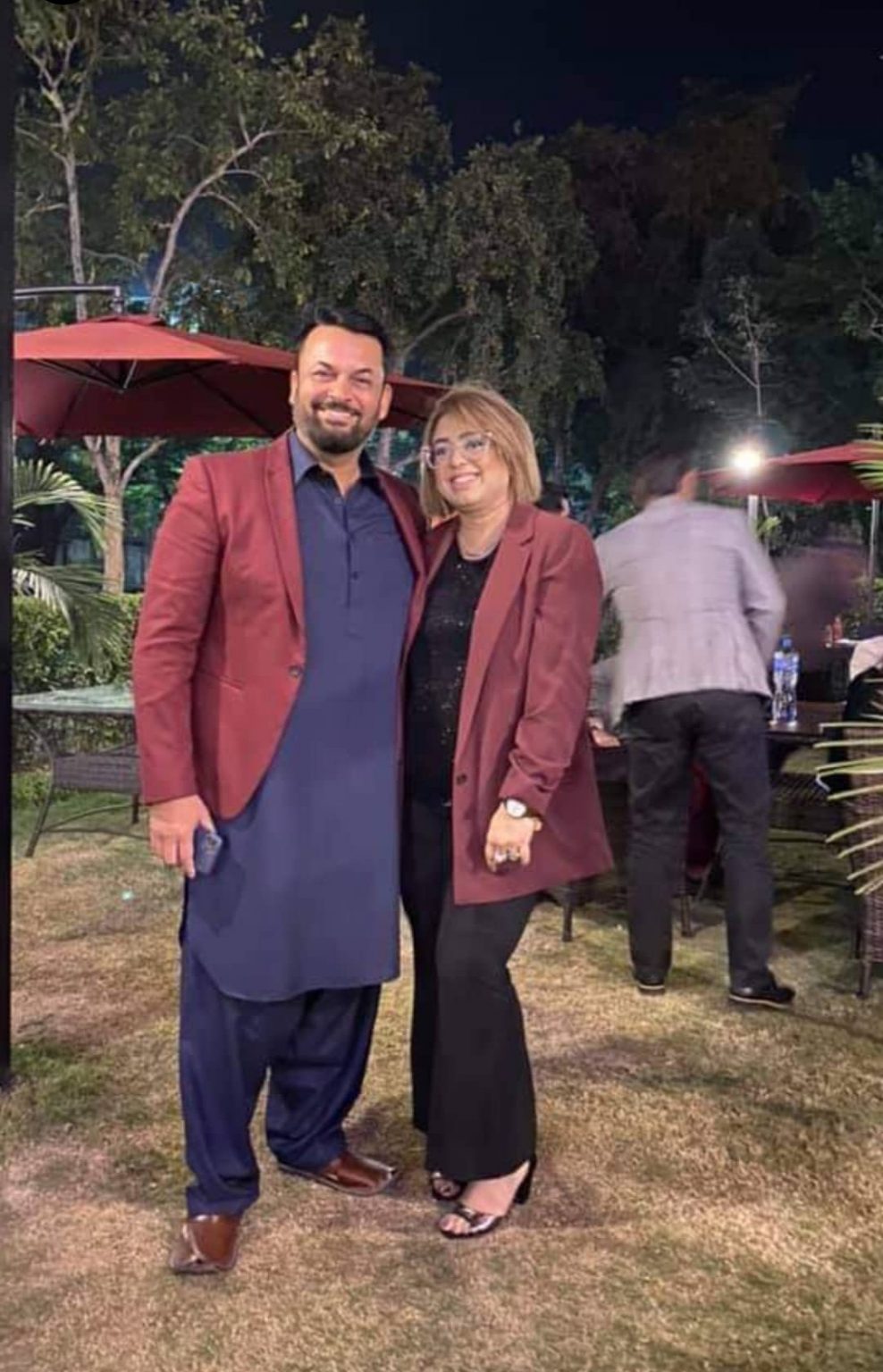 After these hit dramas, the actor didn't look back and has become quite a famous face of our industry despite doing selected projects.
The actor's couple with Nadia Khan from drama Bandhan was praised a lot by the fans. Recently Shoaib Akhtar, Eshal Fayyaz , Kamran Mujahid, Samra, Rana and many other friends were spotted at his resturant's opening in Islamabad.
His wife Samreen Nauman and kids were also among the hosts. The pictures of Nauman Masood's family with the friends are circulating on social media.
Here we have gathered pictures for you.