Veteran actor Nauman Ijaz is a legend in himself. When it comes to acting, there has been and is no match for the quality of talent that Nauman Ijaz possesses and the charisma that he can bring on screen. Negative, positive, a fatherly character, a feudal lord. a mentally challenged individual, a child molester, there is absolutely no role that Nauman Ijaz hasn't played and wowed his audience with.
And its only fair that when it comes to casting an actress alongside Nauman Ijaz, we have someone who can match his step for step. And Saba Qamar comes very close to this. That stated, the two powerhouse performers are now coming together for a web series, titled Man Joggi.
Previously titled Mr and Mrs Shameem, the web series has been written by Saji Gul and directed by Kashif Nisar. Man Joggi is a story of a couple who doesn't conform to gender roles and expectations and is expected to release on an international streaming site.
Alongside Nauman Ijaz and Saba Qamar, Man Joggi will also star Agha Mustafa Hassan, Uzma Hassan, Gul E Rana and others in pivotal roles.
Check out the pictures from the sets of Man Joggi.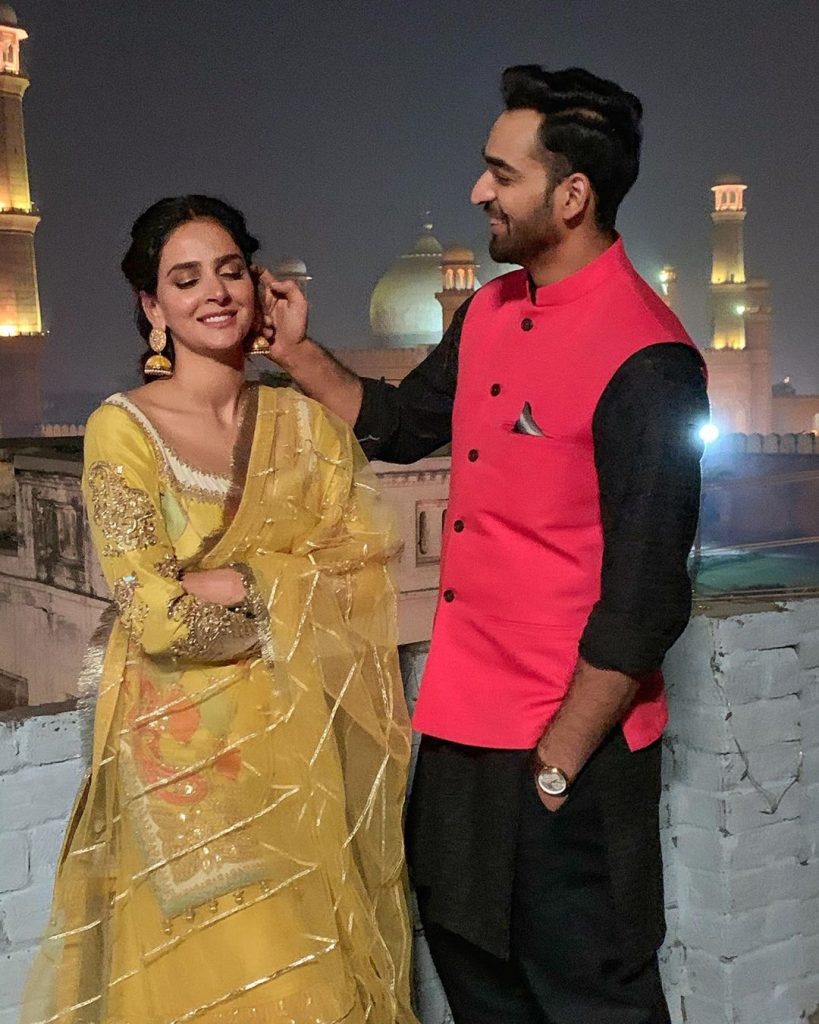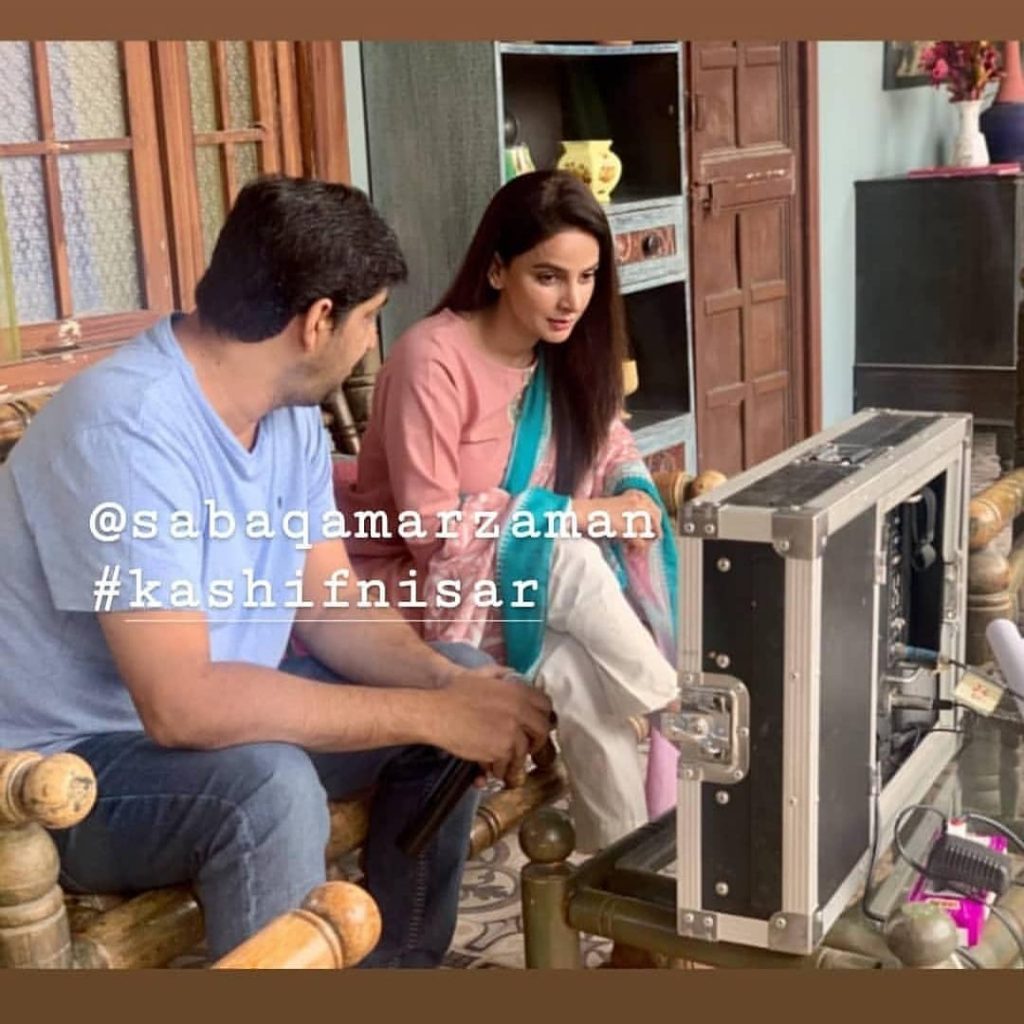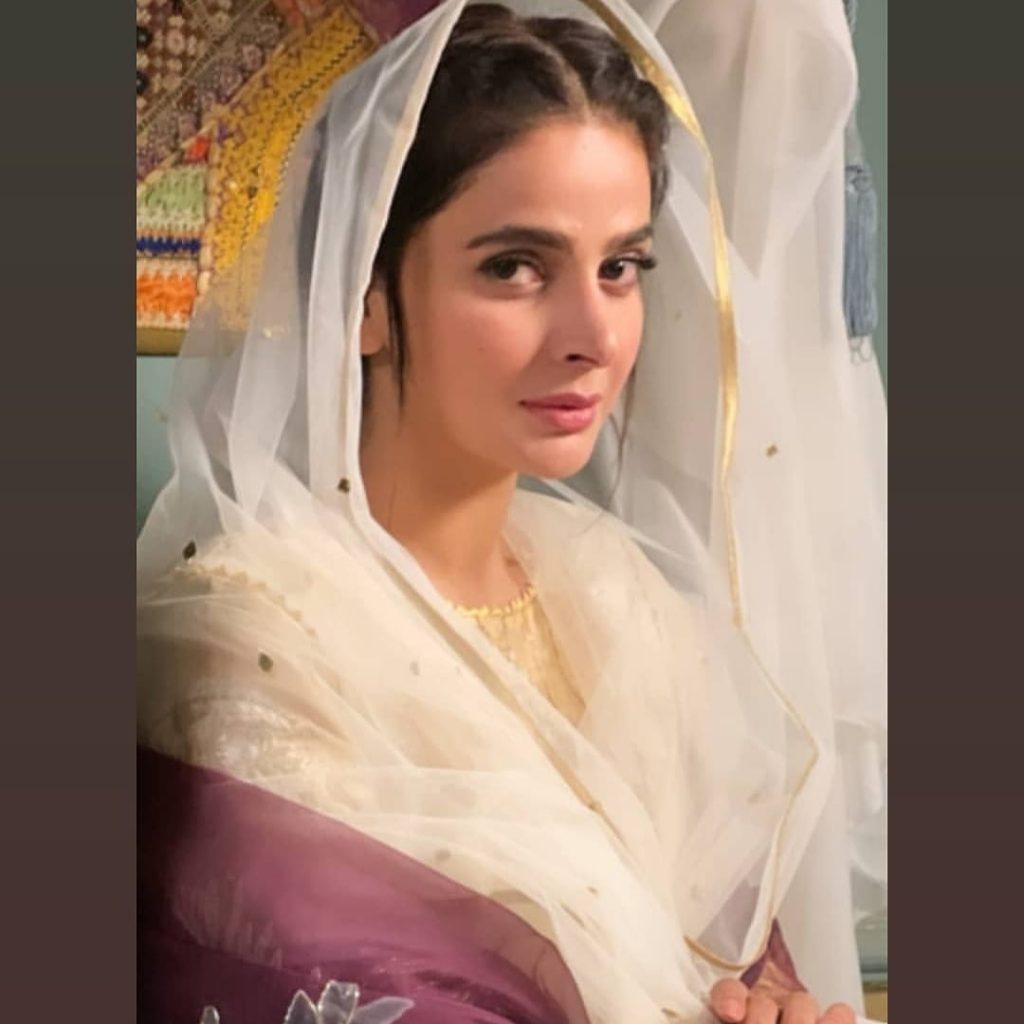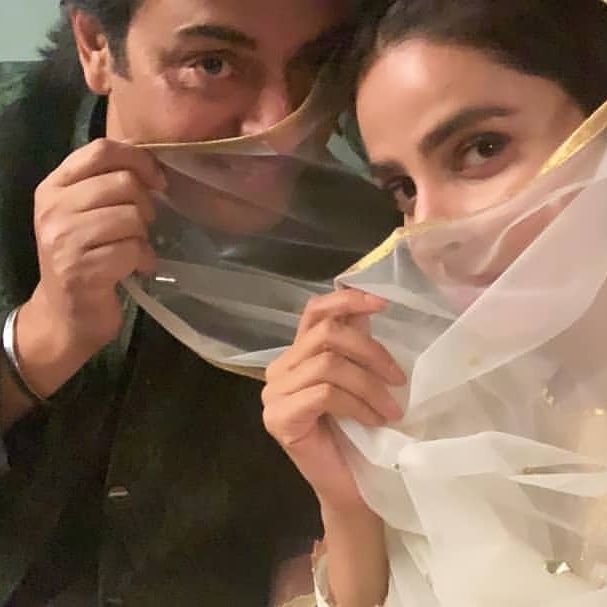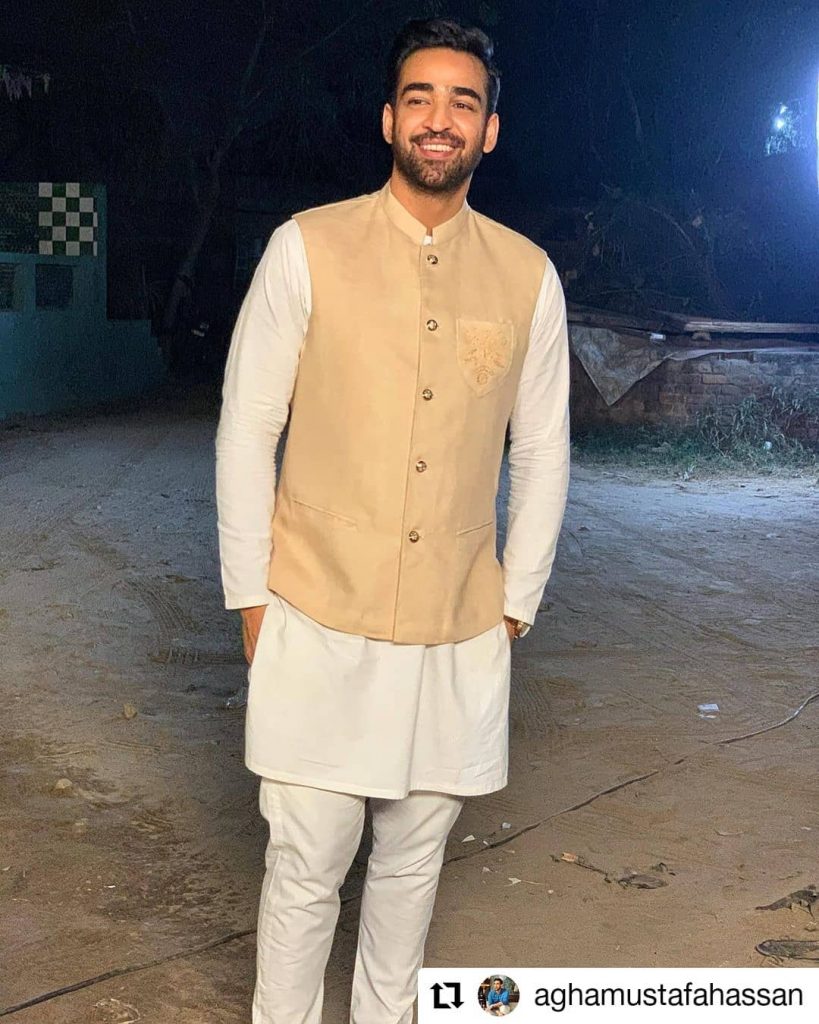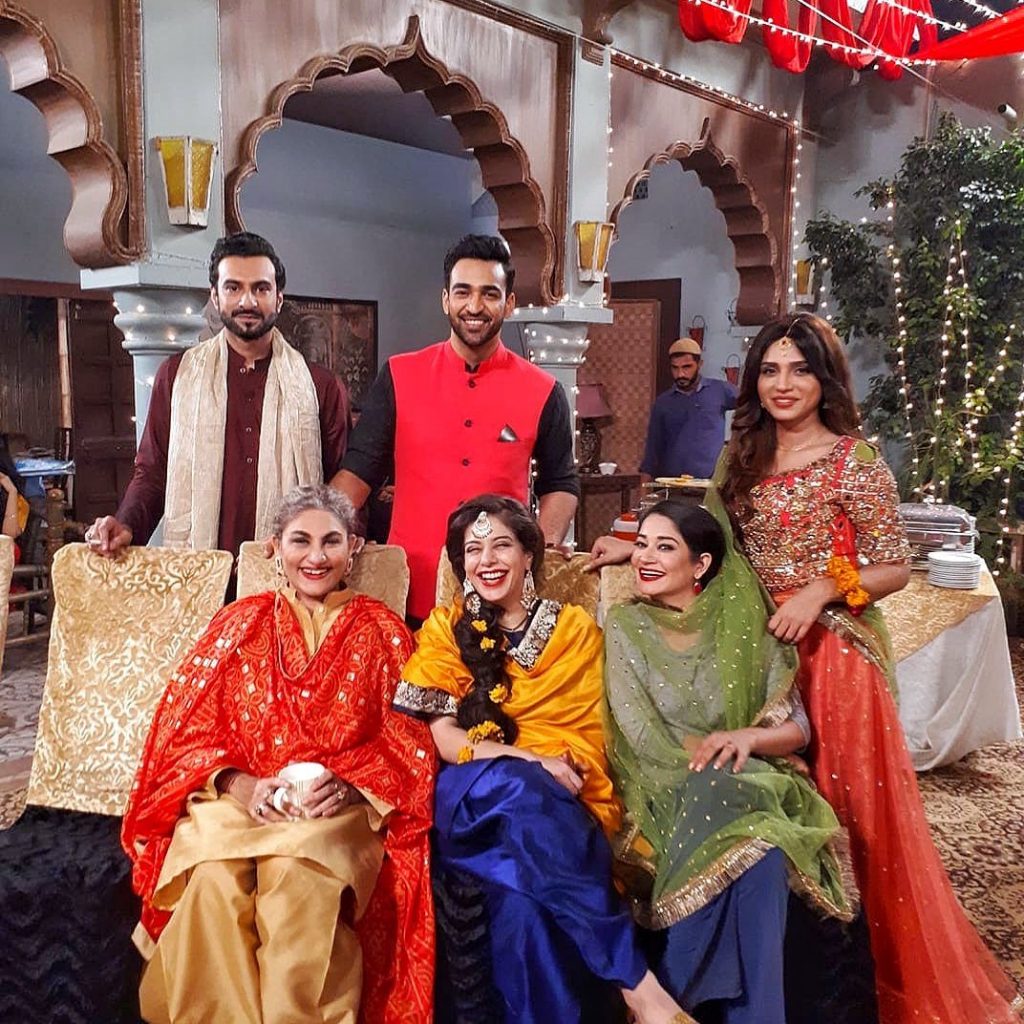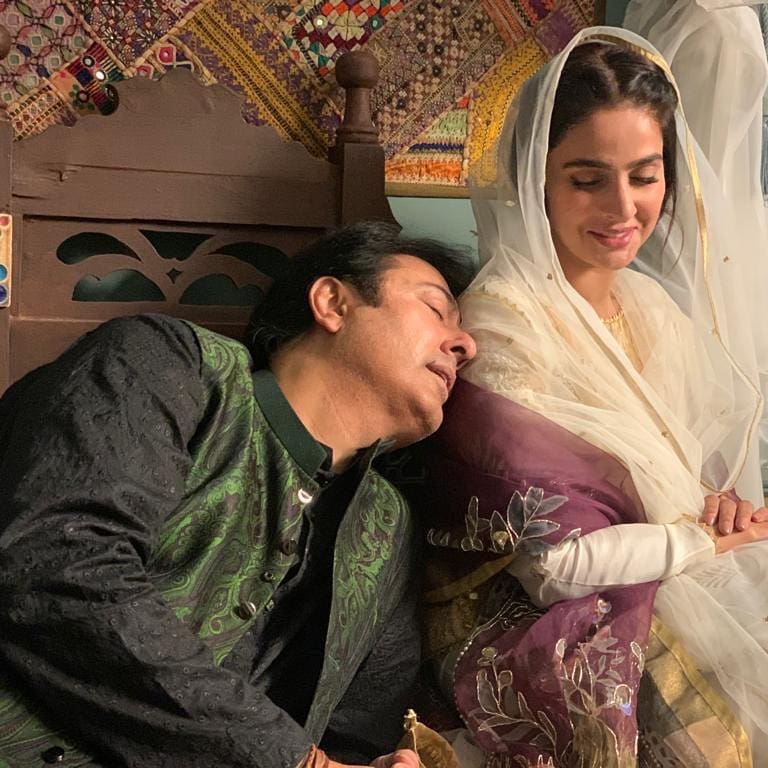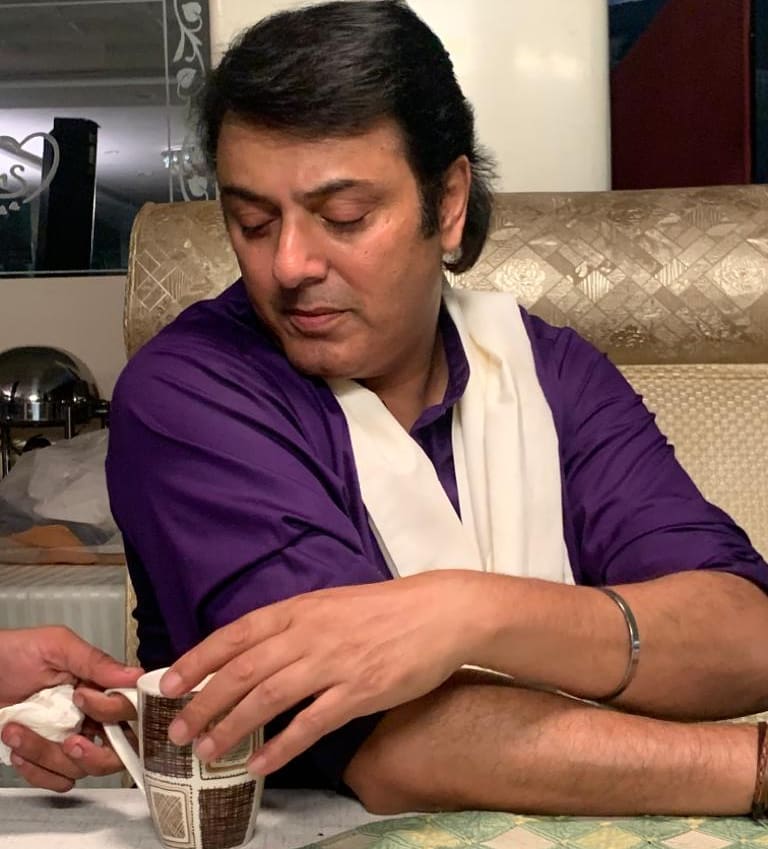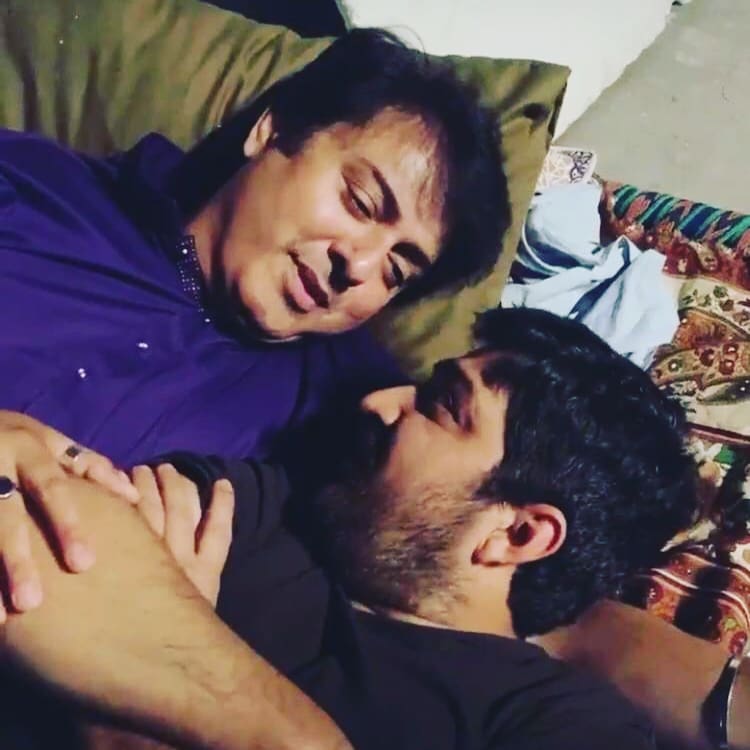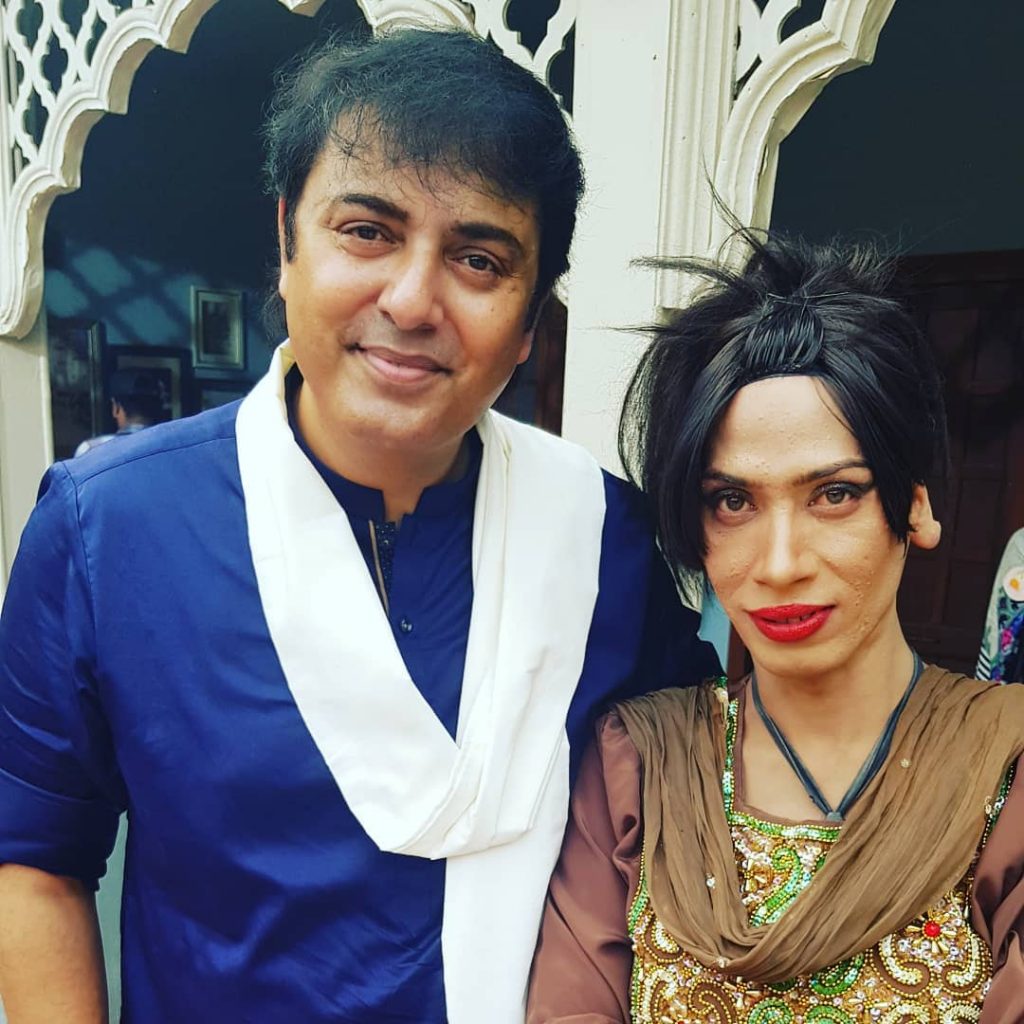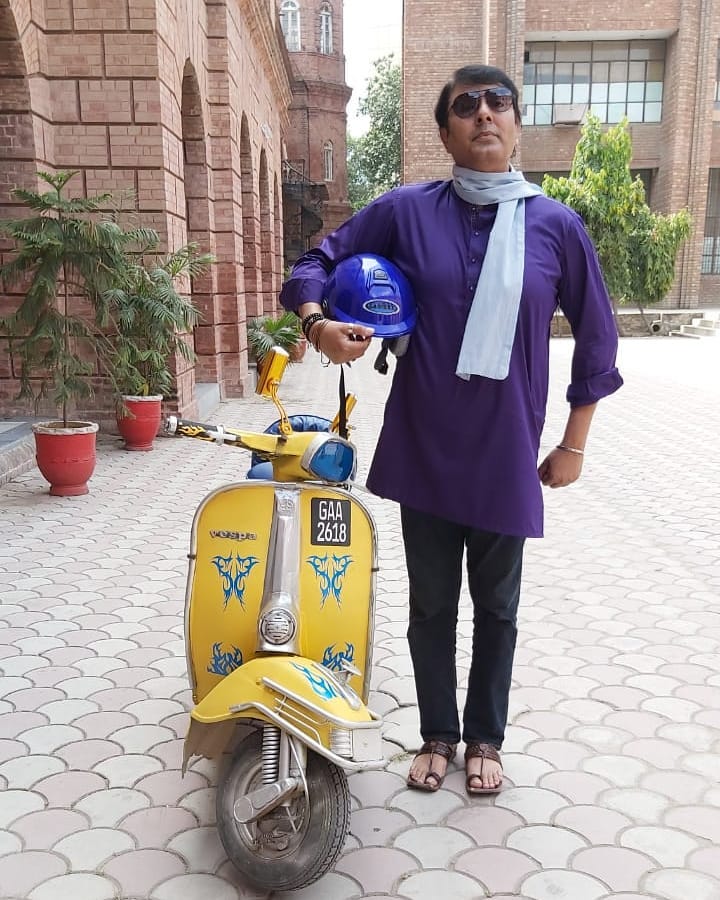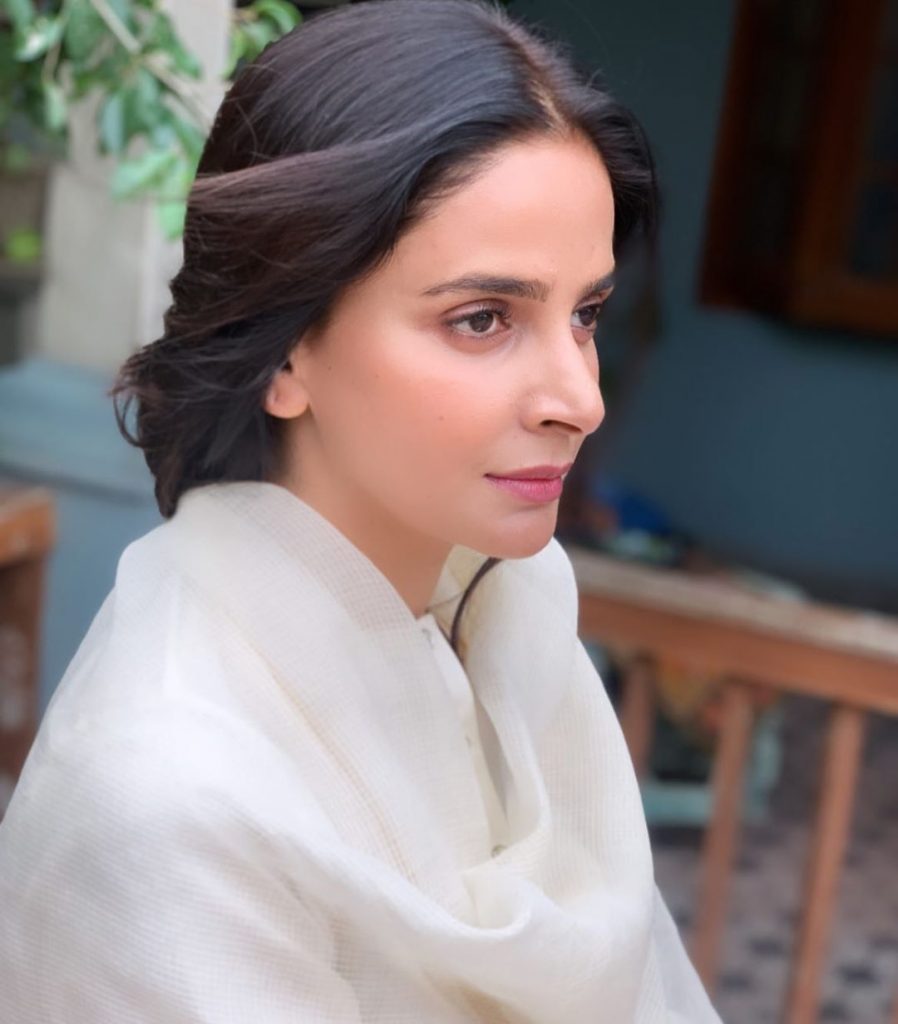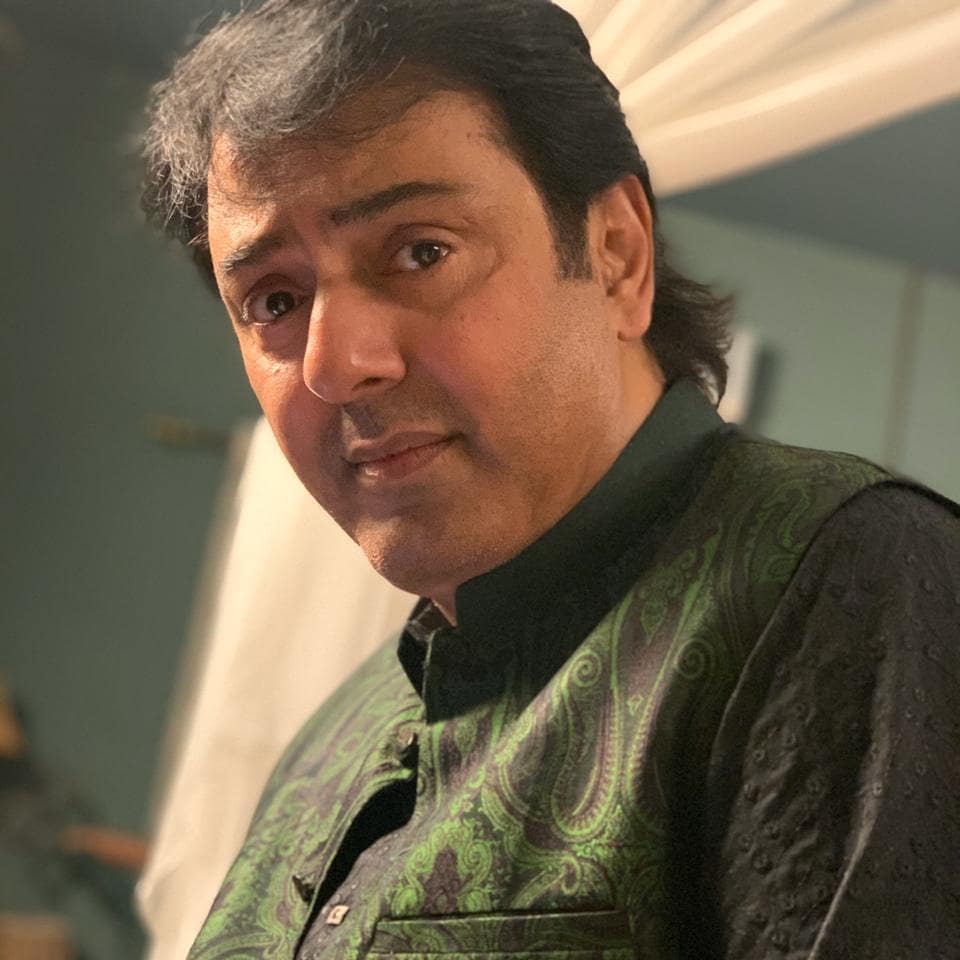 Top Trending Video