Many people work from home so they would need to set up an office which would allow them to work in privacy. Here's a few tips on how to set up a home office:
What things do you need in the office?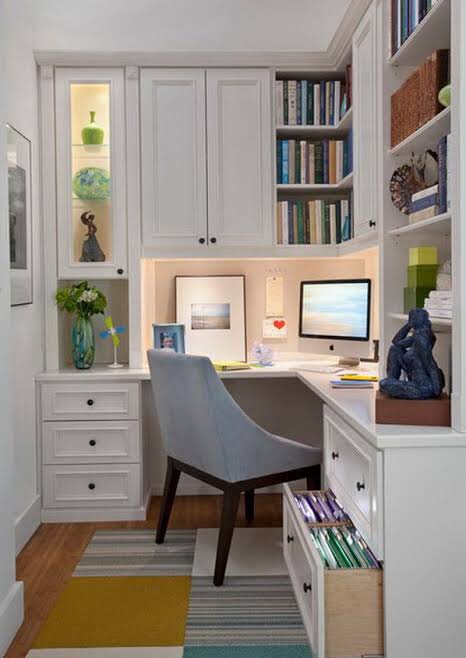 Make a list of all the things you need in the office. You might need a computer or laptop, a desk, office chairs, cabinets, printers or scanners or photocopiers, landline. If you're an fashion designer, you might need a mannequin for practicing draping, sewing machine and so on. It all depends on what your profession is. Figure out what all you need first and foremost and then move on to other things.
Choose your space for the office or studio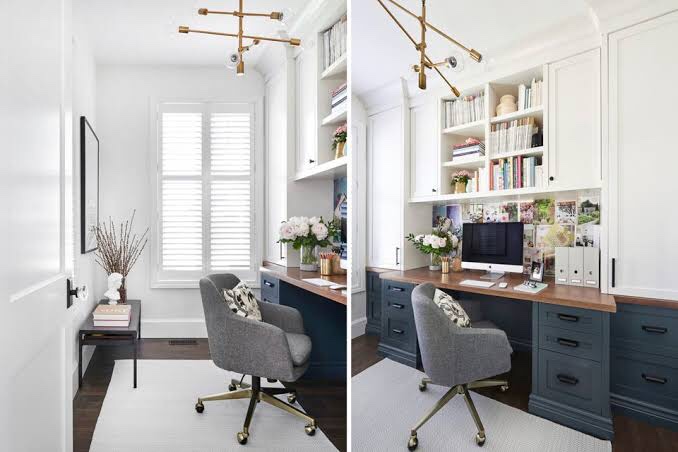 Once you're done with the first step, you will need to determine your space where you would be setting up your office or studio. It may sound easy to choose just about any space to convert into an office or studio but one needs privacy and peace when working from home. The amount of space you'll need also depends on the essentials you require. Accordingly, you can choose a spare room in the house to convert into your home office or studio.
Choose the right furniture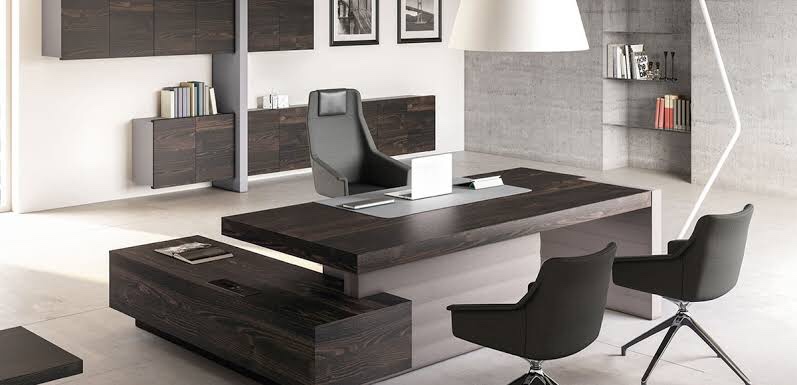 Choosing the right furniture will not only give you functionality but also comfort. You don't want to get a backache or such while you're working thus choosing the right furniture is crucial. Choose a comfortable office chair with wheels that has multiple functions to adjust as per your comfort. Additionally, choose a desk with an adjustable height or one you're comfortable with. If you're a designer, you might need a sofa seating so you can relax while sketching your ideas. Again, It all comes down to your profession.
Choose adequate lighting in your office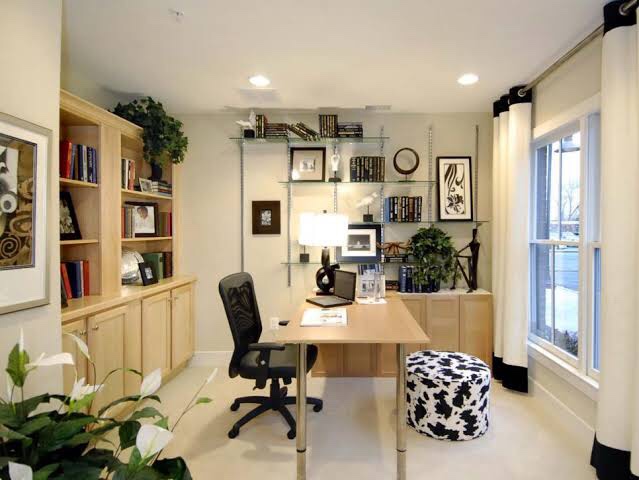 Your new office needs enough lighting for you to work properly. Low lighting can cause headaches, concentration problems and so on. If you have access to natural light, that would be a plus as well as it can help you be more productive. One should opt for warm yellow lighting instead of white lighting. Keep lamps on your desk as well if you need extra lighting for working.
Create storage space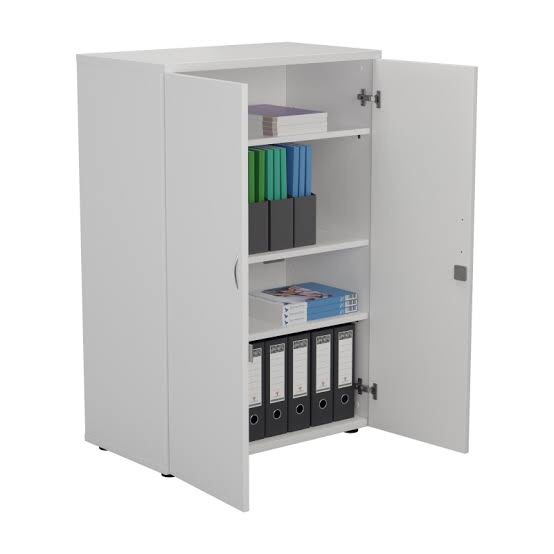 Create storage space in your new office or studio to keep your files, stationary items or sketchbooks and other things. A messy, cluttered workspace will only make you nervous and hinder productivity levels. Install wall shelving to keep files and books etc. You can also label shelves so you know what is placed where.
Make your space aesthetically pleasing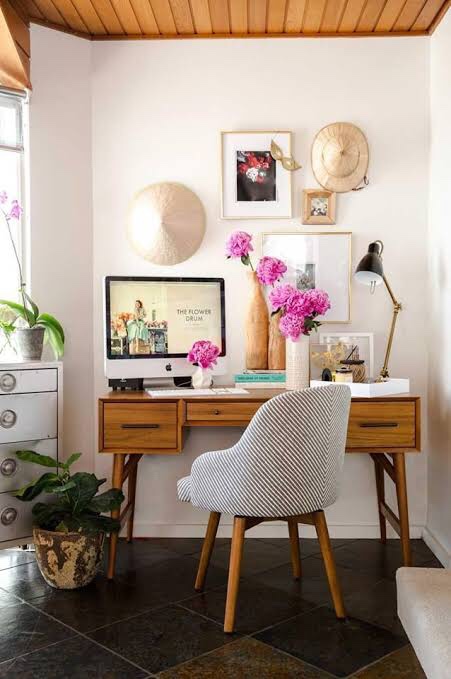 Make your home office or studio aesthetically pleasing. You don't want to be working in a dull space as this will only lower your mood and productivity levels. Decorate your home office with plants or paintings for inspiration or freshness and keep color themes neutral and welcoming.
Lastly, when you've decided everything, set up your space with all the equipment you'll need. Don't forget a wall clock so you know when you've started working and when you're going to stop working. This will help you maintain a proper work life balance.