While we all love fashion and styling ourselves, not many know the history behind the trends, cuts, silhouettes or designs we carry around with us. Here are a few famous designers you should know about when you go shopping next:
Coco Chanel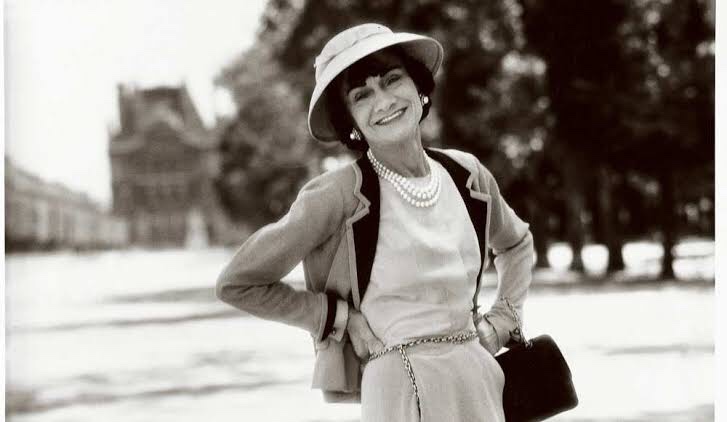 Coco Chanel is known to the pioneer of introducing the Little Black Dress commonly known as LBD. She conquered the fashion world with haute couture for almost six decades by creating timeless pieces which revolved around casual wear. She is also known to be the one to introduce tweed jackets and collarless cardigans to the wardrobes of stylish women. Later on her career sky rocketed when she became the first mainstream designer to use jersey fabric in her collections. Coco Chanel then expanded her brand name using her surname Chanel with classic handbags, perfumes and other accessories. Chanel's most famous perfume is the No. 5 which is loved by most women.
Yves Saint Laurent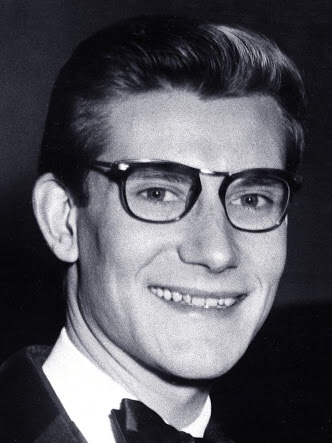 Yves Saint Laurent's mantra revolved around the quote "Fashion fades, style is eternal". Yves Saint Laurent believed fashion should be comfortable yet stylish and is credited to being one of the foremost fashion designers of his time. He is also known to introduce the tuxedo suit in women's wardrobes. YSL also became head designer at fashion house Dior at just 21 years of age.
Christian Dior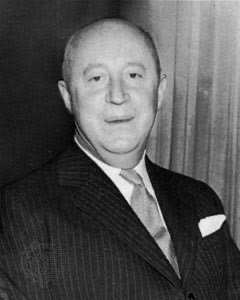 Founder of one of the world's top fashion houses, Christian Dior is credited to being one of the few designers who dominated the fashion world after World War II. Dior founded his fashion house in 1946 in which he introduced sleek cuts and silhouettes making him the master of his craft.
Carolina Herrera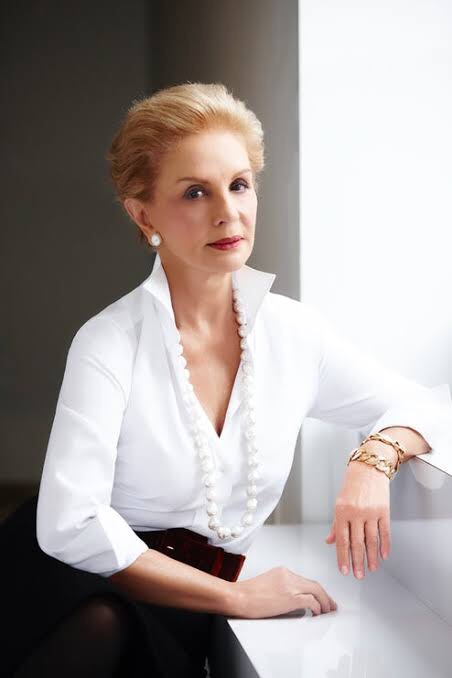 Carolina Herrera can be refered to as the epitome of elegance with her designs and aesthetic mindset. Her iconic look of the taffeta skirt with button down white shirt changed many womens dressing styles. She has also be known to dressing A-listers such as Michelle Obama, Laura Bush, Jackie O and the likes. Carolina Herrera also has her own line of perfumes which go by the name CH.
Giorgio Armani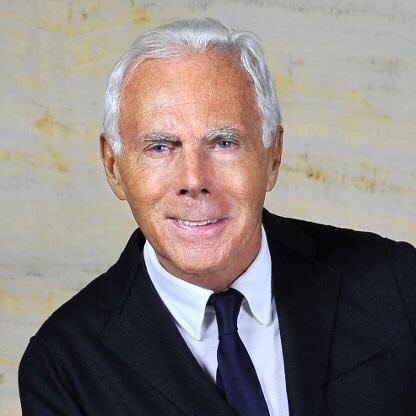 Armani is credited for introduced masculine power suits for women while simultaneously using fabric worn by females on men. The brand Armani now also retails in sunglasses, sportswear, cosmetics, watches, home accessories and even a cafe!
Elsa Schiaparelli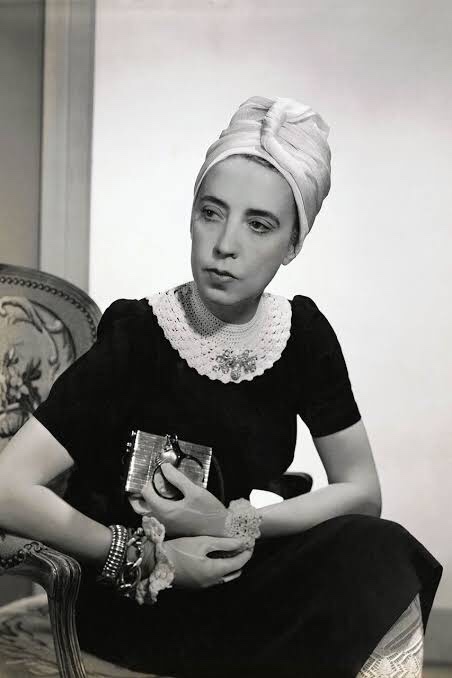 Elsa Schiaparelli was the first female designer to be on the cover of the coveted TIME Magazine. She started her career with knitwear and later became known for introducing the wrap dress to the fashion world. Her style sense comprised of vibrant hues while she was the first designer to use zippers as a style statement.
Alexander McQueen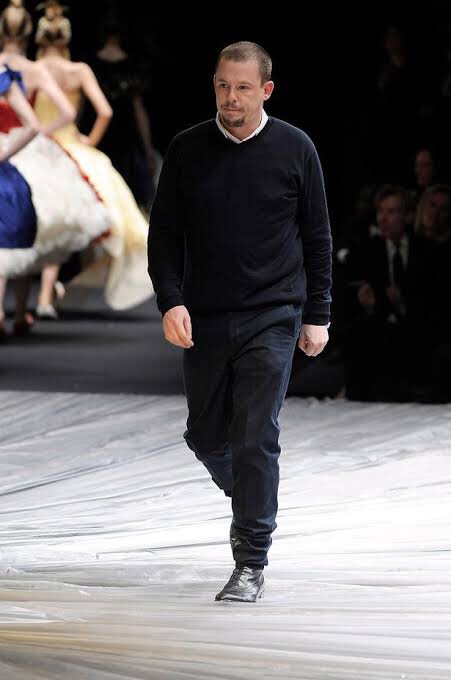 British designer and couturier worked at fashion brand, Givenchy for 5 years while developing his brand alongside. Mcqueen is also credited to using the skull in his designs which became a motif on scarves, handbags and such. His runway shows were not just mere catwalks but brought drama to the stage.