Ammara Chauhdry is an emerging actress known for her role in the drama serial Baala. She recently made an appearance in "G Sarkar" hosted by Nauman Ijaz. Ammara Chauhdry shared that Javed Sheikh offered her a movie but she refused the offer because she is not allowed to dance on screen. To which Nauman Ijaz asked her that does she goes to her cousins' mehndi and dances there, to which Ammara Chaudhry replied that she doesn't dance and don't even know how to dance.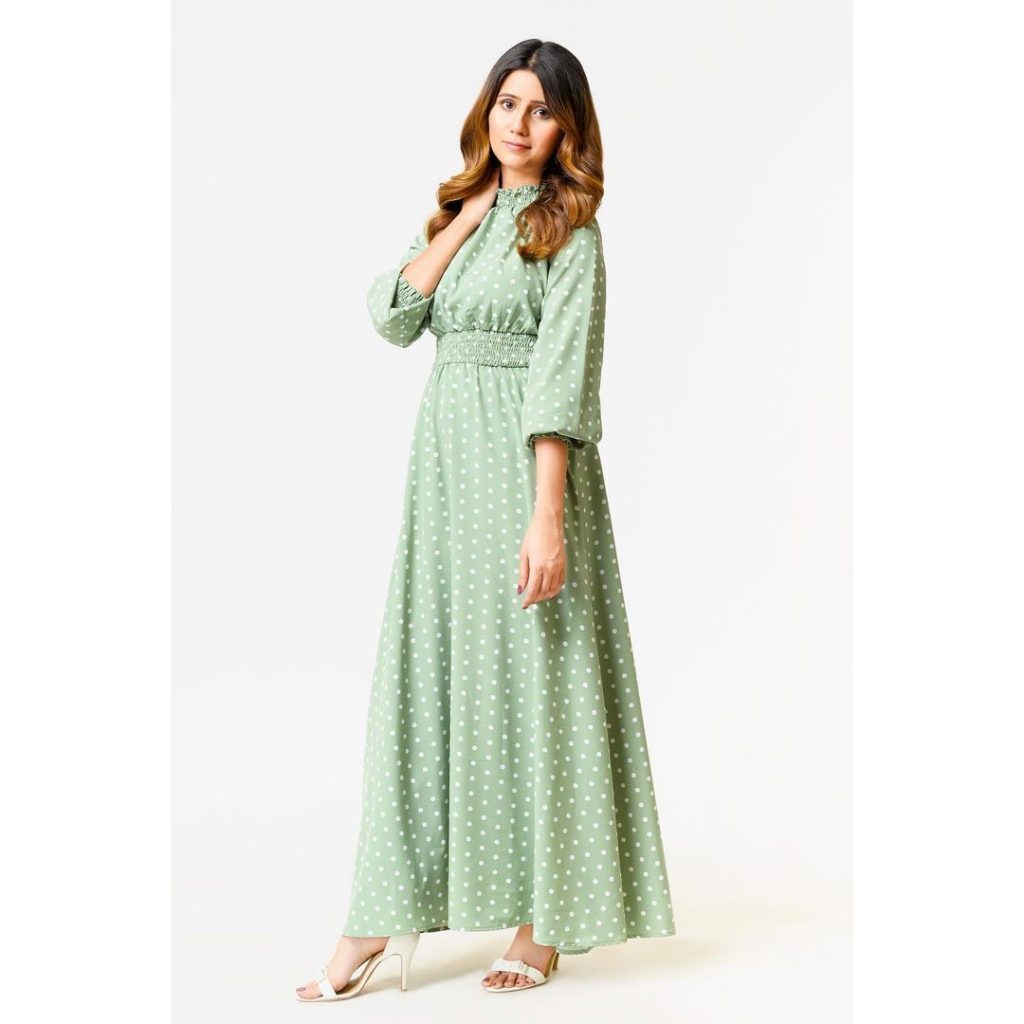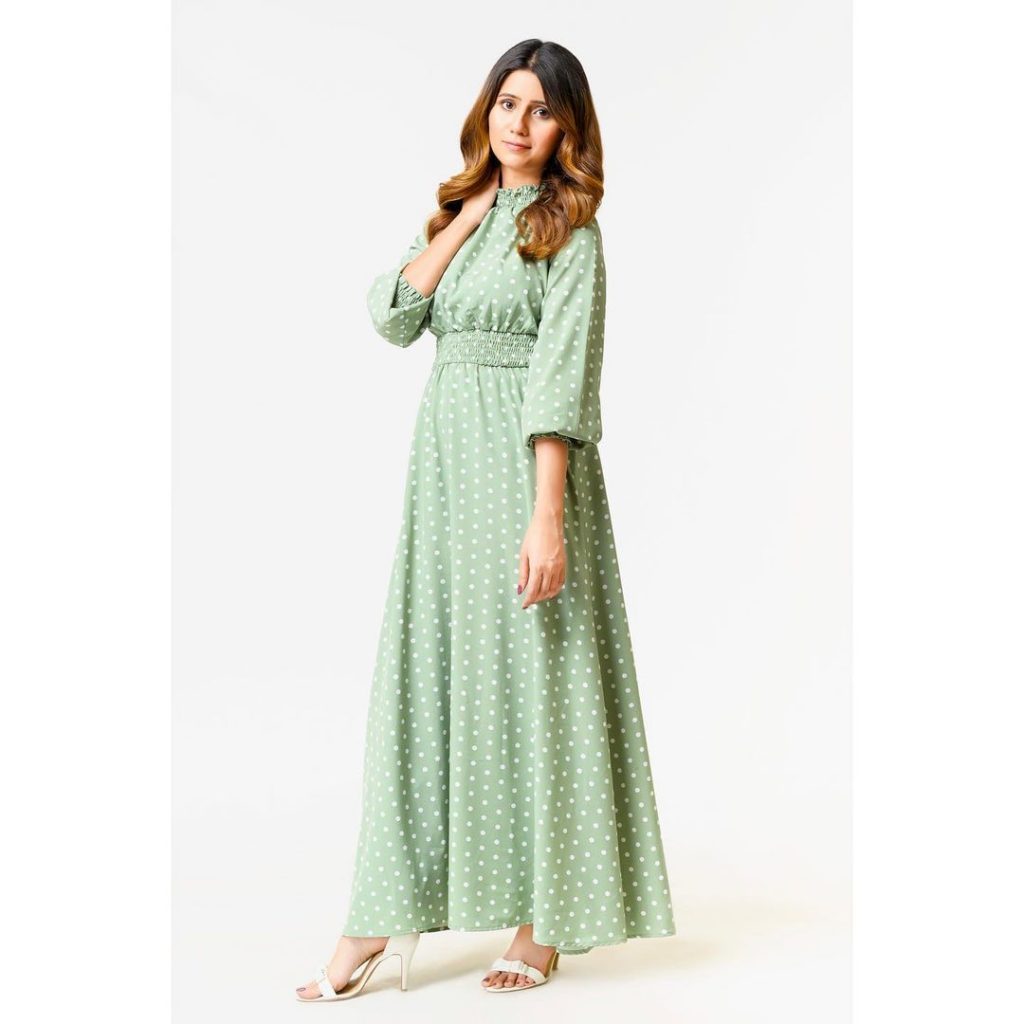 Nauman Ijaz then in a polite manner said: "This excuse is much better that I don't know how to dance, the problem is that it is taken as a negative comment. If you are not allowed to dance on screen, then you must not be allowed to act on screen. Don't we have our folk dance?"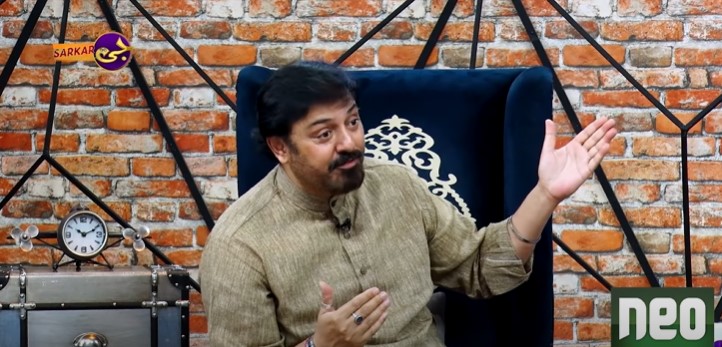 "If we talk about dance, will the dress that we will wear be sold?" asked Ammara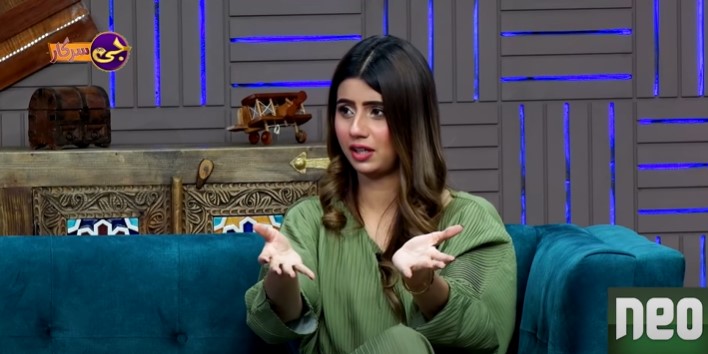 "That's what I am telling you, it depends on you, it can become a part of the discussion. If you got offered something which deserved to gets refused then I agree. But refusing something saying I am allowed to act on screen but not dance is not fair" said Nauman Ijaz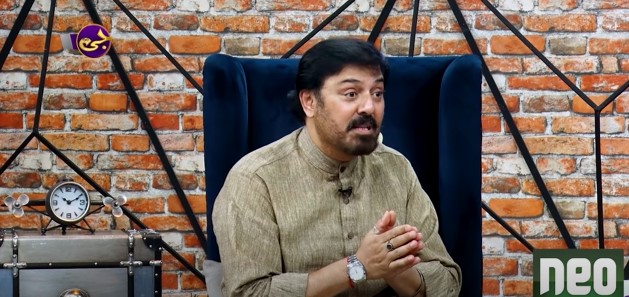 Talking about himself Nauman Ijaz said that when he did "Dar Si Jati Hai Silla" people cursed him a lot which was his success.