Madiha Naqvi is a prominent Pakistani news anchor and Journalist. She has done masters in Mass Communication, the beautiful anchor belongs to Lahore,Pakistan. She is now married to the famous politician Faisal Sabzwari who is from Karachi.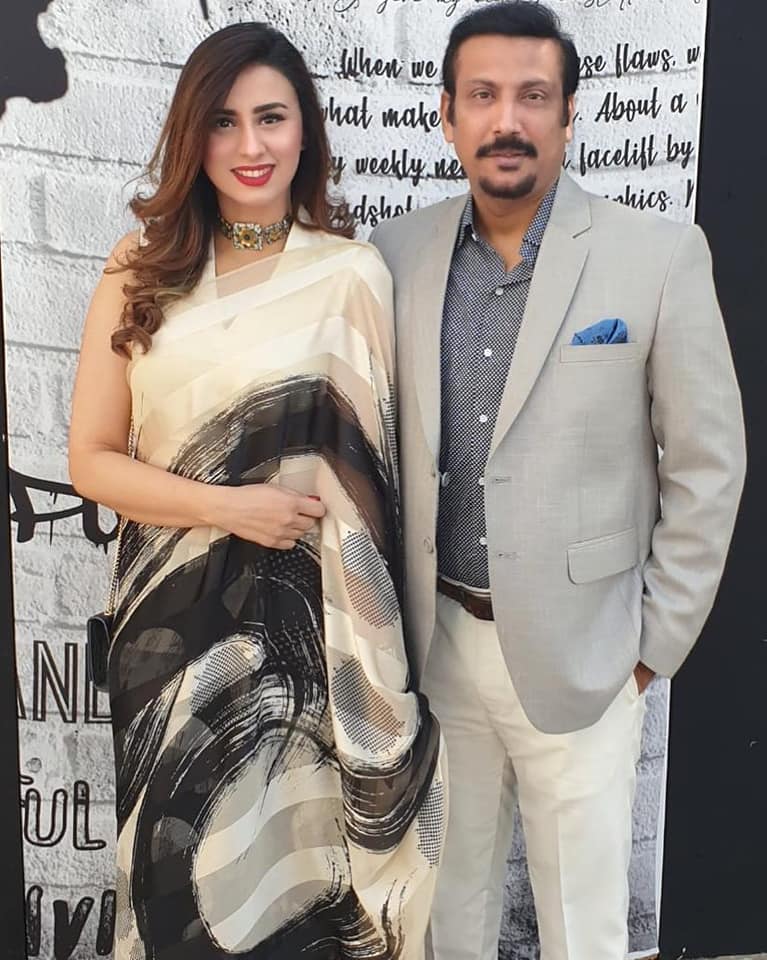 Lately, the couple appeared in Time Out with Ahsan Khan. Madiha and Faisal gave funny and fearless interview.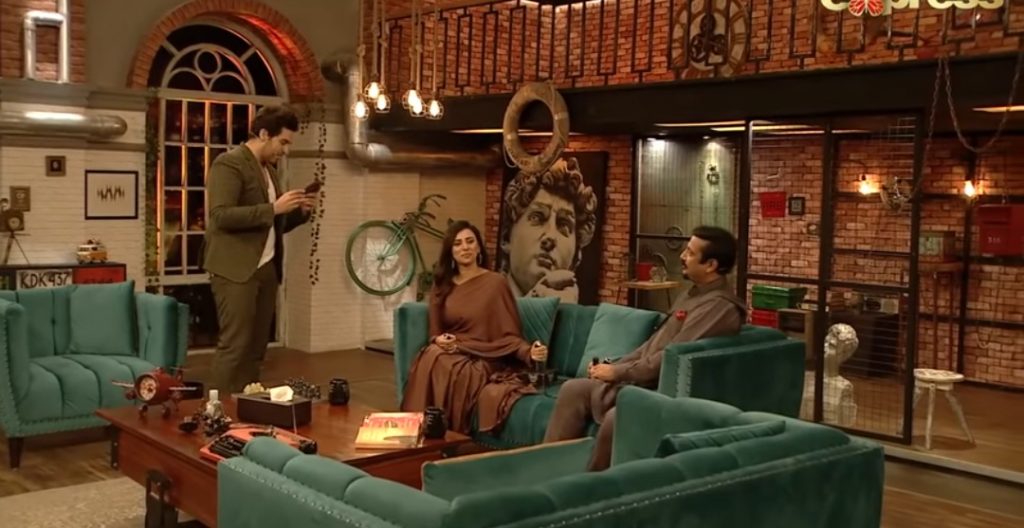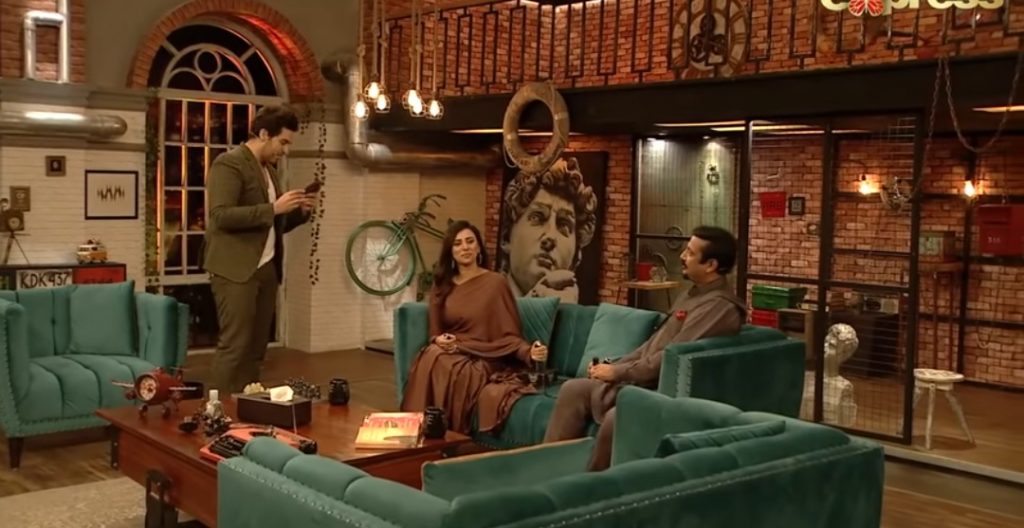 Faisal Sabzwari revealed a fun fact about his wife Madiha while replying as Madiha in one of the famous segments of Time Out with Ahsan Khan. When Ahsan asked to Faisal that Madiha never checks Faisal's phone, Faisal replied, "no, she never checks my phone, she also has my password"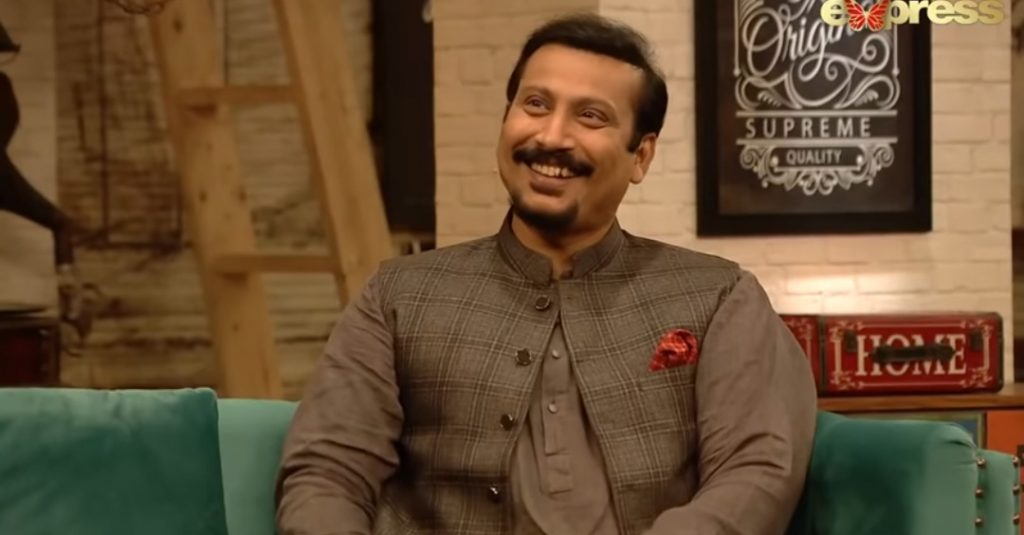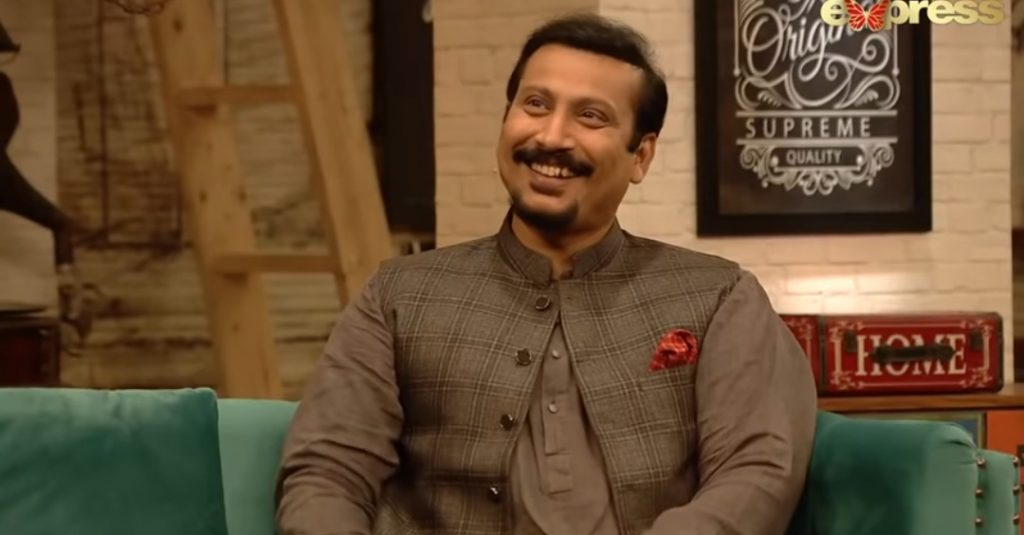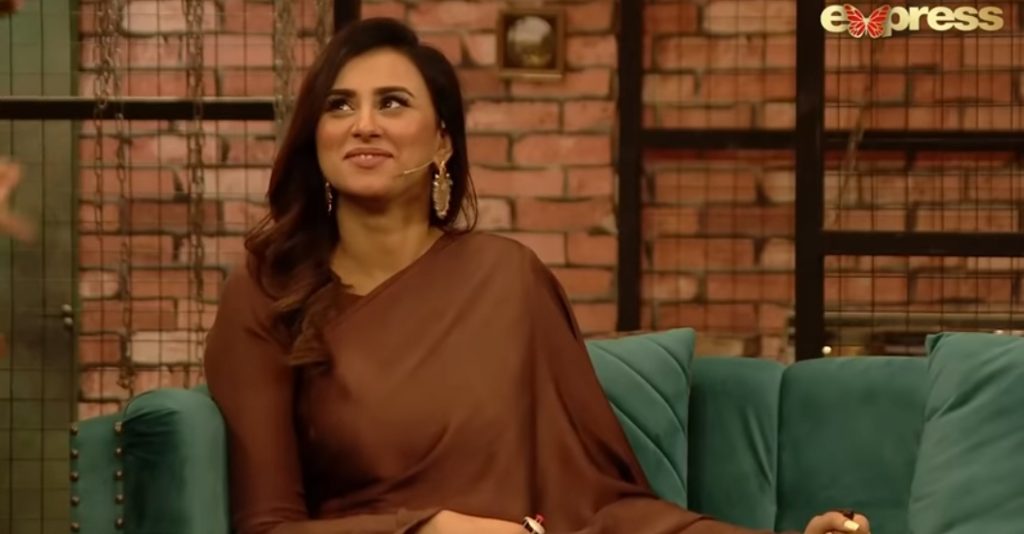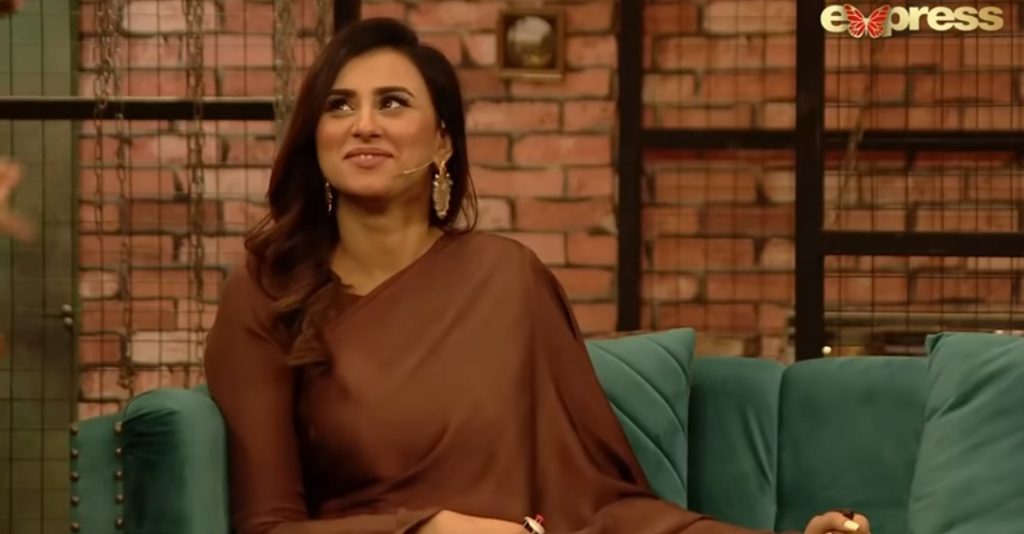 Madiha said, "I have now even forgotten the password, firstly, I trust him and also I don't want to suffocate him, what I think is you should not suffocate your spouse, there are a few things that are personal, one should not check mobile and dairy of anyone even if he's your husband or anyone"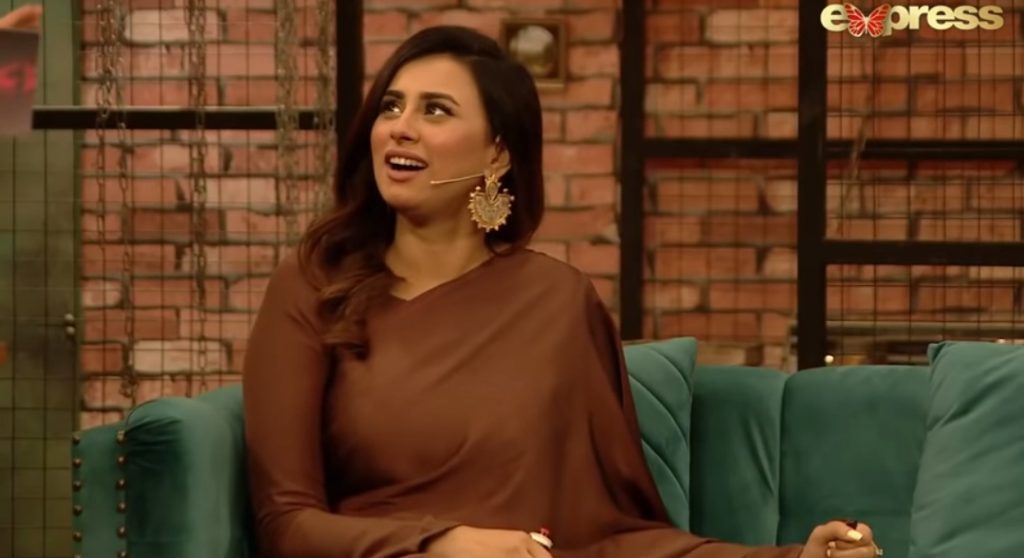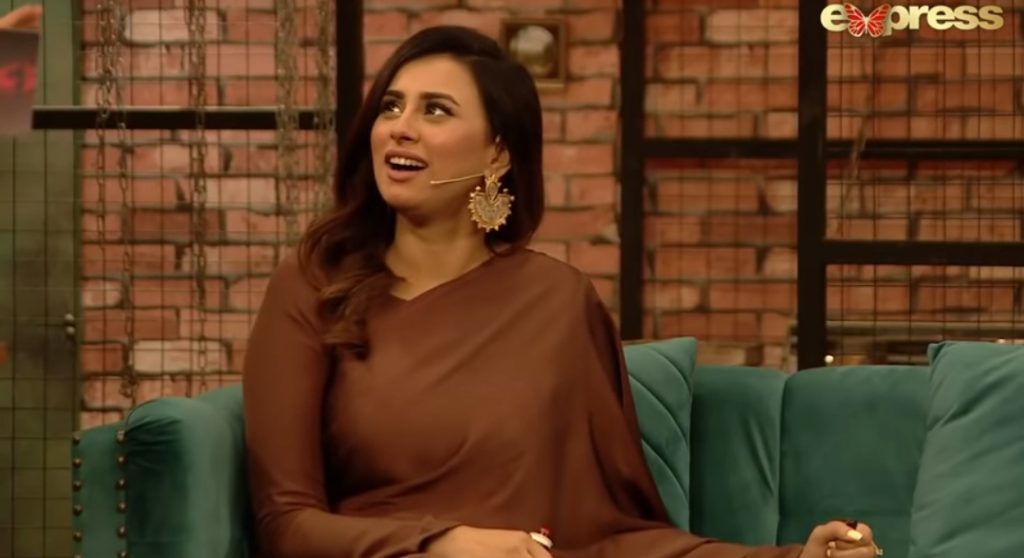 Faisal and Ahsan said that this clip needs to be viral for men & women out there. Faisal Sabzwari also said that this thing about Madiha is super cool and he has an idea about Madiha's cool nature.
Have a look at video clip.