Supermodel-actress Neha Rajpoot has tied the knot with former Punjab Governor Salman Taseer's son Shahbaz Taseer in a private ceremony on Friday. The couple was joined by friends and family for an intimate nikkah ceremony on Friday. The videos and pictures of the newlywed couple went viral after being shared on social media.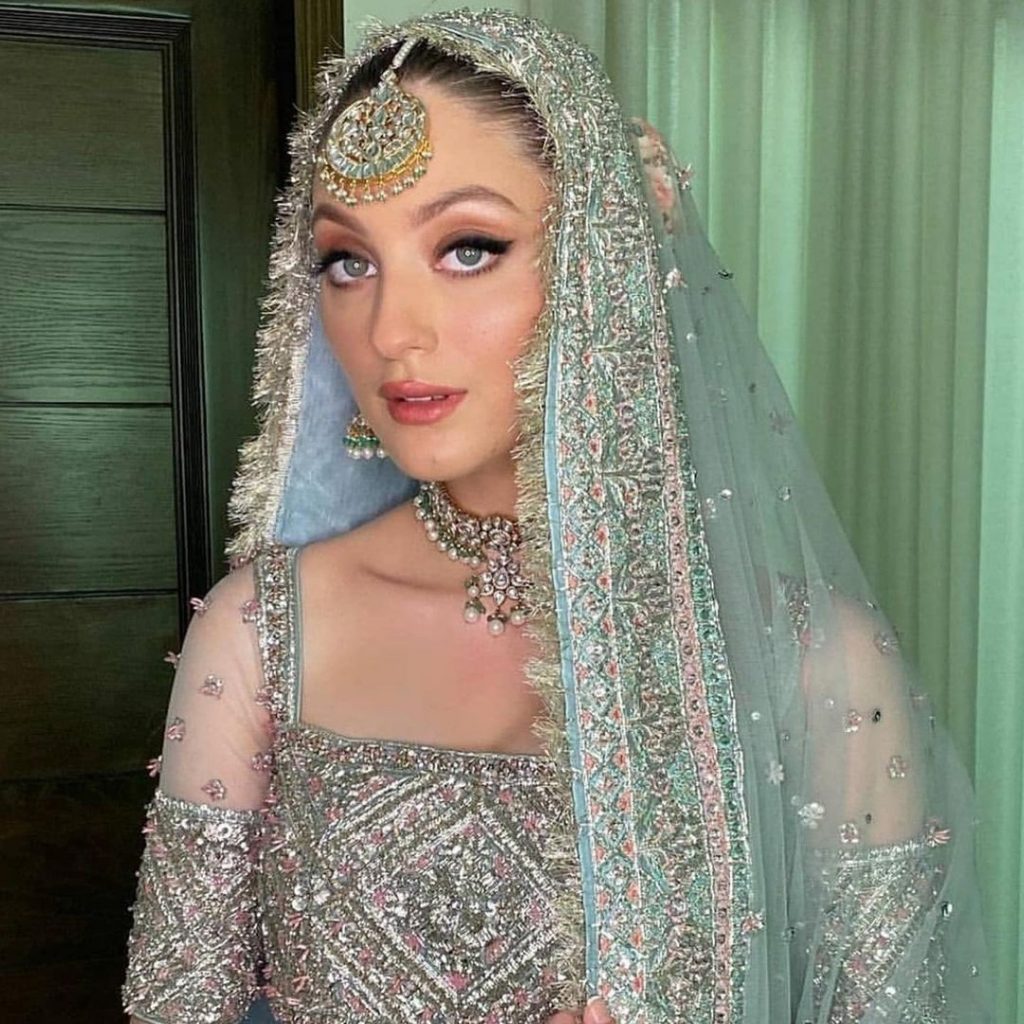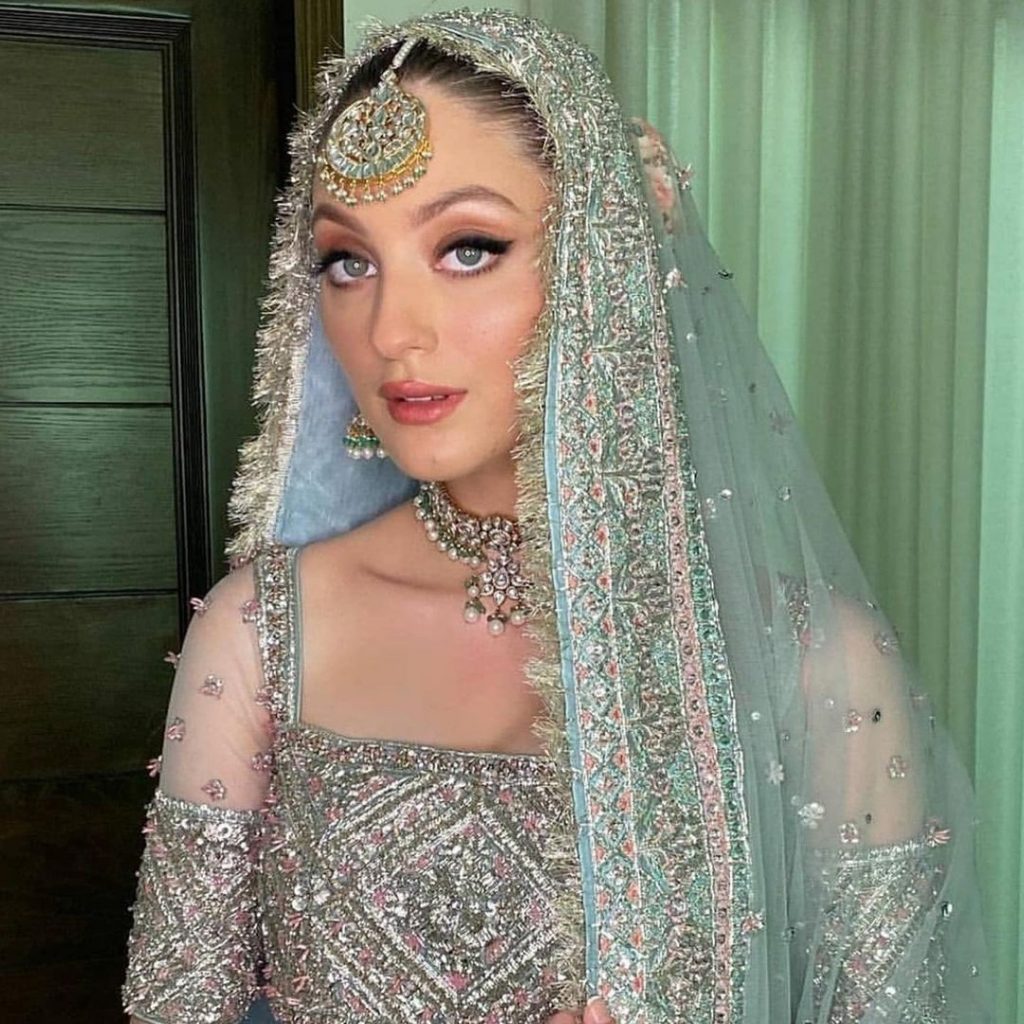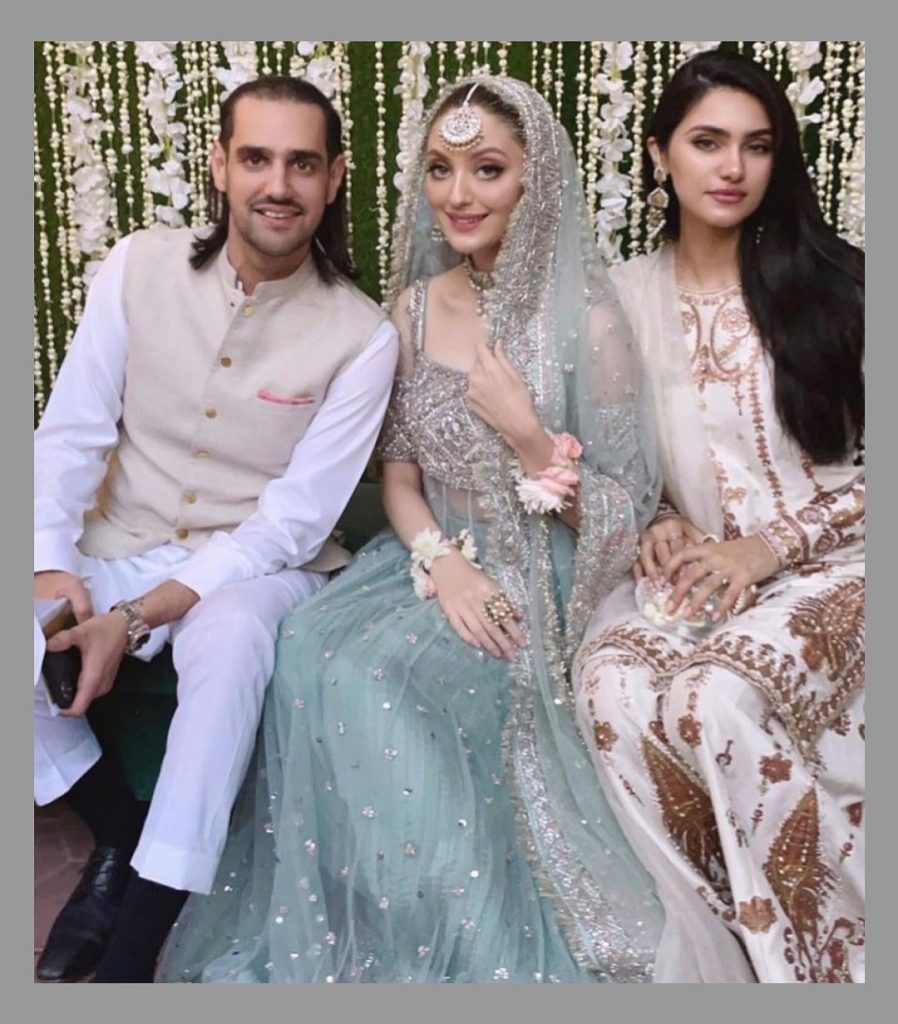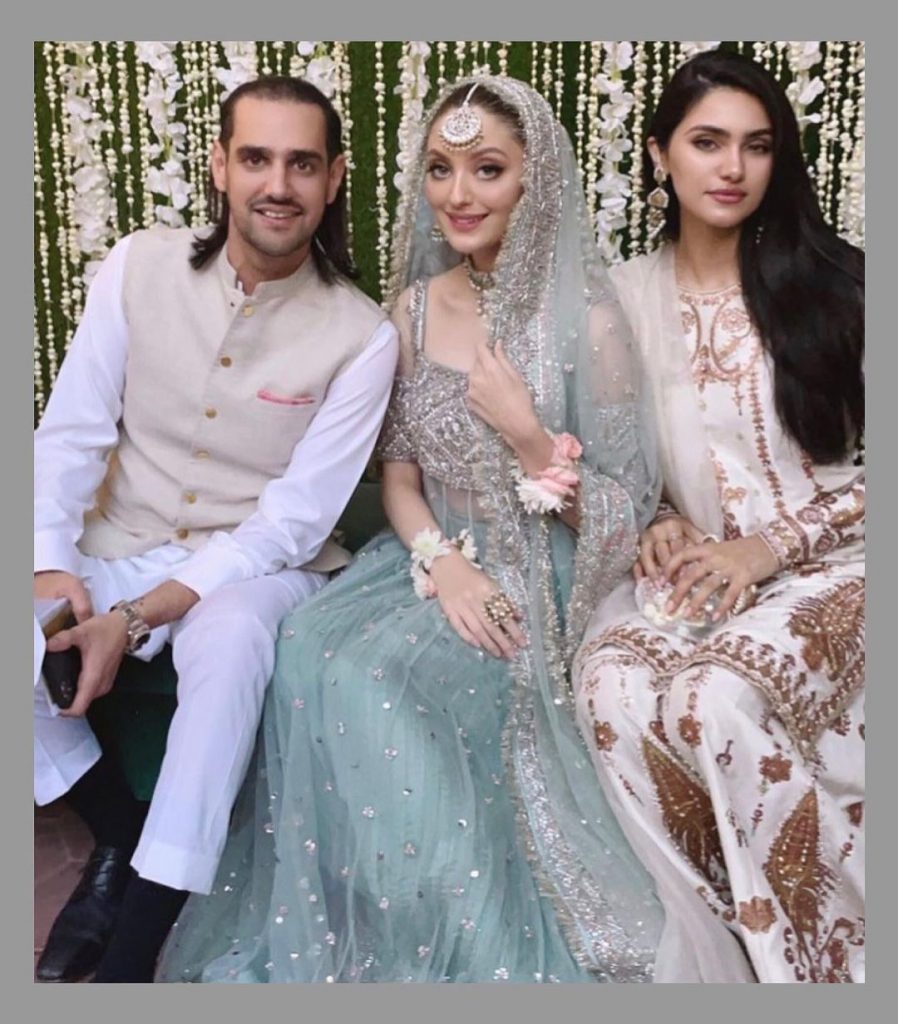 The newlyweds Neha Rajpoot and Shahbaz Taseer hosted a reception event last night. Stunning videos and photos from the dreamy reception are making rounds on social media. As for the impressive wardrobe choices, the beaming bride looked beyond stunning in Saree. On the other hand, the groom donned a plain black tuxedo suit.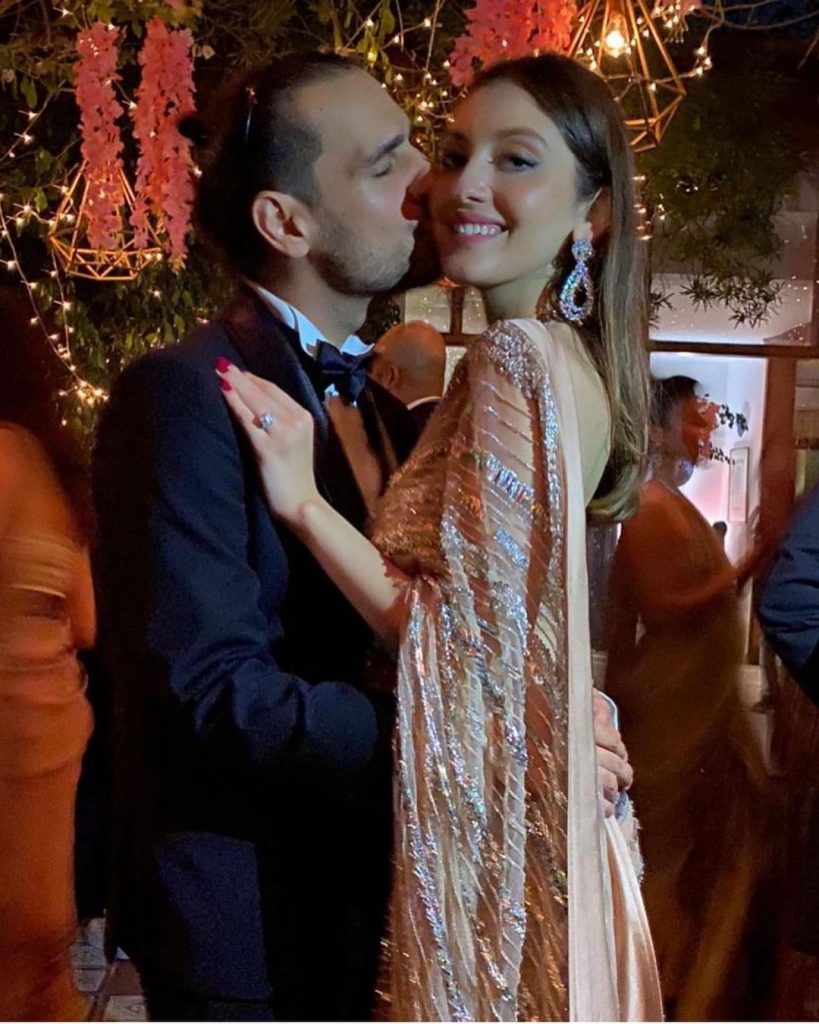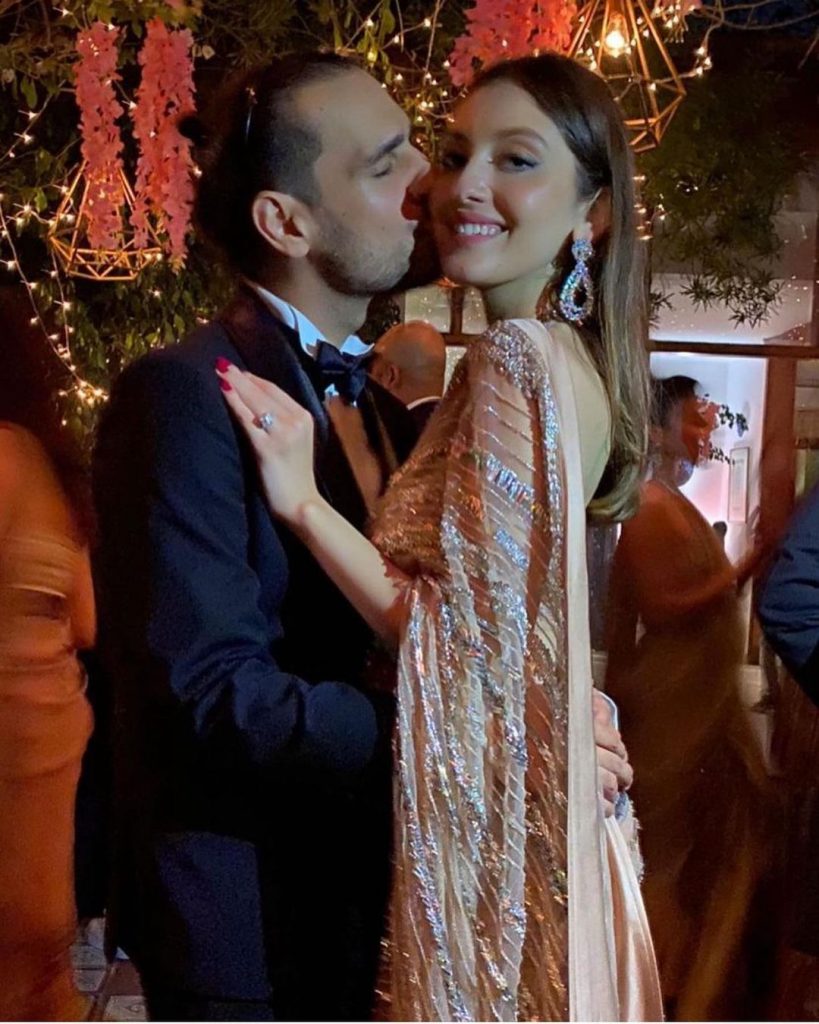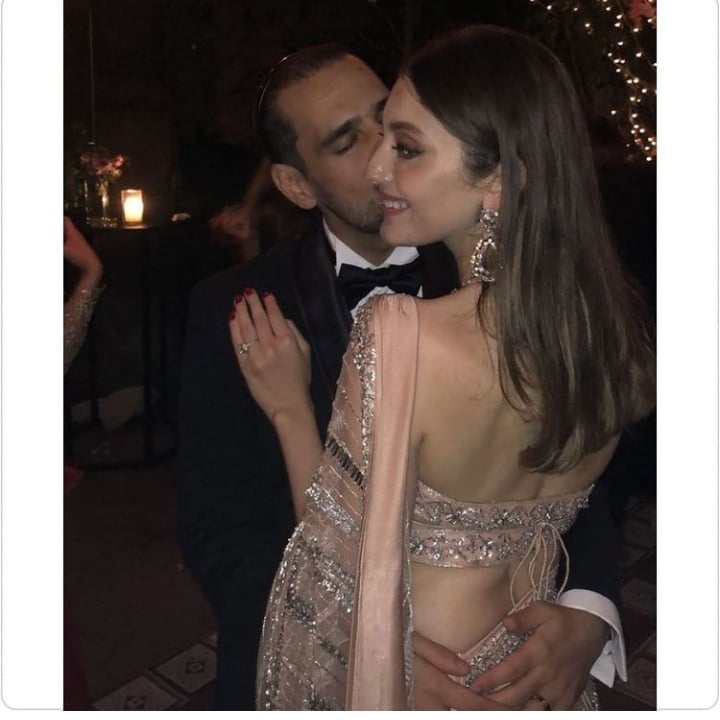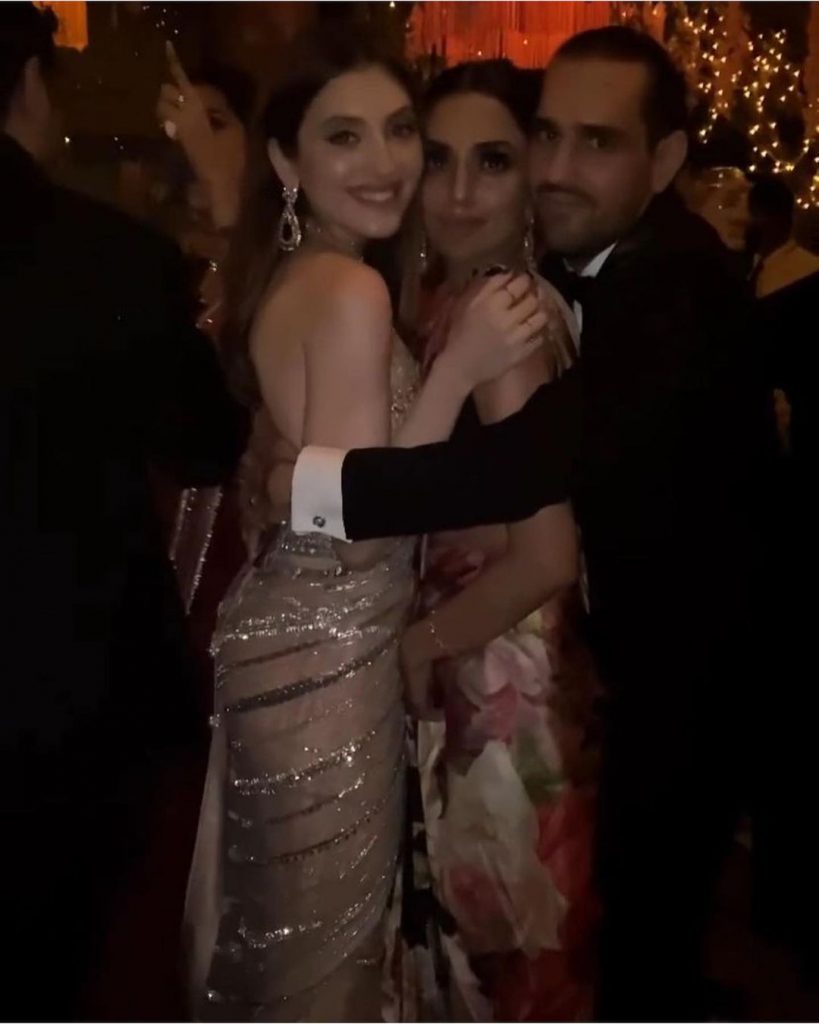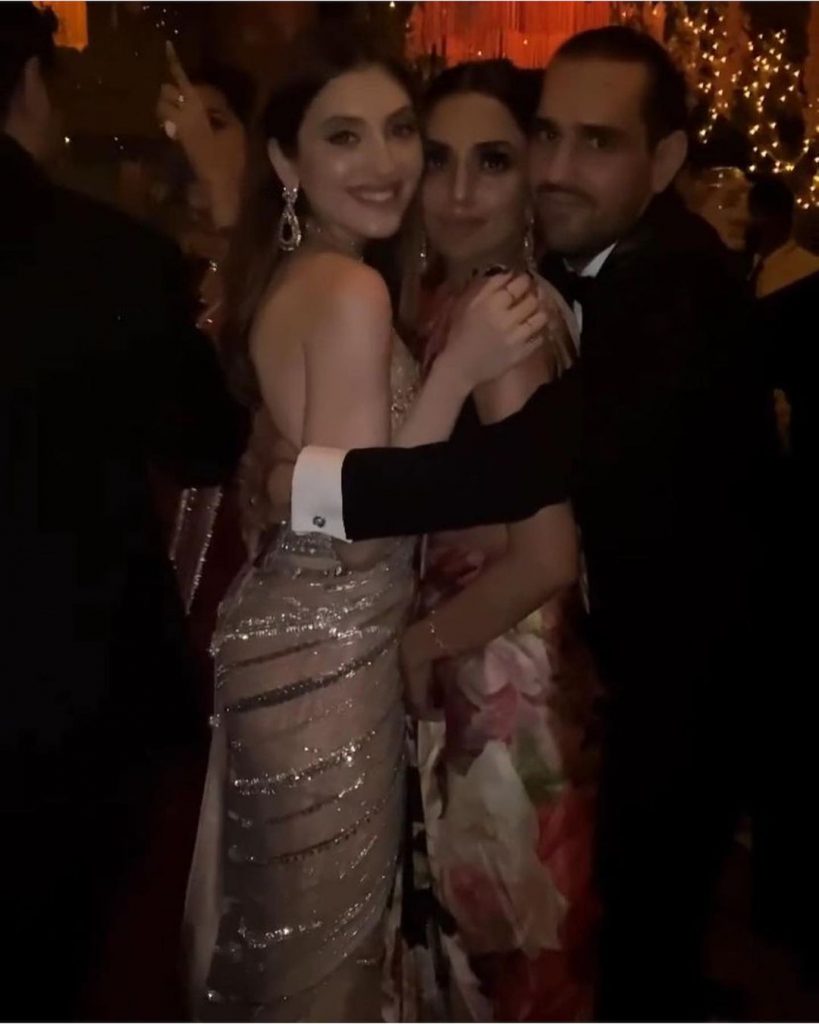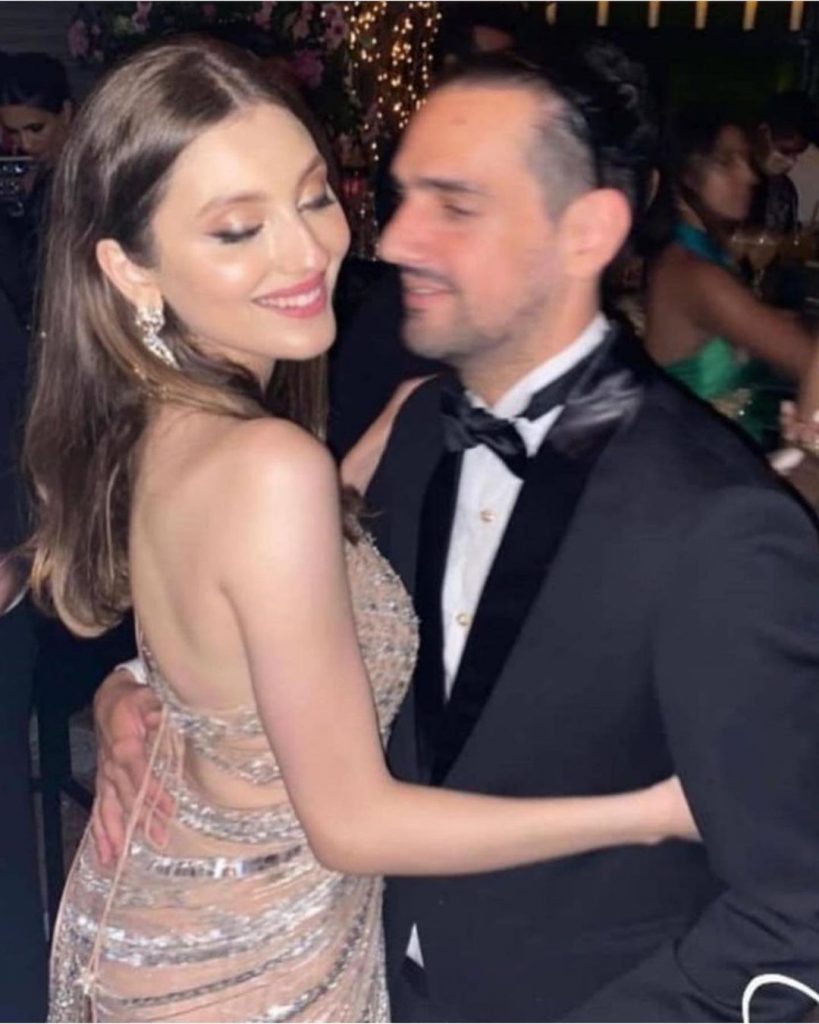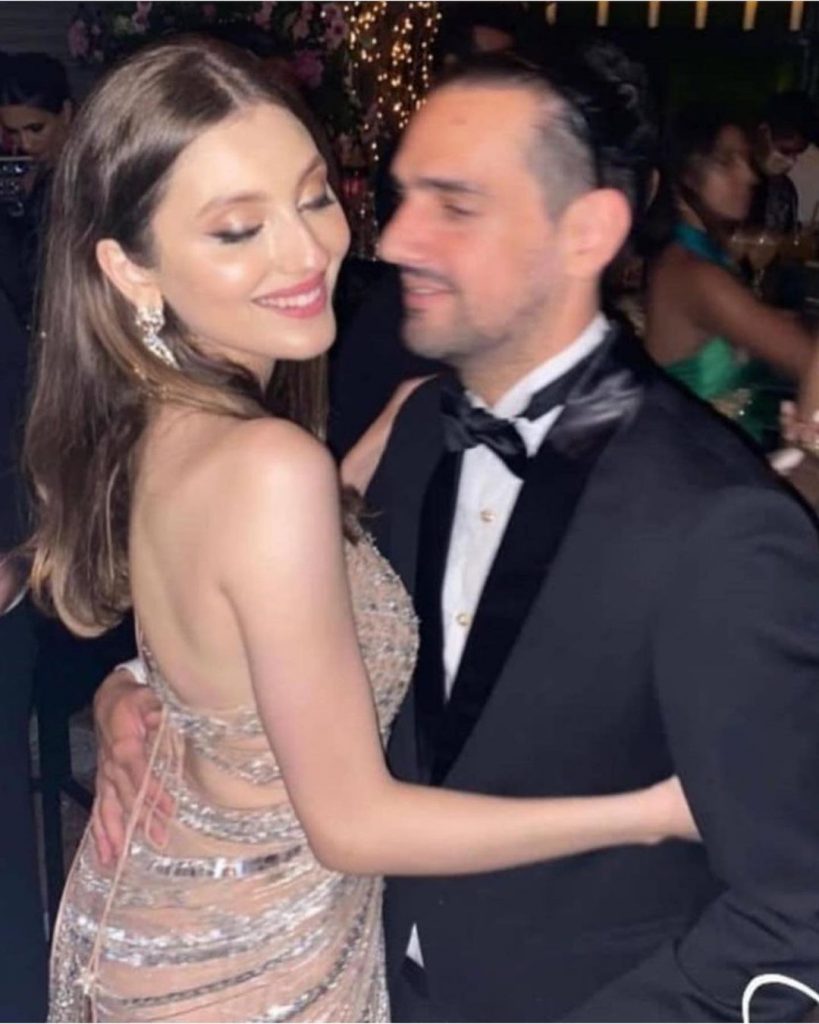 Right after the reception pictures of Neha and Shahbaz went viral on social media, the keyboard warriors started bashing the couple. The netizens were quite offended with Neha's dressing and the public display of affection between both of them. Here we have gathered some public reviews, have a look!