Nauman Ijaz is a senior and versatile Pakistani actor and producer who is unstoppable. Nauman Ijaz has been a part of various super hit drama serials and films till date and the years he has given to the Showbiz industry are worth praising. Nauman Ijaz was granted with Pride of Performance Award in 2012 for his services that he has given to the Showbiz.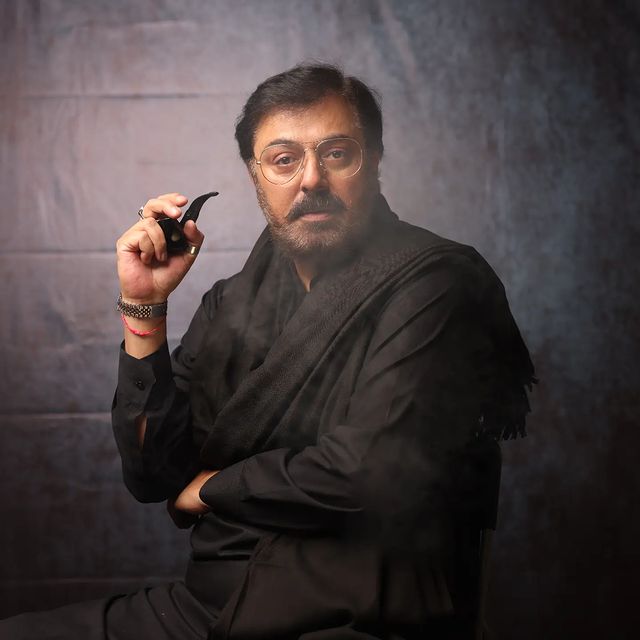 A few days back, some of the social media platforms were spreading fake news regarding Nauman Ijaz's health. The news circulating on social media stated that Nauman Ijaz is in serious condition and has been shifted in ICU in a private hospital.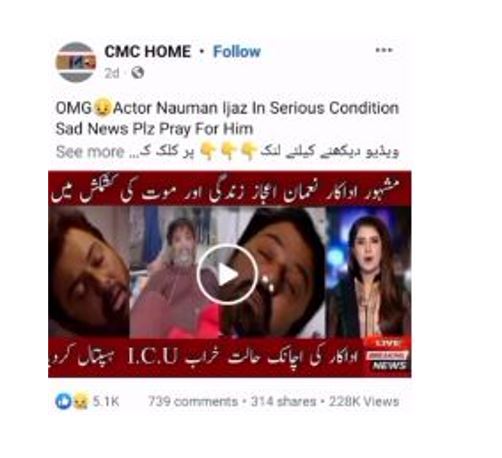 In response, Nauman Ijaz took to his official Instagram handle to slam the social media platforms for spreading false news regarding his health. Nauman Ijaz mentioned that such people are spreading fake news just for the sake of fame and followers but they don't realize that such news can disturb my family and loved ones. Have a look at the video message released by Nauman Ijaz!
Here's what audience had to say!