Film "Thori Setting Thora Pyar" is a romantic/comedy feature film, which is all set to release on 3rd June 2022 all across Pakistan. Directed by Fayyaz Idrees and produced by Asfandyar Tariq Awan, film "Thori Setting Thora Pyar" features Malik Aqeel, Saeeda Imtiaz, Noman Habib, Maira Bangash and veteran TV actress Leyla Zuberi. The story revolves around college friends, a modern-day love story with some exciting twists.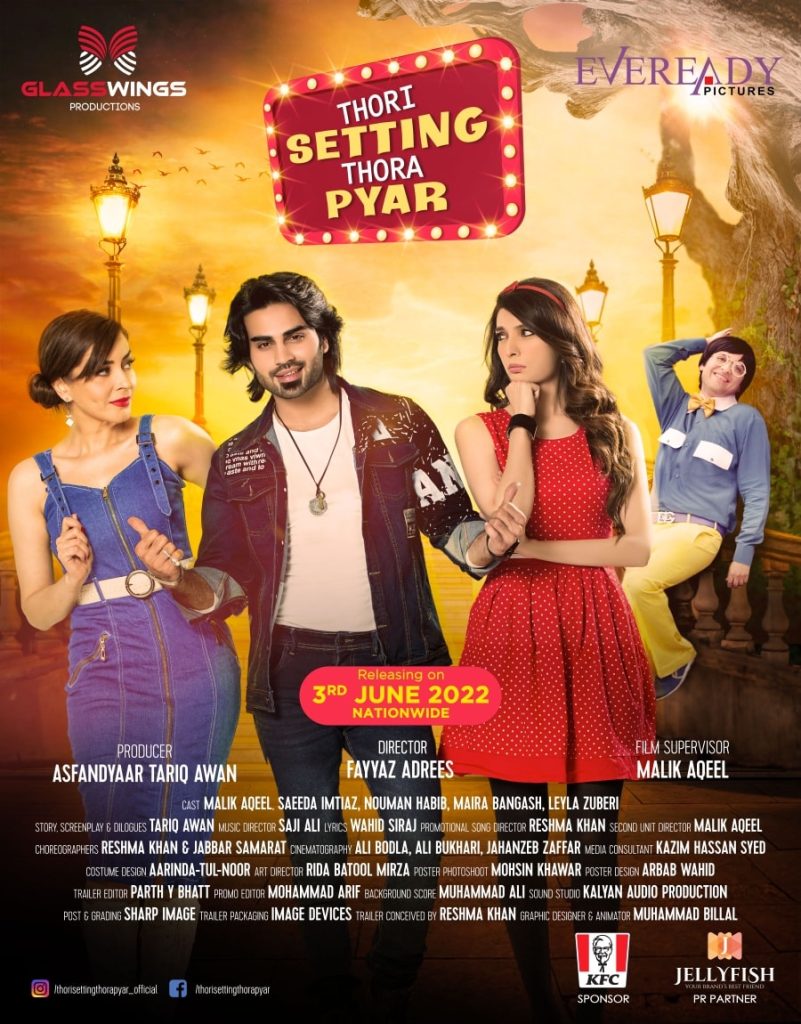 Recently, the most awaited romantic song from "Thori Setting Thora Pyar" has been released officially. Song 'Fizao Mai' has been sung by the very famous maestro Ustad Rahat Fateh Ali Khan. Rahat Fateh Ali Khan has surely mesmerized the audience with his latest track, have a look!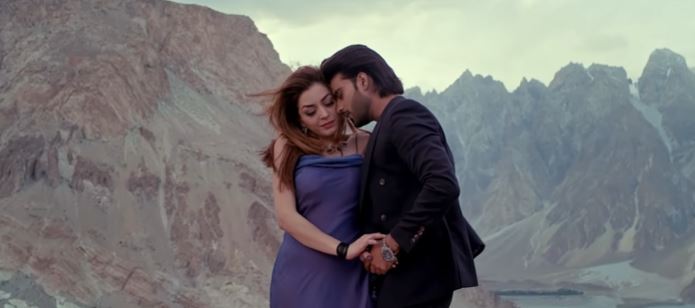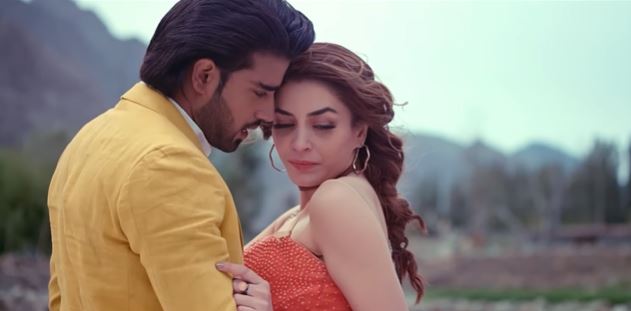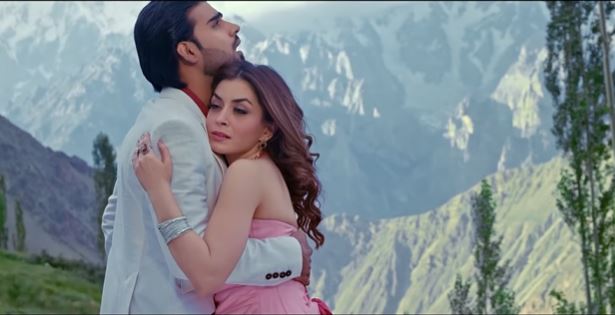 Here we have gathered some pubic reviews on "Thori Setiing Thora Pyar" latest track "Fizao Mai", let's have a look!