Nauman Ijaz is one of the top Pakistani seasoned actors. He has done a lot of famous dramas including Mera Saaeen, Dar si jati hay sila, O Rangreza , Ahsaas , Rehai and sang e mar mar.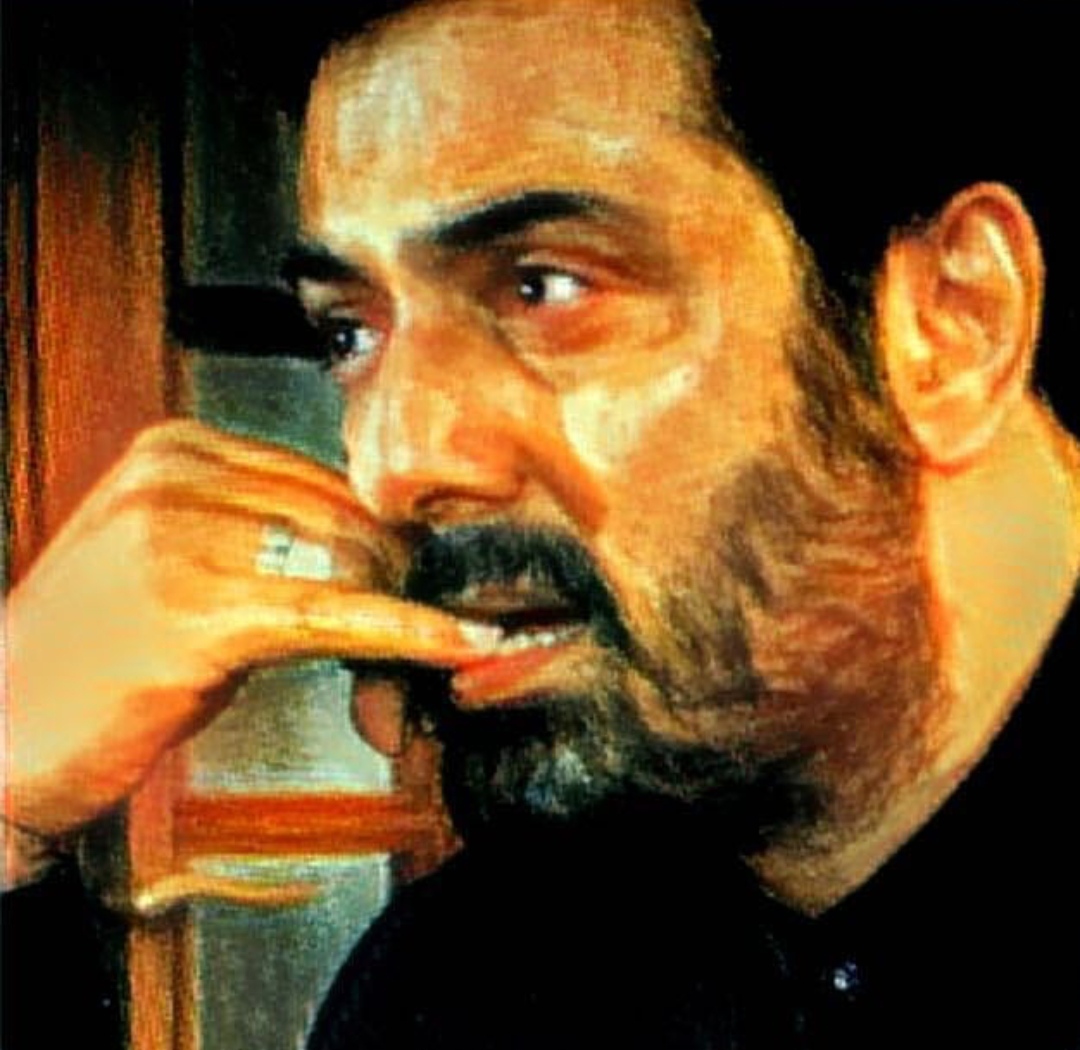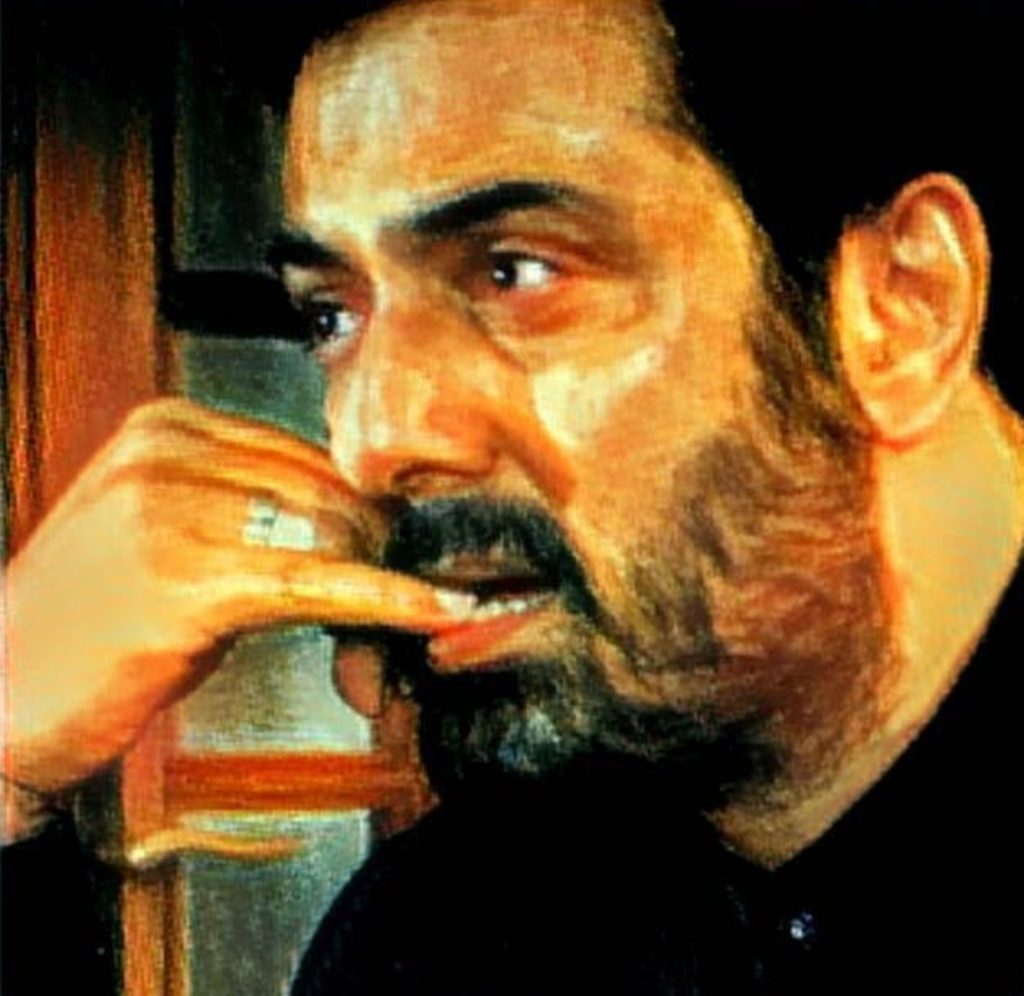 His drama dunk is going on air now a days in which he is playing the role of a professor who has been wrongly accused of sexual harassment .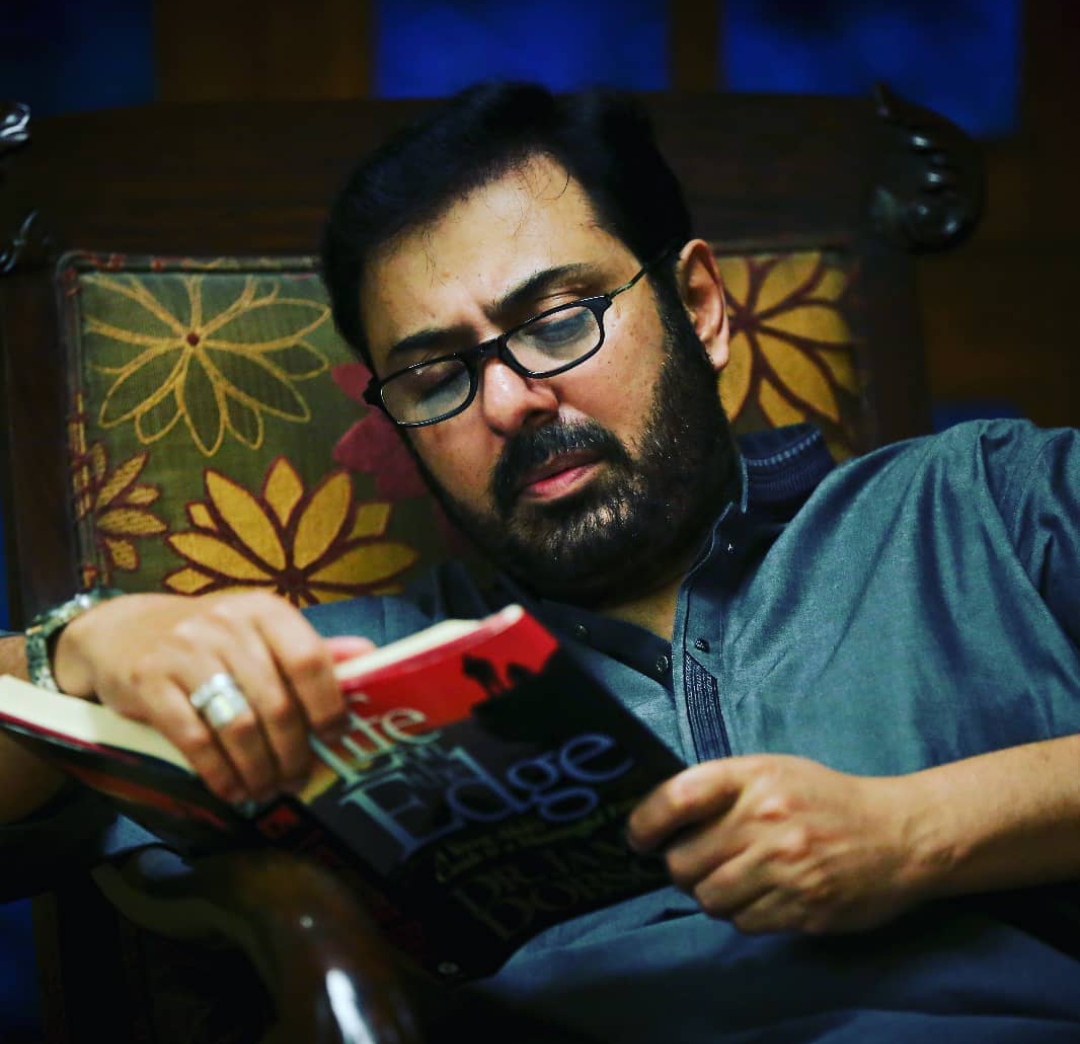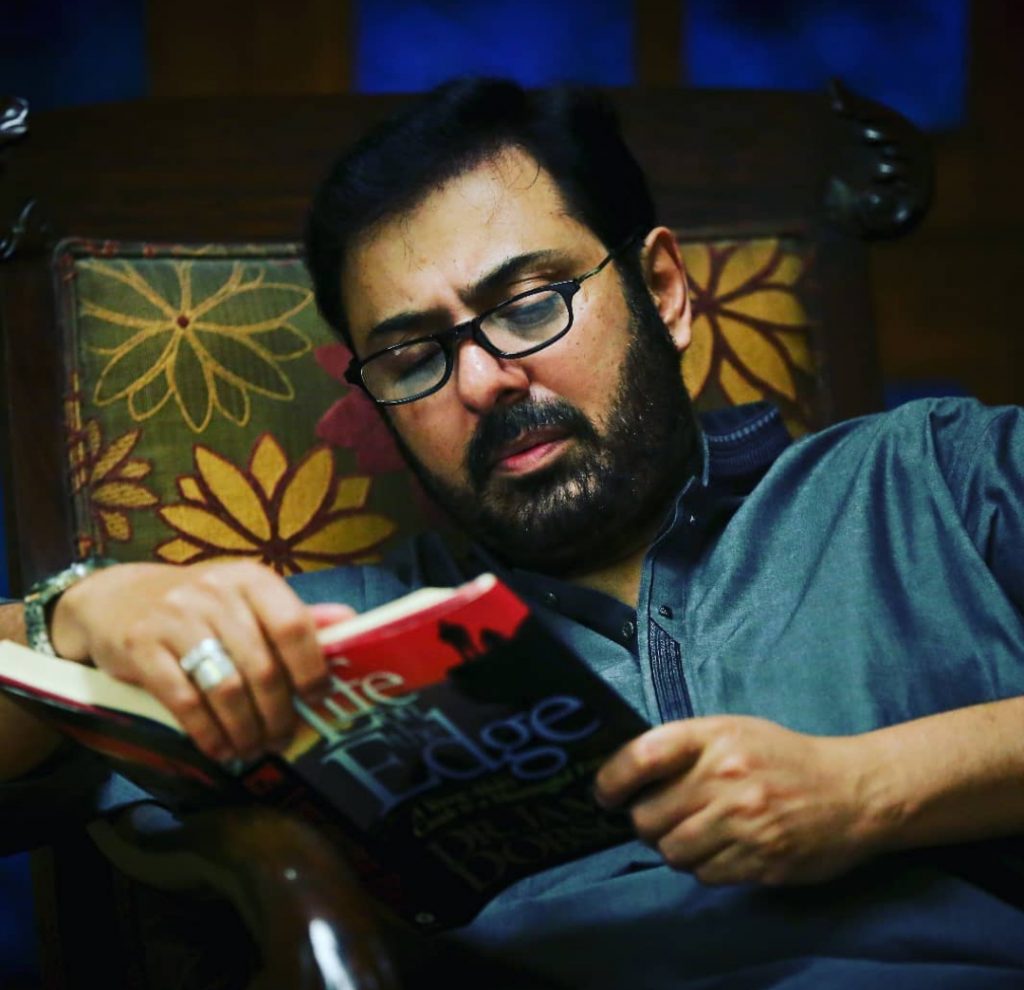 Despite his solid and well-crafted acting, Nauman Ijaz is famous for his humour on the set . He doesn't get witty with every one but only with friends .
A very funny video is going viral on internet in which his co-star Saba Qamar Zaman has shared the absolute fun from the set of their upcoming web-series Man jogi .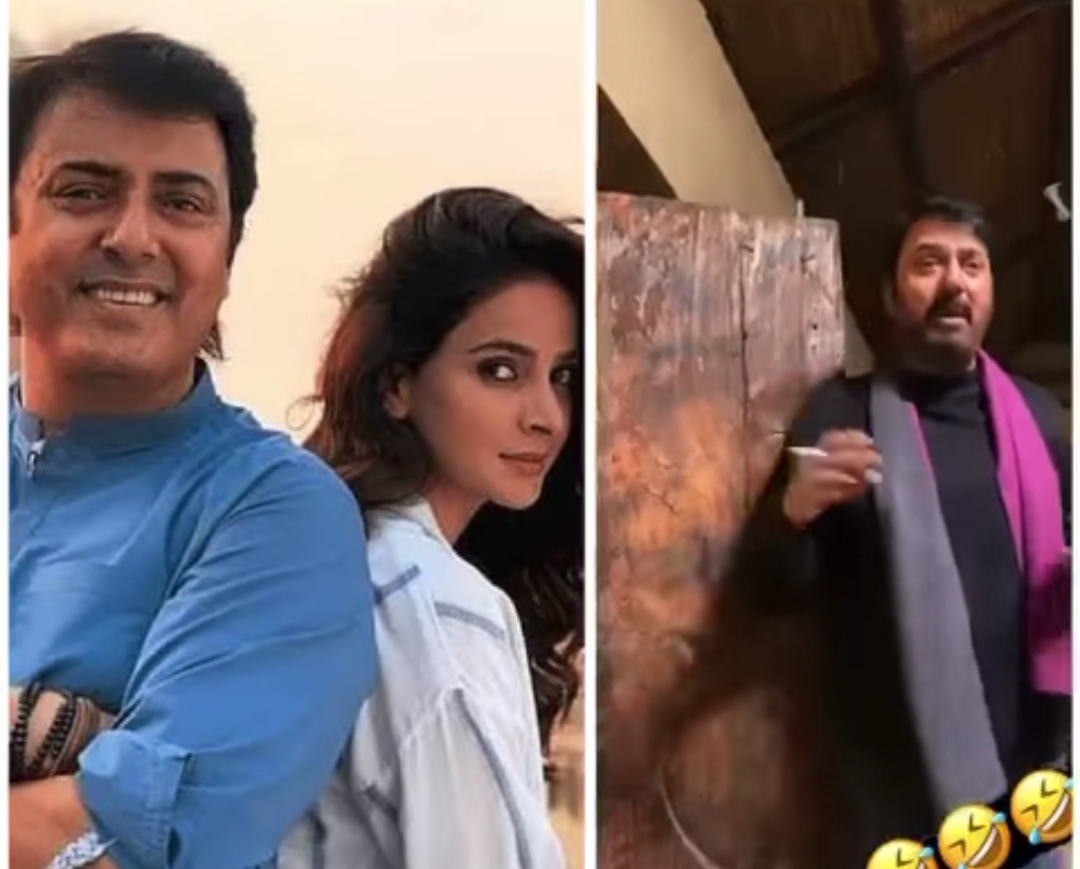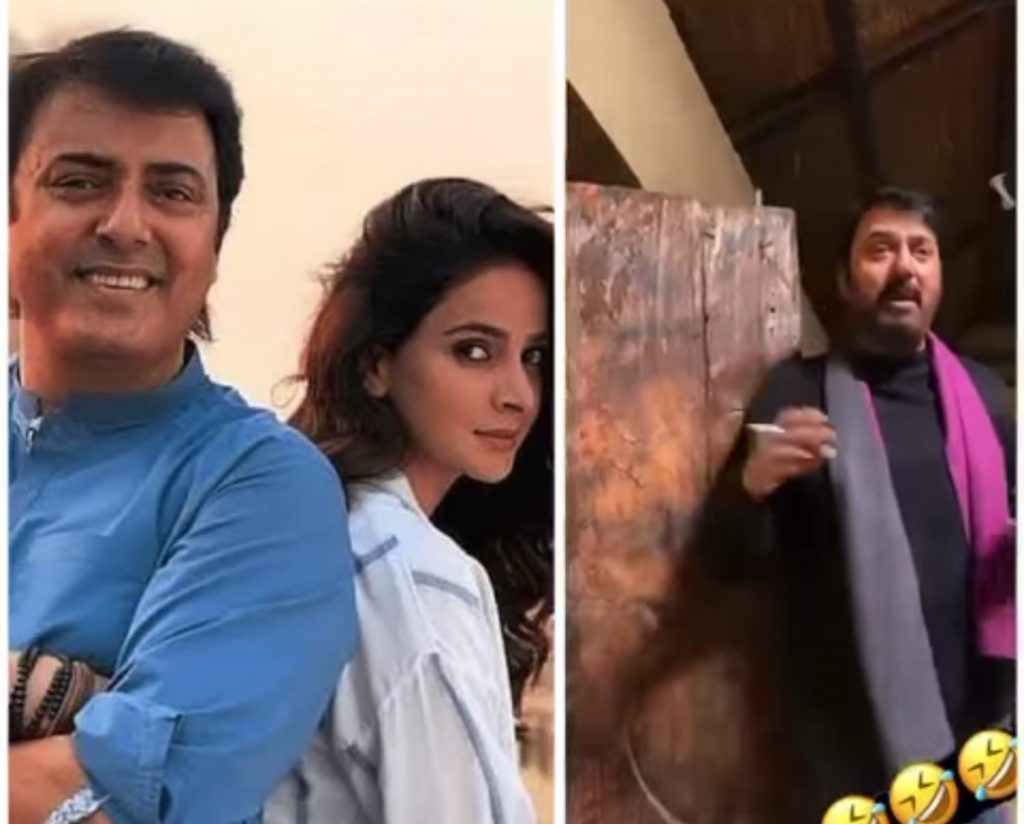 In the video , Nauman Ijaz says in pure Punjabi accent that he wears alot of clothes in the morning and keeps taking them off one by one for scenes , in order to protect himself from cold, also it satisfies him in cold.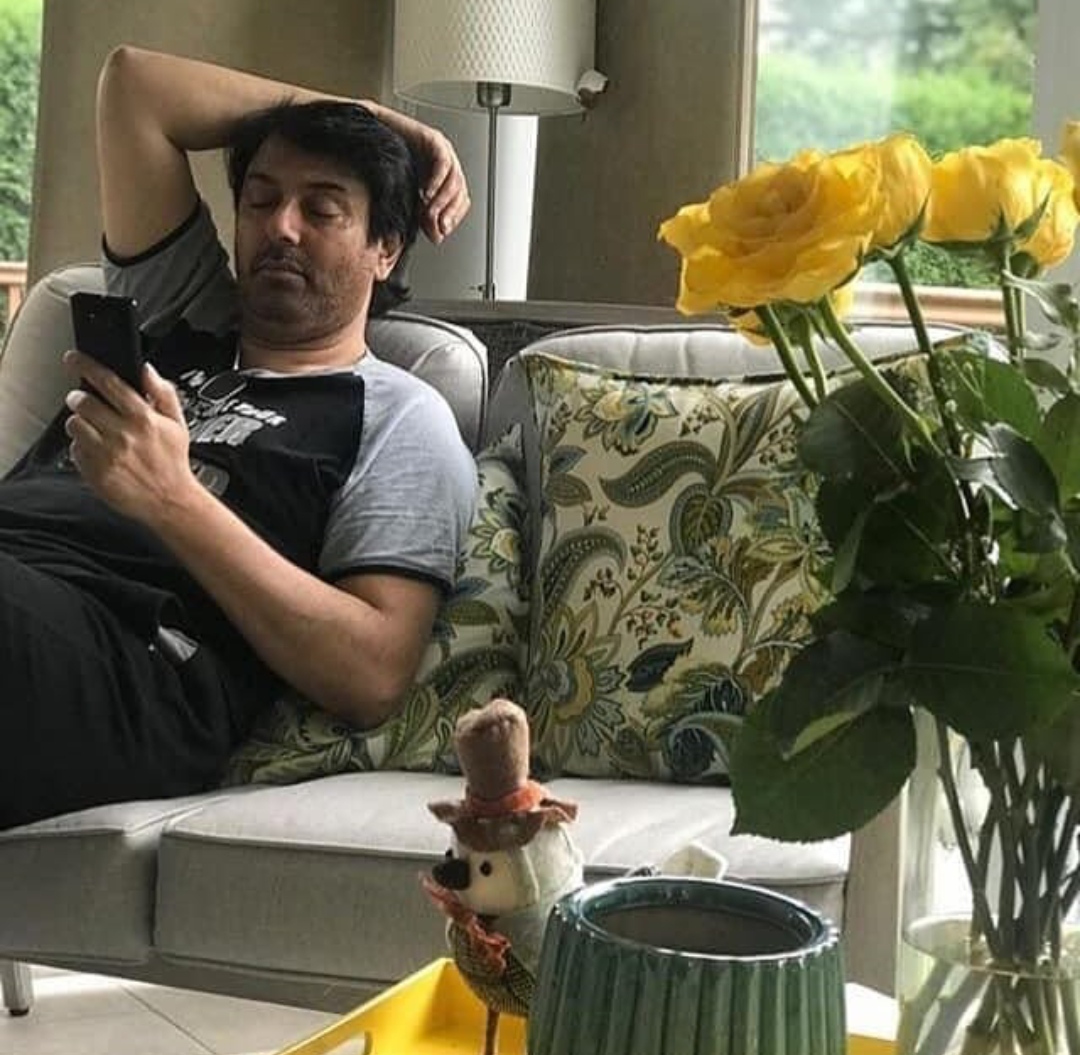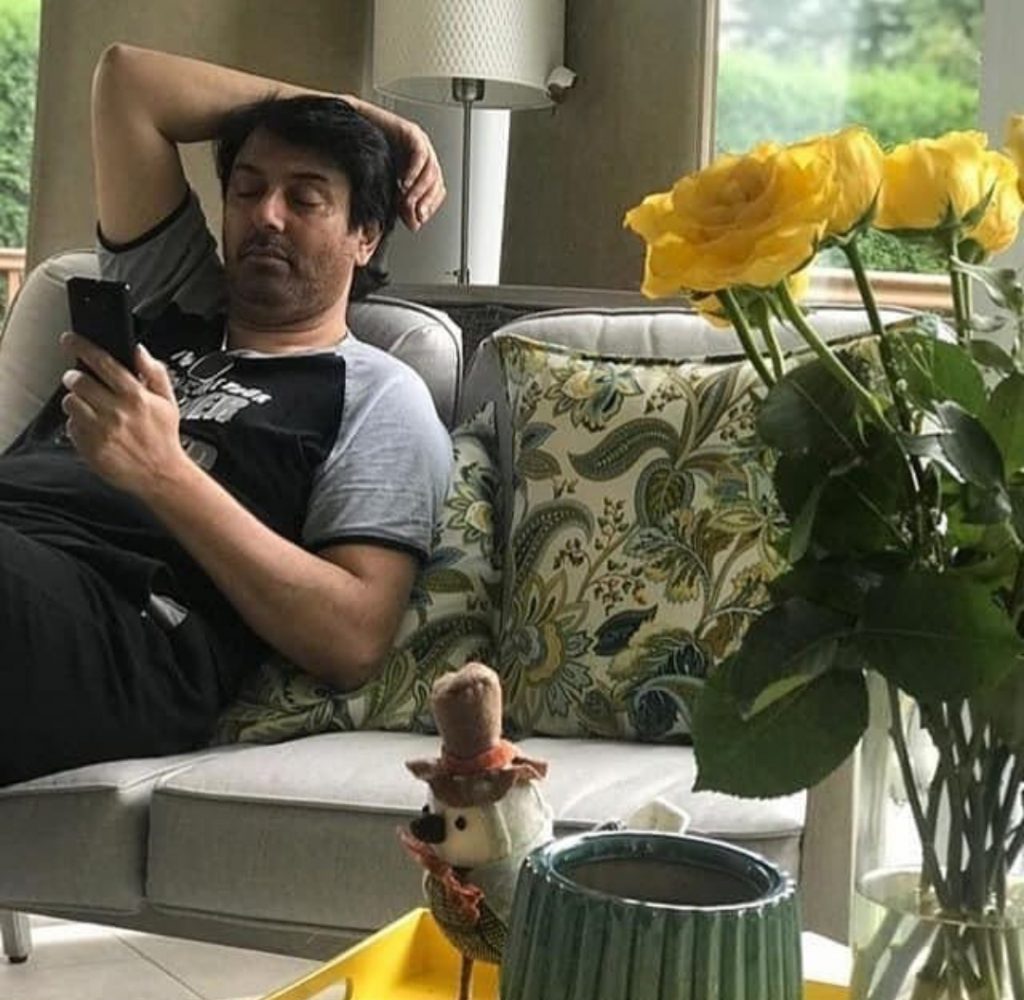 Fans absolutely loved his video . Some fans praised his perfect Punjabi dialect and others praised his fully witty side.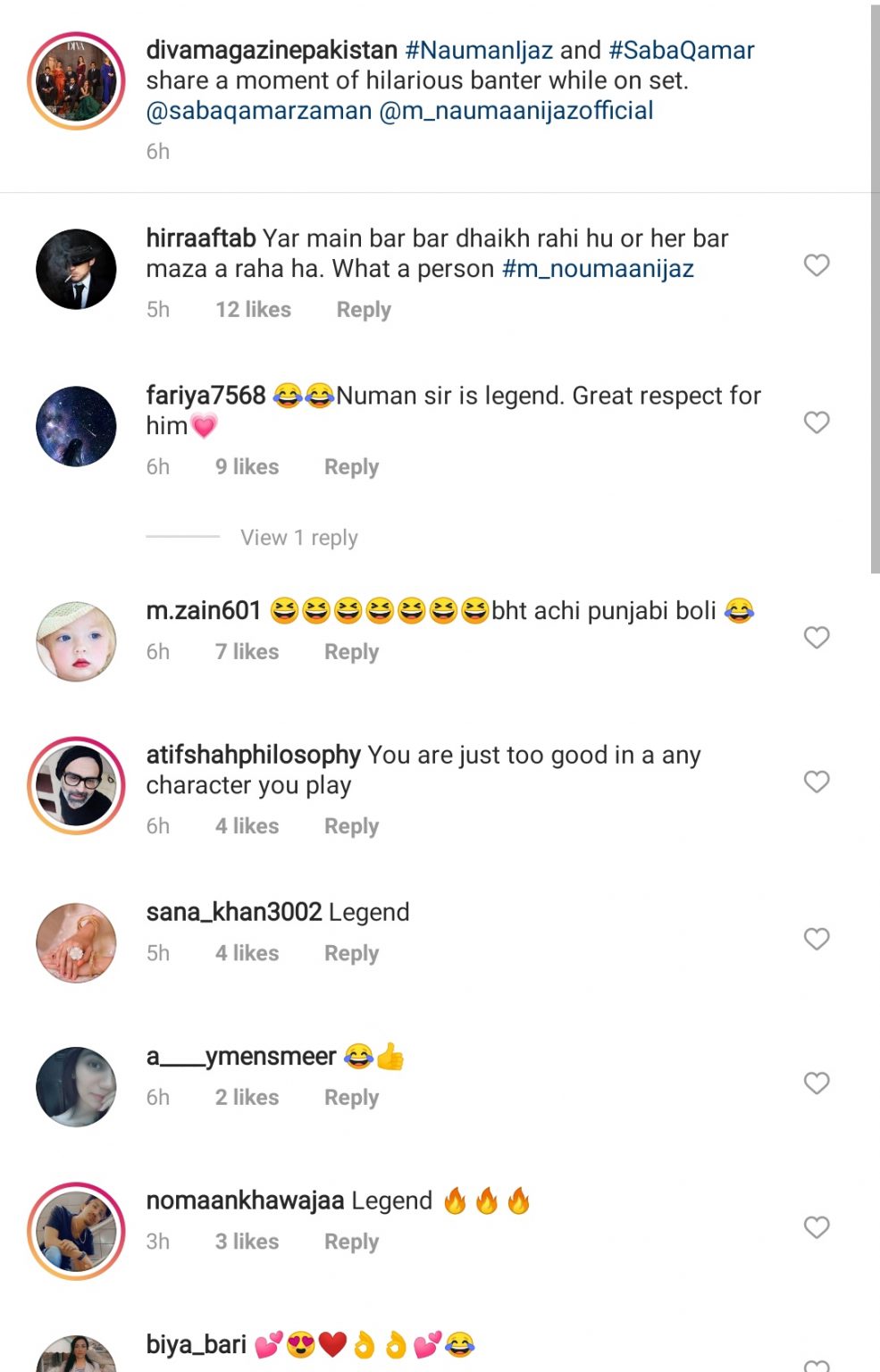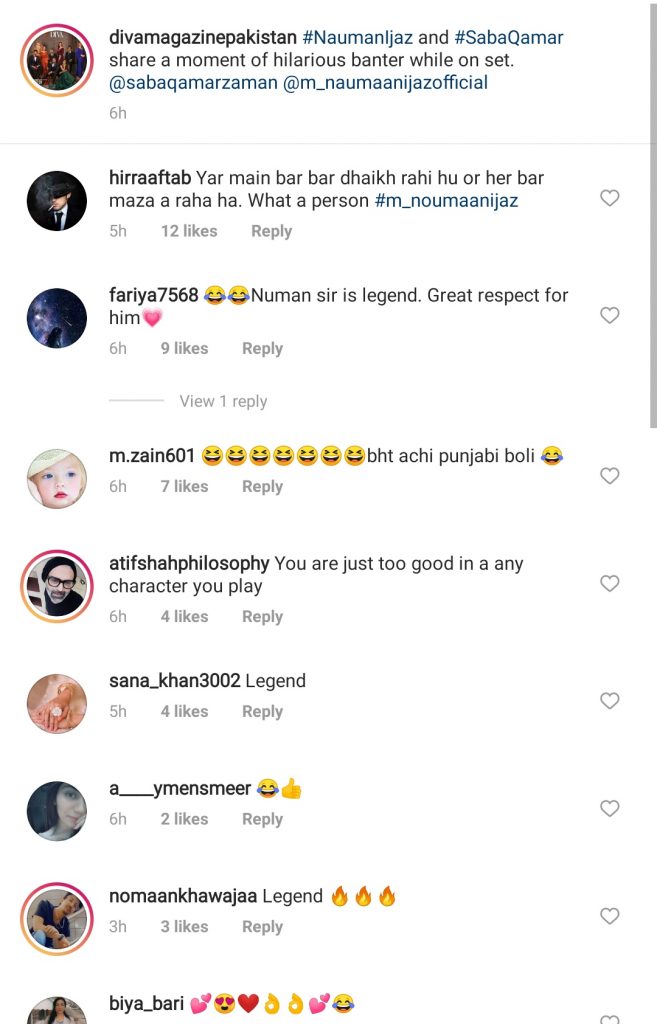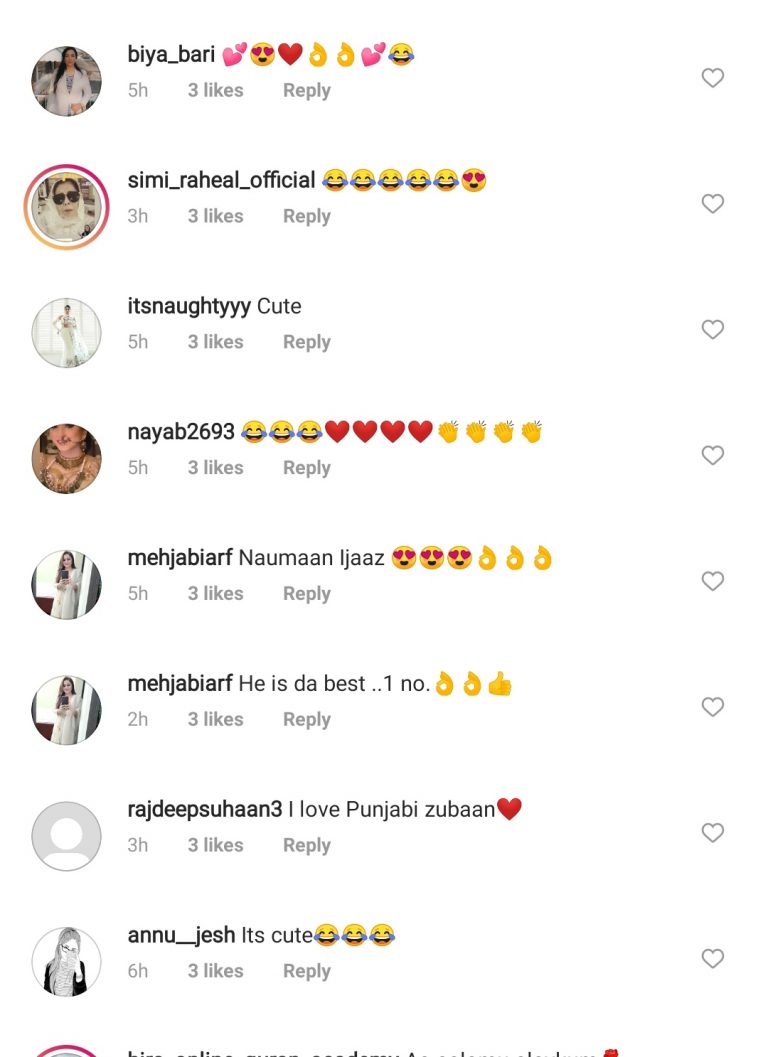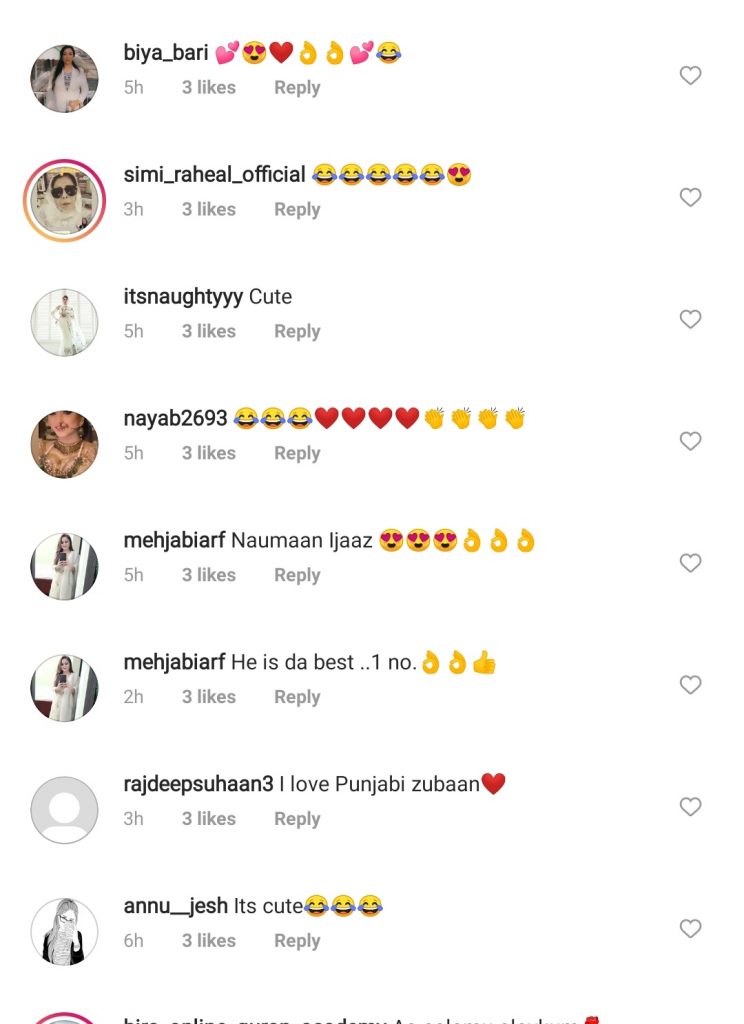 Saba Qamar also laughed out loud on his words here is the video .
View this post on Instagram