Divorce the most unliked act in front of Allah Almighty. A couple should compromise and understand each other to live a happy married life, and if they are not loyal toward one another, they end up in divorce. Well, Amir Liaquat, a well known Islamic philosopher divorced his wife Syeda Bushra Iqbal and got married to Syeda Tuba Amir.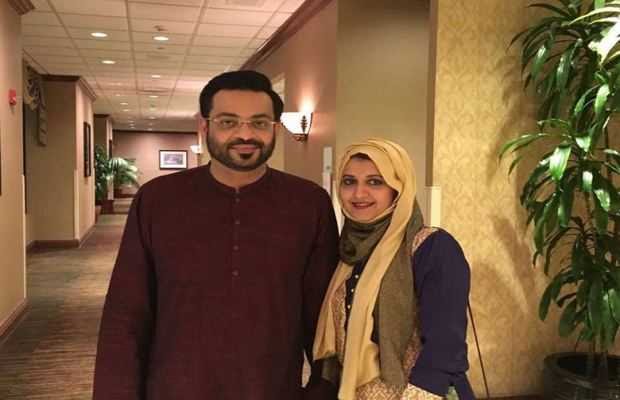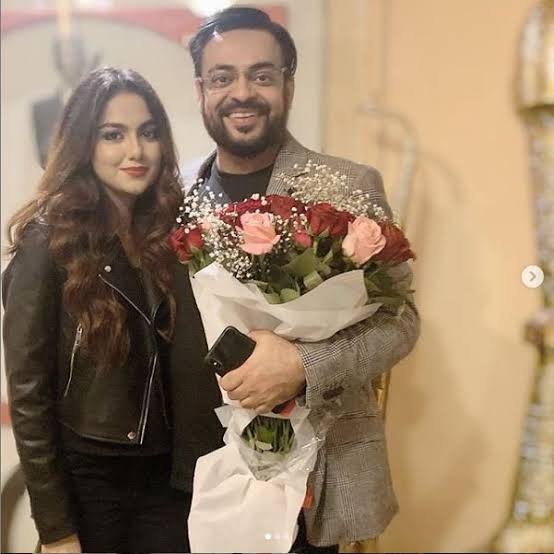 No one knew the actual reason behind the whole divorce thing, and neither of them ever talked about it. Today, Syeda Bushra Iqbal took her social media and shared her divorce story. Amir Liaquat divorced Bushra Iqbal on a phone call in front of Tuba Amir and at her request. How can a woman destroy other woman's married life to settle herself?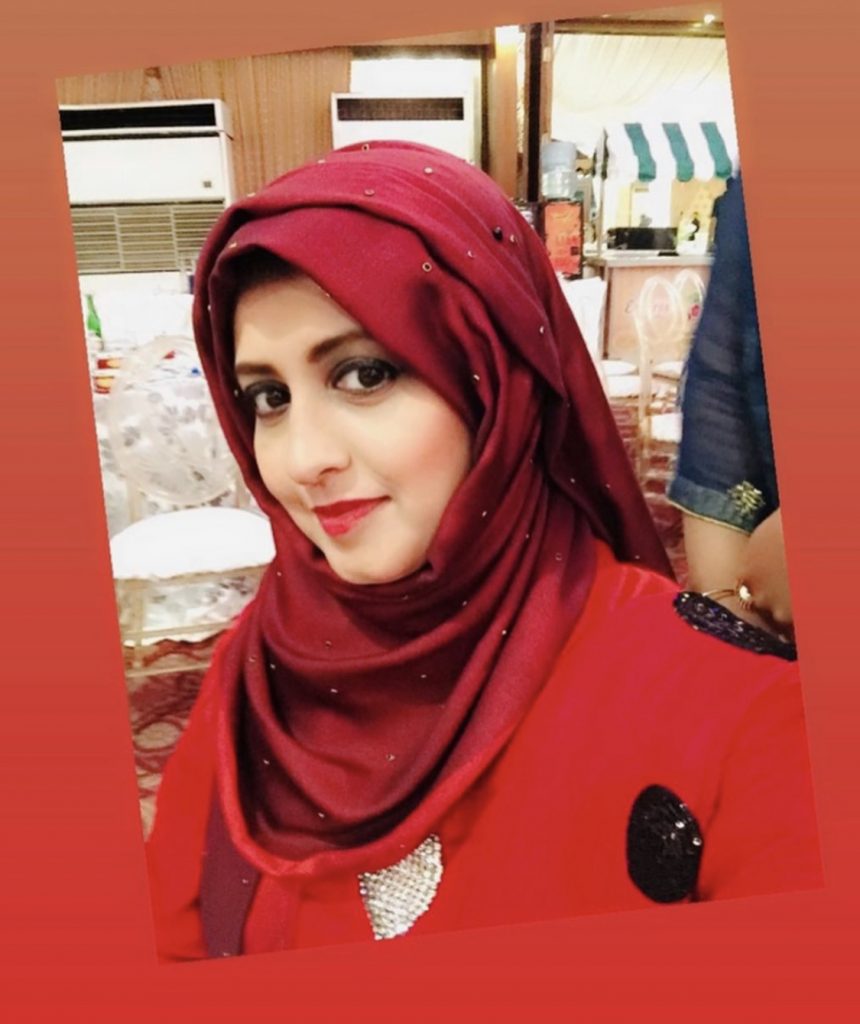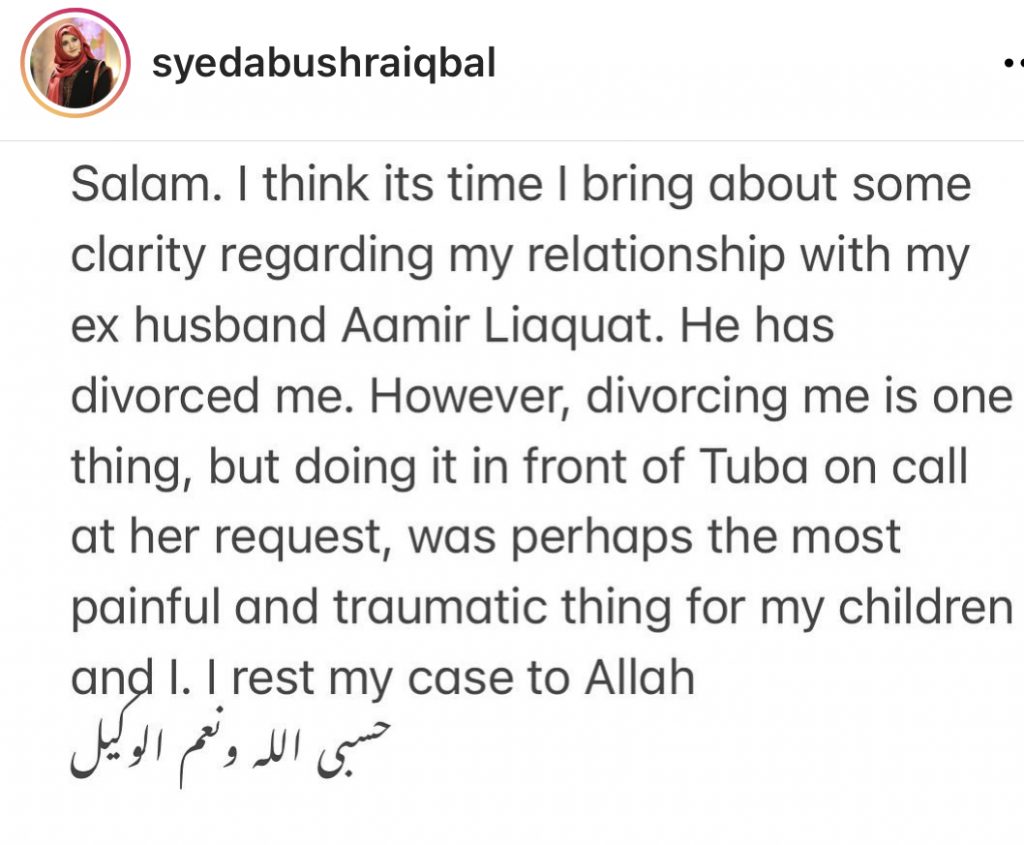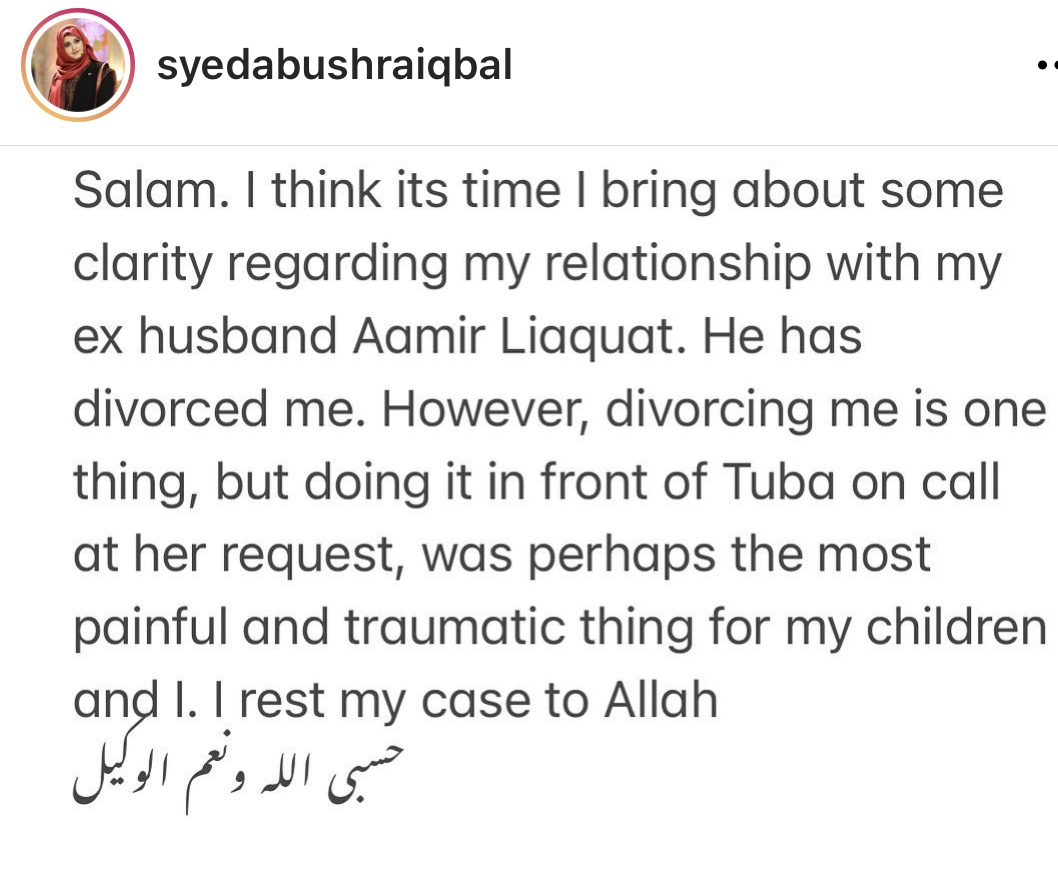 Bushra Iqbal is a strong woman who stood strong for her kids. She continued hosting Ramzan transmissions and live a happy life with her children. She rested her case to Allah who will do justice to Bushra Iqbal. Many people felt really sad after reading her post and showed unconditional support in the comments.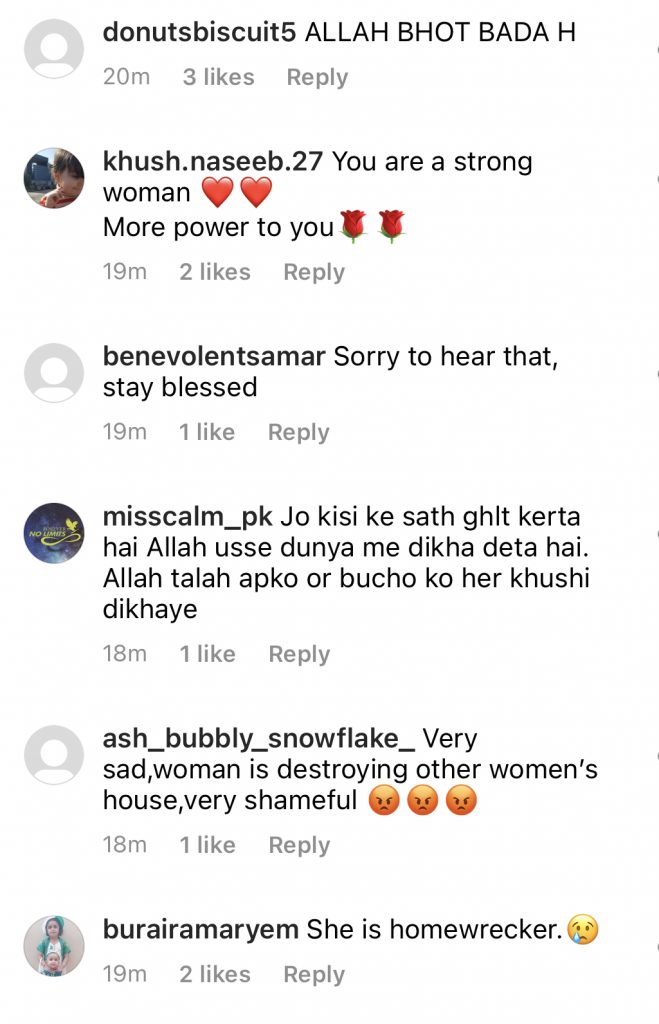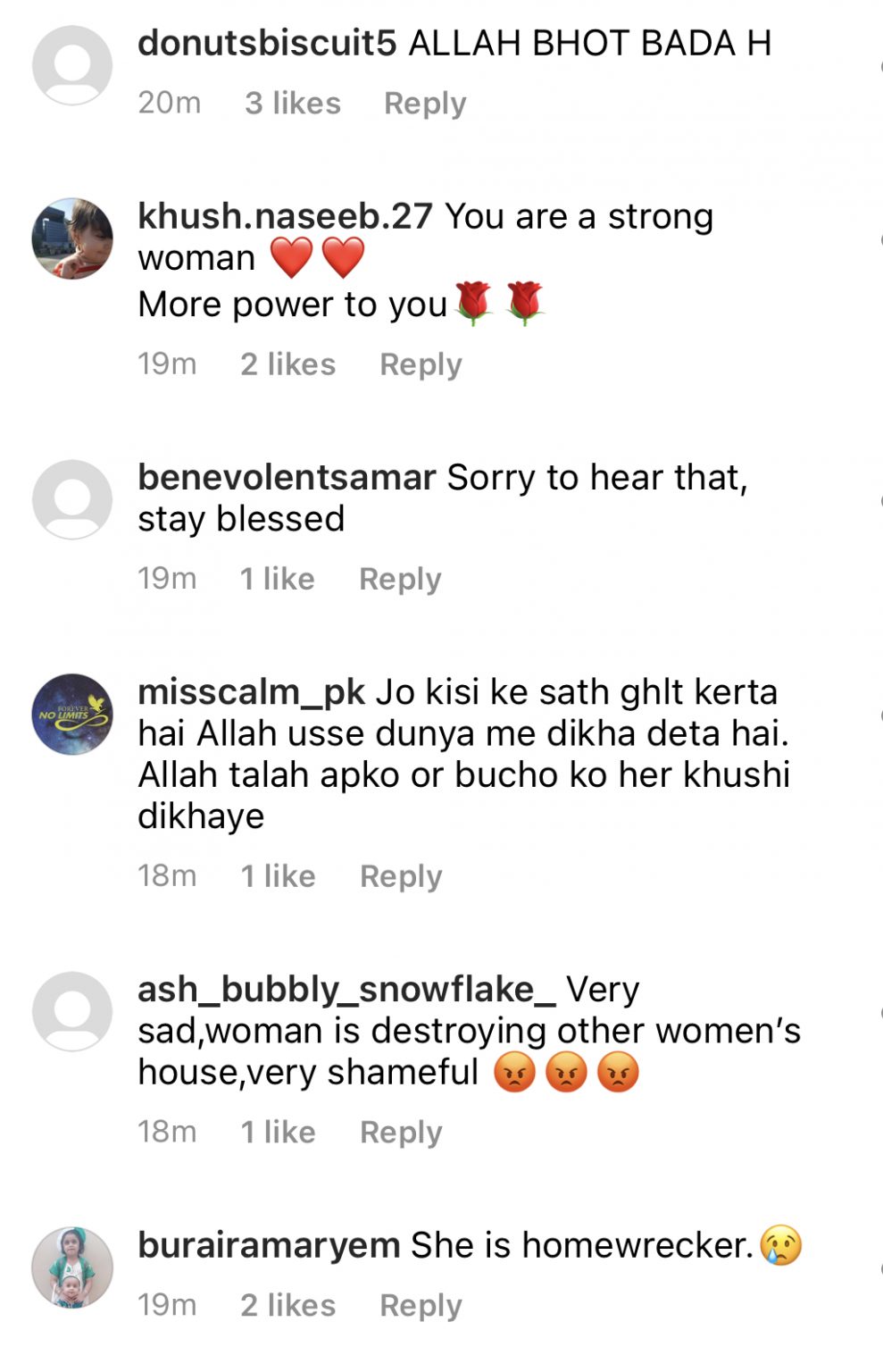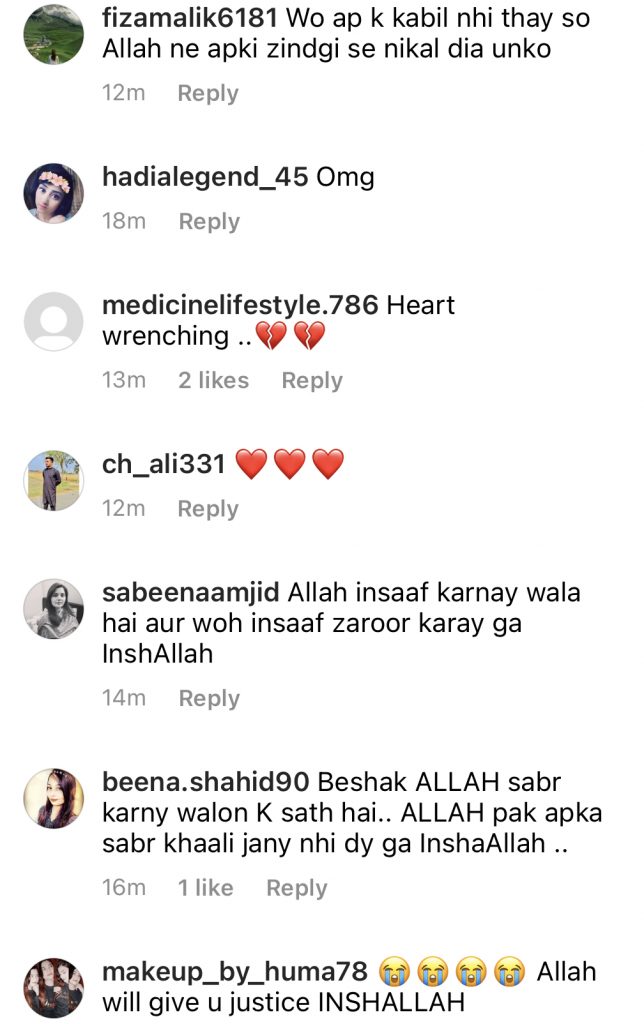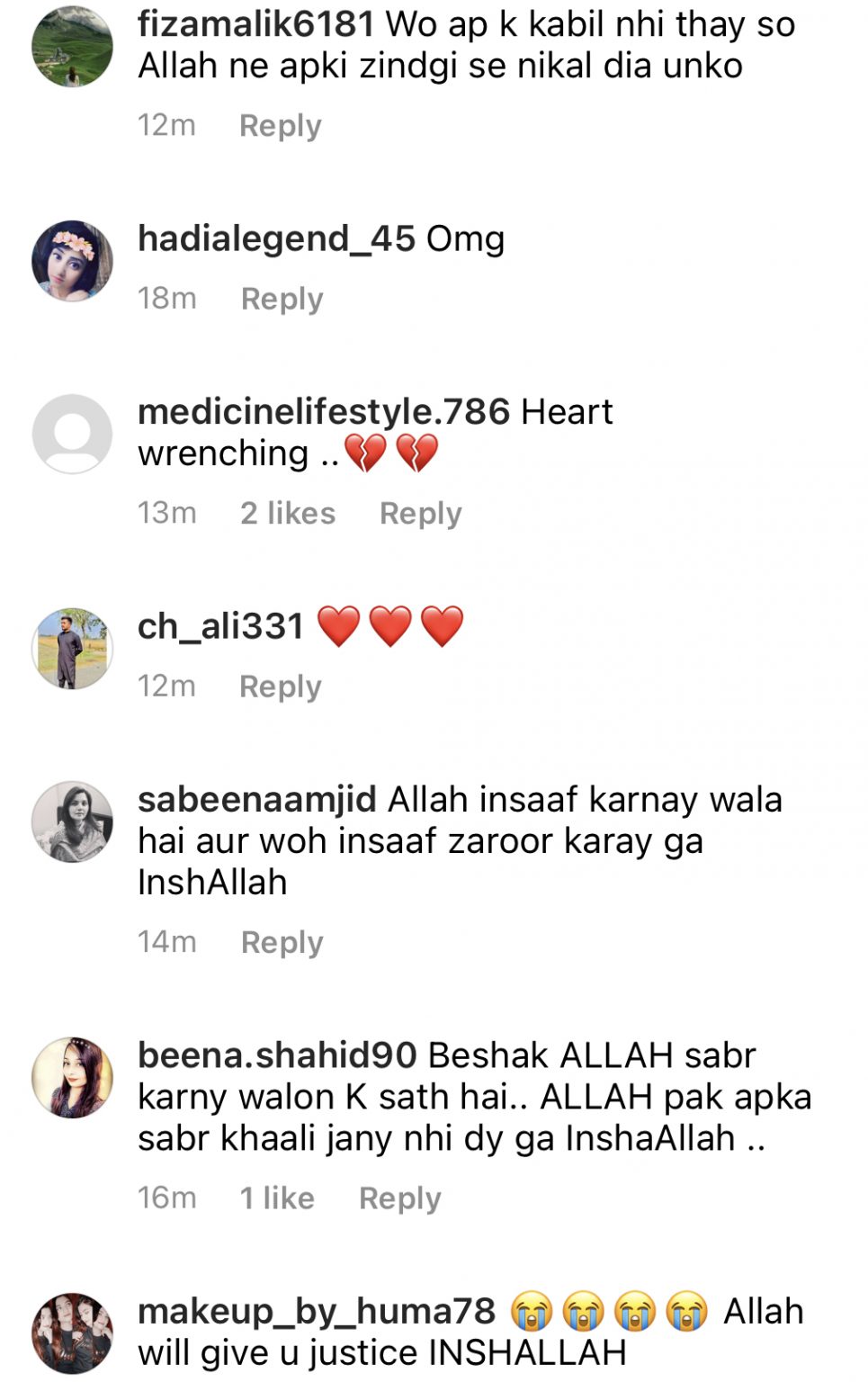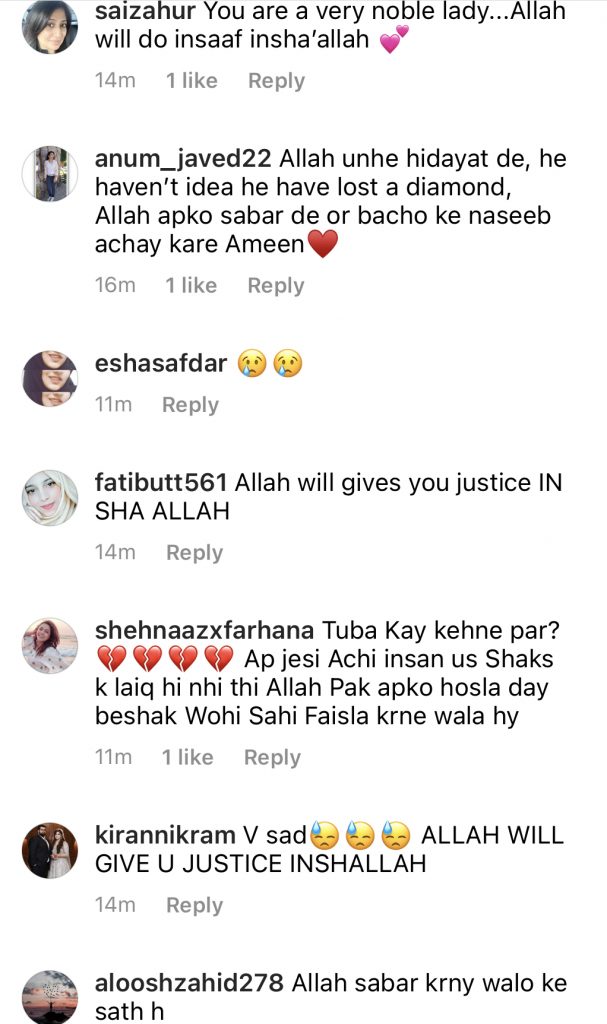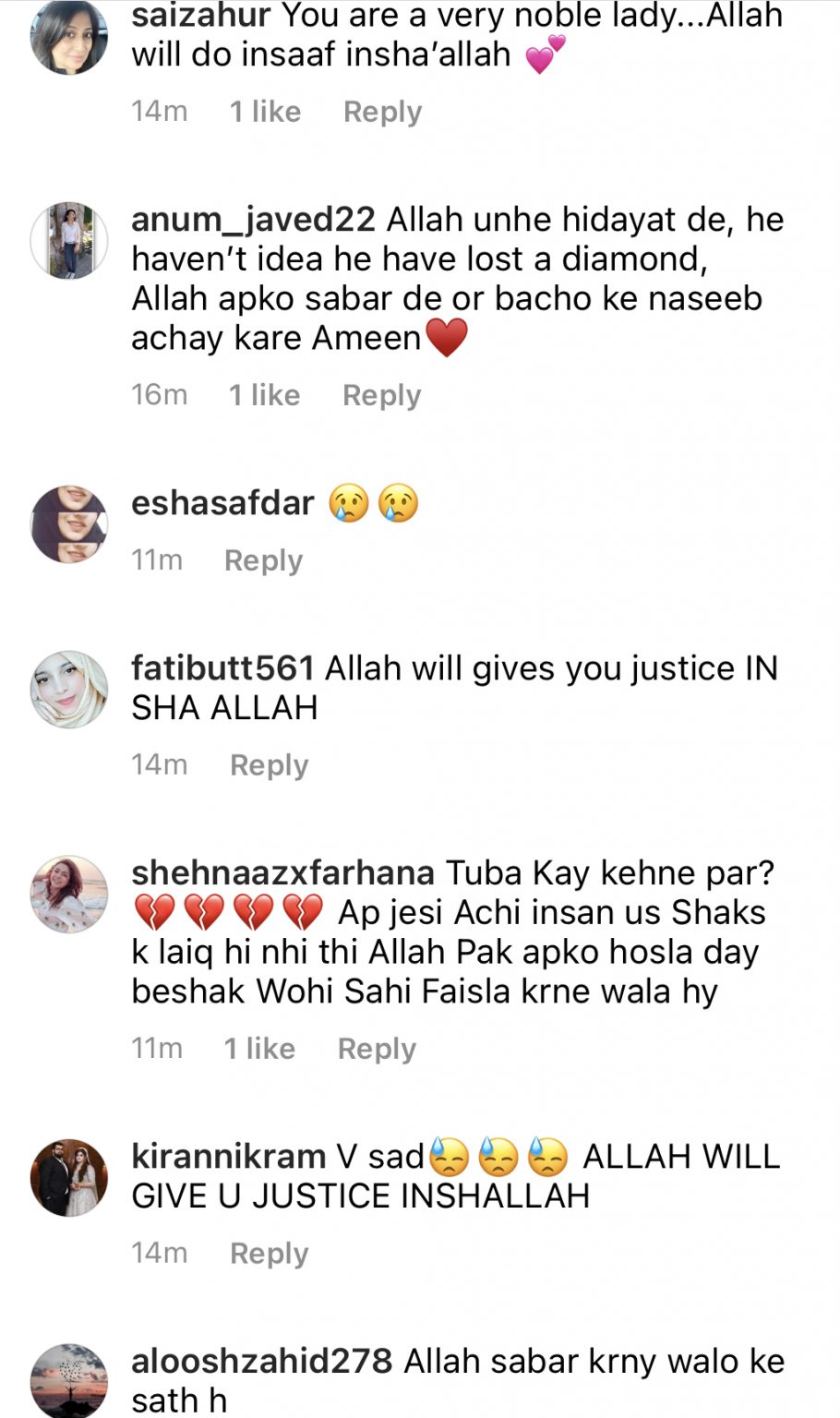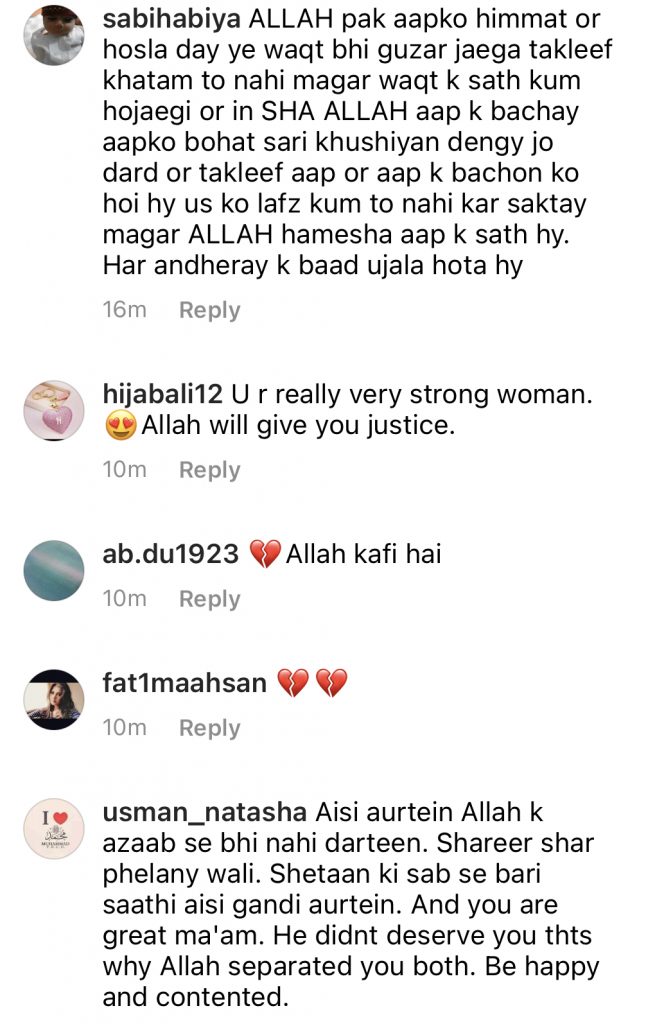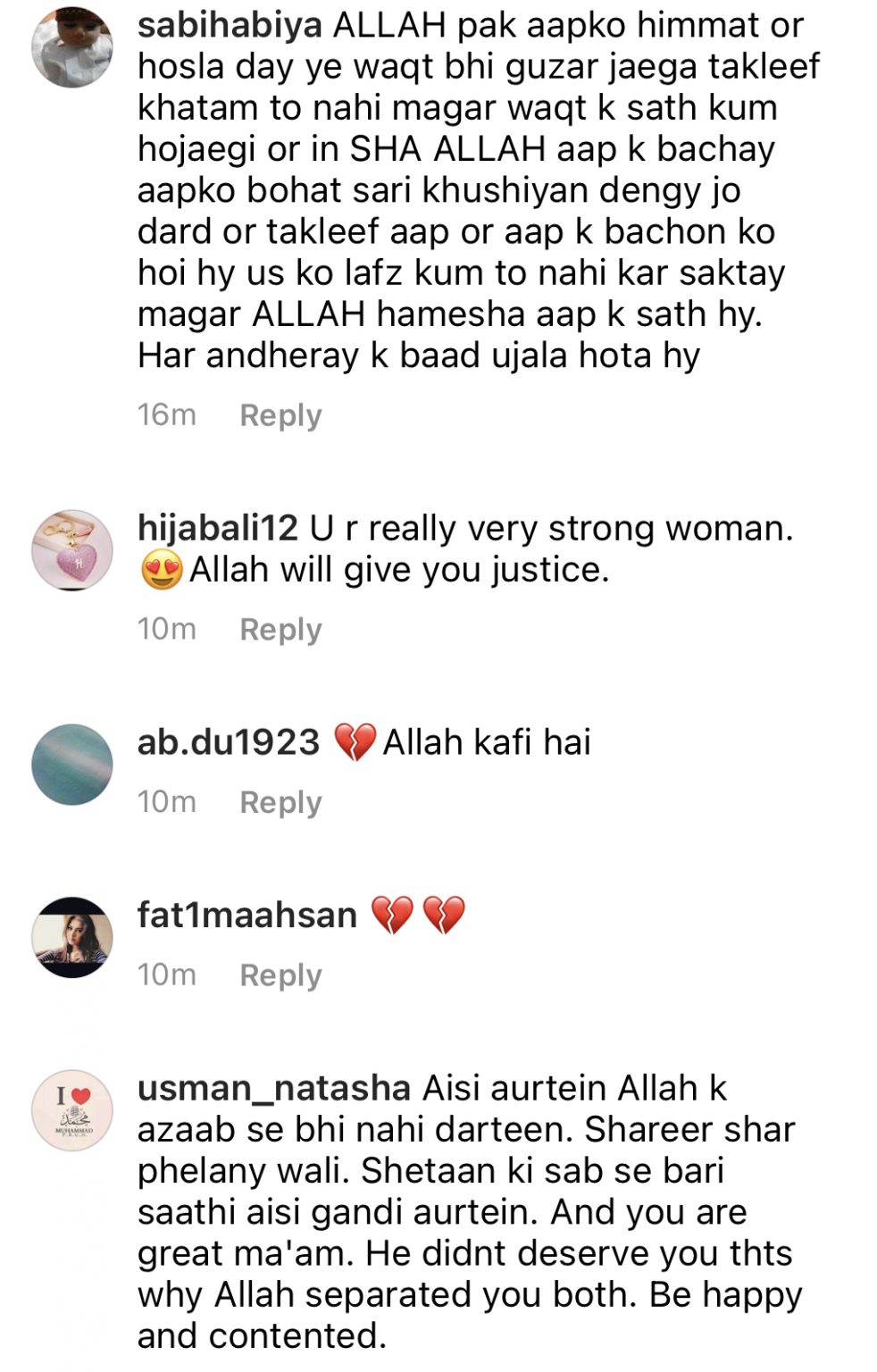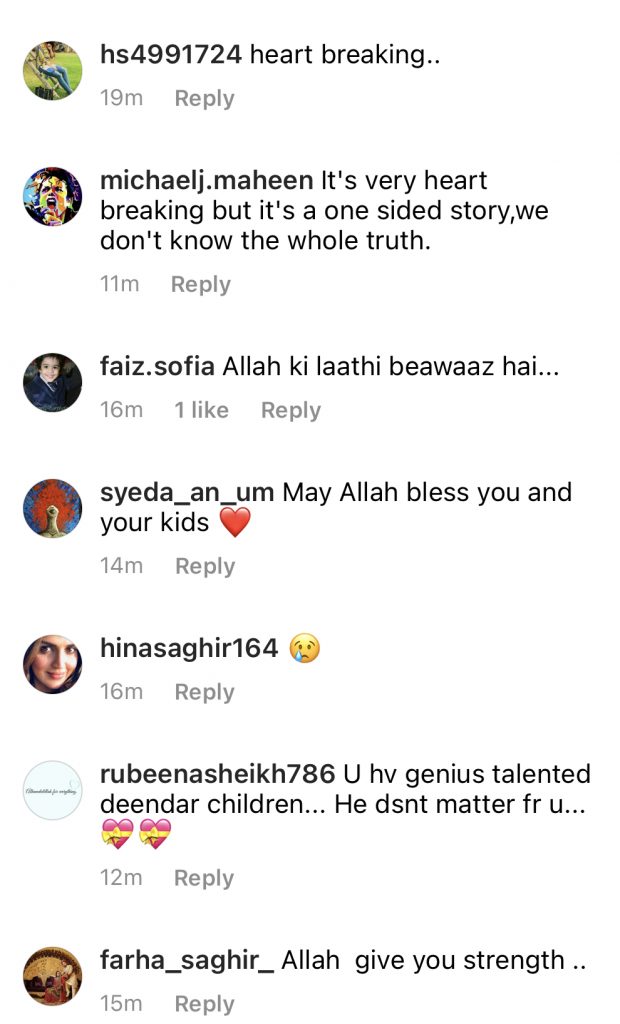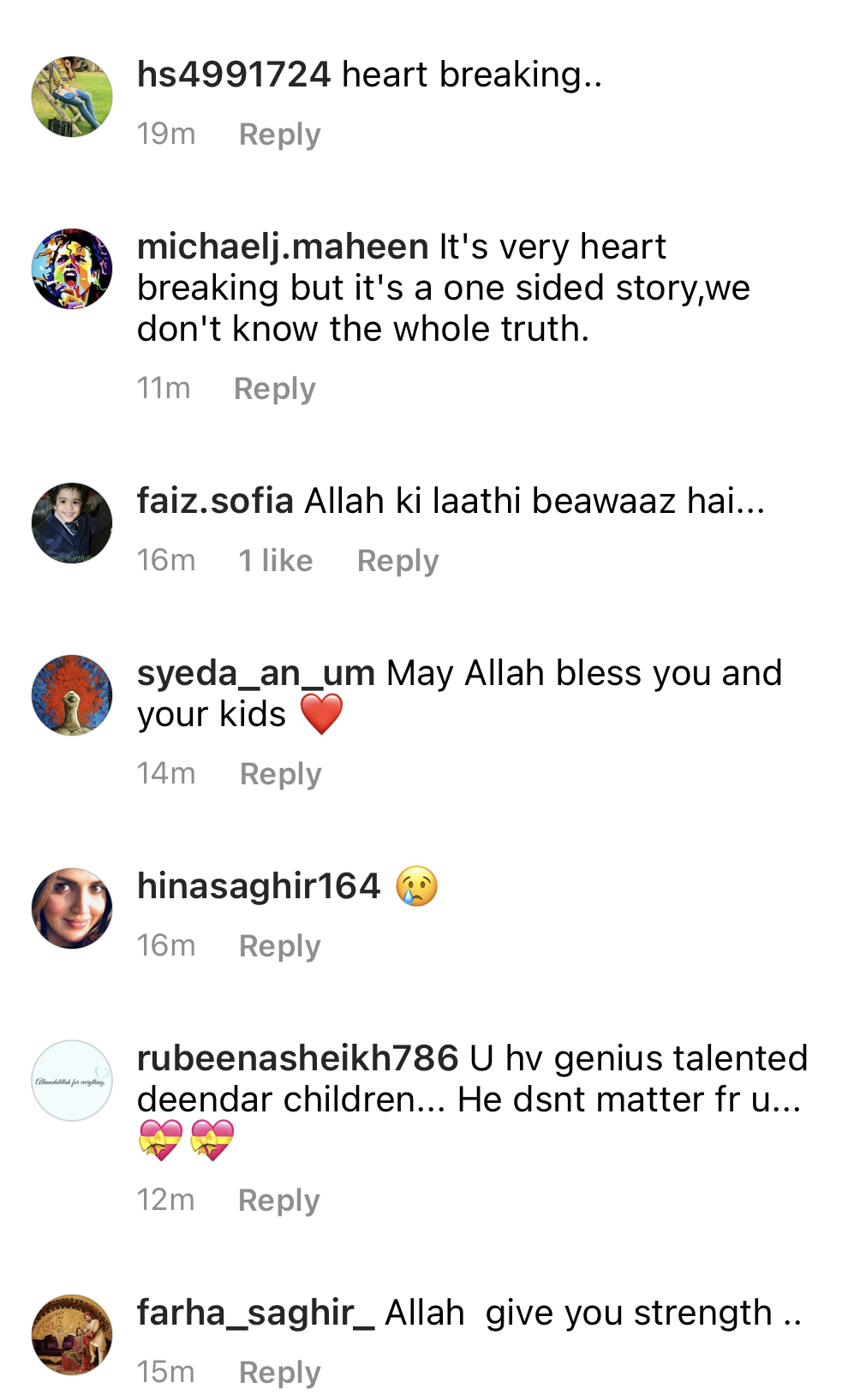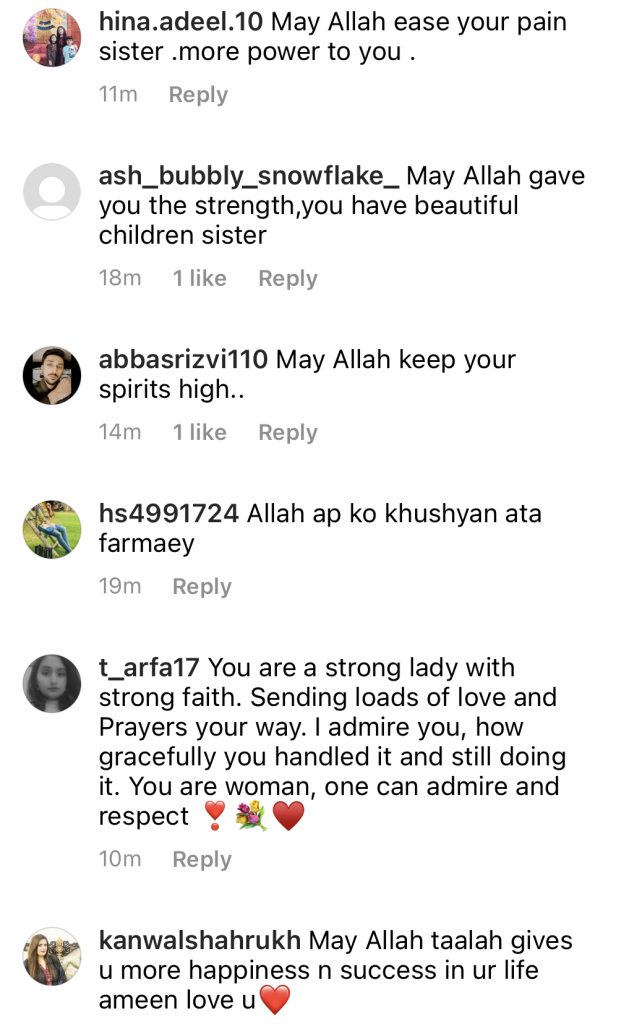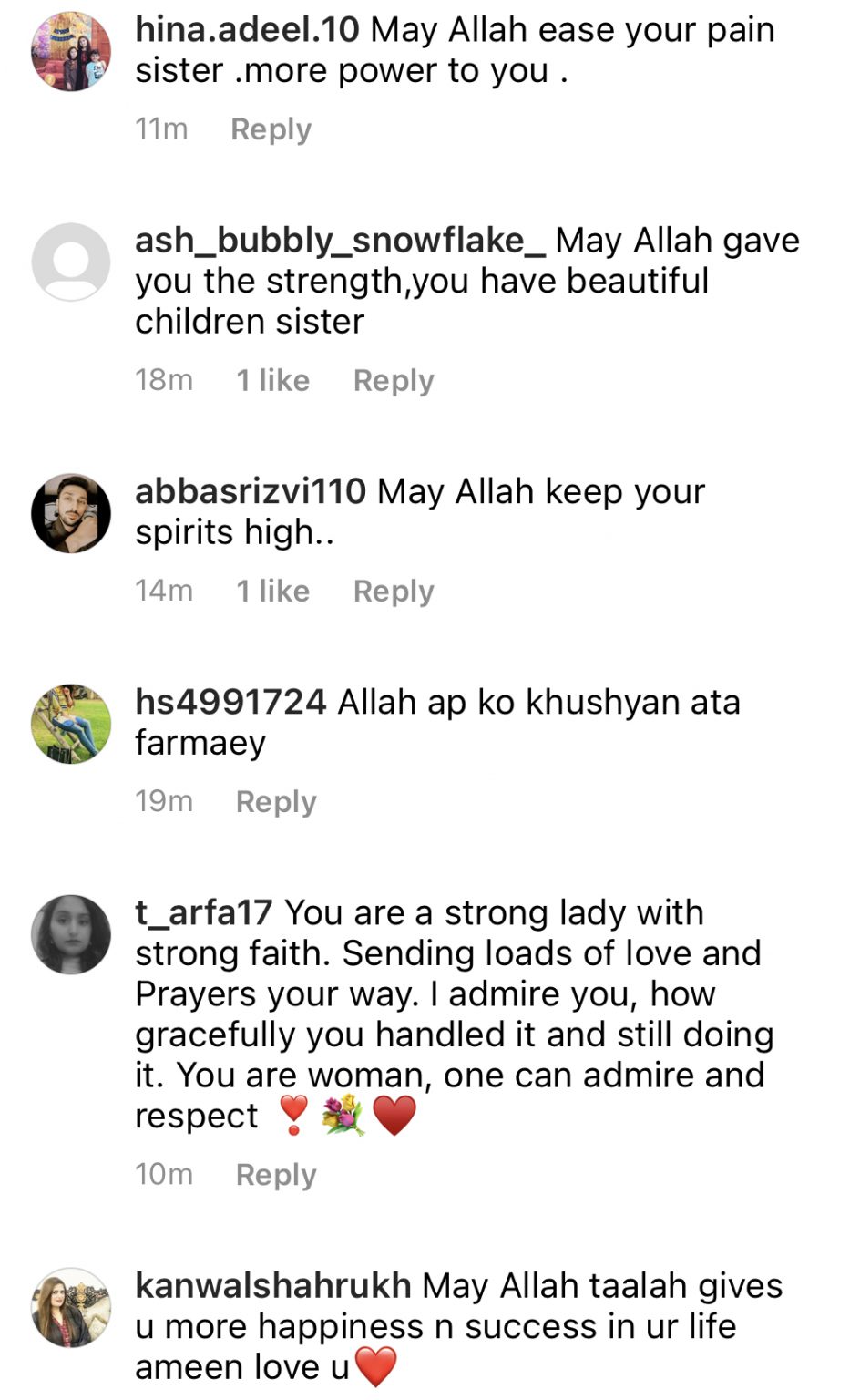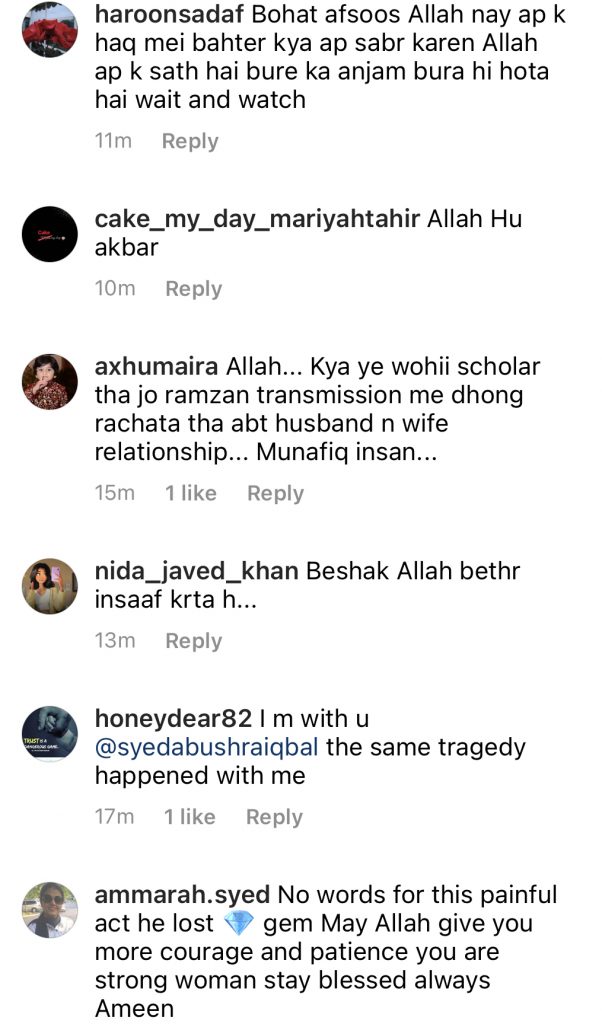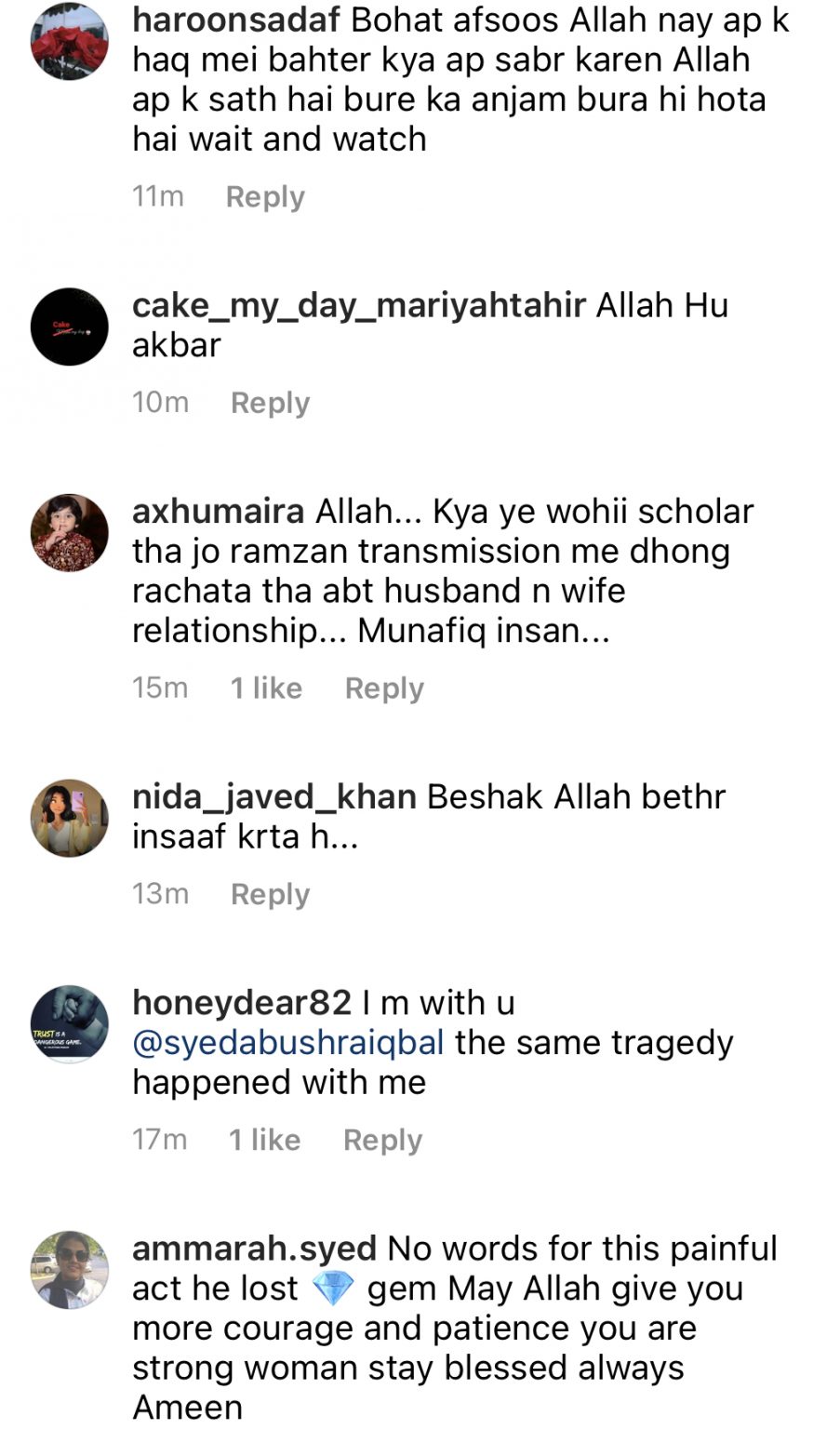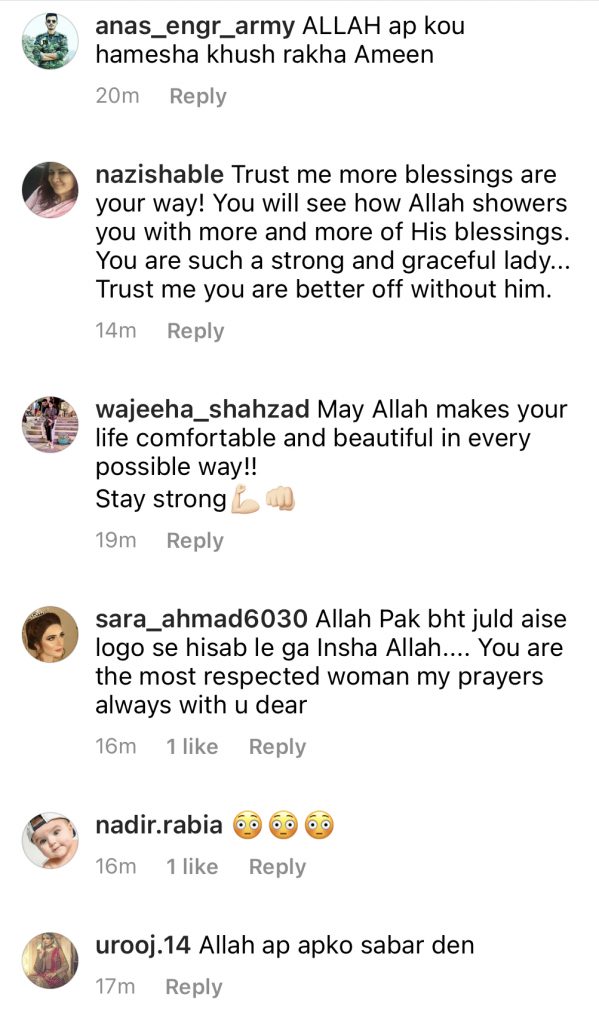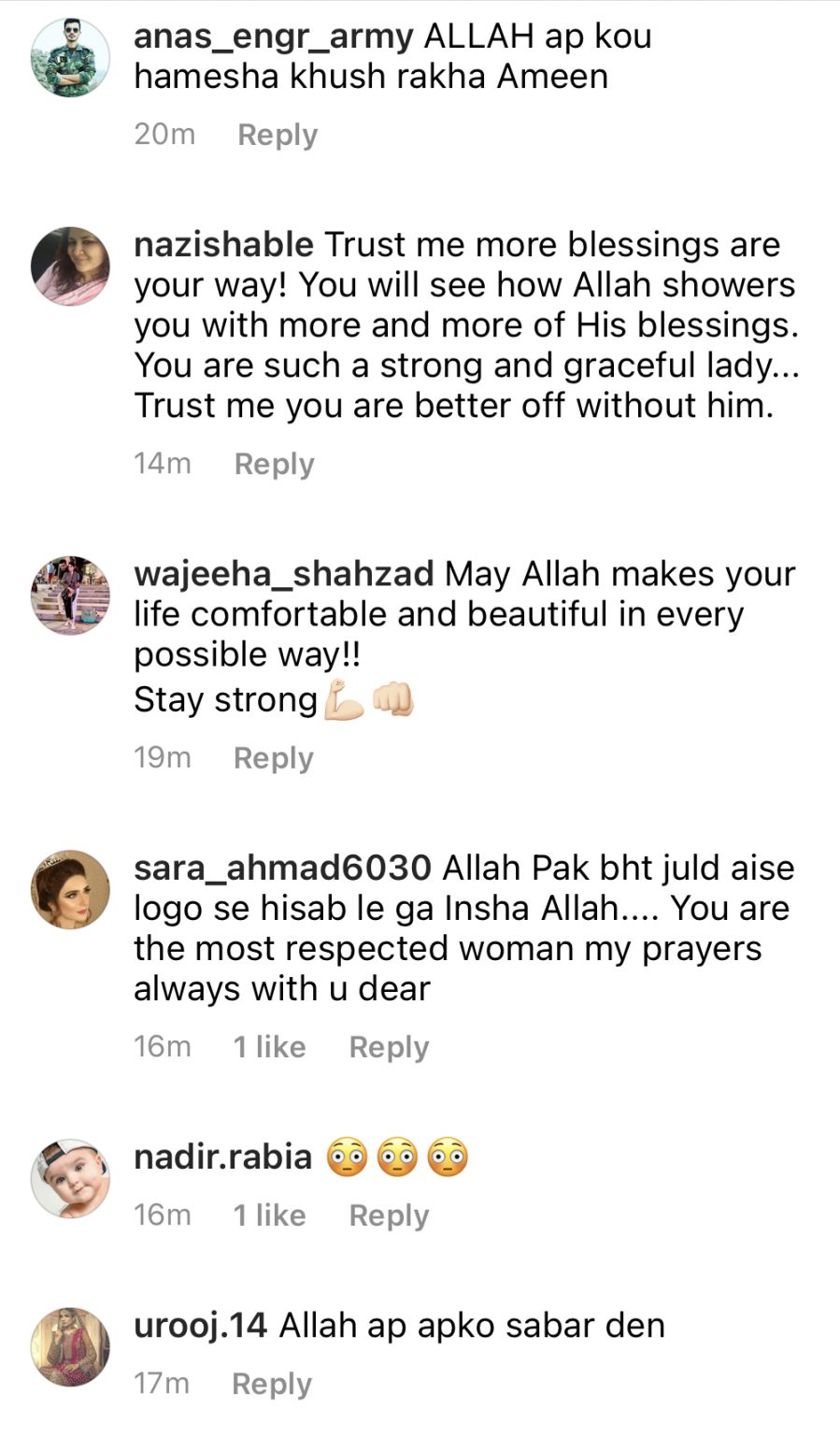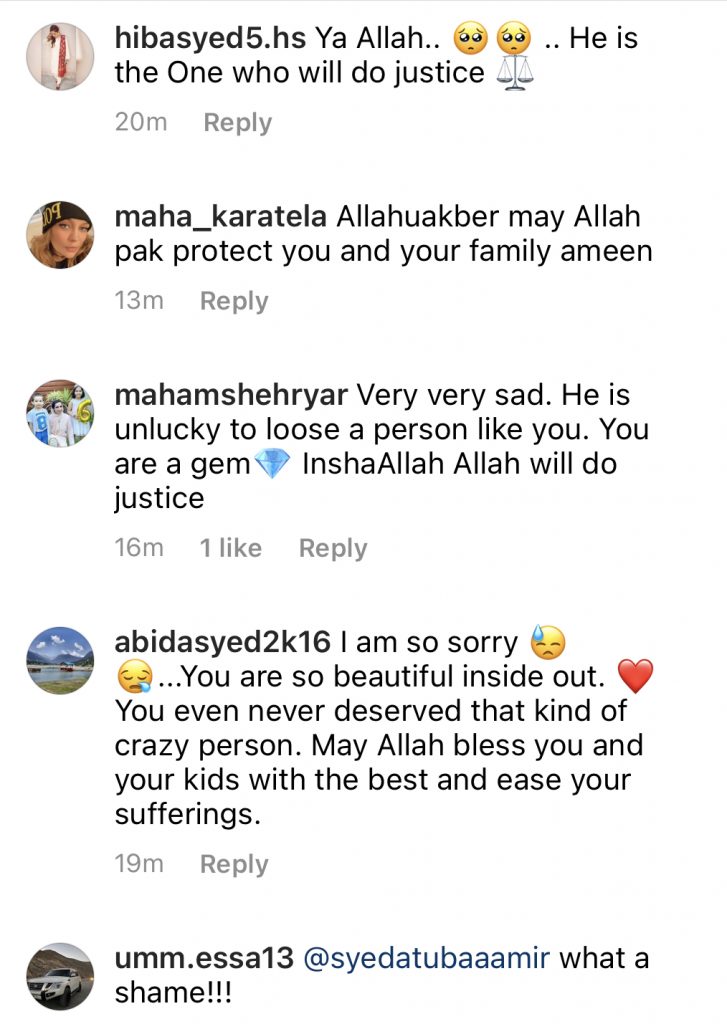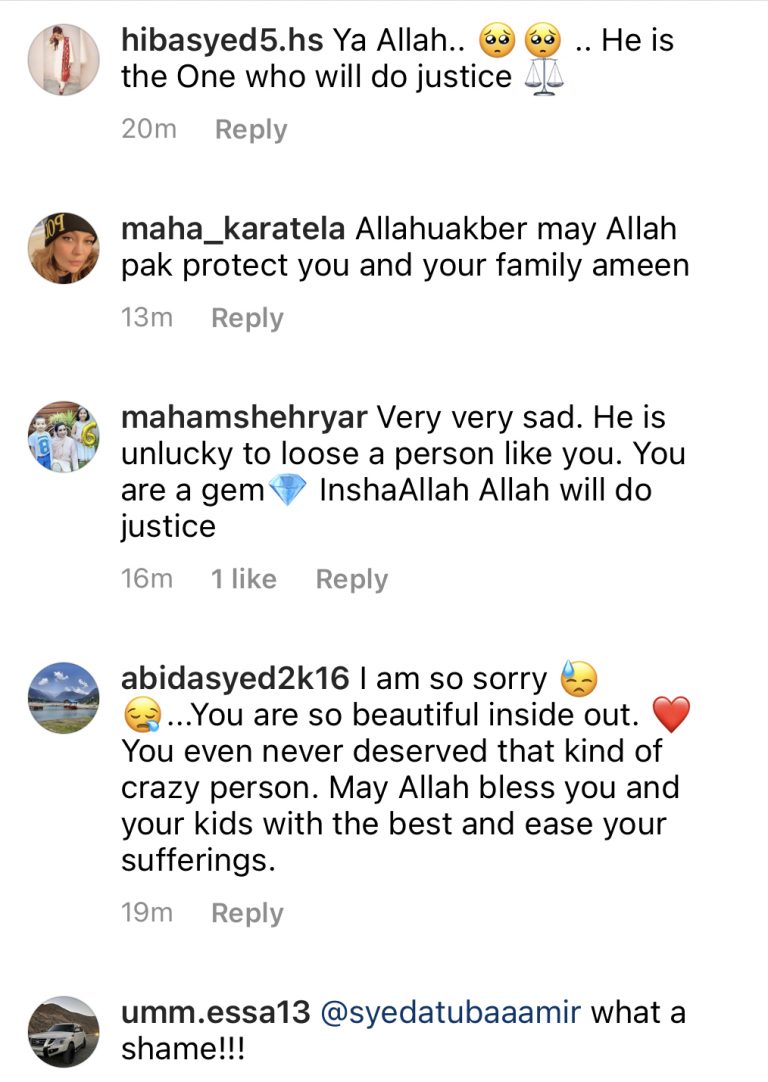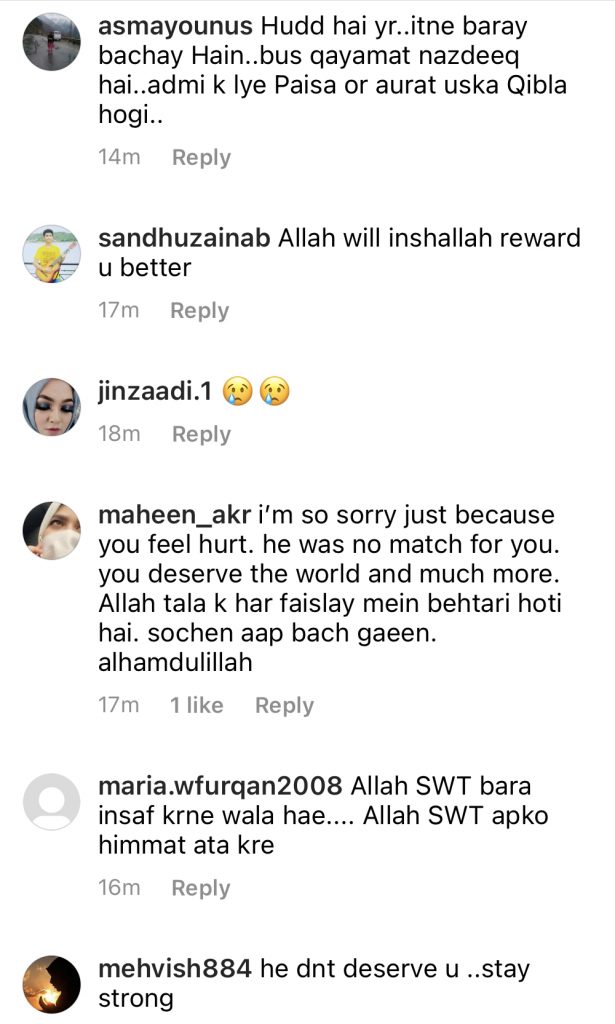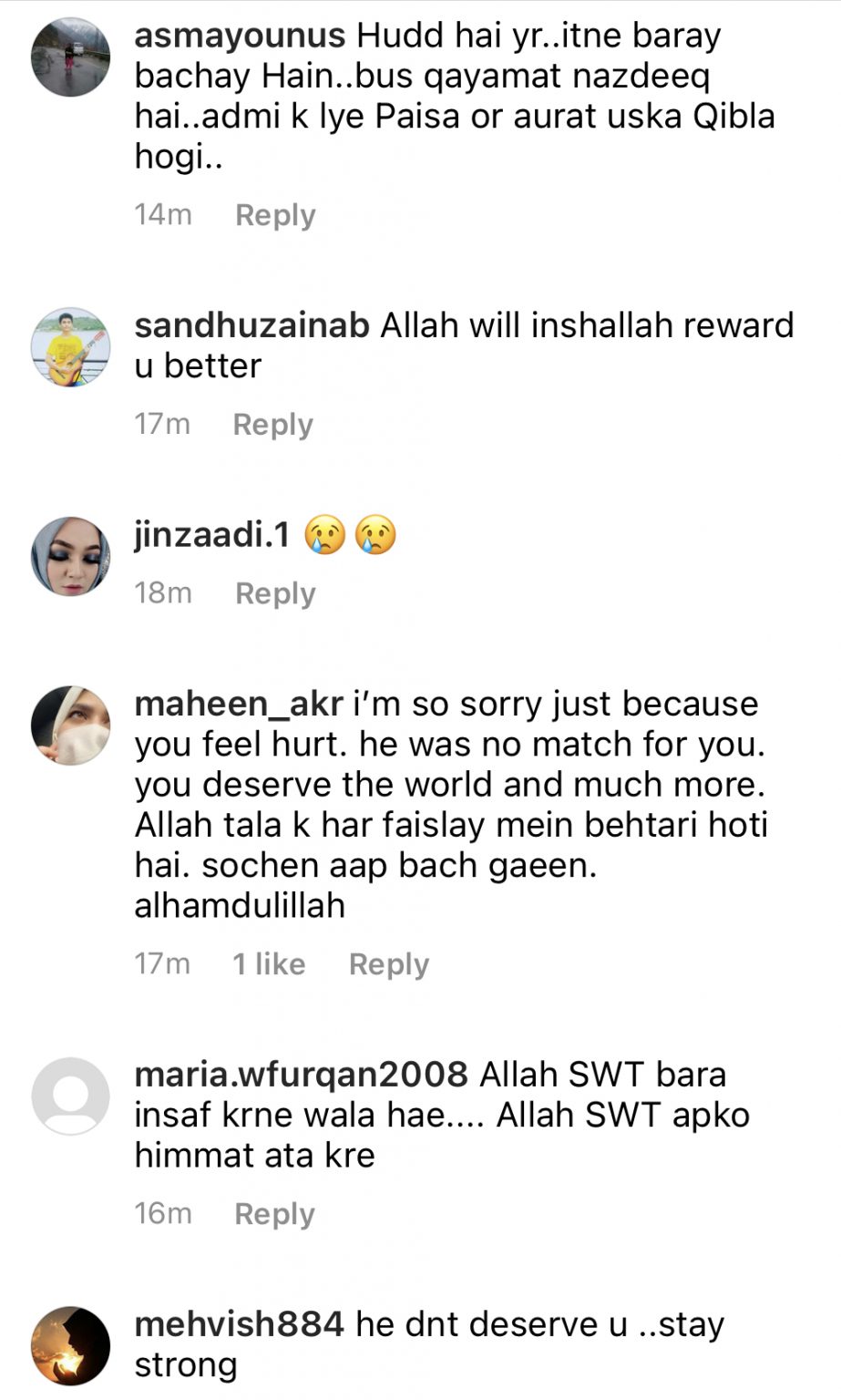 What do you all think of Bushra Iqbal's divorce story? Share your thoughts with us in the comments section below.