Noor Bukhari recently fell prey to the public's pointless criticism when the pictures of Noor Bukhari from a friend's wedding starting revolving on the internet. Noor attended one of her friend's wedding and along with her dress she opted for a turban style Hijab since she has started covering her hair properly.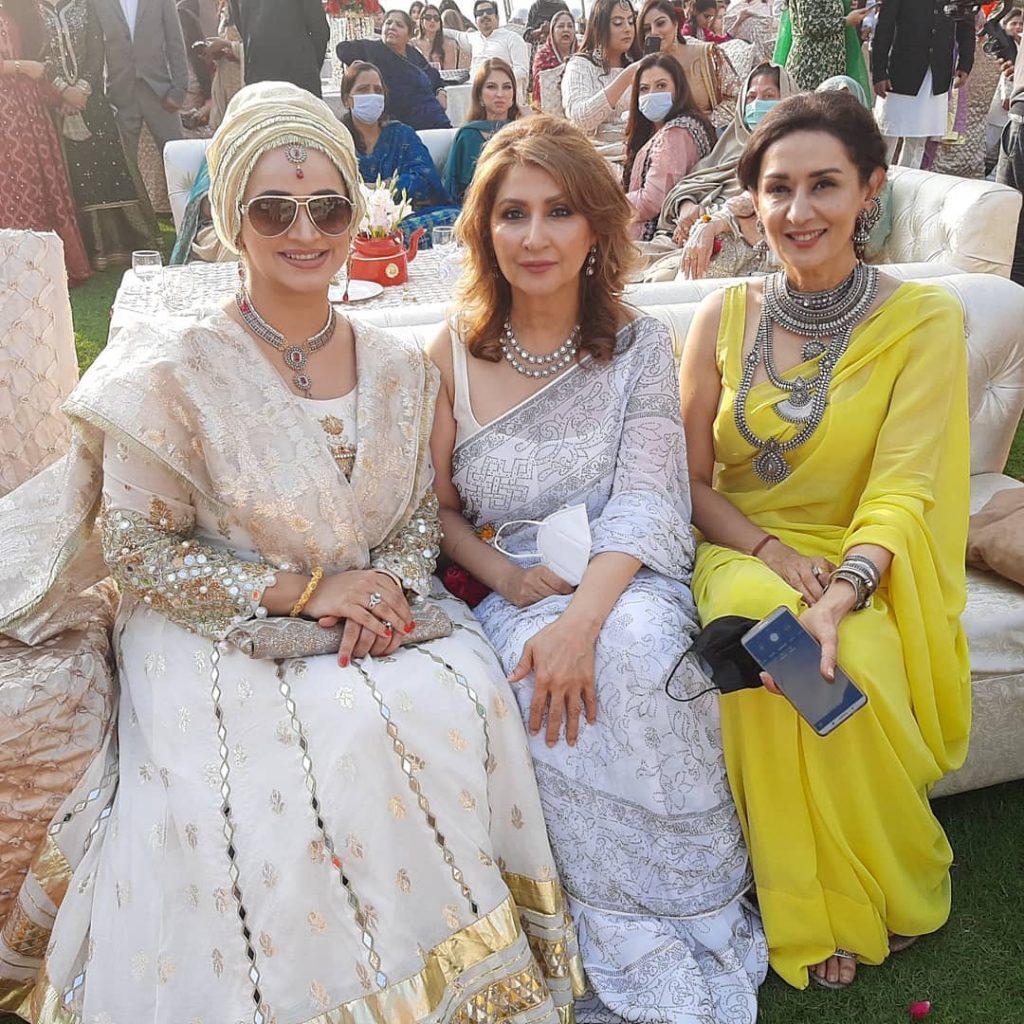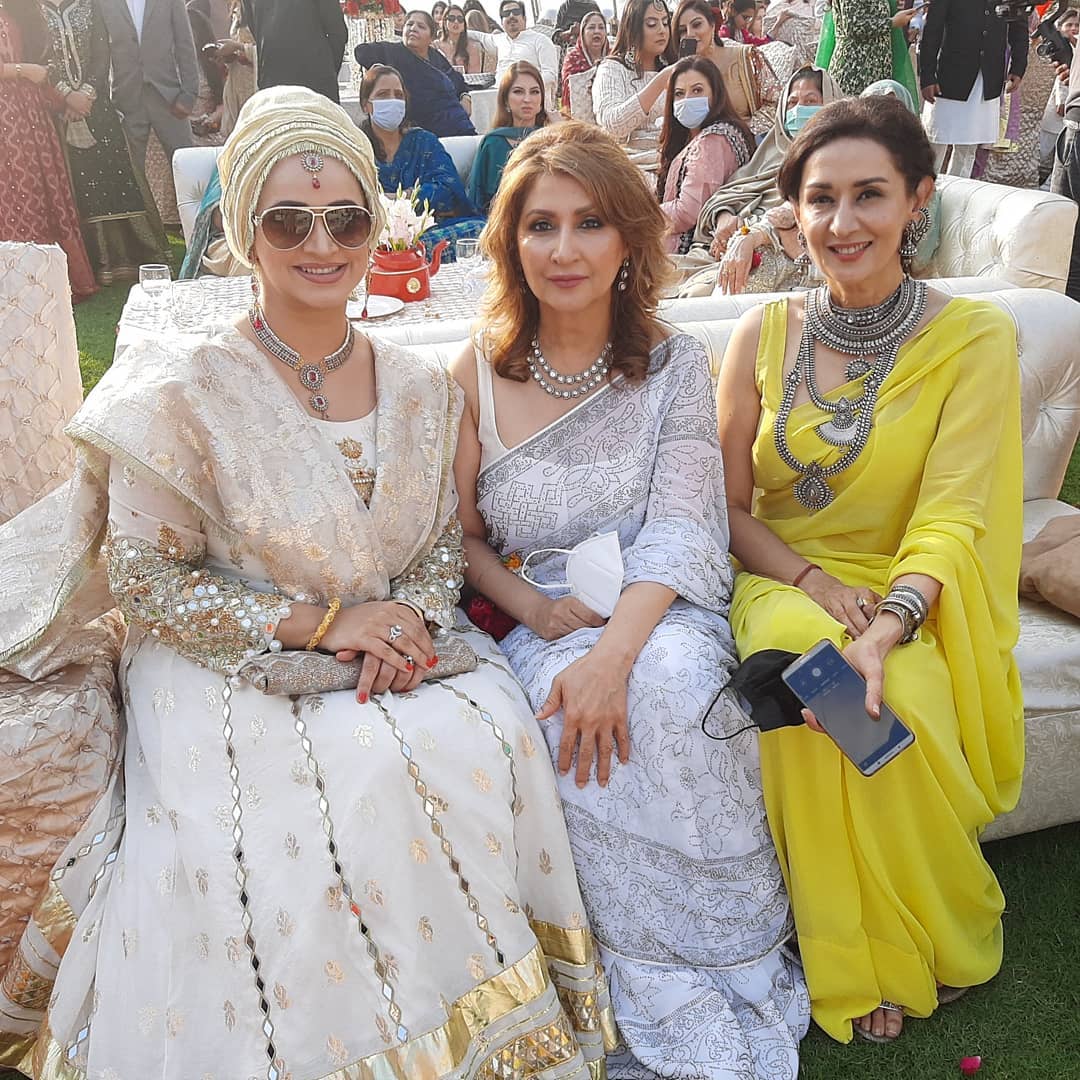 Noor Bukhari as a response to criticism came up with a reply and asked people to not look at her if they have any problem with her Hijab.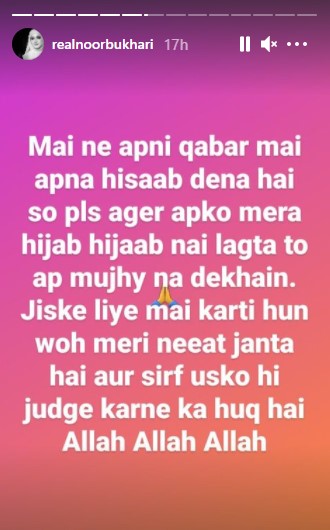 Nausheen Shah who has also surprised the public with her new look came forward in support of Noor Bukhari.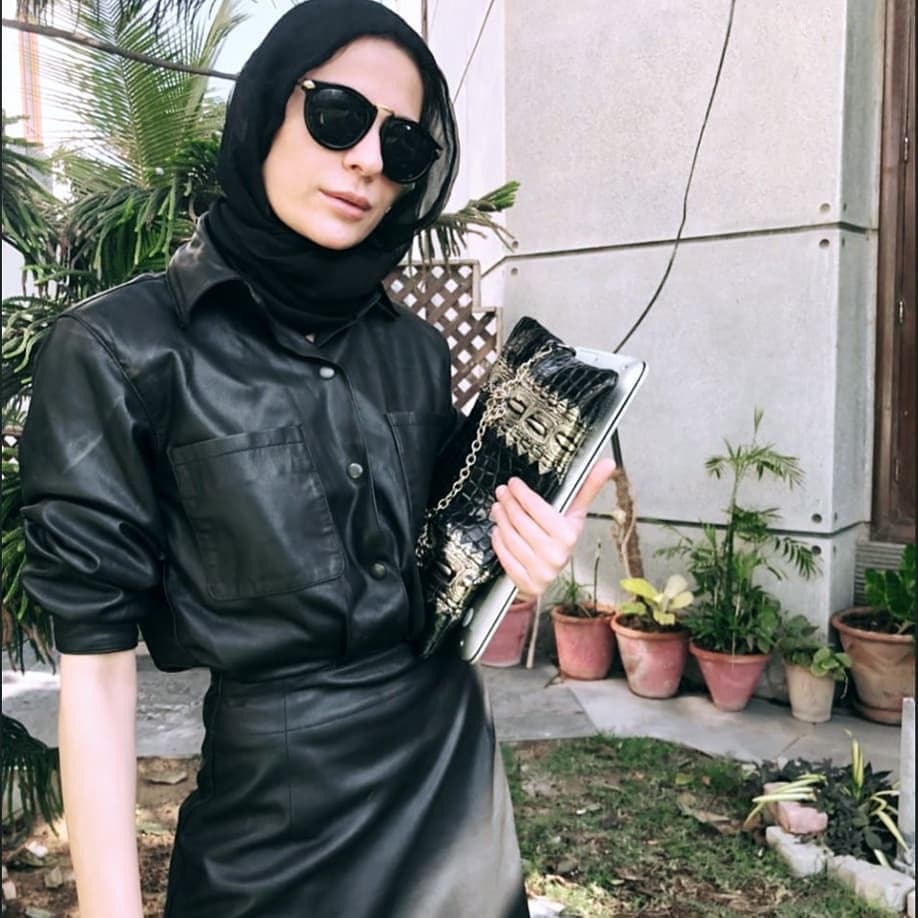 Nausheen Shah took her Instagram story to write in favor of Noor Bukhari and asked people to criticize those actresses who roam around almost naked.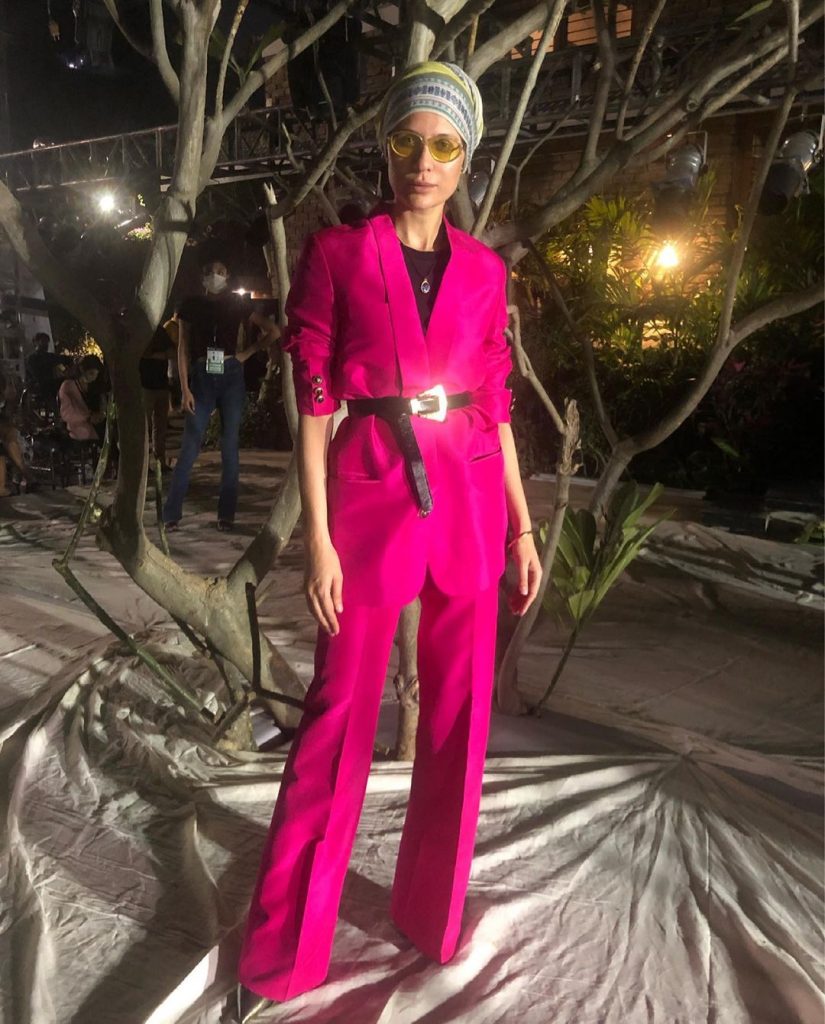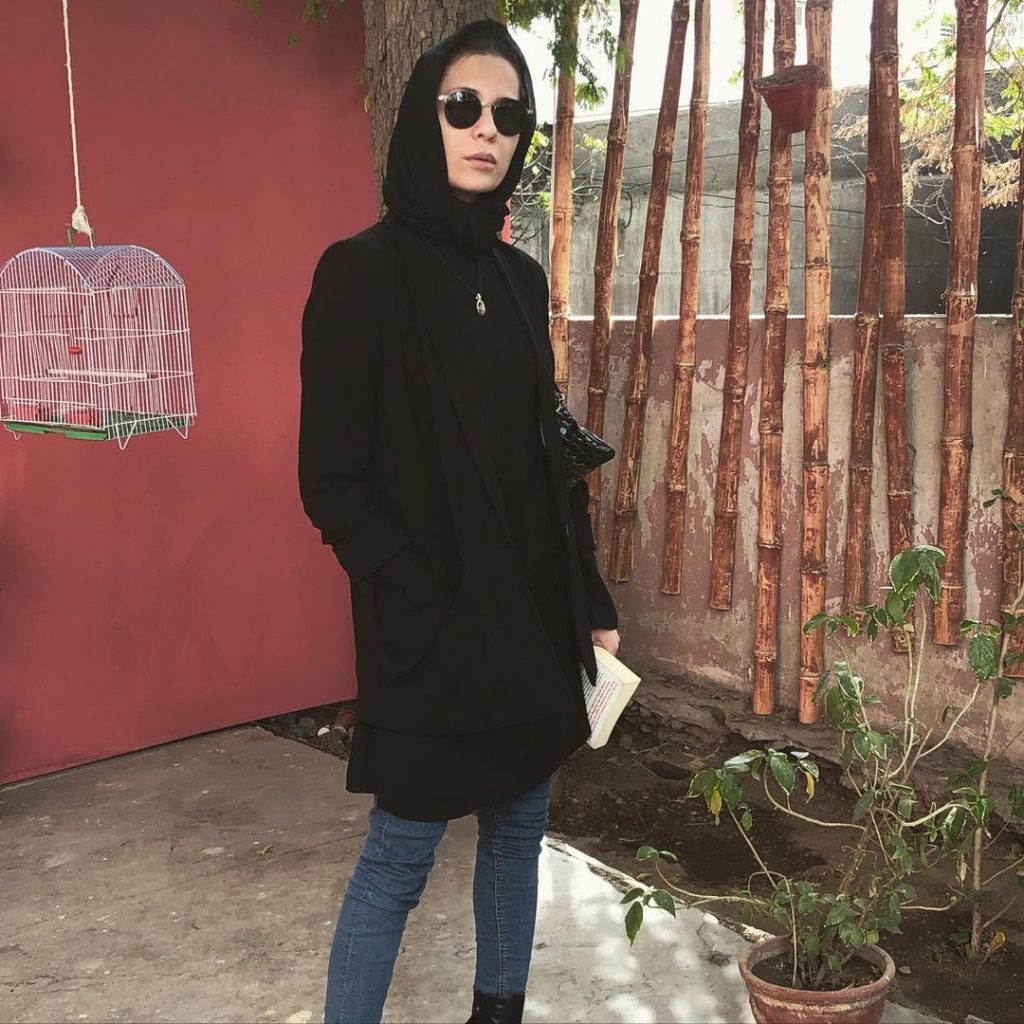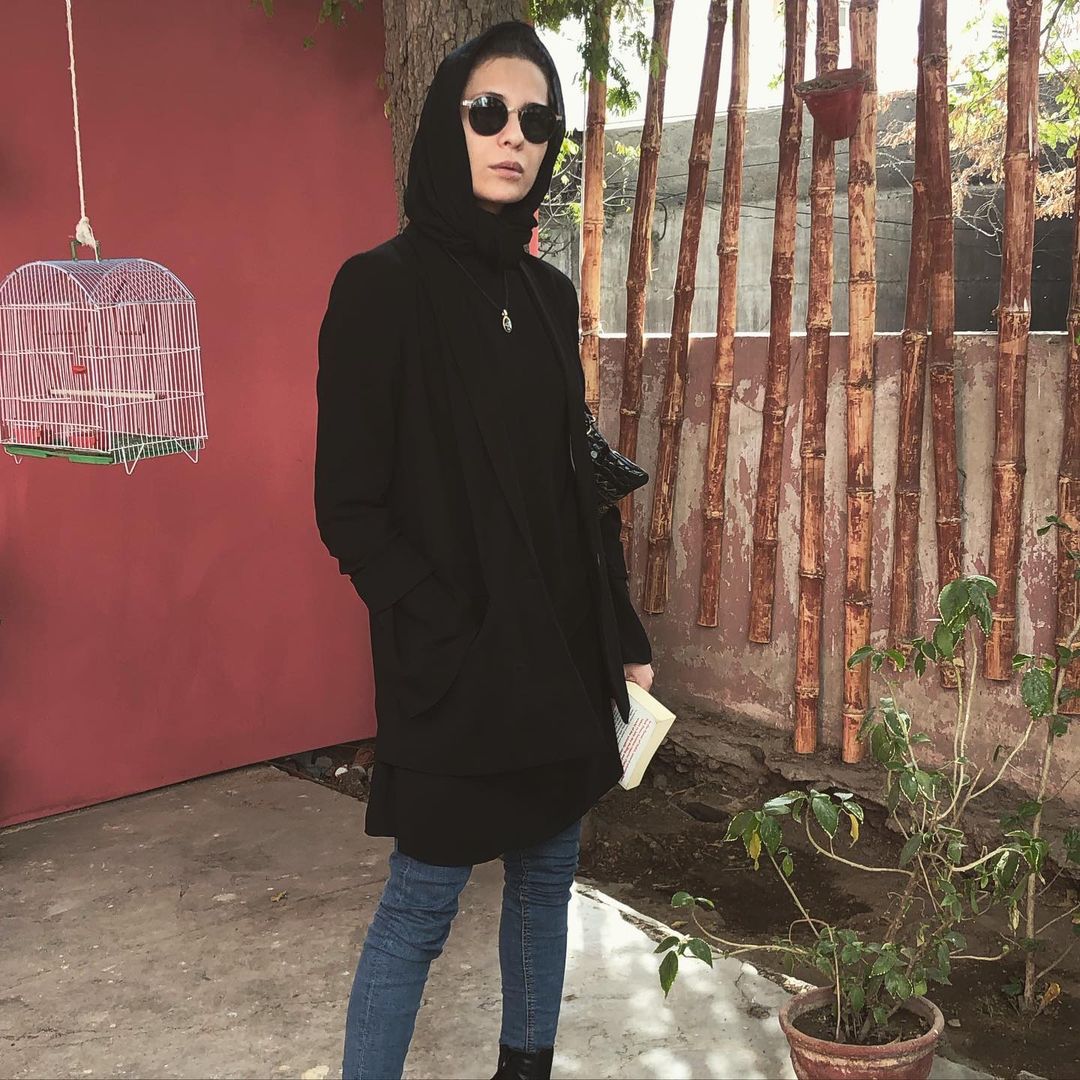 Let's have a look at what Nausheen Shah has to say: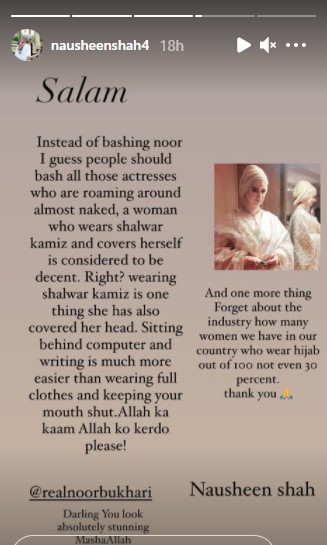 Do you guys agree with Nausheen Shah's statement? Want to add something to the story? Share your views with us!