Nausheen Shah is a phenomenal Pakistani actress. She is known for her extraordinary performances in Pani Jaisa Piyar, Noor Jehan, and Rehaai. Her other notable appearances include Mera Pehla Pyar, Sartaj Mera Tu Mera, Mann Chalay, Khud Parast, Deewar-e-Shab, Tarap, and on-air drama Pehli si Mohabbat. She has also appeared in a telefilm Bus Corona alongside Dr. Aamir Liaquat Hussain.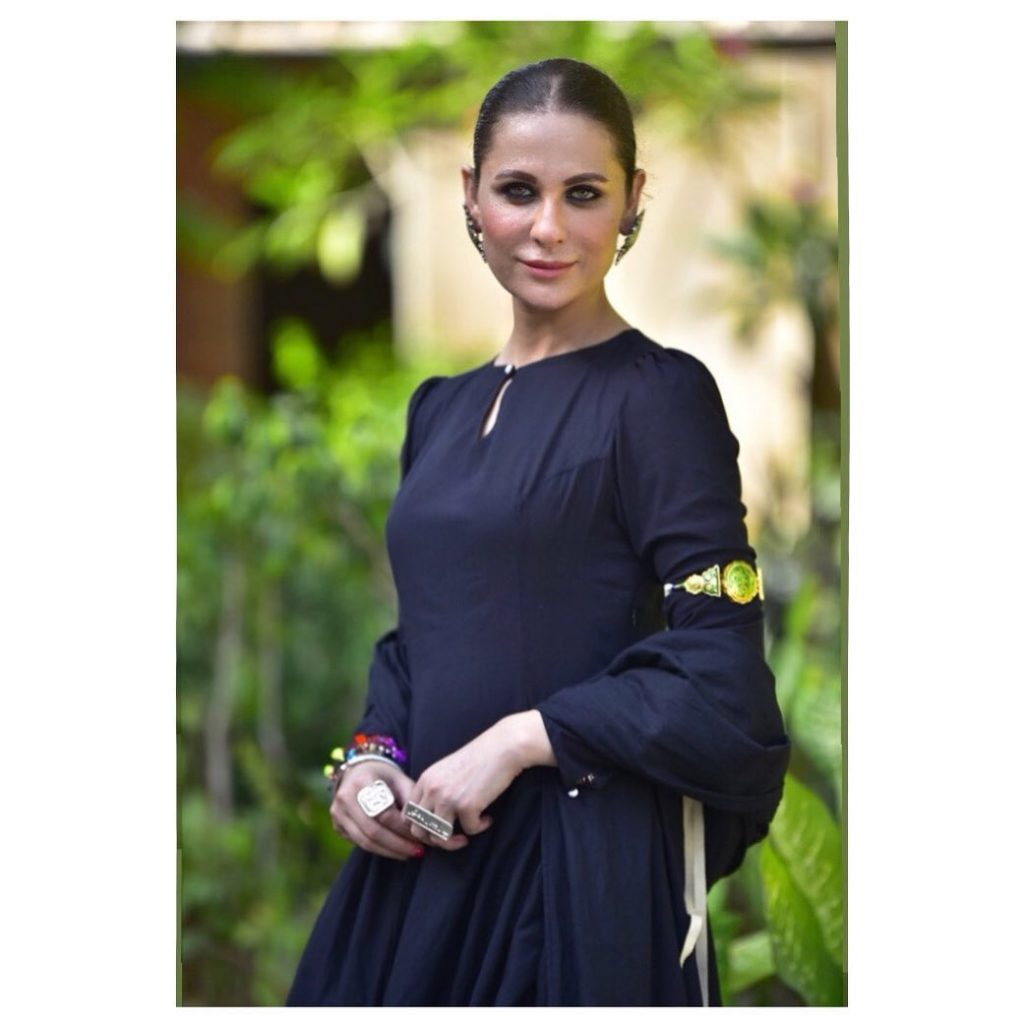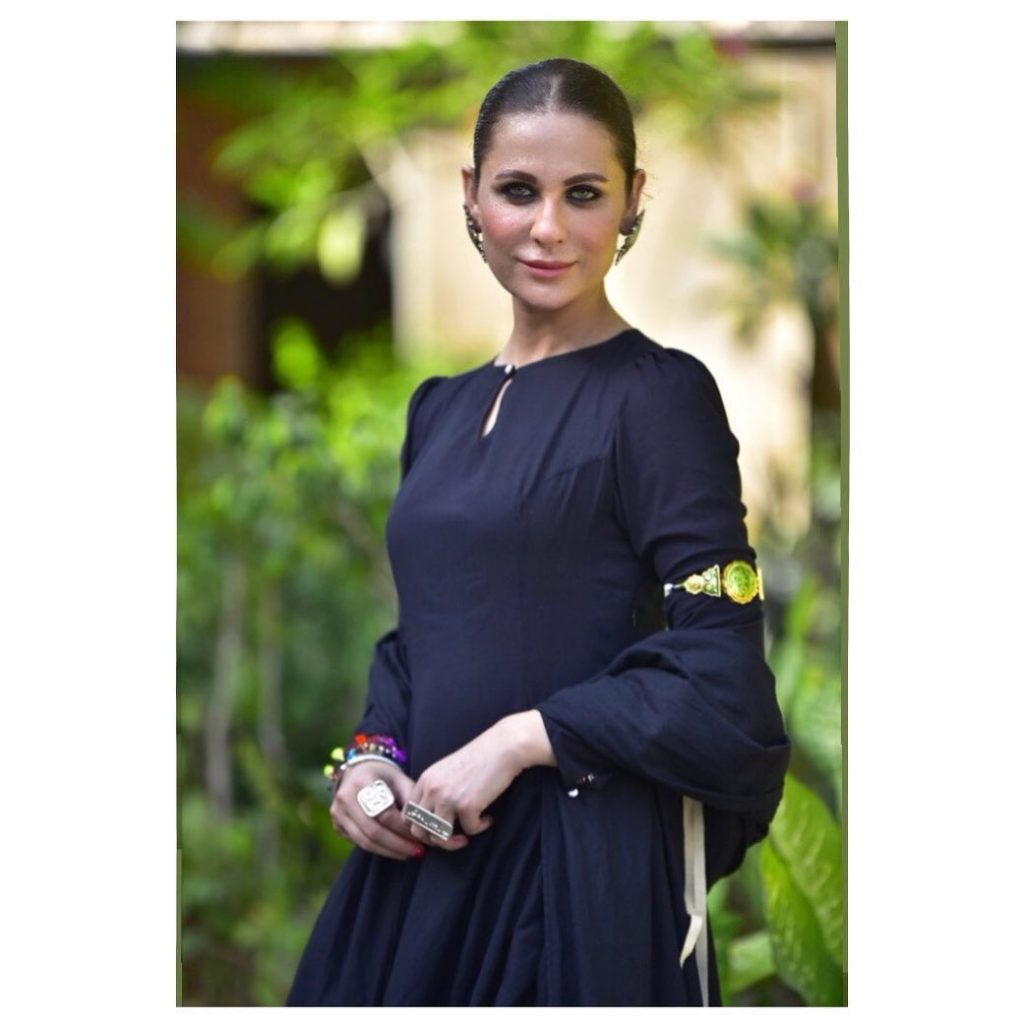 Nausheen Shah has recently appeared in the show "To Be Honest" which was streamed on the YouTube channel Nashpati Prime.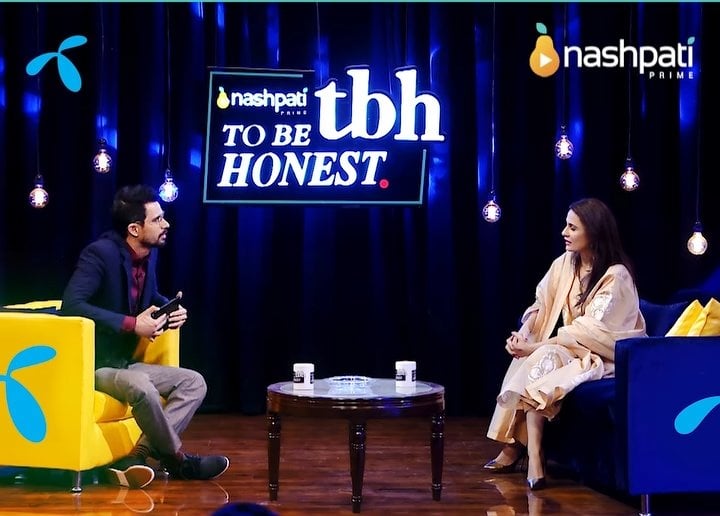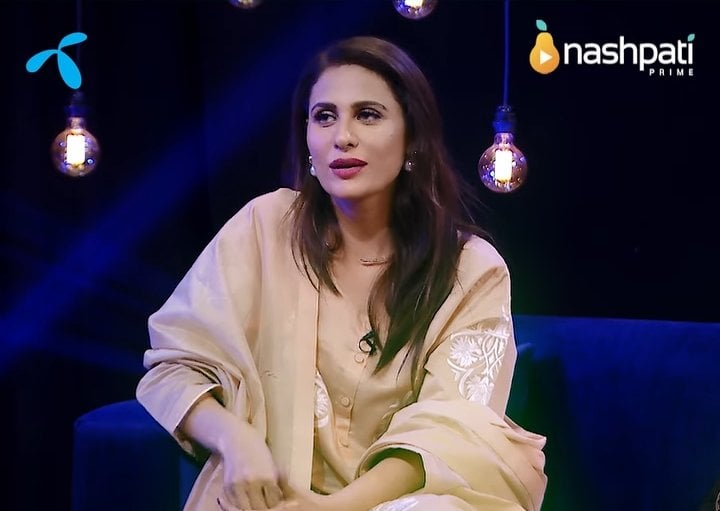 In the show Nausheen Shah was asked to give advice to federal minister Fawad Chaudry, she said, "Leave Junk food and eat something healthy".
The host Tabish Hashmi said that she is Body shaming Fawad Chaudry to which she replied, "No It's not body shaming, I am just advising him to eat clean and healthy because he is young and he is not suffering from any disease or ailment which means he eats something unhealthy that's why I am saying he should have home-cooked food to make his body shape even better".
While Advising Firdous Aashiq Awan Nausheen said," She must do less Makeup and should focus on politics".
Check out the video in the link below.