Nausheen Shah is a phenomenal Pakistani actress. She is known for her extraordinary performances in Pani Jaisa Piyar, Noor Jehan, and Rehaai. Her other notable appearances include Mera Pehla Pyar, Sartaj Mera Tu Mera, Mann Chalay, Khud Parast, Deewar-e-Shab, Tarap, and on-air drama Pehli si Mohabbat. She has also appeared in a telefilm Bus Corona alongside Dr. Aamir Liaquat Hussain.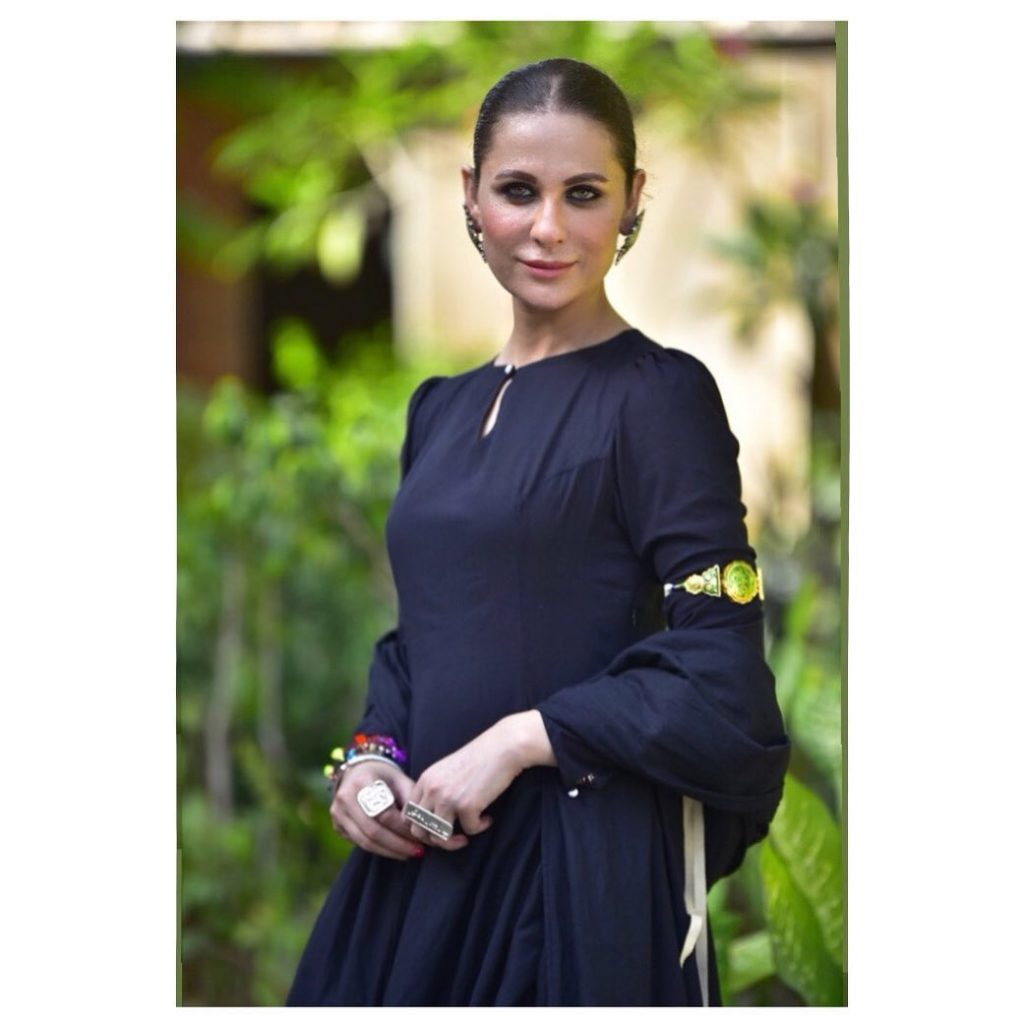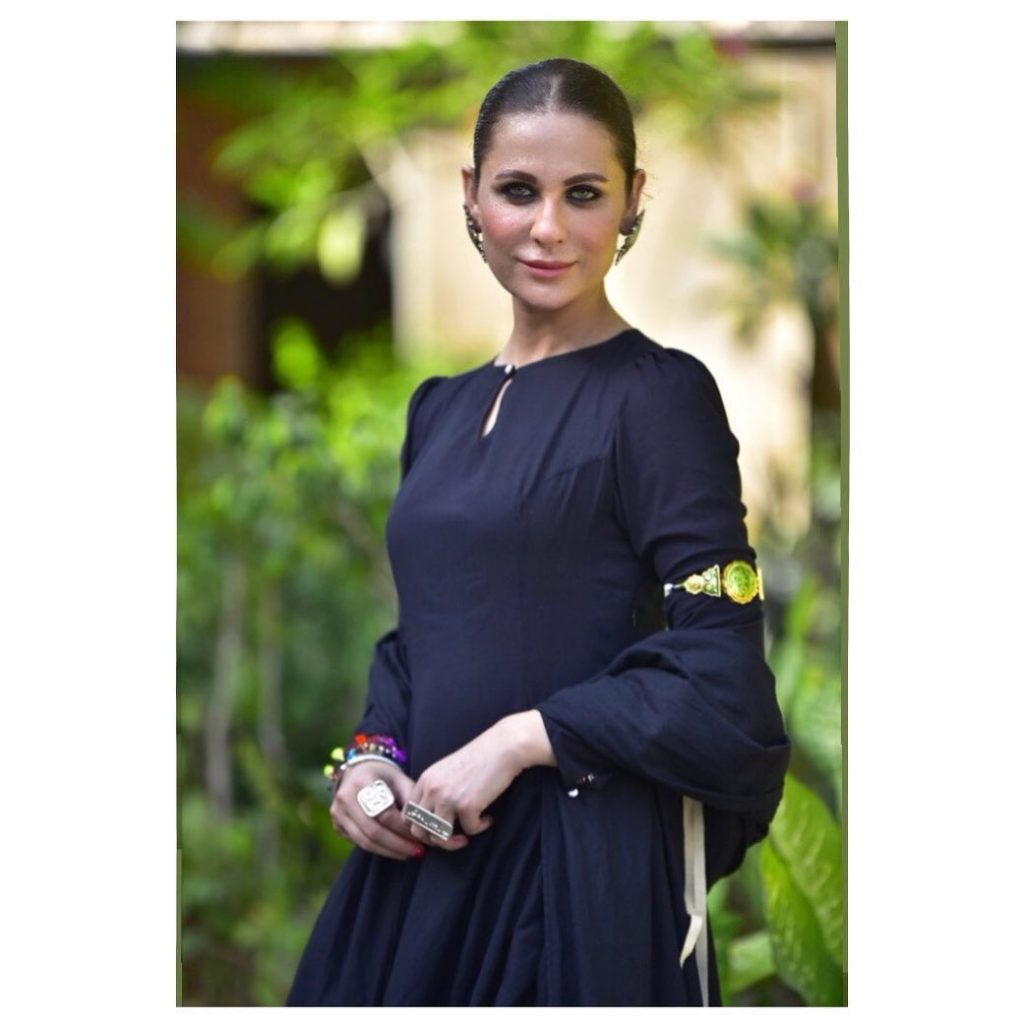 Nausheen Shah has recently appeared in the show "To Be Honest" which was streamed on the YouTube channel Nashpati Prime.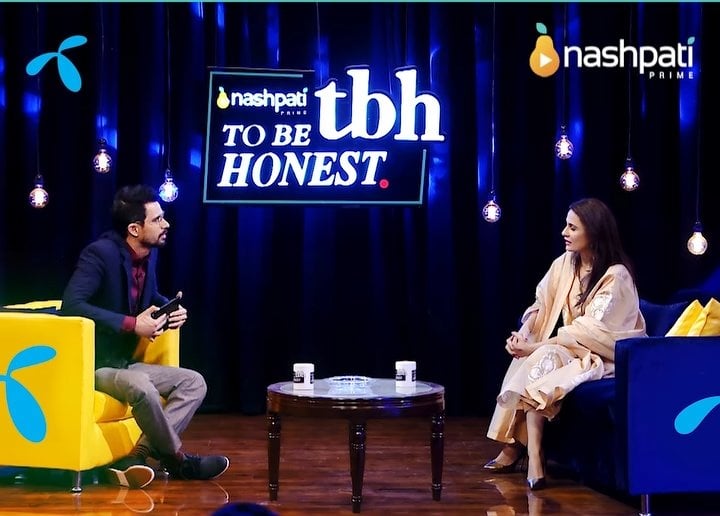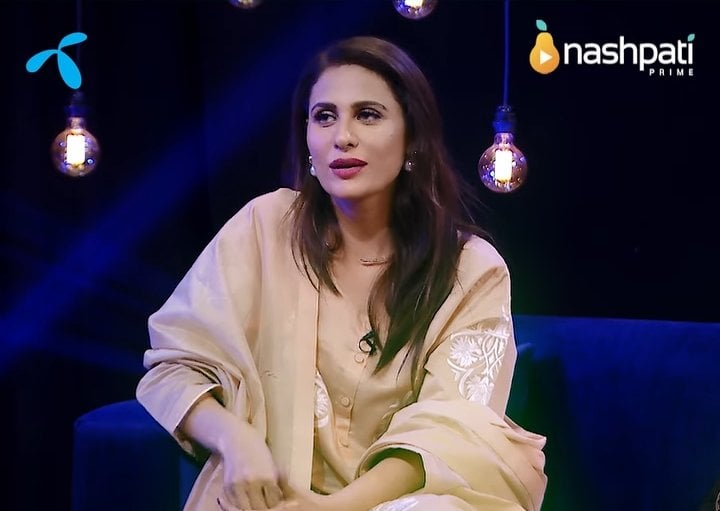 In the show the host started a discussion on Nausheen Shah's controversy with Yasir Hussain to which she responded by saying, "I go to celebrity wedding without getting an invitation, I crash weddings and I love it".
The host said that those celebrities are making their name on such news to which Nausheen Said, "I think we should leave it and we should not give a lot of mileage to this".
She further added, "Public has already criticized them a lot. I don't know but I feel sad, I genuinely feel sad about this and such things show your nature."
Check out the link below to watch the video.