Nausheen Shah is a very out spoken celebrity. She never backs out on anything and speaks out her mind. Consequently, Nausheen Shah always end up embroiling in a lot of controversies. She appeared on The Current Life where she opened up about the controversies.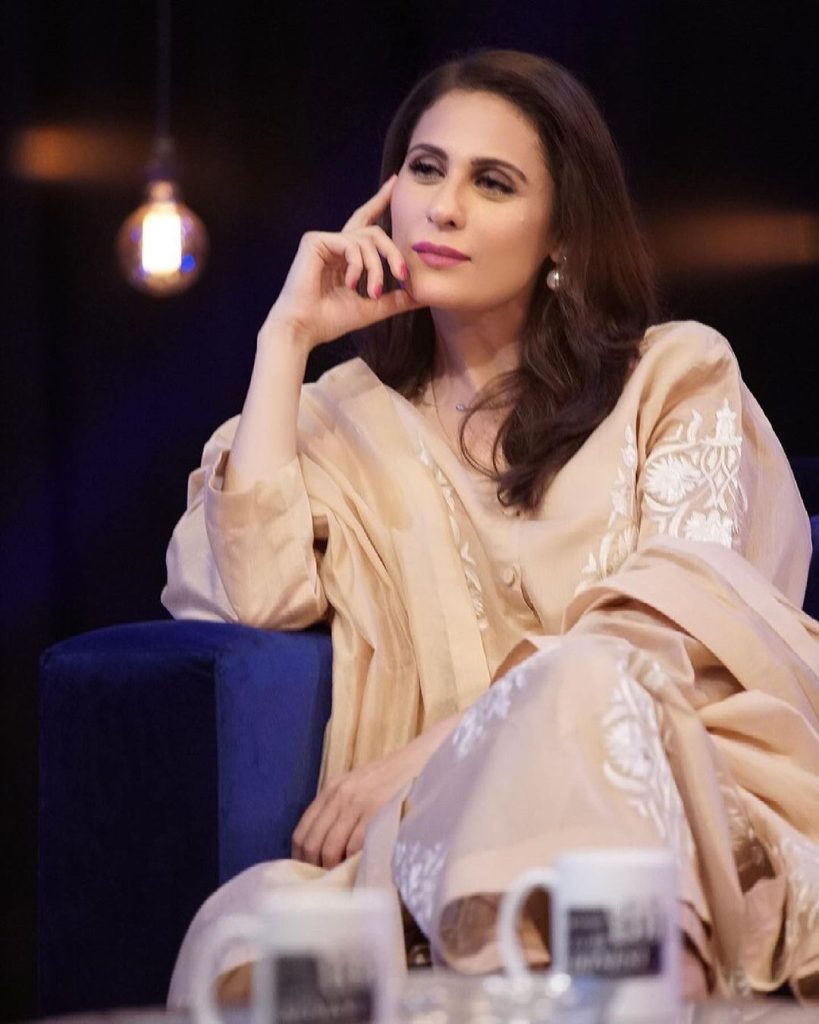 Talking about Yasir Hussain's feud with her, she said that she thinks Yasir is a very outspoken person but the things that were said could have been avoided. She also said that she does not want to talk about this further and let the bygones be bygones.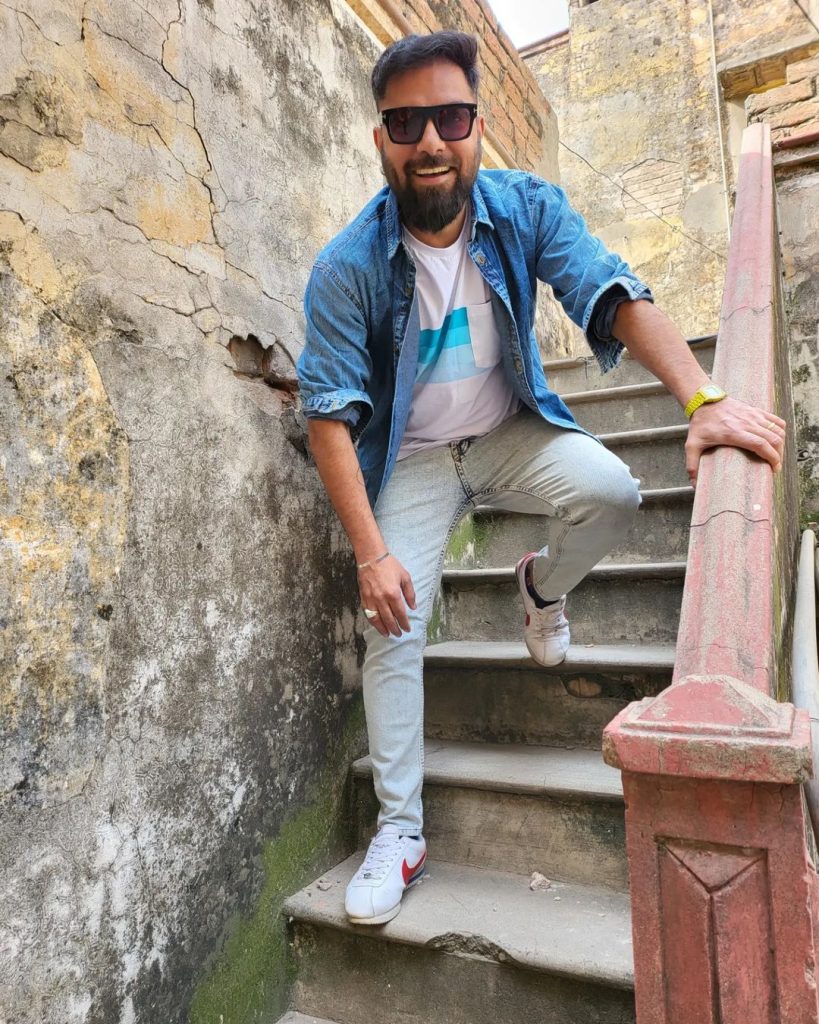 Nausheed also had a feud with Umar Sayeed when he made fun of her on not being married. Both exchanged harsh words over Instagram. Umer's friend actress and model Iffat Omar sided with him and said that she will not be friends with Nausheen anymore. Nausheen called Iffat her elder sister on this and said that Iffat can have her opinions.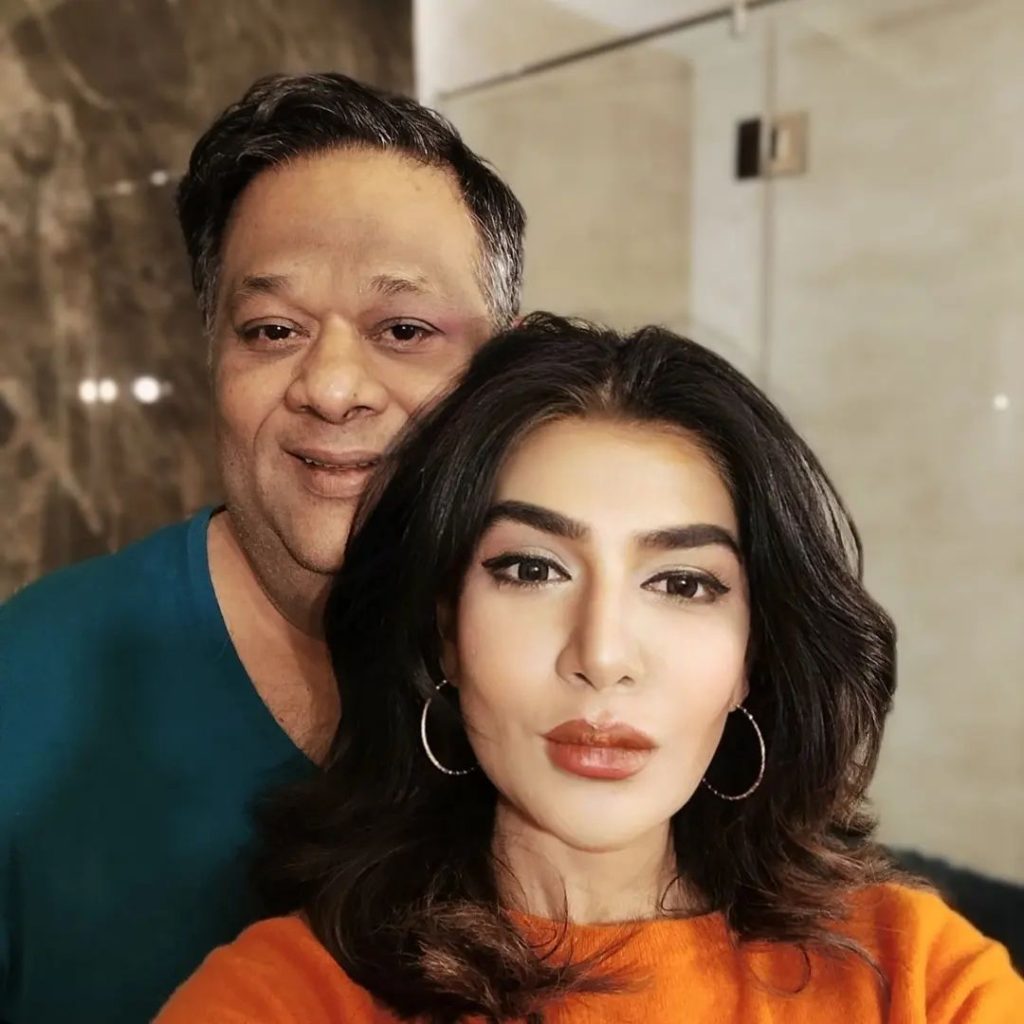 She also talked about her feuds with Aamir Liaquat and Nida Yasir and said that those were not huge issues. They just got blown up.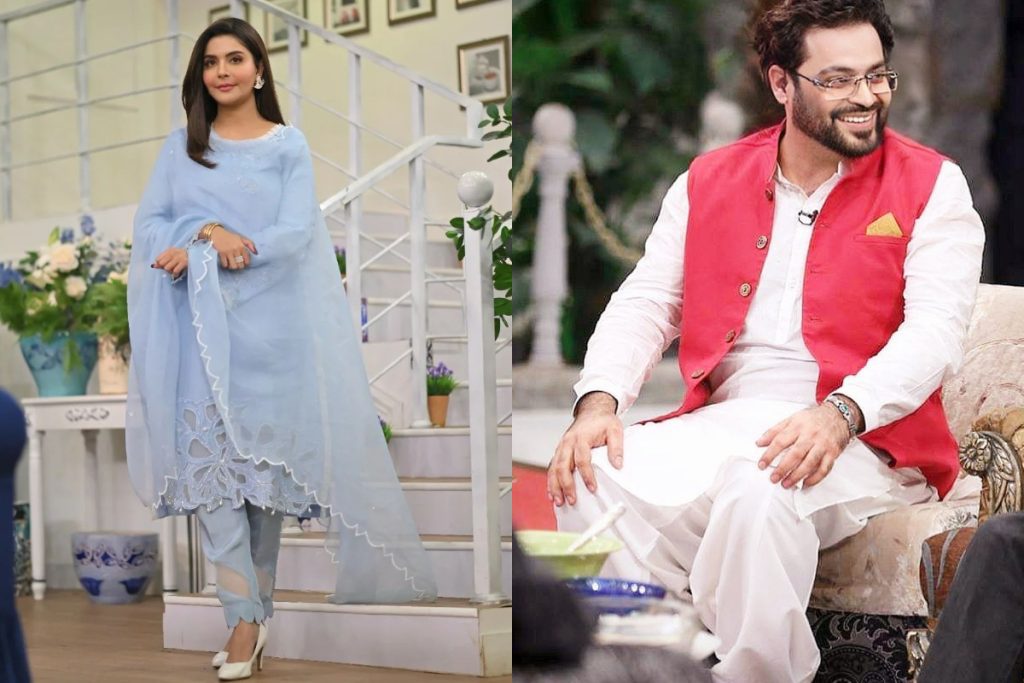 This is what she said: