Zoya Nasir is relatively a new face in the industry. She started her career with drama Haniya and has since been a part of many projects. She is being seen in Mere Humasafar, Badzaat and Dobara these days. Many people do not know that Zoya Nasir is the daughter of veteran writer and filmmaker Nasir Adeeb.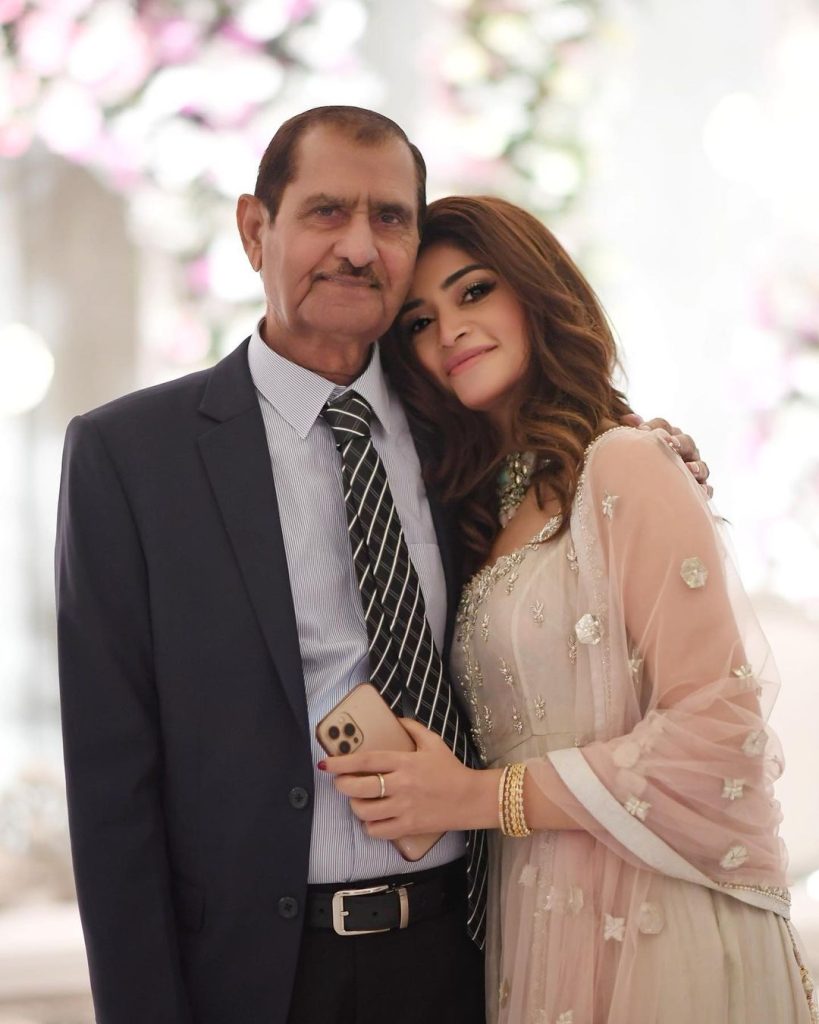 Zoya Nasir appeared on Fuchsia and revealed that she took a divorce after things did not work out a few years ago. She was married at a very young age if 19 years old. Zoya said that she tried to make her marriage work but took khula when it didn't. Zoya also talked about the public pressure she had to deal with post divorce. She said that her family's support was very important and how moving forward professionally and personally is the only way.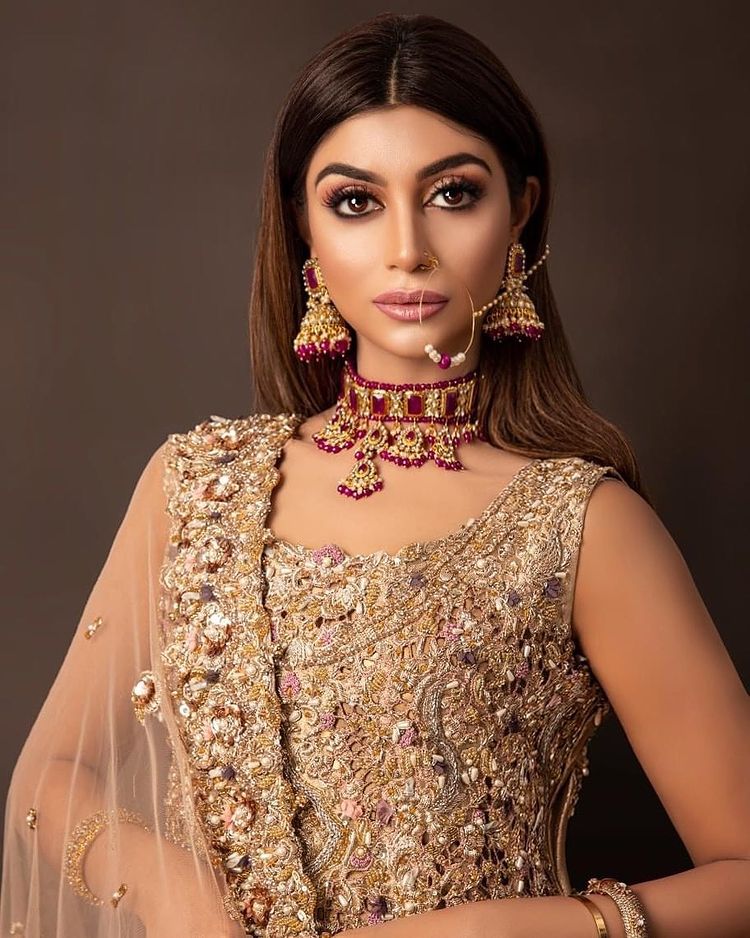 Zoya said that her divorce changed her a lot and she has become emotionally very strong after the experience.