Nausheen Shah is an incredibly talented Pakistani actress who is famous for her excellent acting and expressions. She is acknowledged for her best performance in the famous drama serial "Pani Jaisa Piyar". She is also very well-known for her dramas Rehaai and Khud Parast . Her other substantial appearances include Mera Pehla Pyar, Sartaj Mera Tu Raj Mera, Mann Chalay, Khud Parast, Deewar-e-Shab, Pehli Si Mohabbat and Tarap.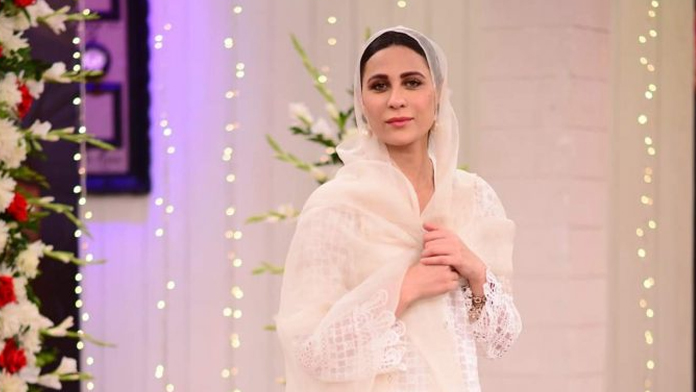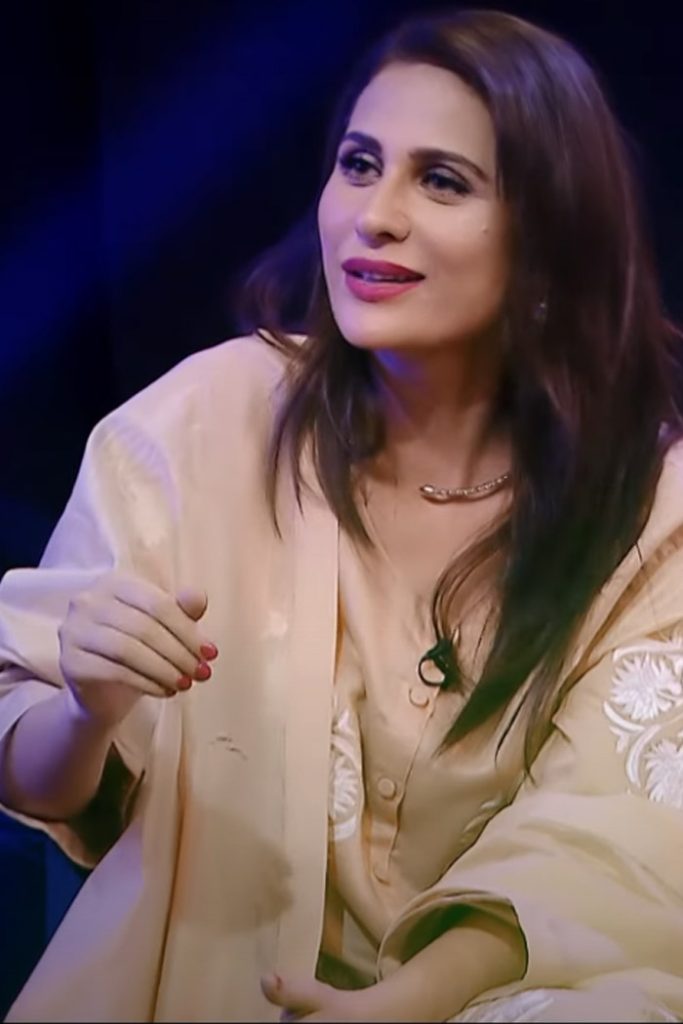 Recently, she appeared in Har Lamha Purjosh where she opened up about famous actors who opt for working in India. She said, "The way they treat us, never, never compromise on your dignity, we should not compromise on dignity and patriotism, because we go after making our considerable name here. It is not that they gave us work and we become huge after that so actors should think about it, also keeping the current situation in mind, we should never work in India"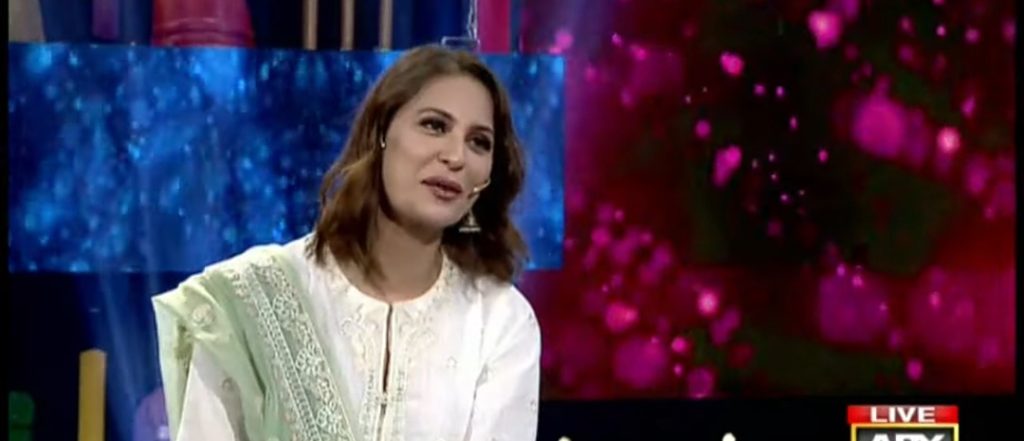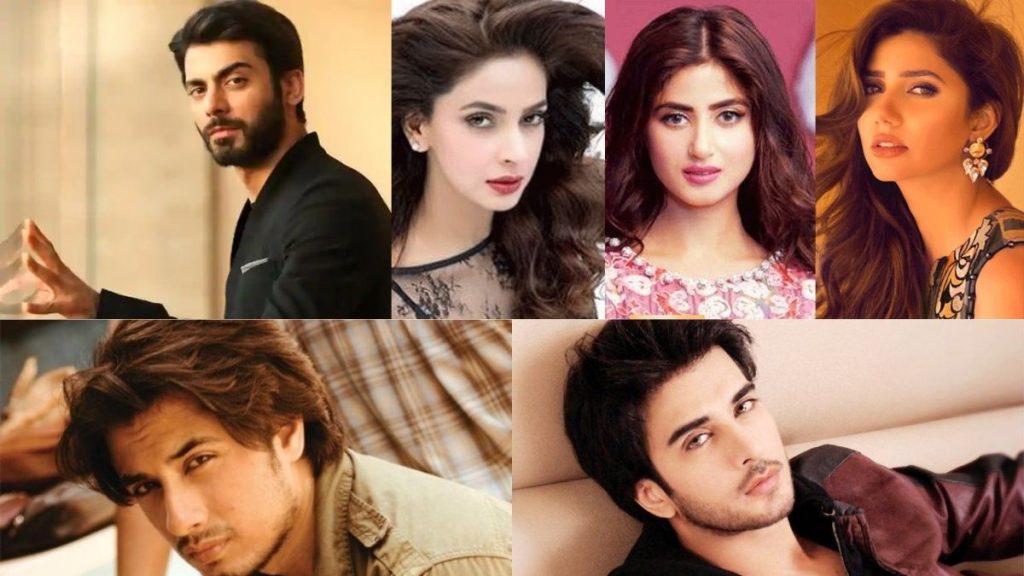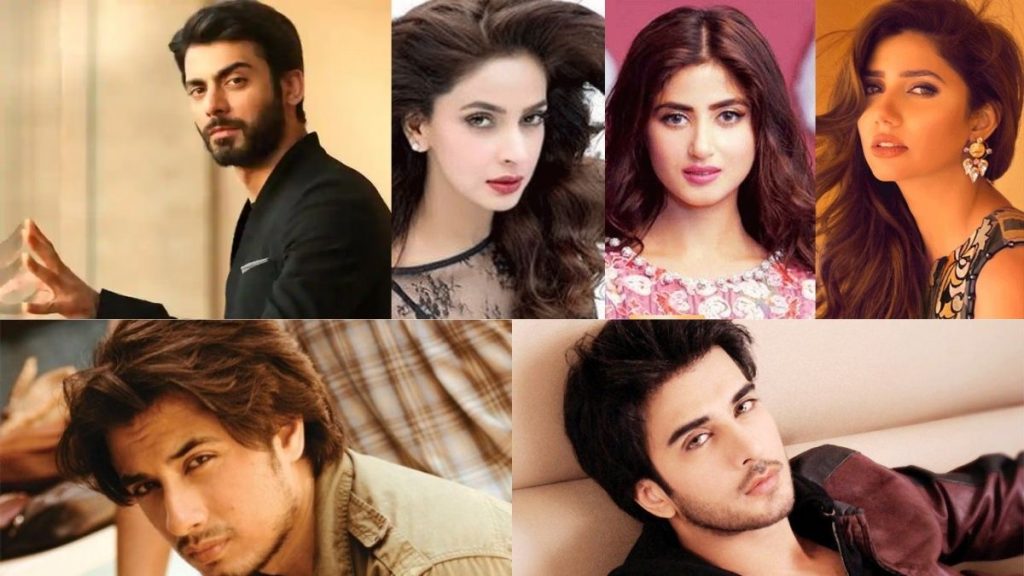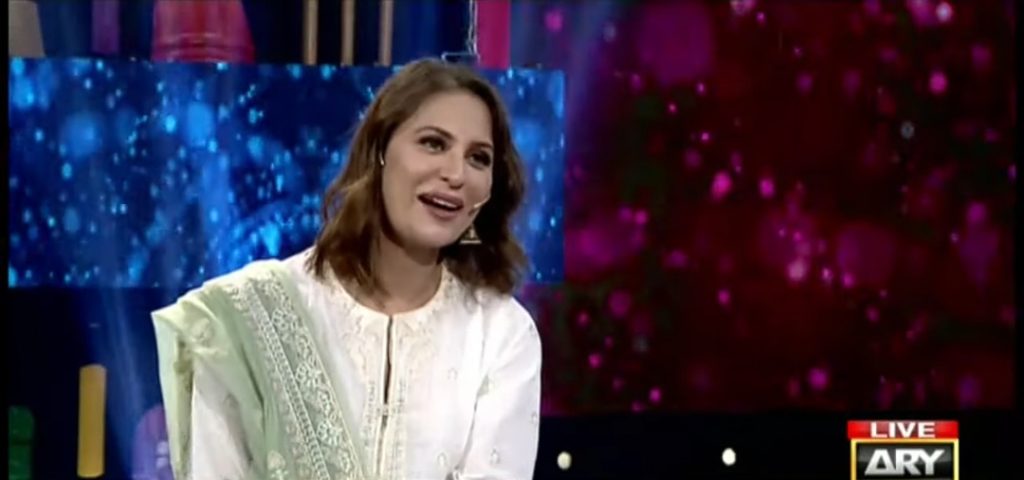 She further said that she has seen people who have worked in India have compromised their dignity somehow or the other. Further talking about working with Turkey she said that it is okay to work with them, also she suddenly revealed that she's part of an upcoming Pakistan-Turkey project.