Syeda Tuba Aamir is a gorgeous Pakistani celebrity who rose to fame after marrying Dr Aamir Liaquat Hussain who is a huge name of Pakistani media industry and doesn't need any introduction.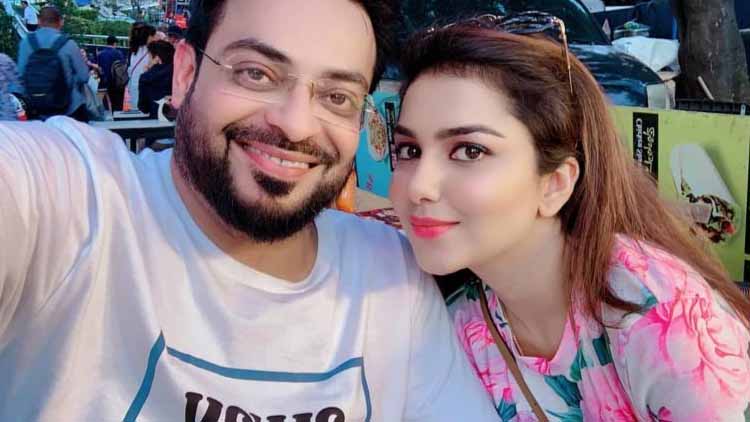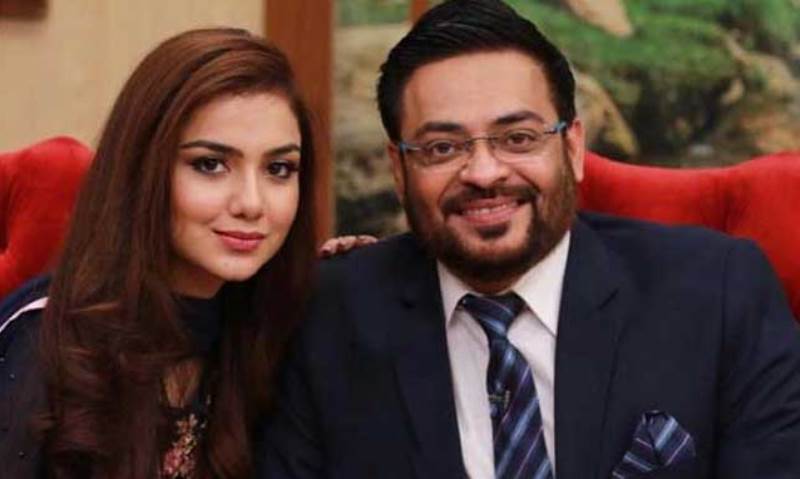 Right after marrying him, Tuba started appearing on television along with her husband on his various television shows. Tuba also became the reason of Aamir Liaquat's divorce with his first wife Bushra Aamir Liaquat.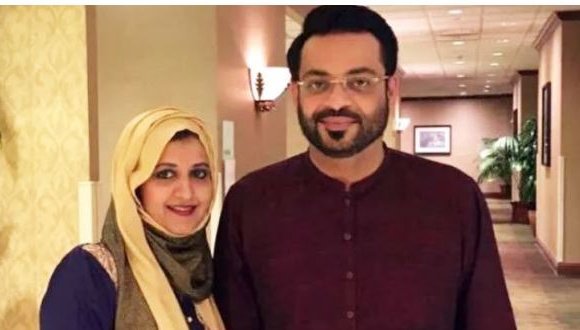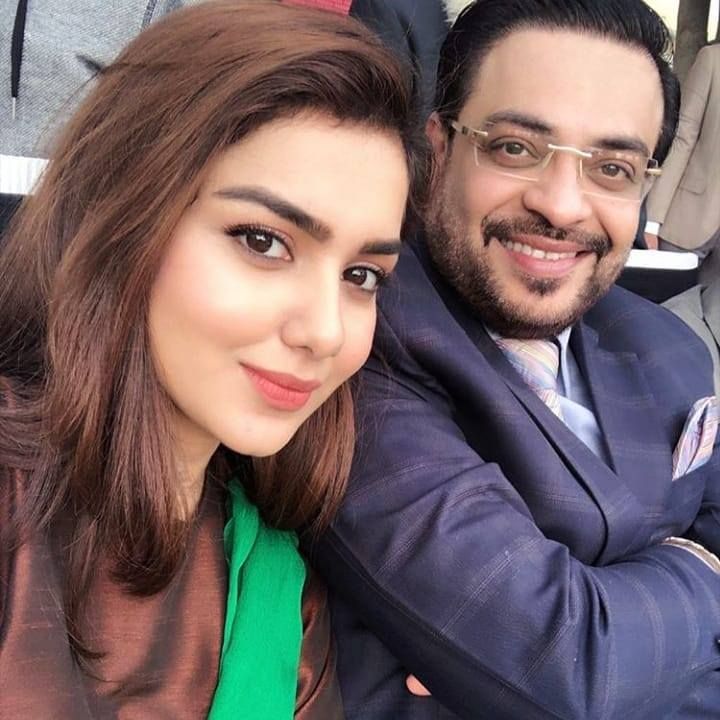 Lately, Syeda Tuba Aamir confirmed her separation on her Instagram by unfollowing Dr Aamir Liaquat Hussain. She also changed her surname from Syeda Tuba Aamir to Syeda Tuba Anwar. It is to be worth notifying that Syeda Tuba Anwar has not been seen with Dr Aamir Liaquat Hussain for months. Previously, Syeda Tuba Anwar used to appear in every Ramadan show with Dr Aamir Liaquat Hussain.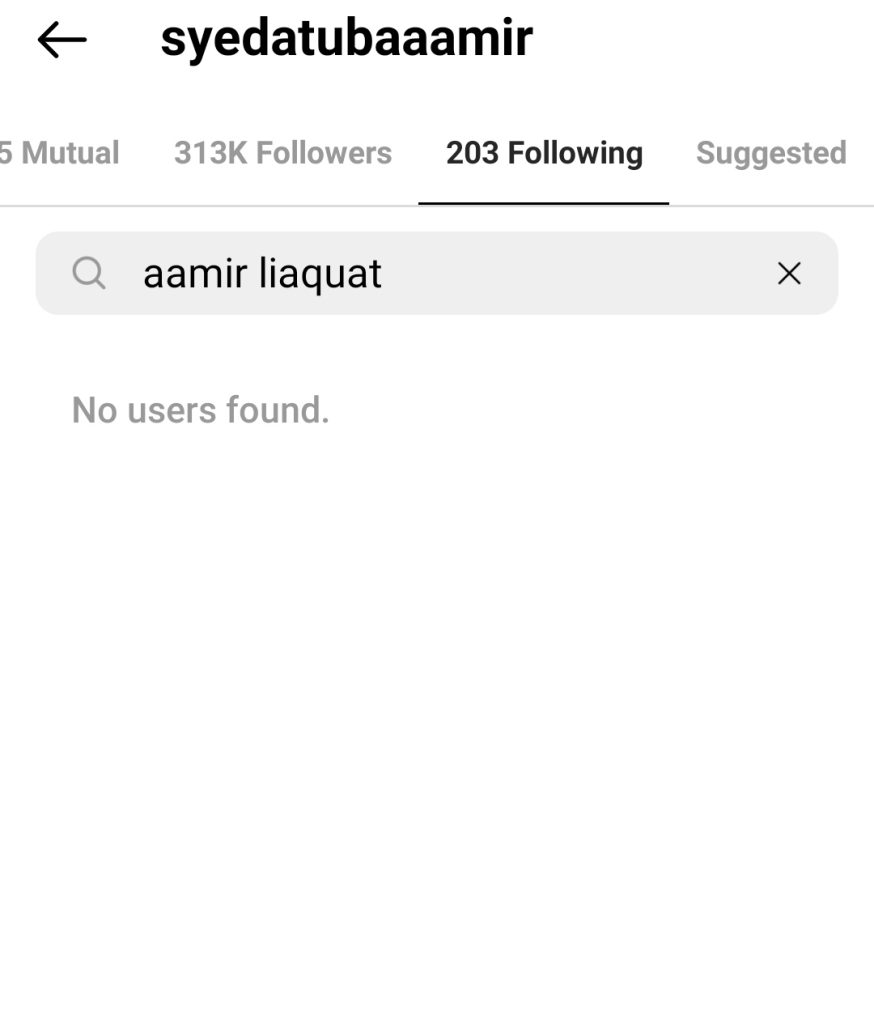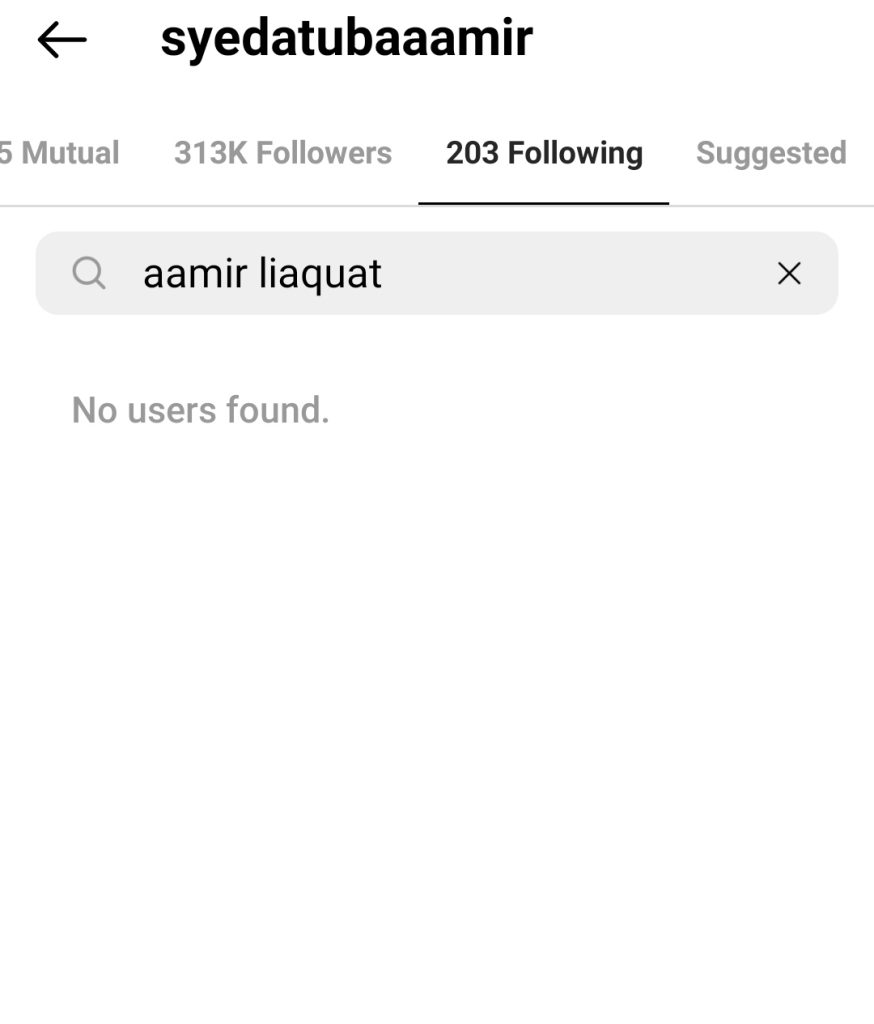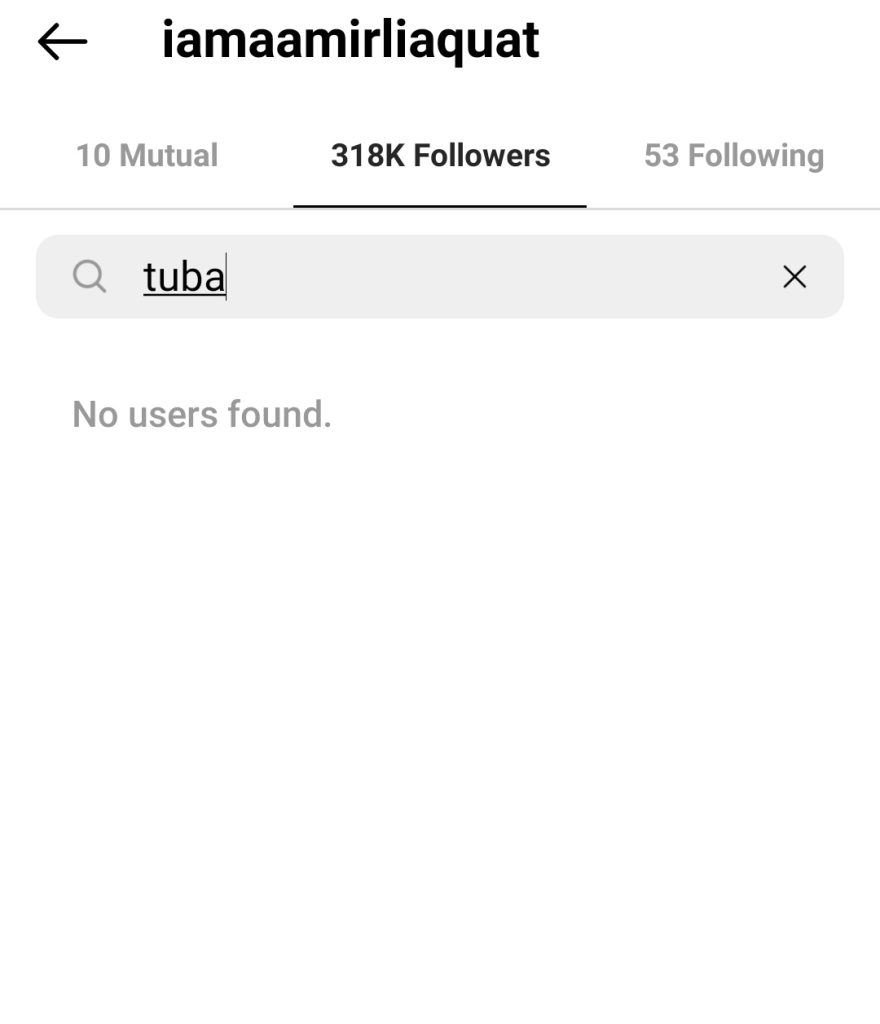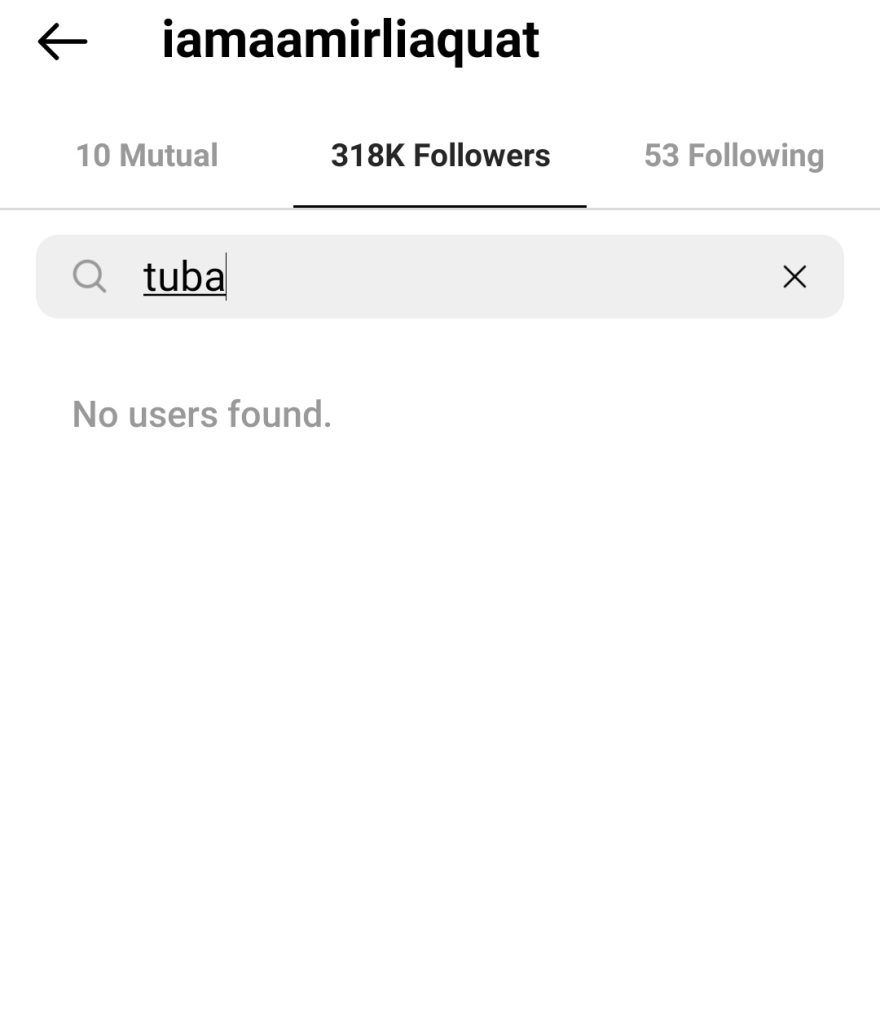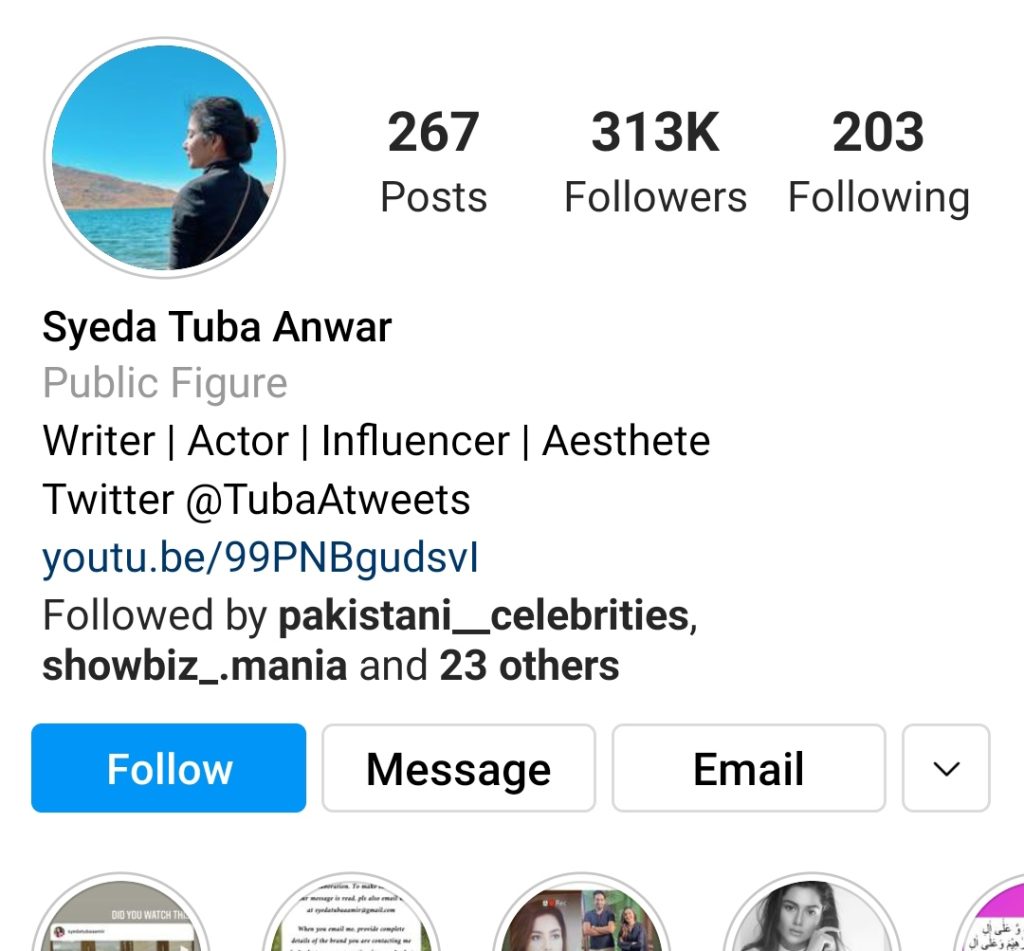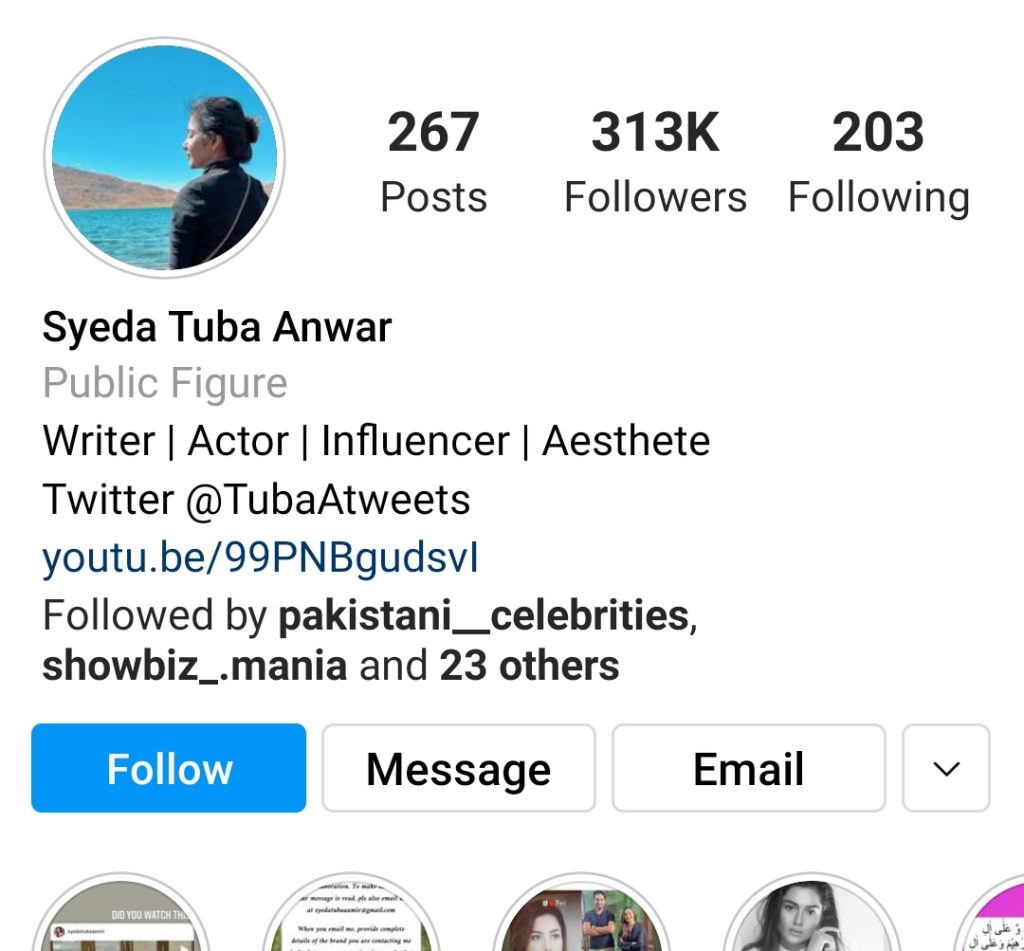 A few months ago she stayed quiet on her separation rumors but now she has confirmed about her separation. After separation she has resumed her career in acting. Public is criticizing her and tagging her as home wrecker after she changed her name. Fans are saying that if she had to be separated then why did she become the reason of a divorce. Have a look at the comments.