Naveen Waqar is a Pakistani actress, model, former video and RJ. She is best known for her negative role in the television series Humsafar. She made her film debut in 2013 with social-drama film Josh which was a critical and commercial success. Naveen is known for her serious acting skills and has established a career in Pakistani drama industry.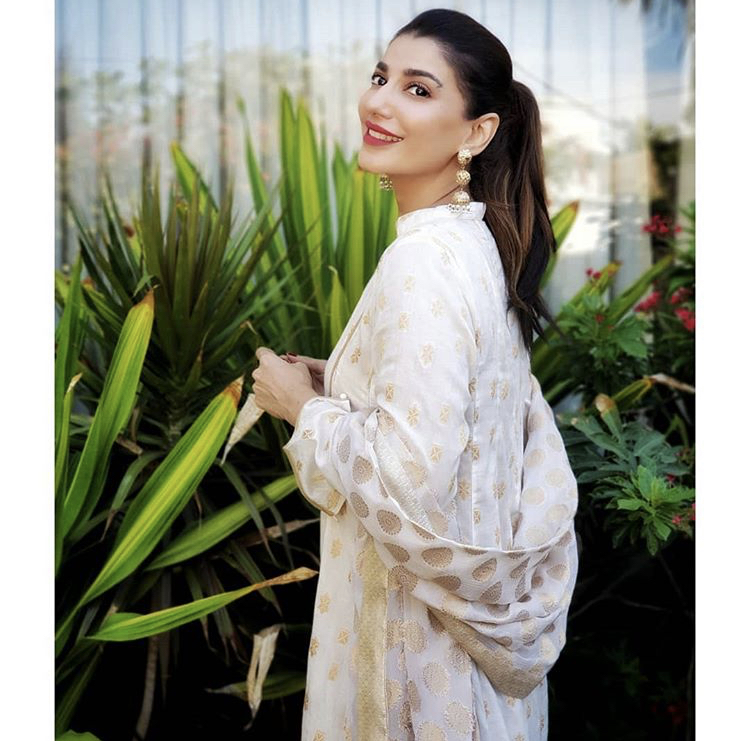 Naveen Waqar is a gorgeous model. She has done a lot of modeling projects for famous brands. She has also appeared as a guest on many television talk shows.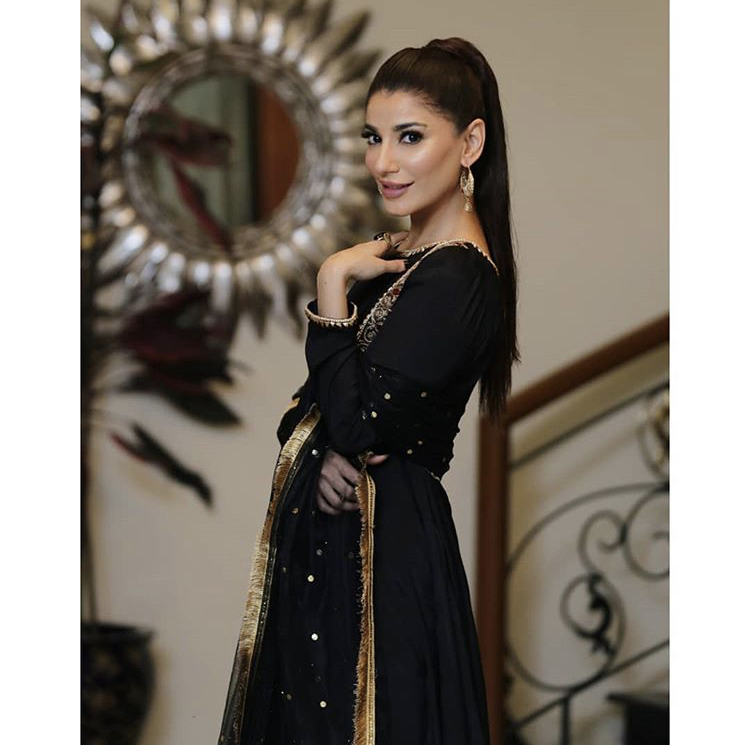 Recently, Naveen Waqar was spotted on the set of Bol Night with Ahsan Khan. She talked about her personal life and career but the most important topic she talked about was why women are always blamed for an unsuccessful marriage. 
She said that no matter what men do nobody would say a single word to them and will blame women for everything. No matter what the reason is, women are always at fault for the divorce. Adding more to this Ahsan Khan said that people with criticizing you by saying 'you could not take care of your husband well, now look what happened' or 'you were not enough for him and look what happened'. Women are seen as the reason for the marriage breakup. Although  Islam teaches us something different, both husband and wife need to respect each other to make their marriage successful. 
Things need to be changed now. What do you guys think? Tell us in the comments section below.