Nawal Saeed is an emerging talent of the Showbiz Industry who is an actress and model since 2017. She joined Showbiz because of having an interest in art and music. The gorgeous and talented Nawal Saeed was recently spotted in an interview with "Fuchsia Magazine".
Nawal talking about her favorite actress in media industry mentioned that "I'm obsessed with Mahira Khan. I think she is beautiful in the way she speaks and acts. I watched her drama 'Sadkay Tumharay' and I couldn't find any better love story than that one."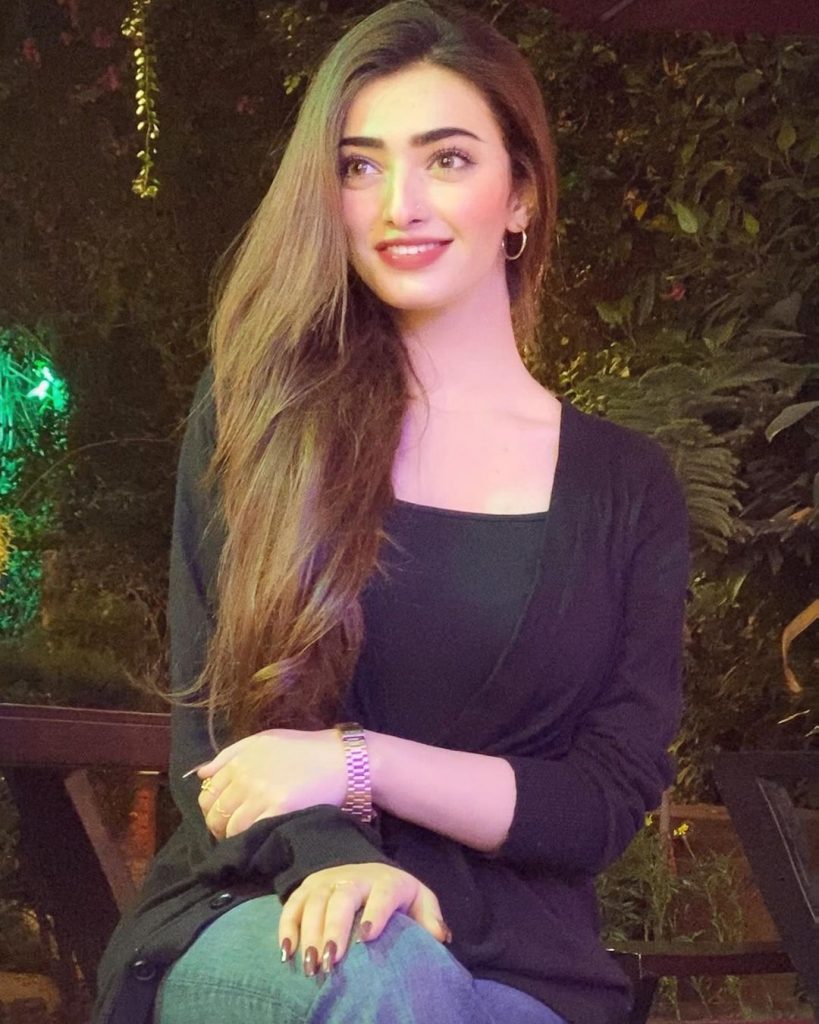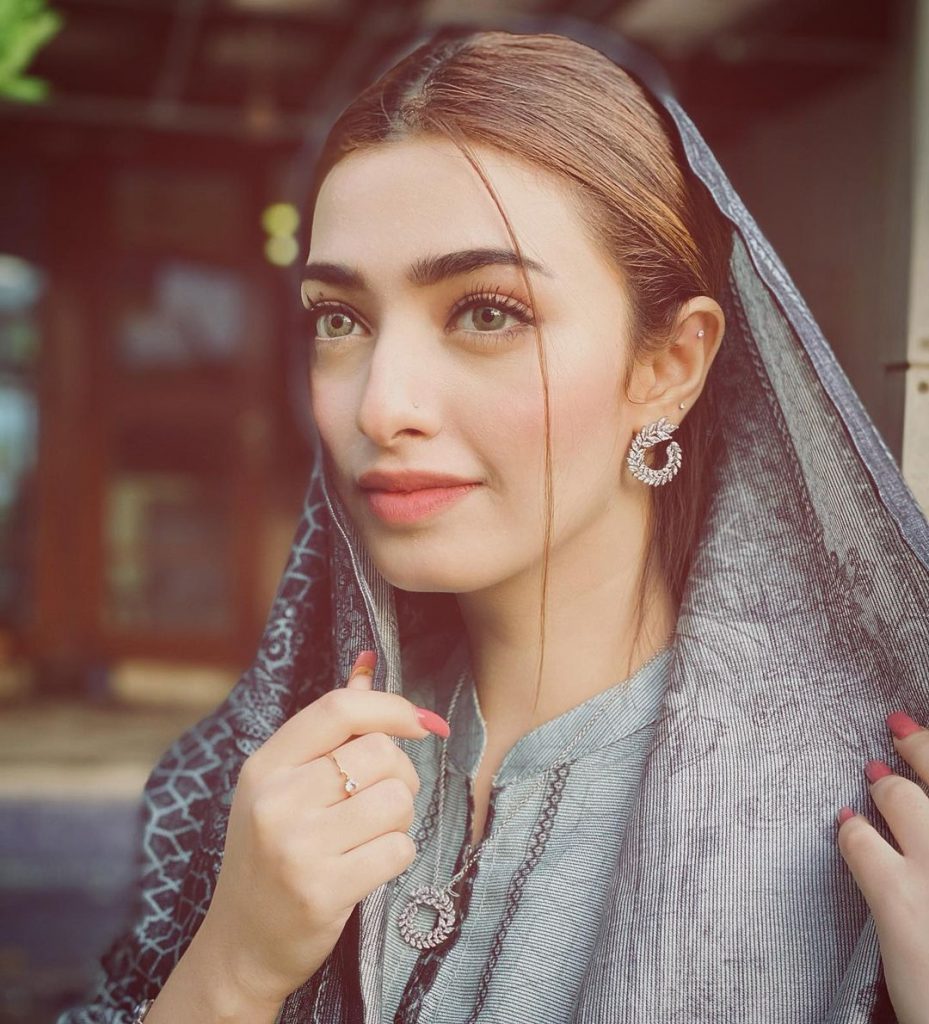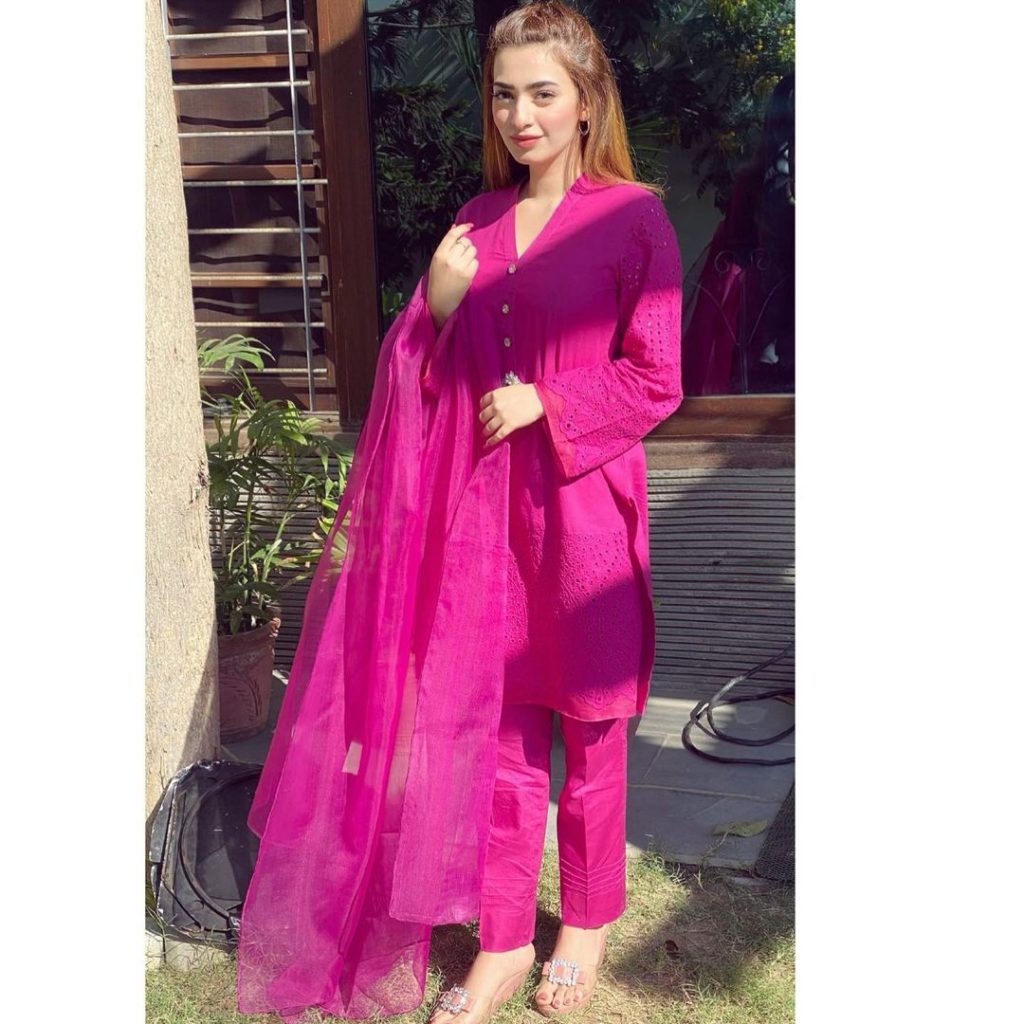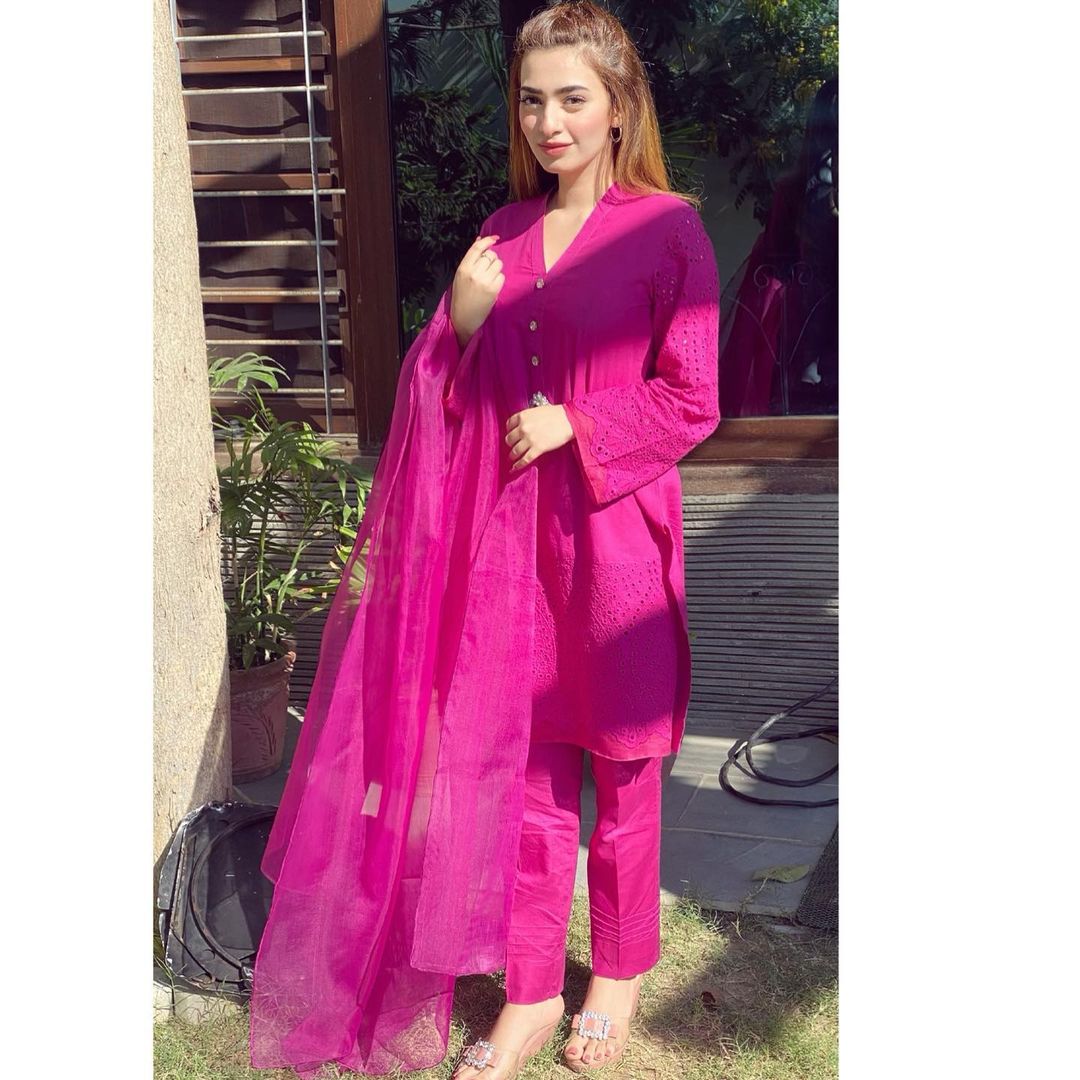 "After watching 'Sadkay Tumharay' I'm a big Mahira Khan fan. I would love to work with Mahira Khan. I would work in any project with Mahira. The excitement of working with Mahira Khan is something else", added Nawal.