The former prime minister Nawaz Sharif and president of PML-N Shehbaz Sharif's mother Begum Shamim Akhtar has left this world.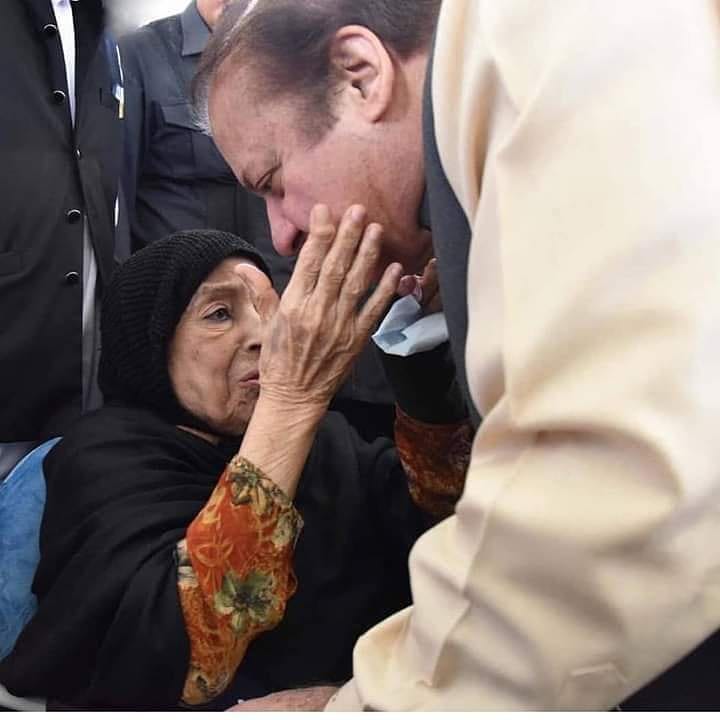 The tragic news was shared by Ataullah Tahir on his Twitter handle. He wrote, "Mian Nawaz Sharif and Mian Shahbaz Sharif's respected mother has passed away."
میاں نواز شریف اور میاں شہباز شریف کی والدہ محترمہ وفات پا گئیں ہیں
Api jee Passed away
إِنَّا لِلّهِ وَإِنَّـا إِلَيْهِ رَاجِعونَ

— Attaullah Tarar (@TararAttaullah) November 22, 2020
Begum Shamim Akhtar was 90 years old and she was quite ill from some time and her treatment was going on in London. She was suffering from an advanced stage of Alzheimer's disease.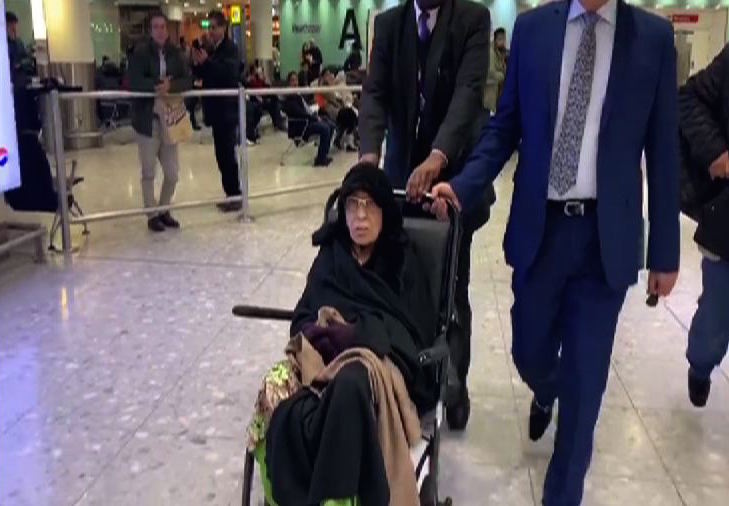 The news has left the whole Sharif family in great shock. The body of Begum Shamim Akhtar will be transported to Pakistan and she will be buried in her homeland.