The Boss Baby is an American computer-animated comedy film. It is produced by DreamWorks Animation. Alec Baldwin is the title character, who earned huge fame through the movie. The movie is loosely based on a same name novel written by Marla Frazee. The Boss Baby was released on March 31, 2017. The movie received mixed reviews. The main character and animation were highly appreciated while the humor and confusing tone was criticized. The cast of The Boss Baby has done a remarkable job, giving life to their animated characters by their hard work. The film received Best Animated Feature nominations at the Academy Awards, Annie Awards, and Golden Globes. It grossed $528 Million worldwide against a budget of $ 125 Million.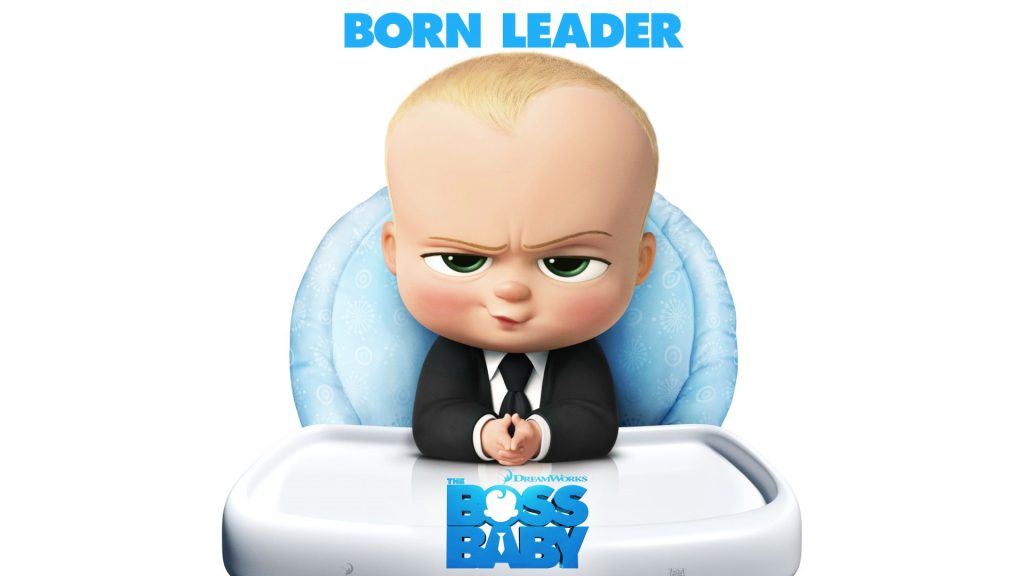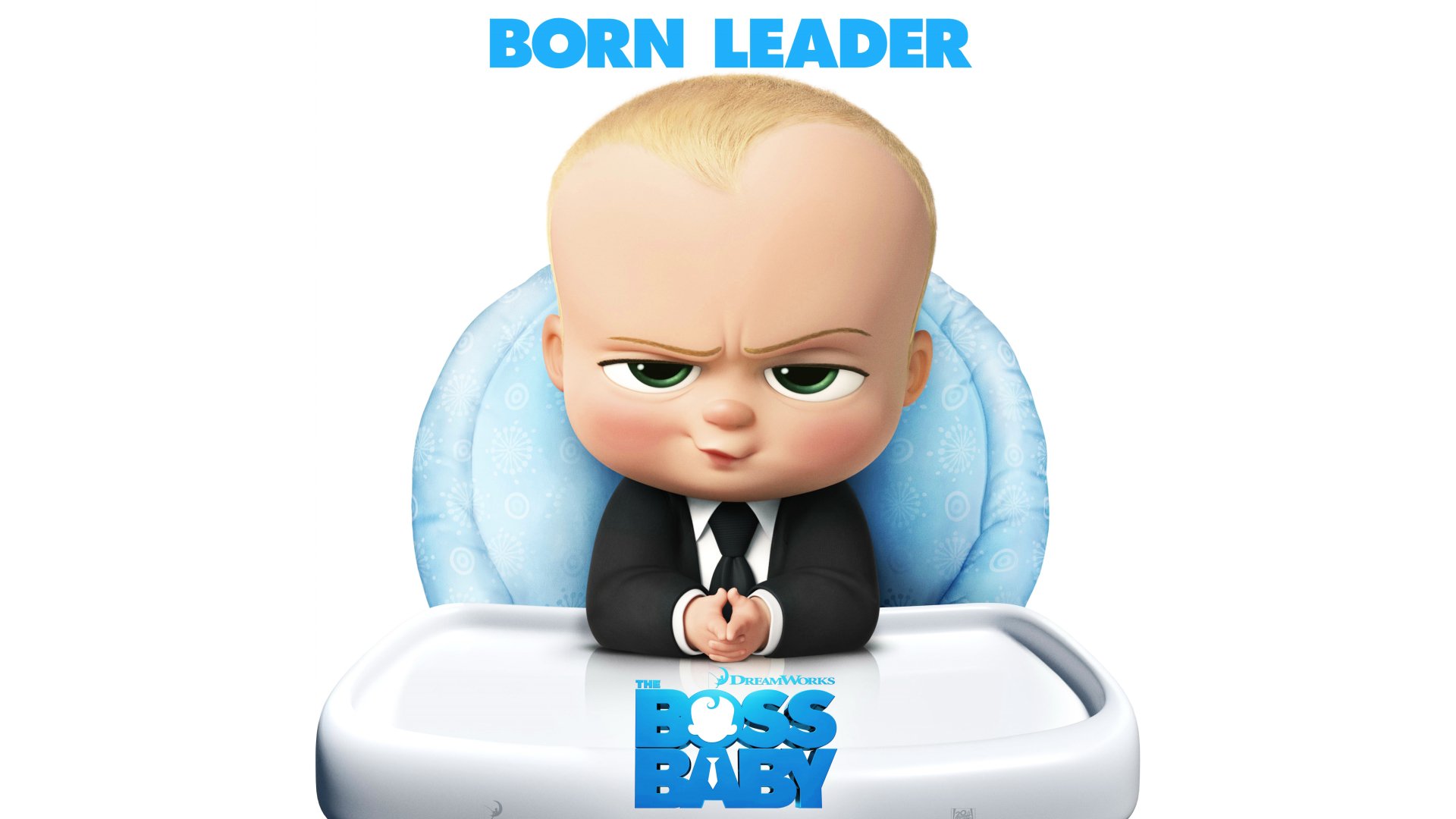 The story is about a super imaginative 7-year-old boy Tim and his mysterious baby brother. Tim's brother arrives in a business suit, wearing a tie, which made Tim suspicious about him. Moreover, little baby takes away all the love and attention of the parents which adds to the agony of Tim. Later he discovers that the Boss Baby can talk and is a secret agent who is on a mission, a war for parent's love between babies and puppies. At first Tim tries to expose the Boss Baby but later he joins his side and they work together. A sequel, The Boss Baby: Family Business, is scheduled to be released on March 26, 2021, while a television series, The Boss Baby: Back in Business, premiered on April 6,2018 on Netflix.
In this article we will provide you with the details about the real lives of your favorite stars. Stay with us till the end!
Alec Baldwin (Boss Baby)
Alexander Rae Baldwin III is an American actor, writer, producer, comedian, and political activist. He is the eldest of the four Baldwin brothers, all actors. Alec was born on April 3, 1958 in Amityville, New York. He first gained recognition by appearing in Knots Landing, a CBS television drama. He did voice-work in some hit animated movies like the Sponge Bob Square Pants Movie, Madagascar: Escape to Africa, Rise of the Guardians and The Boss Baby. Baldwin has received critical acclaim for his portrayal of Donald Trump on the television series Saturday Night Live. Baldwin has won three Emmy Awards, two Golden Globe awards and seven Screen Actors Guild Awards. His memoir, Nevertheless, was ranked 5 on the New York Times best seller list. He was awarded a Doctor of Fine Arts degree on May 12, 2010. Alec is a vegetarian. Alec first married an actress Kim Basinger on August 19, 1993 and the couple had a daughter but they were divorced after 9 years on September 3, 2002. He later married a yoga instructor, Hilaria Thomas, on June 30, 2012. They have 5 children together.