The Boss Baby is an American computer-animated comedy film. It is produced by DreamWorks Animation. Alec Baldwin is the title character, who earned huge fame through the movie. The movie is loosely based on a same name novel written by Marla Frazee. The Boss Baby was released on March 31, 2017. The movie received mixed reviews. The main character and animation were highly appreciated while the humor and confusing tone was criticized. The cast of The Boss Baby has done a remarkable job, giving life to their animated characters by their hard work. The film received Best Animated Feature nominations at the Academy Awards, Annie Awards, and Golden Globes. It grossed $528 Million worldwide against a budget of $ 125 Million.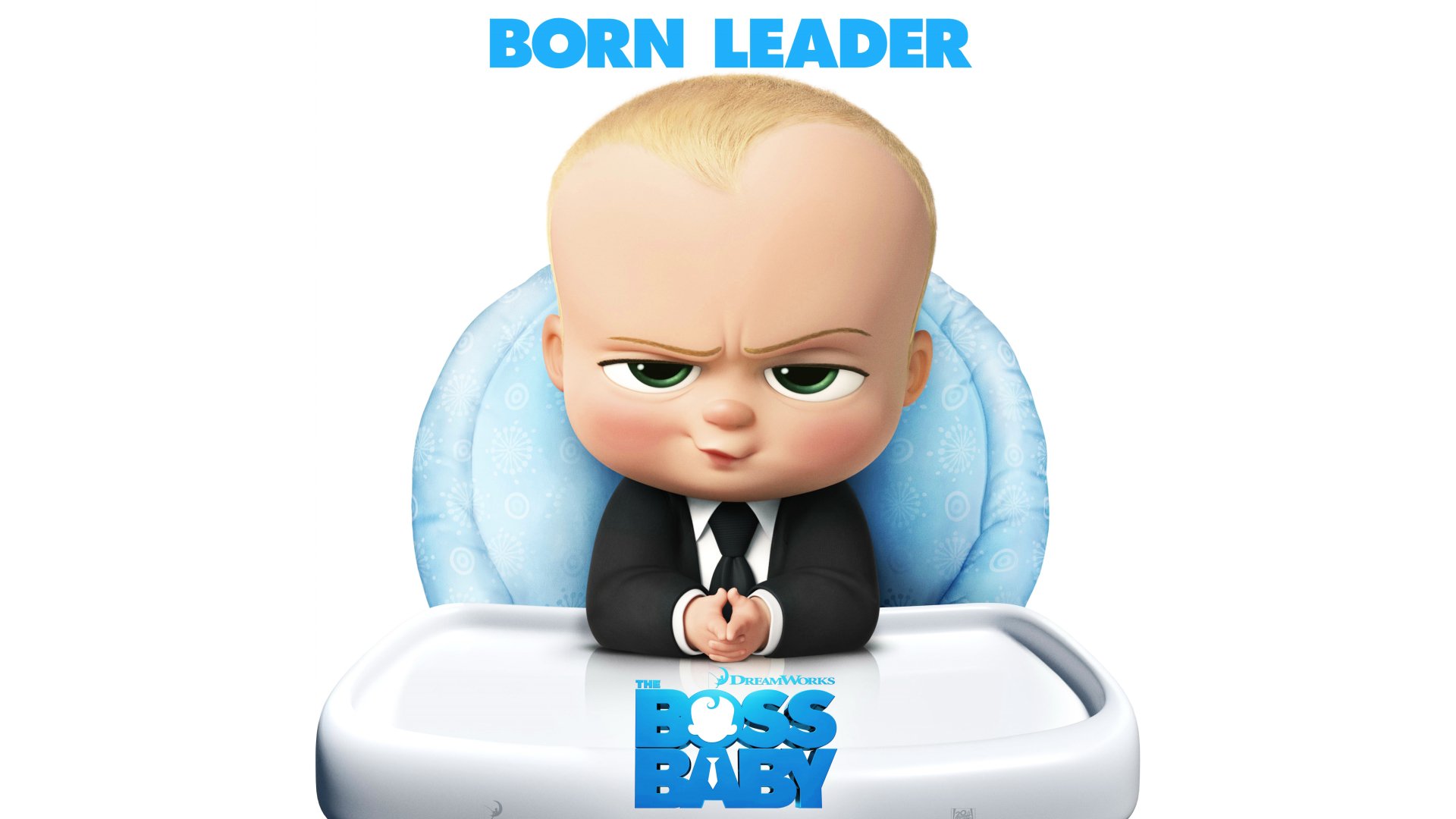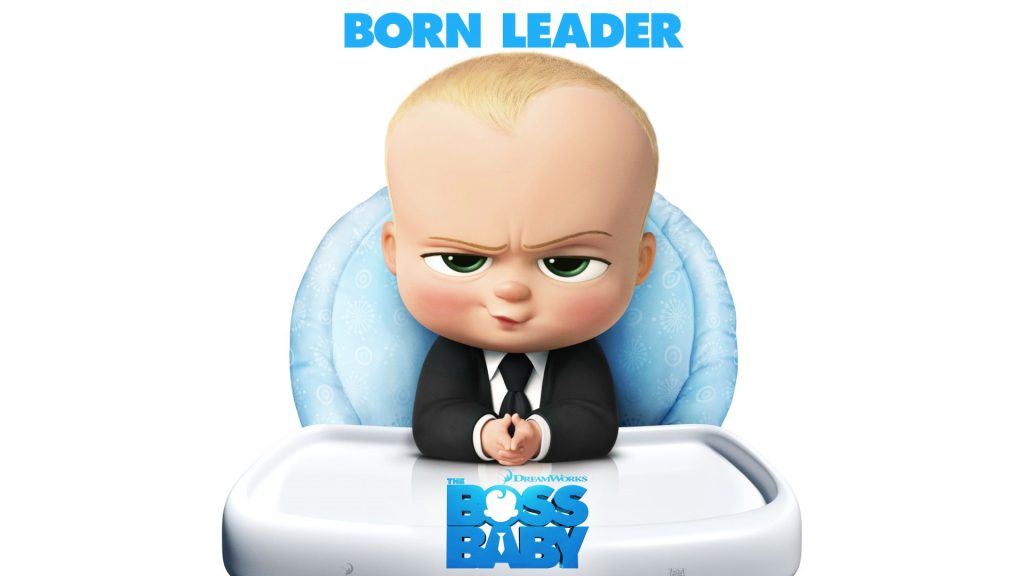 The story is about a super imaginative 7-year-old boy Tim and his mysterious baby brother. Tim's brother arrives in a business suit, wearing a tie, which made Tim suspicious about him. Moreover, little baby takes away all the love and attention of the parents which adds to the agony of Tim. Later he discovers that the Boss Baby can talk and is a secret agent who is on a mission, a war for parent's love between babies and puppies. At first Tim tries to expose the Boss Baby but later he joins his side and they work together. A sequel, The Boss Baby: Family Business, is scheduled to be released on March 26, 2021, while a television series, The Boss Baby: Back in Business, premiered on April 6,2018 on Netflix.
In this article we will provide you with the details about the real lives of your favorite stars. Stay with us till the end!
[lwptoc]
Alec Baldwin (Boss Baby)
Alexander Rae Baldwin III is an American actor, writer, producer, comedian, and political activist. He is the eldest of the four Baldwin brothers, all actors. Alec was born on April 3, 1958 in Amityville, New York. He first gained recognition by appearing in Knots Landing, a CBS television drama. He did voice-work in some hit animated movies like the Sponge Bob Square Pants Movie, Madagascar: Escape to Africa, Rise of the Guardians and The Boss Baby. Baldwin has received critical acclaim for his portrayal of Donald Trump on the television series Saturday Night Live. Baldwin has won three Emmy Awards, two Golden Globe awards and seven Screen Actors Guild Awards. His memoir, Nevertheless, was ranked 5 on the New York Times best seller list. He was awarded a Doctor of Fine Arts degree on May 12, 2010. Alec is a vegetarian. Alec first married an actress Kim Basinger on August 19, 1993 and the couple had a daughter but they were divorced after 9 years on September 3, 2002. He later married a yoga instructor, Hilaria Thomas, on June 30, 2012. They have 5 children together.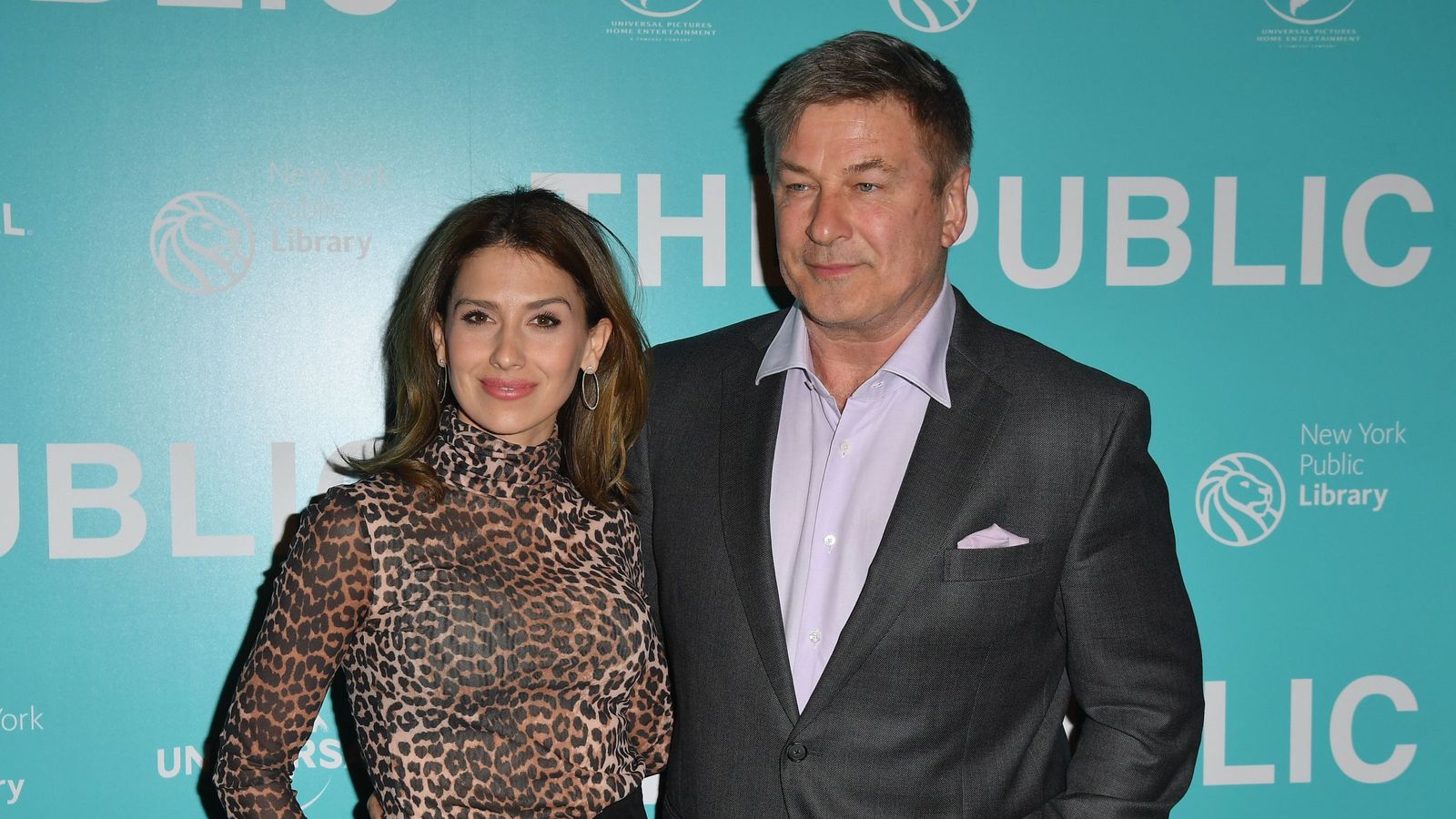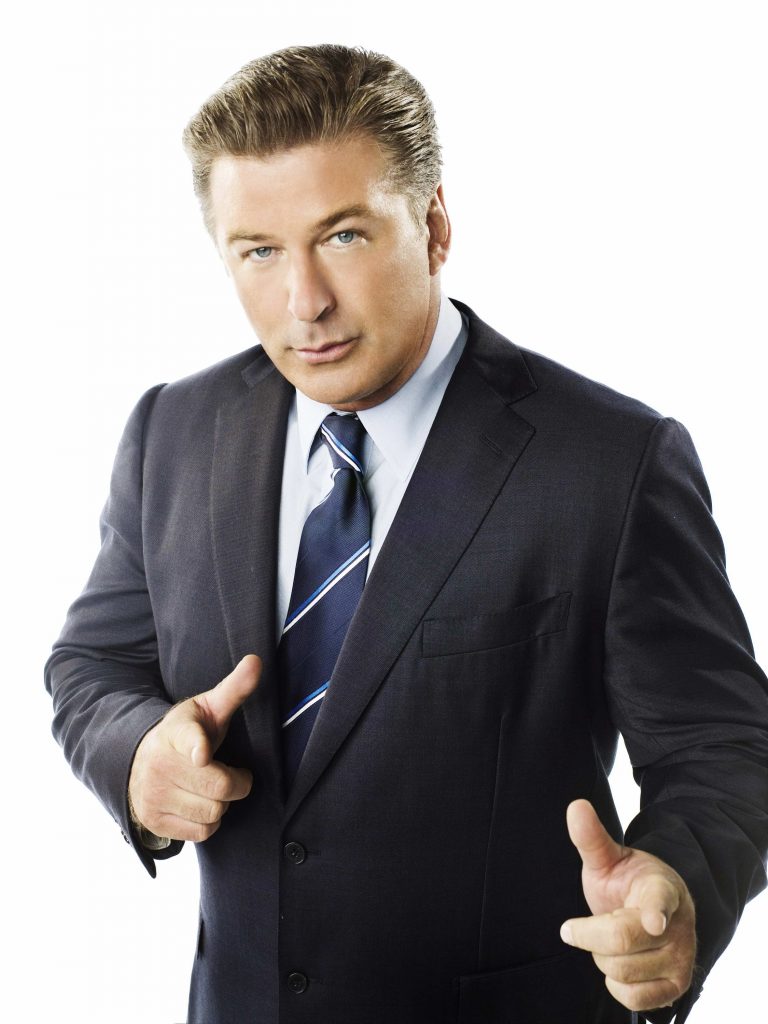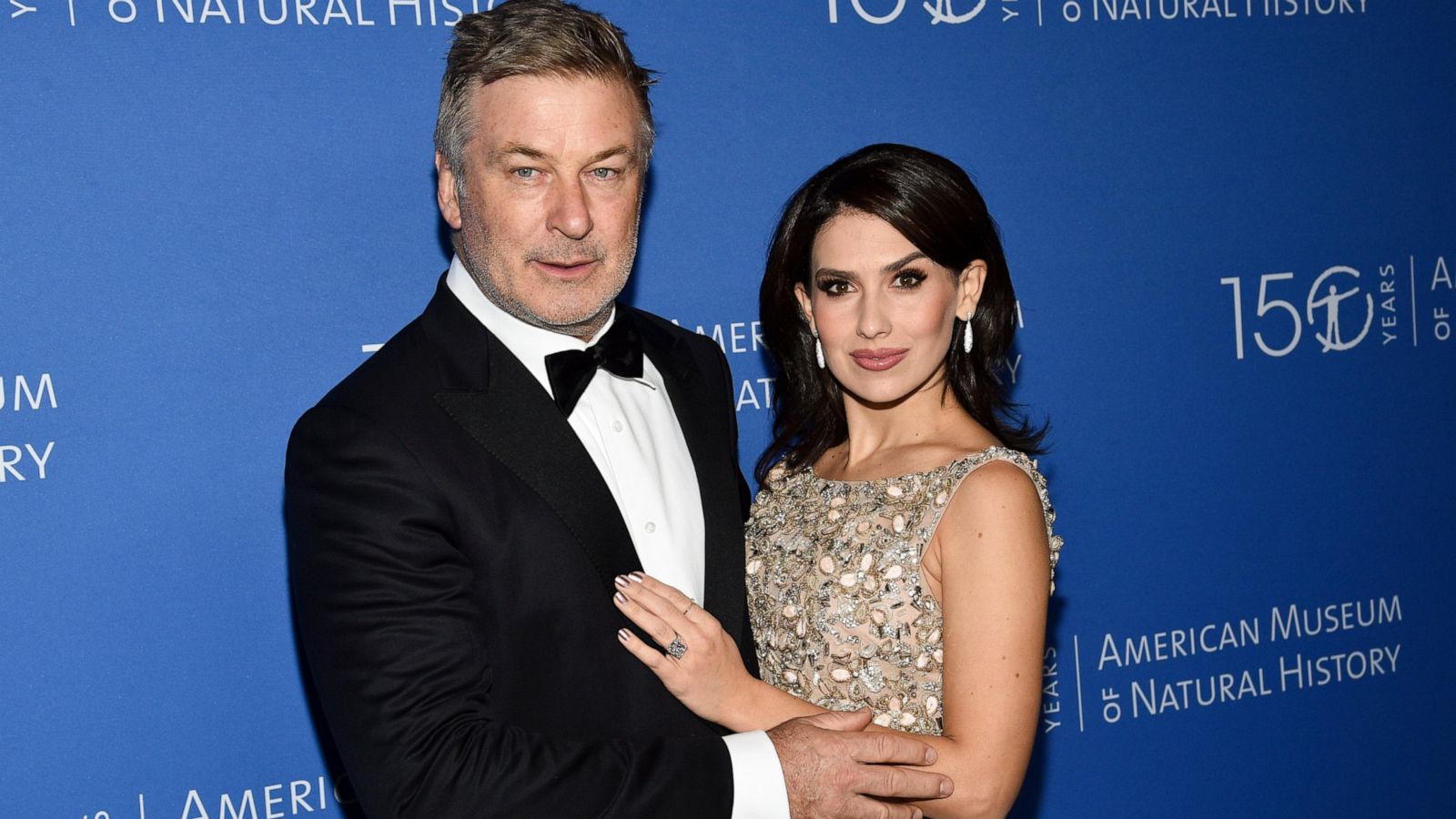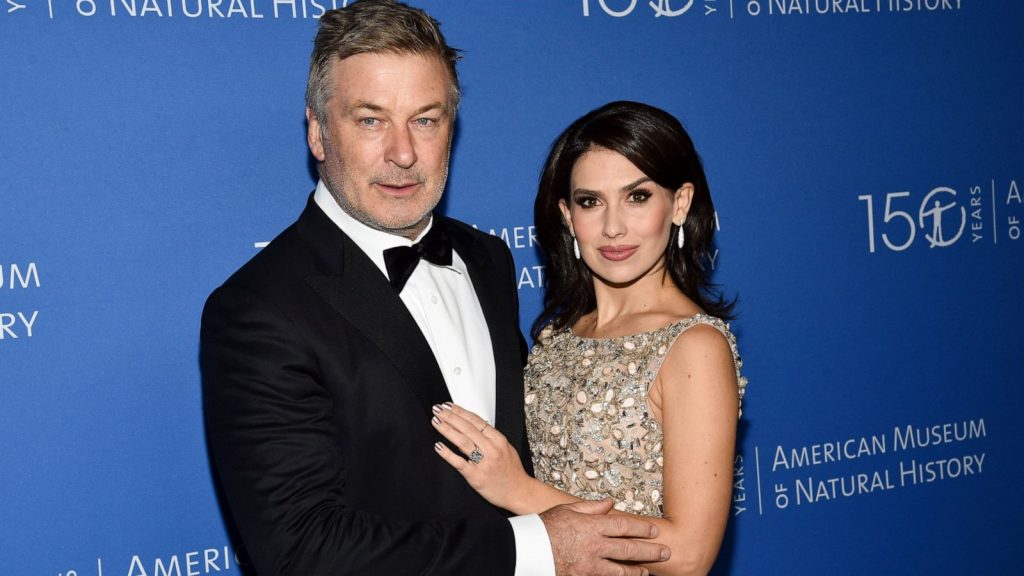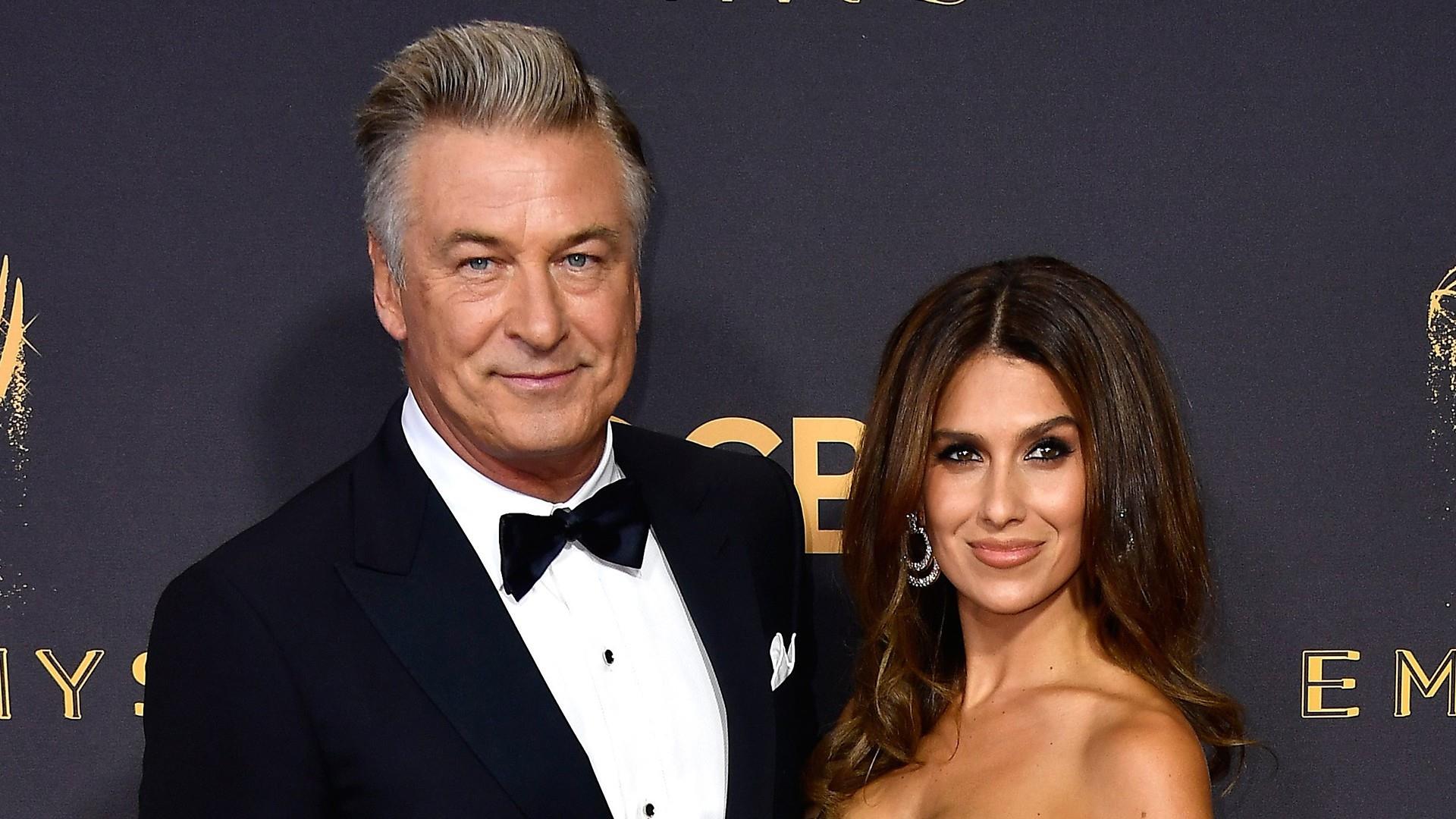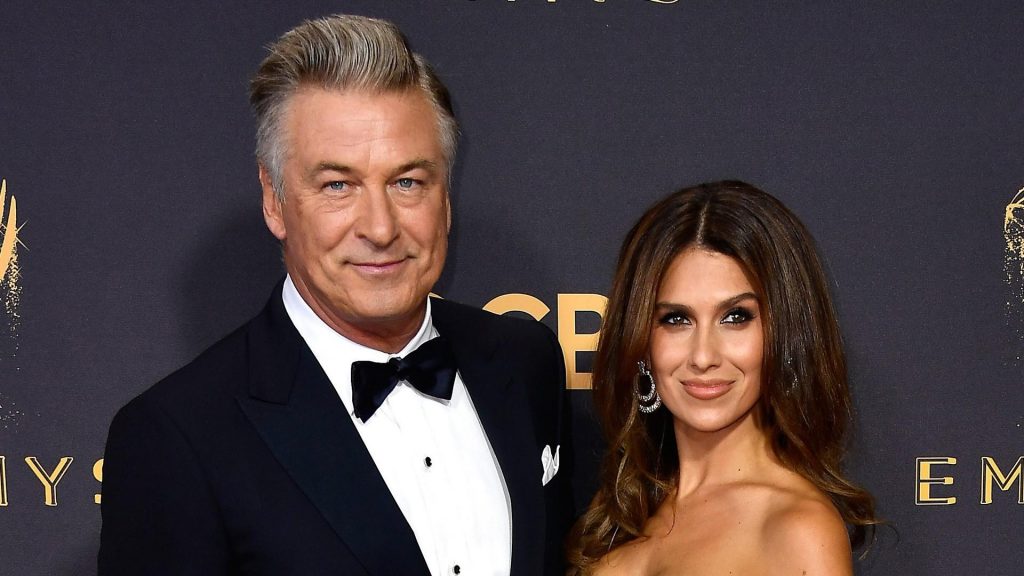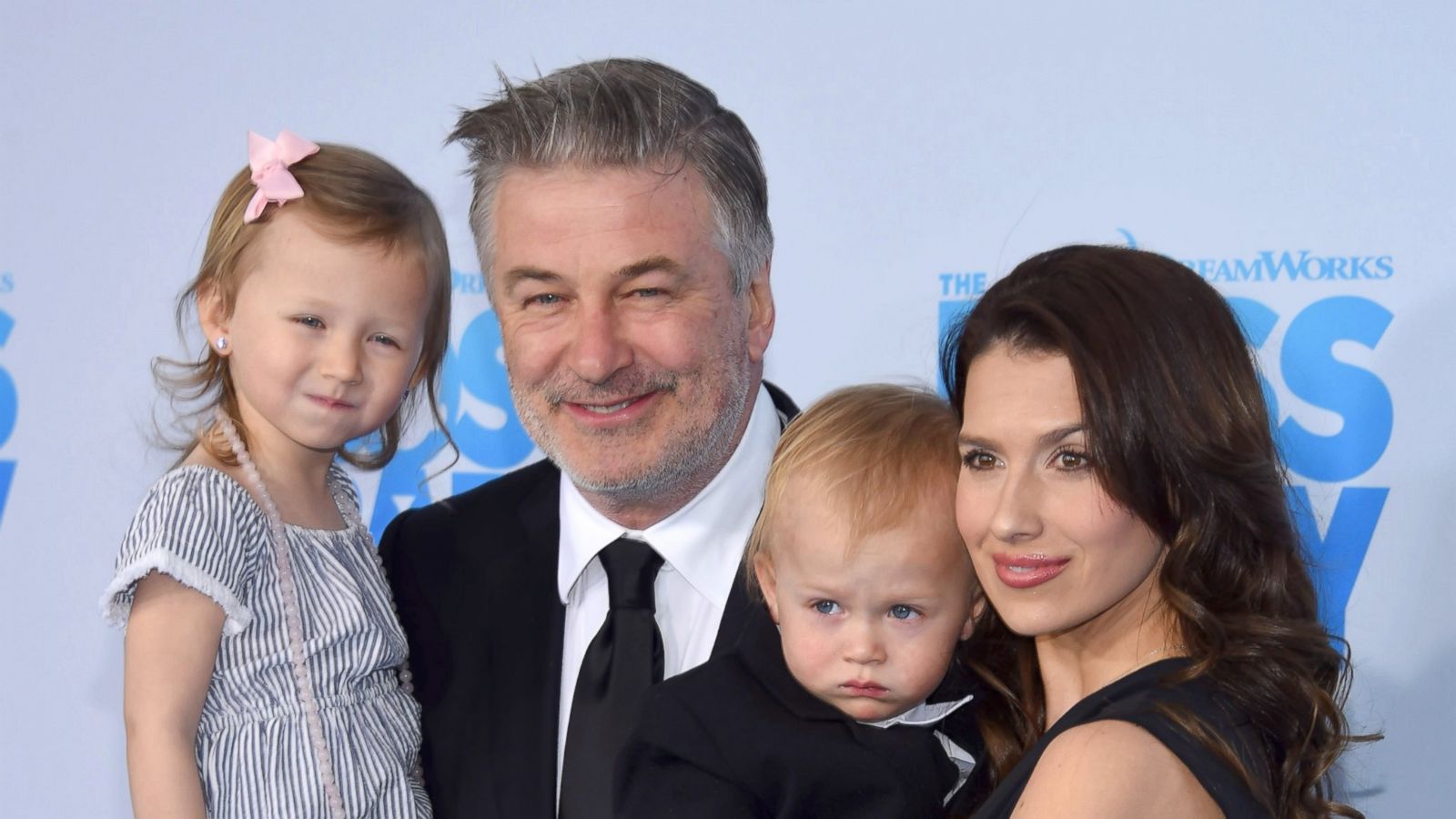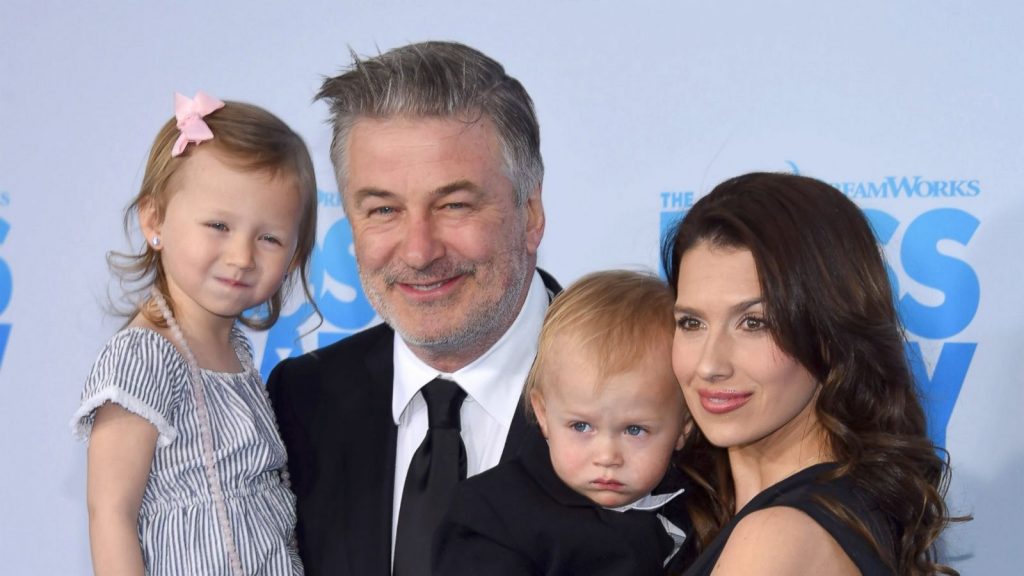 Lisa Kudrow (Mom, Janice Templeton)
Lisa Valerie Kudrow is an American actress, comedian, writer, singer, and producer. Lisa was born on July 30, 1963 in Encino, Los Angeles, California. She has made a number of appearances in television series but she was garnered with popularity through her character Phoebe Buffay in the American sitcom Friends, earning her a Prime-Time Emmy Award and a Screen Actors Guild Award. Her character was recognized as one the greatest female characters on American television. Lisa's notable film credits include Dr. Dolittle 2. Hotel for dogs, Neighbors and its sequel, The Girl on the Train and The Boss Baby. Lisa was chosen by People magazine as one of the 50 Most Beautiful People in the World, in 1997. Lisa married a French advertising executive, Michel Stern, on May 27, 1995. The couple is blessed with a son, Julian Murray Stern. Her net worth is around $ 70 Million.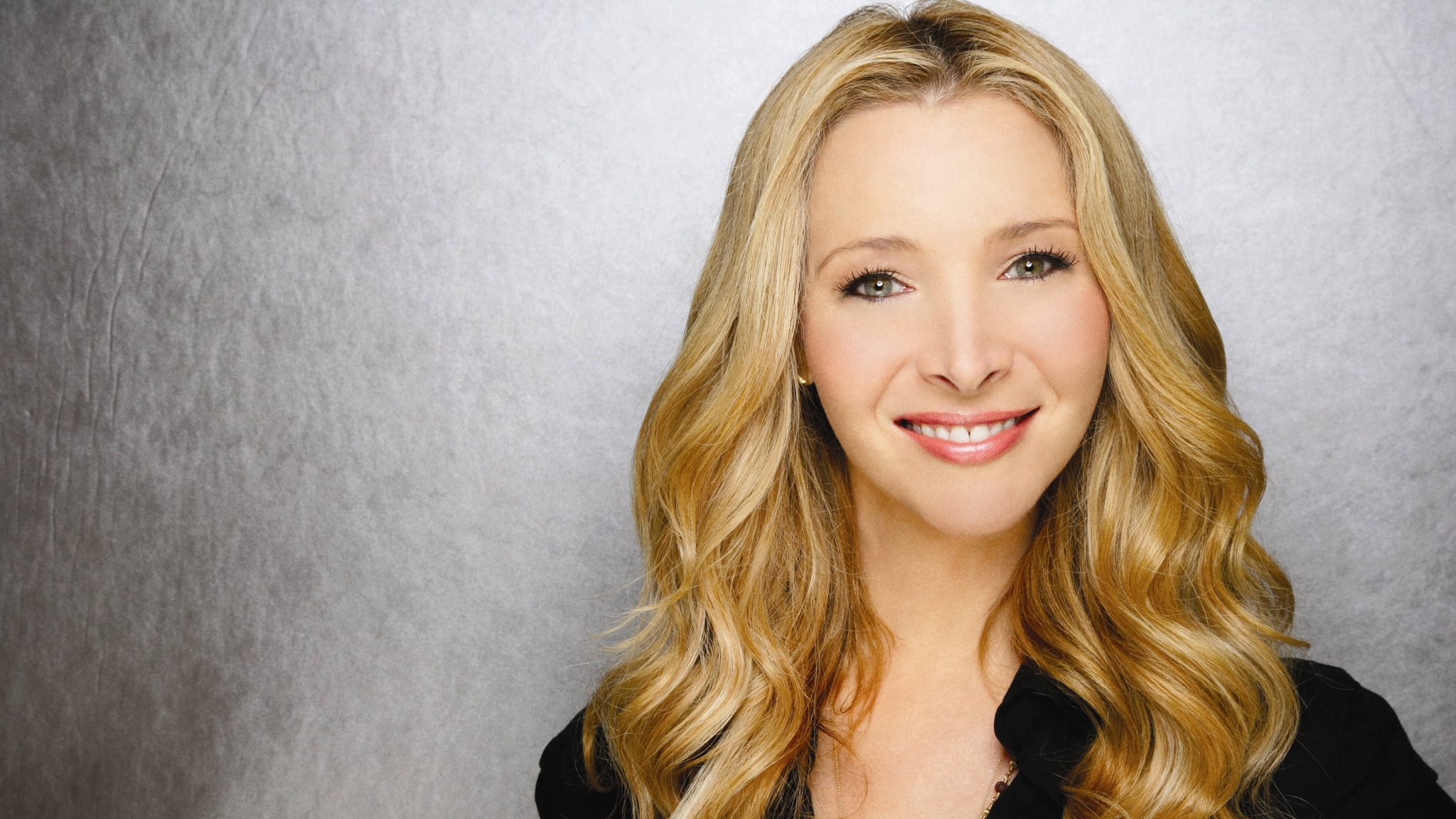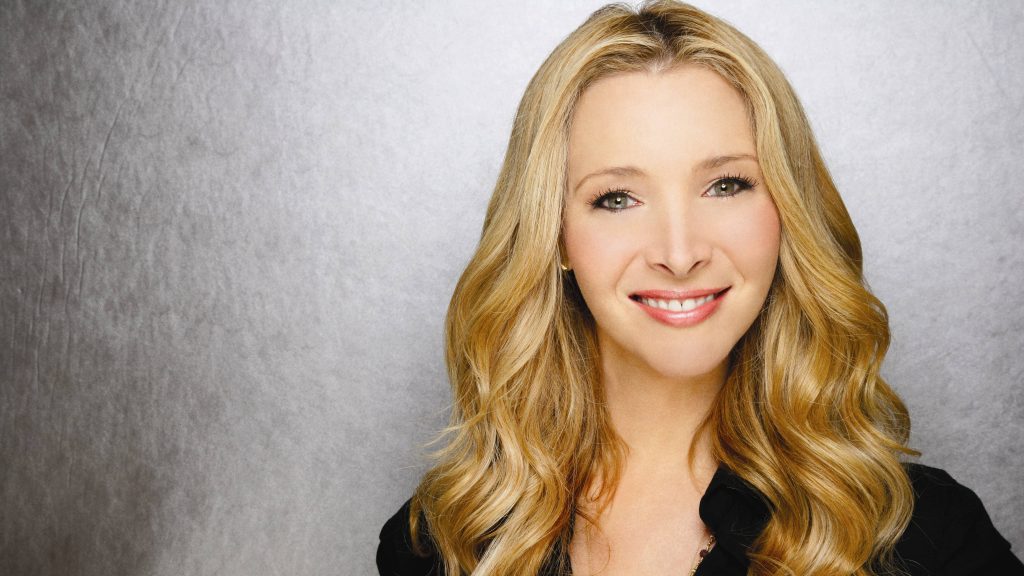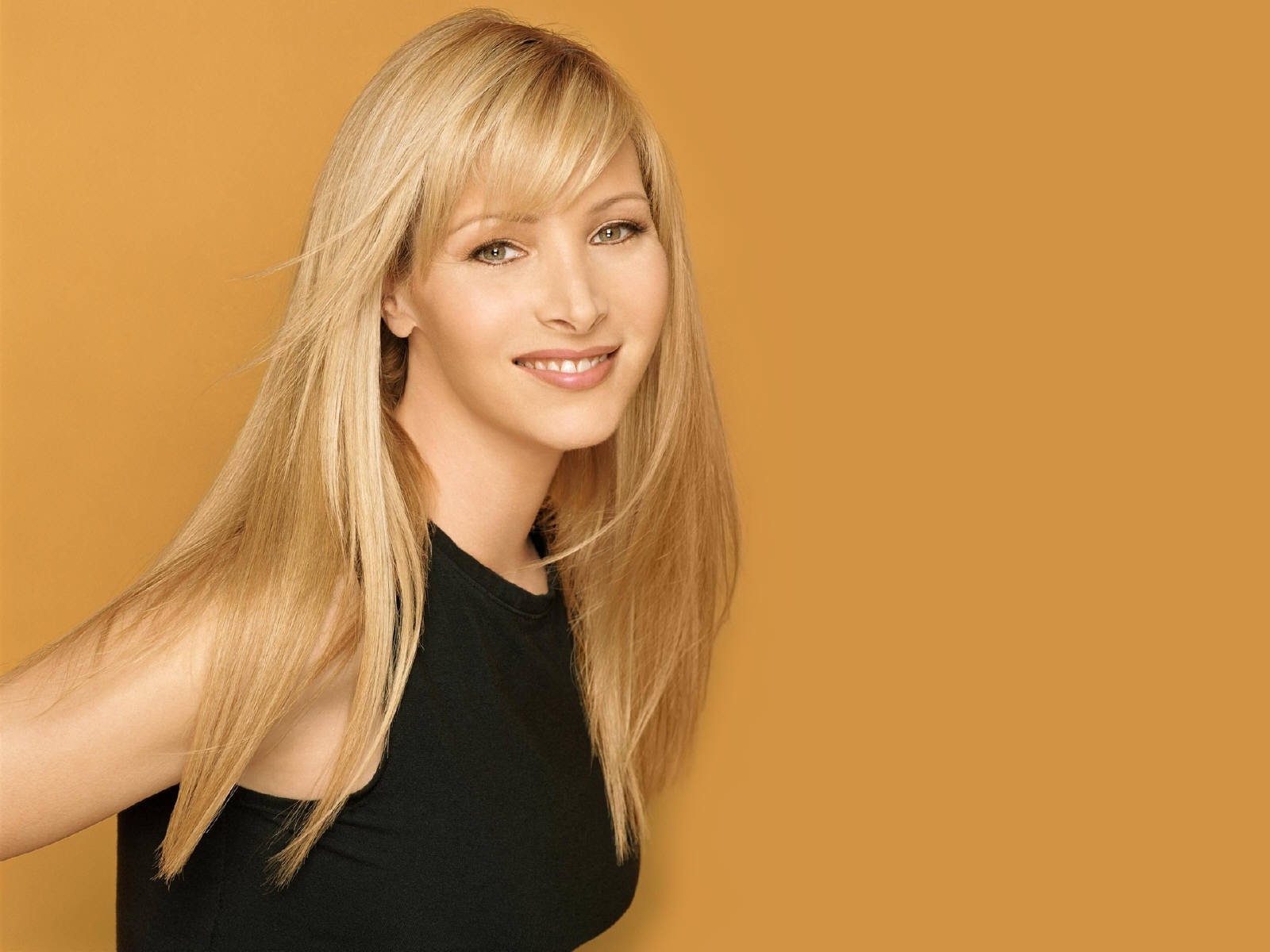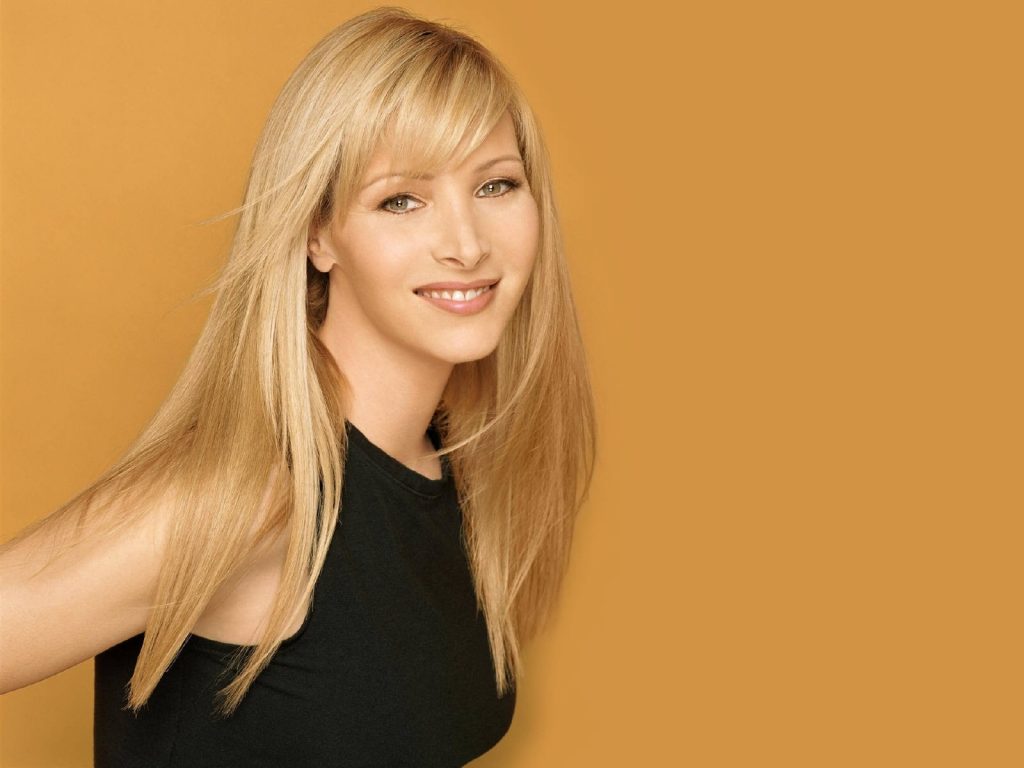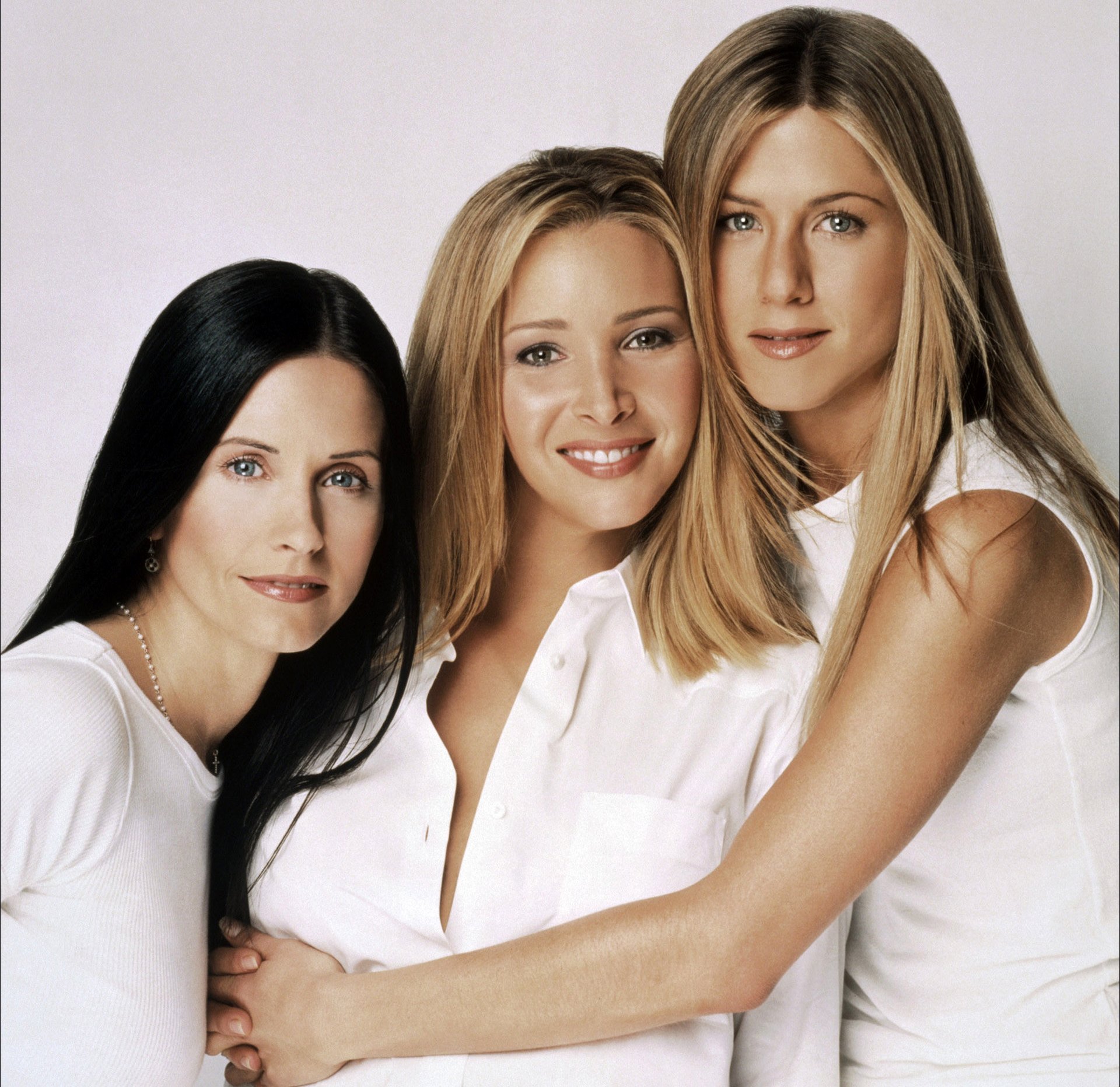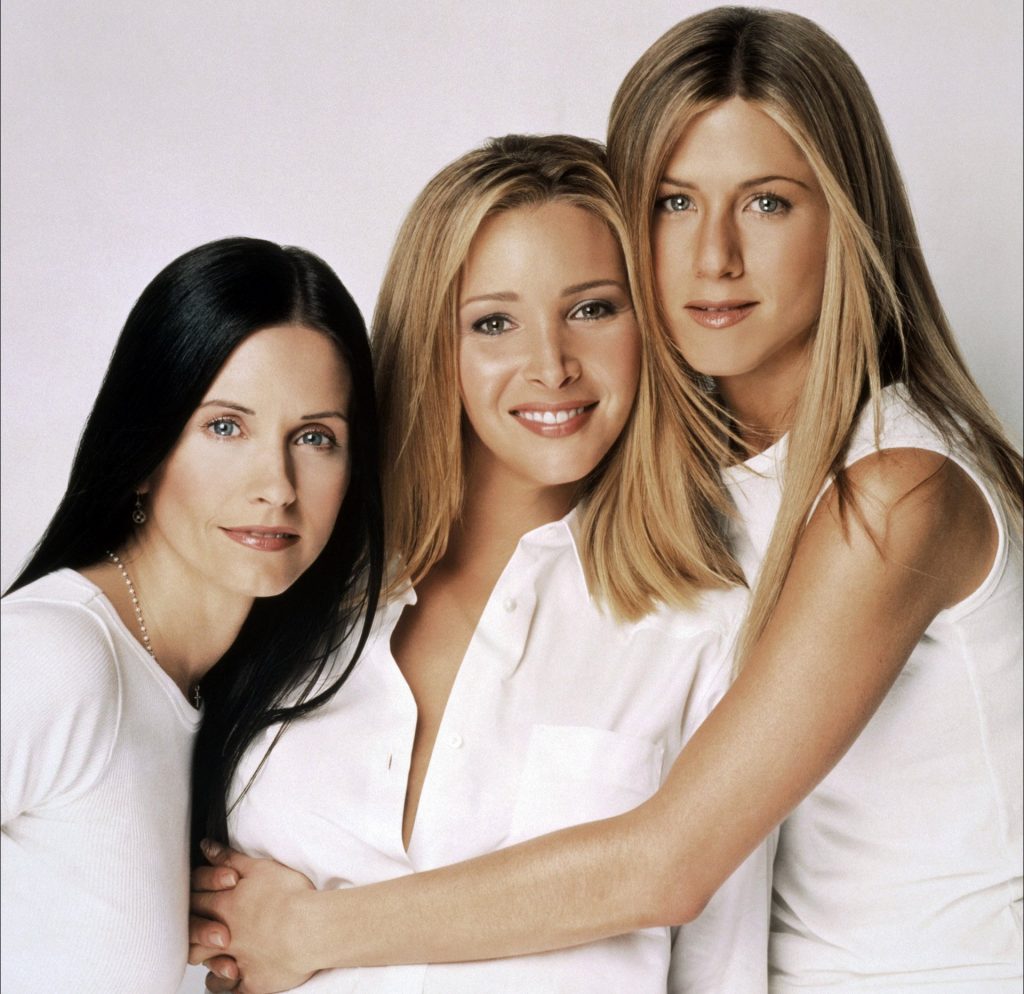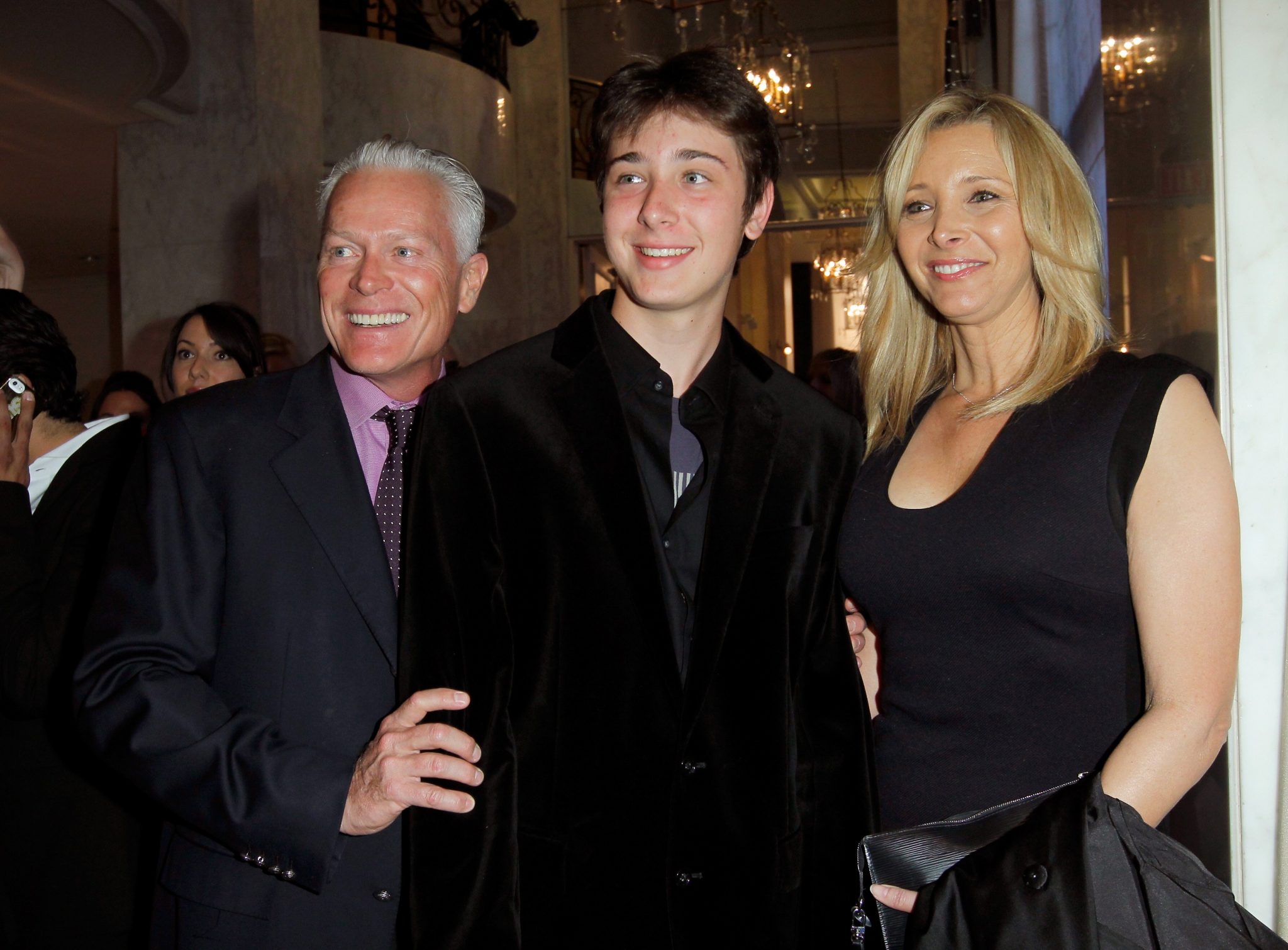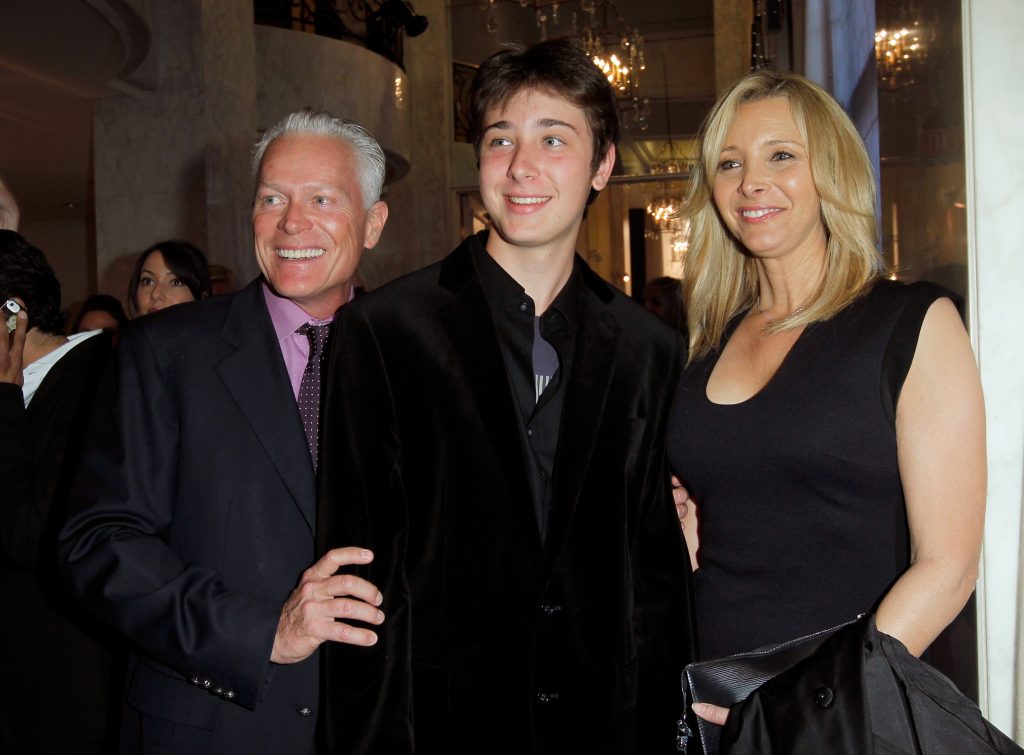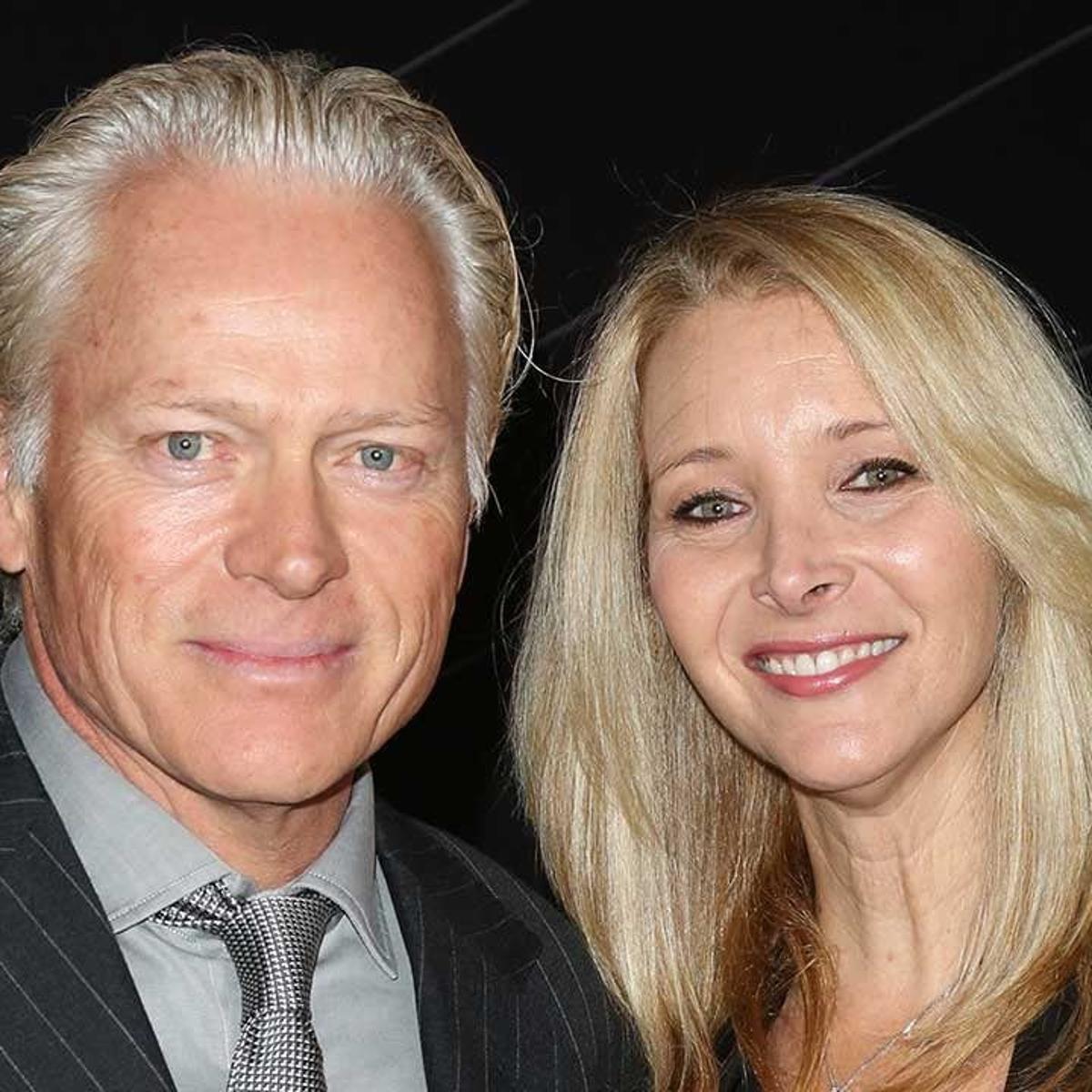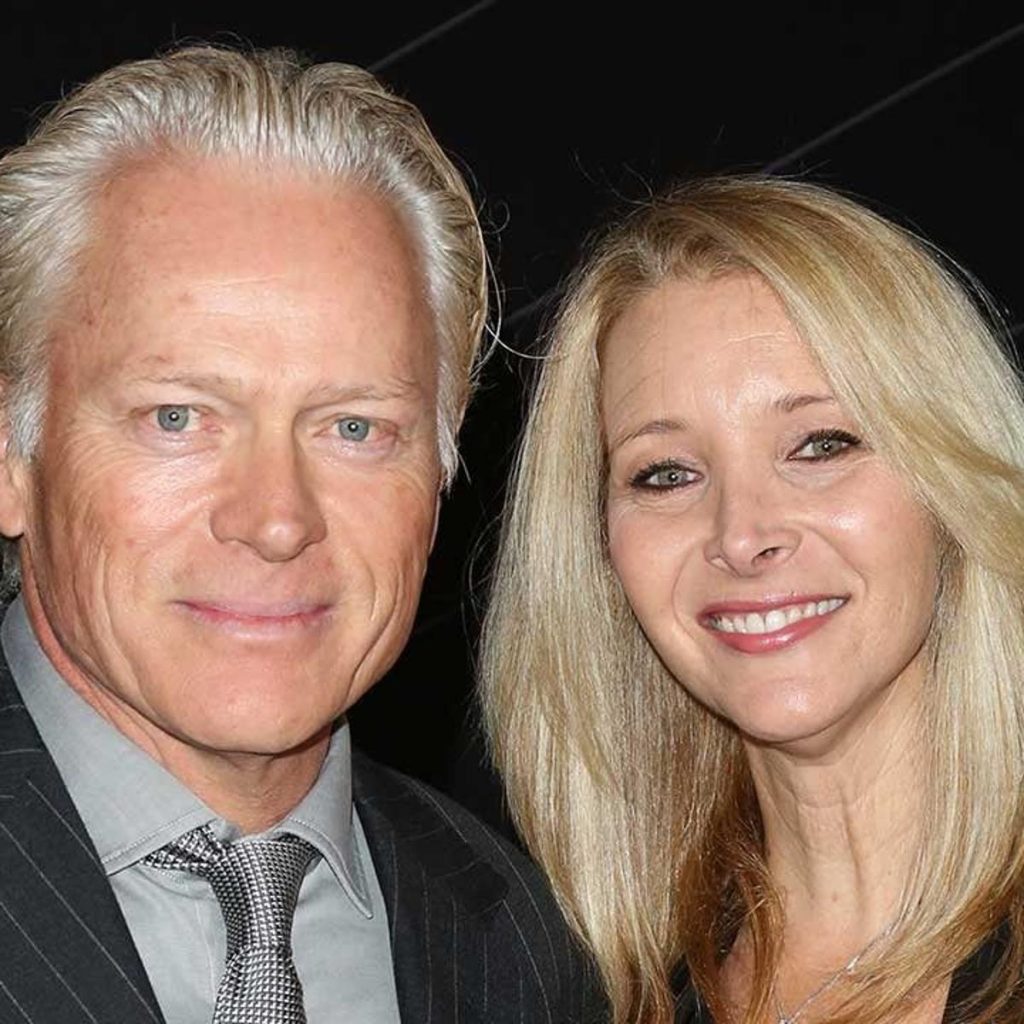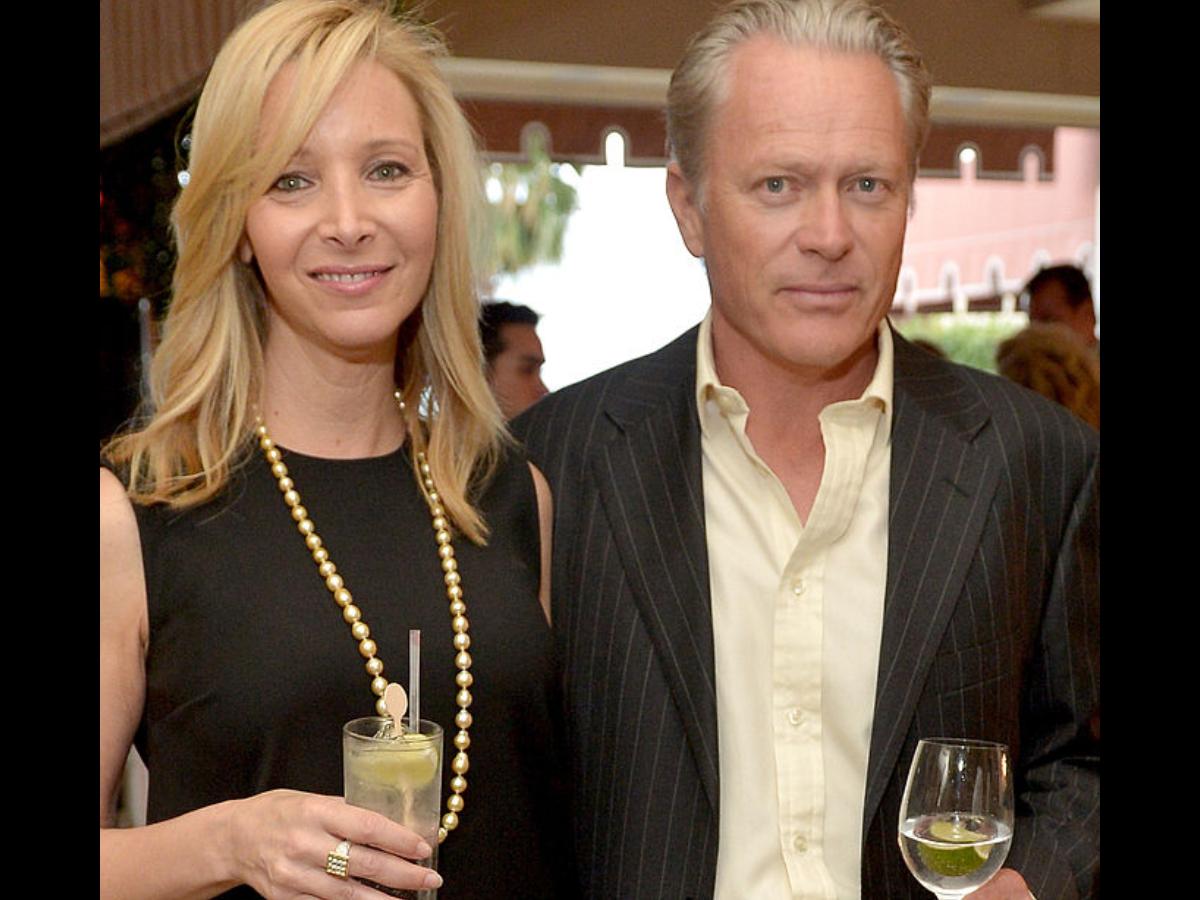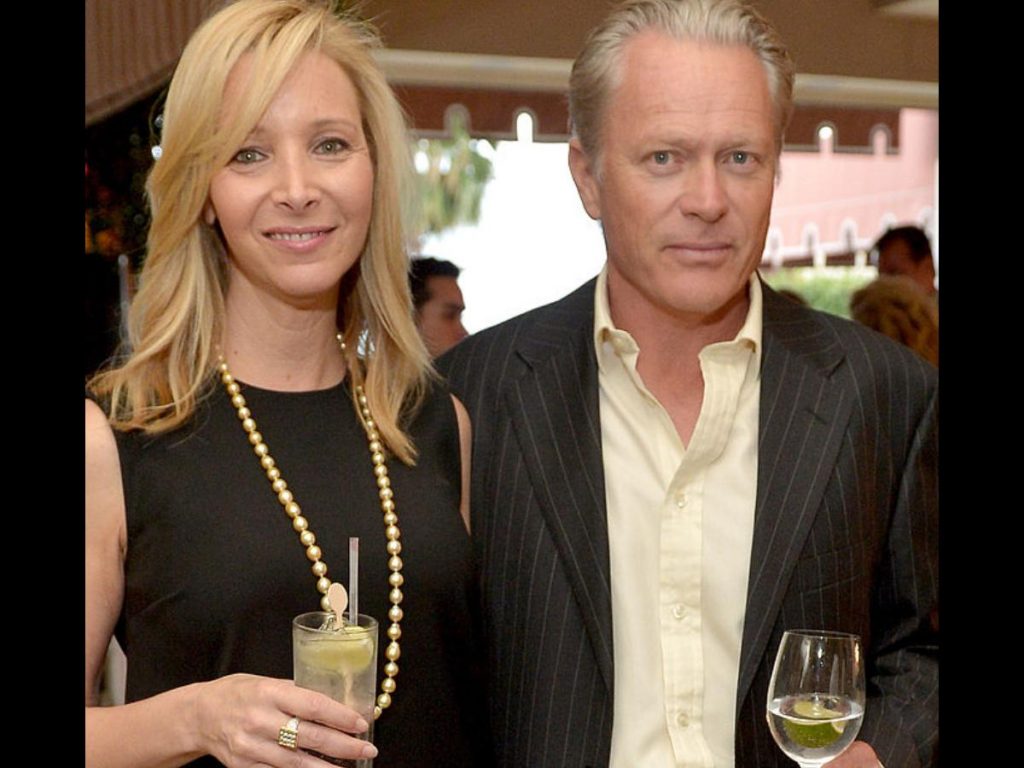 Jimmy Kimmel (Dad, Ted Templeton)
James Christian Kimmel was born on November 13, 1967. He is a passionate American television host, comedian, writer, and producer. He is the host and executive producer of Jimmy Kimmel Live, a very popular late-night talk show. Kimmel hosted the Prime-Time Emmy Awards in 2012, 2016 and 2020, and the Academy Awards in 2017 and 2018. Kimmel worked in the radio industry, hosting a Sunday night interview show. Initially, he was not interested in working on television and he rejected many offers but later he accepted a place as the comedic counterpart to Ben Stein on the game show Win Ben Stein's Money, which earned him wide recognition. Jimmy released his first book in July 2019, The Serious Goose. Kimmel has spoken publicly of being a narcoleptic. He has been a fundraiser for the Democratic Party. Jimmy married twice. He first married Gina Maddy in 1998 and they divorced in 2002. They had 2 children. Kimmel then married a co-head writer for Jimmy Kimmel Live, Molly McNearney, in July 2013. They also have two children together. Kimmel's son Kevin works on the show, Jimmy Kimmel Live, as a production assistant. His daughter Katie is a ceramics artist.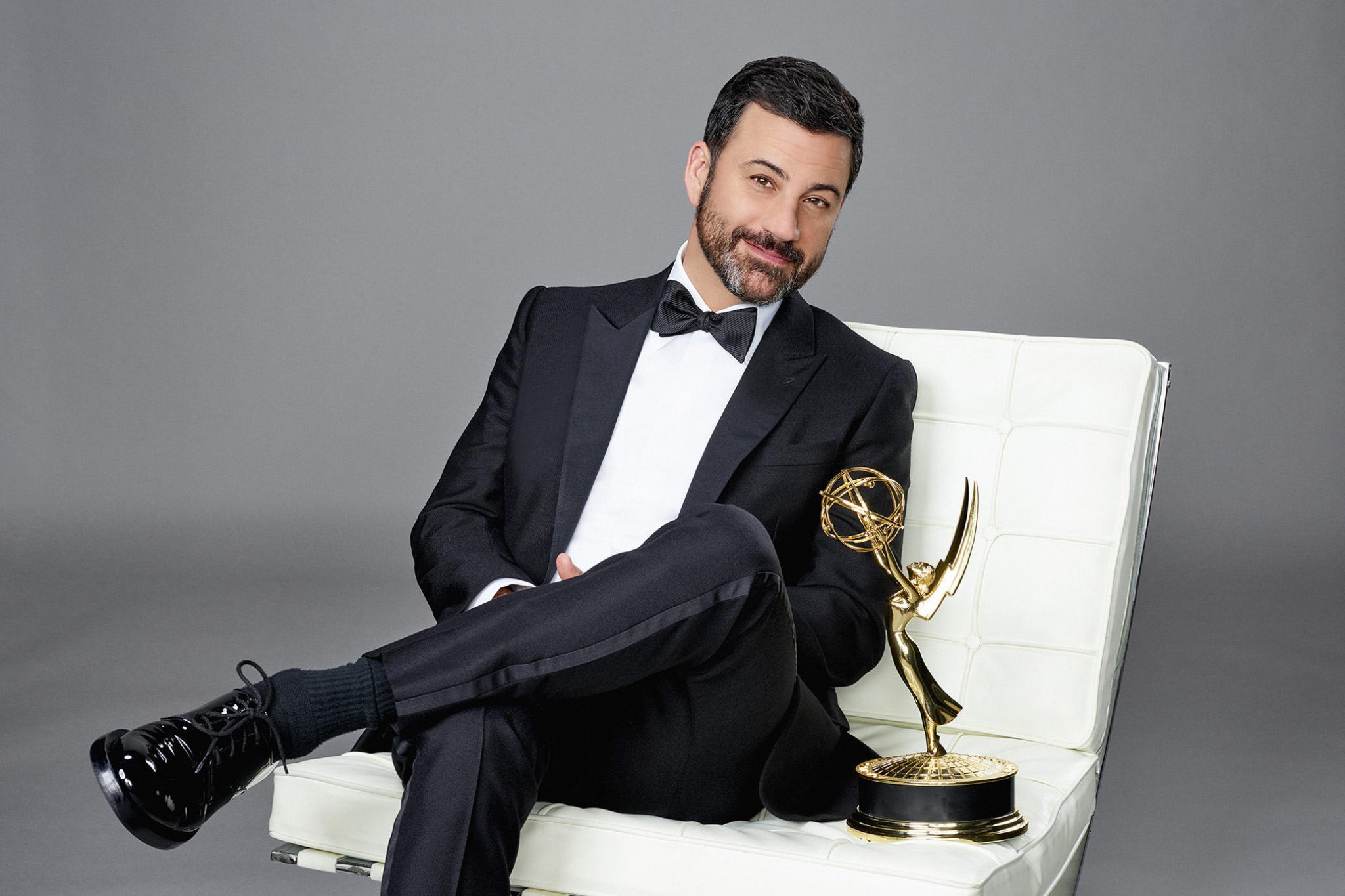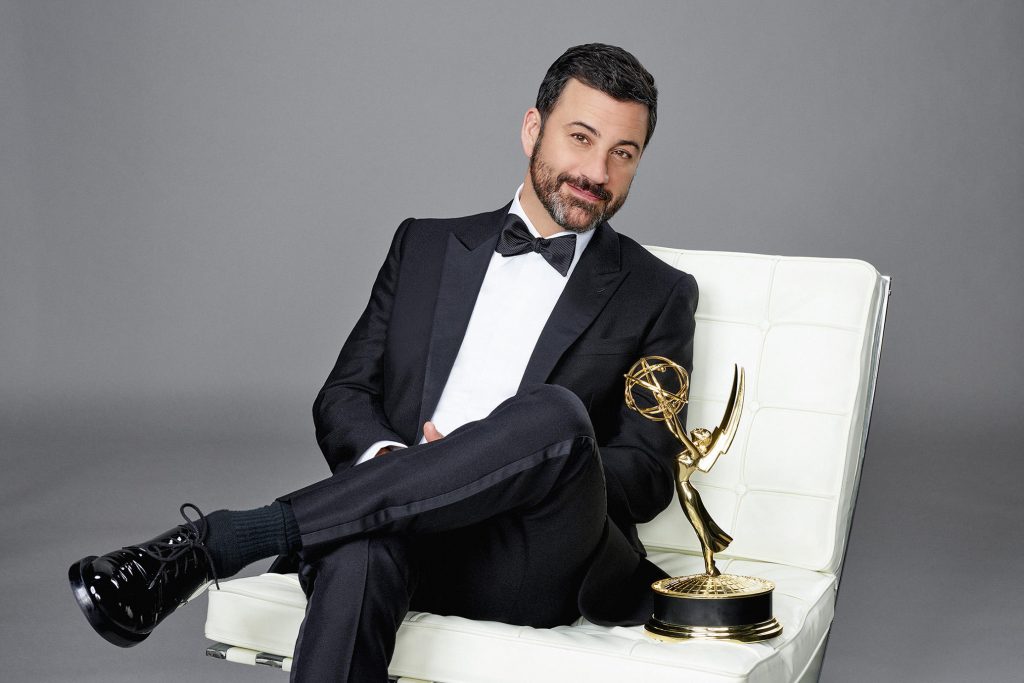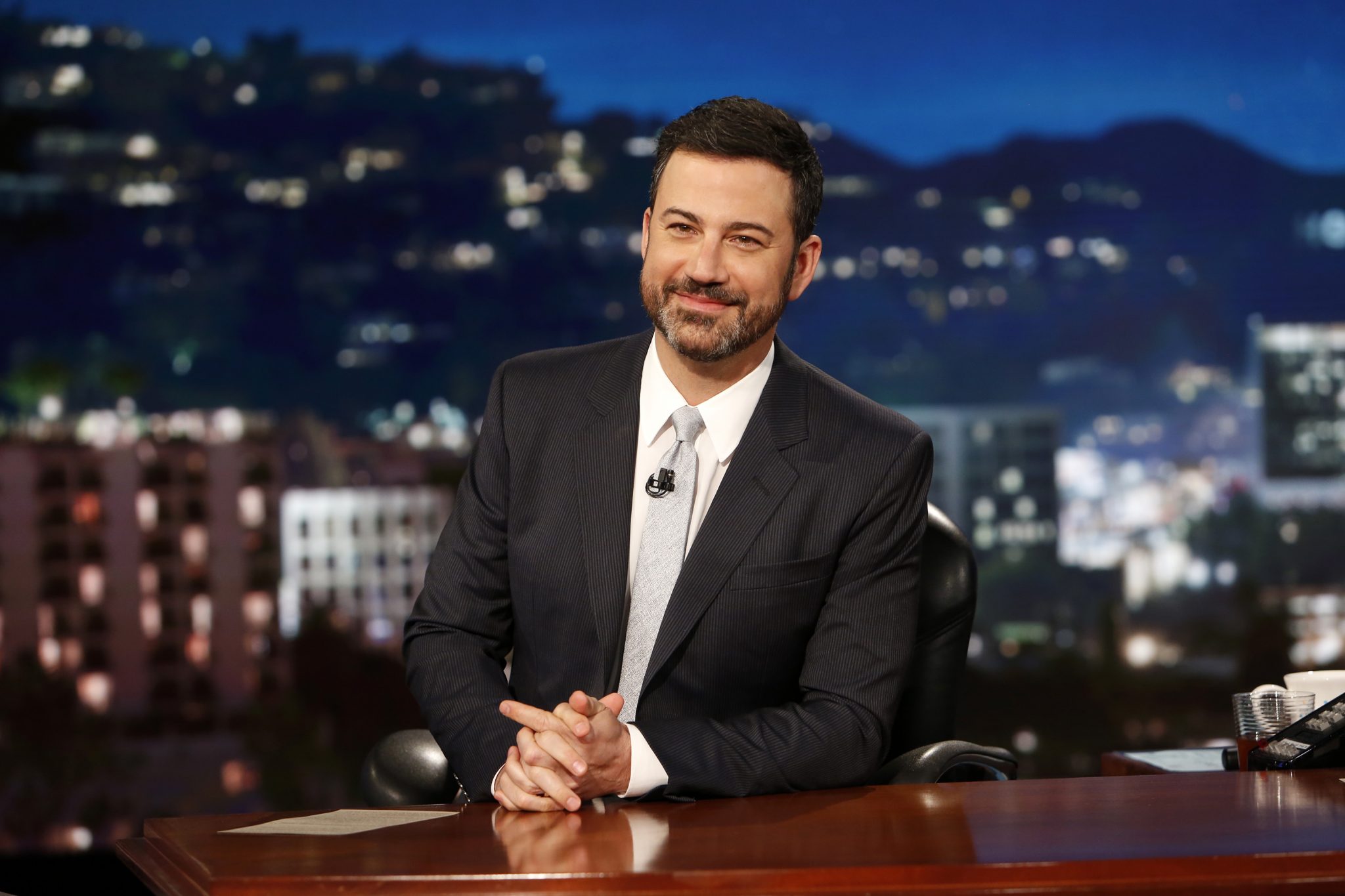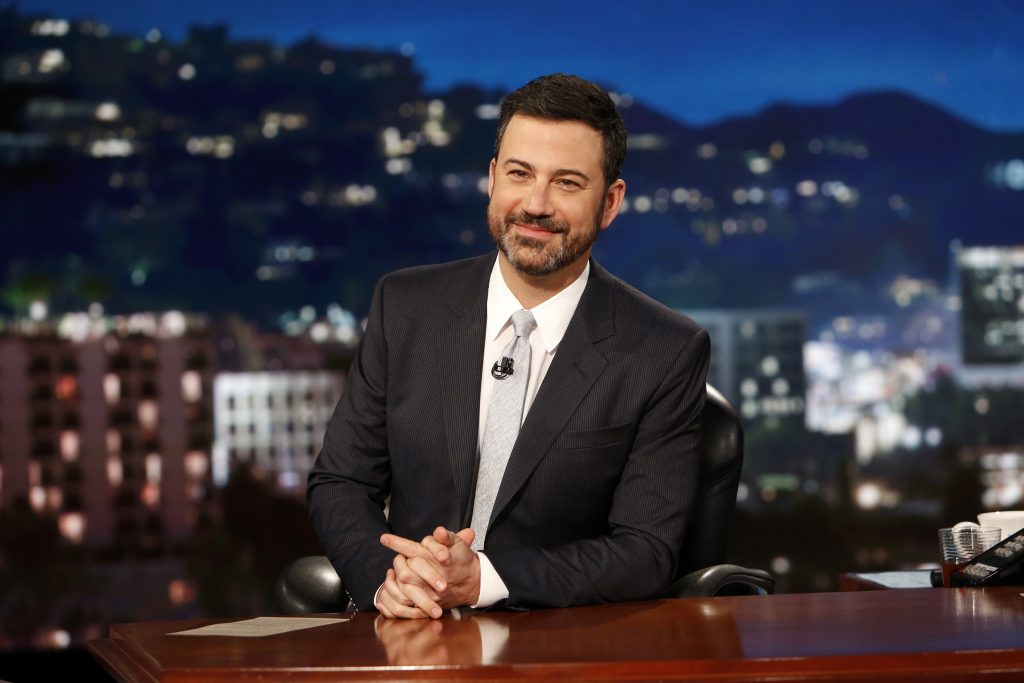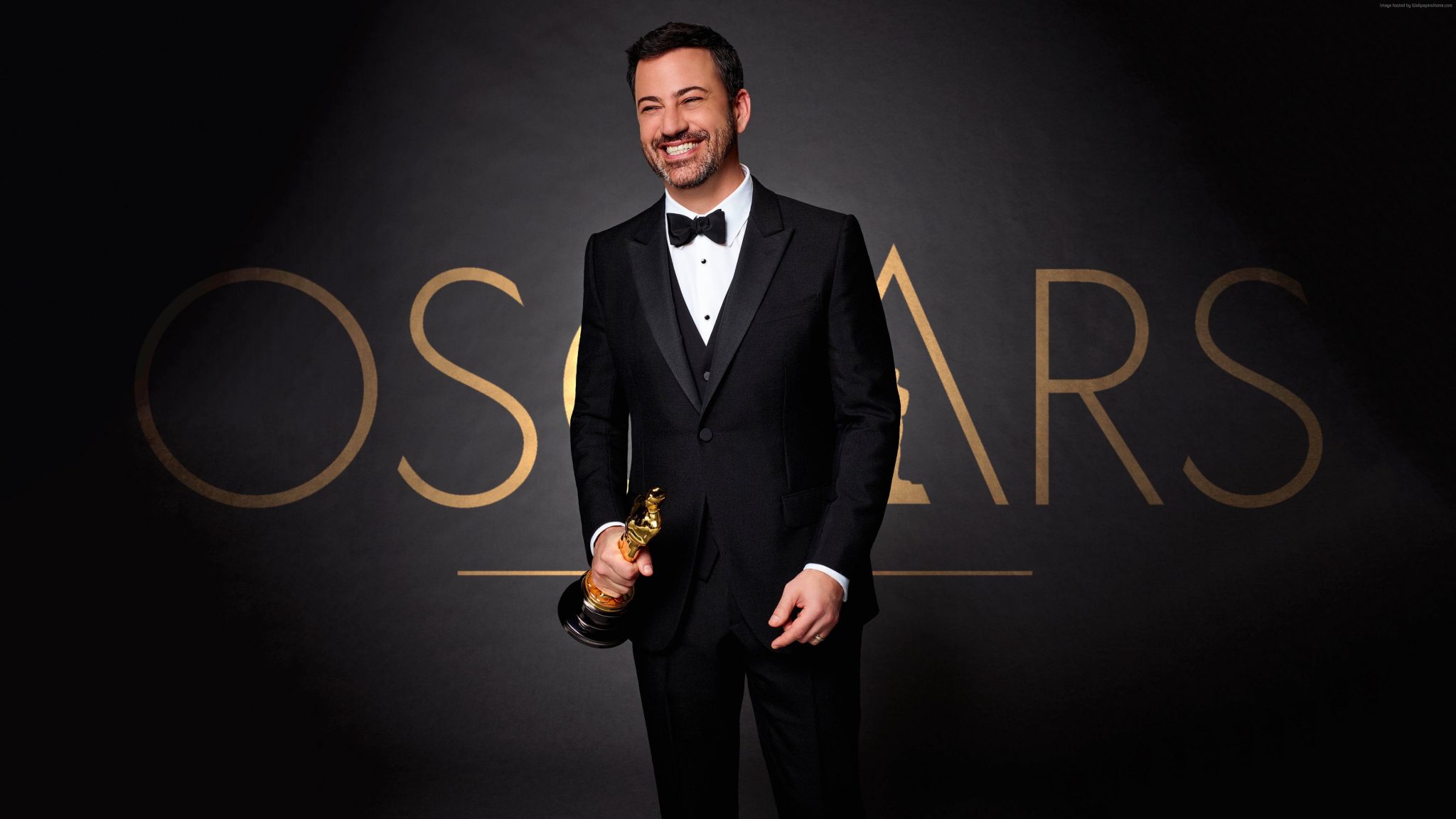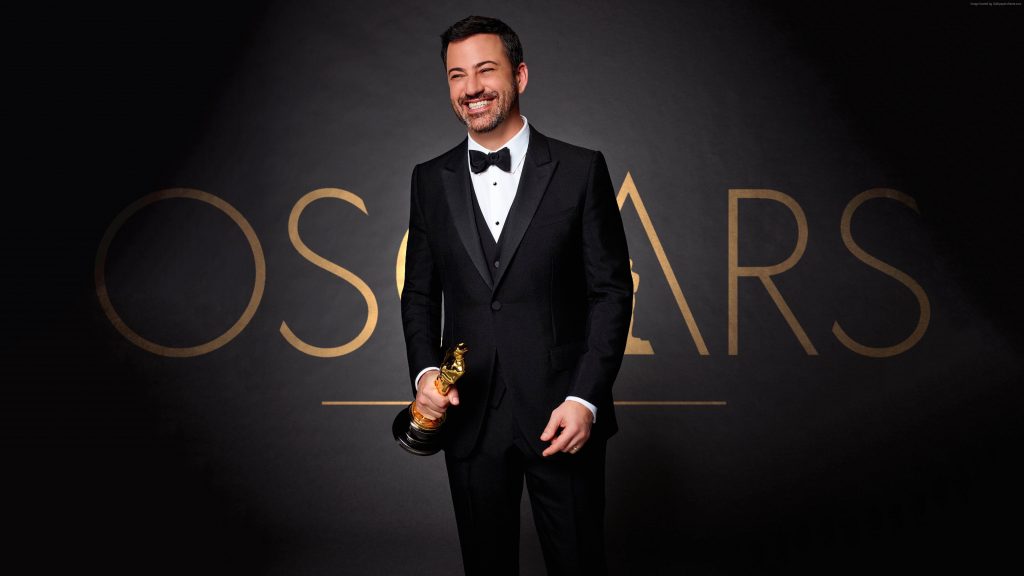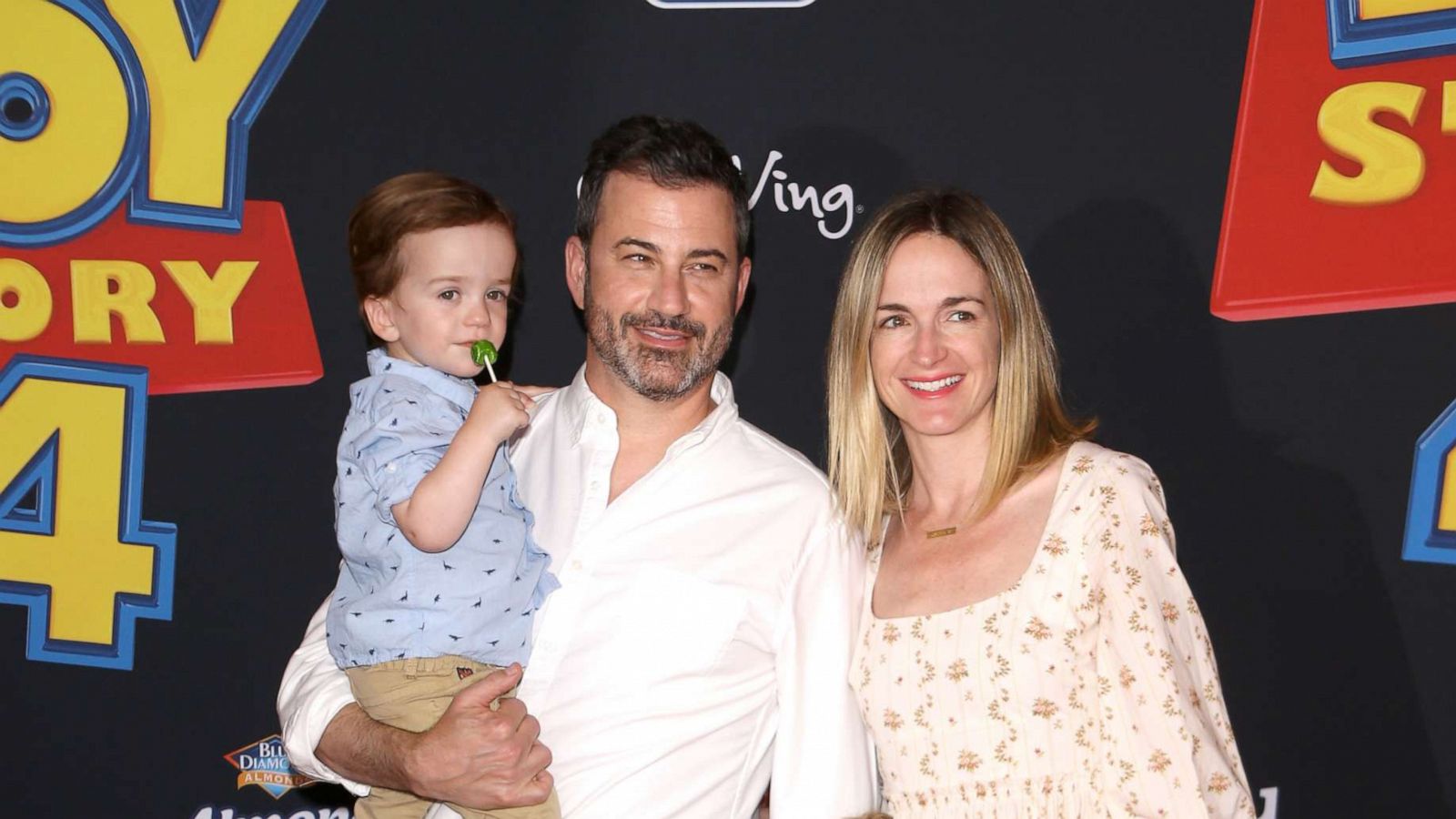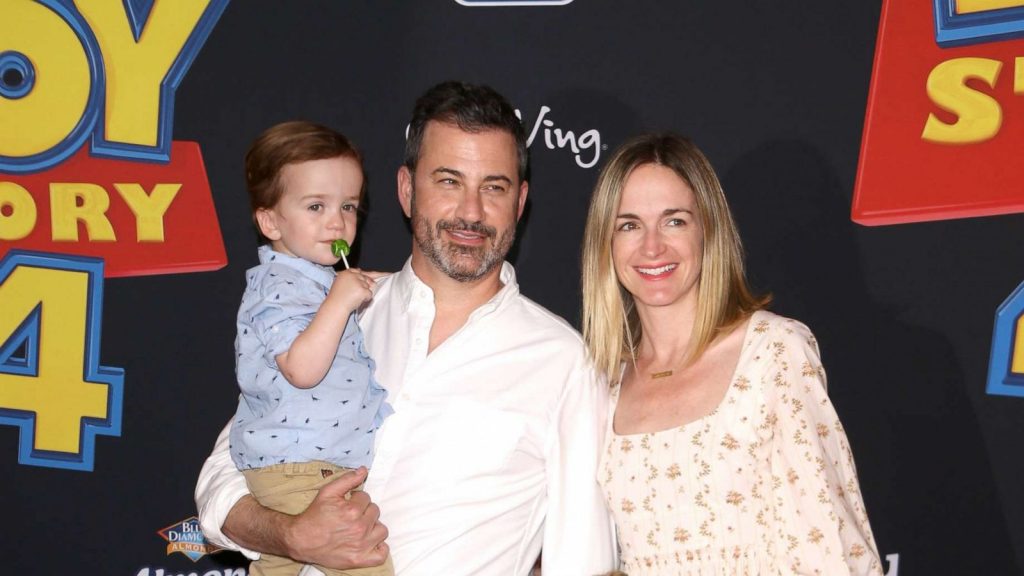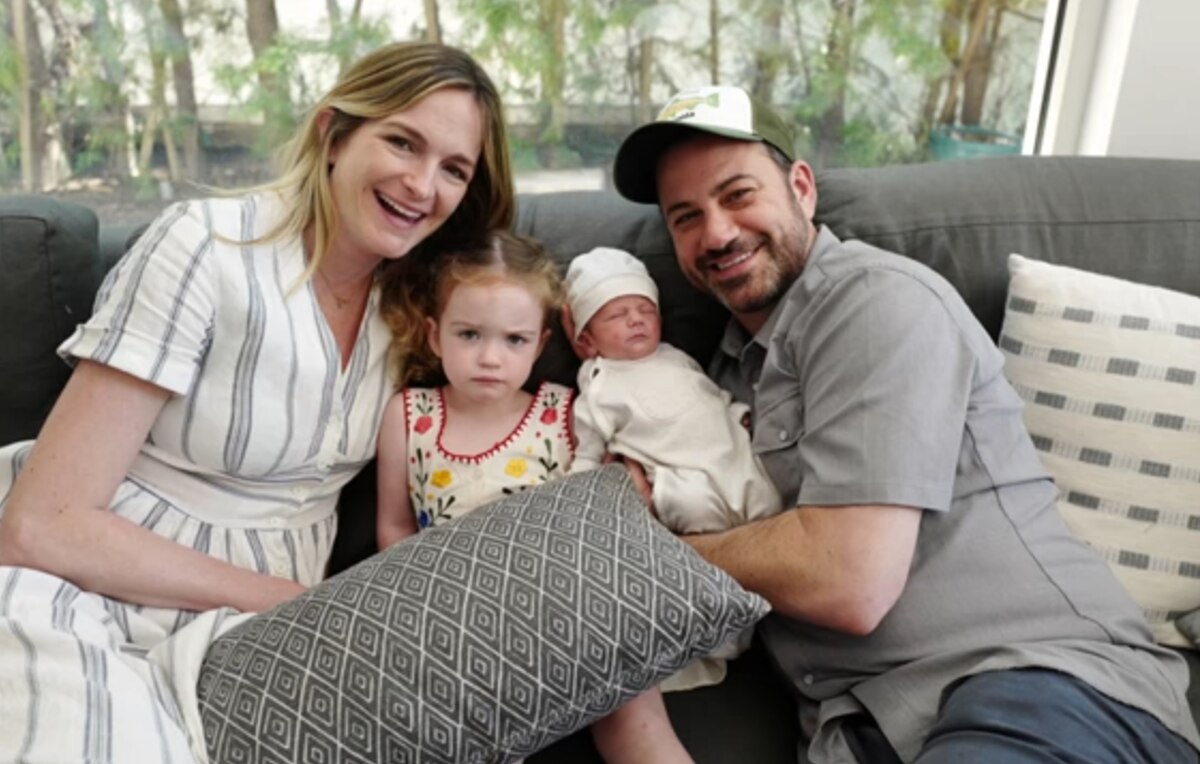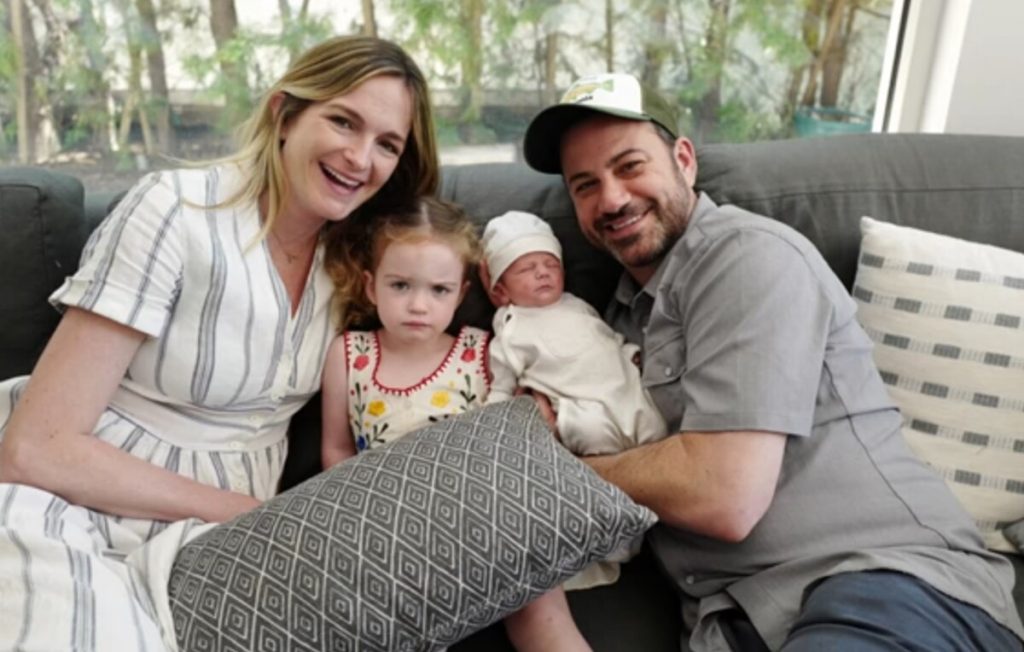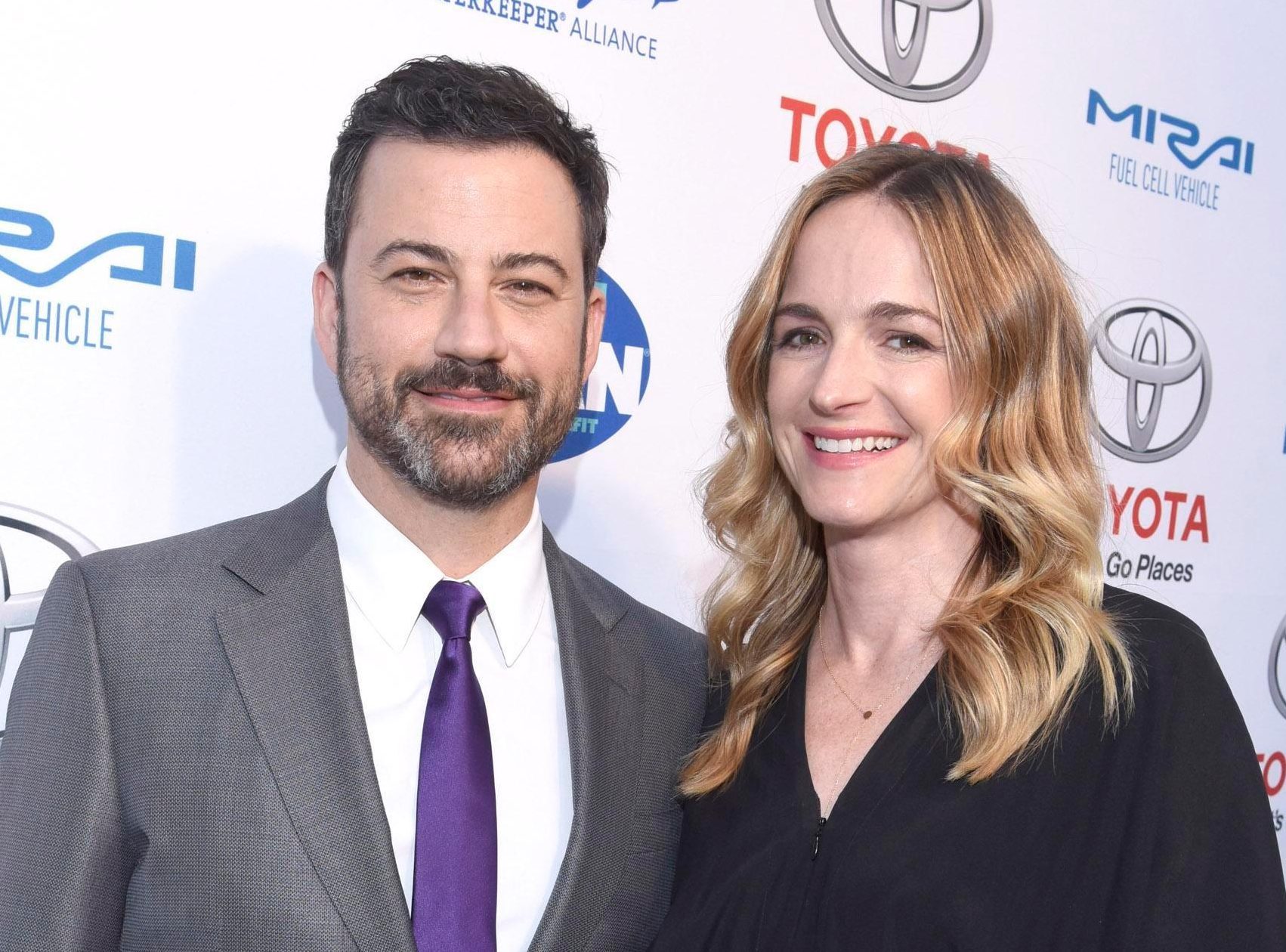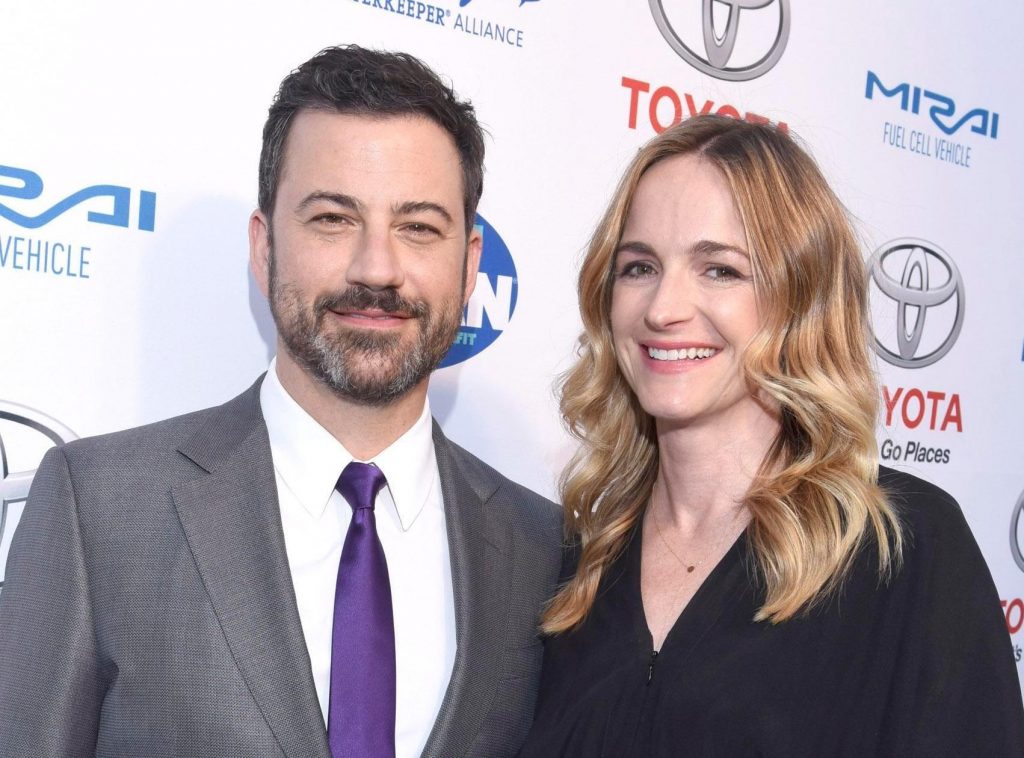 Tobey Maguire (Tim)
Tobias Vincent Maguire is an American actor and film producer. He is globally known for his role as Peter Parker/Spider-Man in Spider-Man Trilogy. Tobey was born on June 27, 1975 in California. He is a vegan/vegetarian since 1992 and was voted the world's sexiest vegetarian by PETA, 2002. He enjoys yoga, cooking and chess. He is a close friend of Leonardo DiCaprio. He established his own production company in 2012 called Material Pictures. Maguire married Jennifer Meyer, a jewelry designer, on September 3, 2007. They have two children. The couple parted their ways and filed for divorce in 2020. His other famous work includes Pleasantville, Ride with the Devil, Wonder Boys, Seabiscuit and The Good German.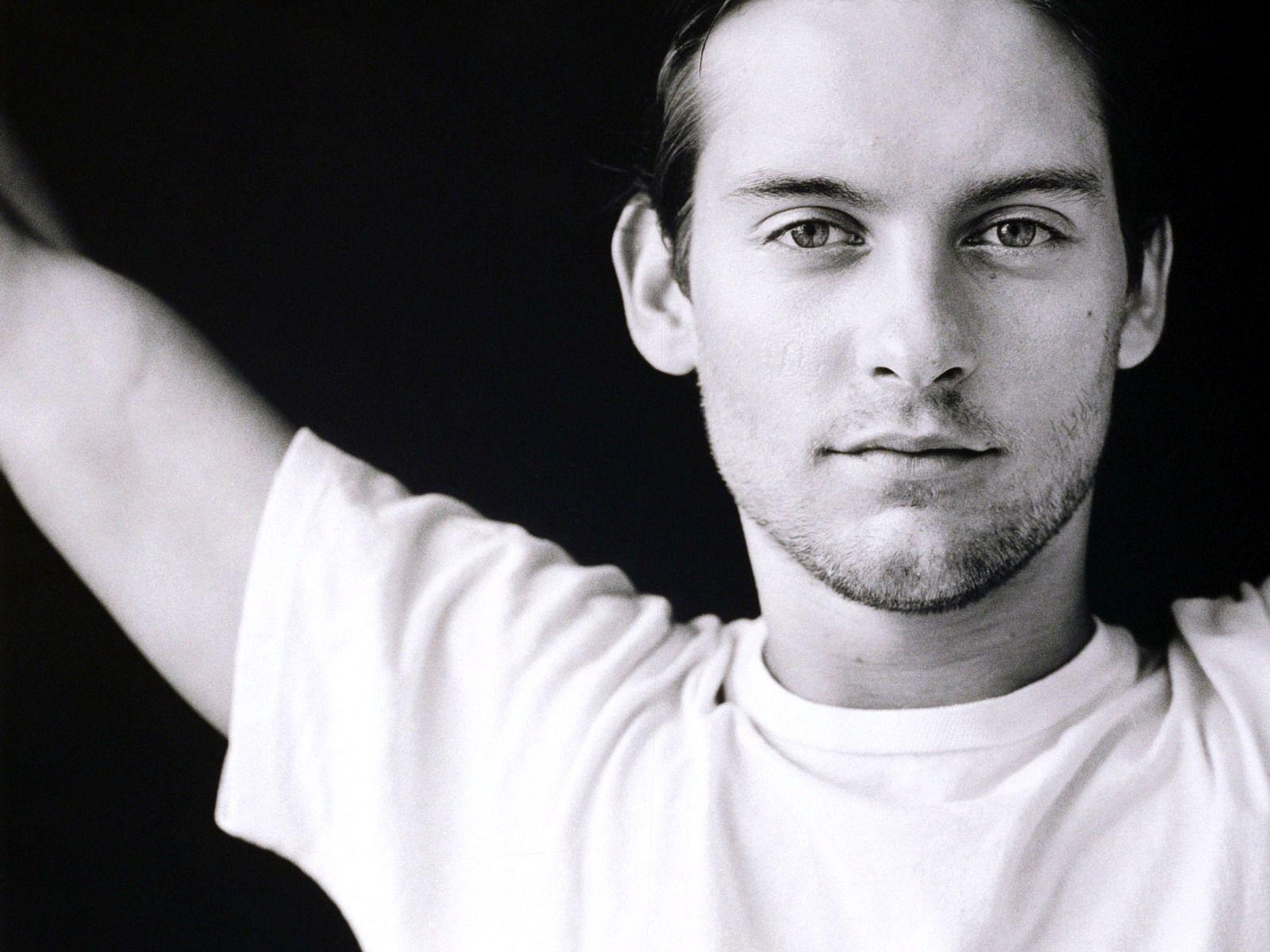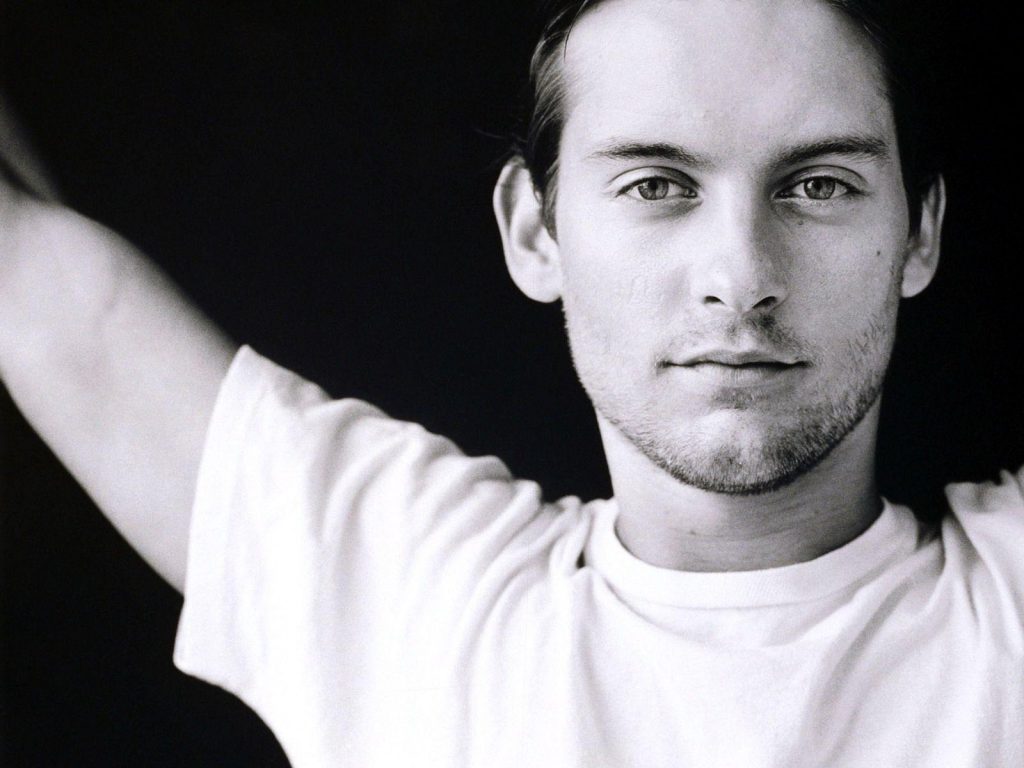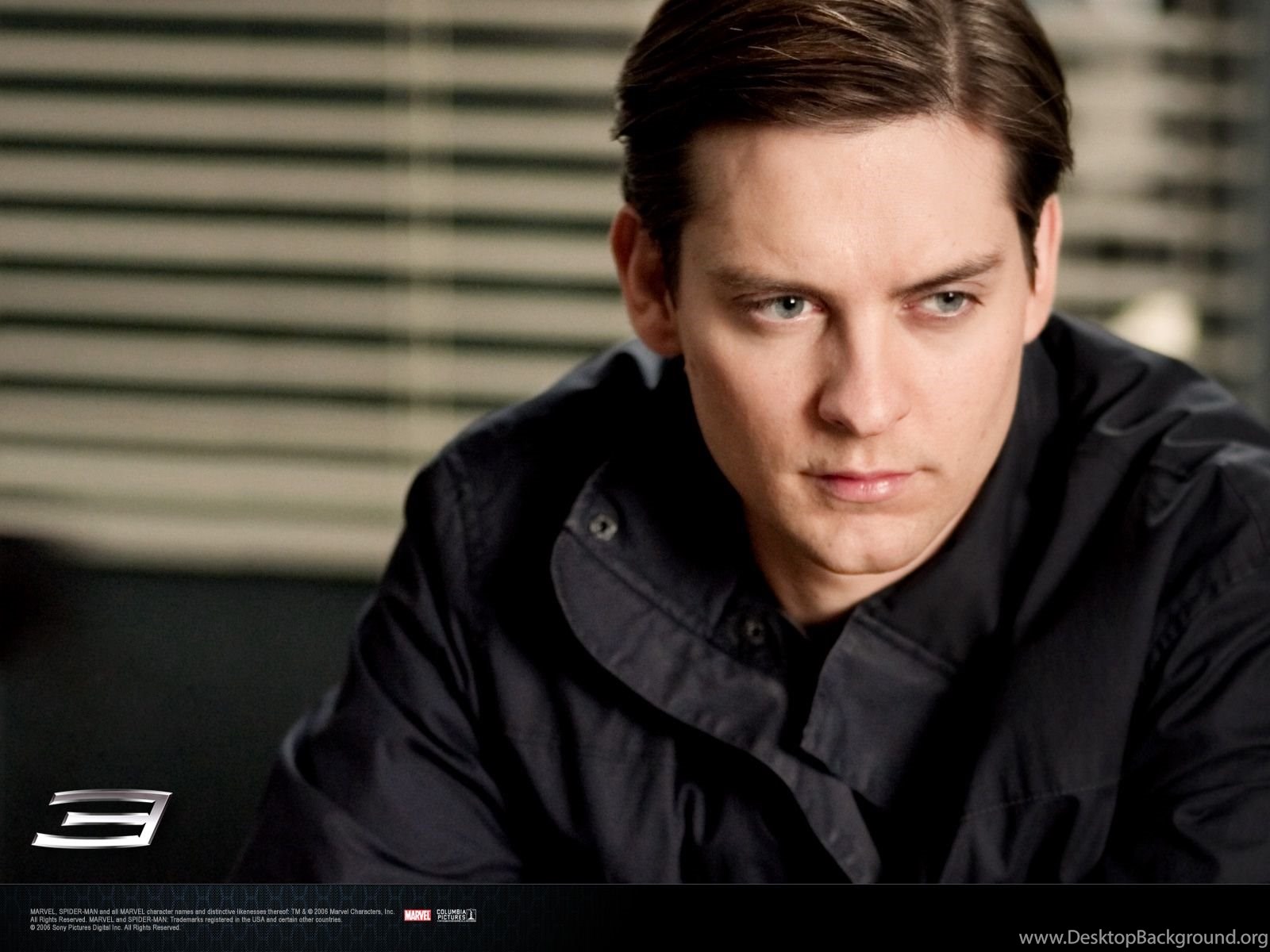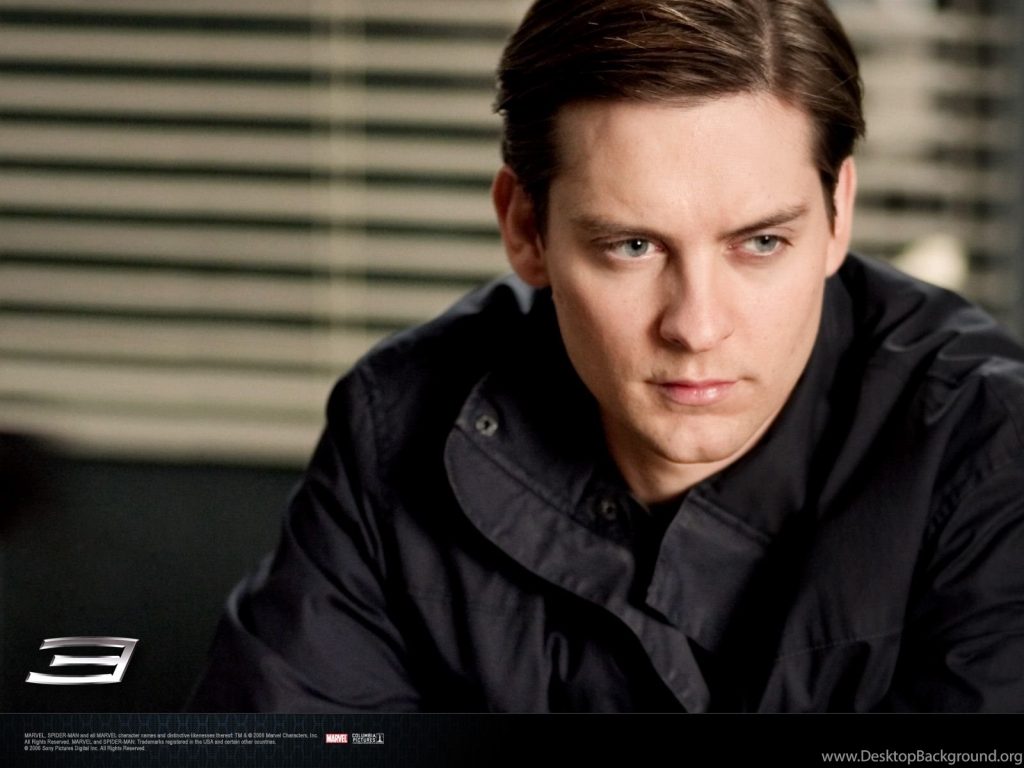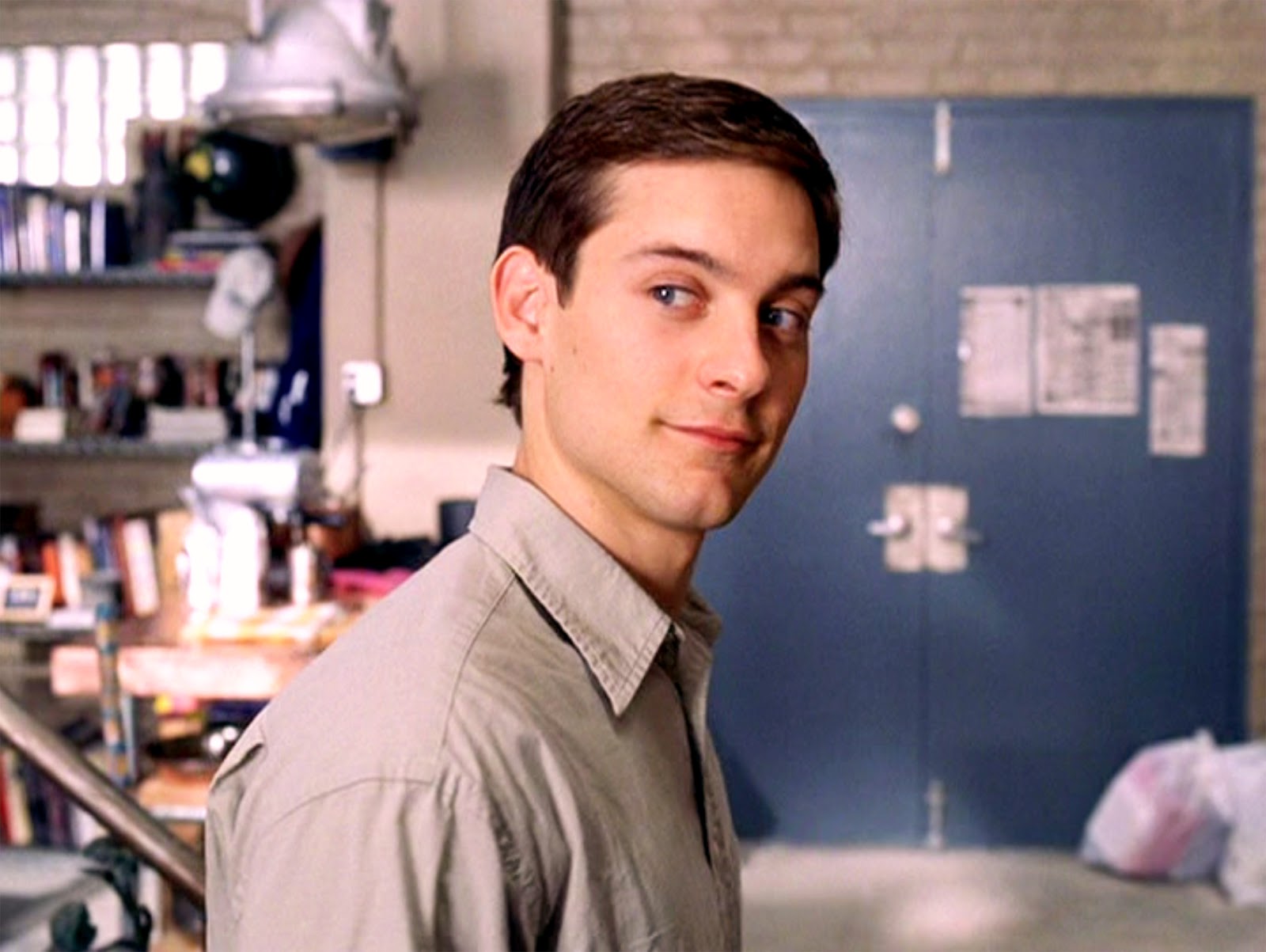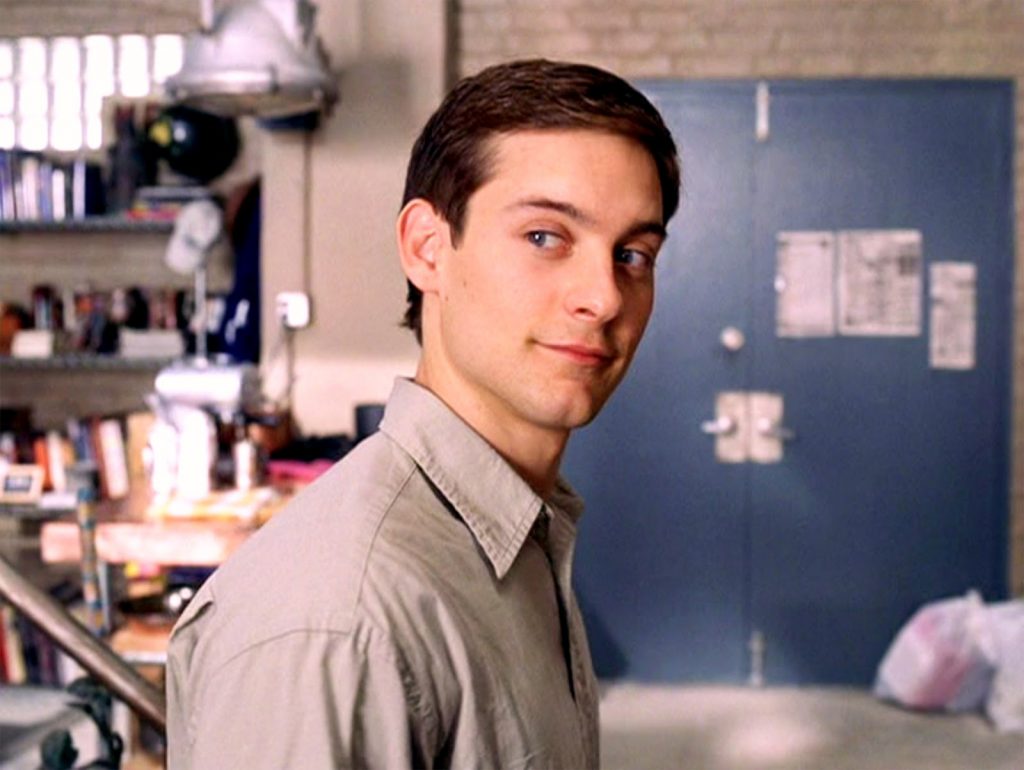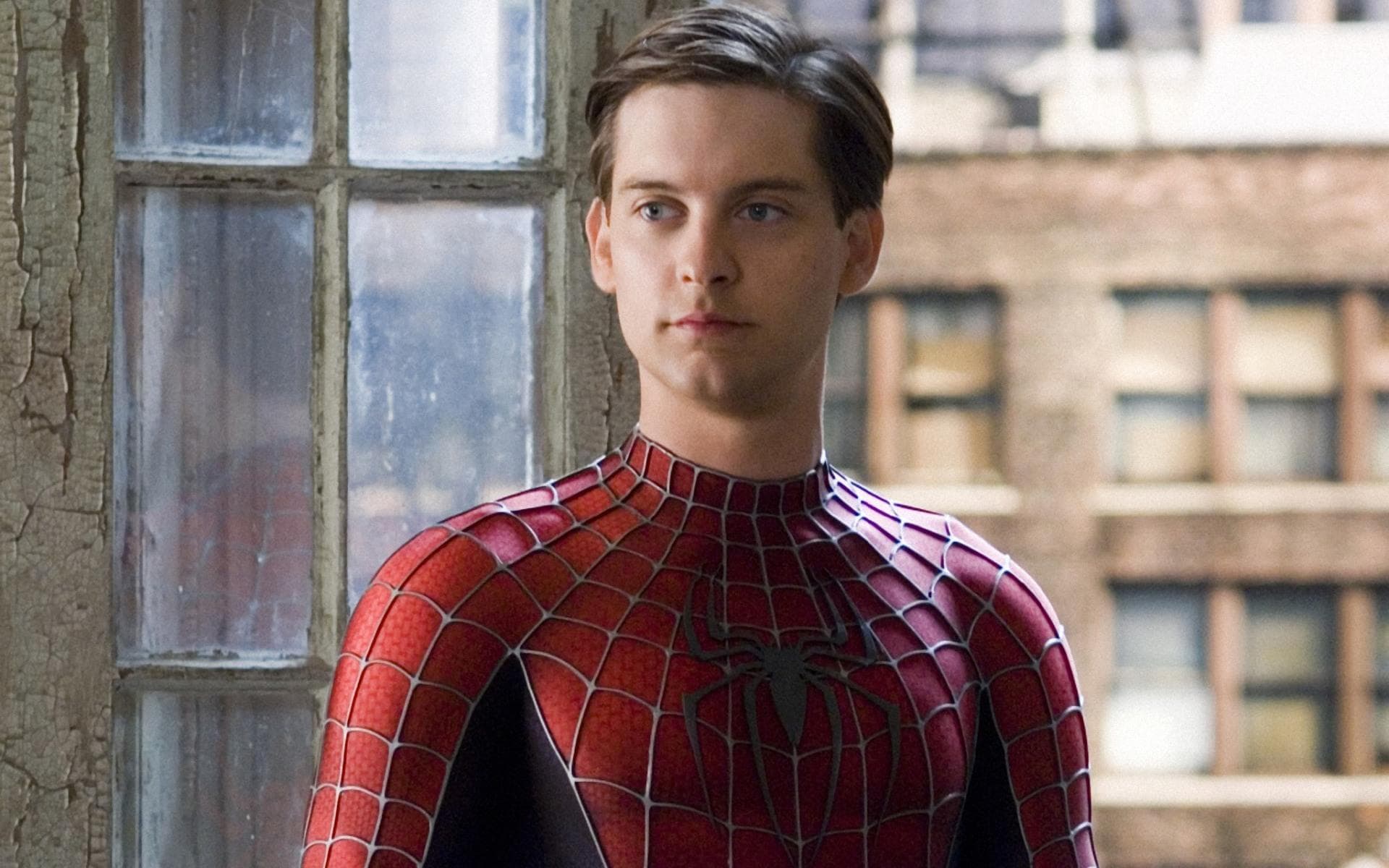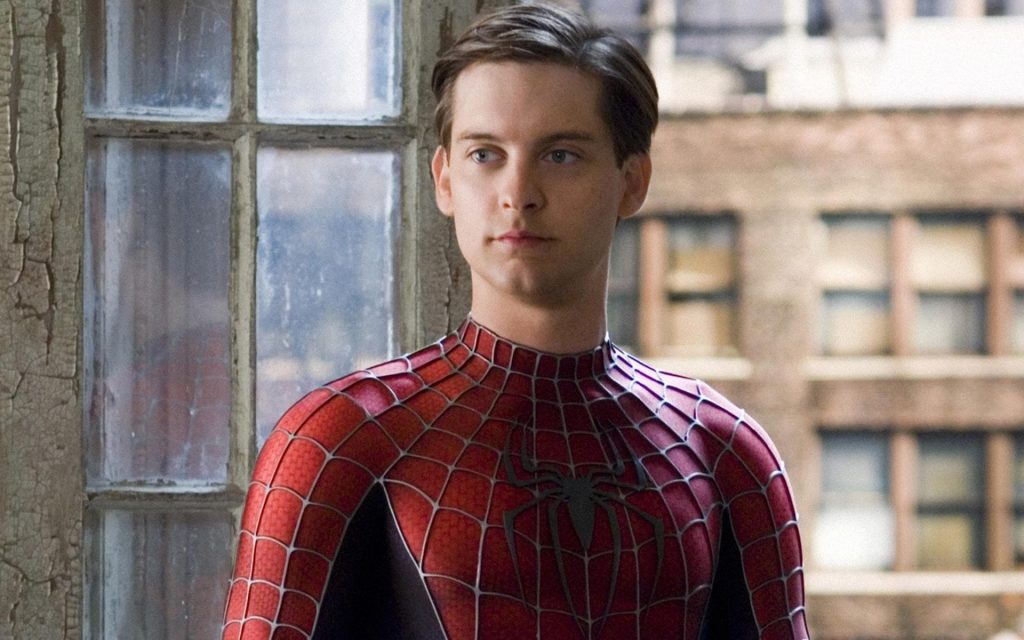 Tom McGrath (TV Chef)
Thomas McGrath is an American voice actor, animator, screenwriter, and film director. He was born on August 7, 1964. He studied Industrial Design at the University of Washington and graduated from the Character Animation program at Cal Arts. He worked as a co-director, writer and co-creator of Madagascar, making his film debut as a director. He voiced as Skipper, the leader of the Penguin squad, in the movie Madagascar. He worked as a storyboard artist and concept artist/prop and set designer for How the Grinch Stole Christmas. He worked as a voice actor for Shrek 3, Monsters VS Aliens, Megamind and The Boss Baby. He married Brieanne Cameron in 2017.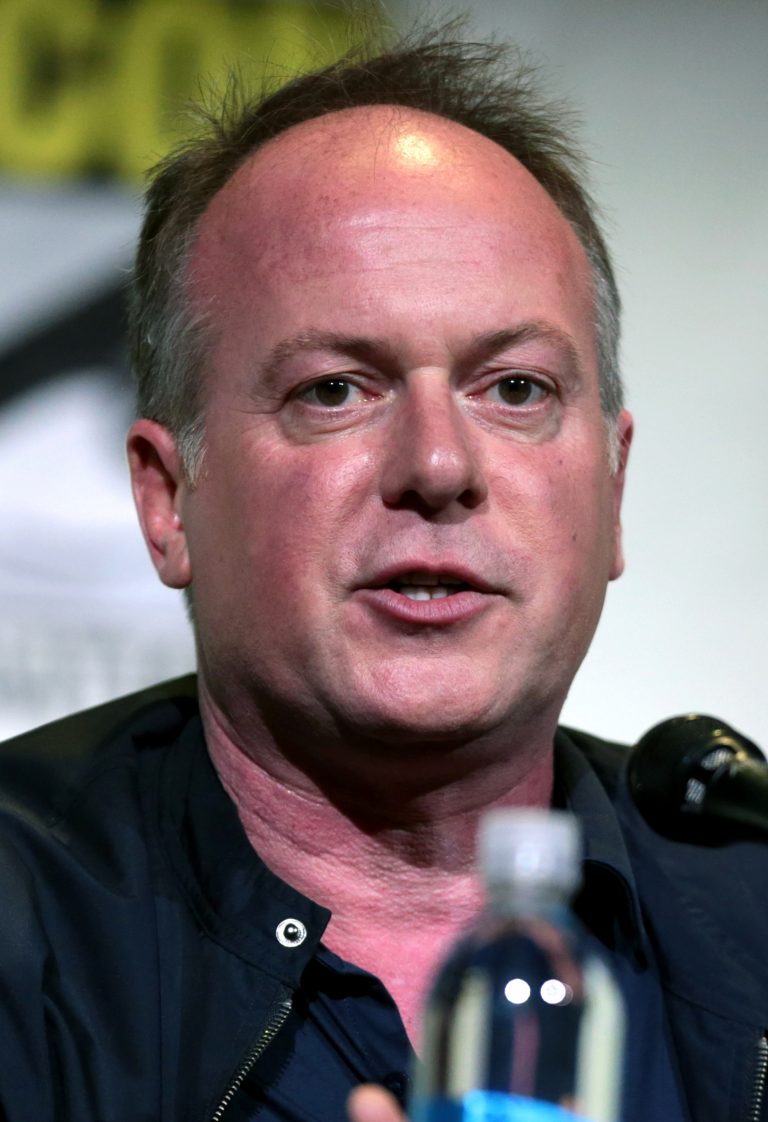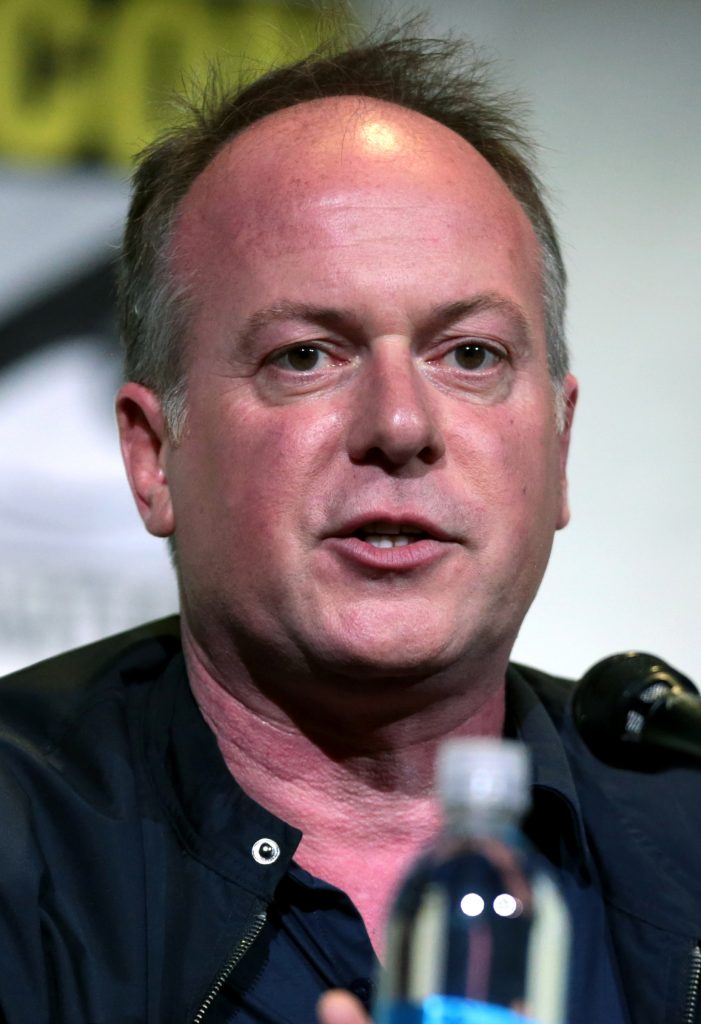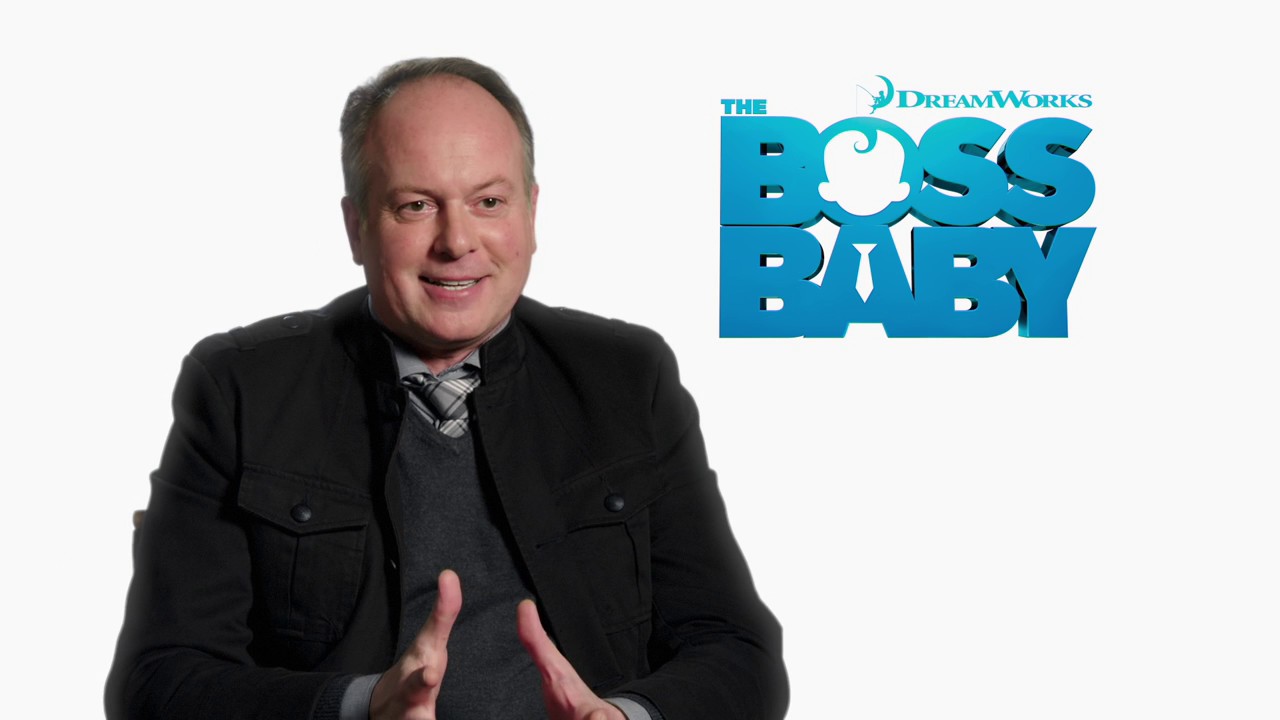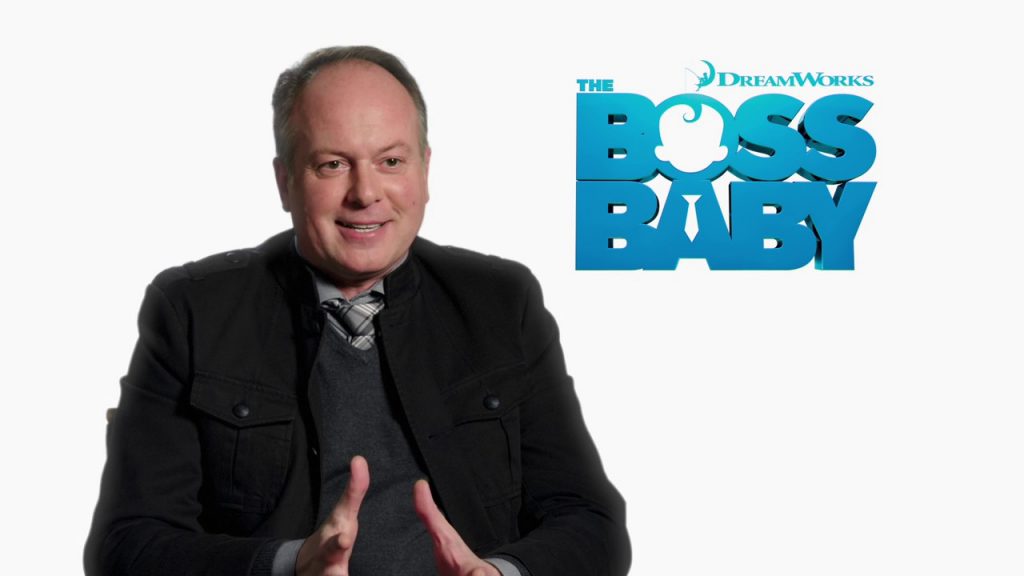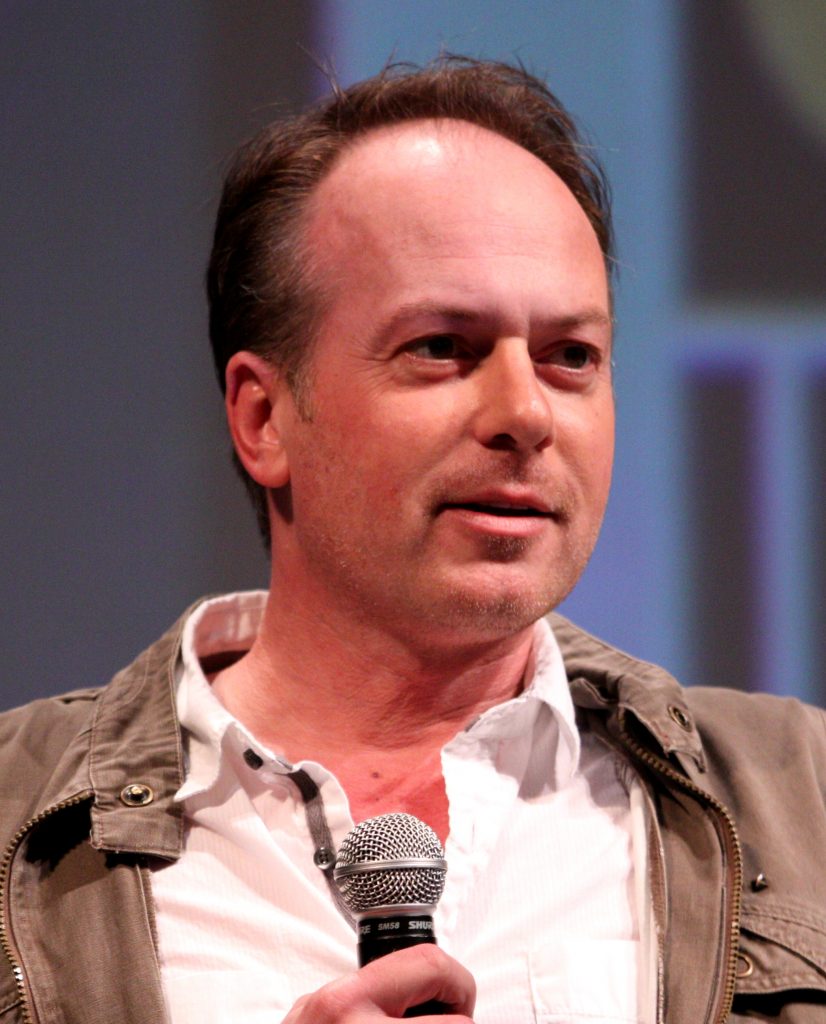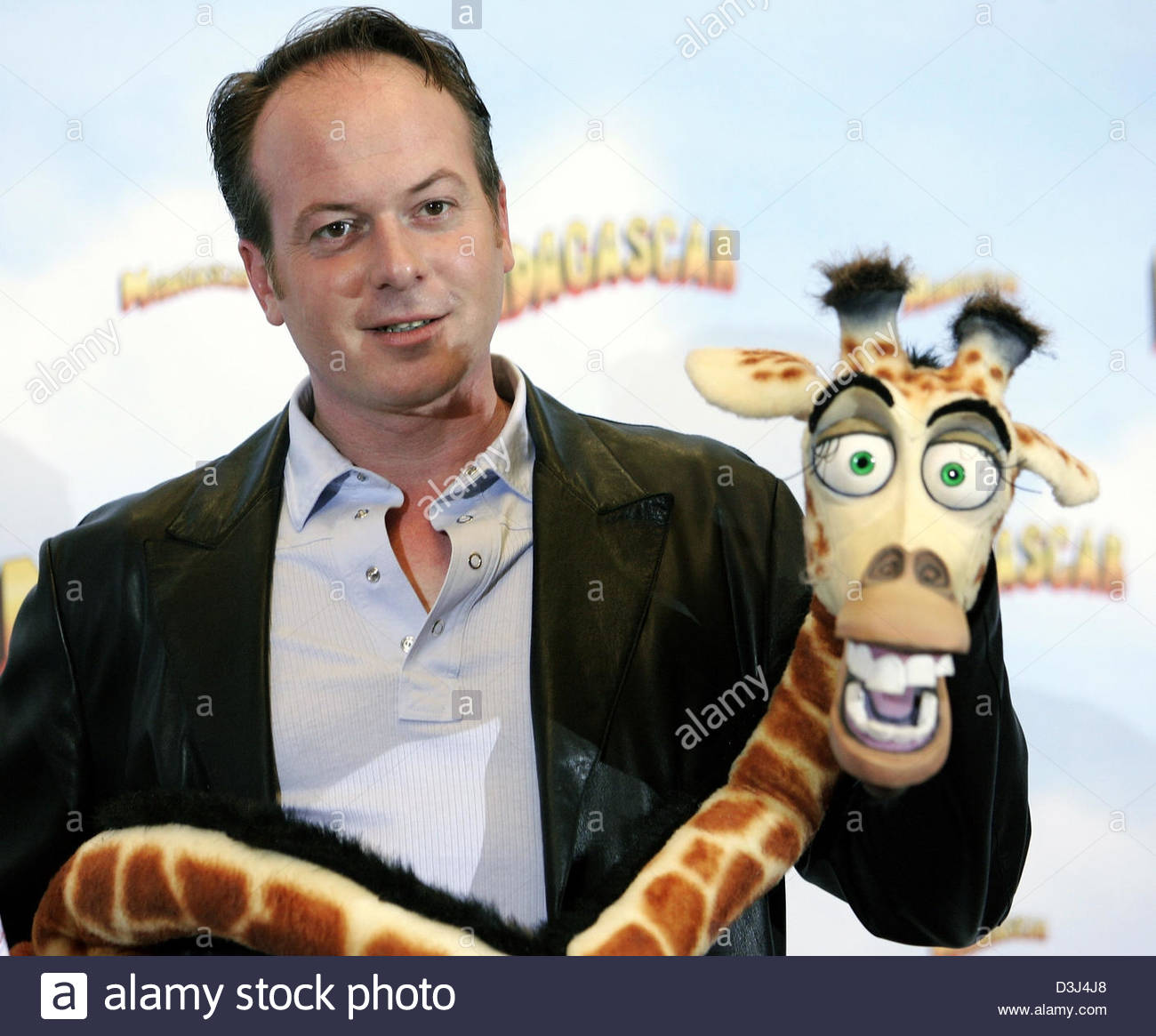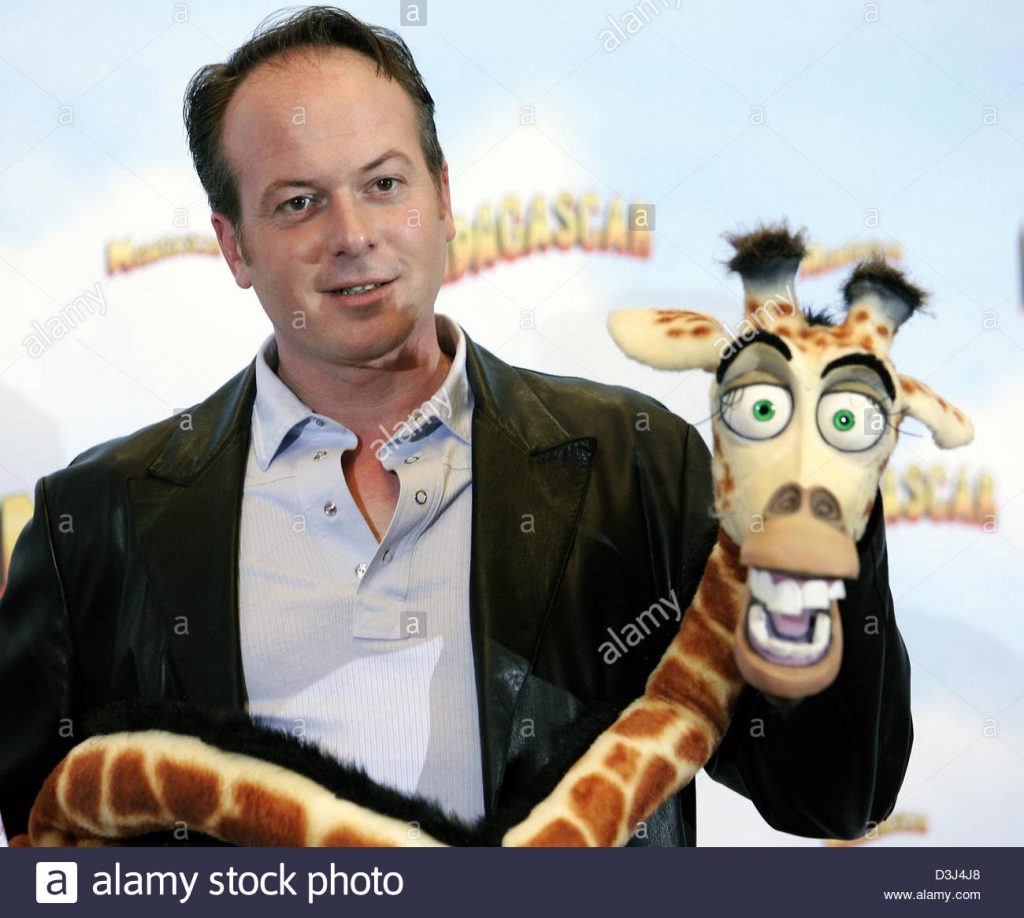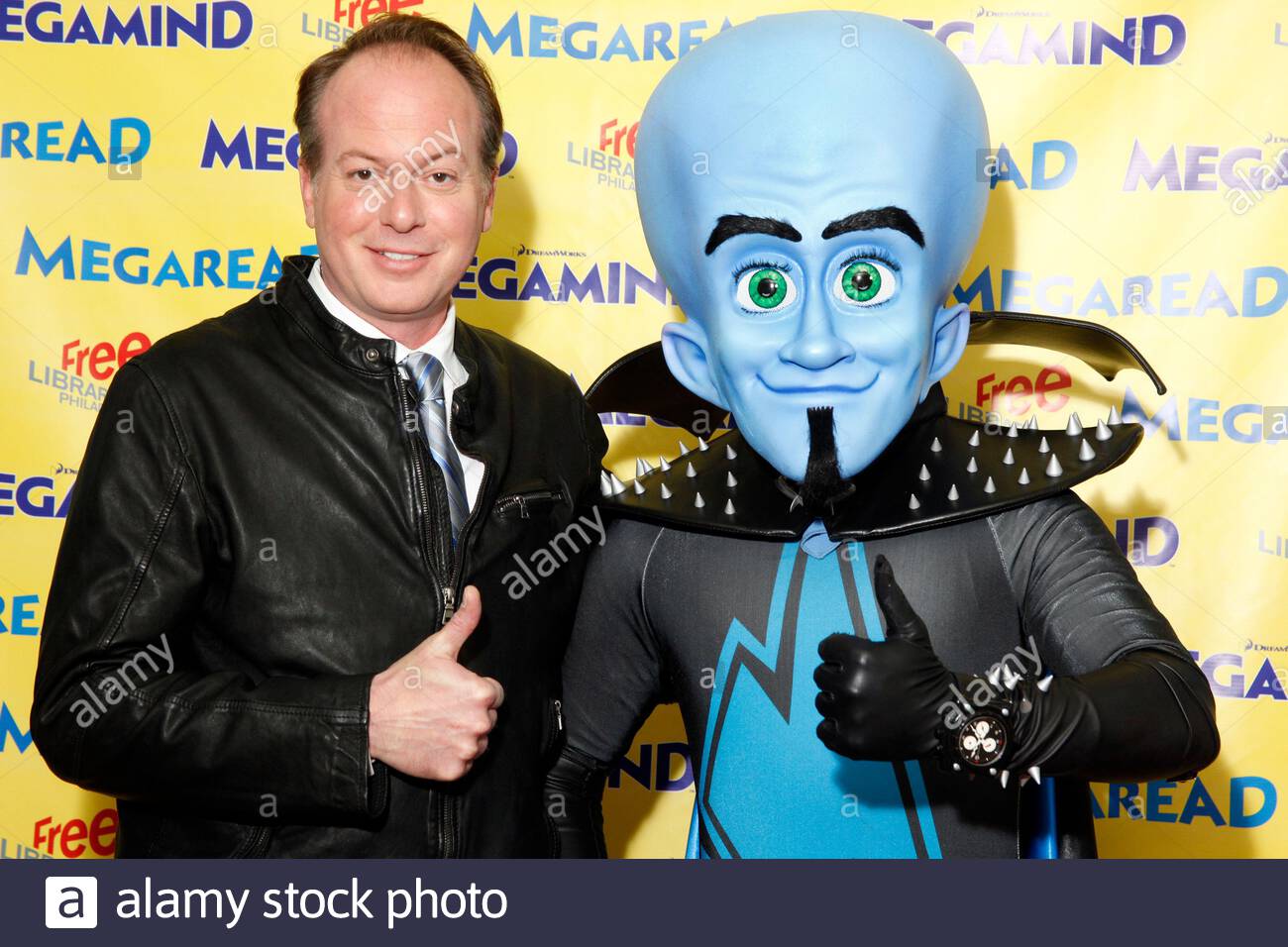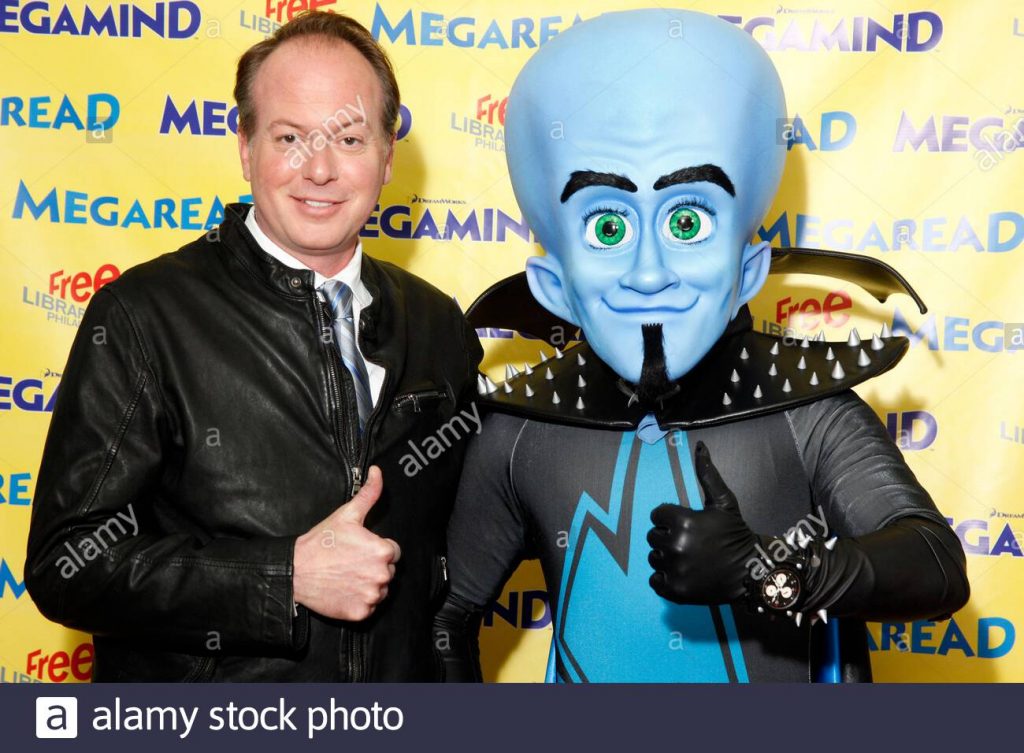 Miles Bakshi (Tim)
Miles Christopher Bakshi is a young and enthusiastic American actor. Born on December 19, 2002, Miles is only 17 years old. This handsome young actor is at the beginning of his career. He was born in Los Angeles. He is the son of writer Preston Bakshi and Gina Shay, who is a producer and works for DreamWorks Animations. His grandfather is Ralph Bakshi who directs live-action and animated films. So far, Miles is famous for The Boss Baby, Shrek Forever After, Scared Shrekless, Puss in Boots: The Three Diablos and Shrek the Halls. He is the older brother of Nina Zoe Bakshi. This young talented actor has just started his career and is flourishing as a brilliant actor.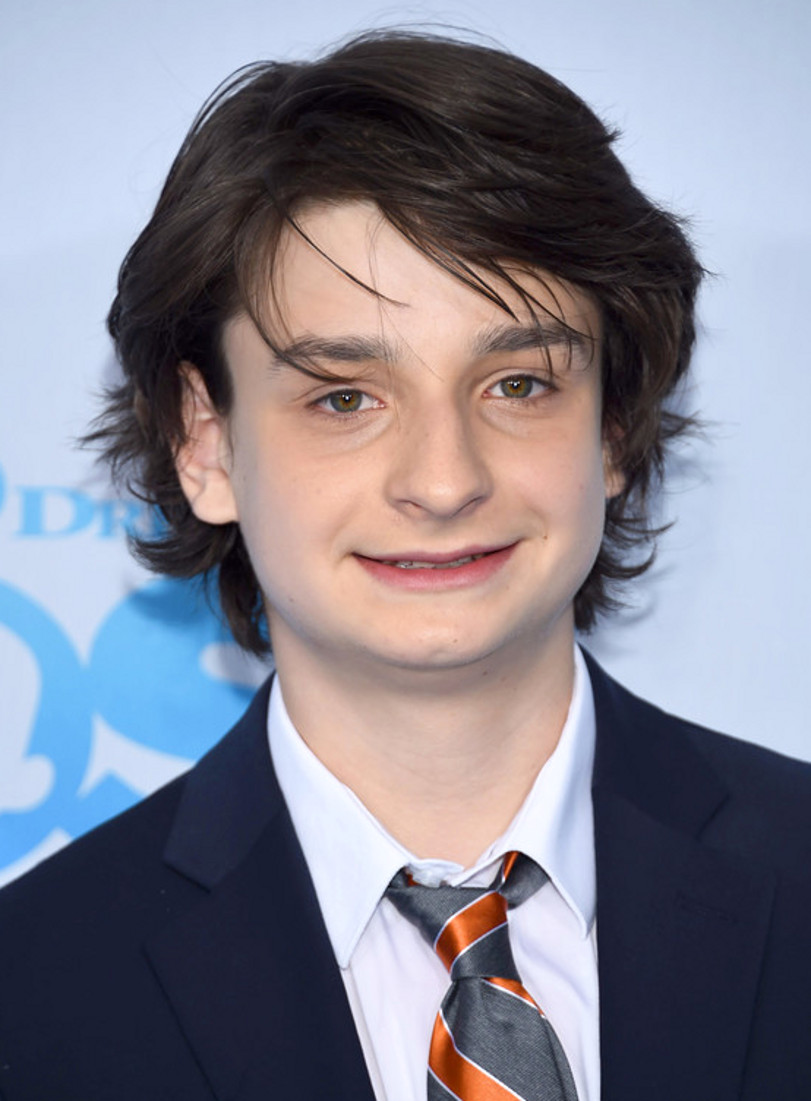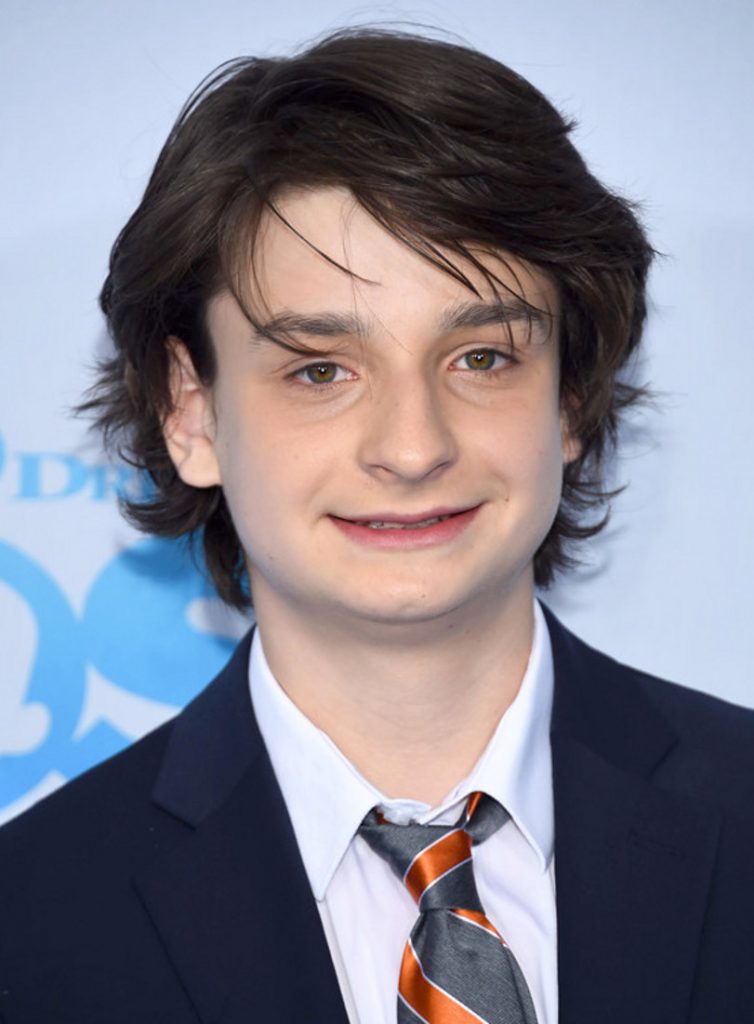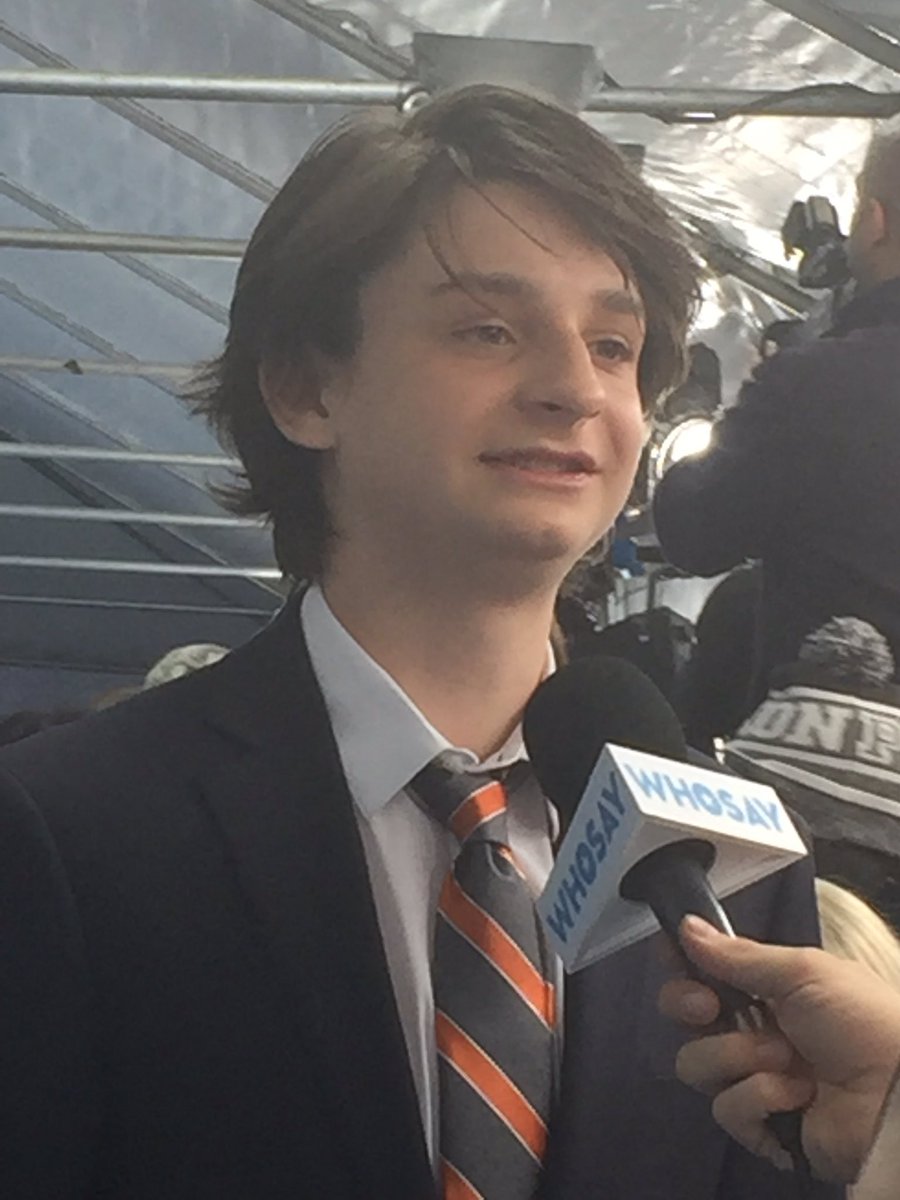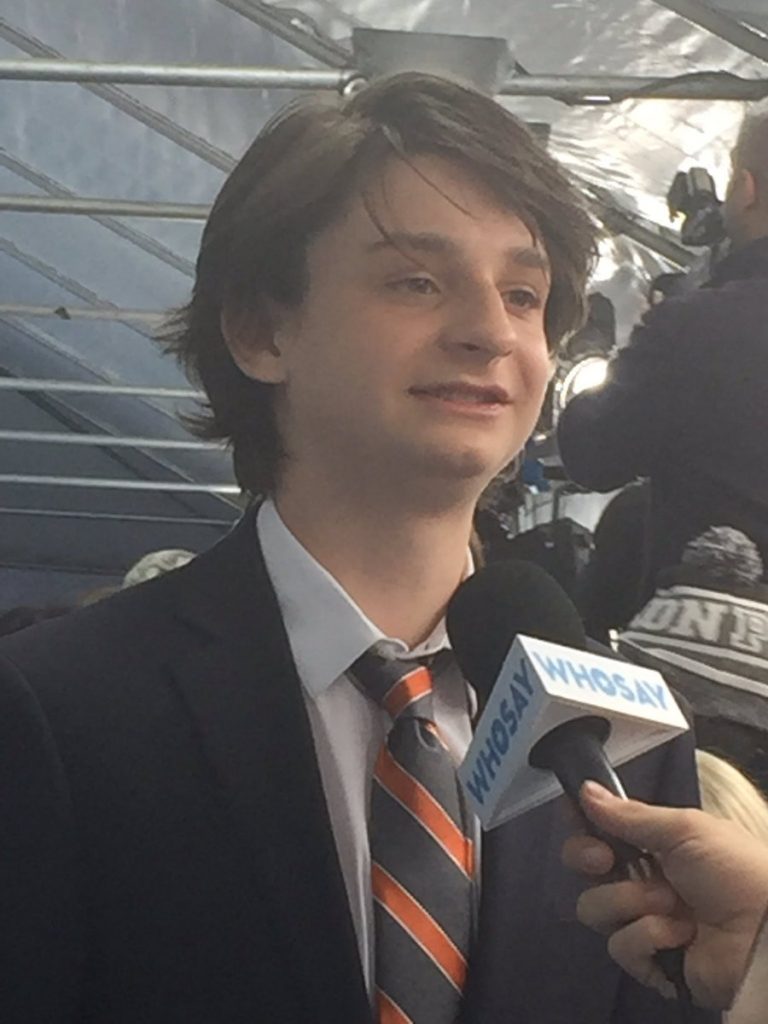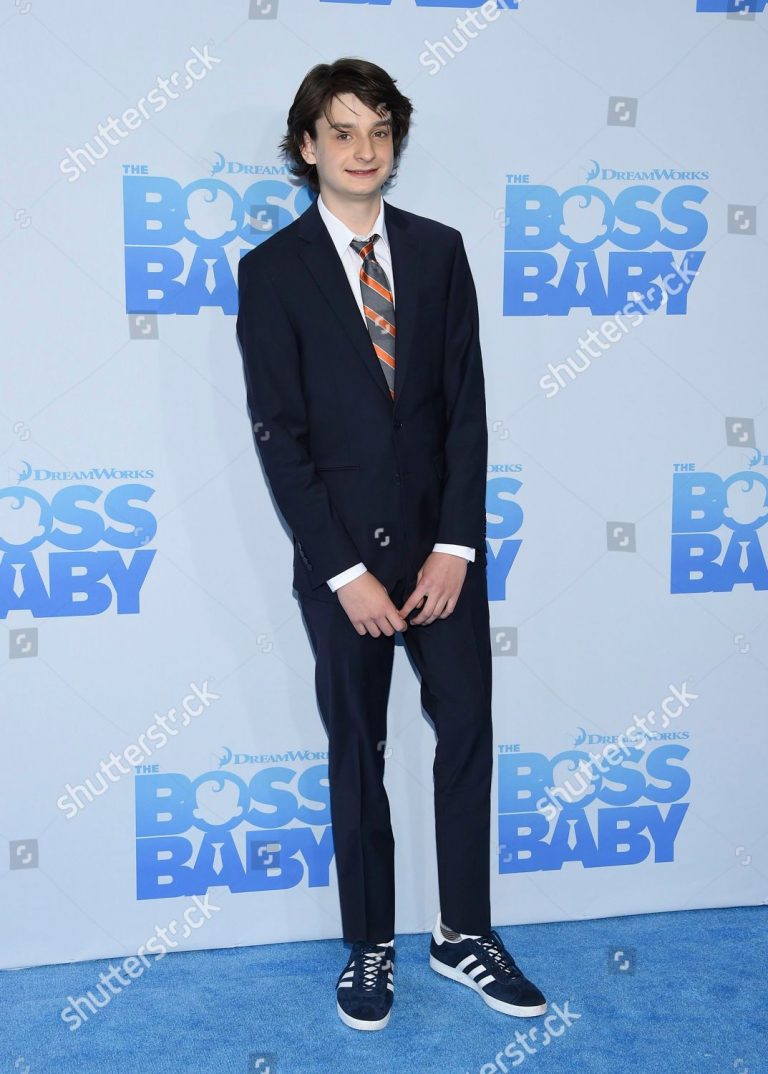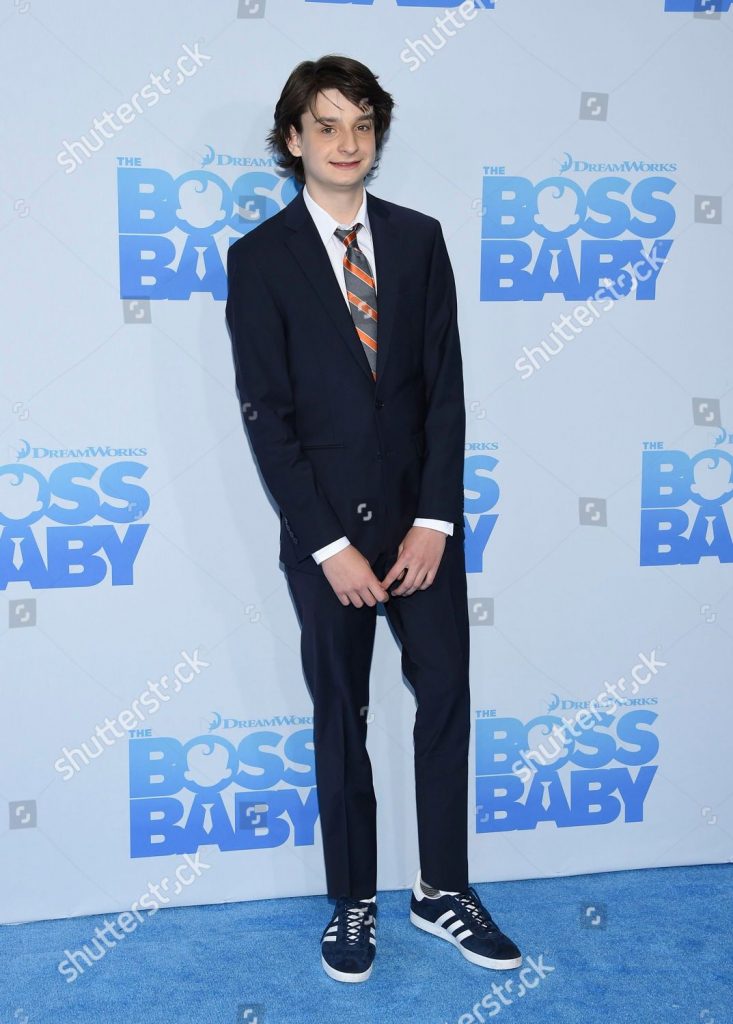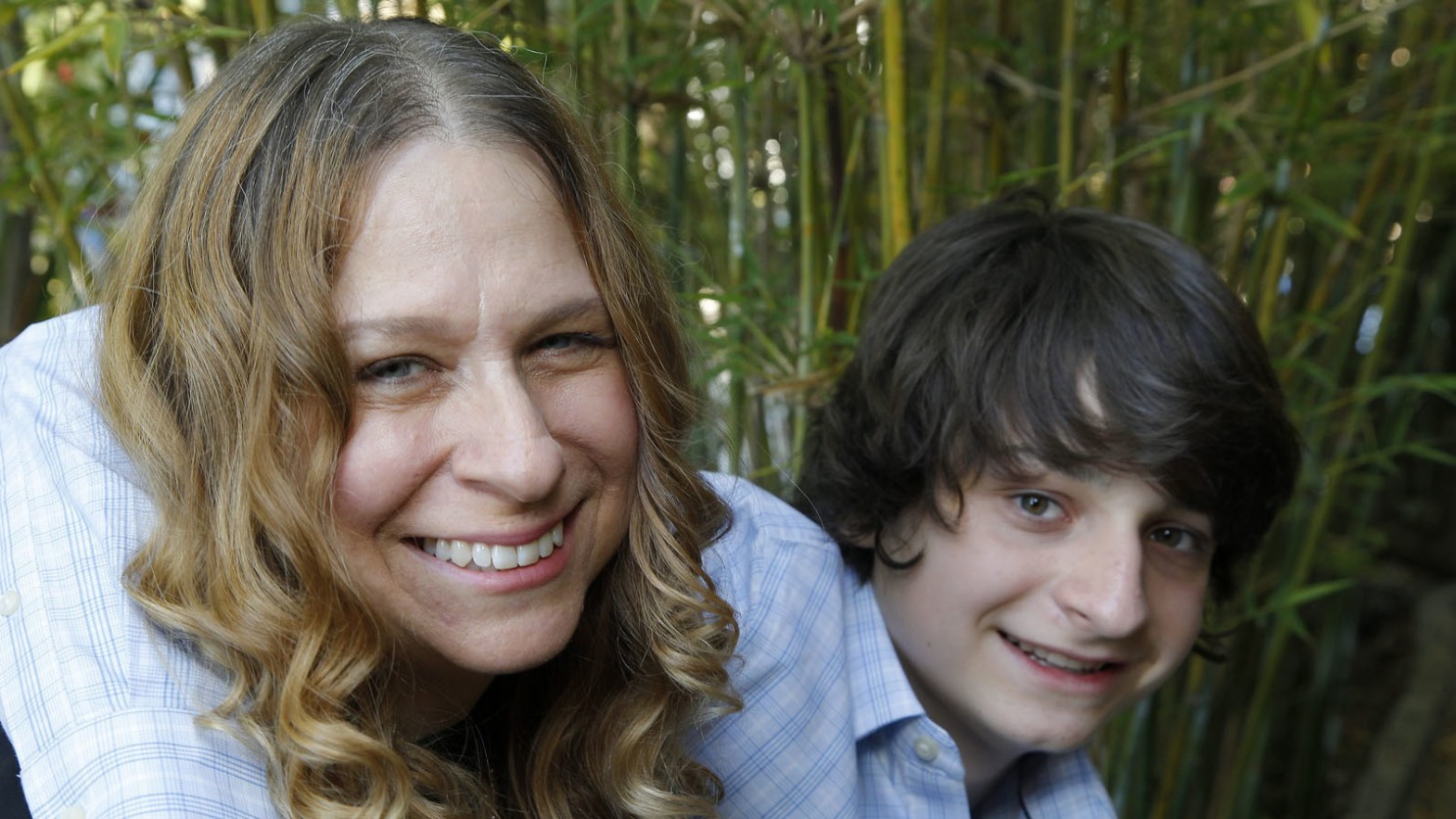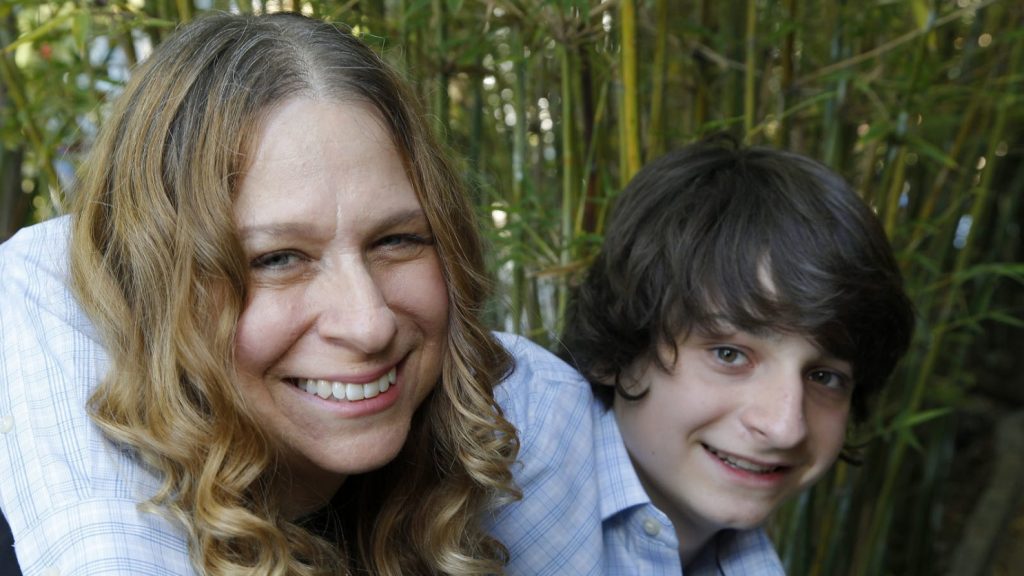 Steve Buscemi (Francis Francis)
Steven Vincent Buscemi is an American actor, director, writer, producer and former firefighter. He was born on December 13, 1957, in New York City. Buscemi was a New York City firefighter from 1980 to 1984. After the 9/11 attacks in New York, he returned to his old firehouse to volunteer and worked twelve-hour shifts for a week, and dug through rubble looking for missing firefighters. Buscemi has a body of work in both film and television dating back to the 1980s. Some of his formidable work includes Reservoir Dogs, Desperado, Con Air, Armageddon, The Grey Zone, Ghost World, Big Fish, and The Death of Stalin. He married Jo Andres in 1987 and their relationship continued until Jo died in the early January 2019. They had a son.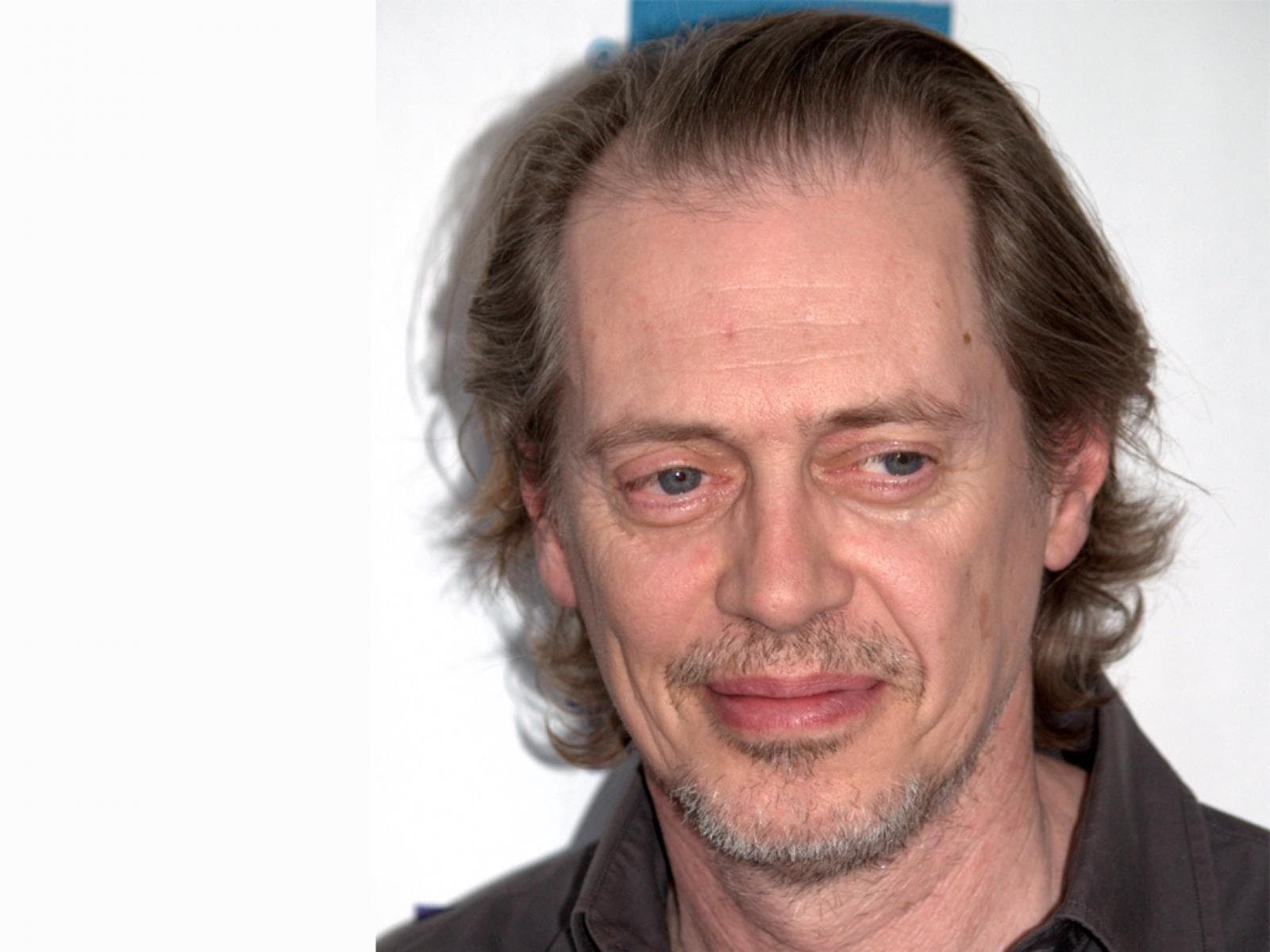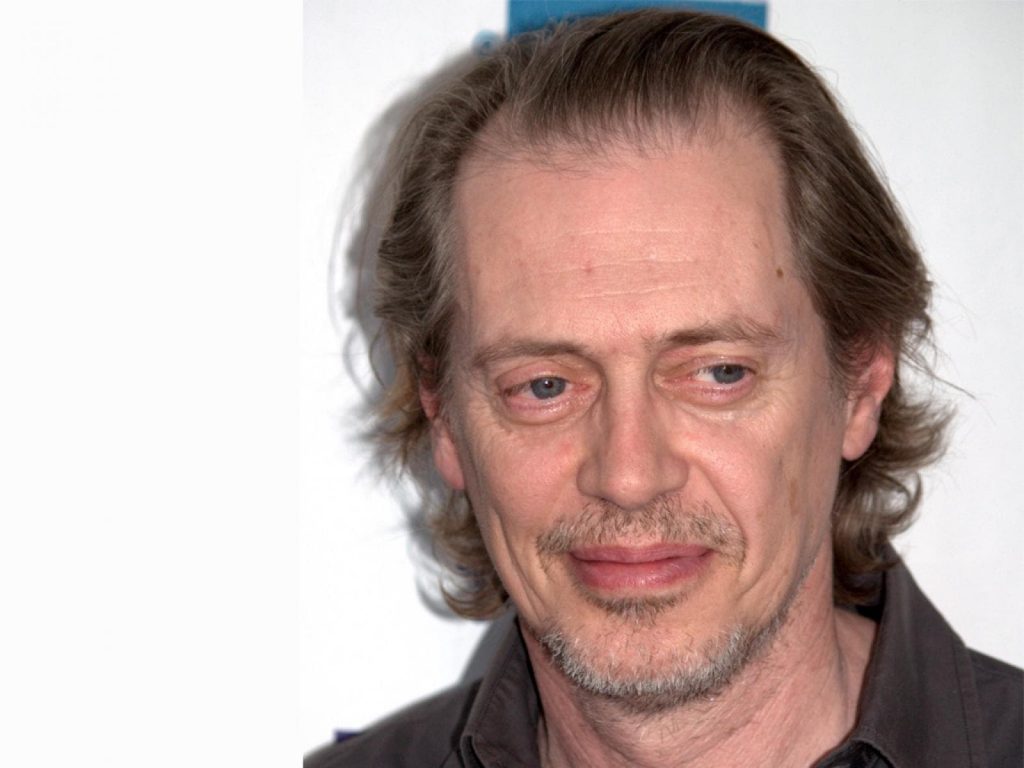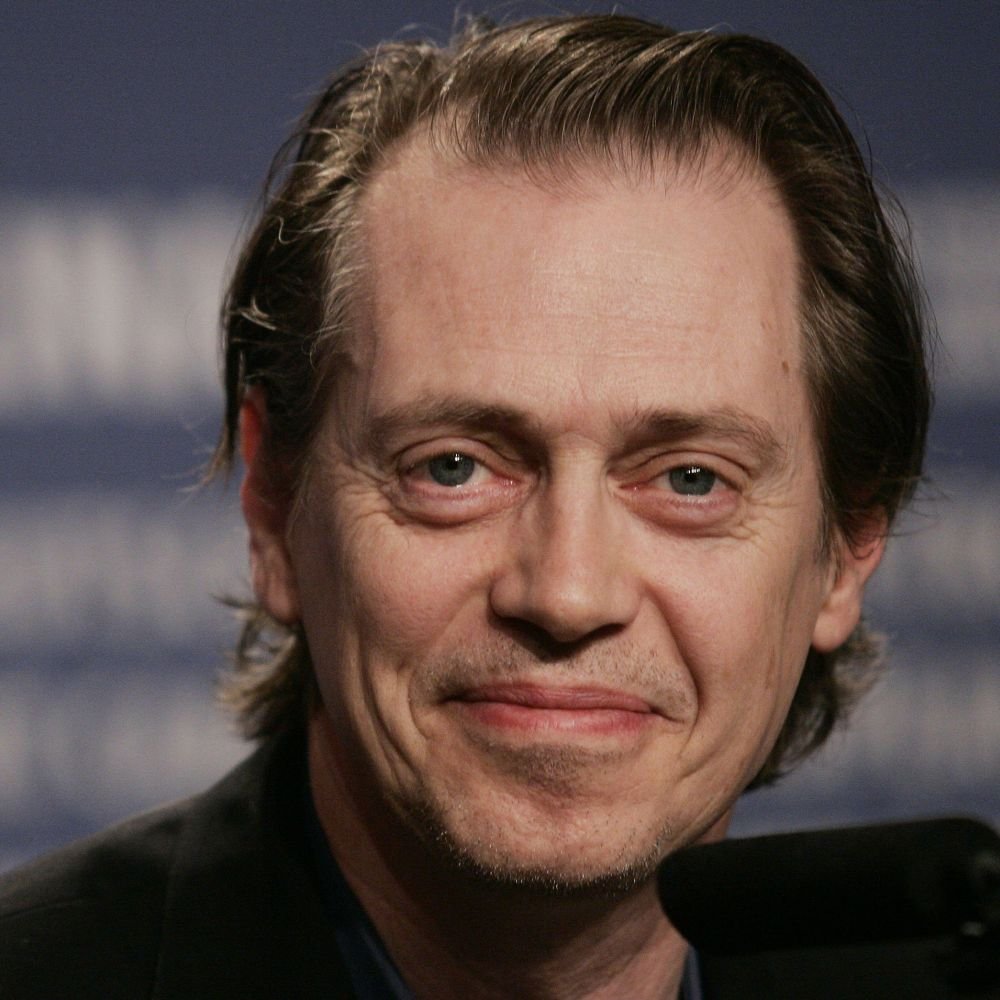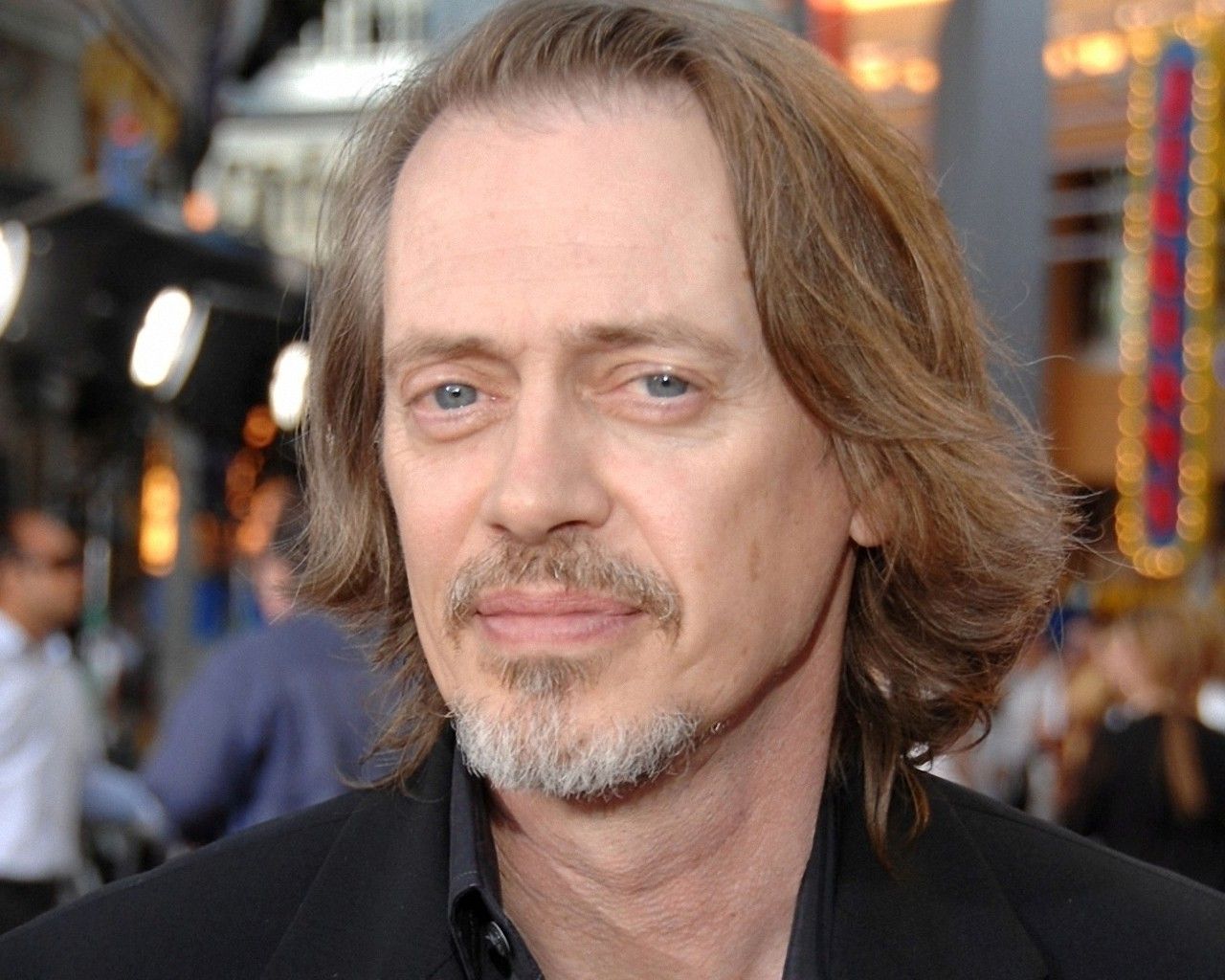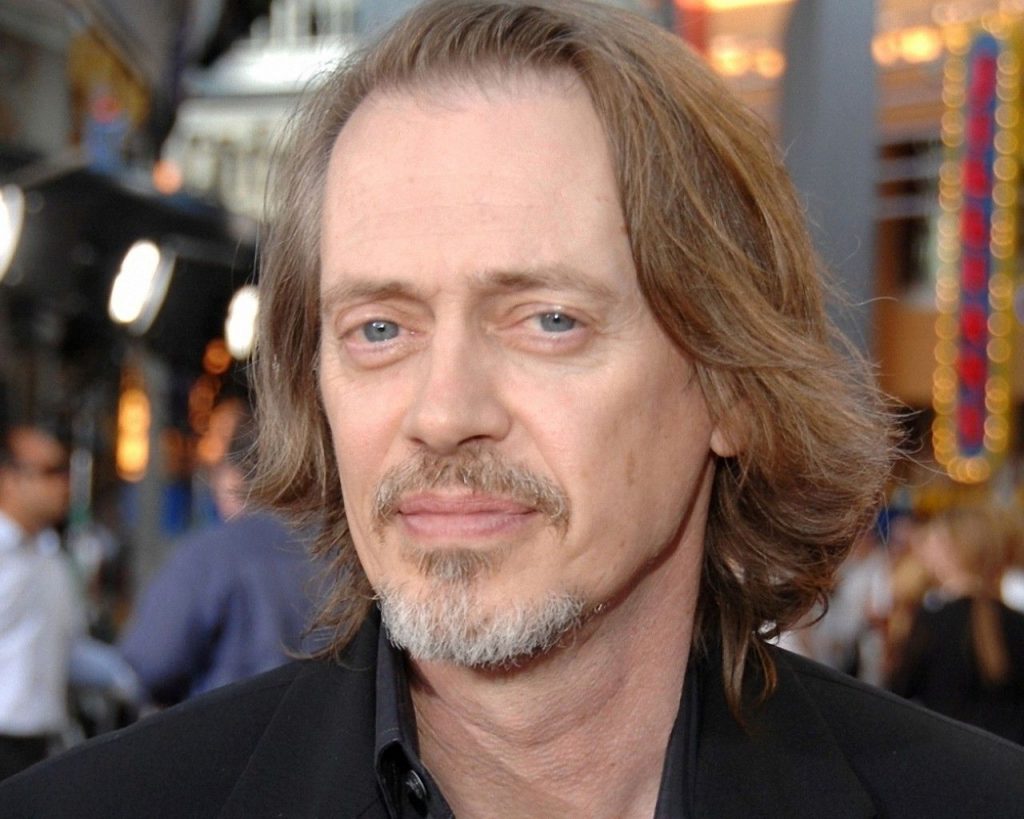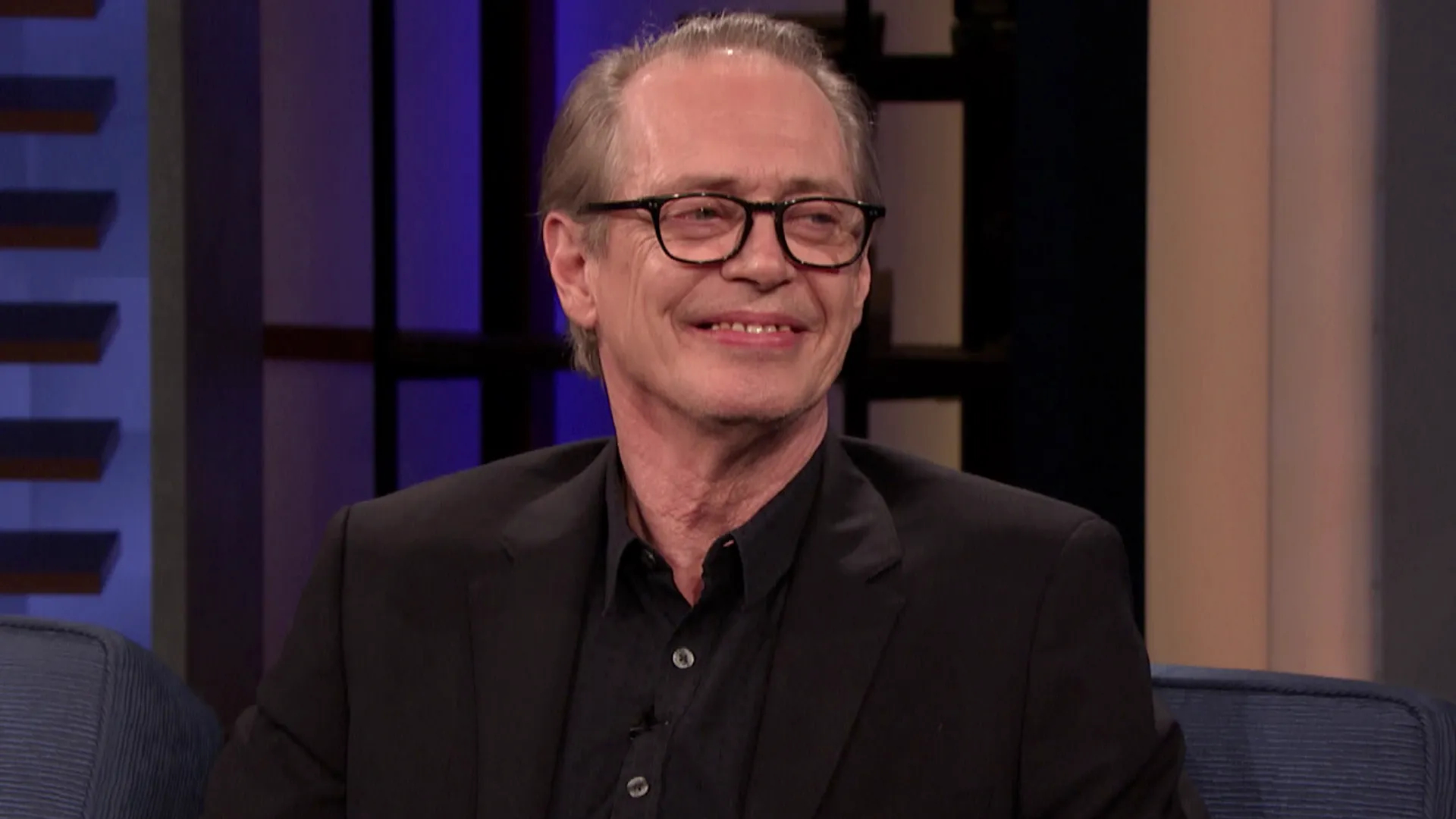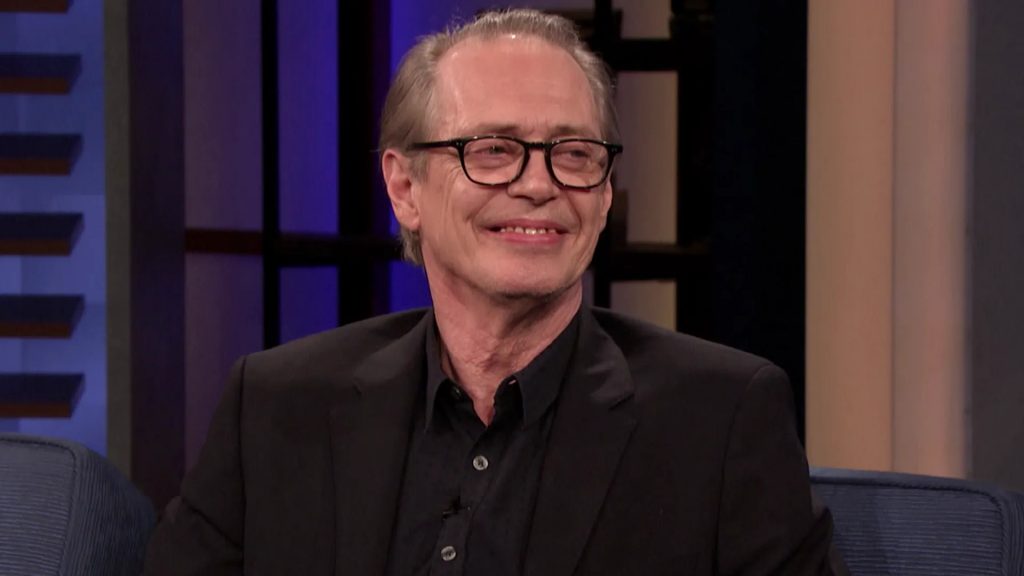 Kevin Michael Richardson
Kevin Michael Richardson is an American actor and voice actor. 56-year-old Kevin was born on October 25, 1964, in The Bronx, New York. He is widely admired for his distinctively deep voice and villainous characters. He has used his menacing voice in many animated film and TV series such as The Mask, The New Batman Adventures, Pokemon, Powerpuff Girls, Batman VS Draculla, TMNT and Batman Gotham Knight. His most fame-earning role was Joker in Batman. Richardson lives in Los Angeles with his Wife Monica, whom he married in May 2006. He is the stepfather of her two children from a previous marriage.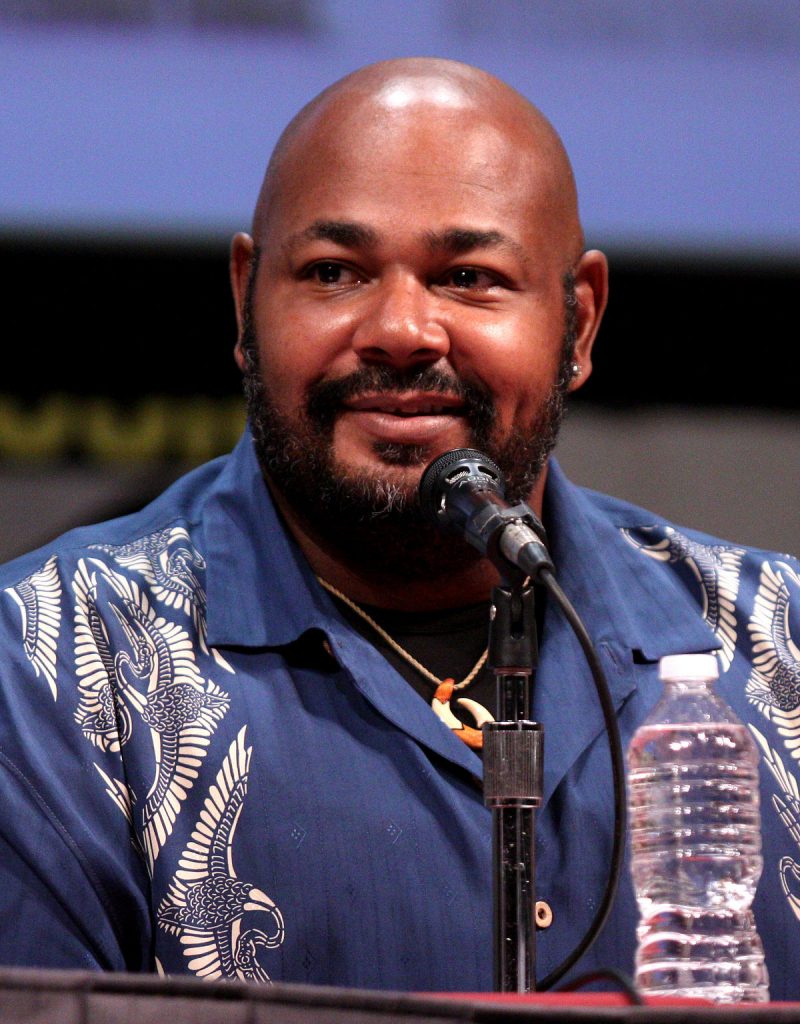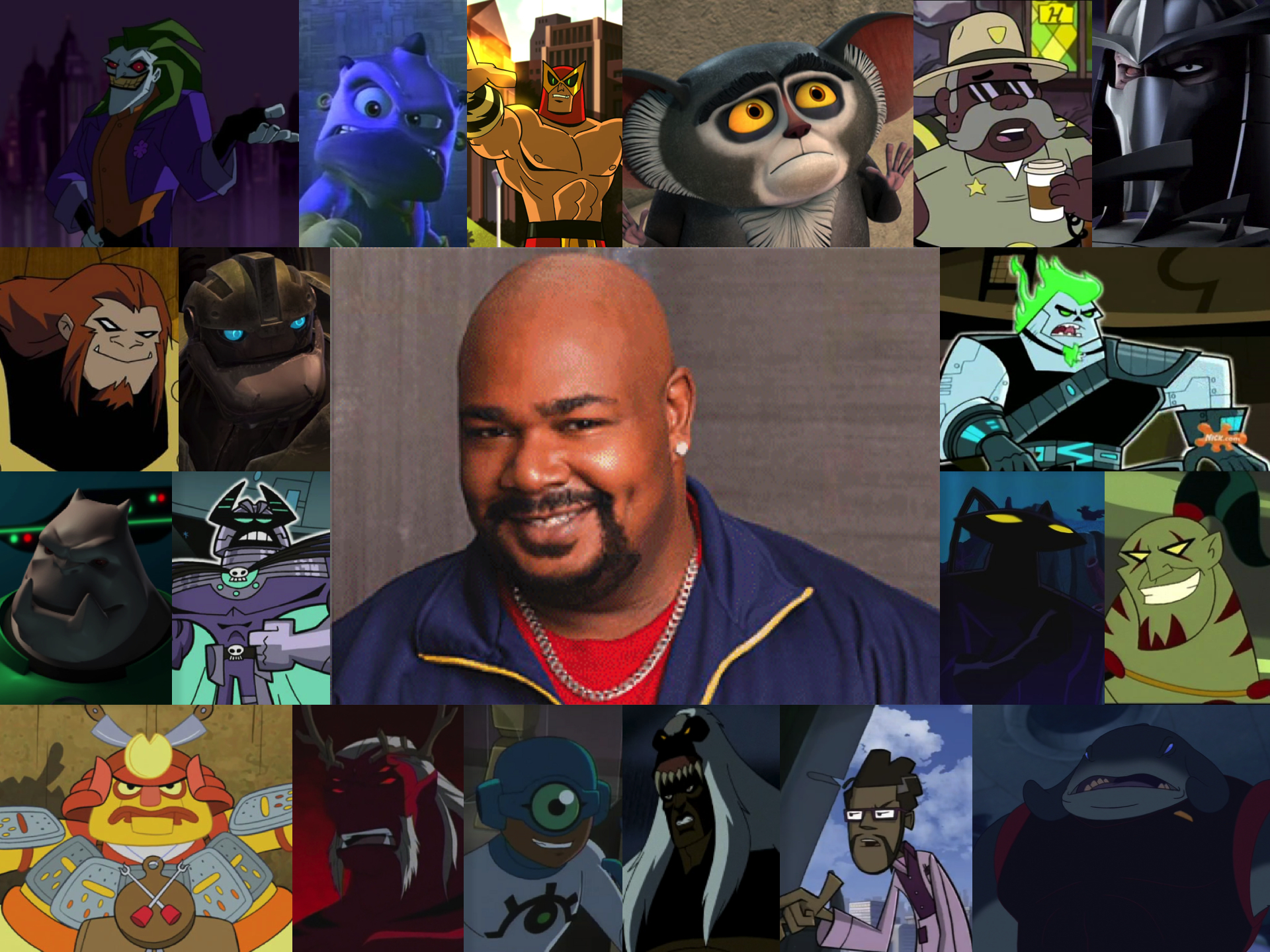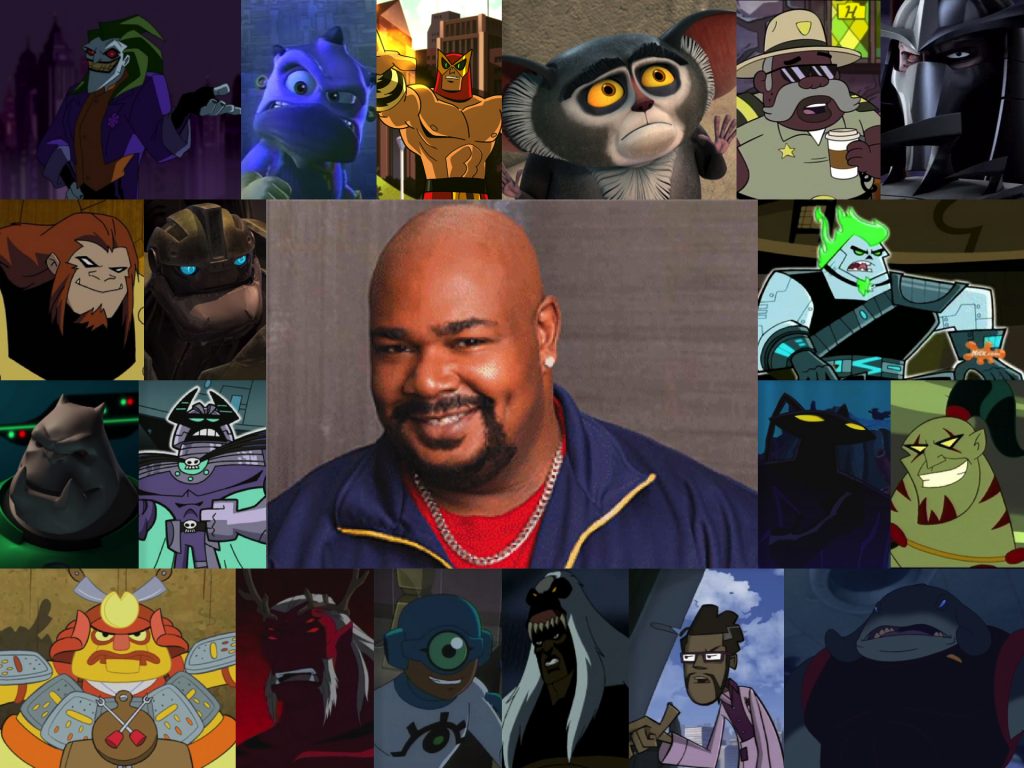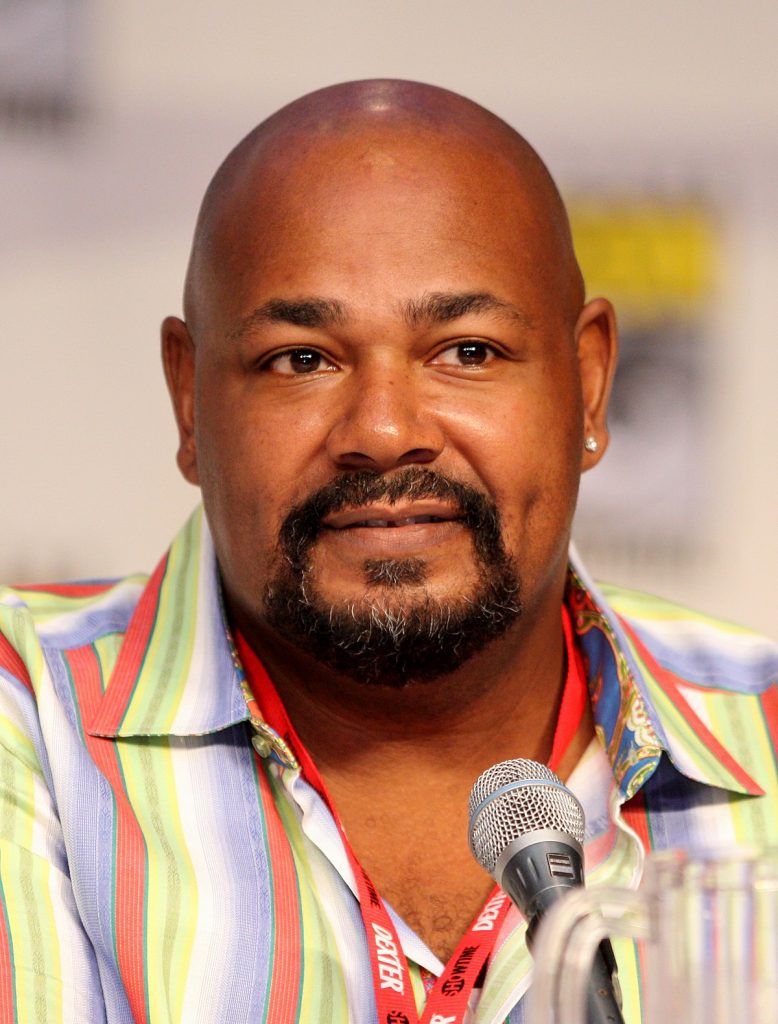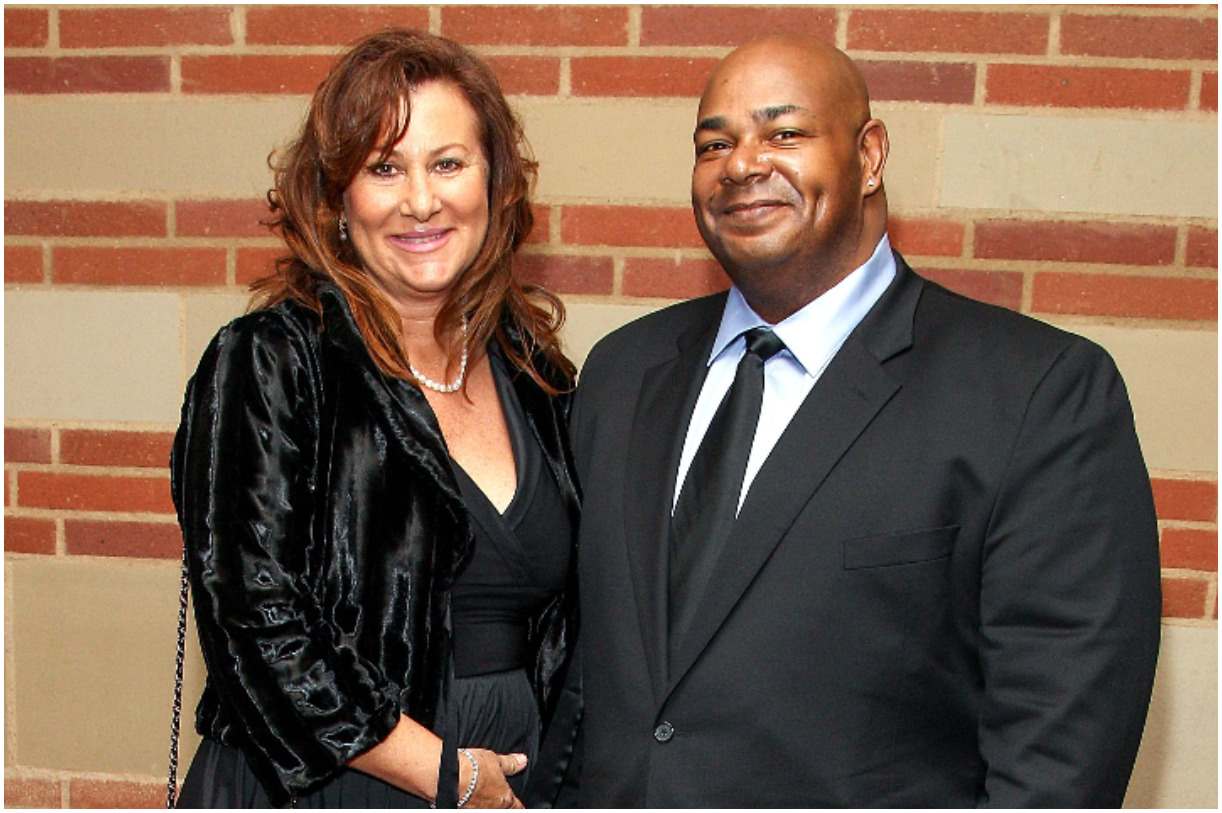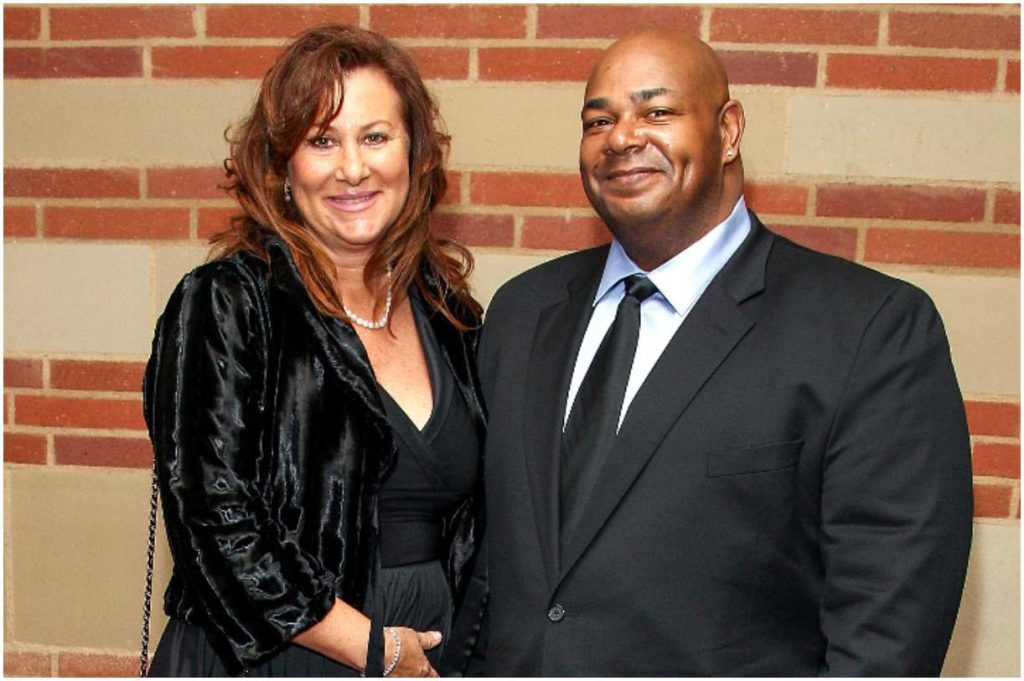 ViviAnn Yee (Staci)
ViviAnn Yee is a young and super cute award-winning American actress. In preschool, when she was 4 years old, her mother signed her up for a musical theater class and her love for acting, singing and dancing arose from there. She performed in Beauty and the Beast, Charlie and the Chocolate Factory and then continued onto the professional realm of theater, television, commercials, voiceover and film. Vivian is a member of MENSA. In her leisure time, she likes reading a lot of books, spending quality time with friends and family, learning and training cinematic martial arts and Kungfu. She values education and her favorite subjects are science and history. She beautifully balances her extensive professional career and her education. She is fluent in both English and Mandarin Chinese.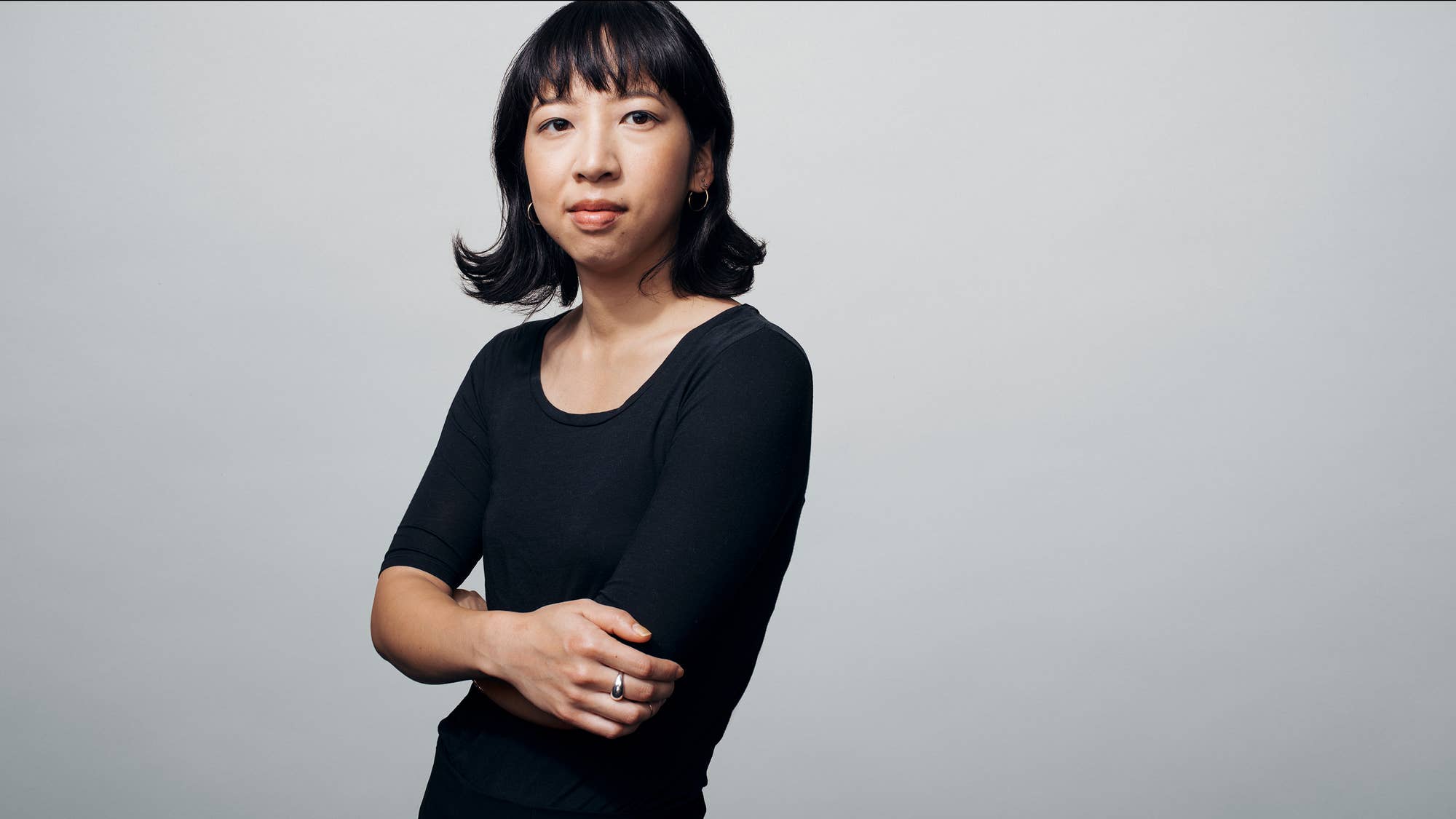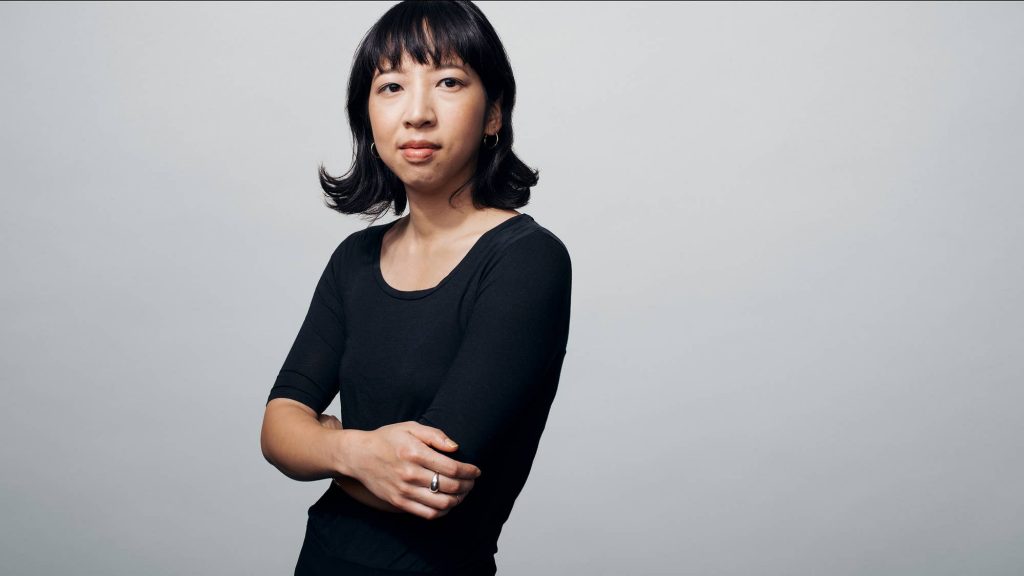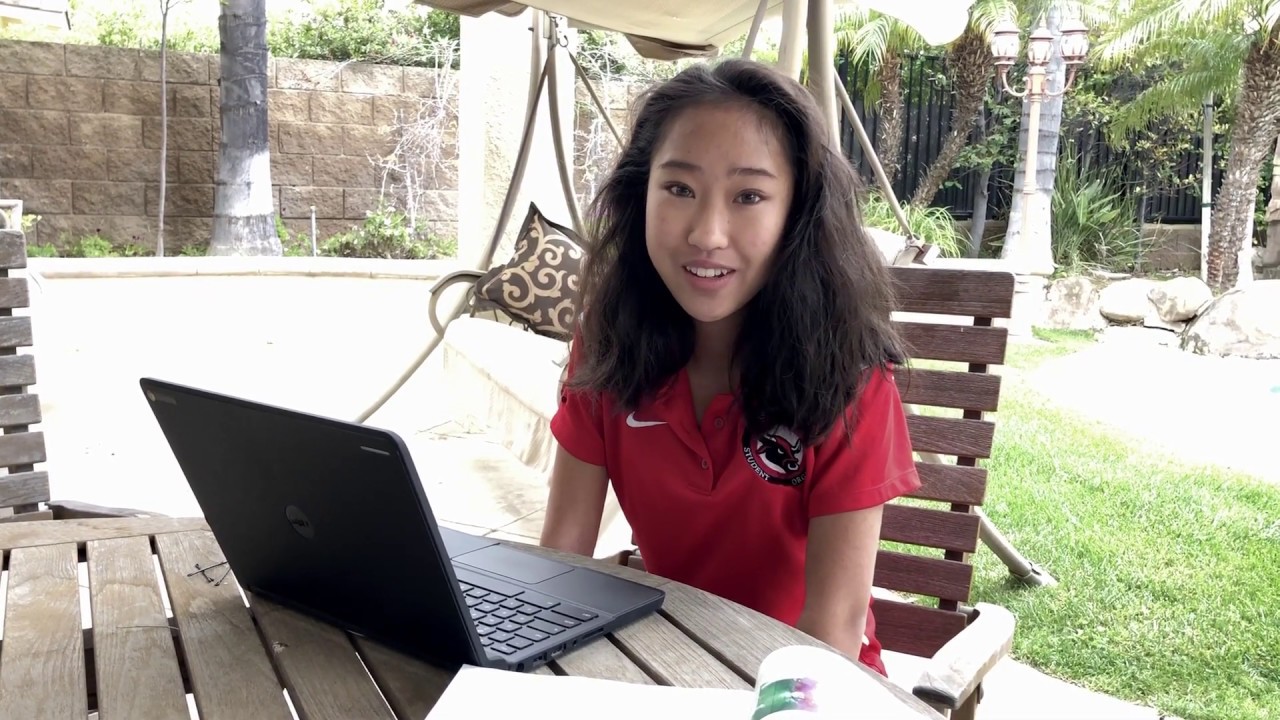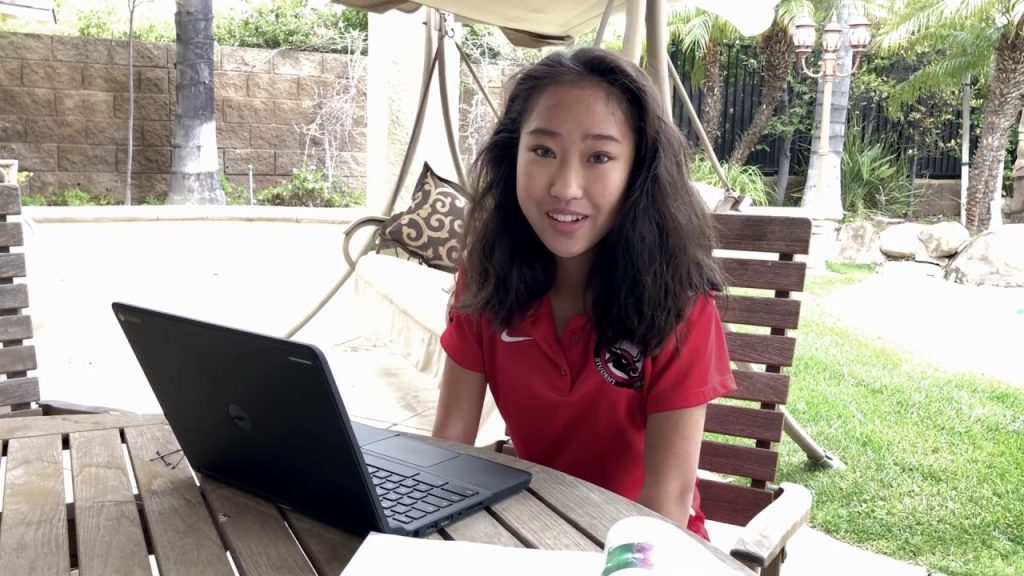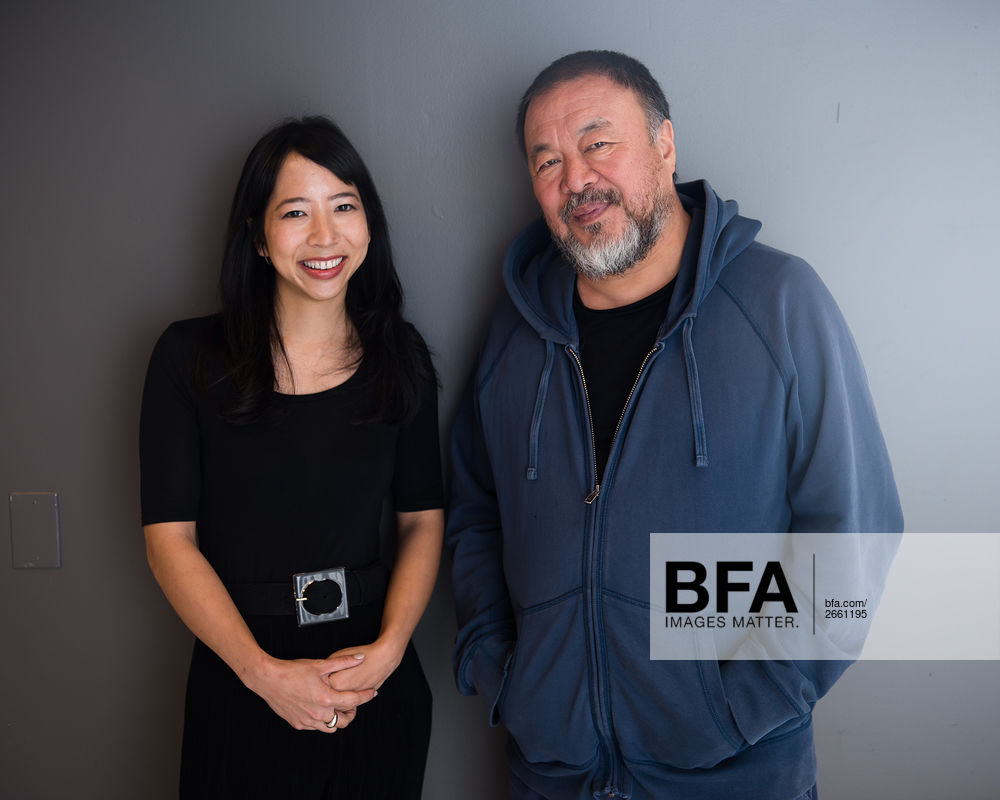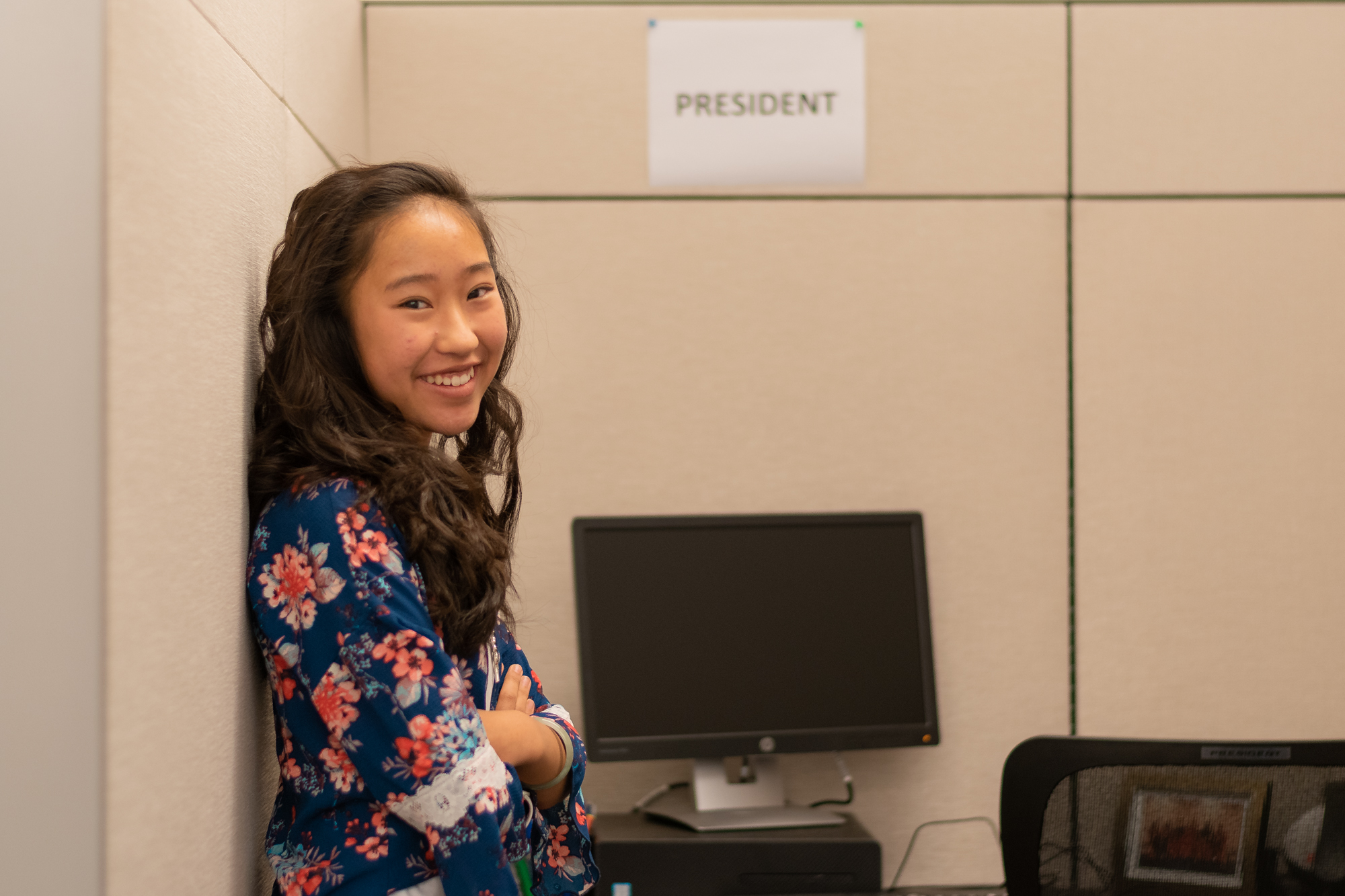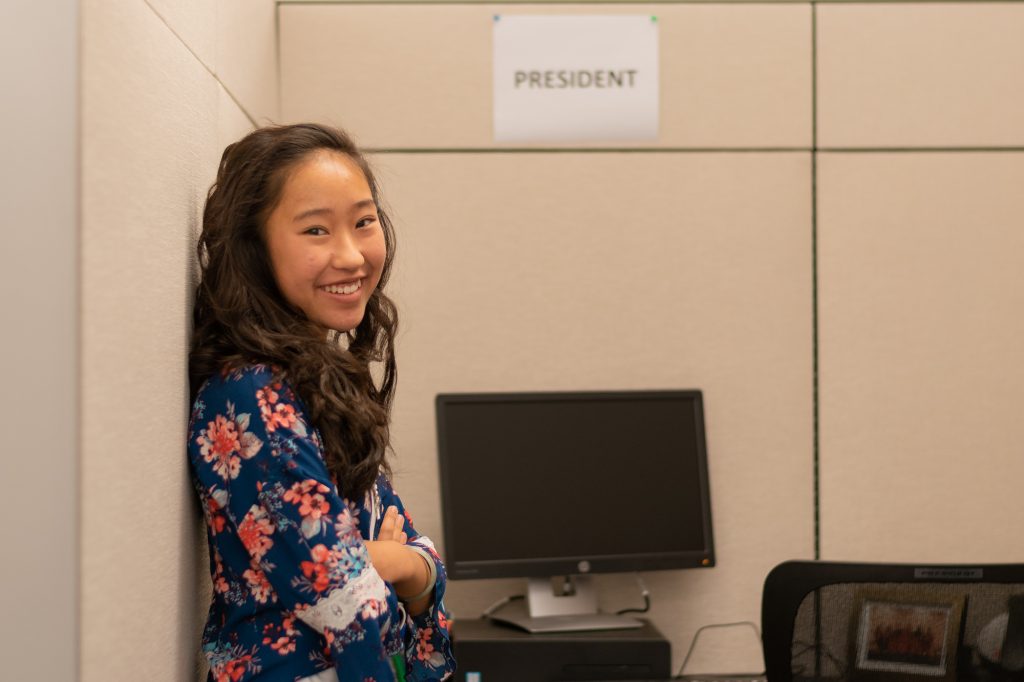 Conrad Vernon (Eugene)
Conrad Vernon is an American voice actor, director, writer and storyboard artist. He was born on July 18, 1968. This 52-year-old actor is best known for his work on DreamWorks Animated series Shrek, Monsters vs. Aliens, Madagascar 3: Europe's Most Wanted and Penguins of Madagascar. He also directed The Adams Family and Sausage Party. His net worth is $ 1.2 Million.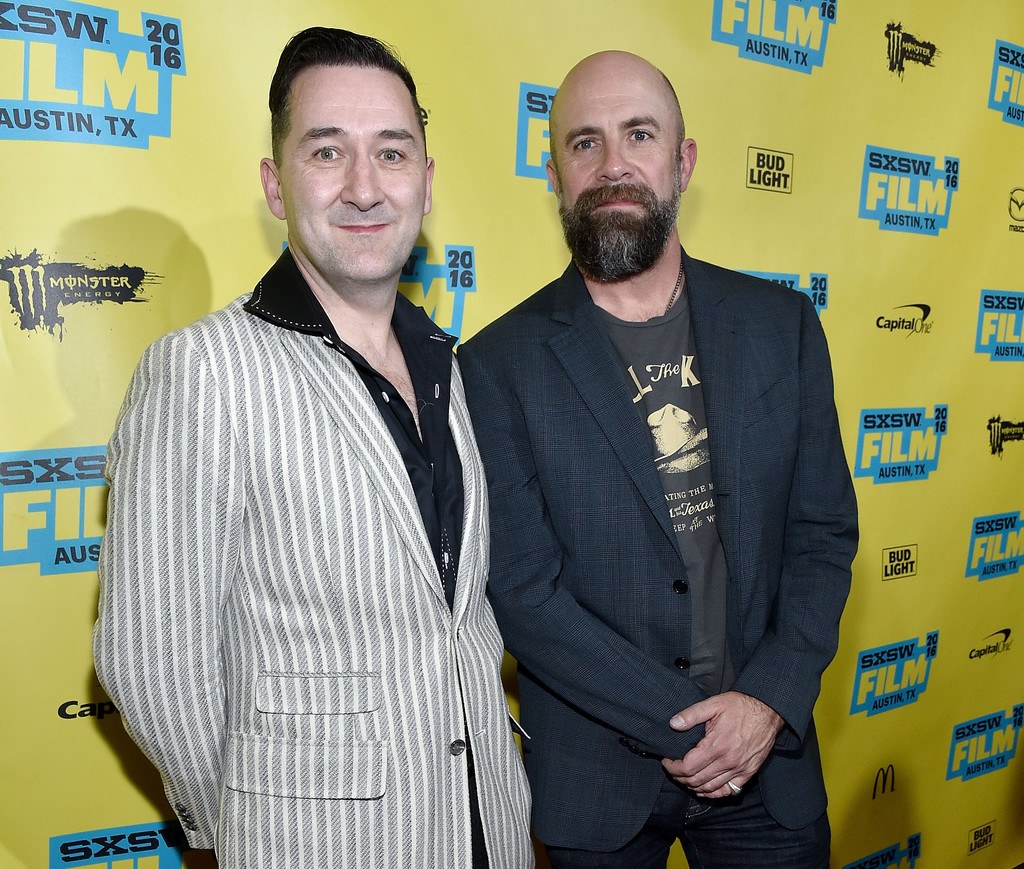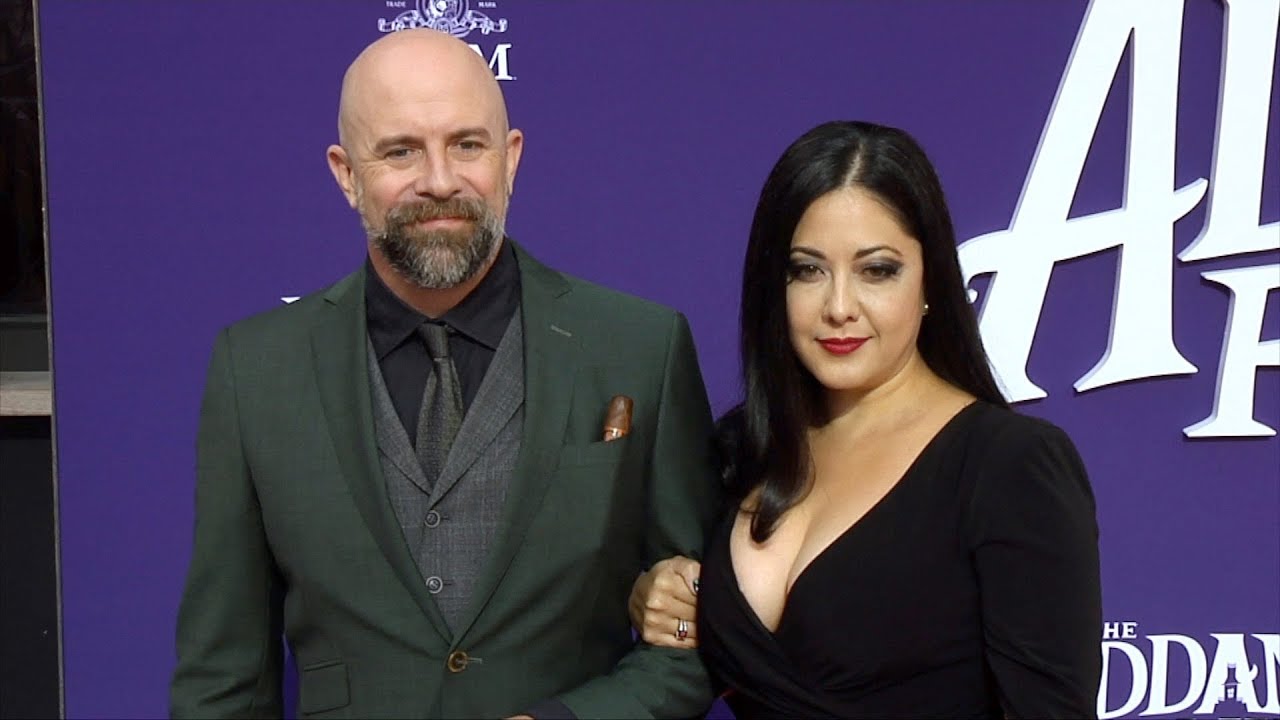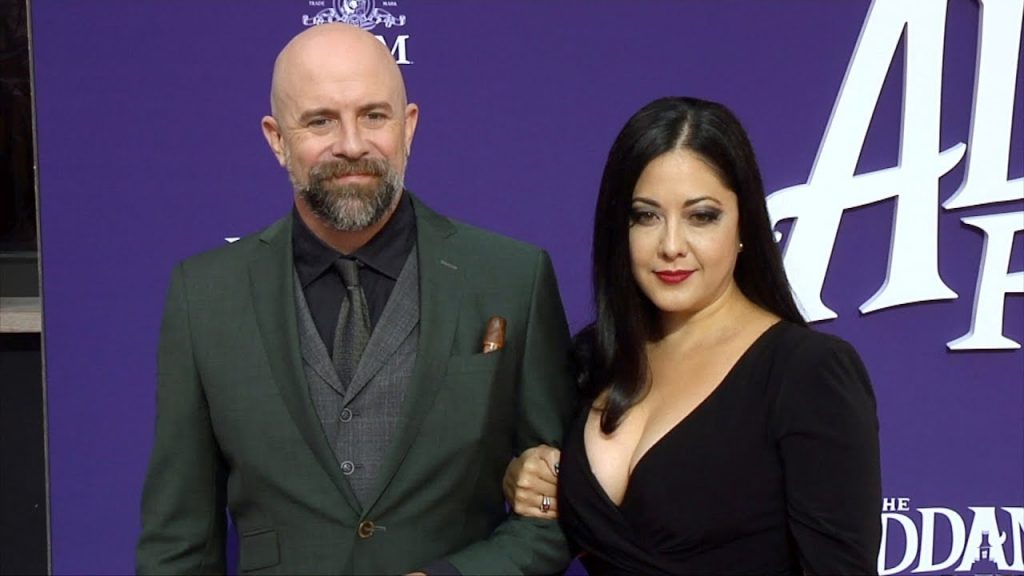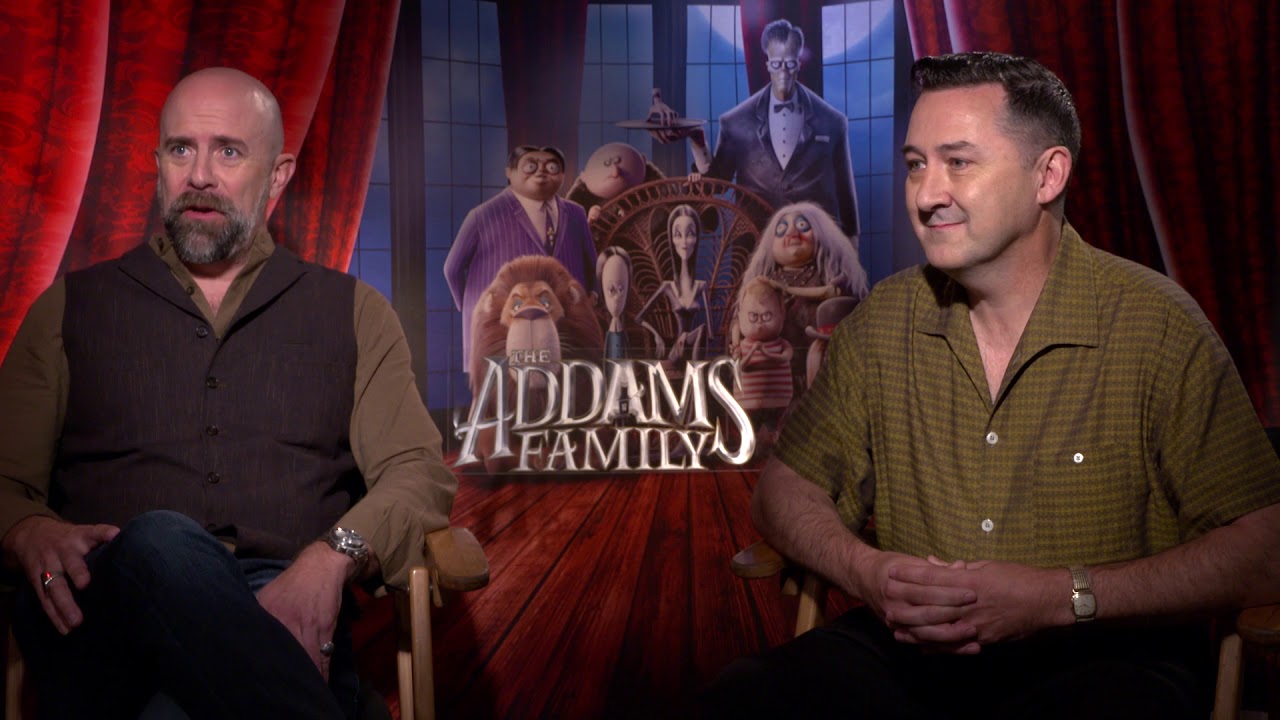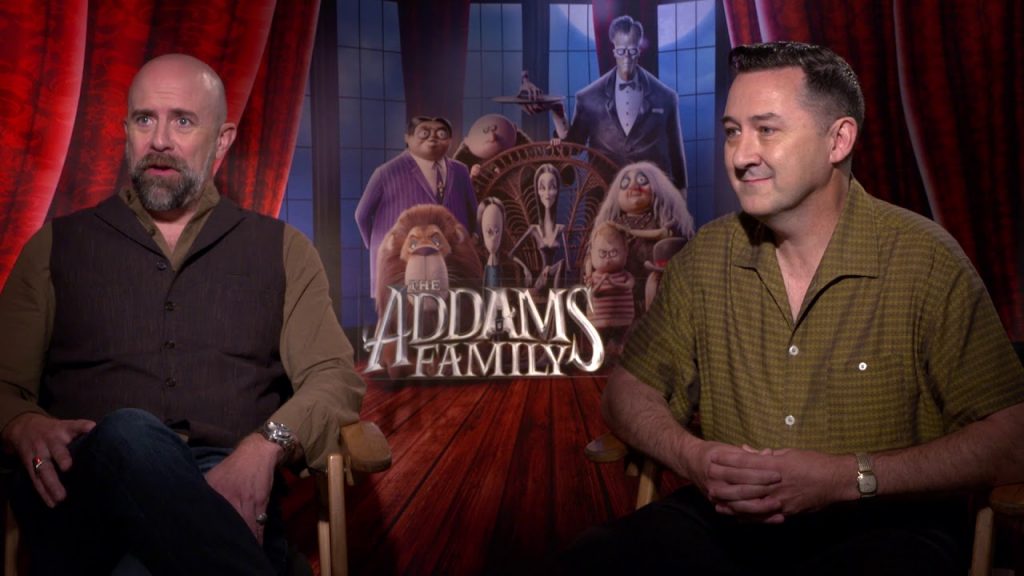 Wrapping up this article we hope that you have enjoyed the details about your favorite celebs. Did you like this movie? Who is your favorite actor? Share your precious thoughts with us in the comment section below!