My Christmas Love is a Romantic-comedy movie, directed by Jeff Fisher. It was released by Hallmark channel on 17 December in 2016. It is written by Garrett Frawley and Brian Turner. The movie is about a girl, who is receiving presents from an anonymous suitor, in the days of Christmas. The girl tried to find him and when she found him, they both fell in love with each other.
The main cast of the story comprises Meredith Hagner, Bobby Campo, Megan Park, Aaron O'Connell, and Gregory Harrison.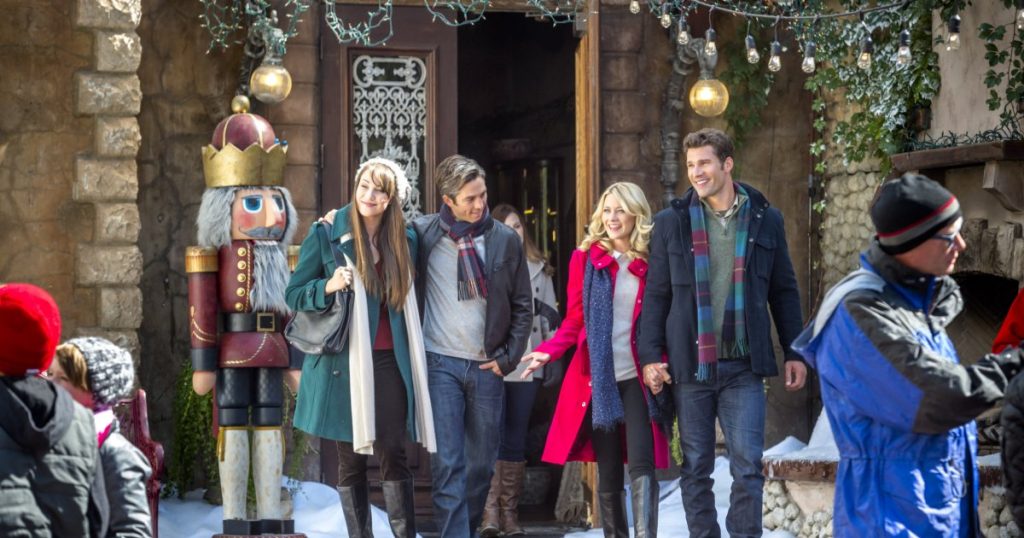 Meredith Hagner
Meredith Kathleen Hagner is an American actress. She made her acting debut in, As the World Turns, which was a soap opera, by doing the role of Liberty Ciccone from 2008 to 2010. This role leads her to the nomination of a Daytime Emmy Award for Outstanding young actress. After that, she appeared in a series, Lights Out in 2011 and Men at Work in 2012-2014. Her one more prominent role is of Portia Davenport, which she is doing in Search Party from 2016-present.
She was born in New York on 31 May 1987 but spent her childhood in Houston, Texas. She graduated from Chapel High School in 2005. She joined Boston Conservatory but at that time, she started getting acting opportunities so she moved to New York for them.
Some of the movies she did are Going the Distance, Damsels in Distress, Art Machine, Hits, We'll Never Have Paris, Creative Control, Irrational Man, Folk Hero and Funny Guy, Ingrid Goes West, Set it Up, The Oath, Brightburn, Palm Springs, Horse Girl, and Vacation Friends.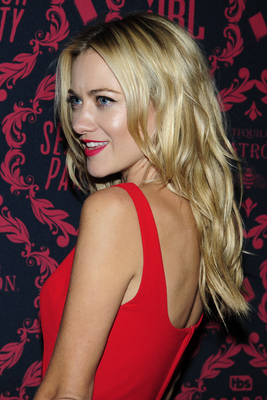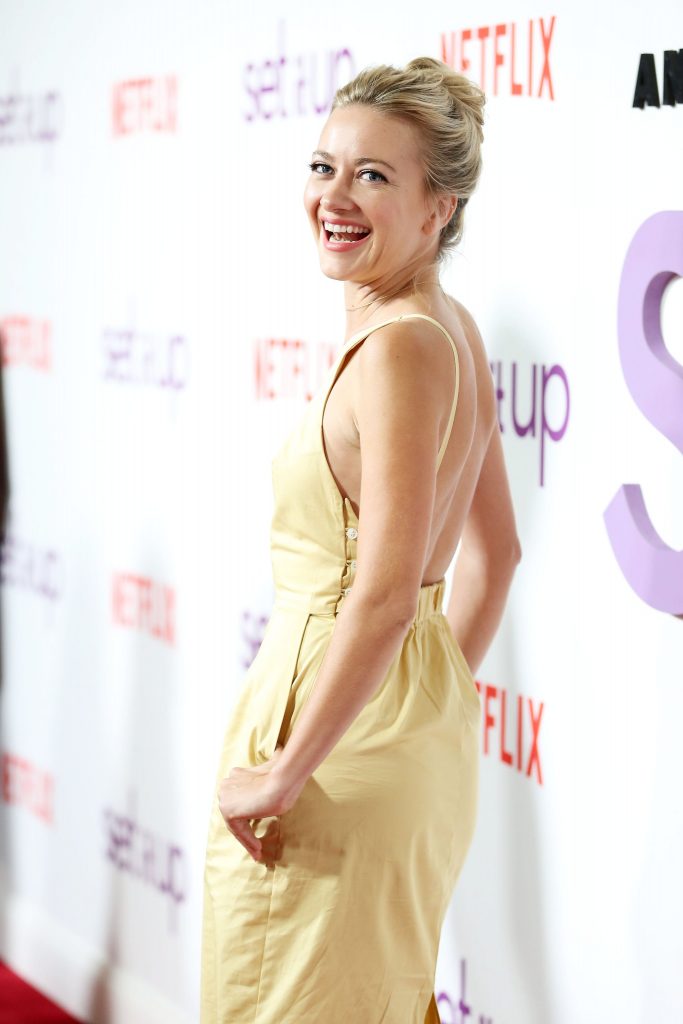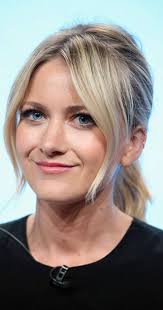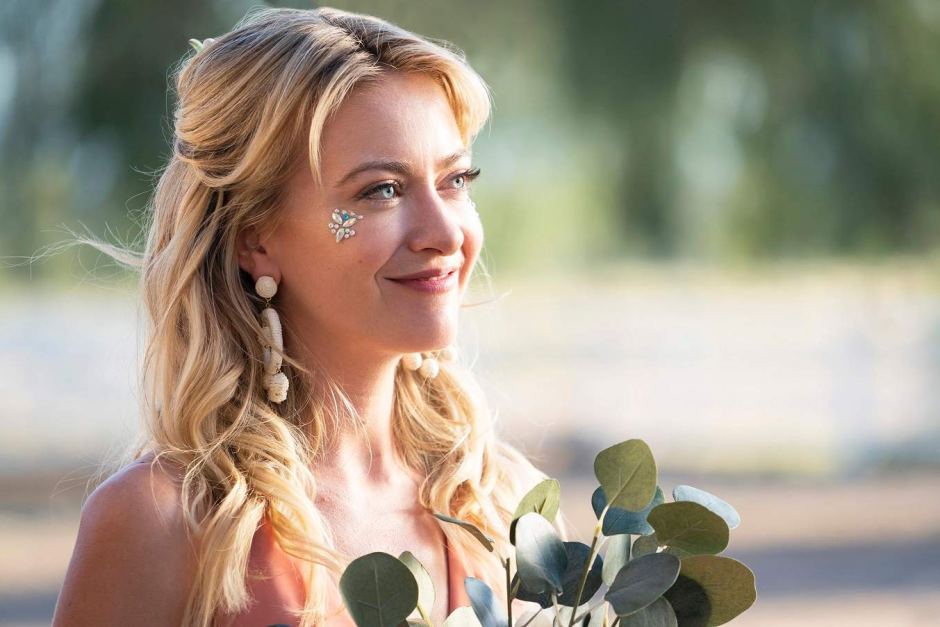 Bobby Campo
Robert Joseph Camposecco, who is known as Bobby Campo, is an American actor. He has played the role of Liam in the movie My Christmas Love. The most famous of his roles is the lead role of Nick O'Bannon in The Final Destination.
He was born in a place called Wheeling in West Virginia. His childhood is spent in St. Petersburg, Florida. His father was a painting contractor and was a makeup artist, who worked with so many celebrities. Bob has a younger sister. He has attended Seminole High School and a Studio workshop, Tampa in Florida. He is married to a former model and hairstylist, Christie Mac. They married each other on 8th March 2016.
Some of his notable movies are Coffee and Cream, Legally Blondes, The Final Destination, Queen, Séance: The Summoning, A Conversation About Cheating With My Time Travelling Future Self, General Education, The Jazz Funeral, Starve and Unbroken: Path to Redemption.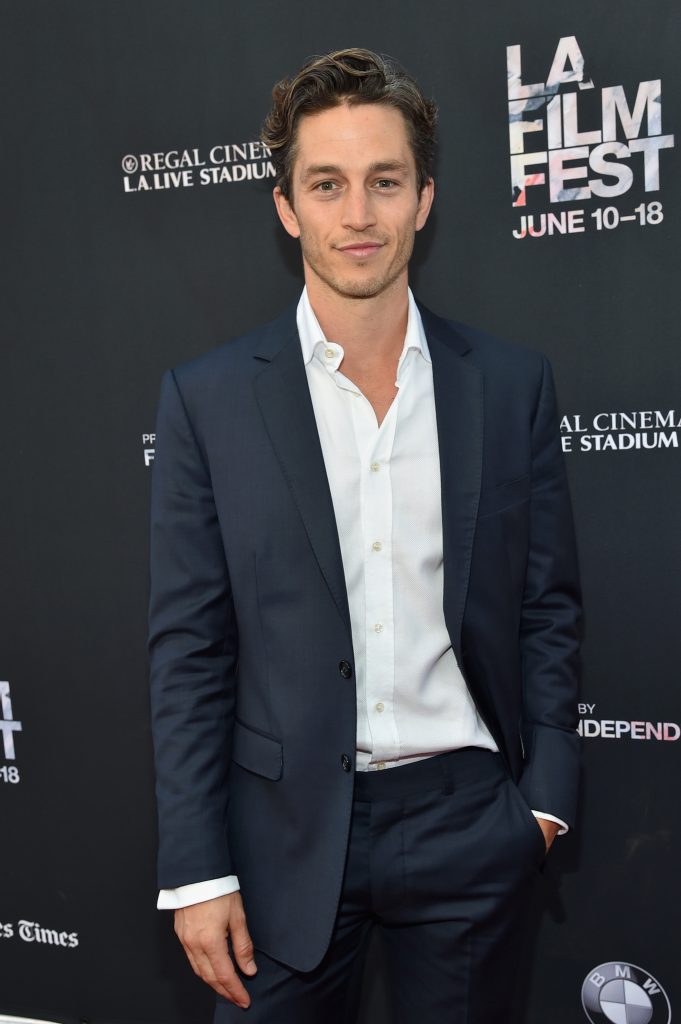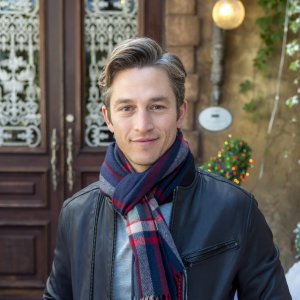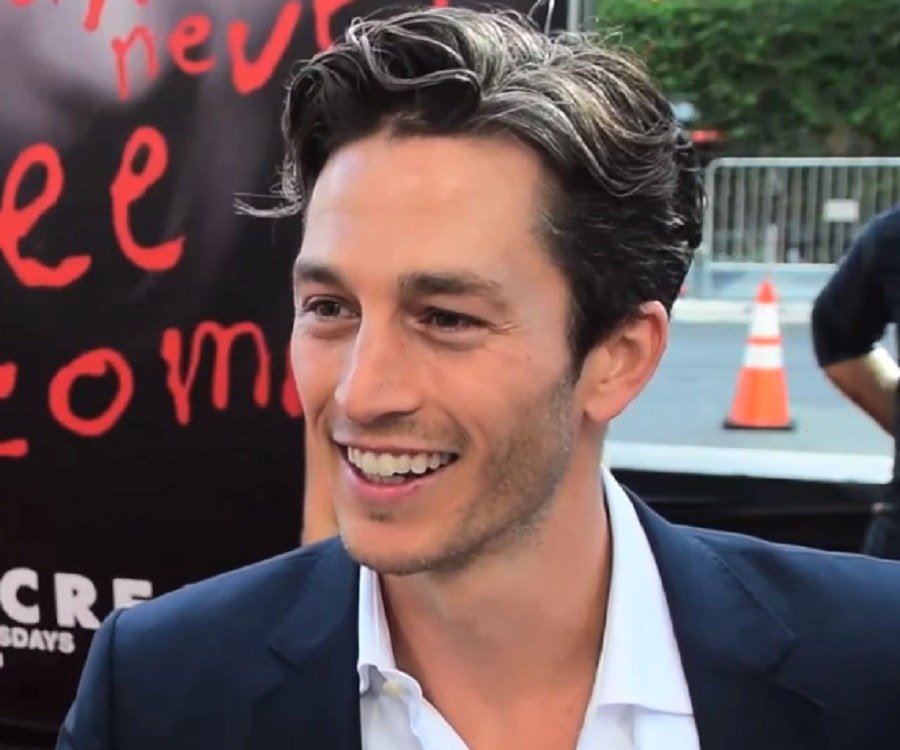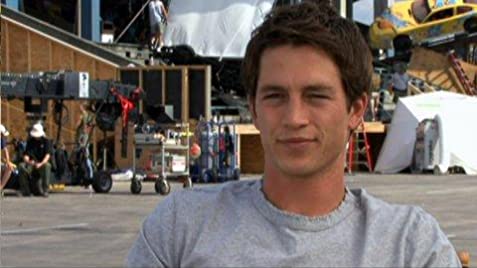 Megan Park
Megan is a Canadian singer, director, and actress. She is best known for her role as Grace in a series, The Secret Life of the American Teenager. She was born in Lindsay, Ontario, Canada, on July 24 in 1986. She went to Oakridge Secondary School in London, Ontario. When she was in her school, she used to be a part of the Children's Theatre Program. She commenced her career when she was just 6.
In the year 2006, she met actor Tyler Hilton, during the shooting of Charlie Bartlett. They both started dating. In December 2013, they both got engaged and on October 10th in 2015, they married each other. In February 2020, their daughter Winnie was born.
Some of her famous movies are Some Things That Stay, Charlie Bartlett, Diary of the Dead, A Cinderella Story: Once Upon a Song, Guns, Girls and Gambling, So Undercover, The F Word, Demonic, Room, Central Intelligence, Did I Kill my Mother?, Dog Days, and Deported.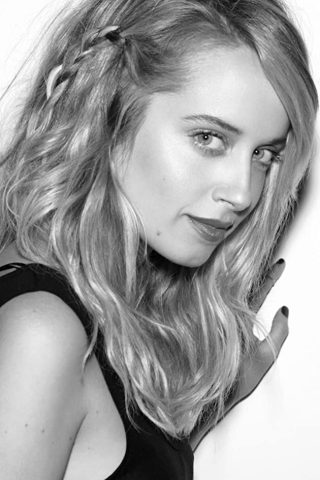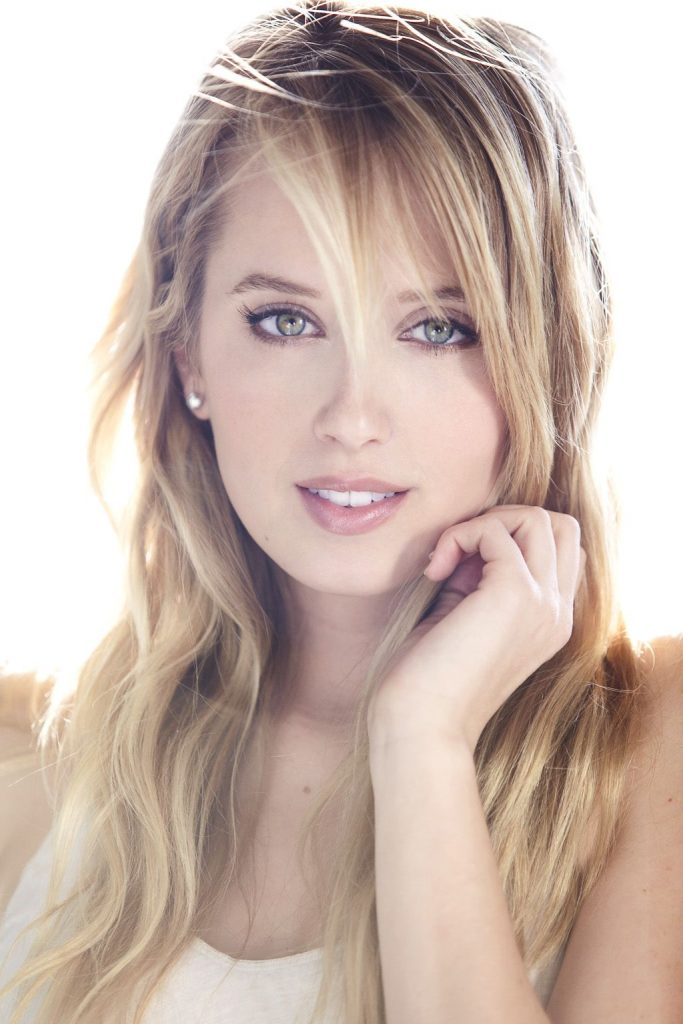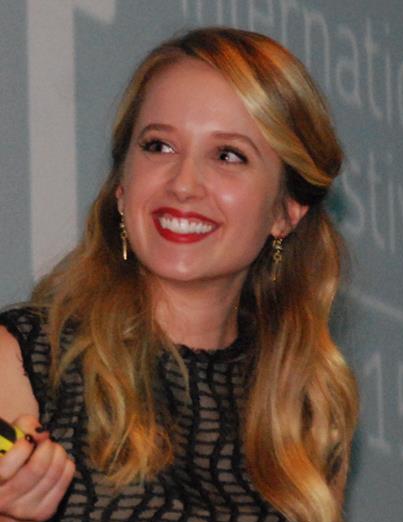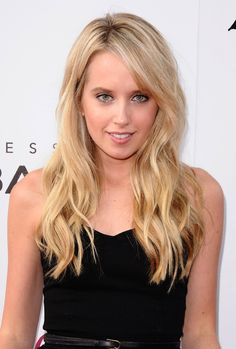 Aaron O'Connell
The Scott in My Christmas Love, Aaron John O'Connell is an American model and an actor. He is most famous for his role as Wyatt Cryer in an Oprah Winfrey Network drama series The Haves and the Have Nots.
He was born on April 8, 1986, in Dayton, Ohio, US. He attended Cathedral High School till 2004 and graduated from Purdue University in 2008. His father O'Connell was a former player for Cincinnati Bengals and Kathryn Deeble O'Connell. He is the brother of three sisters. He was so fond of basketball, football, and baseball. He was in a relationship with model Natalie Pack and they got engaged on September 4 in 2017. They both got married on July 21 in the year 2018, at Lake Como in Italy.
Some of his most notable movies are LAID: Life as it's Dealt, The Haves and the Have Nots, The Tyler Perry Show, 12 Gifts of Christmas, A Prince for Christmas, Home and Family, The Real, My Christmas love, With Love, Christmas, Lethal Weapon, Black Water, This is our Christmas, and Runnin' from my Roots.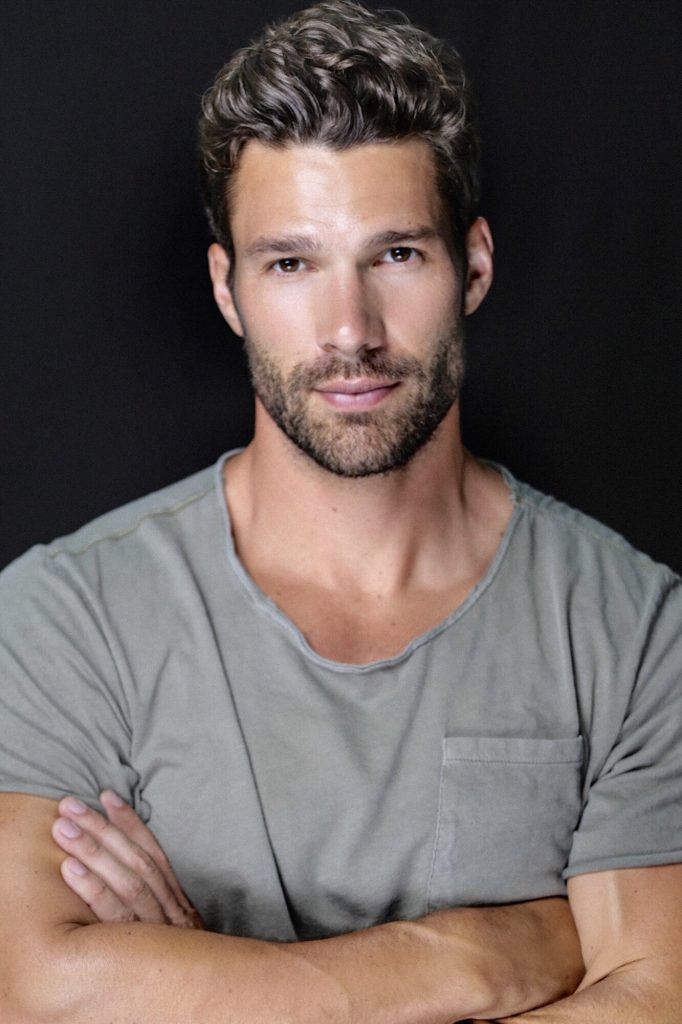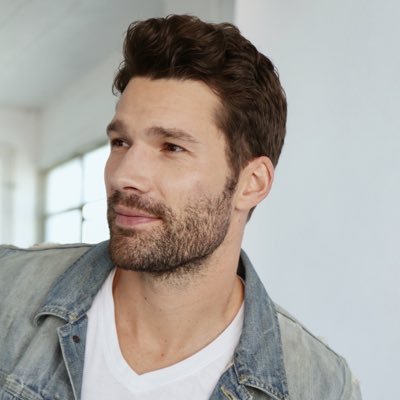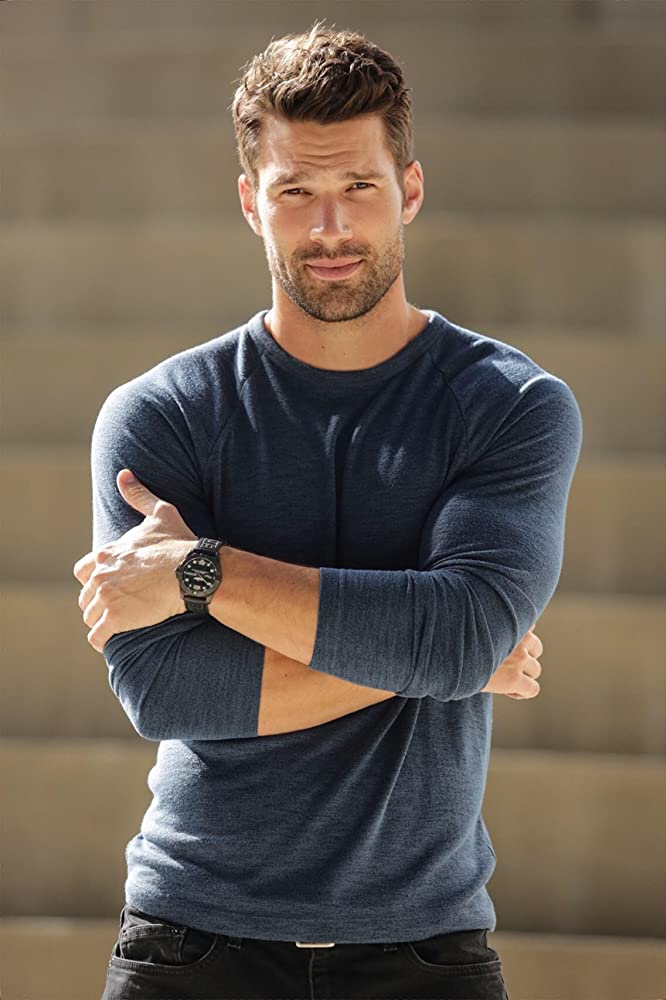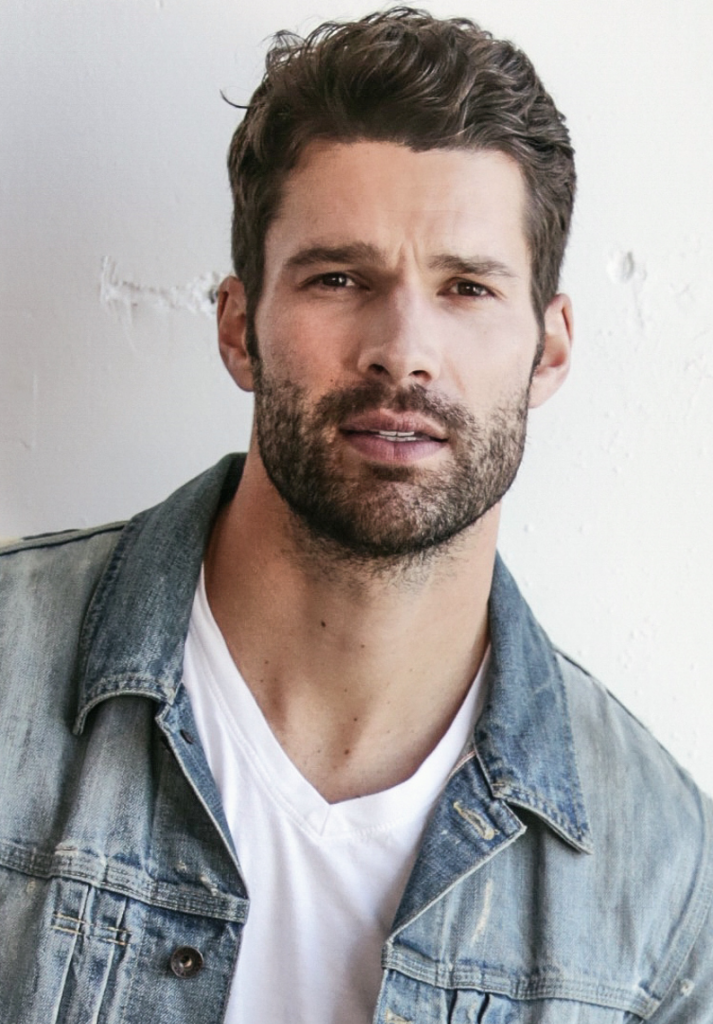 Gregory Harrison
Gregory Neale Harrison is an American actor. He has done the role of Tom in the movie, My Christmas Love. He is most famous for his roles as Chandler in a 1987 movie, North Shore, then as Dr. George Alonzo in a CBS series, Trapper John, M.D. and Michael Sharpe, a cunning business tycoon in another CBS series Falcon Crest.
He was born in California. His father was a ship's captain and a poet. George has also served in the US Army during the Vietnam War era. He has married actress Randi Oakes in 1980. They have four kids, one boy, and three girls. For 15 years, he was living in Gold Beach, Oregon but he moved to Eugene in 2007. In the 1980s, he got addicted to cocaine, but he recovered with the help of Betty Ford Rehabilitation Centre.
He has done a number of movies, television dramas, short films, etc. but some of his most famous movies are The Harrad Experiment, Jim the World's Greatest, Fraternity Row, Razorback, North Shore, Body Chemistry II, Cadillac Girls, Tis a Gift to be Simple, Hard Evidence, It's My Party, Air Bud, Cannon Inverso – Making Love, Love N' Dancing, The M Word, Fair Heaven, Hour of Lead, etc.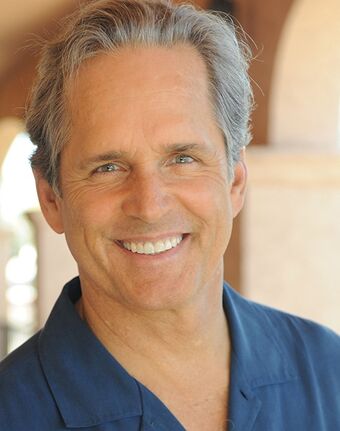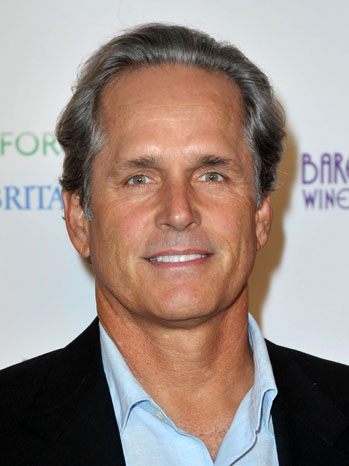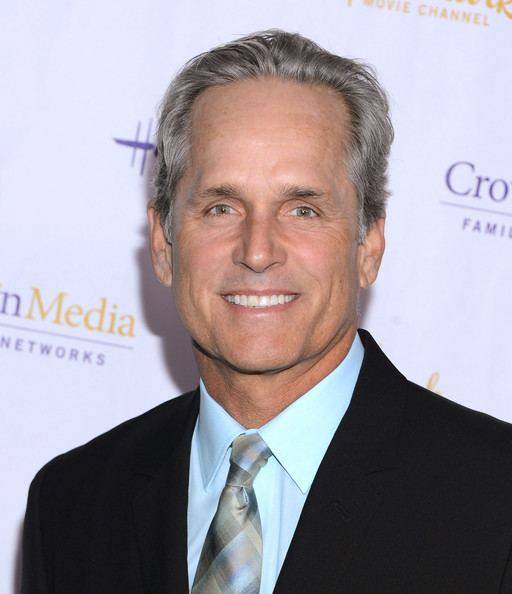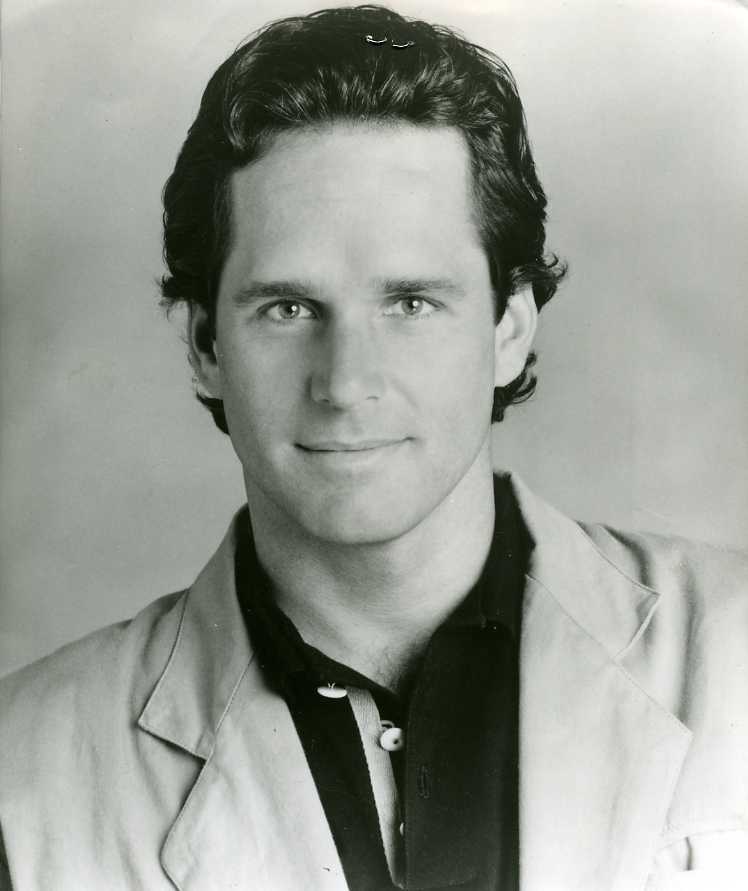 Other characters of My Christmas Love are Ben Gavin as Roger, Jeremy Glazer as Grant, Anne Sward as Esther, Darren Ewing as Mr. Milano, Houston Merrill as Jason, Anna Daines as Maggie, Gavin Bentley as Smittie, Robyn Kemp as a singer, Yolanda Woods as Sandra, Bryan Daley as Tyler, and so many other small characters.
That's all from the cast of My Christmas Love, do let us know your thoughts about them!