Nayyar Ejaz is a famous Pakistani film and television actor. Nayyar Ejaz is mainly known for doing villainous roles. Nayyar Ejaz recently made an appearance in Good Morning Pakistan alongside Mustafa Qureshi. Nayyar Ejaz revealed that the famous character of Shahrukh Khan from the movie Dar was basically inspired by one of his mega-hit characters.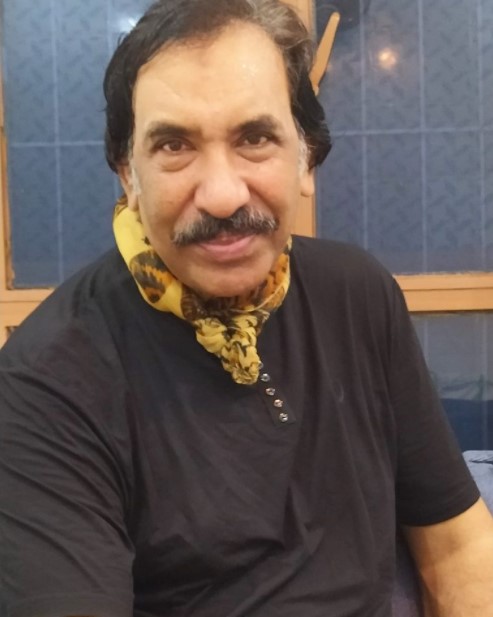 While talking about his superhit drama Dasht Nayyar Ejaz shared that he played the character of a boy who saw his father killing his mother. That boy got stammer and he did it with variation and it was for the first time anyone did a character with a stammer. Nayyar Ejaz shared that 15 years after Sharukh Khan did a movie with the dialogue "KKKK Kiran" (Dar) in which he played the role of a boy with a stammer.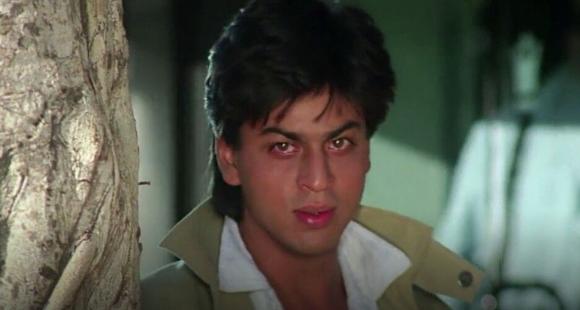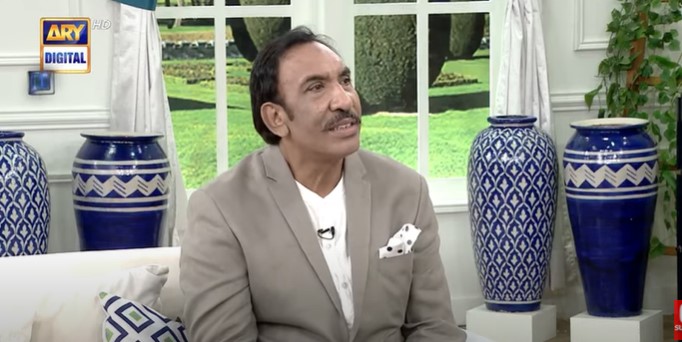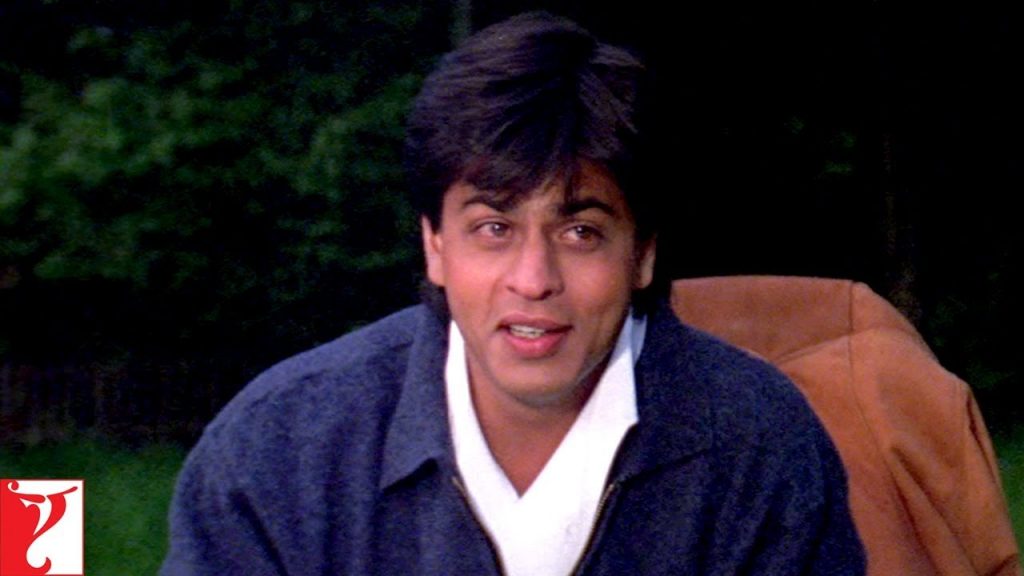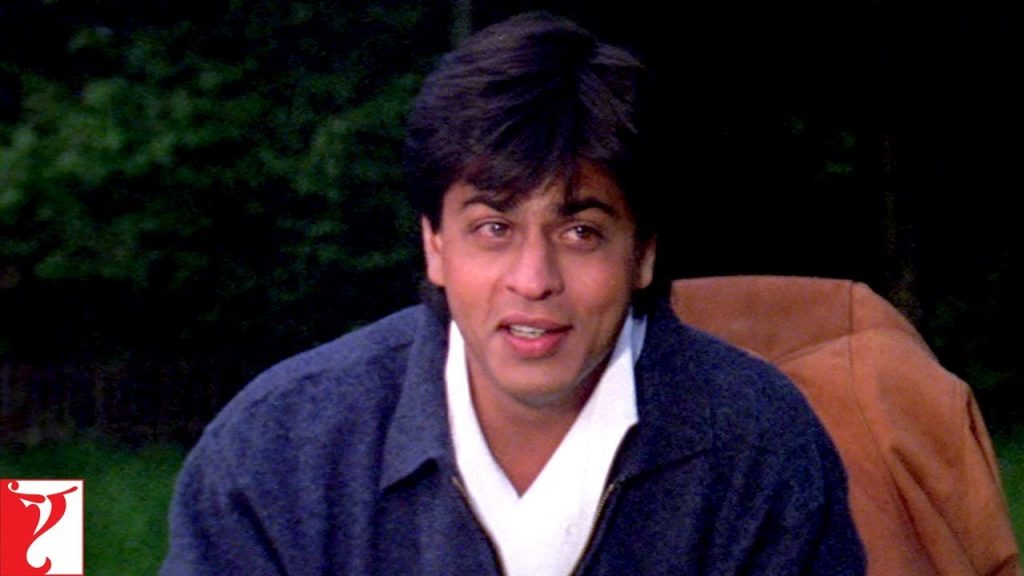 Have you guys seen the video? Do you also think that SRK's famous movie is inspired by Nayyar Ejaz's famous character? Want to add something to the story? Feel free to share your views with us!