It's been a while now that Yasir Husaain and Nausheen Shah's controversy has been making rounds on social media. The controversy started when Yasir Hussain called actress Nausheen Shah an 'uninvited guest' at his wedding. In response, Nausheen Shah said that she is sorry for Yasir because there are definitely some serious mental problems with him.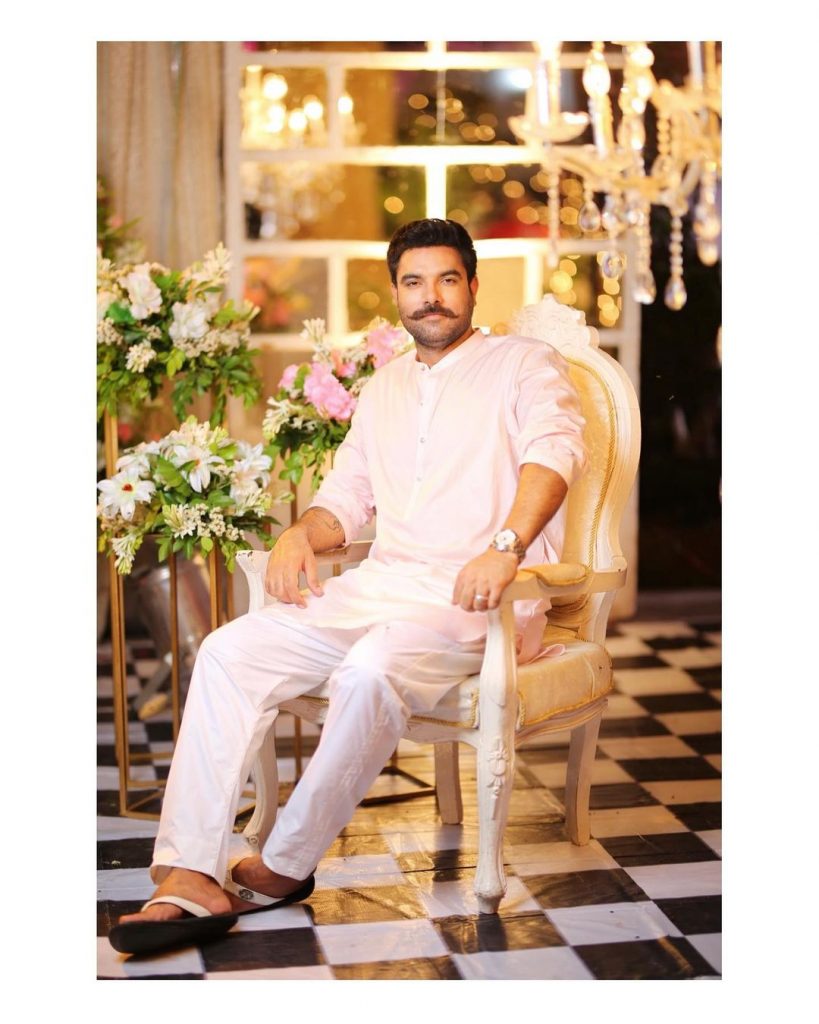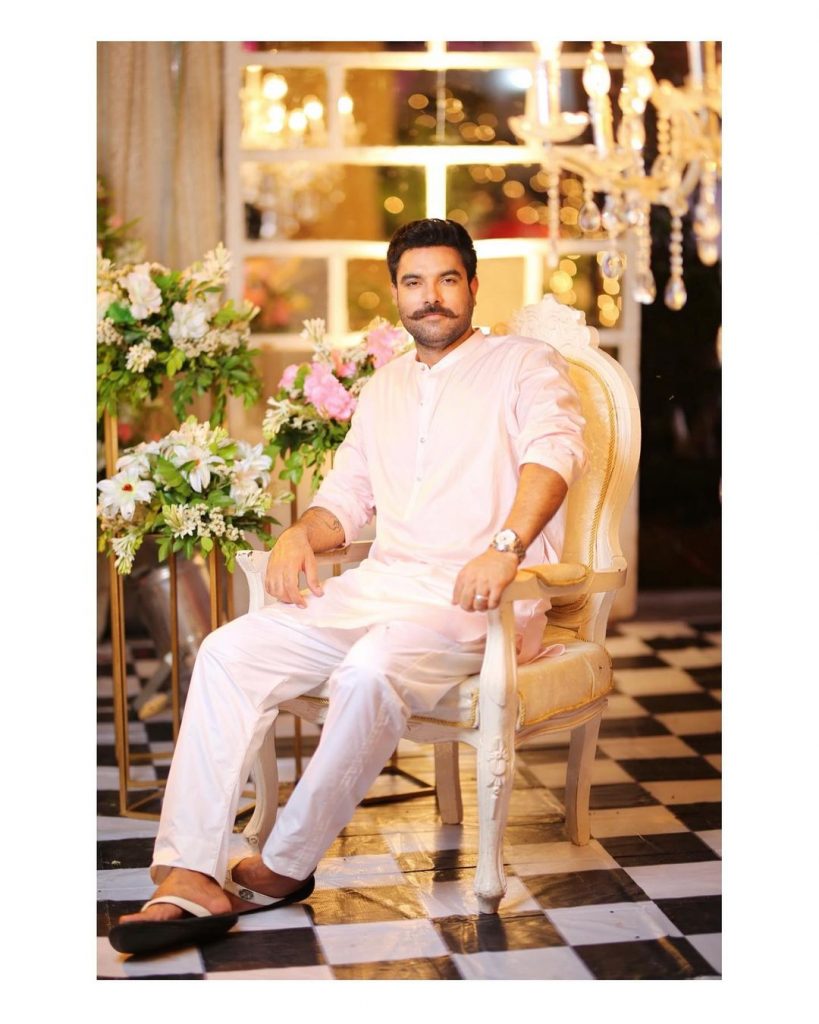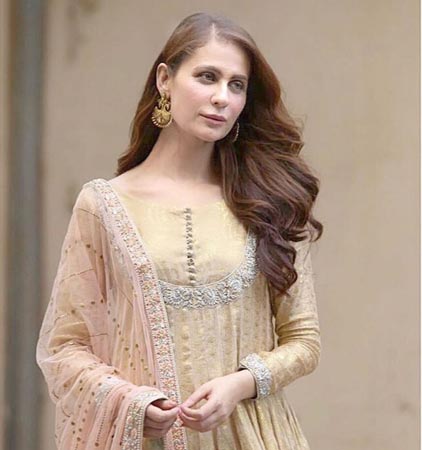 Nausheen Shah in her recent interview with "Nashpati Prime" shed light on Yasir Hussain's wedding controversy. Nausheen Shah mentioned that "I go to celebrity weddings without getting an invitation, I crash weddings and I love it".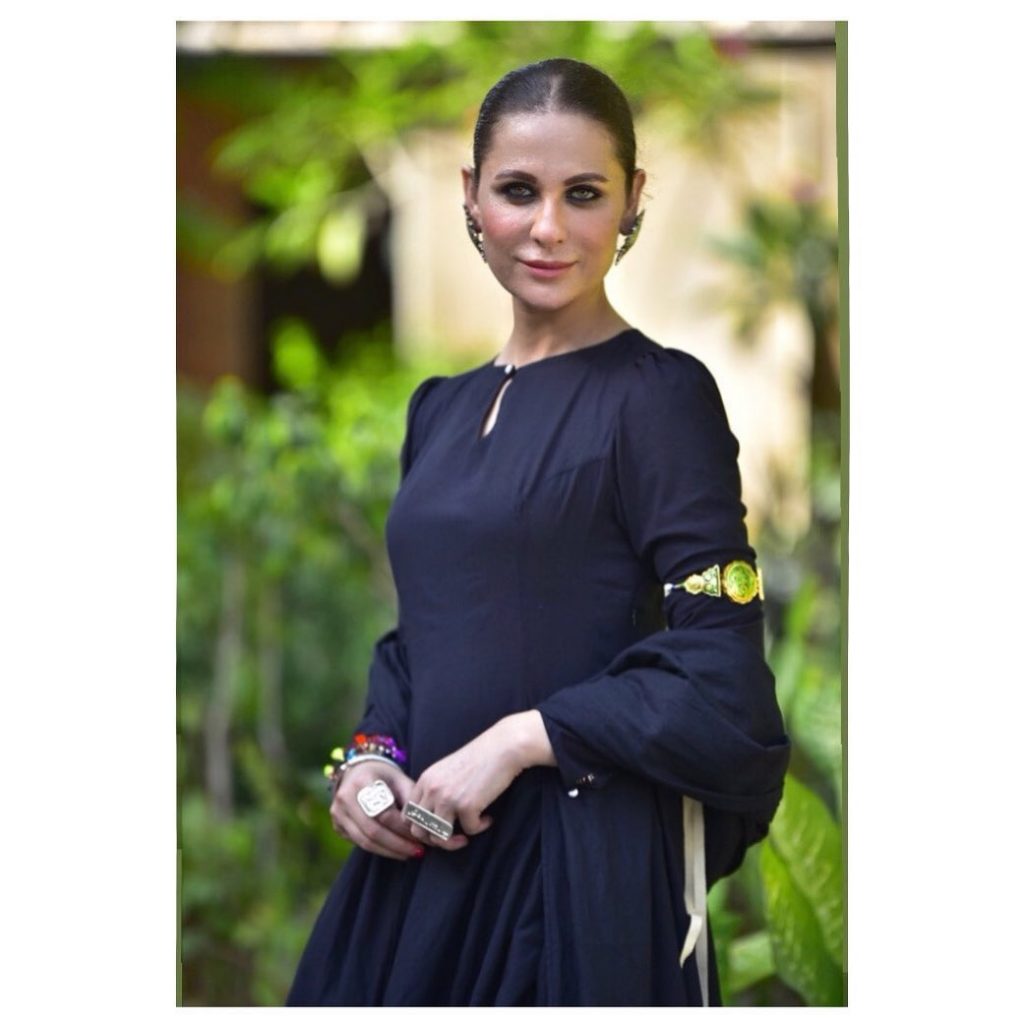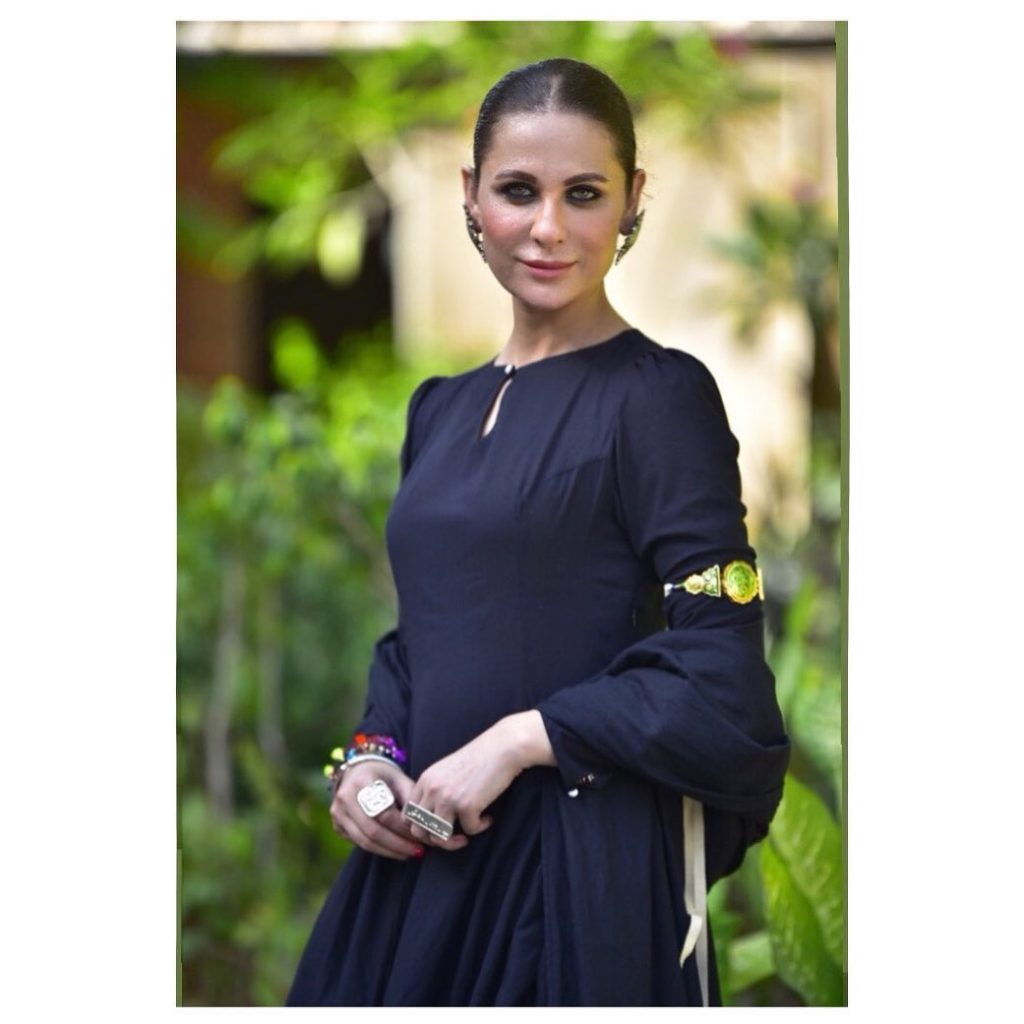 Lately, Yasir Hussain taking to his Instagram story warned Nausheen Shah to stop highlighting this matter again and again. He also added that he'll take a serious action against her if she'll try to do such cheap tactics again just to gain popularity. Yasir Hussain blamed Nausheen Shah for destroying her wedding events.