Nazdikiyan new drama by ARY Digital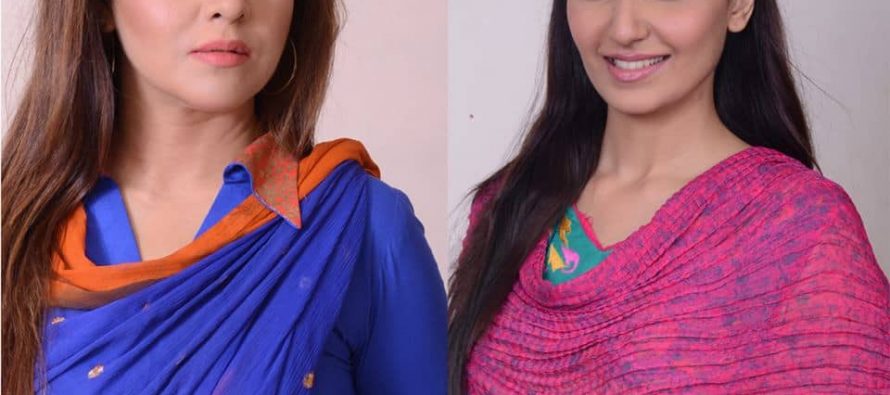 Nazdikiyan is a new drama starting from 30th October 2014 at 9:00 PM on ARY Digital. Maria Waasti, Maheen Khalid Rizvi, Vasay Chauhdary, Affan Waheed, Gohar Rasheed are main names in the cast.
The play is produced by Six Sigma and directed by Muhammad Iftikhar Iffi.
https://vimeo.com/109956295
https://vimeo.com/109956150
https://vimeo.com/109956145
https://vimeo.com/109956146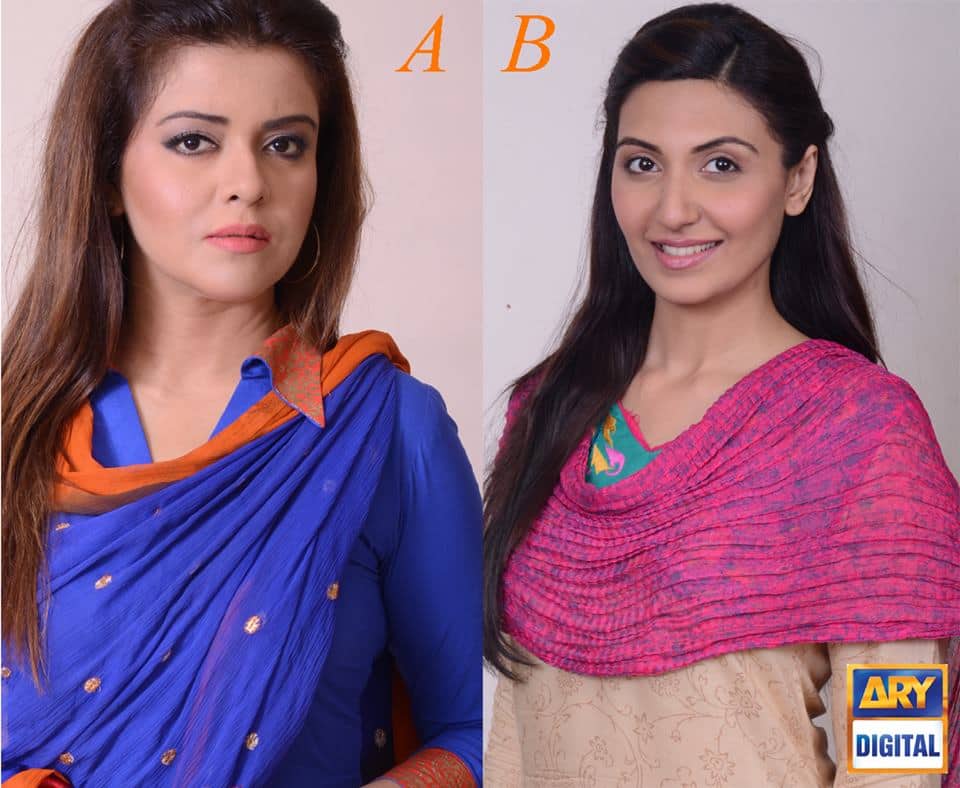 Rashid Nazir Ali
---