---
---
The young beauty Nazia Hassan who started her singing career at the tender age of ten and then went on to become the youngest winner of the film fare award at fifteen is an enigma in many ways. Her beauty and her voice has surpassed the limits of time and age. After listening to countless singers after her death, you still have to listen to Nazia Hassan just once to fall all over in love again. Such is her charisma.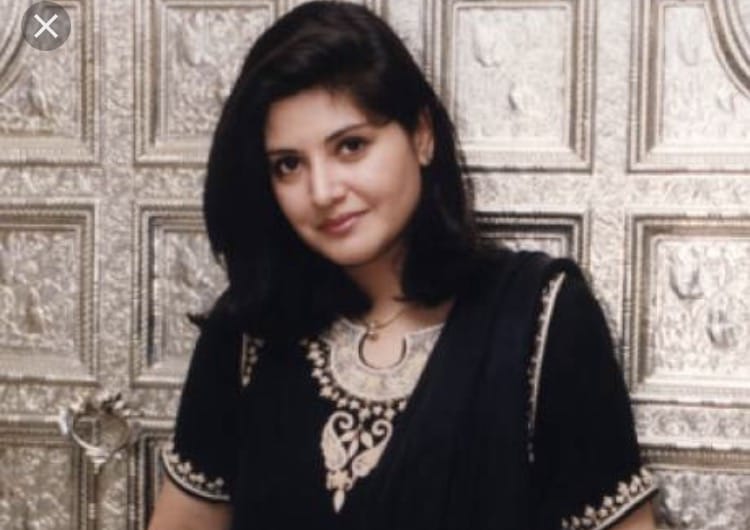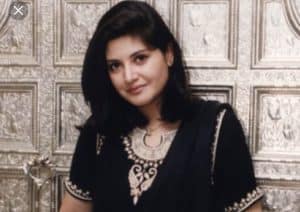 Her sad and untimely demise merely at 31 years old was probably the biggest loss Pakistani pop music industry and its listeners have ever sustained. Long before photoshopping and airbrushing and filtering was heard of, Nazia Hassan was so complete in her gorgeousness that the screen used to lit up merely by her presence and after that, she would cast a spell with her voice.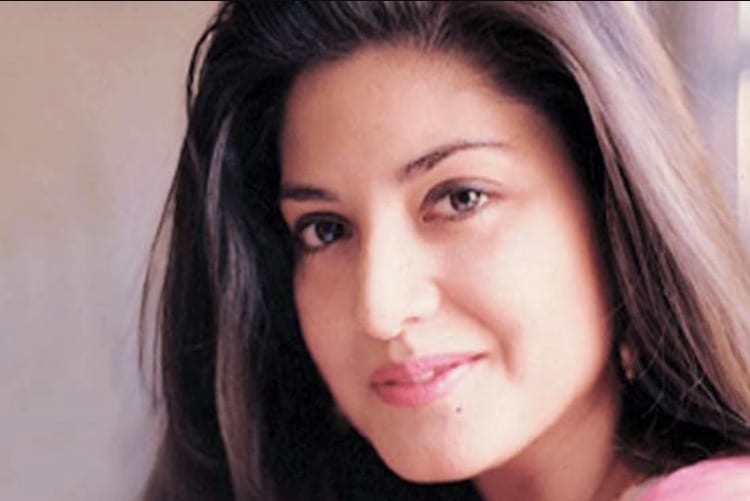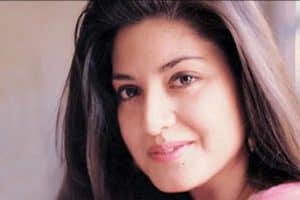 Just short of a couple of months till her seventeenth death anniversary, we want to share her first interview with you. She had just touched the horizons of success with her debut song Ap jaisa koi. You will be amazed to see her purity and her innocence. There has never been another star who was praised this grandly and was so genuinely shy about her achievements.
May the ethereal beauty rest in peace xx