Mohsin Abbas Haider got divorced from his wife Fatima Sohail under a huge controversy and a public scrutiny. Fatima had accused Mohsin of domestic violence and cheating with Nazish Jahangir. Nazish never clearly said anything about it at the time. She only talked about having nothing to do with Mohsin or Fatima. Mohsin and Fatima eventually got divorced and Mohsin and Nazish also unfollowed each other.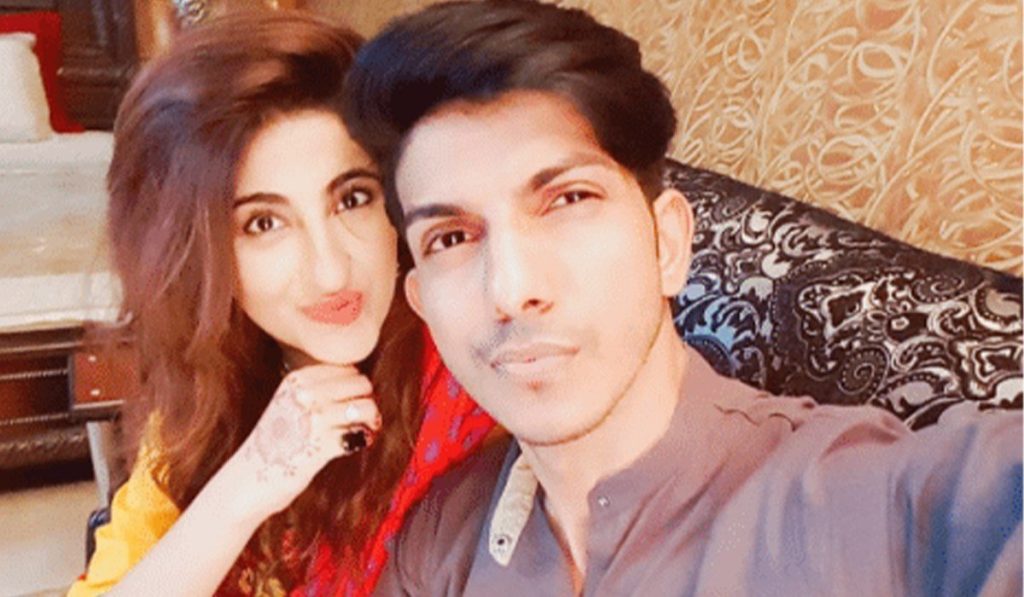 Nazish has never addressed the allegations made by Fatima Sohail then and all the things that went down. It turned out to be a huge controversy for Nazish's career which had only started at that time.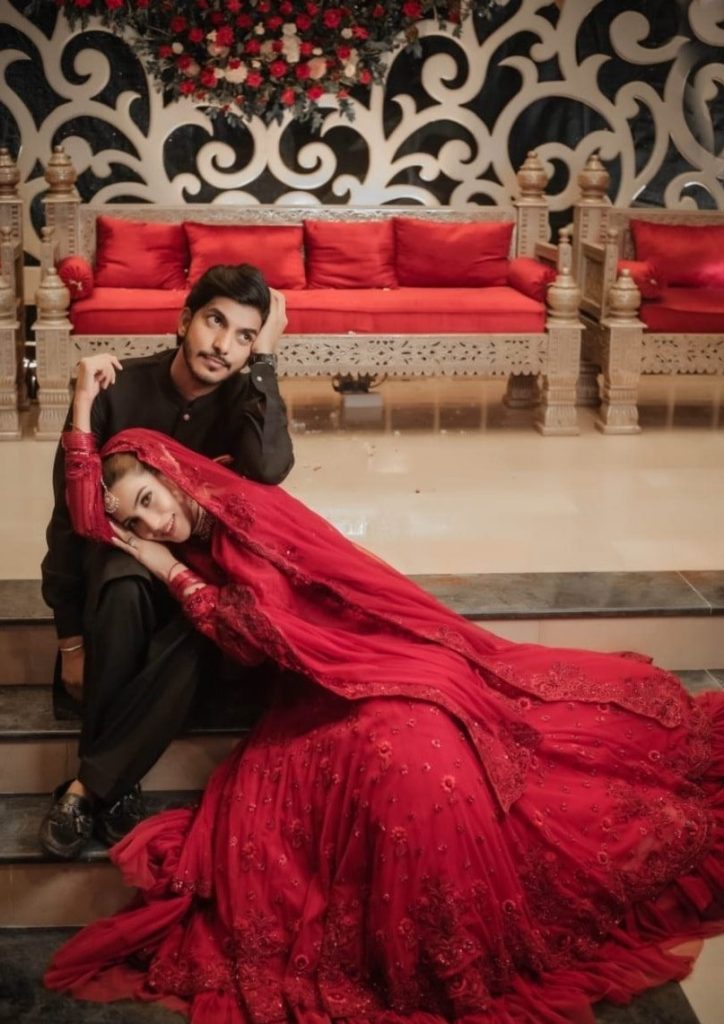 Nazish shared her feelings about the biggest scandal of her career. She said that she has forgotten everything and does not like to talk about what happened. She is focusing on her work right now.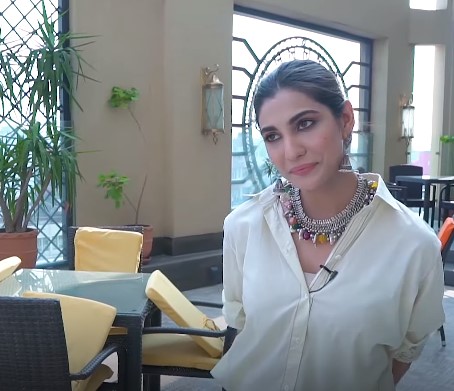 This is what Nazish had to say: