Shoaib Akhtar, also known as Rawalpindi Express is a former Pakistani fast bowler who remained part of Pakistan's national team from 1997 to 2011. He has represented Pakistan in all three formats of the game. Shoaib has tremendous world records to his name as a fast bowler. Currently, he is working as a cricket analyst on his own YouTube channel besides this he is also a cricket commentator.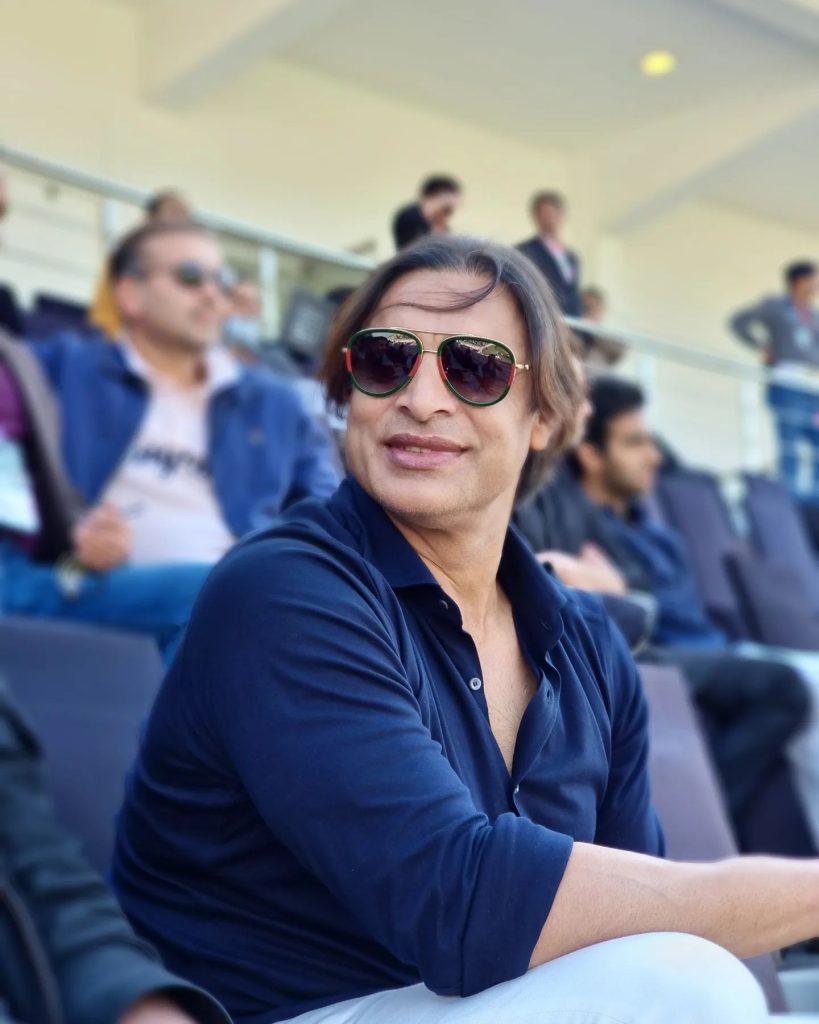 Recently, fast bowler Shoaib Akhtar took to his social media to reveal that his biopic film name "Rawalpindi Express" is soon going to release. Name "Rawalpindi Express" was a nickname given to Shoaib Akhtar on field for being one of the fastest bowlers of his time. The first ever foreign film about a Pakistani sportsman will showcase Shoaib Akhtar's journey, his struggles in life and much more.
Shoaib Akhtar recently shared the official motion poster for the biopic, captioned as "Beginning of this beautiful journey. Announcing the launch of my story, my life, my Biopic." He further added that "If you think you know a lot already, you're mistaken. You're in for a ride you've never taken before. An international project by "qfilmproductions". First foreign film about a Pakistani Sportsman." The motion poster also revealed that the film will be released on 16th November, 2023.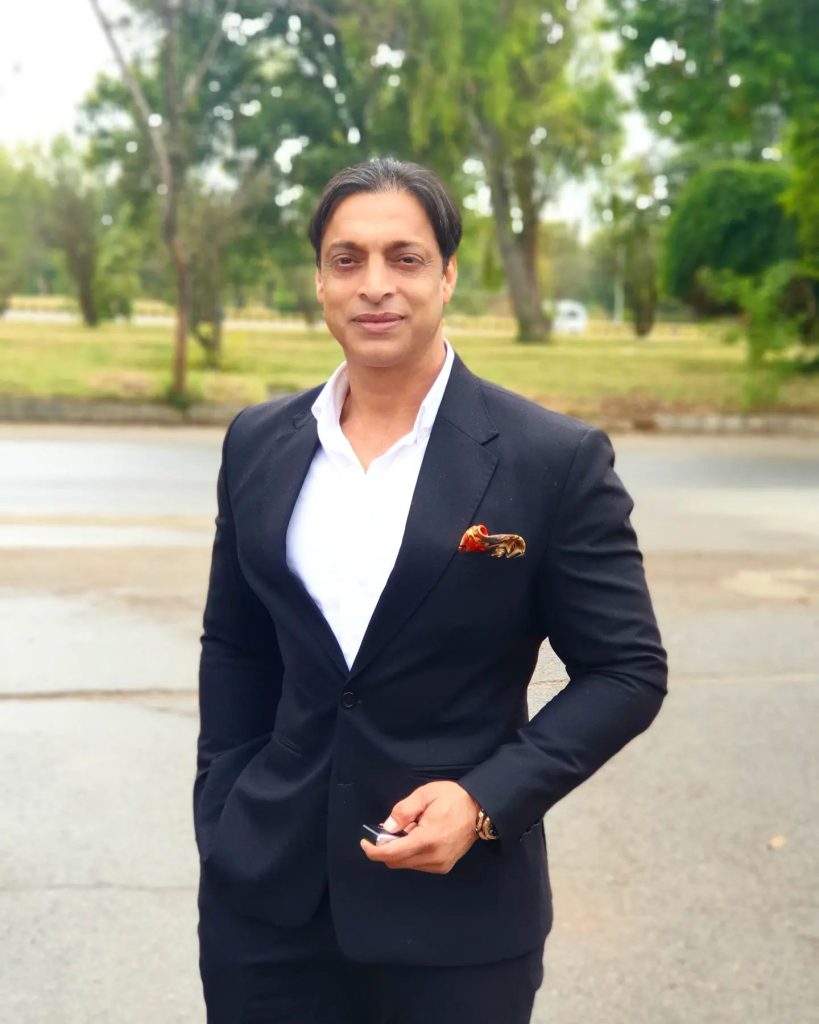 The director of the film Muhammad Faraz Qaiser taking to his Instagram account expressed his joy as it's a dream come true moment for him. Faraz Qaiser stated that he had an idea in mind in 2016 which finally came to real life.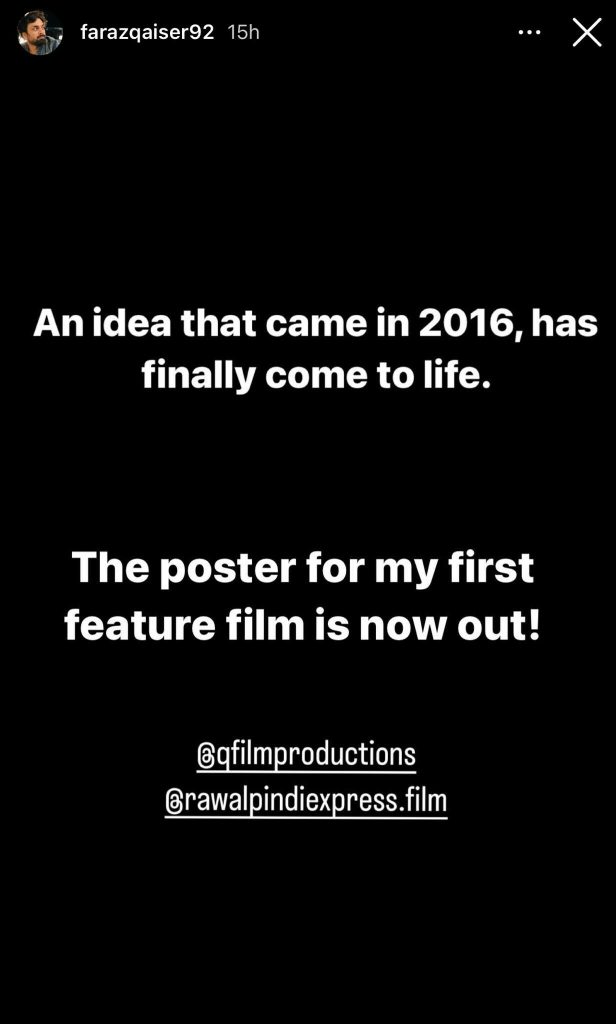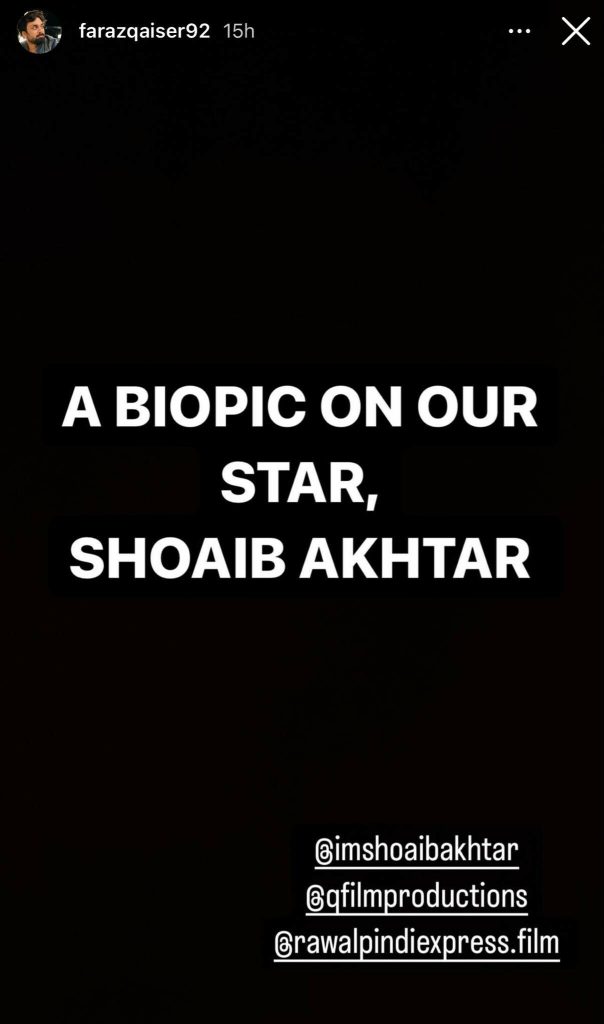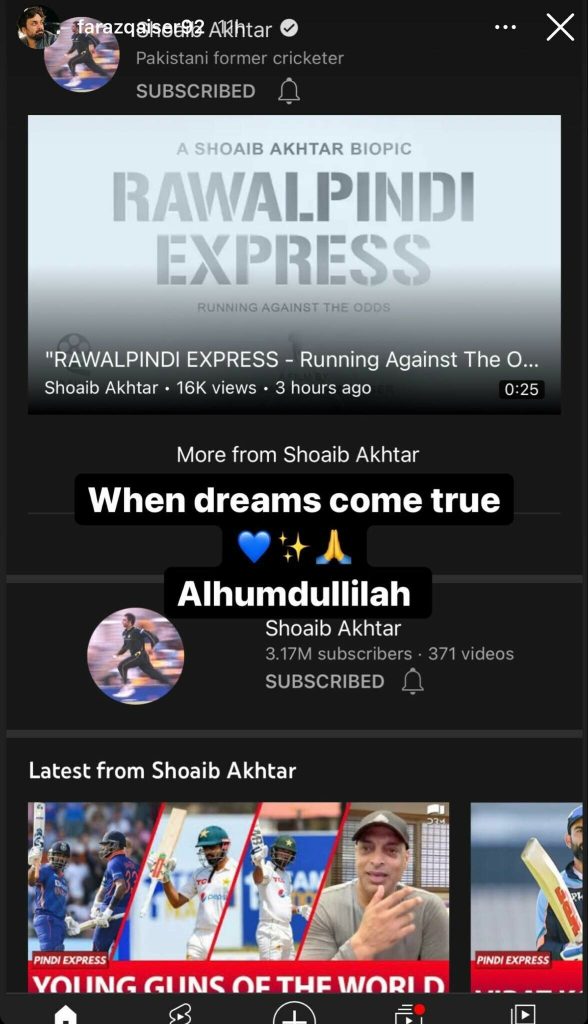 Here's how audience reacted to the news!