Neelam Muneer Khan Meets Kareena Kapoor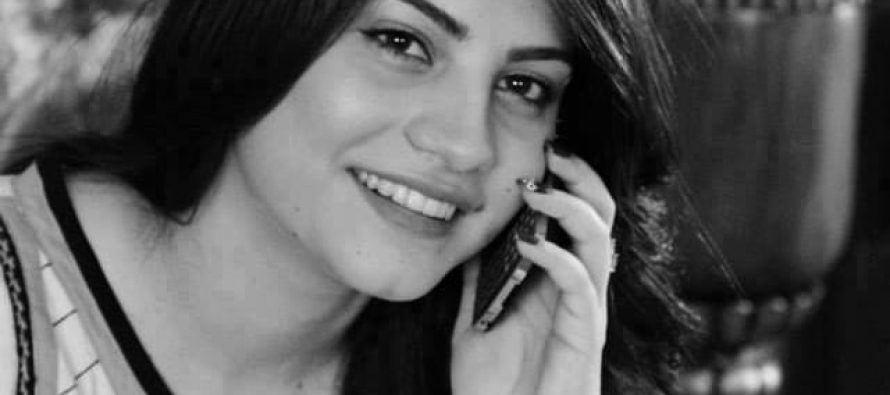 Pakistani celebrities who haven't worked in India and perhaps do not even plan to work in Indian films any time soon have been seen taking selfies and pictures with Indian celebrities. Few days ago we saw Ayesha khan with Ranbir Kapoor and Kareena Kapoor in a picture which was most probably a chance meeting between these actors in London.
Recently Naleem Muneer was seen in a picture with Kareena Kapoor. Neelam posted the picture on her instagram page with the caption "Jab We Met". Neelam did not give away details about this meeting. Was this meeting planned or chance we have no idea but is grand watching two divas together in one frame.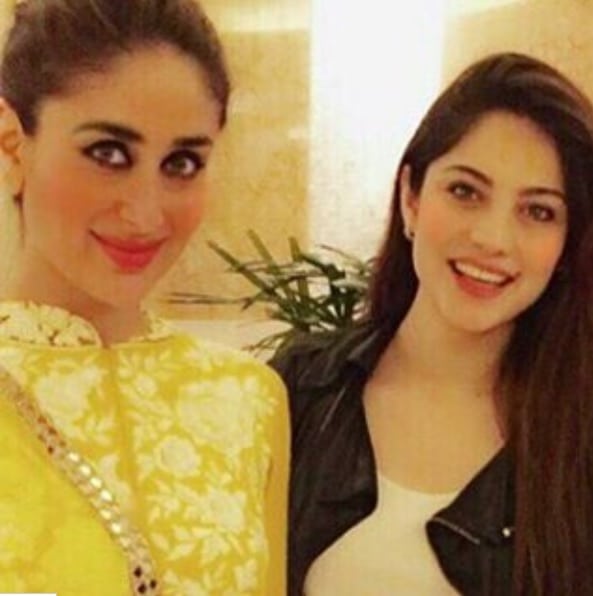 Neelam Muneer also shared her opinion about Halloween saying,
"For me it is a wretched, horrible holiday that celebrated the darkest side of humanity, personally, I do not want anything to do with it. I don't want anything to do with contacting the souls of the dead!"
---