Neelam Muneer Khan was the talk of the town due to her dance performance in an item song. She shared the reason for her performance was to serve the country. Her statement landed her in trouble and she was criticized and mocked by everyone.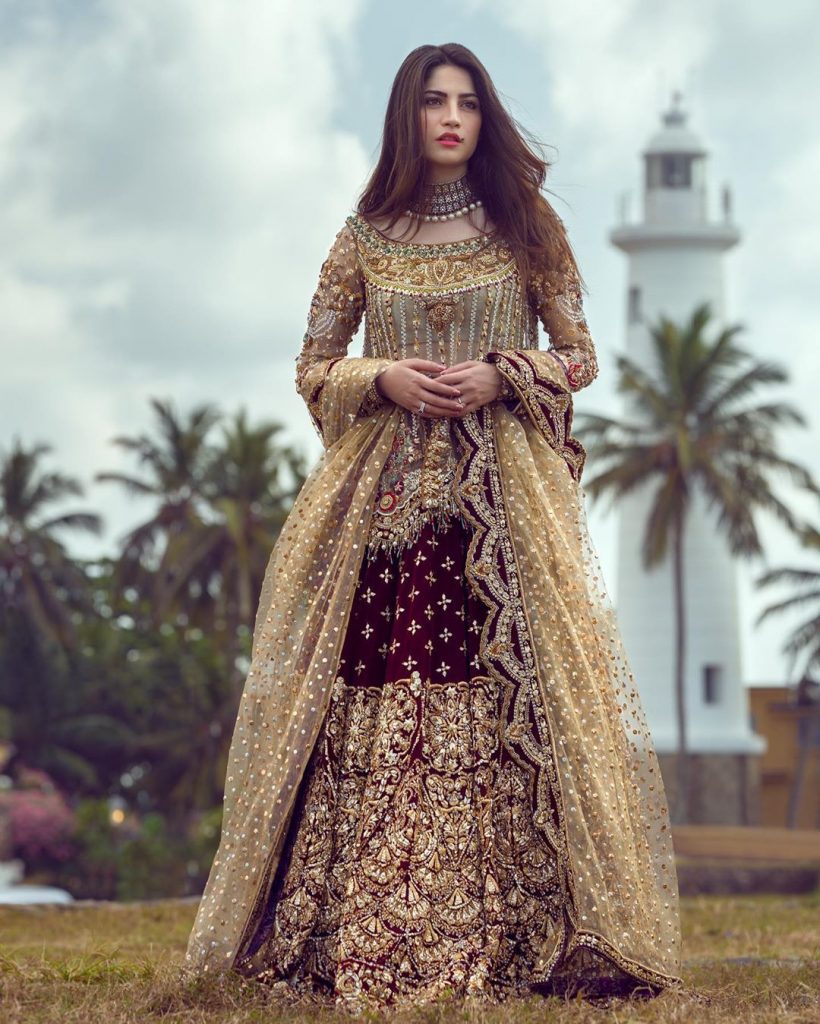 Neelam Muneer Khan recently visited Peshawar. She praised Imran Khan for improving the education system of Pakistan.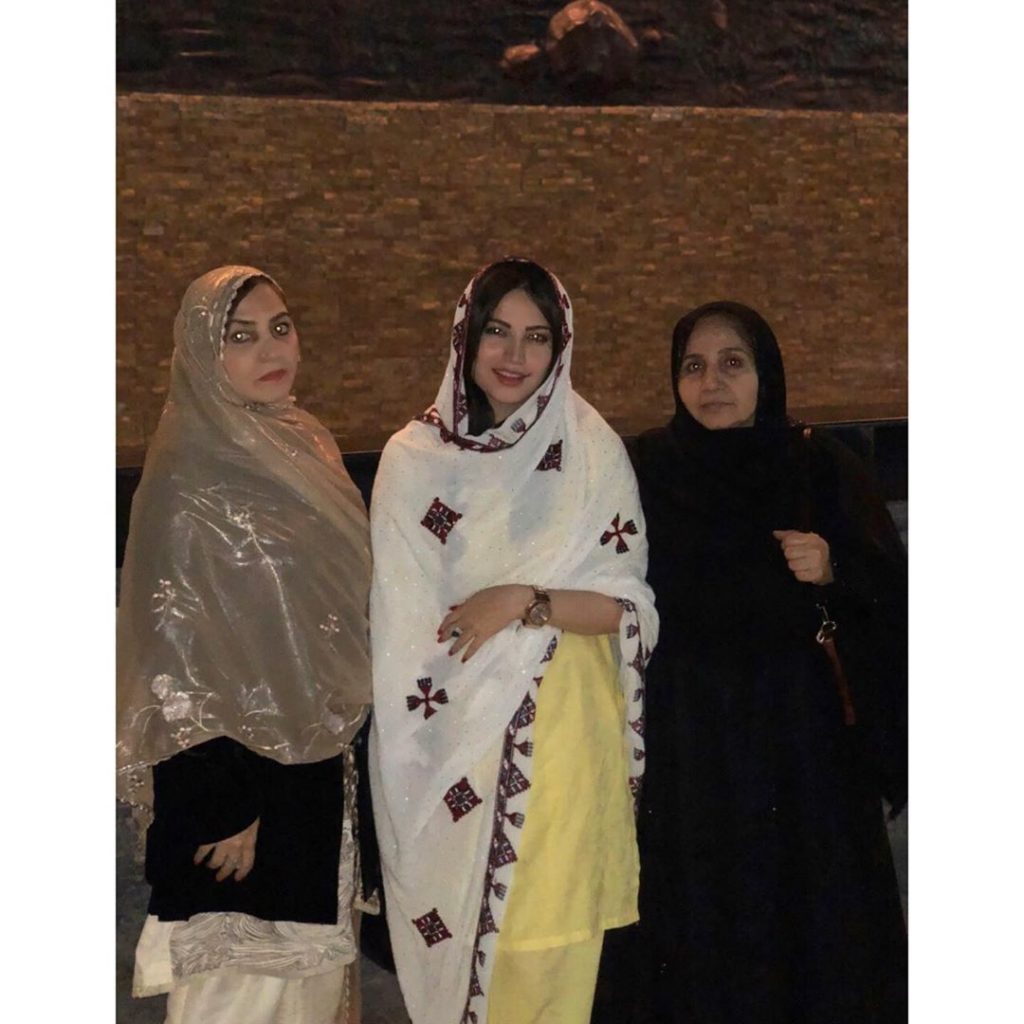 "Peshawar makes me feel at home. I am so impressed by the new education system of KPK, it was great seeing kids getting a quality education for free. The teachers are really committed to change KPK for better," Neelam wrote.
#kpk #NeelamMuneer pic.twitter.com/1L007FXcBJ

— Neelam Muneer khan (@NeelamMuneerkh1) November 7, 2019
She also shared how we need to work on educating our masses which will help our country to grow.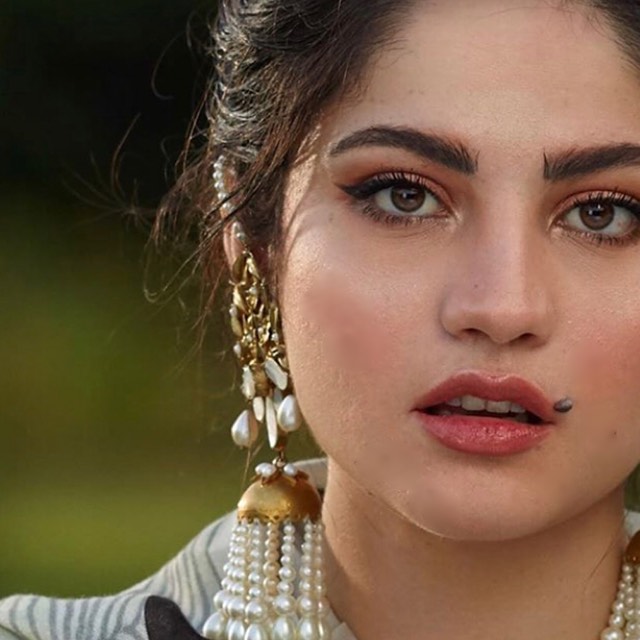 She shared, "We as a Nation must work on educating our masses. Education can reduce poverty, boosts economic growth and increase income for all of us and our country."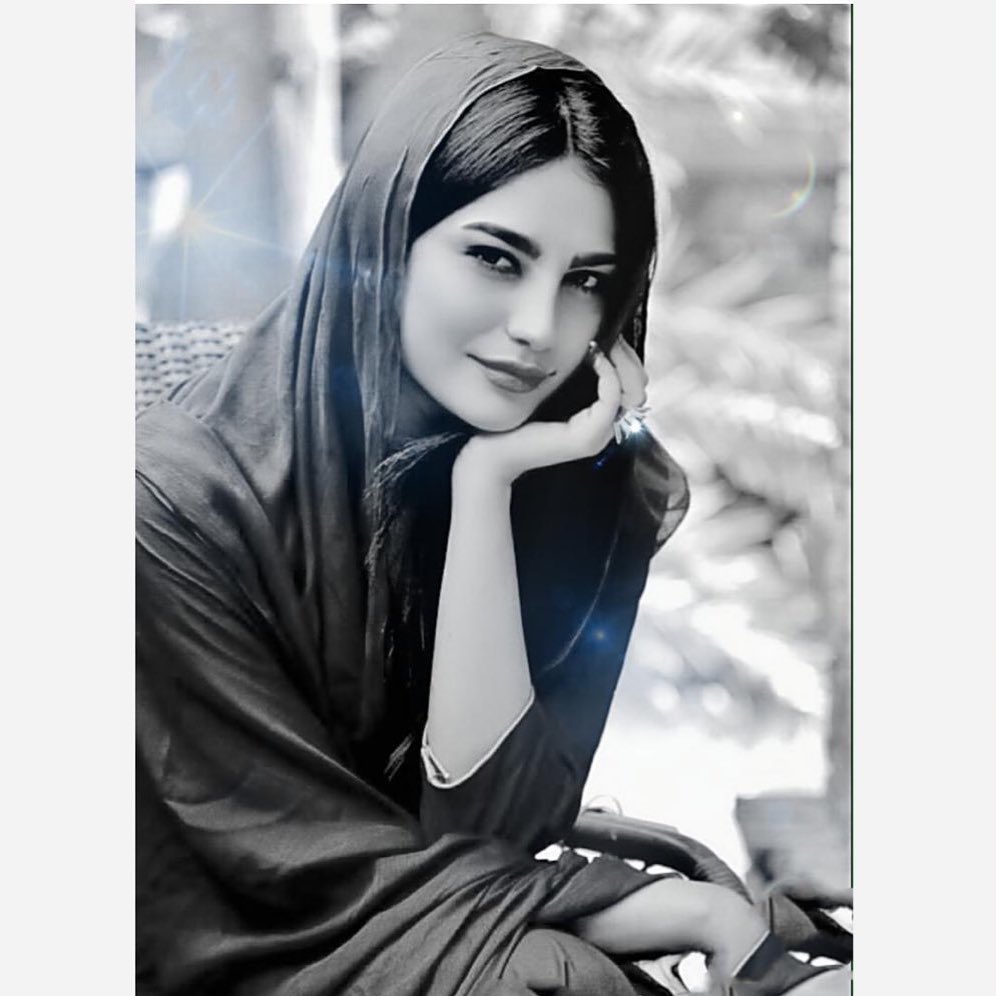 Furthermore, she added, "Education can promote gender equality, and promote peace. Education is one of the most important investments a country can make in its people and its future. Pakistan Zindabad."
#pakistan #education #youth pic.twitter.com/Zmni77PkDO

— Neelam Muneer khan (@NeelamMuneerkh1) November 8, 2019