Neelam Muneer Khan, one of the most gorgeous and versatile actresses in Pakistan. The fine lady has been impressing her audience on television and film and has gathered a very strong and loyal fan base for herself over the years she's been active in the industry. From a vamp to a helpless girl next door and then a djinn, Neelam Muneer has portrayed a wide range of characters on television, proving her worth as an actress with each character she took upon.
Recently, the Dil Mom Ka Diya starlet, received a beautiful gift which made her entirely grateful. Someone gifted Neelam with a piece of Khana Kaba's cover, Ghilaf-e-Khana Kaba, and overwhelmed her.
"By the Grace of Allah all Mighty, I received a piece of Ghilaf-e-Khana Kaba, a most precious Gift, الحمداللہ," wrote Neelam on her Instagram while sharing the picture of her special gift.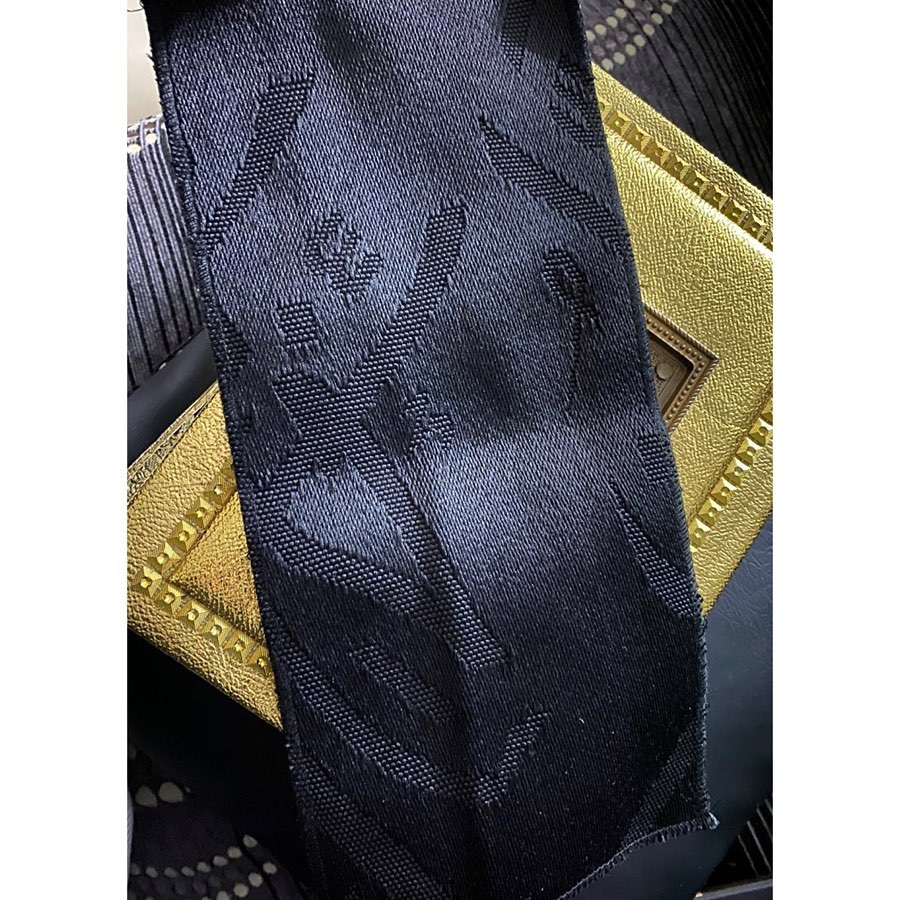 Currently Neelam Muneer is impressing the audience in drama serial in Kahin Deep Jalay on Geo Entertainment opposite Imran Ashraf. The duo's chemistry is beautiful and Neelam's delivery of her character Rida has been near perfect, with the actress confirming her versatility by playing a simple girl after the cunning Ulfat in Dil Mom Ka Diya on ARY Digital.