Neeli Zinda hai is an Ary Digital drama. The drama revolves around a horror and thrilling story, in start, it became much talked about project because of its unique storyline, the cast included the brilliant Mohib Mirza , Urwa Hocane and Sonia Mishal. Sonia and Mohib came together for the first time and fans loved them.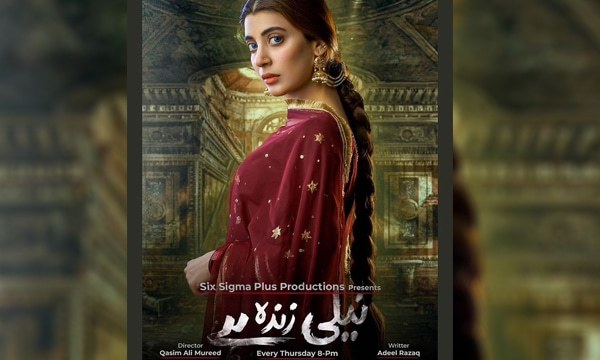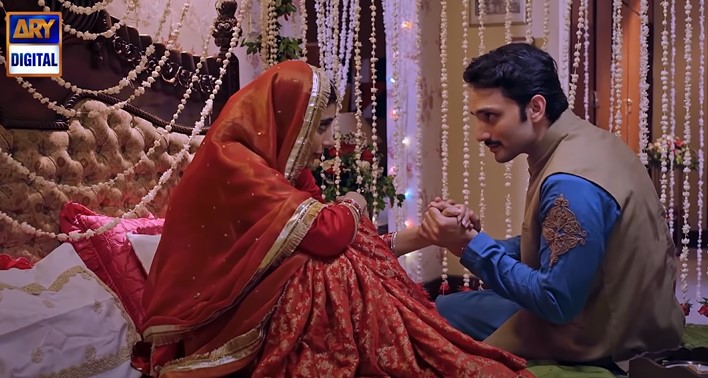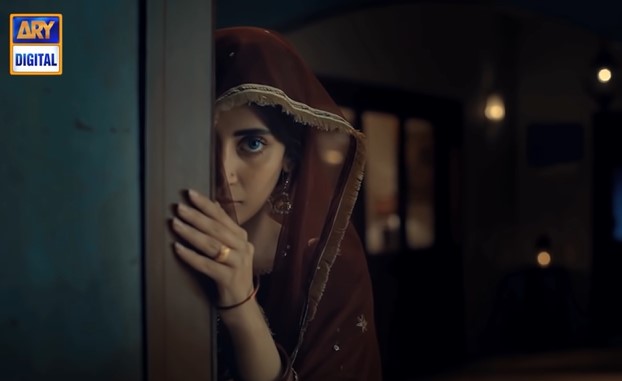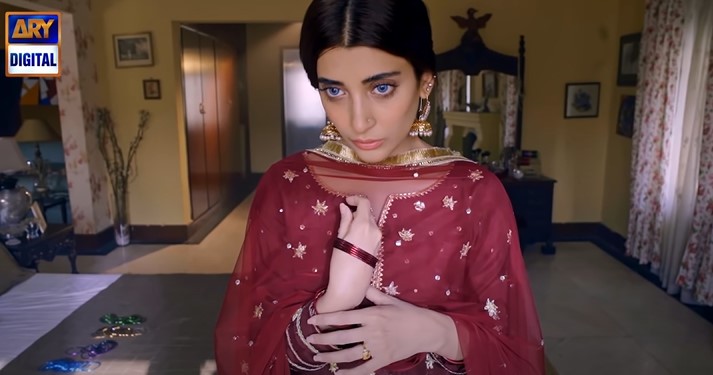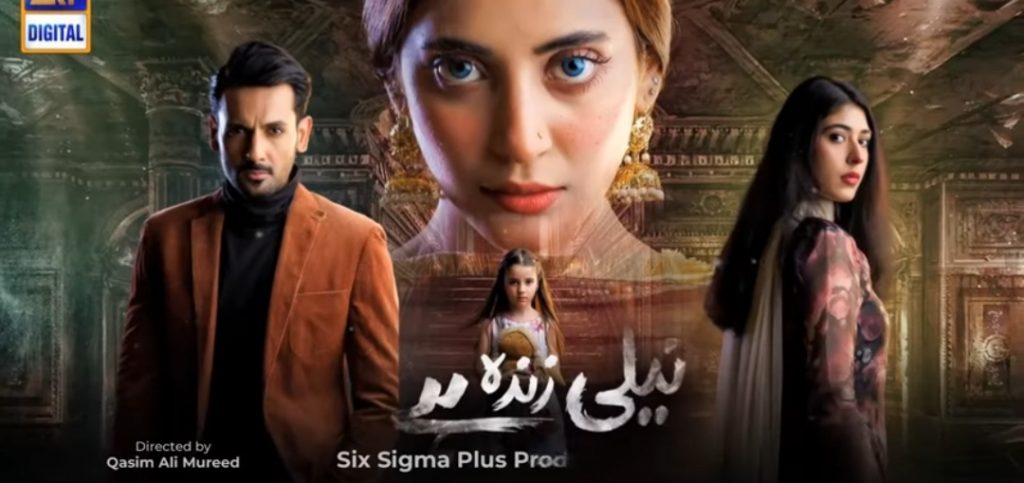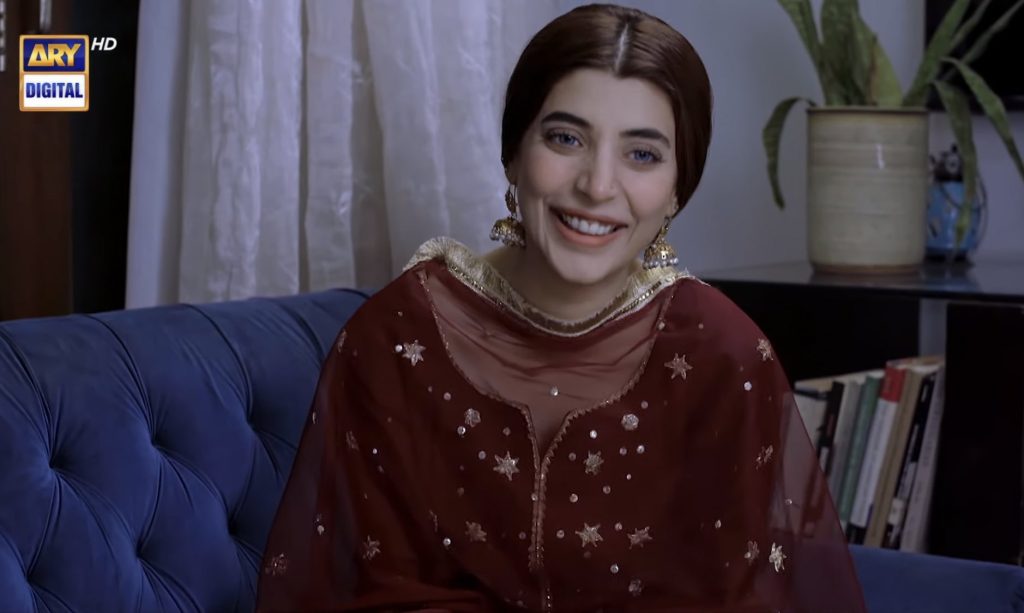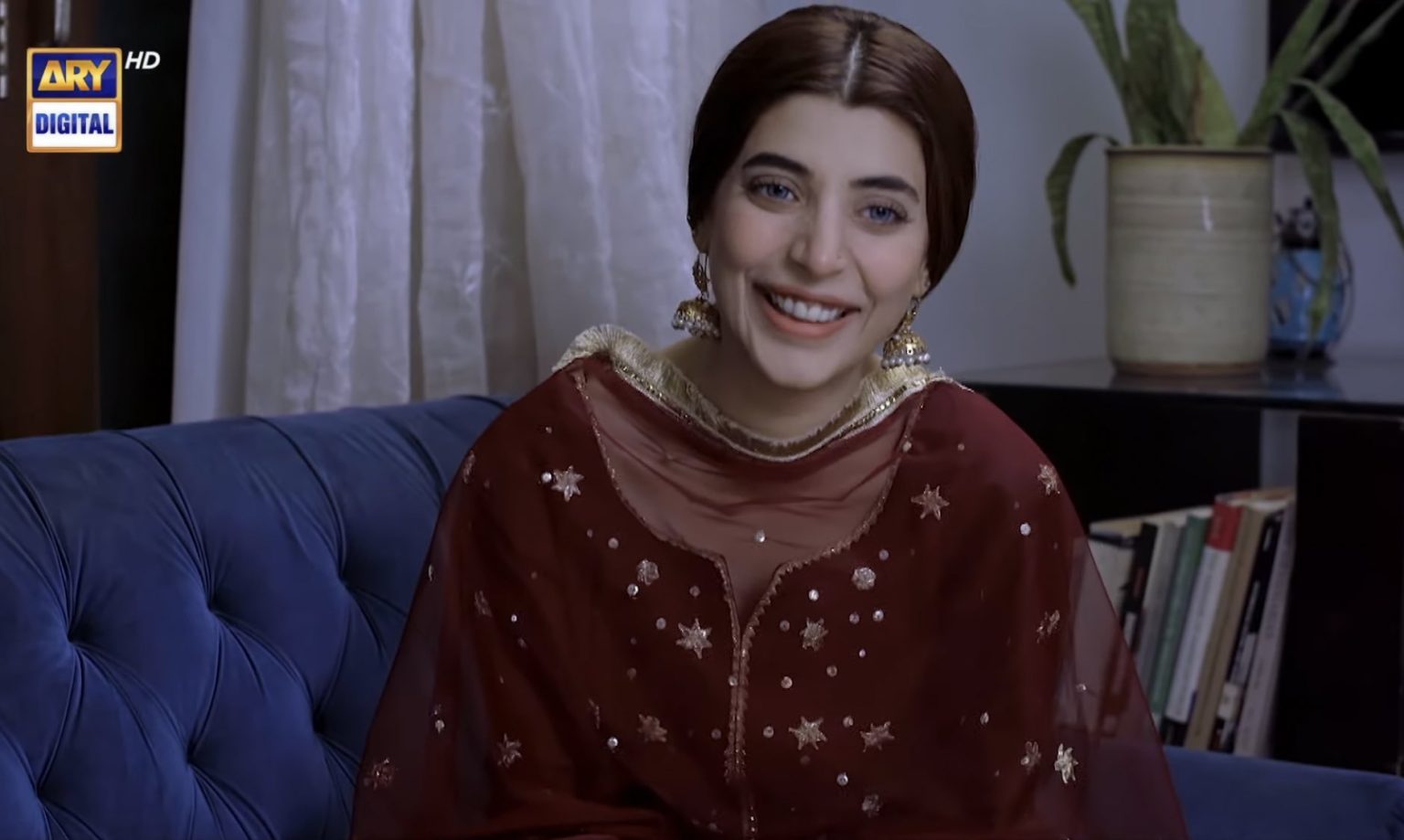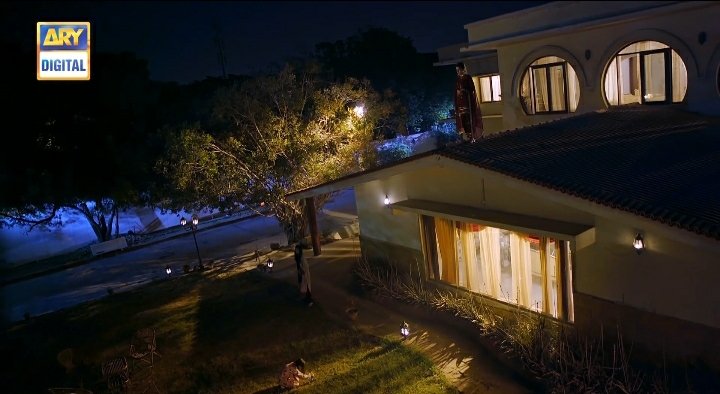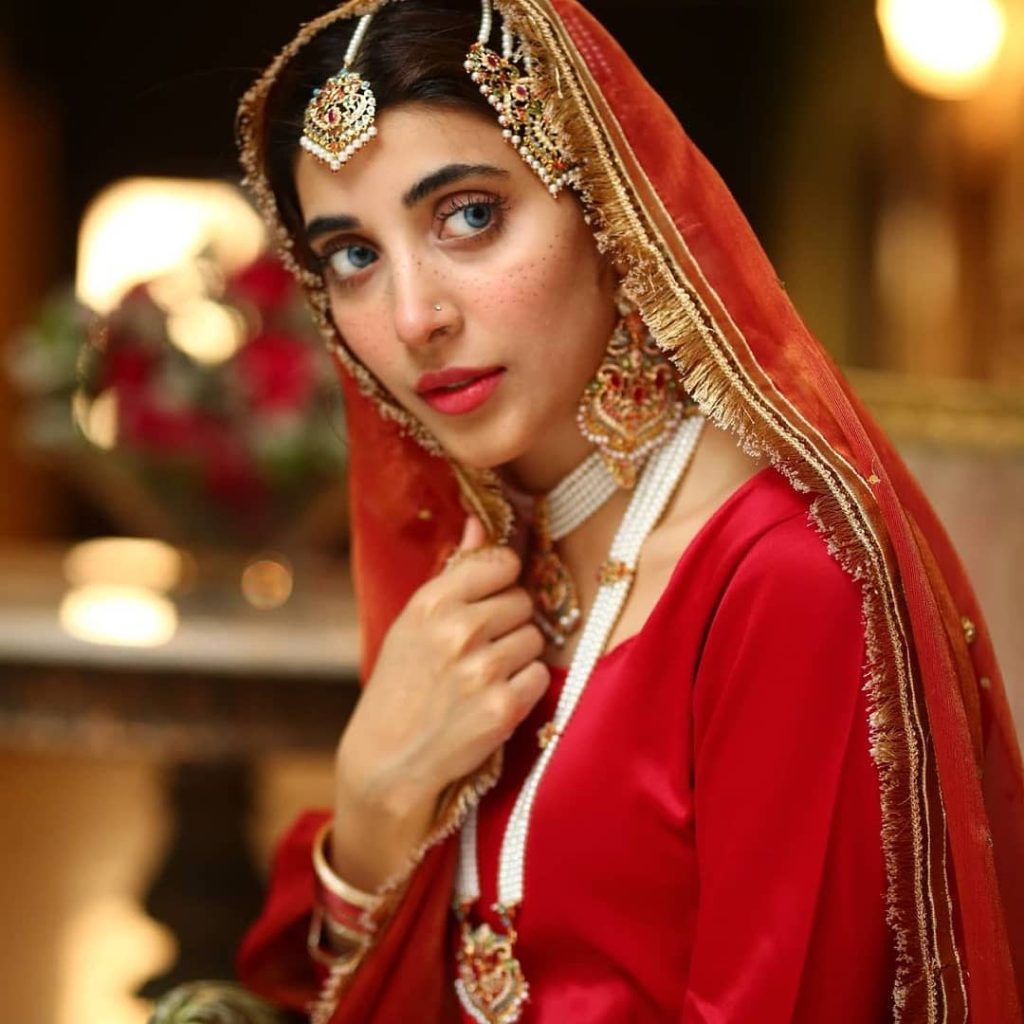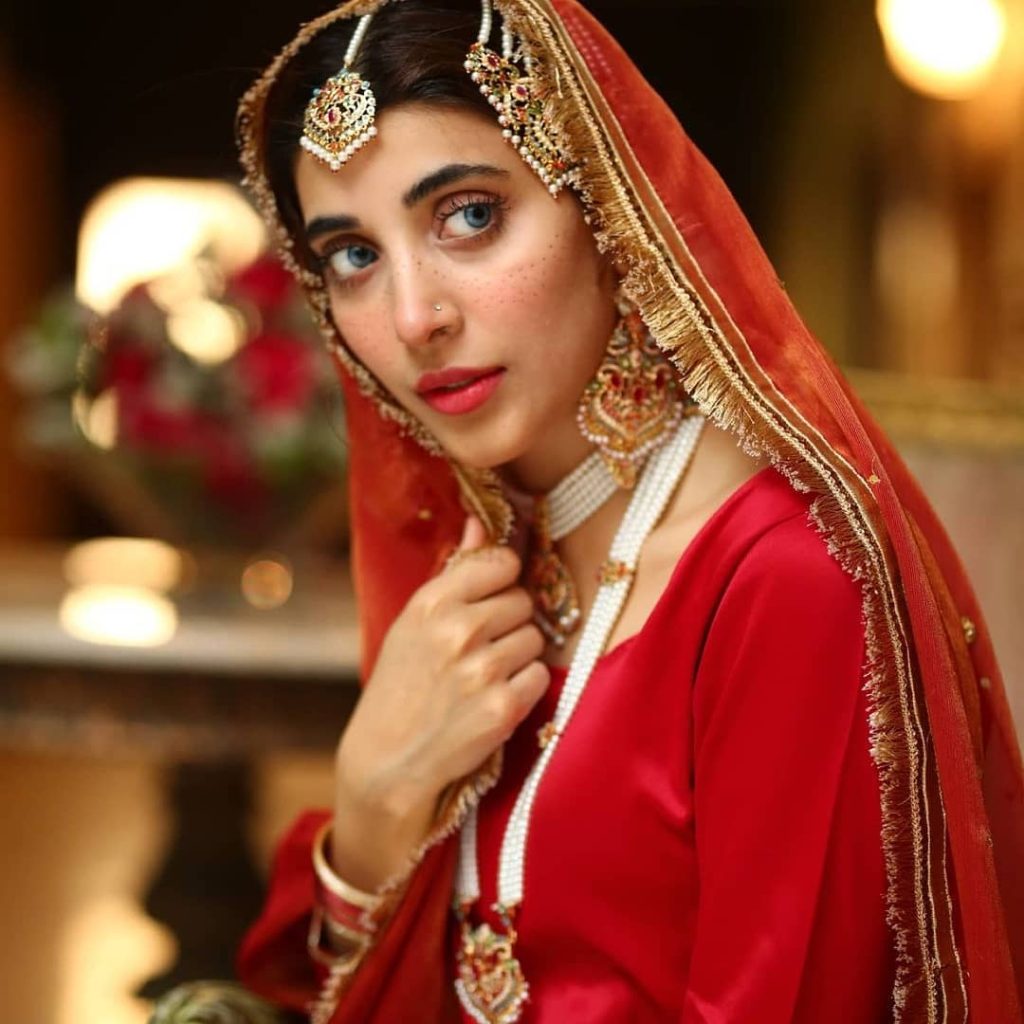 Neeli Zinda Hai was a good thriller and it provided almost all the elements that are required for a horror thriller. The Qasim Mureed directorial drama just ended today and fans are coming up with mixed views. A lot of fans are happy that it has ended after being dragged for a longer time. A few fans think that it started with a bang but ended on slow pace. A few fans loved the ending of the drama that justified Neeli completely. Fans also hinted towards a sequel because they think that the drama is ended on a suspense note.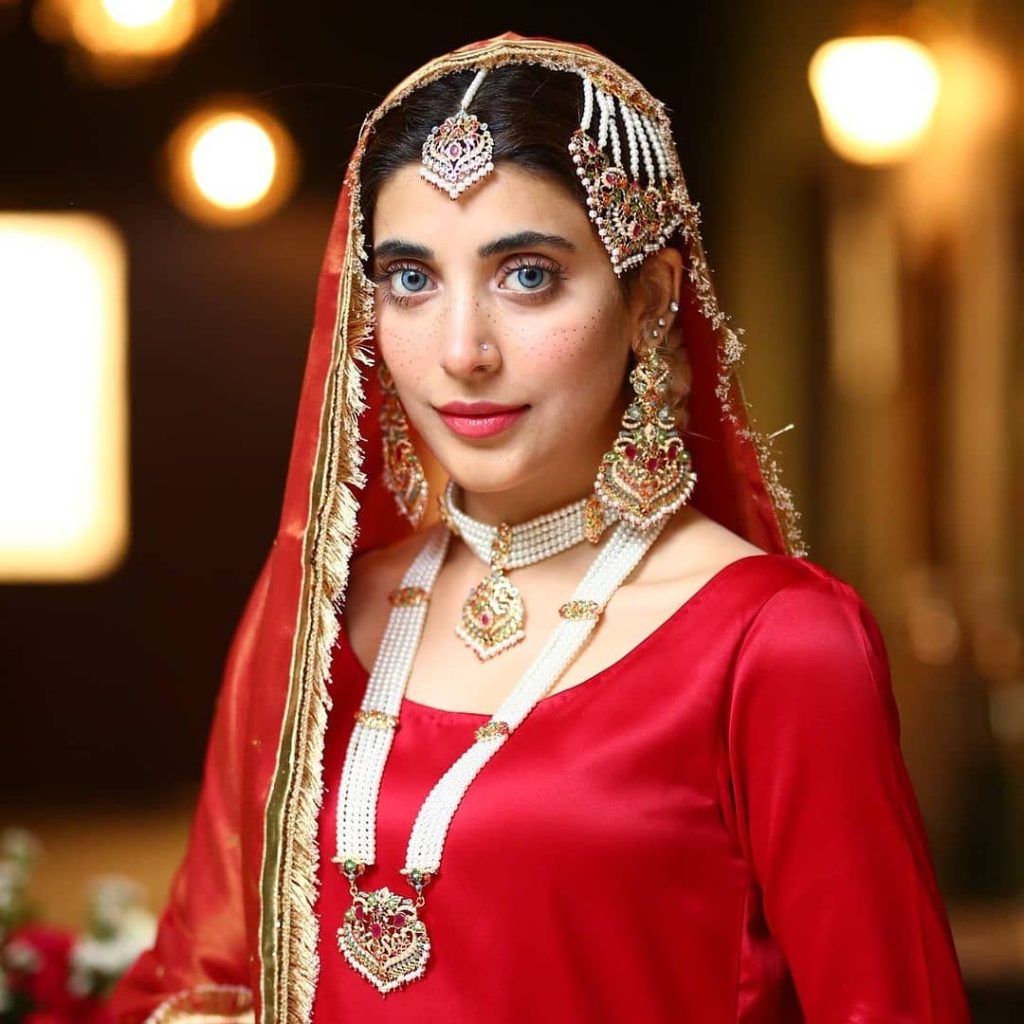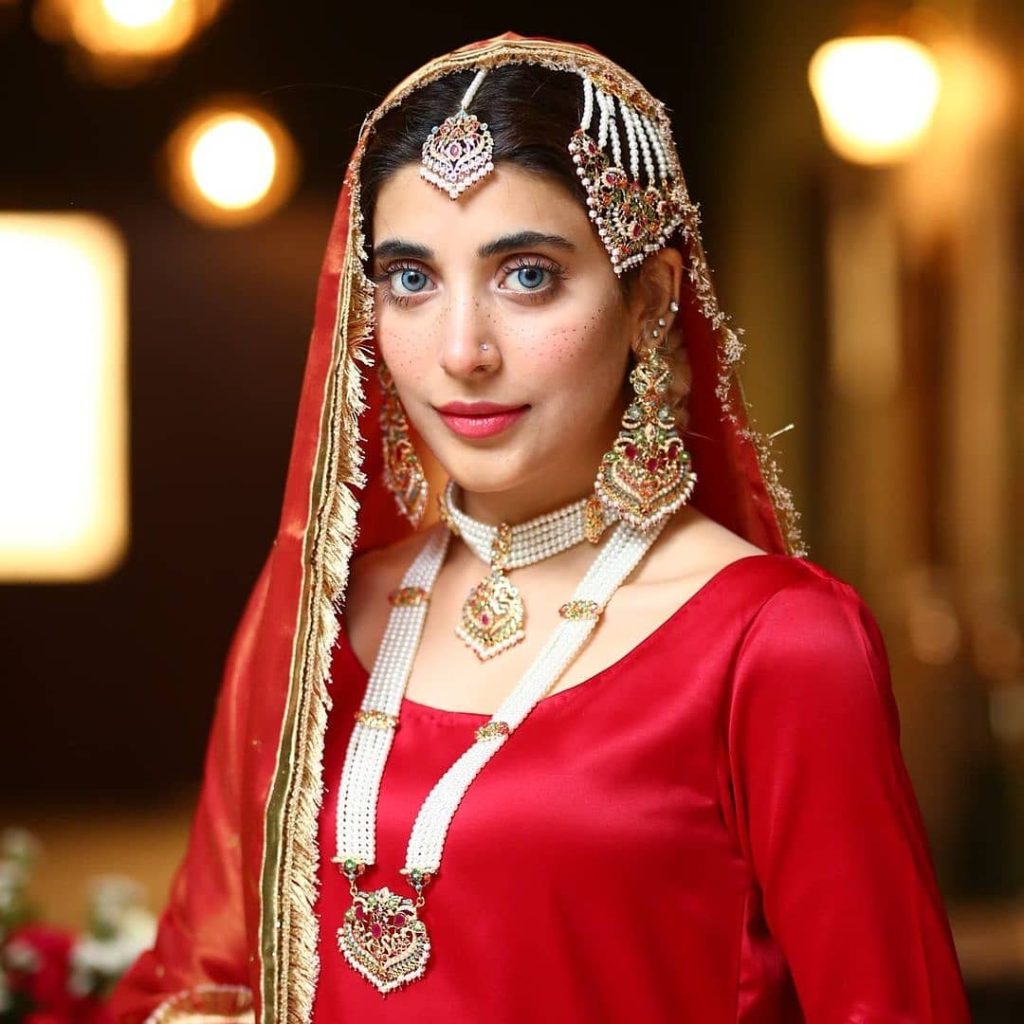 Fans loved the family of Neeli Zinda hai and said that they are going to miss them on screen. Fans loved the ending they said that it was emotional and the writer did justice to the script. Fans also loved Urwa as Neeli. A few fans said that the drama was boring and they aren't satisfied with the ending. Fans loved the acting of the cast including Urwa, Mohib and Sonya Mishal.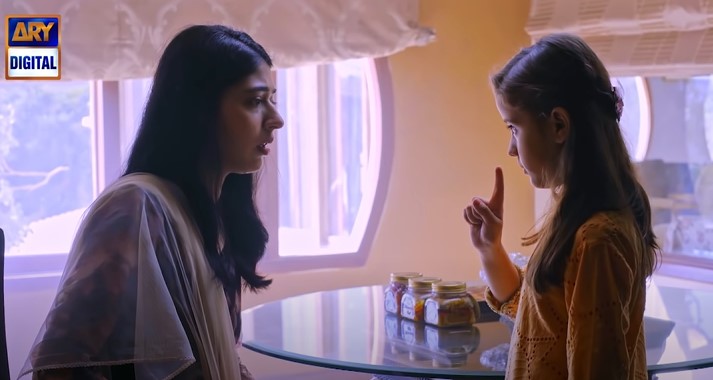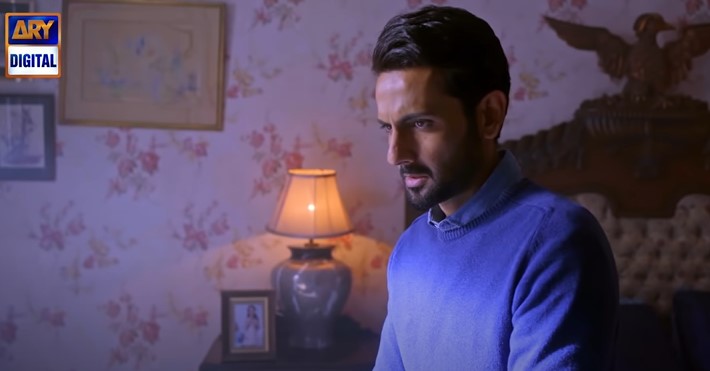 Here we have gathered comments on the last episode of the Drama Neeli Zinda Hai.