Neelum Muneer is a beautiful Pakistani actress. She has done numerous hit dramas. Her acting and presence is always applauded by her fans because of her ethereal beauty. Her famous dramas are " Dil Moum Ka dia " , "Kahin Deep Jalay", Bikhray Moti" and "Rang laga".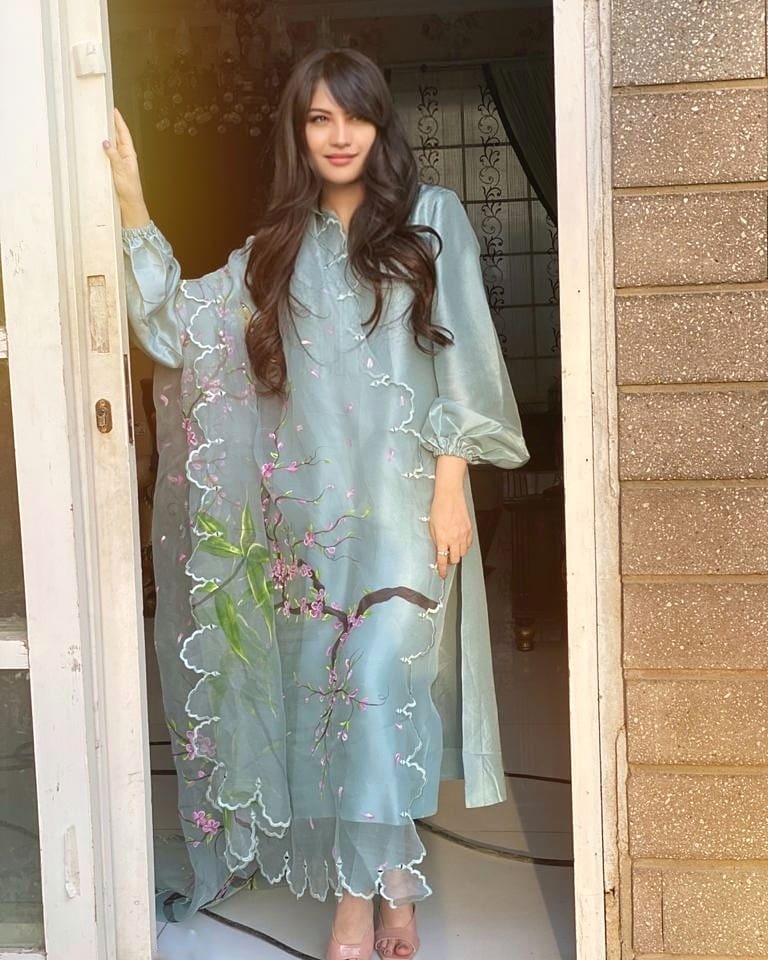 Now a days, her new drama "Qayamat" is coming on Geo TV in which she is performing with Amar Khan and Ahsan Khan.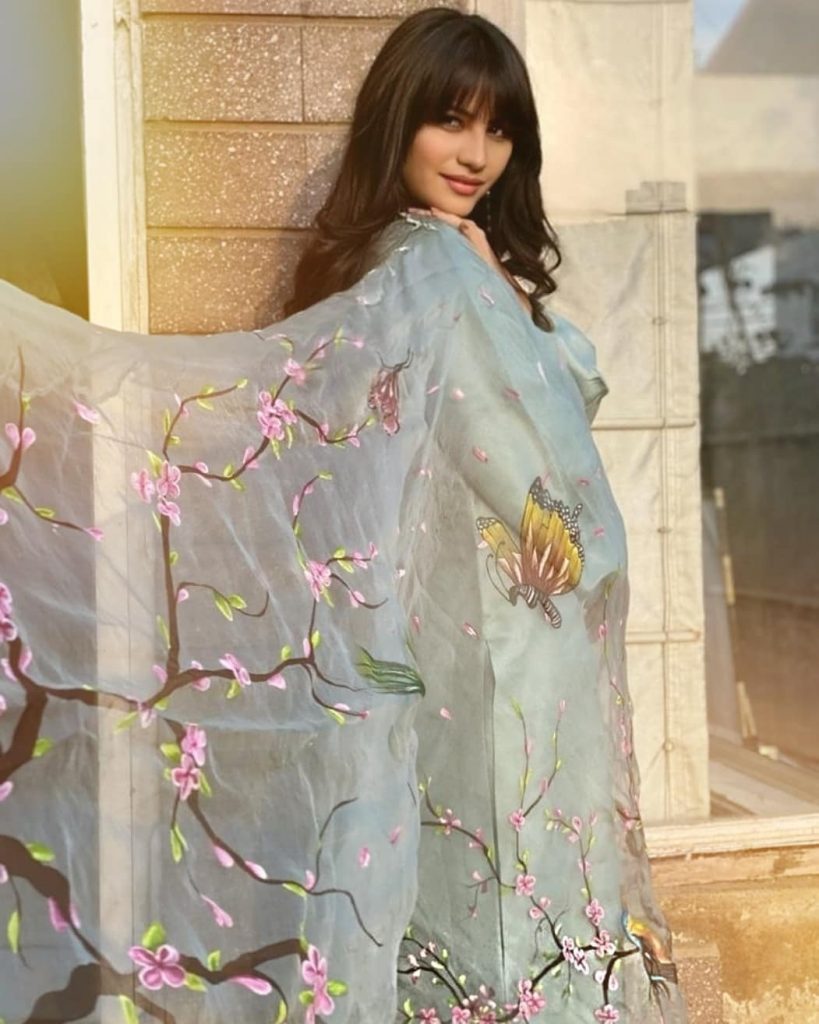 Recently, she had appeared in the Play TV's Show Choti Car Bara Star in which she has revealed about her proposals.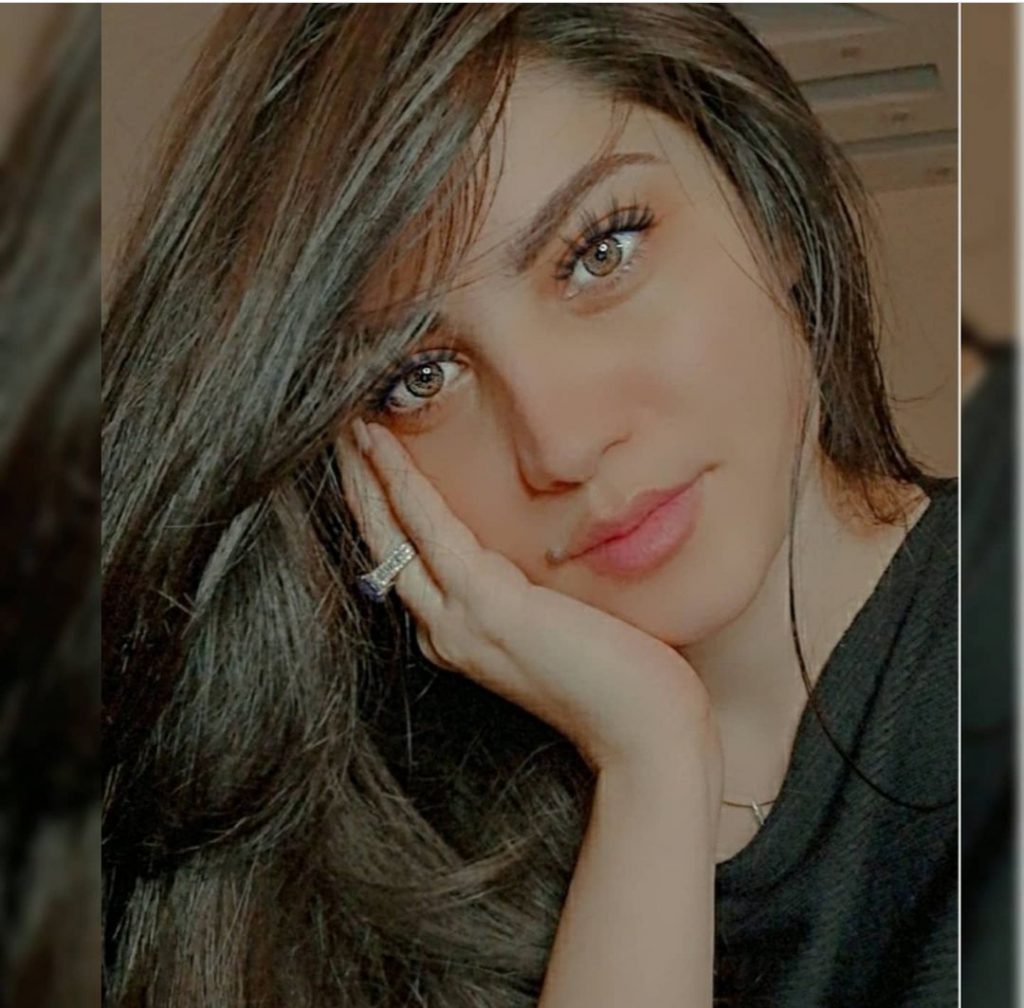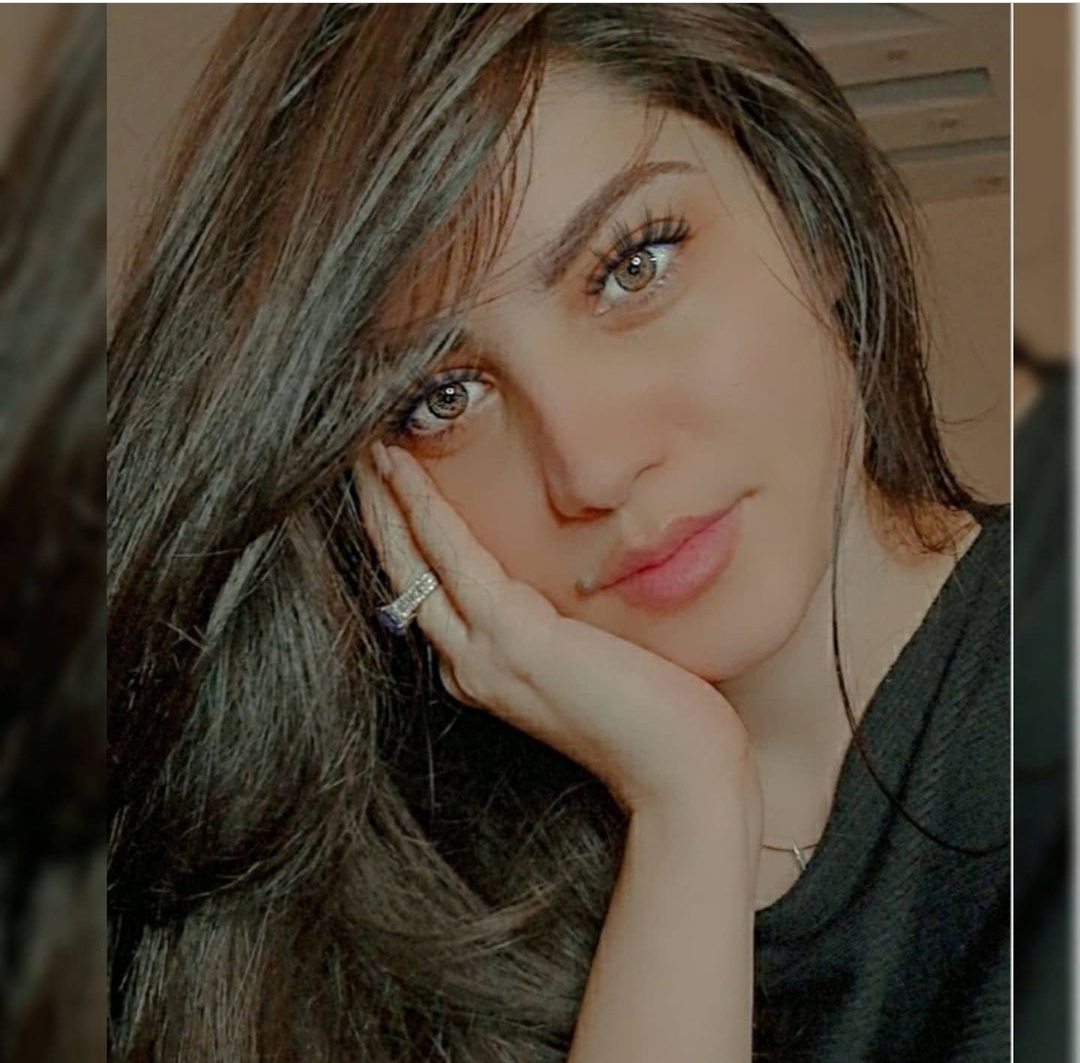 On a question about handling proposals she said, " I smile on proposals, I start laughing. "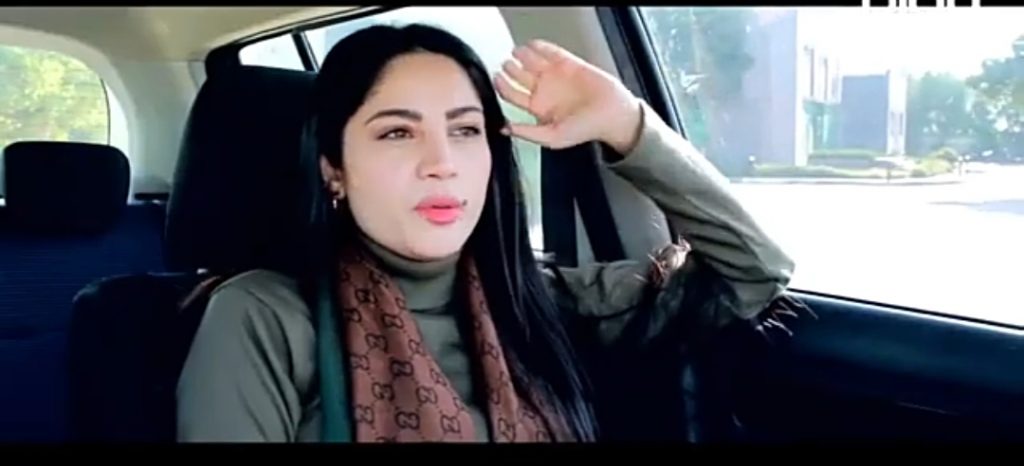 She further said, " I get shy on proposals, I really get shy "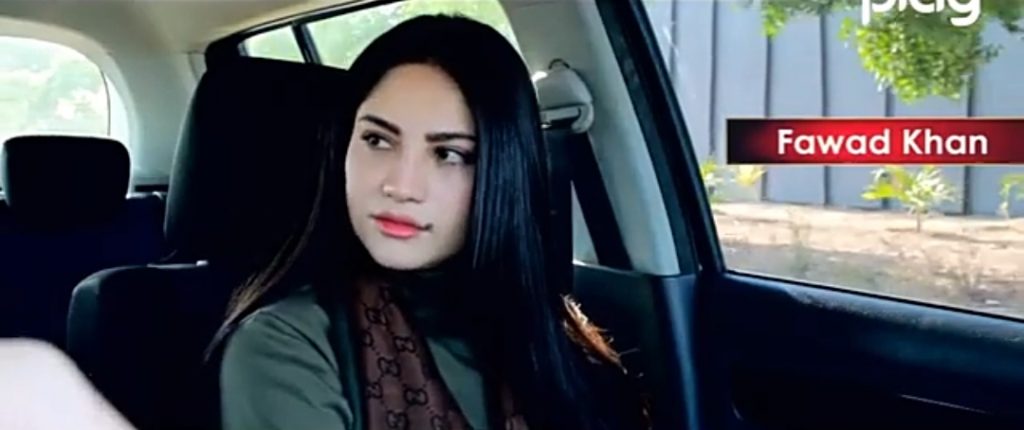 She said that she is still waiting for the formal proposal though.
The actress said, " It's not that I don't get proposals but they are all confidential sort of proposals sent via friends or in messages however, I am waiting for the real proposal."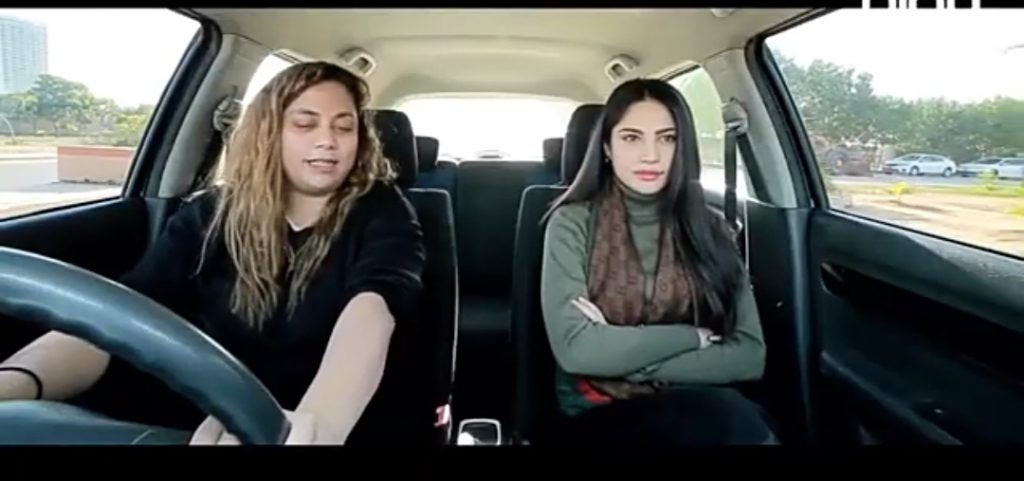 She said that she is quite sure about handling the proposals in future.
Here is the video link.