Neha Rajpoot is an elegant and popular face of Pakistan's fashion industry. She is a fashion and commercial model. she is mostly seen doing different campaigns with clothing brands and designers  in pakistan. She has also tried her acting skills with her debut drama Morey Saiyaan alongside Uzair Jaswal.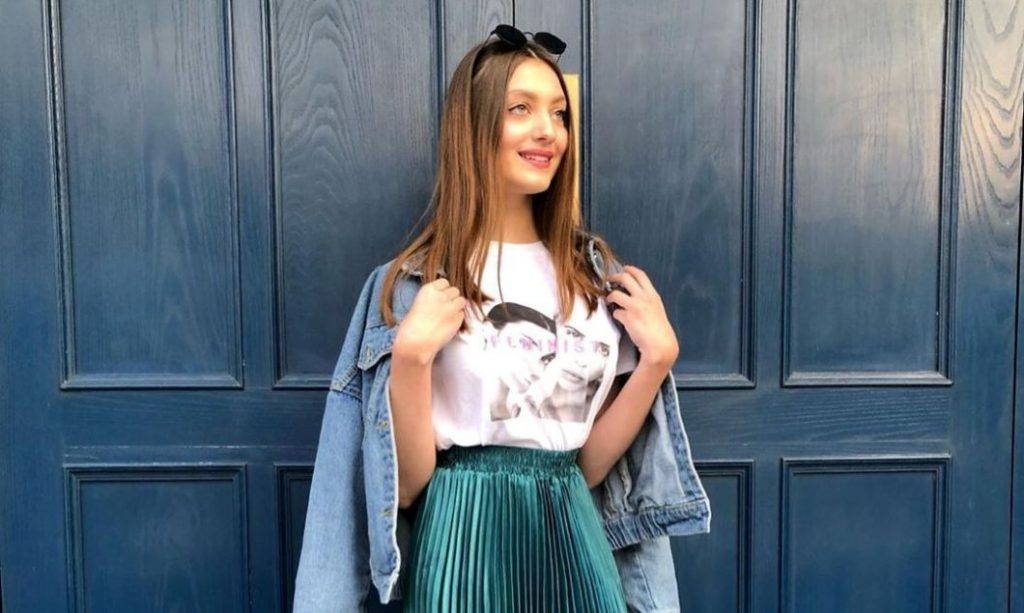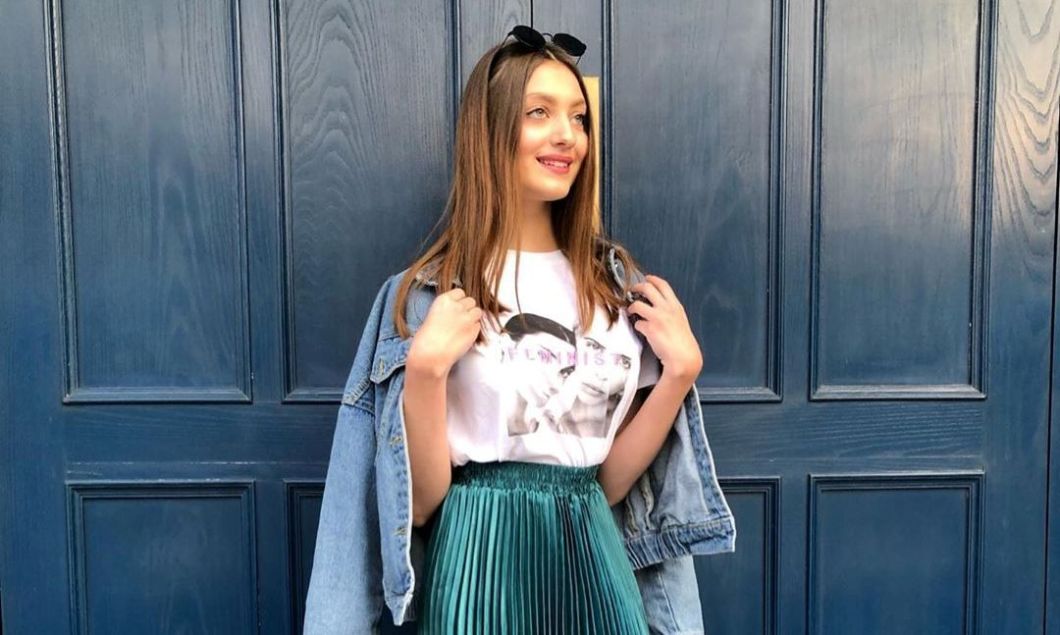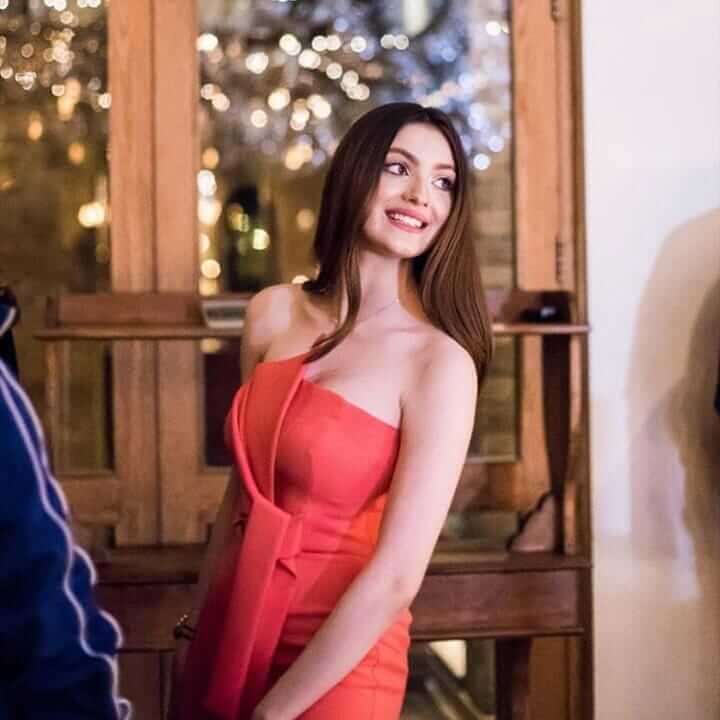 Hasnain Lehri is an award winning Pakistani fashion model. Hasnain Lehri is the only super model who has received five LUX Style Award in the History of Pakistani fashion industry. He has also set a record of winning four consecutive awards at the Lux Style Awards from 2015-2018. He has won His fifth and most recent LSA in 2020. He has started his career in 2014, He has established himself as a leading model working with well-known brands and designers. Hasnain Lehri has also been named in Top 100 Sexiest Asian Men in a poll conducted by Eastern Eye in 2017.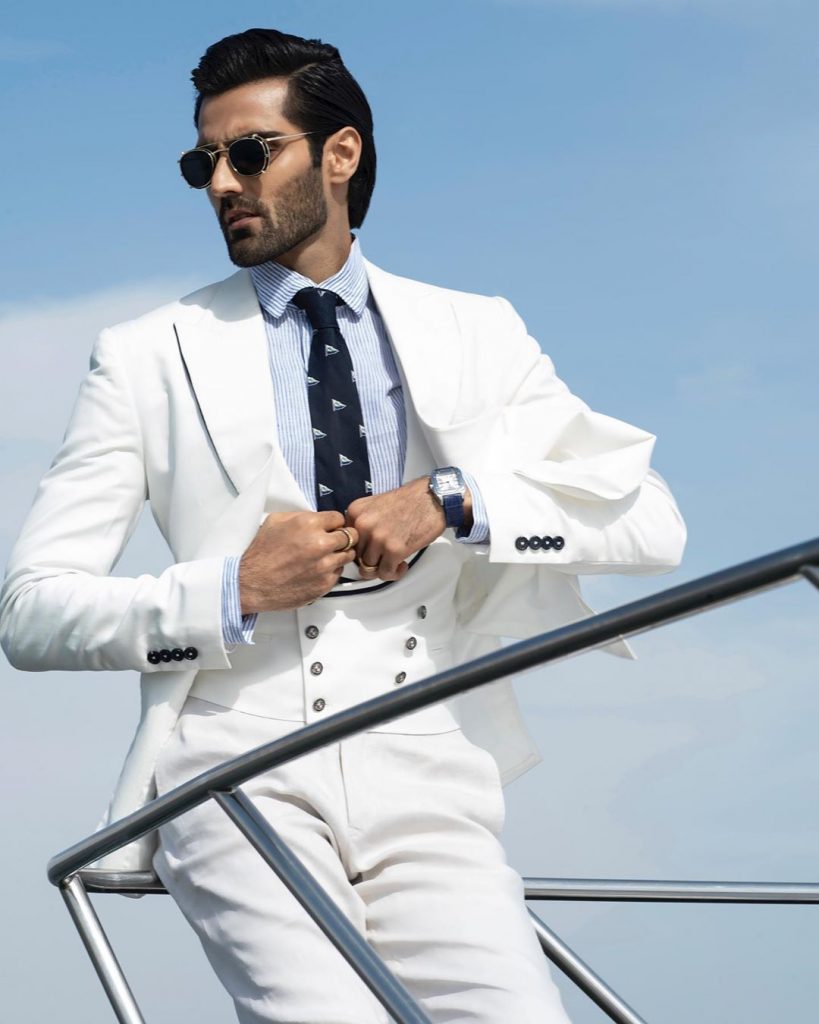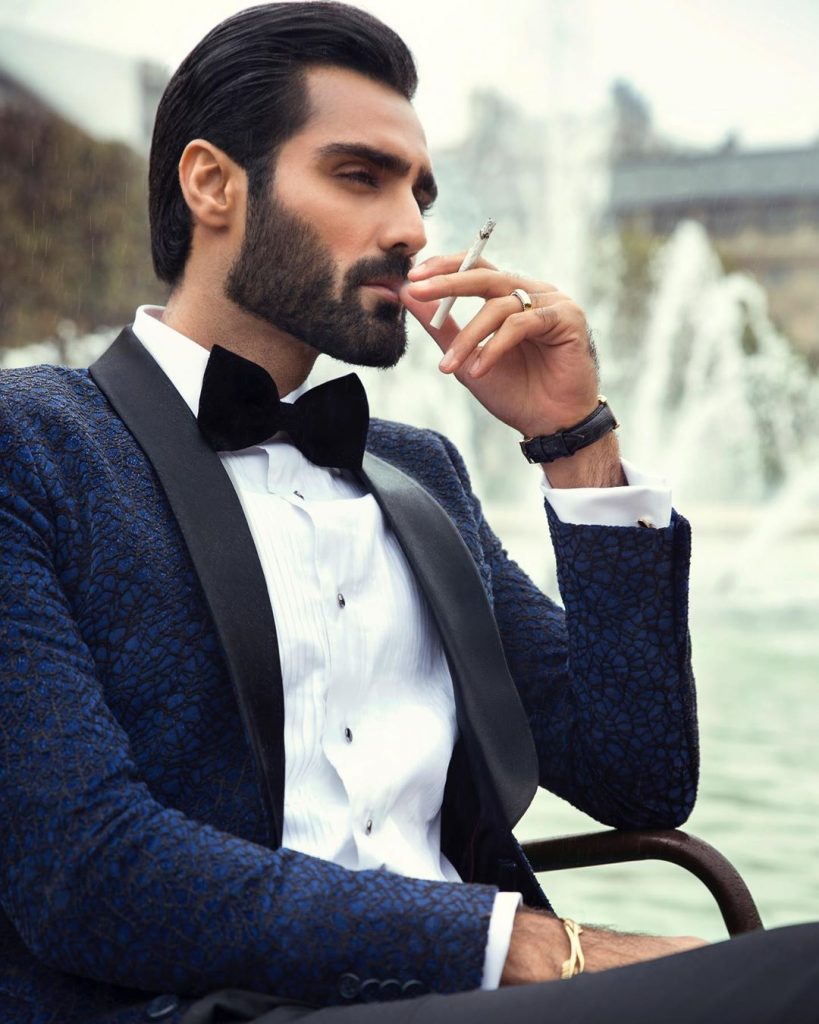 Neha Rajpoot and Hasnain Lehri has recently appeared in a campaign for luxury formal collection "Aferin" by Faiza Saqlain. Neha has worn a beautiful off-white lehnga and choli paired up with gorgeous accessories and Hasnain has worn a peach silk prince coat. Let's check out adorable pictures from their shoot.