Neha Rajput started out in the industry as a model and we saw her working with nearly all the big designers everywhere. She also dabbled into acting a bit as she did one drama with Uzair Jaswal which was a hit with the masses. She later got married to Shahbaz Taseer, an author, activist and businessman. Neha and Shahbaz had a beautiful wedding and the couple is now parents to not one but two babies.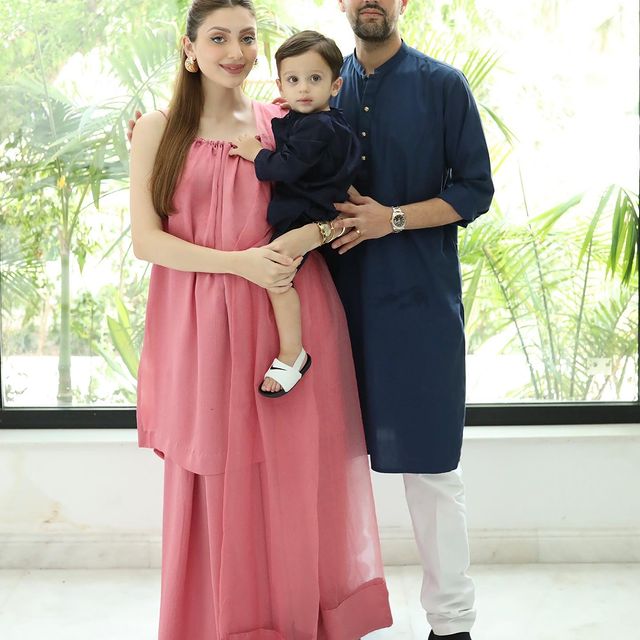 Neha and Shahbaz have just welcomed their second child, another baby boy as they already had another before this. Shahbaz Taseer took to Twitter and announced the good news in a beautiful and funny way.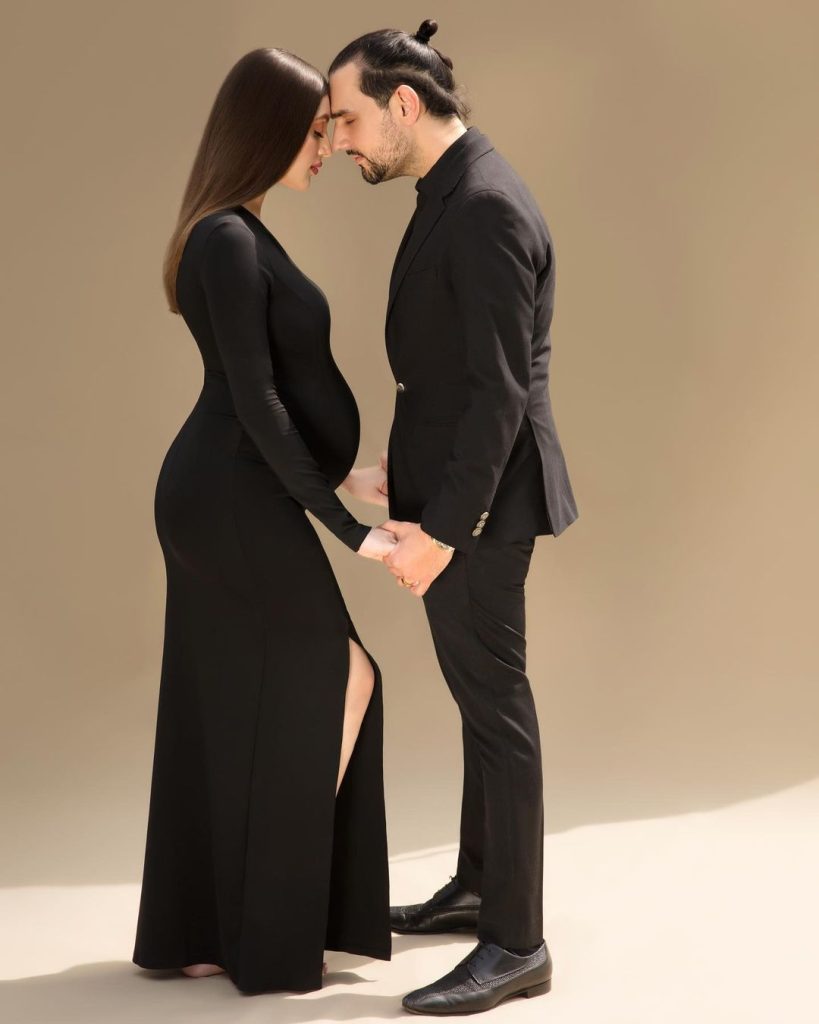 Here is what he shared:

Neha Taseer also shared two beautiful pictures of the new arrival. Check out the first look of Shahbaz and Neha's new blessing: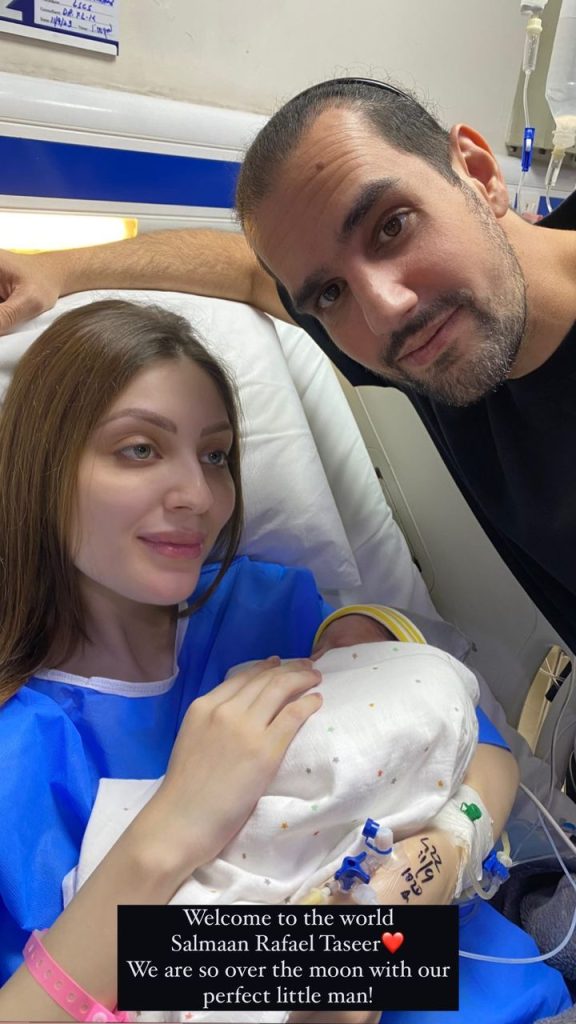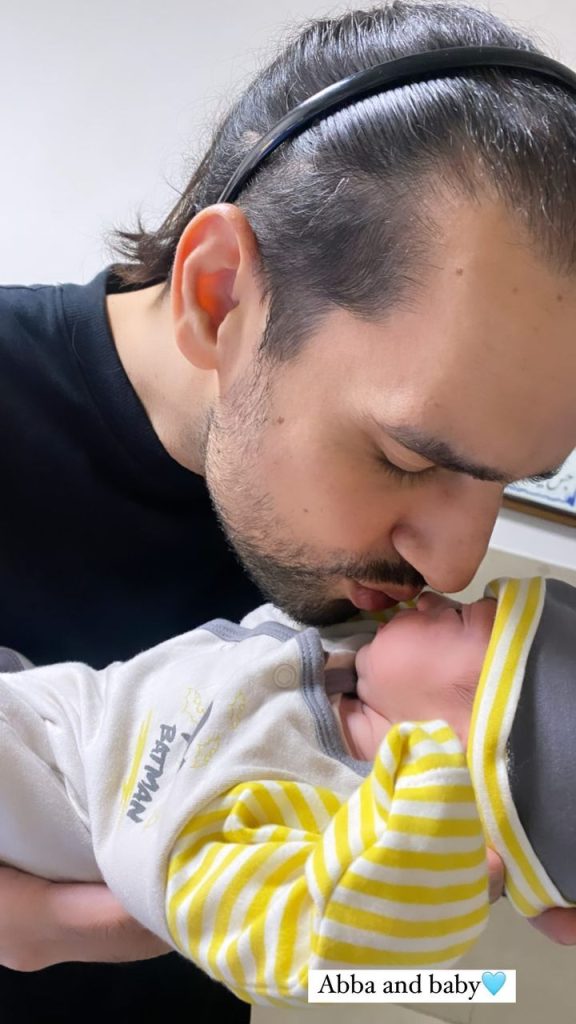 Congratulations to Neha Taseer and Shahbaz Shareef on the birth of their baby boy, Salmaan Rafeal Taseer named after his grandpa!