Earlier this week Pakistani celebrities have officially started a trend online demanding royalties for the artists with the hashtag #GiveroyaltiesToArtists. Both senior and junior artists working in the entertainment industry have participated in this movement and shared the same hashtag on their Instagram.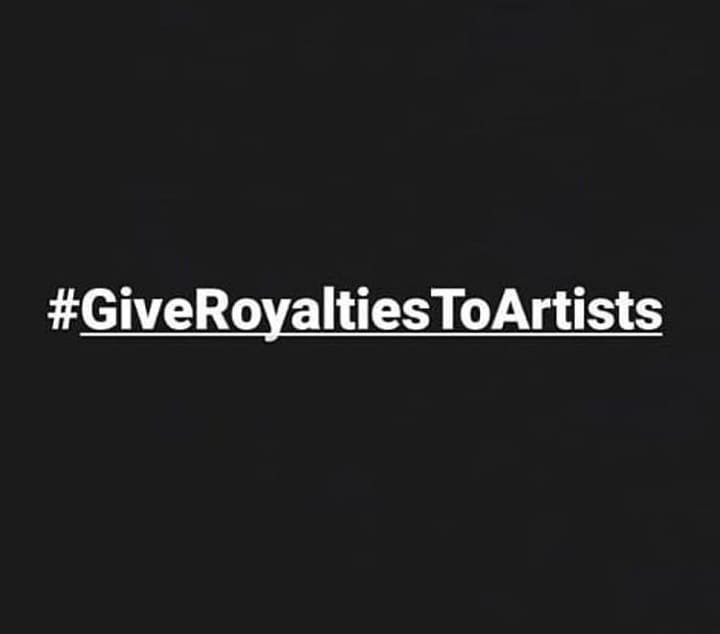 The Royalty payment issue came to light when Veteran actress Naila Jaffery, who has been fighting cancer for six years, posted a video, in which she has appealed to the television channels to at least pay the royalties to the actors on reruns of the projects. Later on, She received support from a lot of her colleagues working in the industry.
The public had mixed opinions on the trend started by the media fraternity. Some of them bashed celebrities on asking for their royalty payments because they didn't have much knowledge about the term Royalties. On which Ayesha Omer gave a crash course on the literal meaning of Royalties to her fans on Instagram as well.
Let's have a look at netizens' opinions shared on different forums on social media.