Netflix To Produce A Pakistani Drama!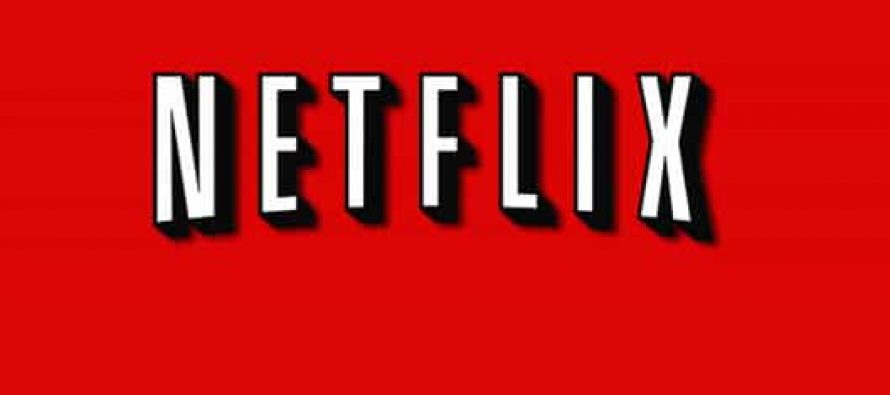 Netflix has grown over people all over the world. You can watch your favourite shows and movies anytime you like and it is not super expensive either, making Netflix and Chill the most used motto these days. Netflix has produced a lot of good shows recently and with the company venturing in Pakistan, we have seen many of our dramas and films making it to the Netflix too. According to the latest news, Netflix may produce its first ever Pakistani show and the lead actor will be Zahid Ahmed. Zahid is in London these days and while talking to BBC, he revealed that he is in talks for being cast as the main actor for a show Netflix will be producing.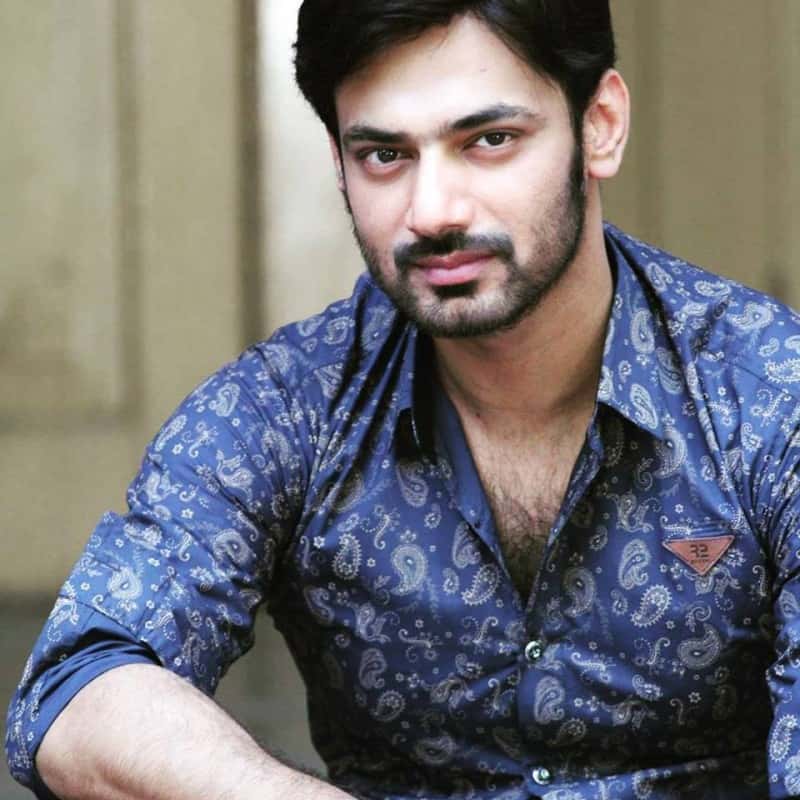 The news is extremely exciting but we will have to wait till it gets confirmed!
---
---