Fahad Mustafa is a famous name of Pakistan , now a days he came into news regarding his statement on "Making Money" .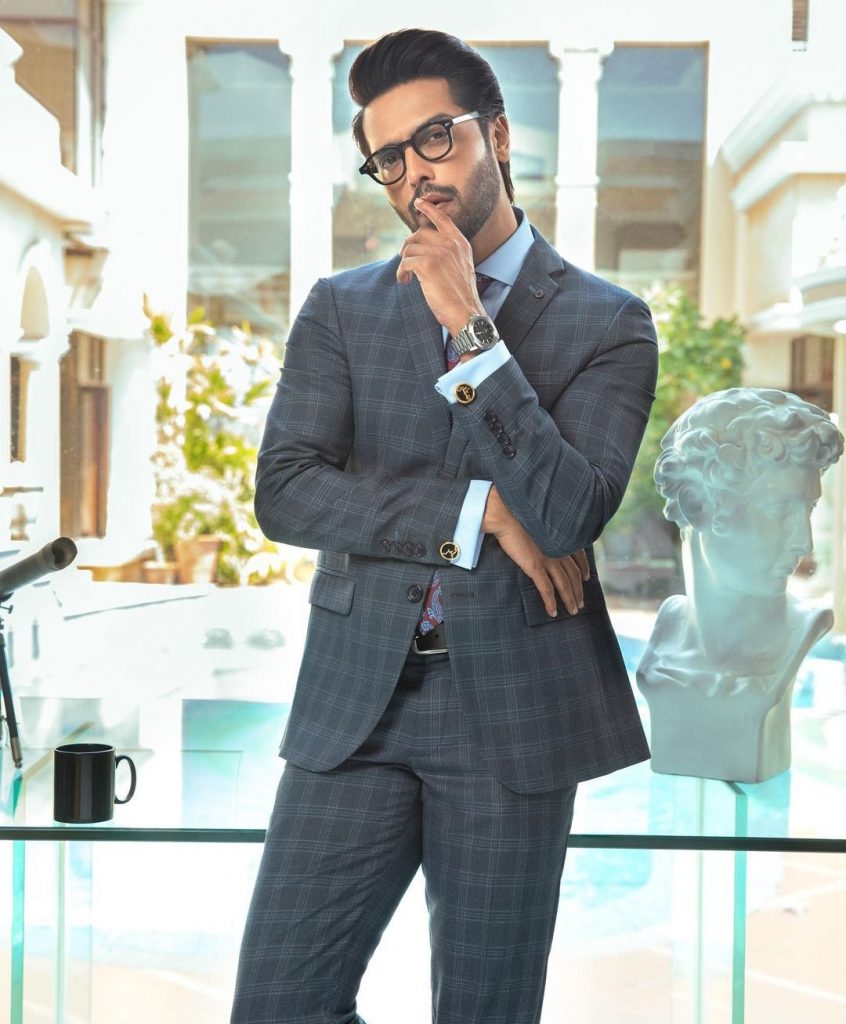 A Netizen schools Fahad Mustafa on his controversial statement regarding "Just Making Money" from the industry.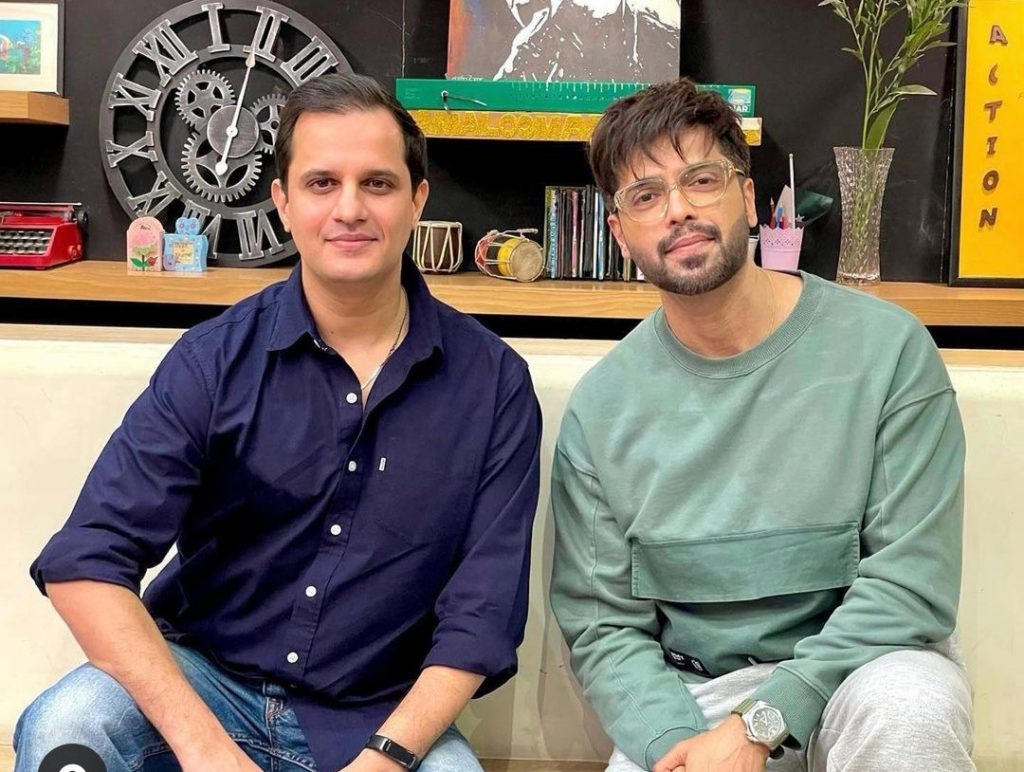 A social media page on Instagram with considerable following criticised Fahad Mustafa on Instagram.