Fahad Mustafa is a famous name of Pakistan , now a days he came into news regarding his statement on "Making Money" .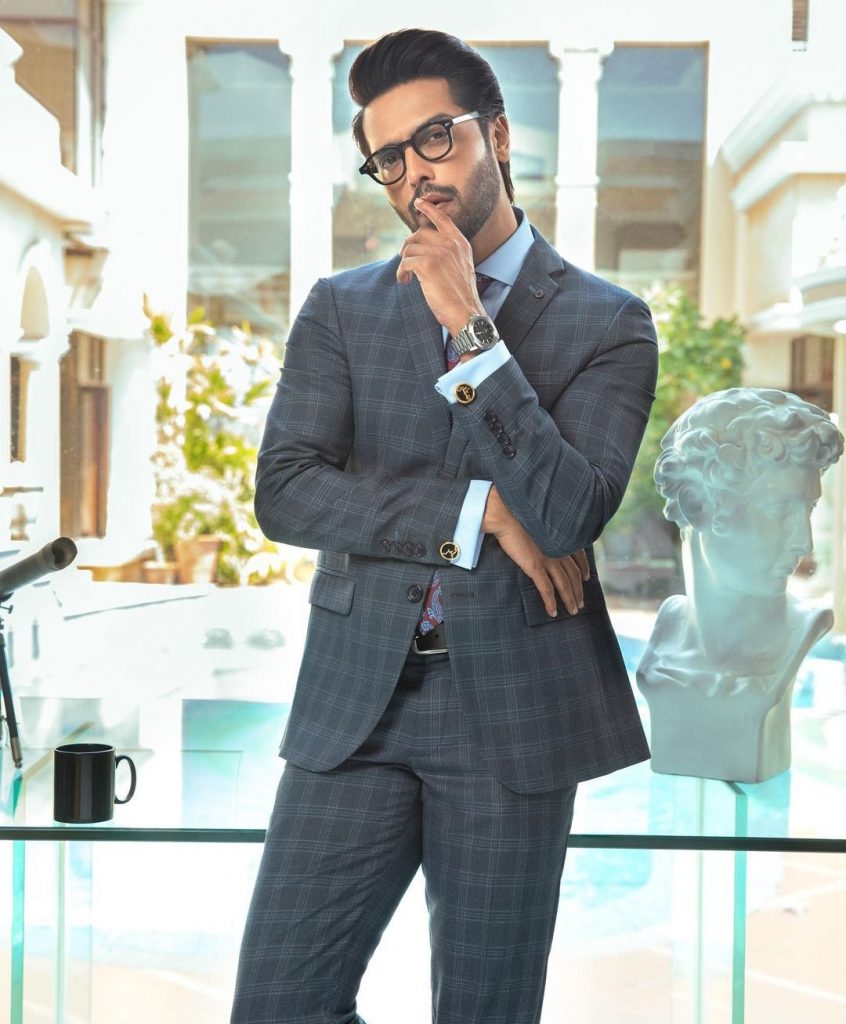 A Netizen schools Fahad Mustafa on his controversial statement regarding "Just Making Money" from the industry.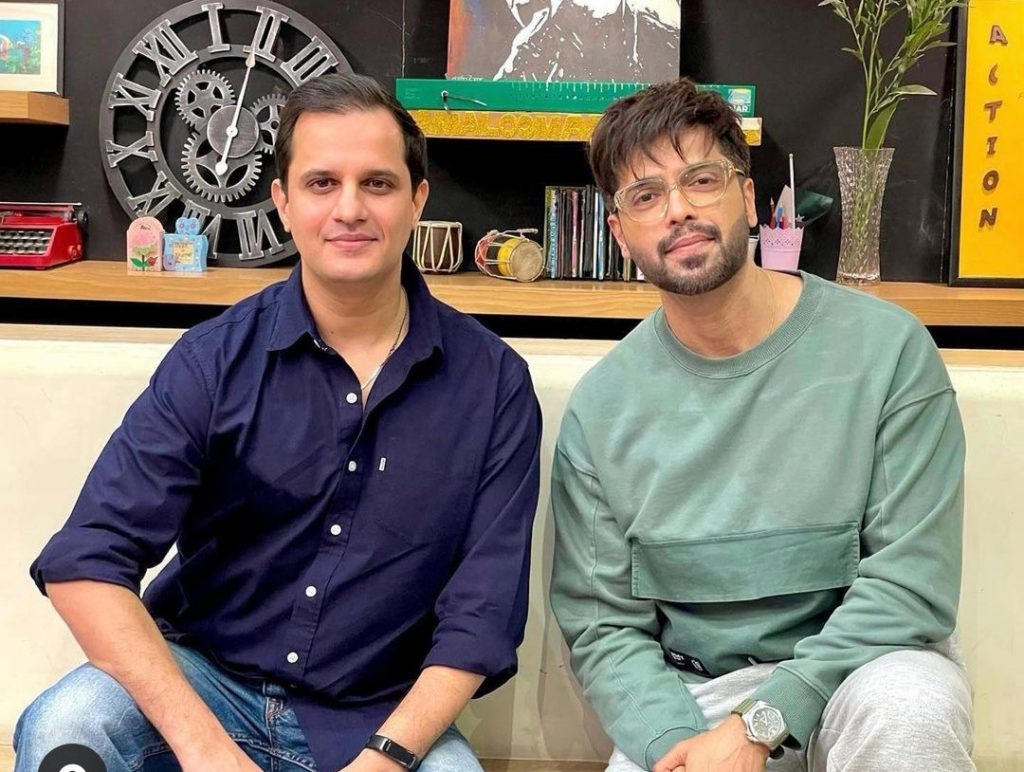 A social media page on Instagram with considerable following criticised Fahad Mustafa on Instagram.
The page creator said that he admired Fahad Mustafa's work in Jeeto Pakistan a lot . The admin praised Mustafa on bringing smiles on people's face through his gifting, that he does in Jeeto Pakistan.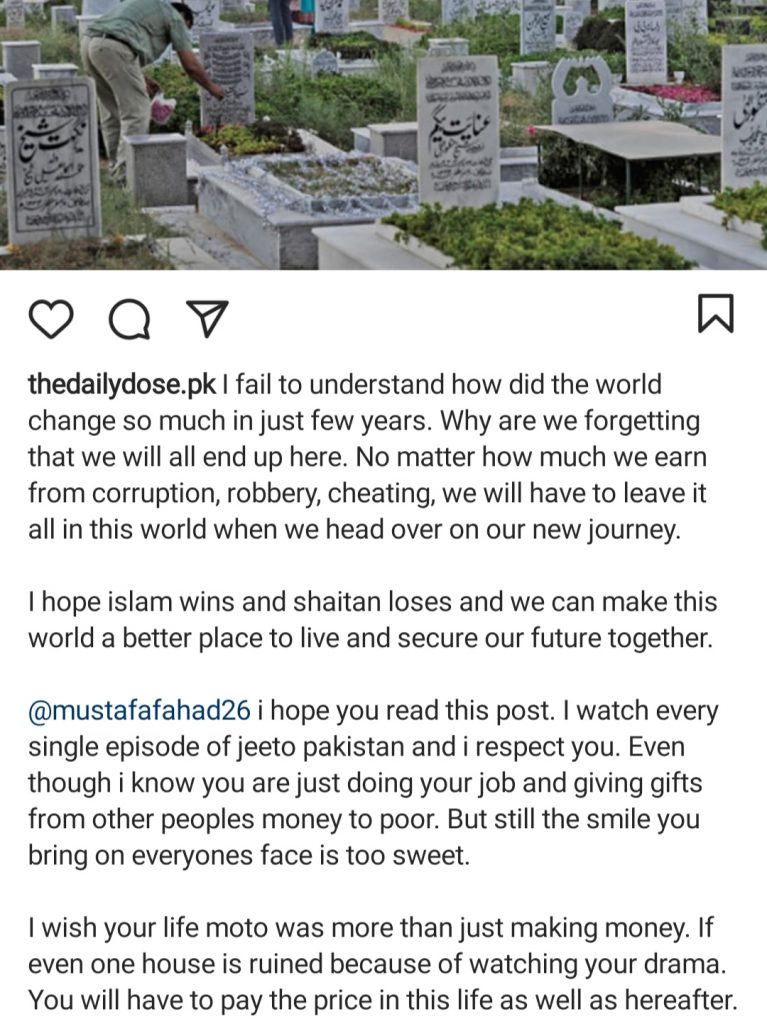 The page has posted a picture of graveyard while tagging Fahad Mustafa and wrote,
" I fail to understand how did the world change so much in just few years. Why are we forgetting that we will all end up here. No matter how much we earn from corruption, robbery, cheating, we will have to leave it all in this world when we head over on our new journey. "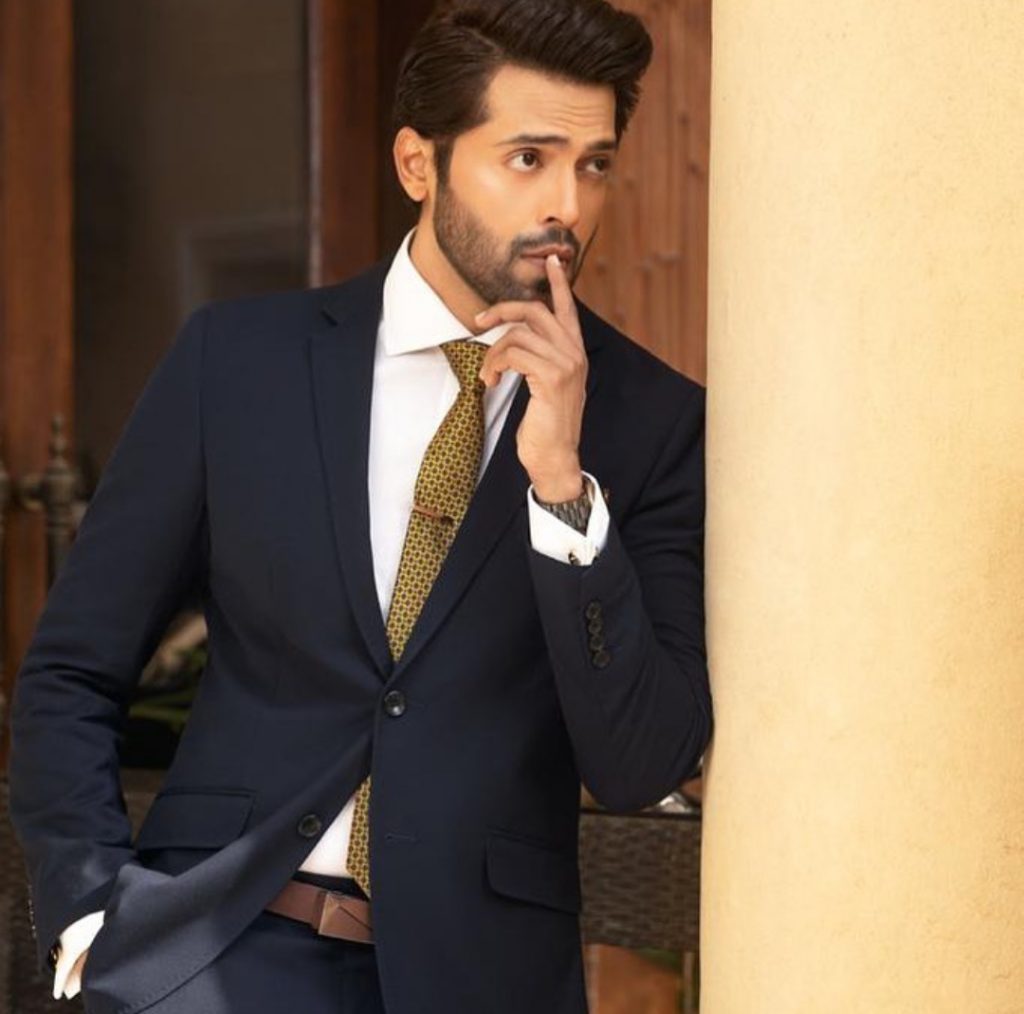 The creator of Instagram page further wrote,
"I hope islam wins and shaitan loses and we can make this world a better place to live and secure our future together."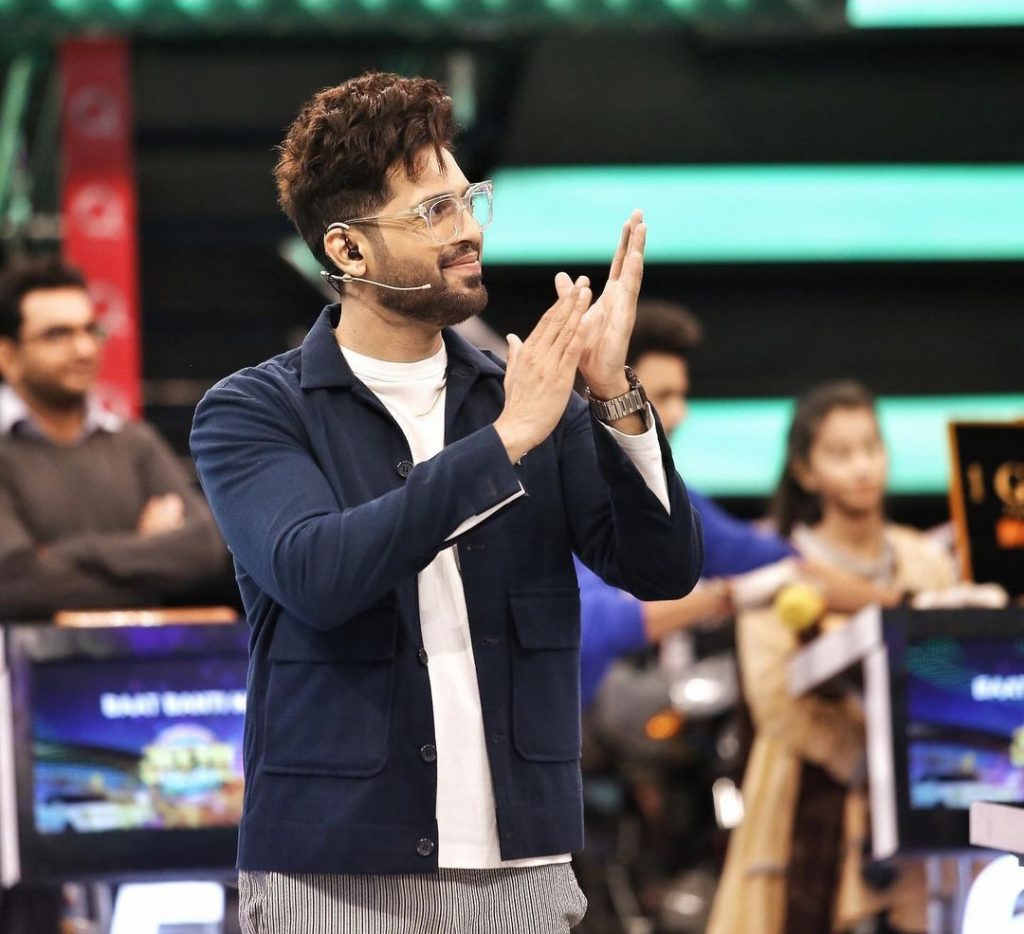 He then tagged the actor in his post and said,
" @mustafafahad26 I hope you read this post. I watch every single episode of jeeto pakistan and I respect you. Even though I know you are just doing your job and giving gifts from other peoples' money to poor. But still the smile you bring on everyone's face is too sweet."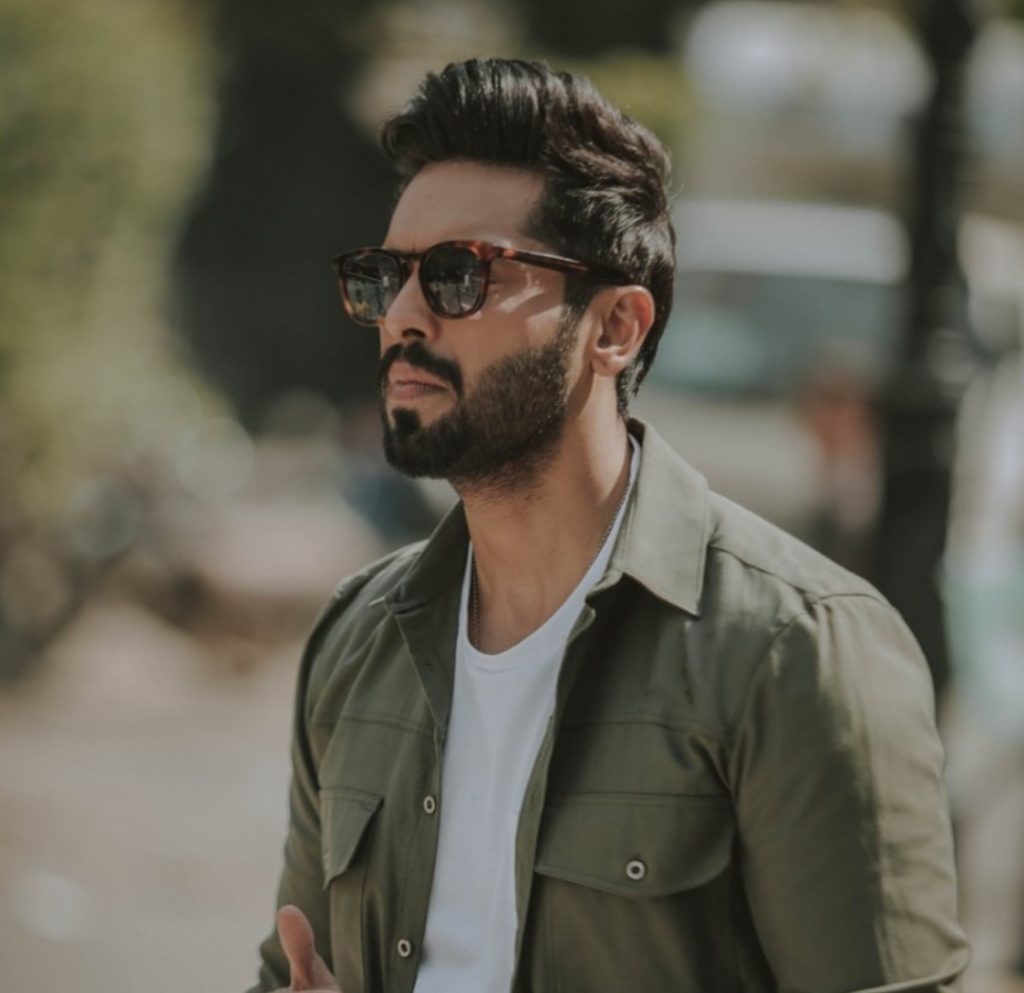 The thing that actually offended many of the fans of Fahad Mustafa is, the way he defended his controversial dramas and said " "I am only here to make money" .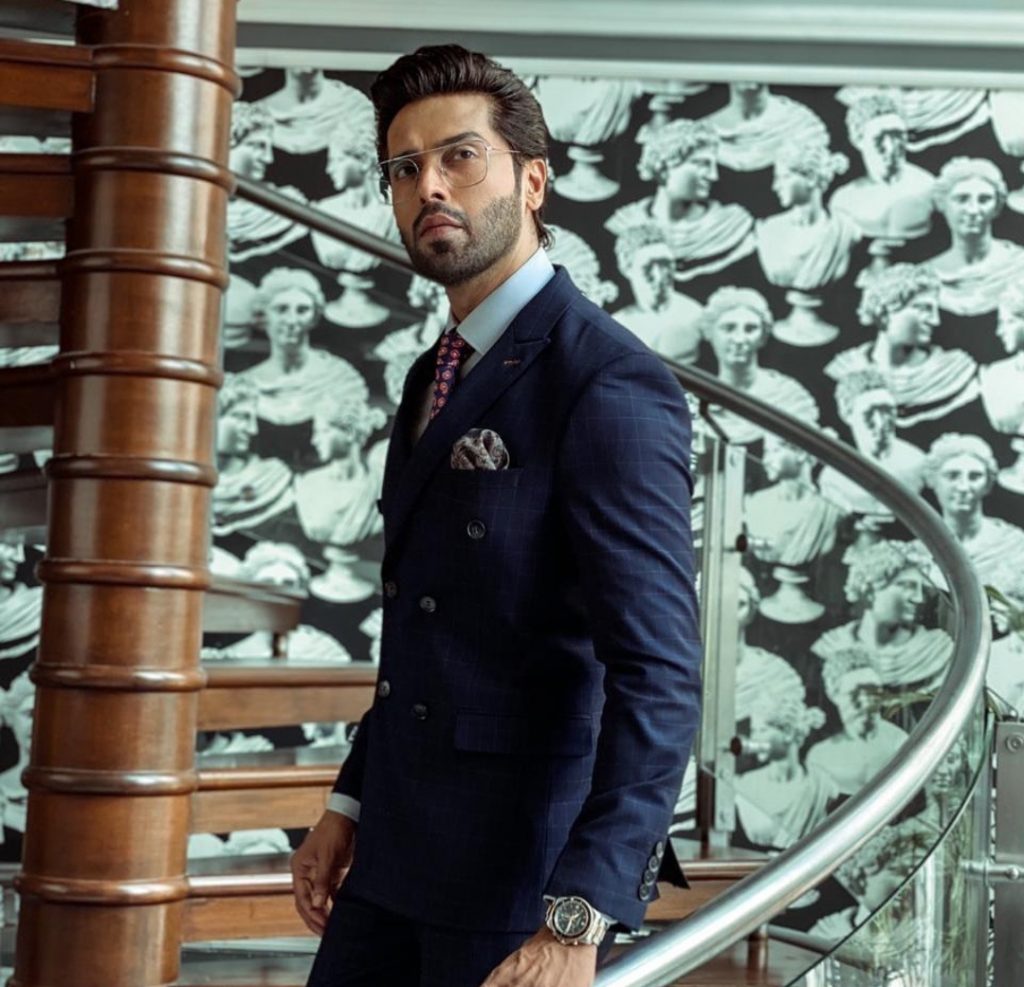 Fans got really sad on his statement, and same was the person who conveyed his message through his post.
The cybernaut further said that,
"I wish your life moto was more than just making money. If even one house is ruined because of watching your drama. You will have to pay the price in this life as well as hereafter."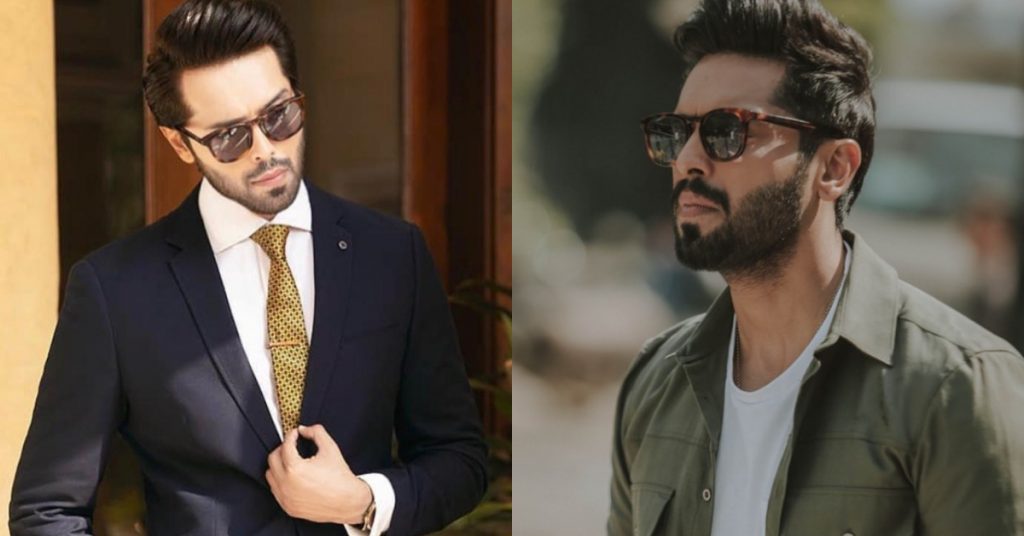 Also fans did not fathom his logic , justifying the content he is continuing to produce and feel no remorse on it .