A couple of years ago Javed Sheikh and Mahira Khan became apart of a huge controversy when a video from LSA started making rounds on the internet.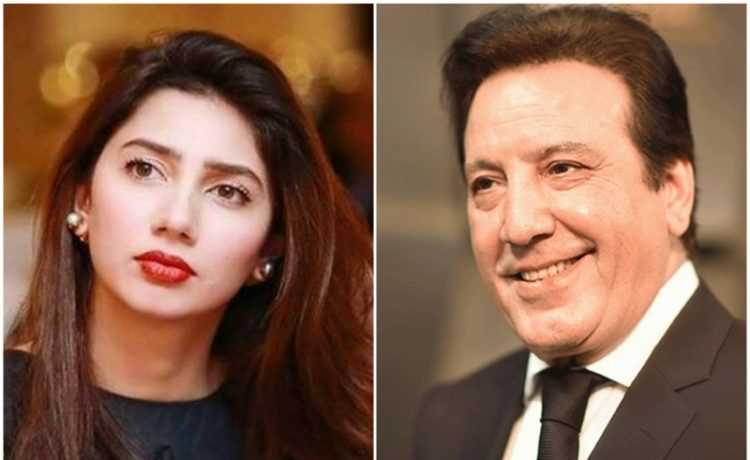 What drove public attention was the palpable awkwardness between Mahira Khan and Javed Sheikh. Veteran actor Javed Sheikh while greeting and presenting the award tried to kiss Mahira Khan on the cheek, but she flinched away.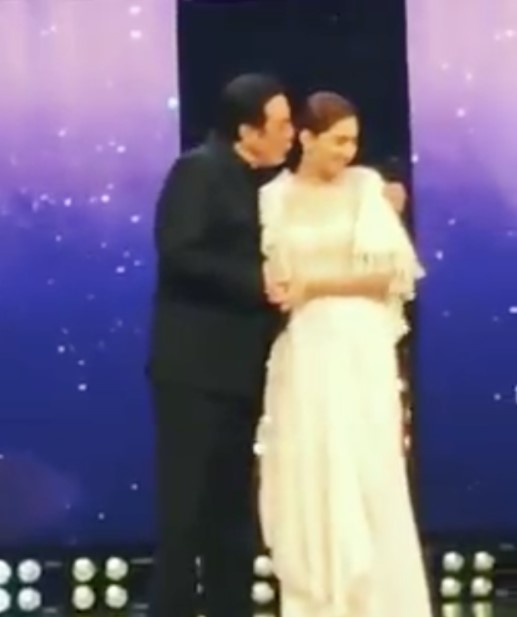 Here we have the video in which the moment was captured. Let's have a look:
Netizen badly criticized Javed Sheikh for forcibly trying to Kiss Mahira khan. Mahira Khan tried to clean the air through the following statement.
I have just woken up to such silly stuff floating around. It's good to be aware and have an opinion but for Gods sake don't use anything and everything to make news. Javed Sheikh of all people! He is a legend and a mentor to all of us in this industry. Would vouch for him always.

— Mahira Khan (@TheMahiraKhan) February 21, 2018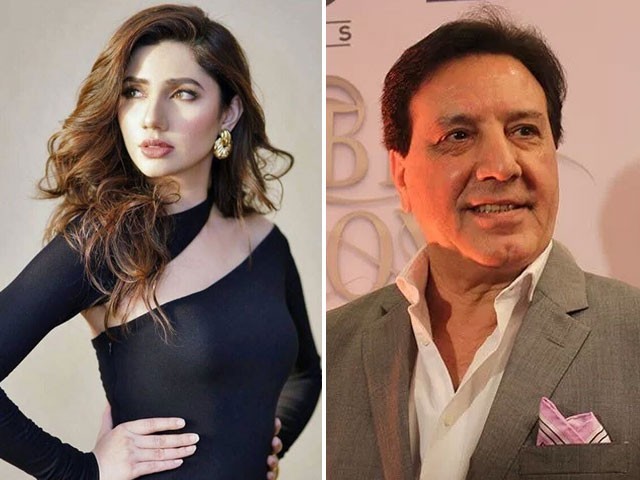 In a recent interview Javed Sheikh also talked about the controversy.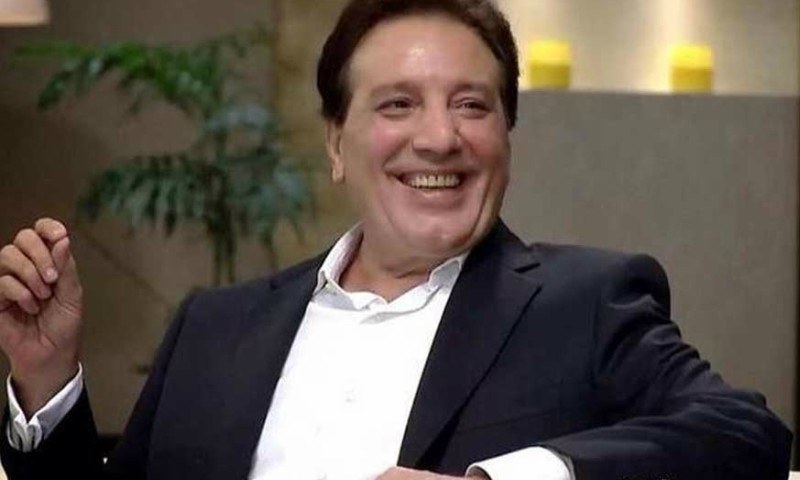 Javed Sheikh Said: "It was normal you know. When Mahira meets me, obviously it happens so it was normal"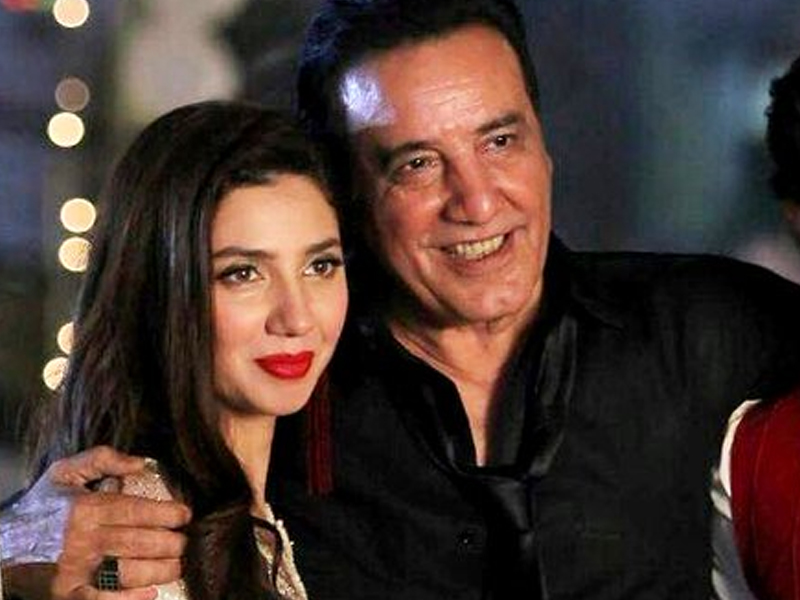 Let's have a look at the video:
Have you guys seen the video? Share your views with us!