Javed Sheikh is a legendary star of the entertainment industry who has earned fame and recognition around the globe. From Lollywood to Bollywood, he is recognized for his brilliant acting skills.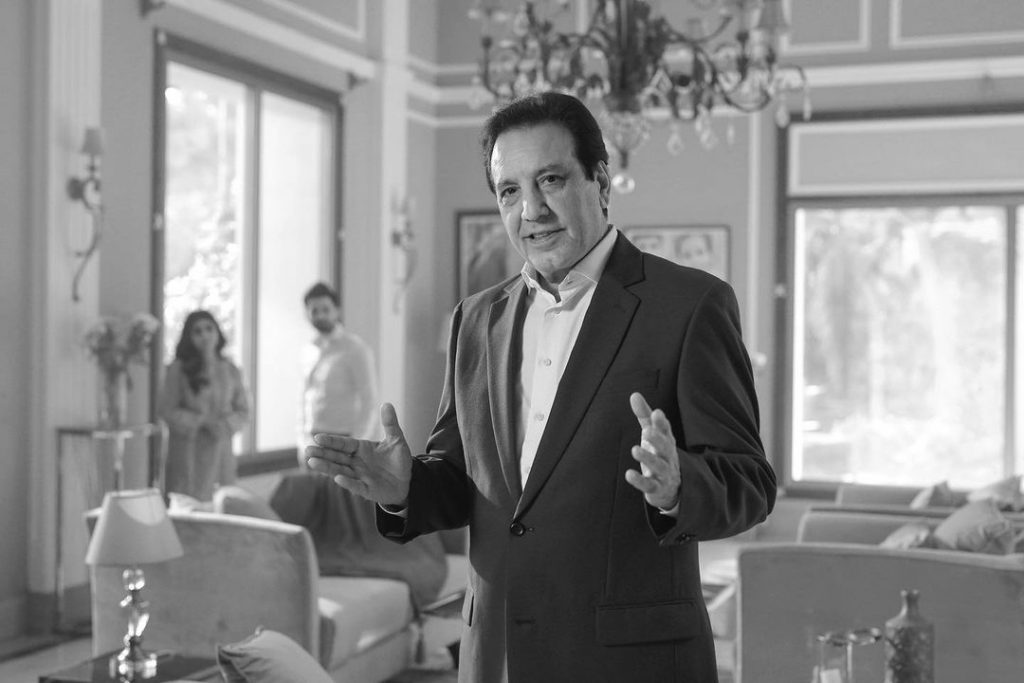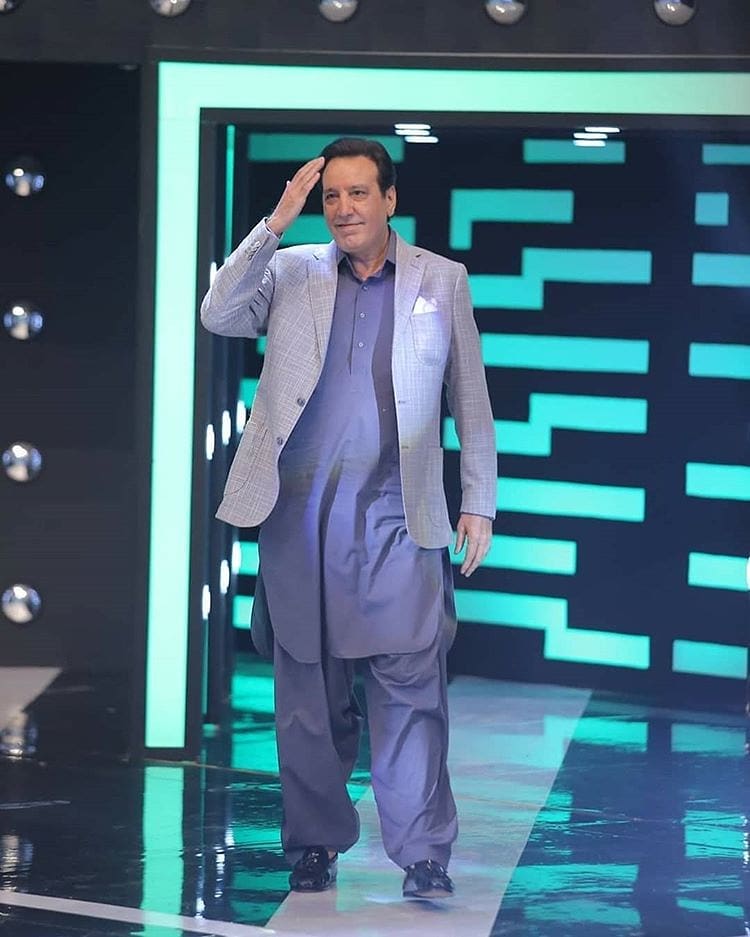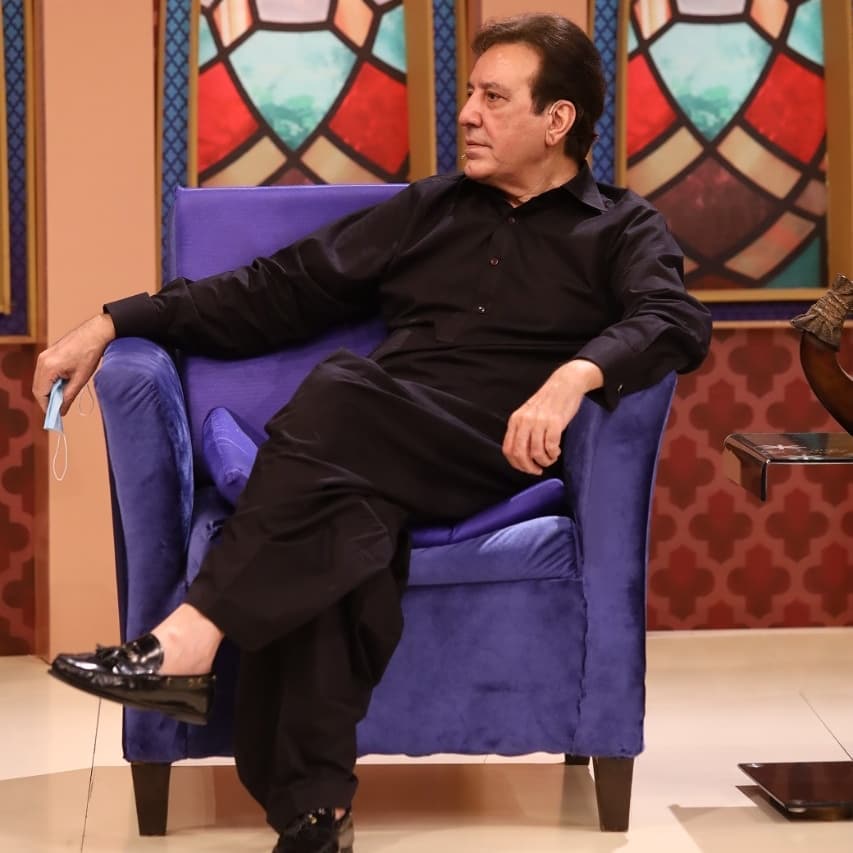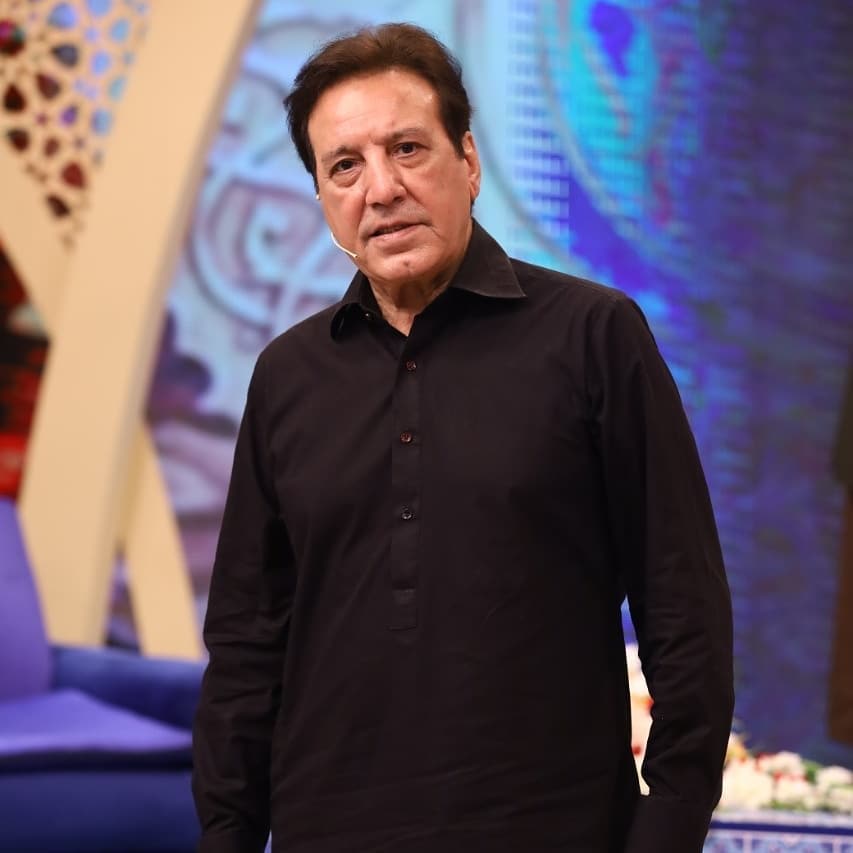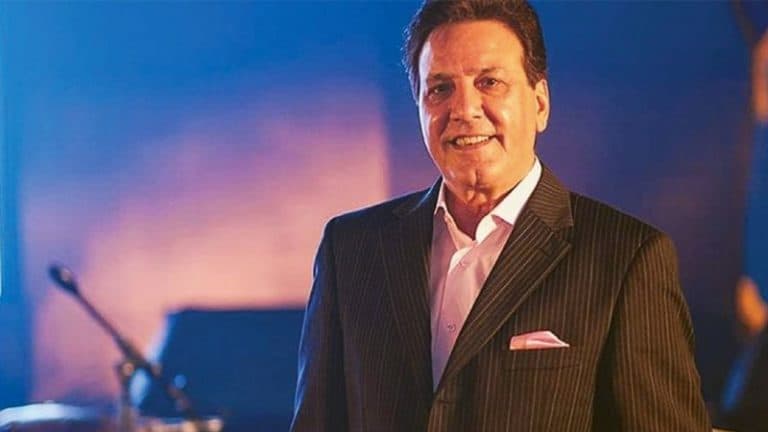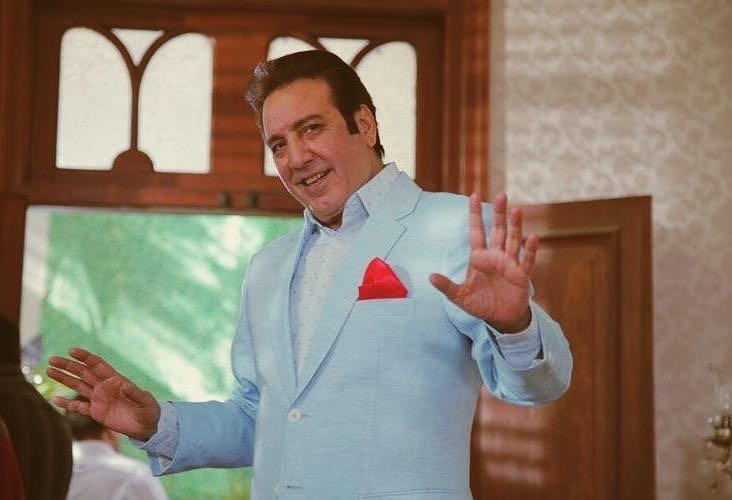 Javed Sheikh recently appeared in an interview where he shared his struggle and achievements. He also shared about the acting career of former president Asif Ali Zardari's appearance in Shamim Ara and Waheed Murad's film named Salgirah.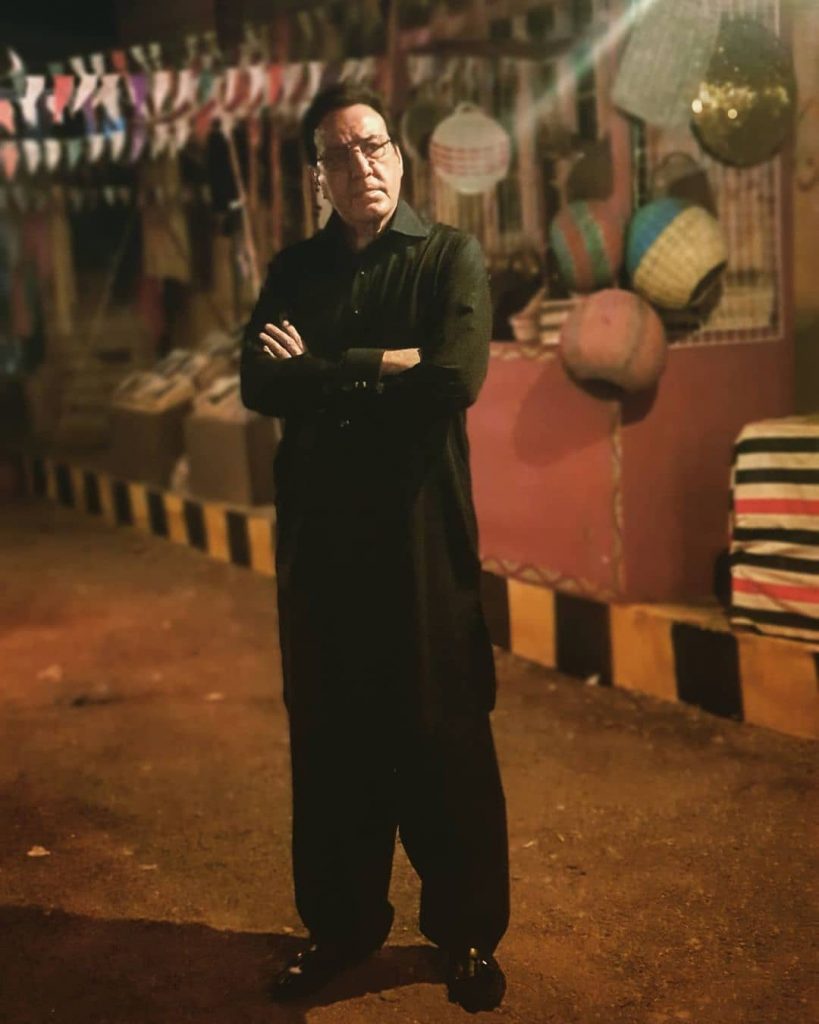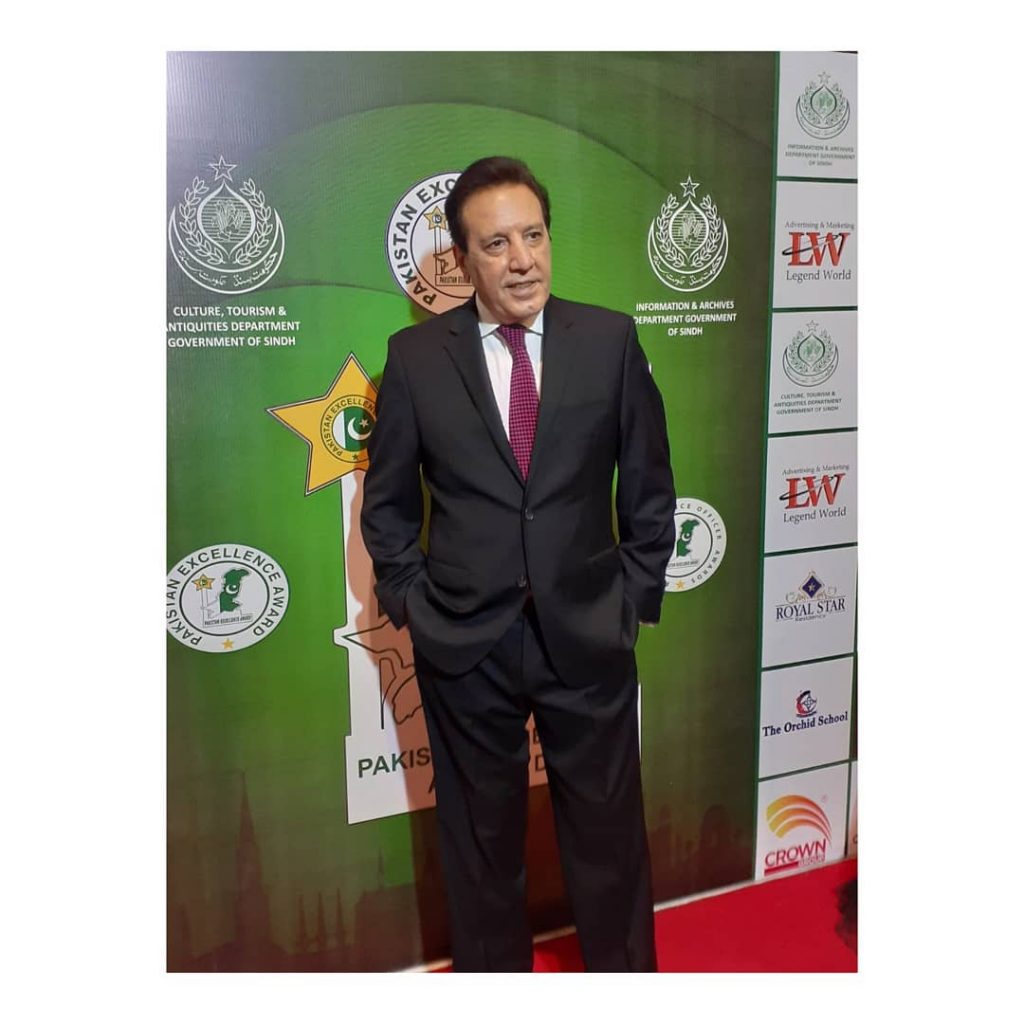 Javed Sheikh revealed, "I have really good terms with Asif Ali Zardari. At that time, the making of film Salgirah was going on and he (Asif Ali Zardari) also had interest too so he played the role of a child version of Waheed Murad's character."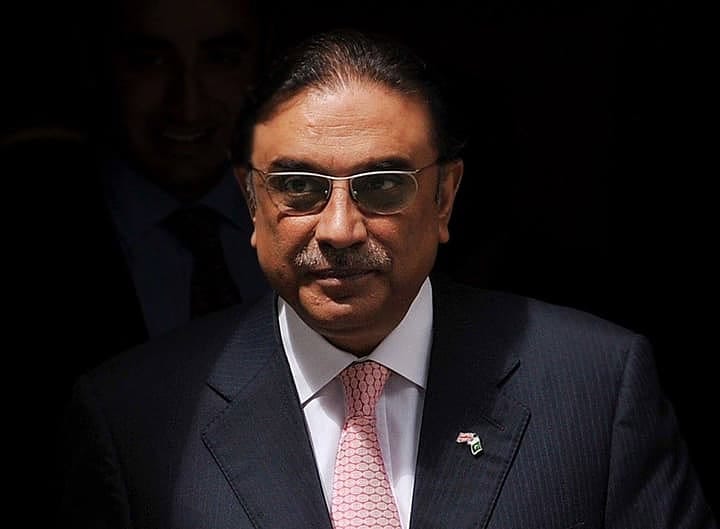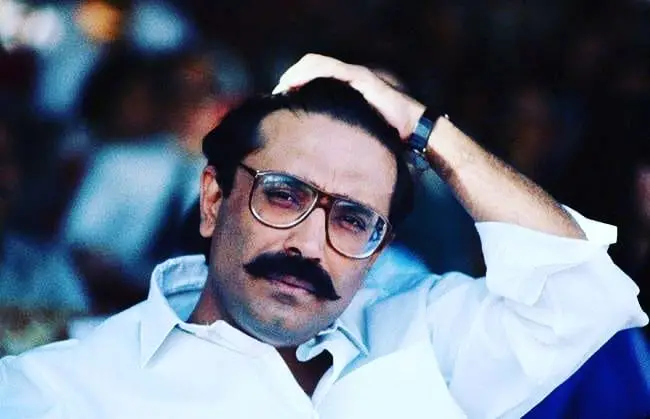 He further shared how they both share a close bond and said, "When I was doing Dhamaka film, the producer of the movie was from North Nazimabad and Asif Ali Zardari used to sit in his gathering. One day I was crossing by, so I noticed Asif Ali Zardari was sitting with his few friends and he called me with the name of 'hero' and introduced me in his gathering."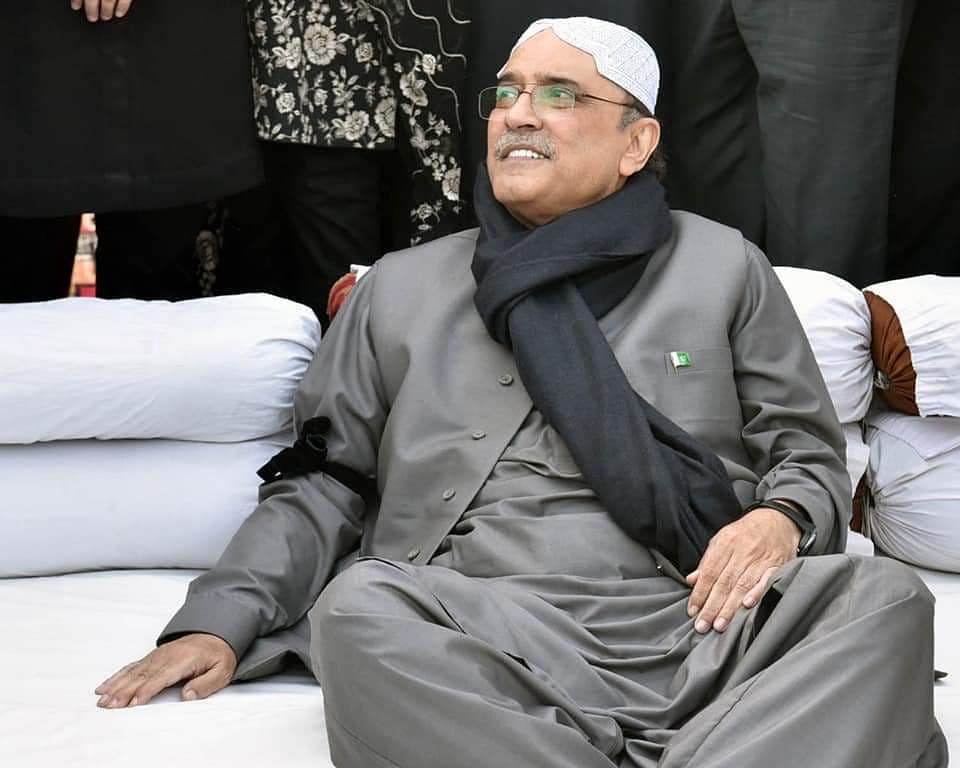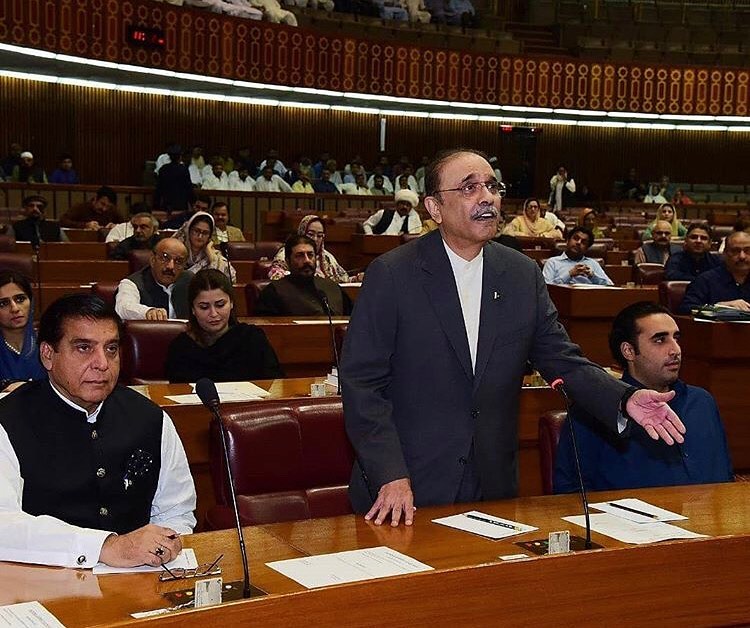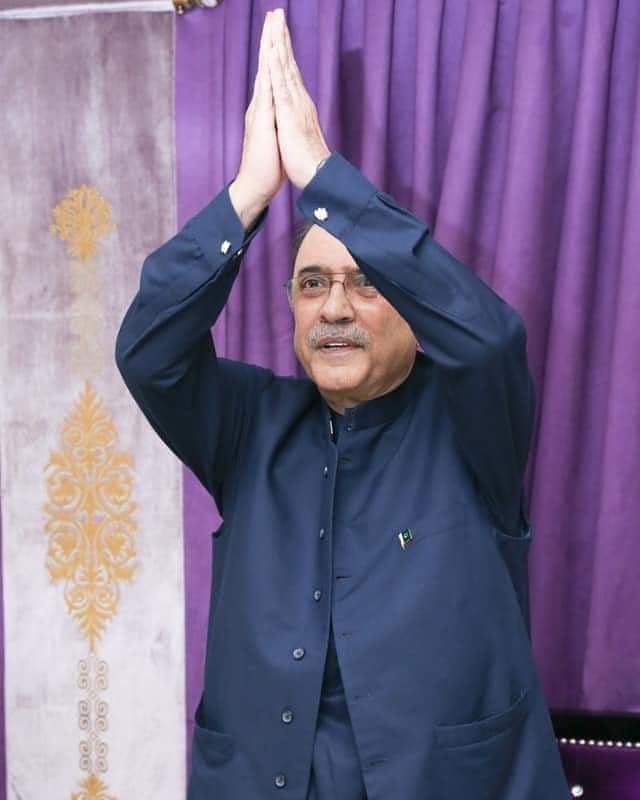 Salgirah film was released in 1969 it featured talented stars like Tariq Aziz, Santosh Rissal, Nirala, Nighat Sultana and Talish.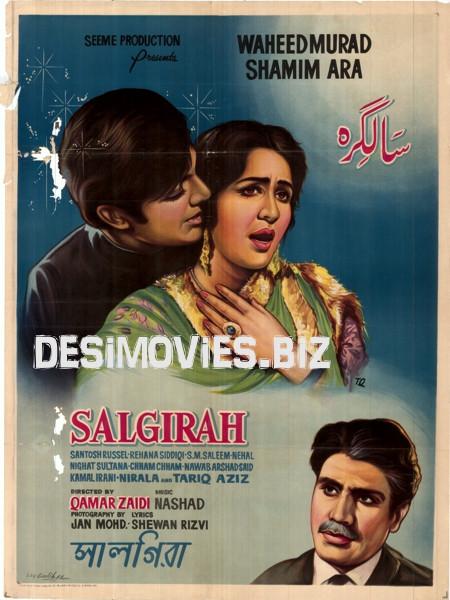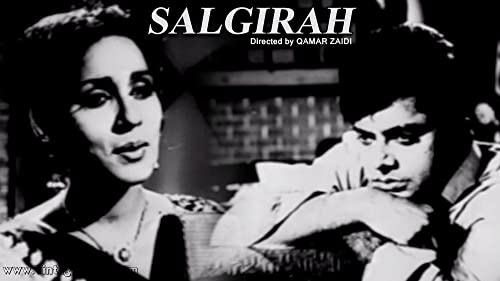 Here is Javed Sheikh's interview, check out!