Hira Mani is a very good actress. She is talented and gets under every character's skin. Starting her career with hosting shows with Mani, Hira has now become one of the top choices in Pakistani dramas and we have seen her give a lot of blockbuster projects.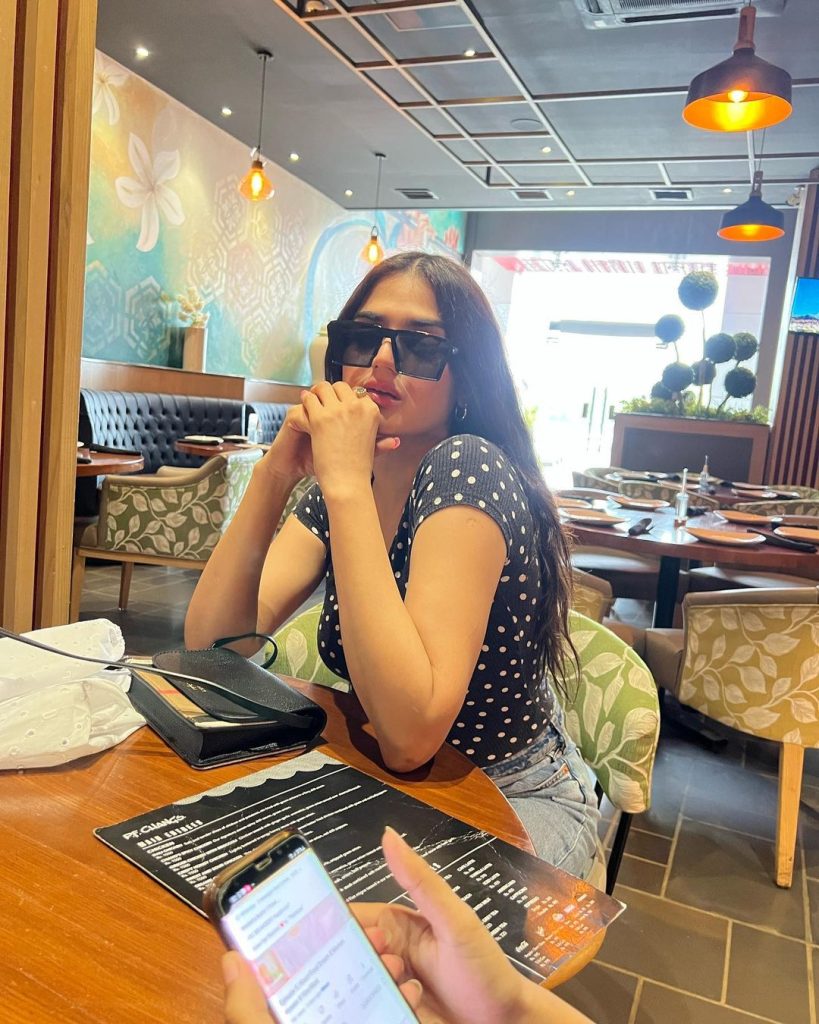 Hira however is also known for getting in many controversies and she has been in the news time and again for her choice of words or actions she take in her usual jovial manner. With the on going floods, there is devastation all over the country. Kanayari singer Wahab Bugti was also affected in floods and lost his house and small studio. Independent Urdu interviewed him where he revealed this.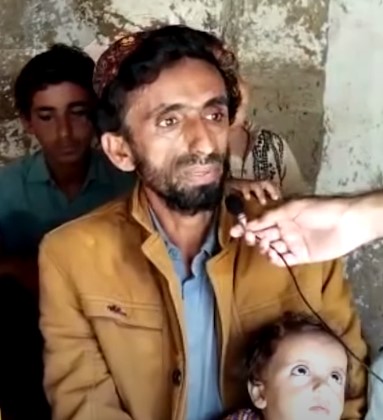 This is what Wahab had to go through:
Hira Mani also saw his video and pledged to rebuild the house he has lost.

People however, think that Hira Mani is an attention seeker and she should build the house for Wahab as she has said this when he needs a lot of help.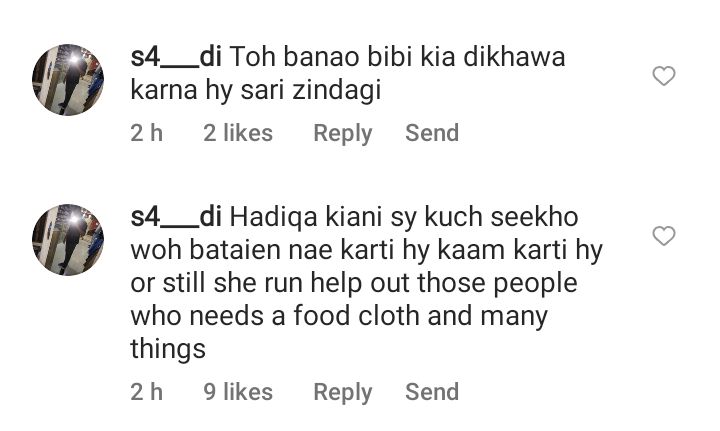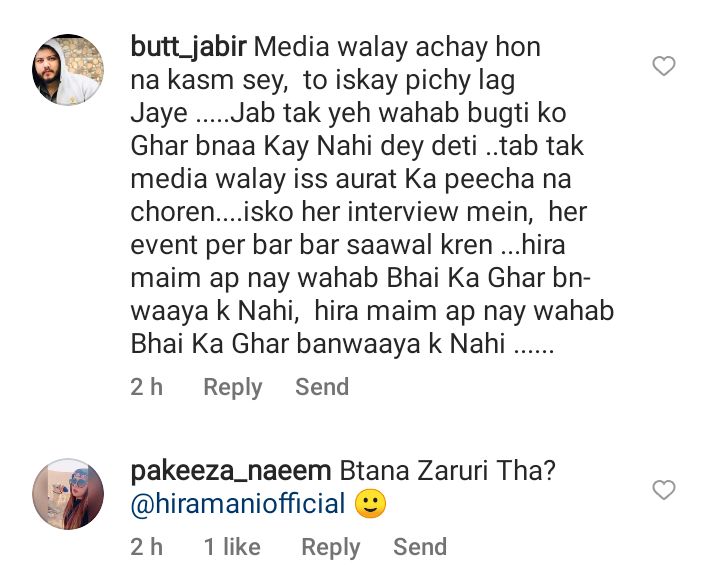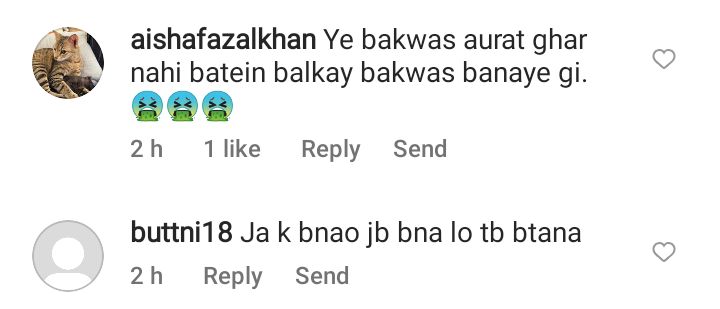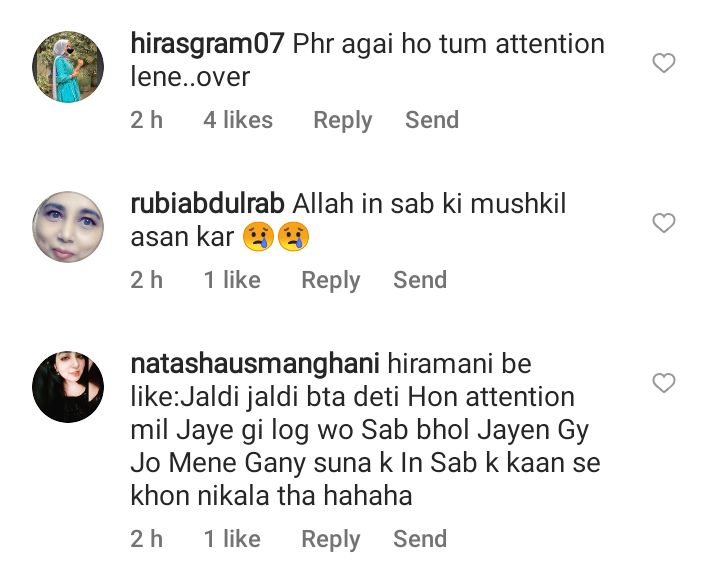 Hira Mani did a charity drive during Covid-19 lockdown as she mentioned during her video where she apologized for her insensitive comments on Dua Zehra case and Hira has again came forward and made a pledge.