Nida Yasir & Yasir Nawaz make a popular media couple, the couple is one of the most adored & celebrated couple in the industry with three beautiful kids. Well, Nida & Yasir's amazing chemistry is cherished by their fans because of their charming and lively personalities. The anchor and the actor love to share their life events with their fans. Fans wait for their family events.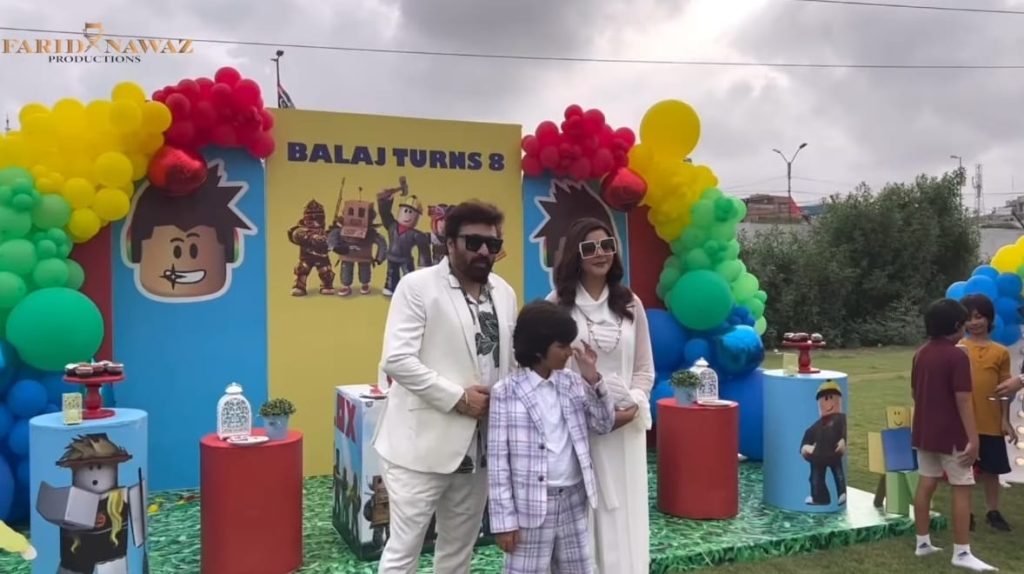 Lately, they celebrated a grand birthday party of their son Balaj and shared it with fans via YouTube Vlog and the social media coverage. The birthday setup was huge and beautiful. The birthday arrangements were set up at the outdoor venue. Well, all Nida and Yasir's family and friends were there. Fatima Effendi & Kanwar Arsalan were also there. Here are pictures.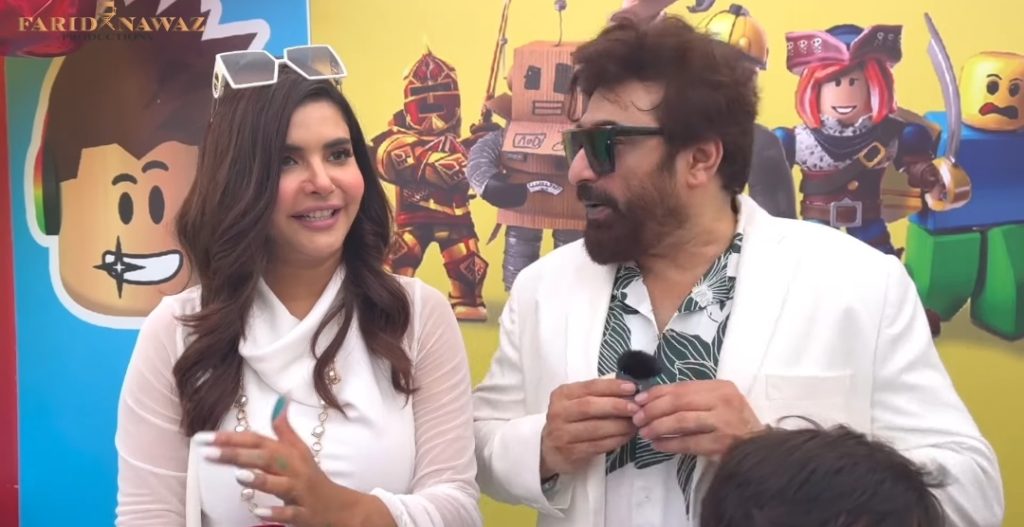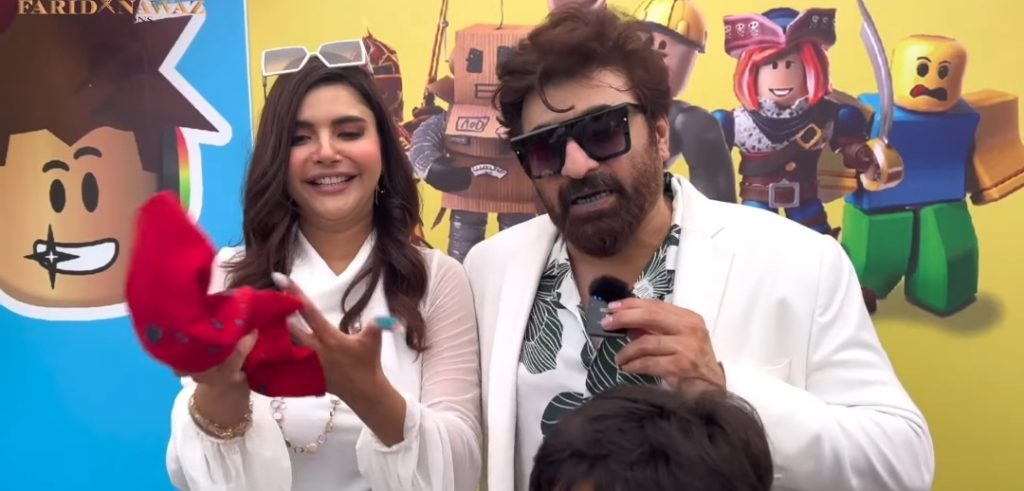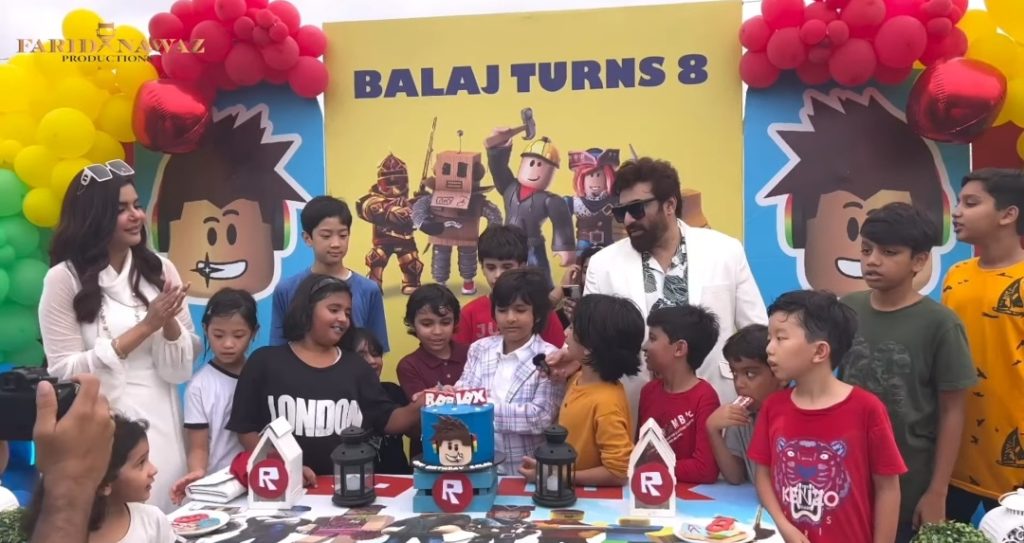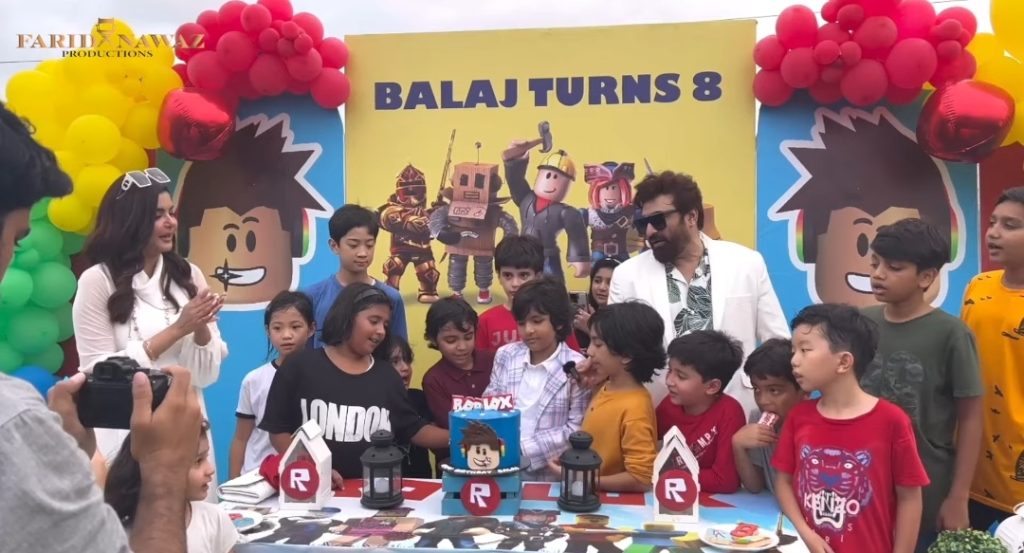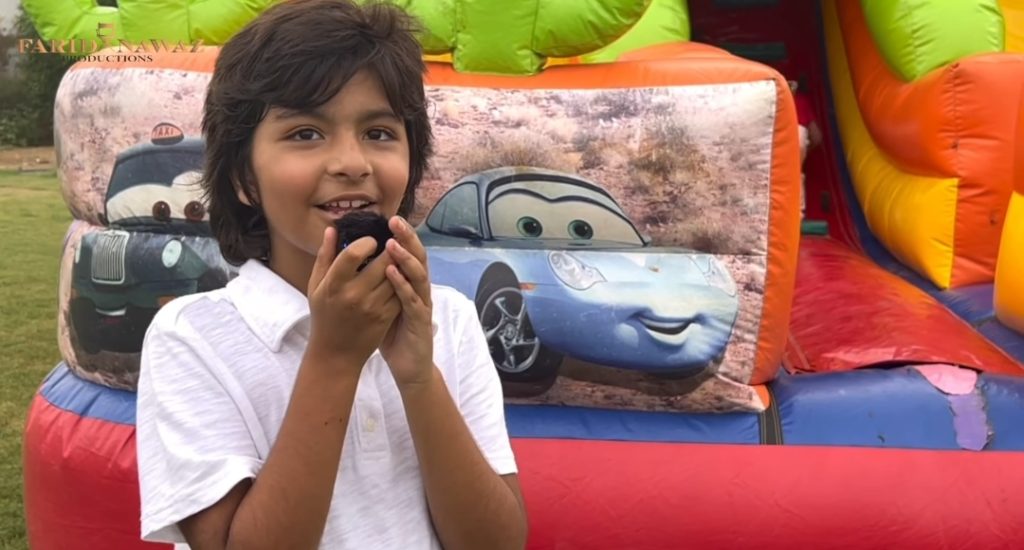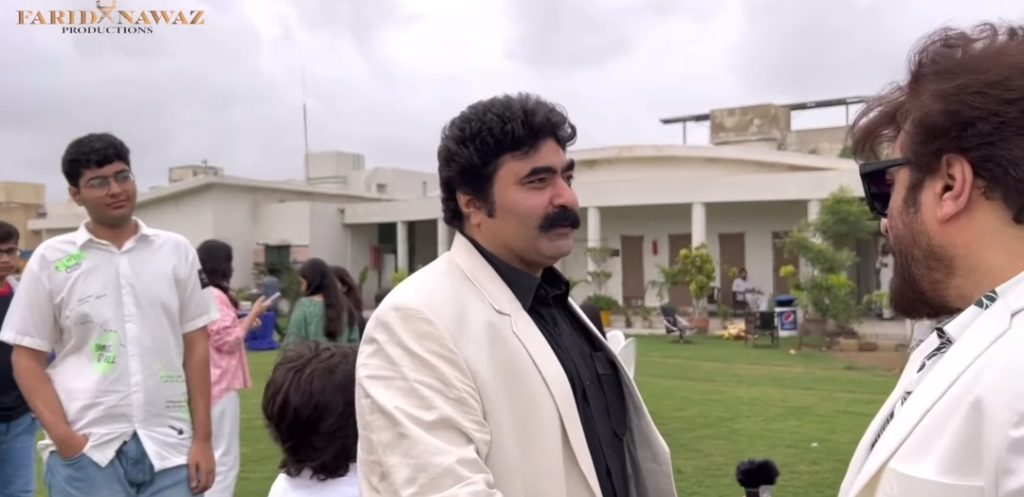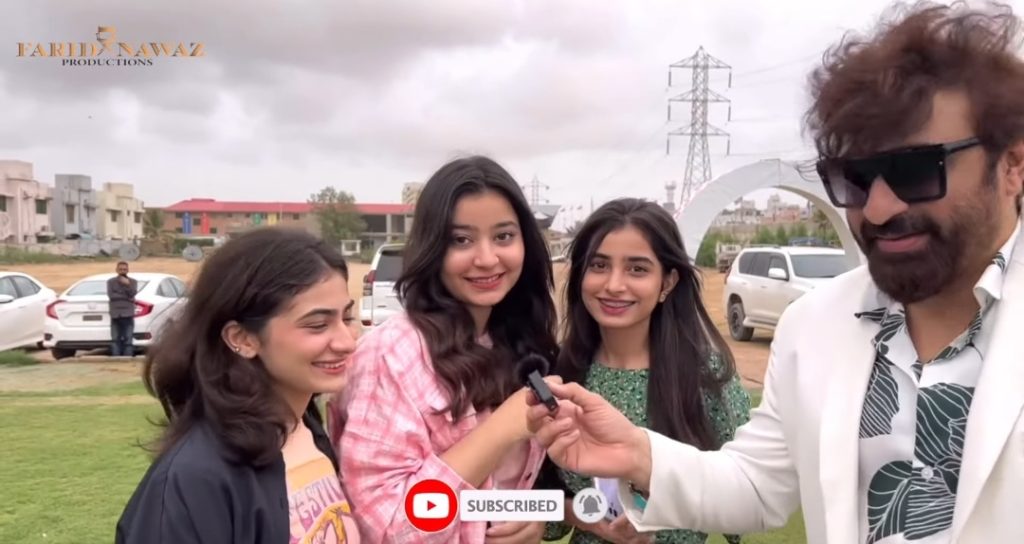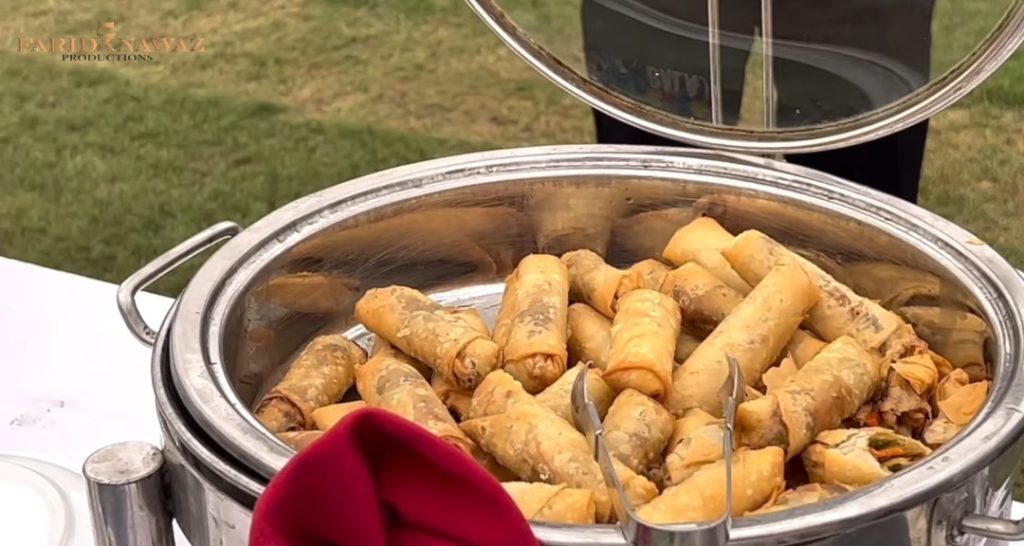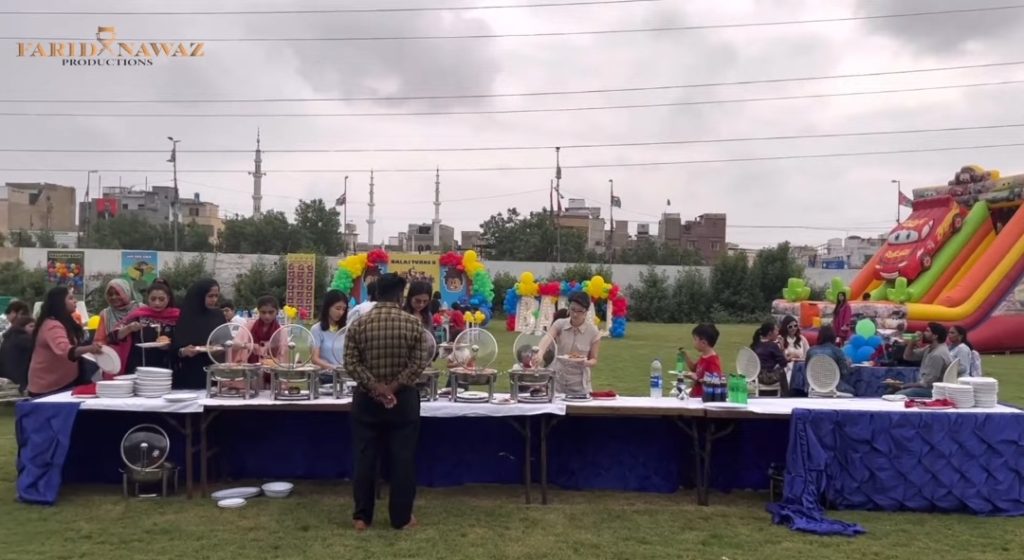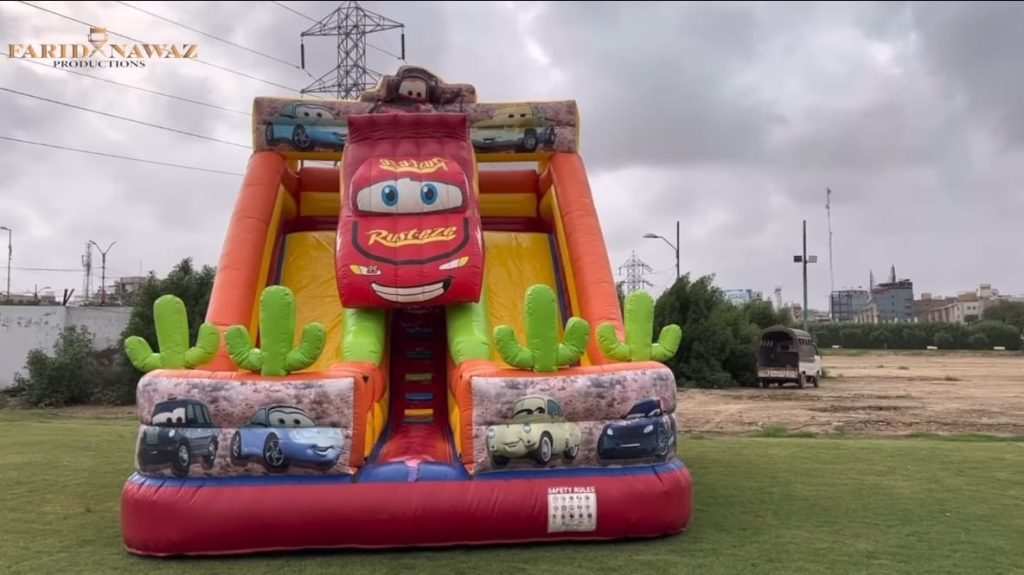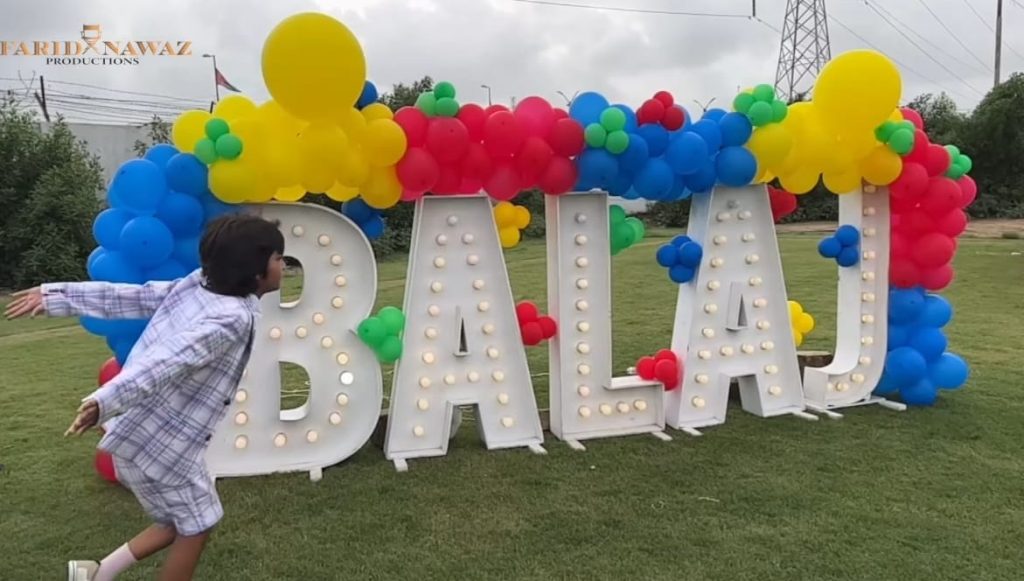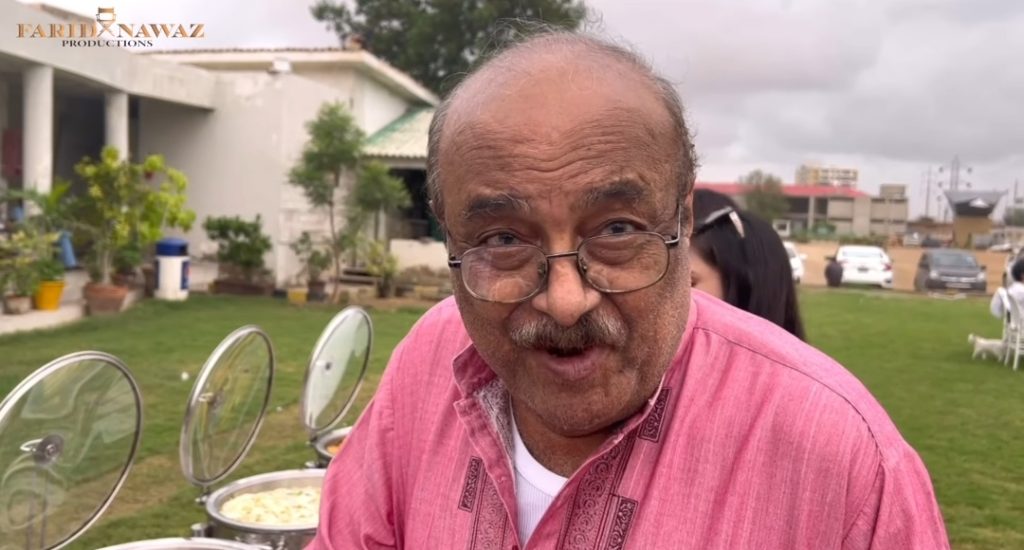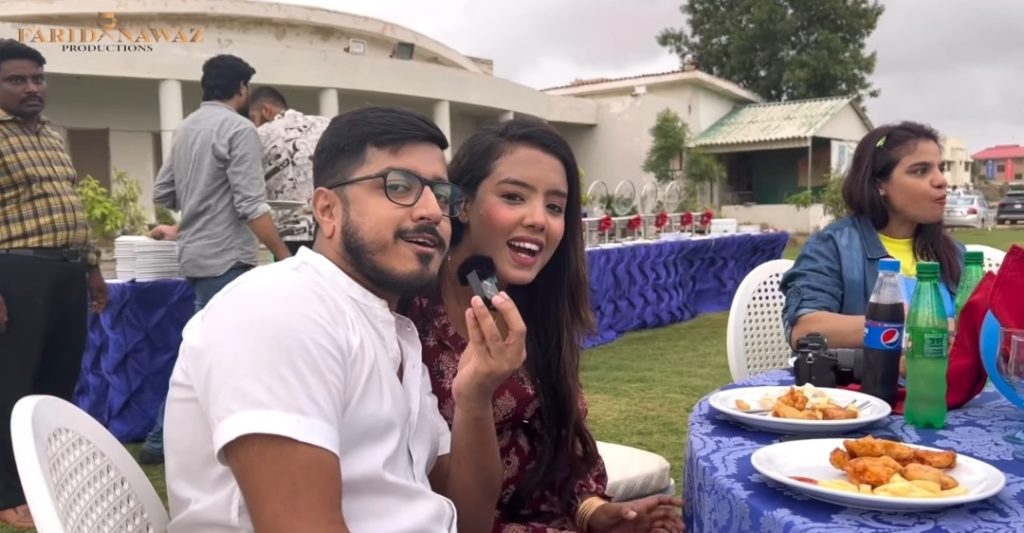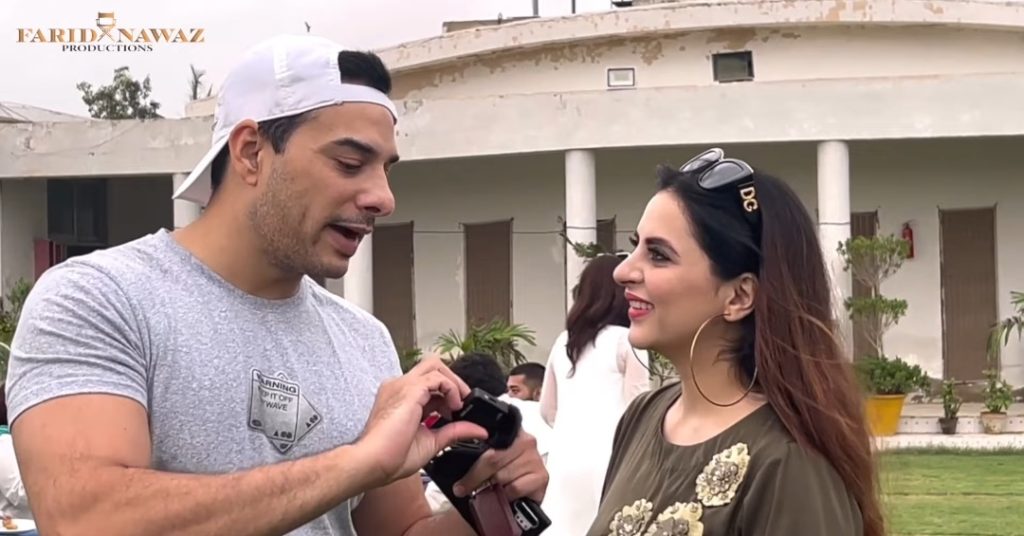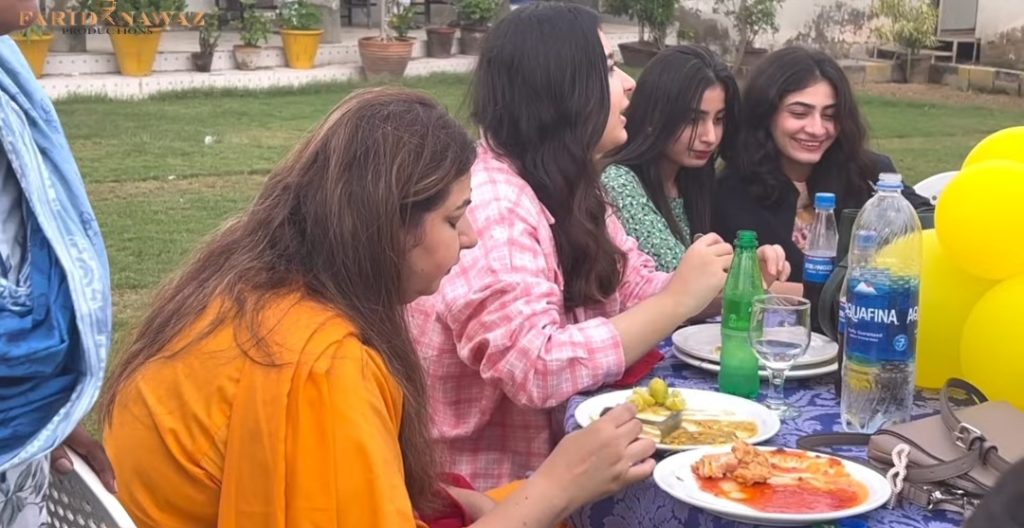 Fans wished Balaj a very happy birthday under the comments section of the vlog. Here is the Vlog link followed by the comments. Have a look!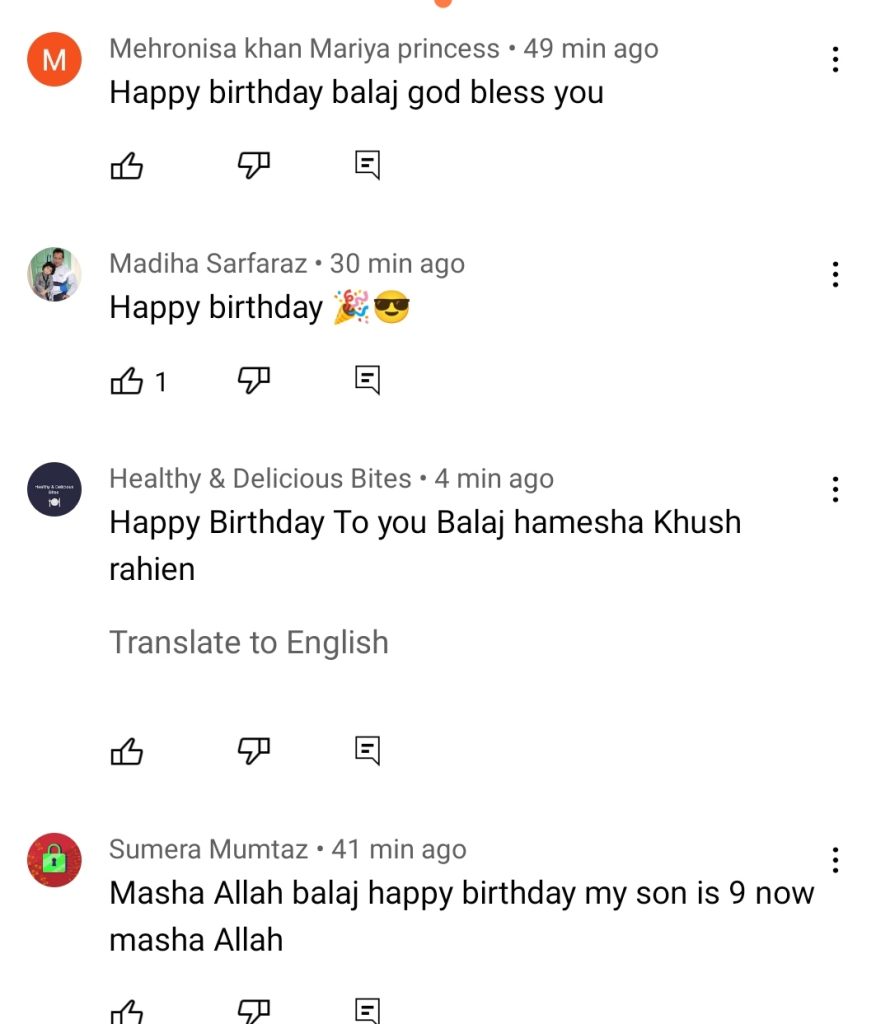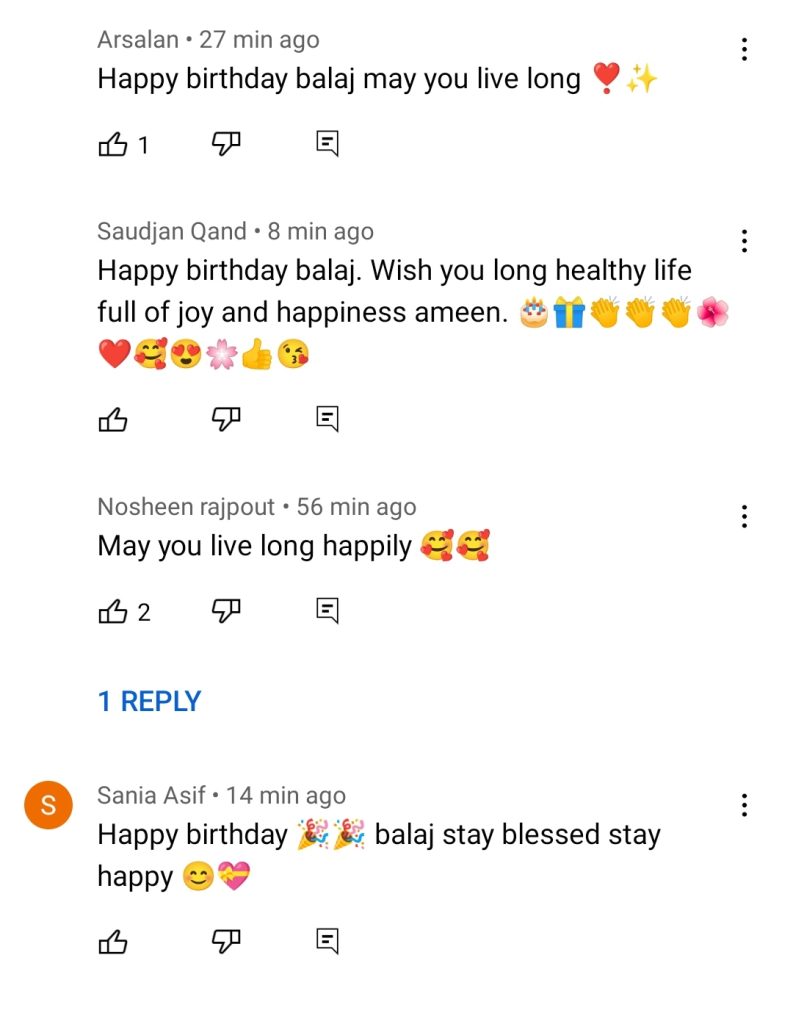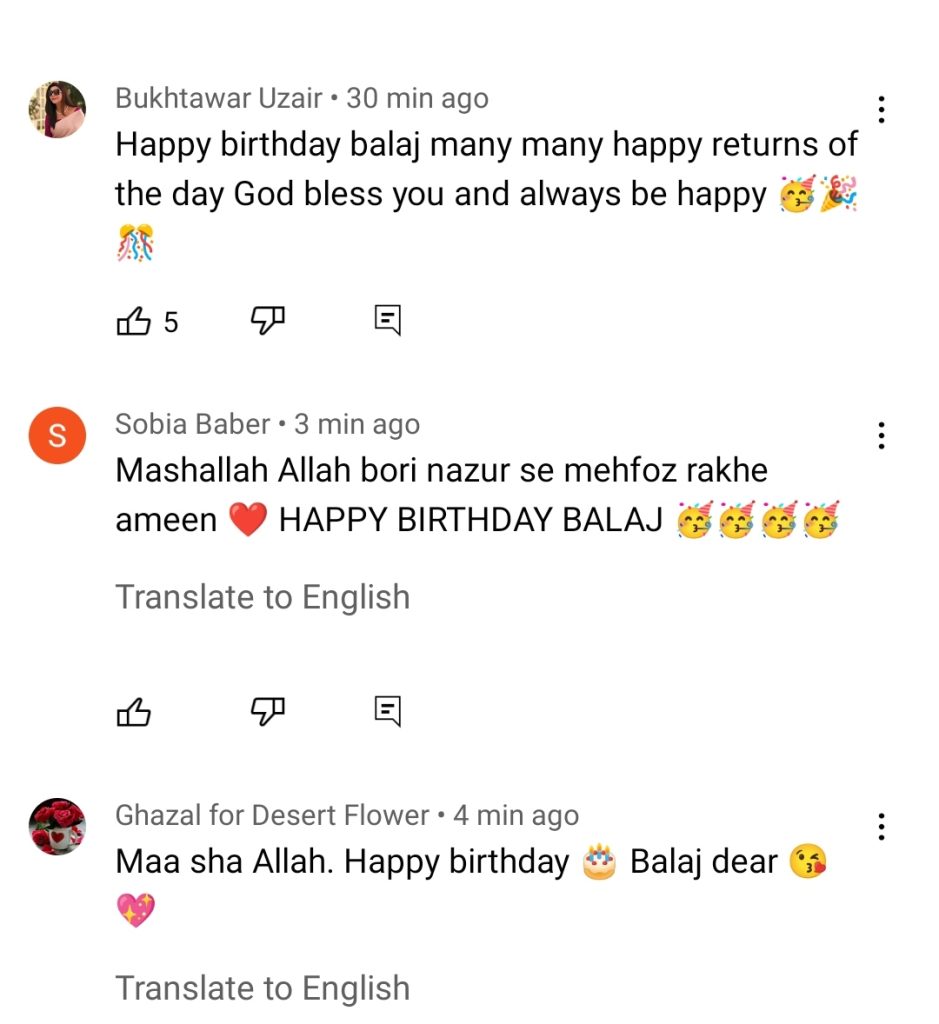 Did you like Balaj's 8th birthday party? Do let us know!